When it comes to keeping fit, most people go for the "quickest fix." Quick fixes are never effective. If you want to be fit without stretching yourself to impossible limits, then you need to put in place consistent habits. One such routine is the 90 days workout challenge.
The 90-day challenge is a steady results long-term plan designed to make fitness part of your everyday life. For the three months, you can ultimately get in better shape if you follow your plan keenly. Here what you need to know about the 90-day weight loss challenges and much more.
Benefits Of The 90-Day Workout Challenge
So, why should you even get into the 90-day challenge? Here are some significant reasons why you should consider doing so:
You will do full-body workouts.

This means that the challenge will focus on muscular endurance, flexibility, balance, coordination, speed, cardiovascular endurance, power, and strength. No stone will be left unturned.

You work out when and where it is convenient for you.

You do not need to pay gym subscription fees. It is possible to work out from your home with super flexible schedules (

13

).

You enjoy various workouts.

You won't stick to just a few exercises, there are tens if not hundreds to choose from. One will have fun every day and look forward to your next session.

Minimizes injuries.

You will do 100% bodyweight training. No need for a gym. It is that simple with minimal equipment.

You can't fail.

The 90-day workout plan is structured so that it will be practically impossible for you not to lose weight if you follow it to the latter.
How Effective Is 90-Day Body Transformation?
If you exercise consistently for 90 days, you will surely see a noticeable change in your body and overall fitness level.
However, you can only reap this plan's benefits if you adhere to your diet and all your workouts.
Hence, the 90-day body transformation is super effective only when a healthy diet is incorporated into your routine and all you exercise consistently.
Read More: HIIT Workouts With Weights: This Hardcore Strength-Boosting Routine Is Sure To Leave You Sore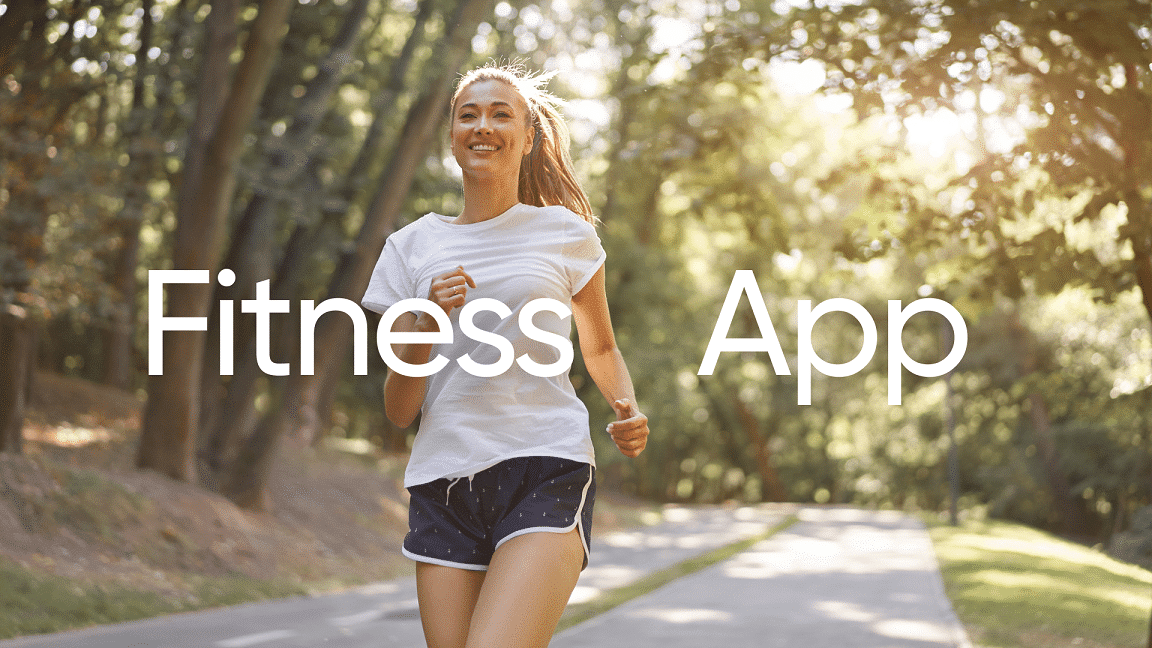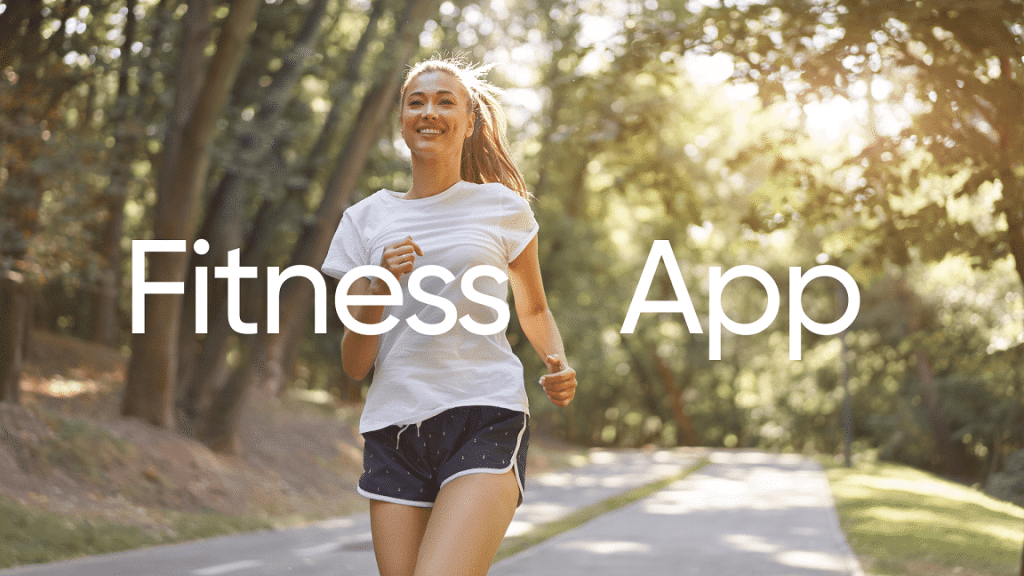 What Is The Best 90-Day Workout Plan To Lose Weight?
According to the Physical Activity Guidelines for Americans, a good workout plan should include strength training, cardiovascular exercises, and flexibility workouts.
Moderate to intense cardio exercises should be included once per week to help you burn calories, lose fat and improve your respiratory system (1).
Strength training targeting several muscle groups should be done a couple of times every week. This exercise will help you gain strength, increase your metabolic rate and improve your balance.
Flexibility workouts stretch muscles, build stability and improve joint mobility. They should be done during each workout session.
How To Start A 90-Day Abs Challenge?
Starting the 90-day challenge can be hard. It is going to be challenging. Therefore it is not for the faint-hearted as it taxes your limits in around 30 minutes every day.
To get started with the program, you need to set a workout plan.
Your plan should be flexible and incorporate different exercises and muscle groups. You should also have a day off once in a while.
For instance, you could set a 6-day workout routine that you will follow for three months.
Next, get all the necessary gear and equipment you will use in your daily workouts, and then you are good to go (12).
Sample 90-Day Challenge Workout Plan
The following is a sample routine you can follow. It is based on working out different muscle groups each day to achieve the best results. The plan also focuses on building your muscles as well as burning fat.
The plan can be broken into the following phases:
5 weeks of compound bodybuilding exercises

4 weeks of moderate fat-burning cardio along with high repeat compound movements

3 weeks of individual muscle chiselling and cardio
Here is the sample plan: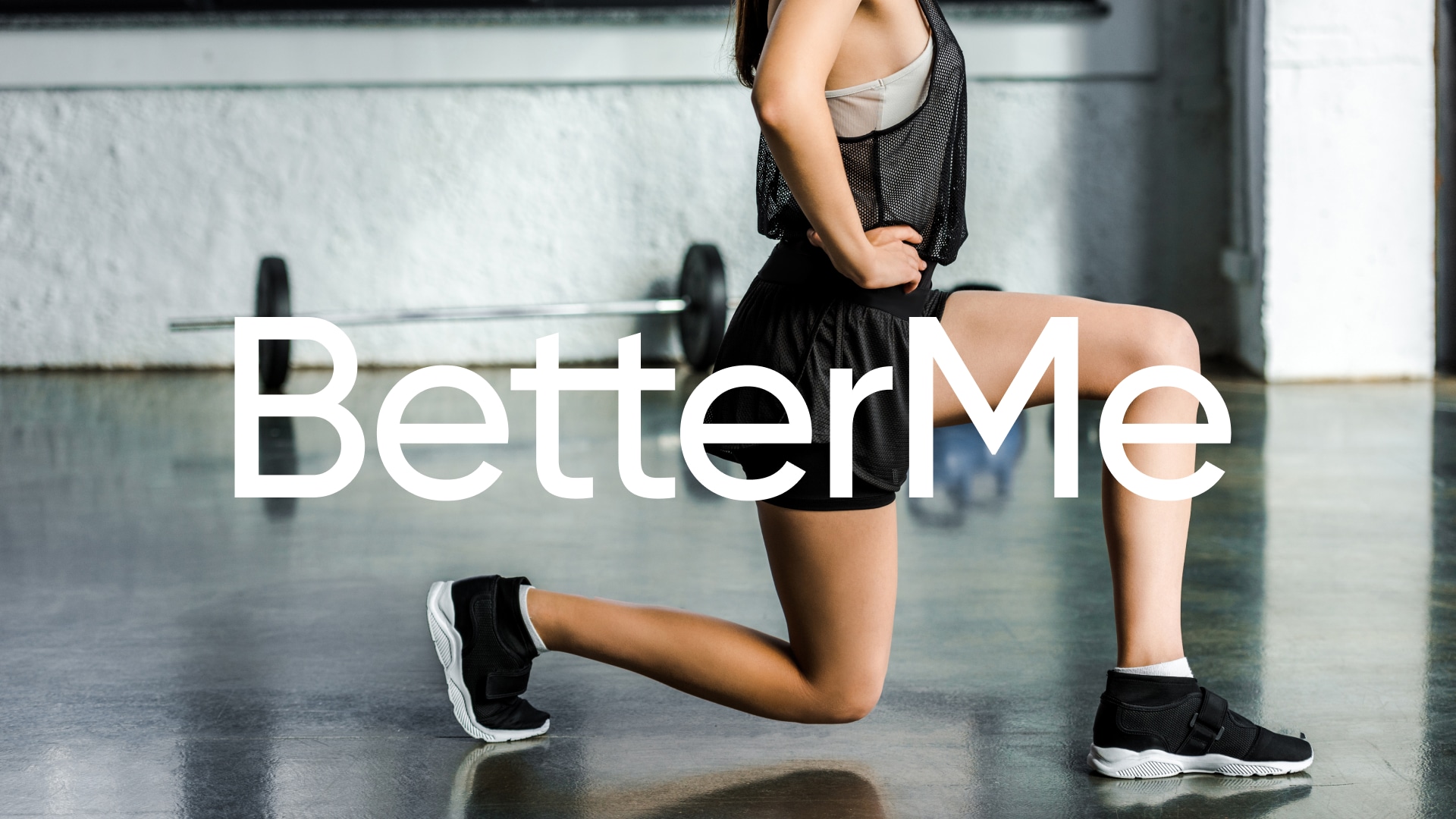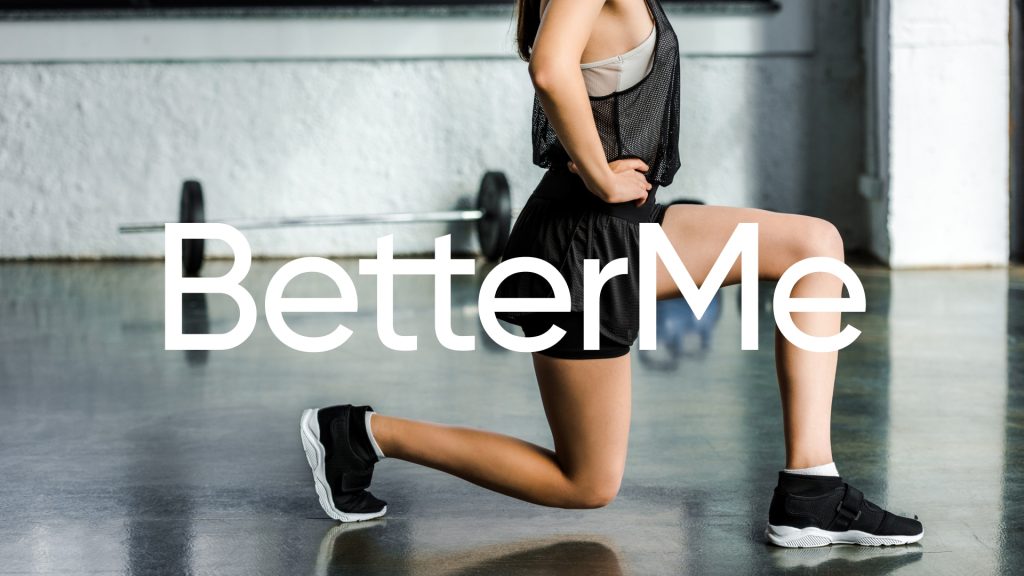 Phase 1: 5 Weeks Of Compound Bodybuilding Movements
Follow these routines for the first 5 weeks (4):
Monday – chest, and back
Flat bench presses

Wide grip lat pull-downs

Repeat each of the above 5 times in 5 sets
Tuesday – legs
Seated Calf raises

Leg presses

Do 6 sets with each having 7 repetitions
Wednesday – rest
Do not do any exercises; give your muscles time to recover.
Thursday – shoulders and abs
Dumbbell presses

Push-ups

Do 5 sets, each having 5 repeats
Friday – biceps, and triceps
Dumbbell Curls

Lying Triceps Extensions

Do 5 sets with each having 5 repeats
Saturday – rest
Give your muscles a day off to recover
Sunday – legs
Standing Calf raises

Squats

Do five sets, each having six repetitions
Since you are a beginner, you should ensure that:
You take enough rest between sets (

15

).

You need to change the weights you are using for each session to challenge your muscles. If you do not want to change the weights, then increase the repetitions to give your muscles a reason to grow.

During your off days, rest and recuperate properly. Do not do any other physical activity, such as running. If you do not want to take a rest, then during such days just do low-intensity workouts.

Train with a friend or a qualified specialist so that he/she helps you avoid injuries and also keep you motivated.

Change the type of exercises you are frequently doing. Do not just stick to the above exercises alone. For instance, you could substitute the flat bench presses with incline bench presses on your week two.
Whether you're a workout beast or just a beginner making your first foray into the world of fitness and dieting – BetterMe has a lot to offer to both newbies and experts! Install the app and experience the versatility first-hand!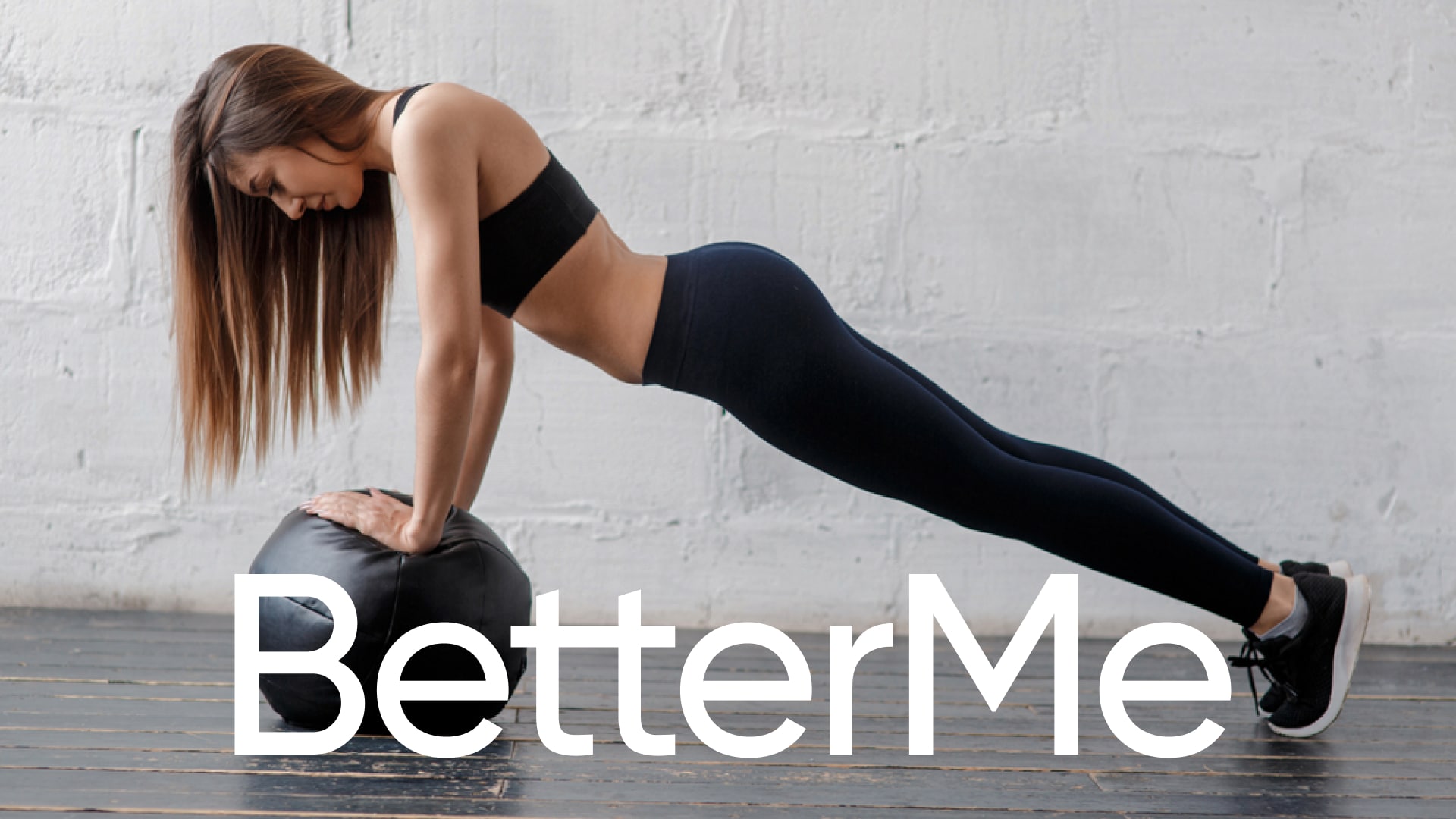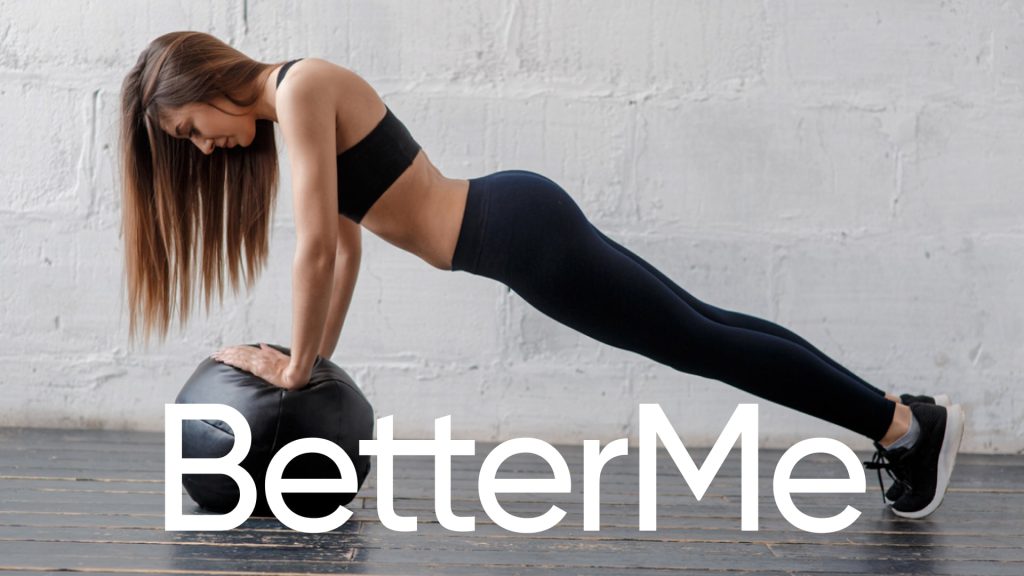 Phase 2: 4 Weeks' Schedule
Now that you have been working out for five weeks, things should get a little tougher in this stage. Instead of those several days off, you will only have one day to rest every week (6).
Follow the schedule below:
Monday – chest, and abs
Barbell incline presses

Side planks

Do 5 sets, each having 8 repeats
Tuesday – legs
Leg Curls

Do 5 sets, each having 10 repeats
Wednesday – back
Barbell incline presses

Do 5 sets, each having 10 repeats
Thursday – rest
Give your muscles a day off to recover
Friday – triceps, and biceps
For biceps do the following:
Seated Cambered Curls

Repeat 10 times for 5 sets
For triceps, do the following:
Standing cable pull-downs

Repeat 10 times for 5 sets
Saturday – shoulders
Machine presses

Do 5 sets, each having 8 repetitions
Sunday – cardio
Jump rope

Dance

Run up and downstairs

Jog

Kickbox

Do jumping jacks

Burpees
Follow the following tips for this stage:
Take less time in between sets.

Gradually increase the weights you are using for each week. Also, you could keep the weights constant and increase the number of repetitions.

Take advantage of your rest days to recuperate properly.

Change your exercises as often as possible; do not just stick to the ones covered above.

Do not do cardio on Sundays alone. Include additional 10 minutes every day for them (

14

).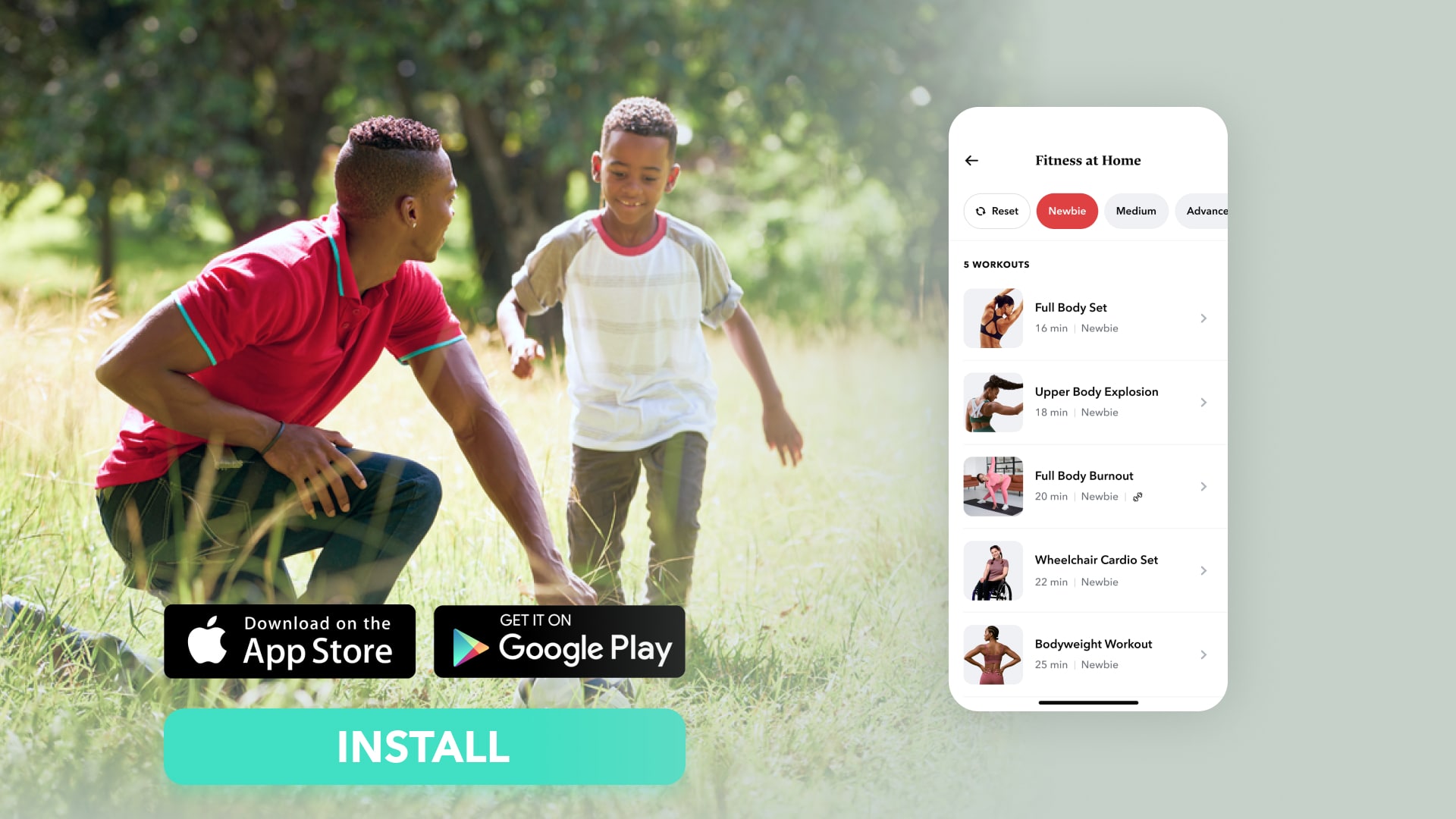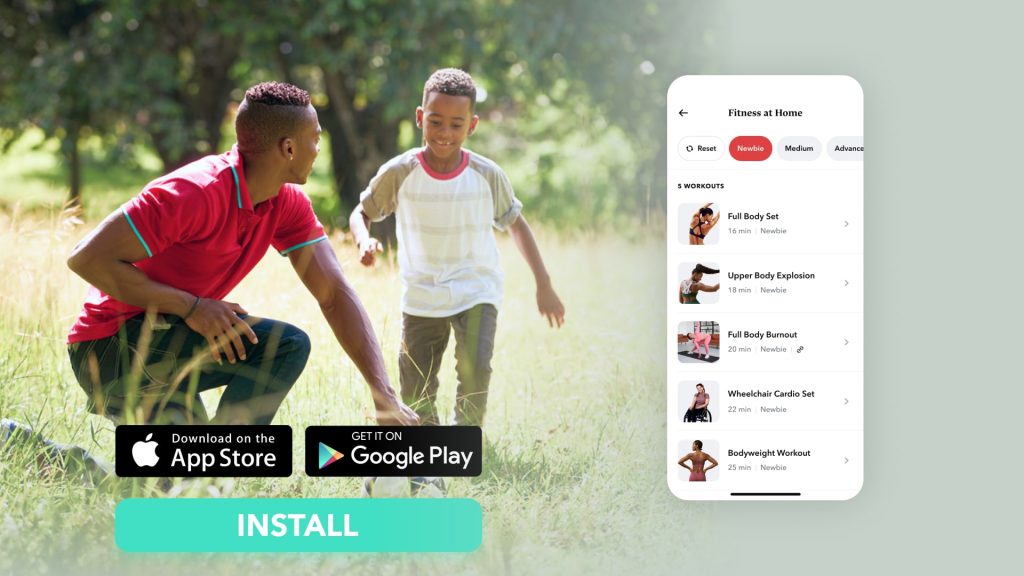 Phase 3: The 3-Week Shred
This is the phase where the men are separated from the boys, so to speak. These final three weeks are all about targeting individual muscle groups. This is the hardest and most intense stage because you will be working out like a pro bodybuilder.
Follow this schedule:
Monday- biceps
Seated Dumbbell concentration curls

Barbell preacher curls

Do 6 sets, each having 10 repeats
Tuesday – chest, and abs
Standing cable flyes

Starfish exercise

Sphinx to Forearm planks

Push-ups

Decline bench presses

Do 7 sets, each having 8 to 10 repeats
Wednesday – legs
Seated leg extensions

Seated calf raises

Machine leg curls

Do 7 sets, each having 8 to 10 repeats
Thursday – shoulders
Dumbbell rear delt raises

Dumbbell lateral raises

Seated dumbbell presses

Do 7 sets, each having 9 to 10 repeats
Friday – rest
Give your muscles time to recover
Saturday – chest
Incline Bench Presses

Incline Dumbbell Flies

Decline Dumbbell Flies

Do 7 to 10 repeats for 6 sets for each of the above exercises
Sunday – legs
Standing Leg Curls

Seated Leg Extensions

Hack Squats

Do 7 sets, each having 9 to 10 repetitions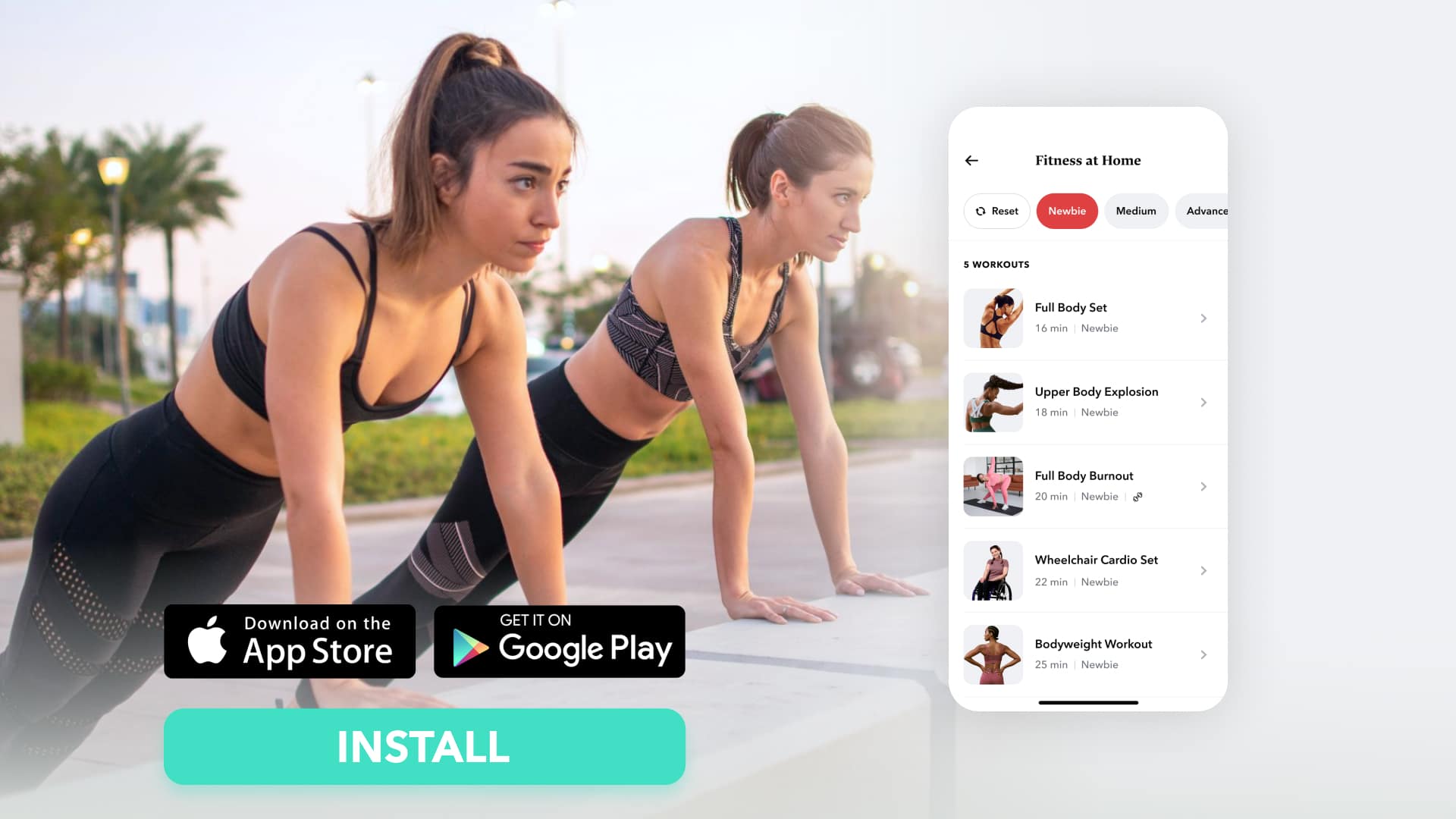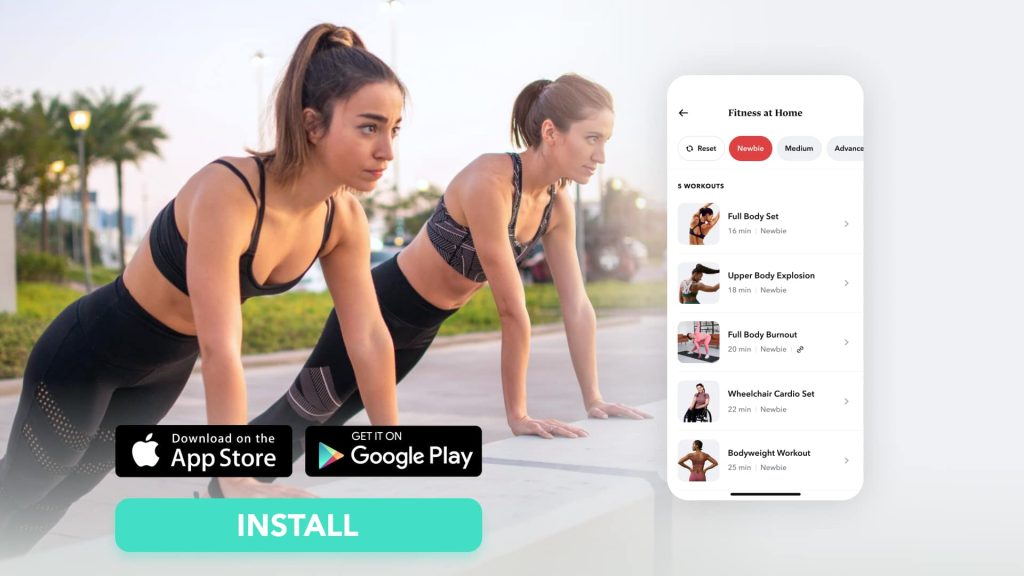 Monday – triceps
Dips

Seated Dumbbell Extensions

Lying French Presses

Do 5 sets, each having 7 to 10 repeats
Tuesday – back
Seated cable rows

Dumbbell bent rows

Wide grip lat pull-downs

Do 7 sets, each with 8 to 10 repeats
Wednesday – rest
Give your muscles a break so that they may recover
Adhere to the following in this phase:
Do cardio exercises during each workout. You could run up and down the stairs after the above workouts during every session. You can also dance, jump rope, or jog (

3

).

Rest for a few seconds in between your sets.

Try increasing the intensity of your workouts every week for best results.

Do not give up, you only have three weeks, and you are done with the 90-day fitness challenge. So, press on.
After this phase, you should be able to notice a difference in your body. You are now more physically fit than before.
Read More: Types Of Workouts For Weight Loss: Understanding The Difference For Better Results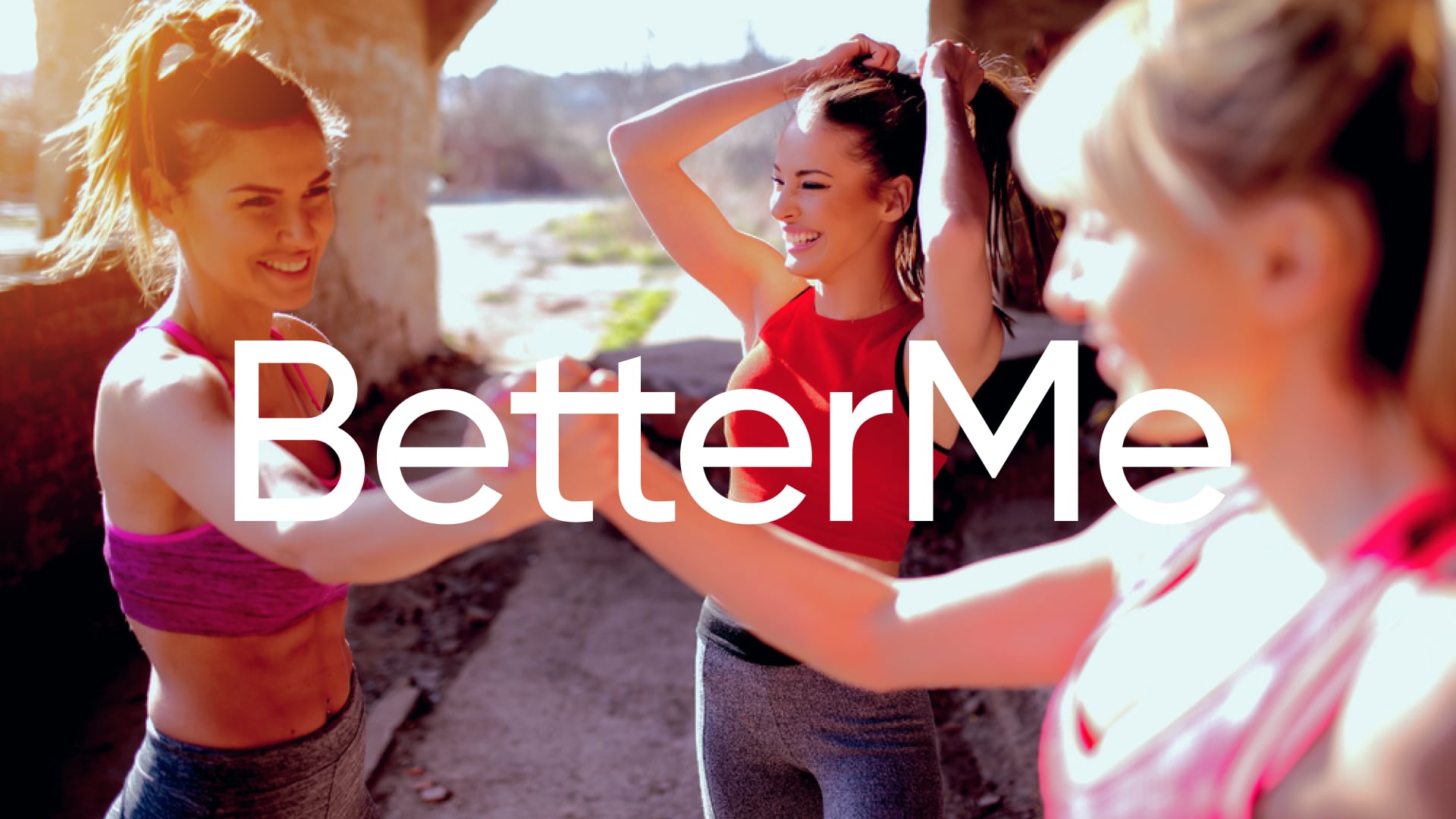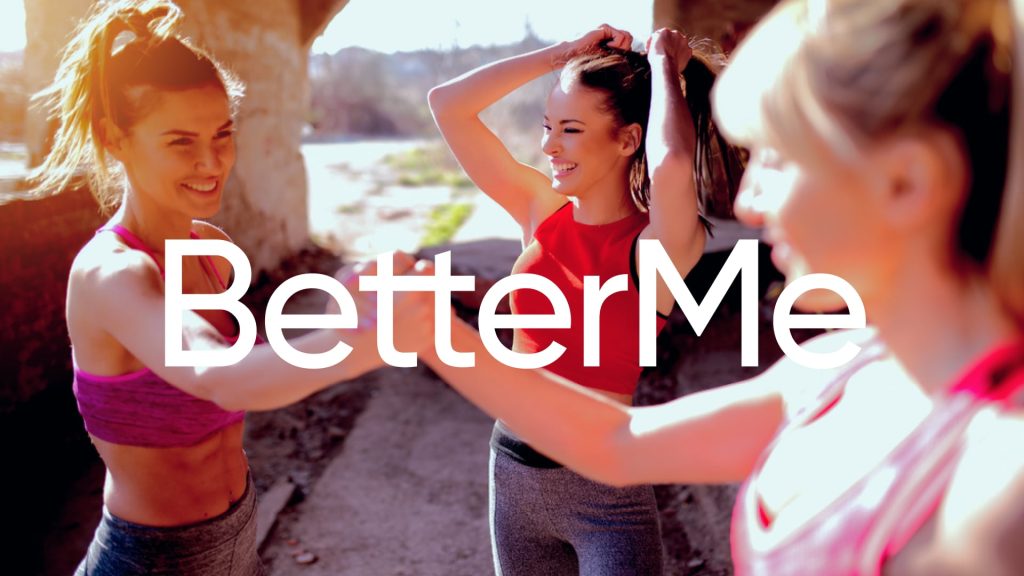 Workout Meal Plan
The 90-day challenge is centred around building your muscles and losing fat through lifting weights and also nutrition. So, this challenge involves the gym; it is a lifestyle that considers the time you spend outside the fitness centre.
To maximize the results of this challenge, you must mind your diet. Eating the wrong foods could be detrimental to your goals (10).
The diet you will be eating during your 90-days challenge will be repetitive, restrictive, and boring. Here is one week's sample menu for you.
Monday
Breakfast: Eggs and mushrooms with oatmeal

Snack: Blueberries

Lunch: Venison burger and white rice with broccoli

Snack: A banana with a protein shake

Dinner: Quinoa, salmon, and asparagus.
Tuesday
Breakfast: Protein pancakes, and peanut butter, with raspberries

Snack:  An apple and hard-boiled eggs 

Lunch: sweet potato, sirloin steak, spinach salad, and vinaigrette

Snack: Walnuts and protein shake

Dinner: Marinara sauce and ground turkey over pasta
Wednesday
Breakfast:  Roasted potatoes and Chicken sausage

Snack: Almonds and Greek yoghurt

Lunch: Basmati rice, Turkey, breast, and mushrooms

Snack: Grapes

Dinner: Mackerel, salad leaves, and brown rice with vinaigrette
Thursday
Breakfast: Egg, ground chicken, salsa, and cheese

Snack: Granola

Lunch: baked potato, chicken breast broccoli, and sour cream

Snack: Berries with a protein shake

Dinner: Eggs, carrots, brown rice, peas, and broccoli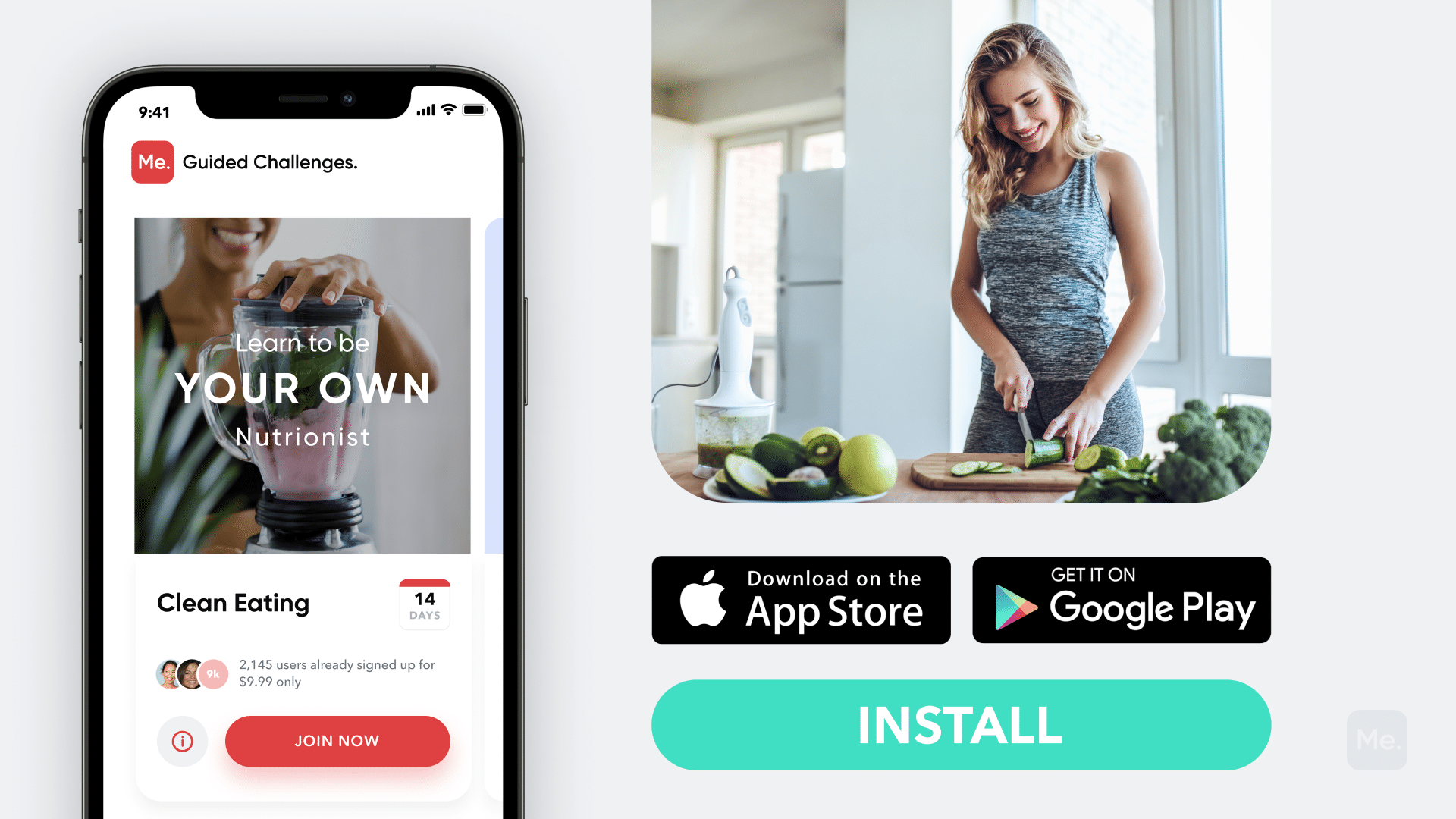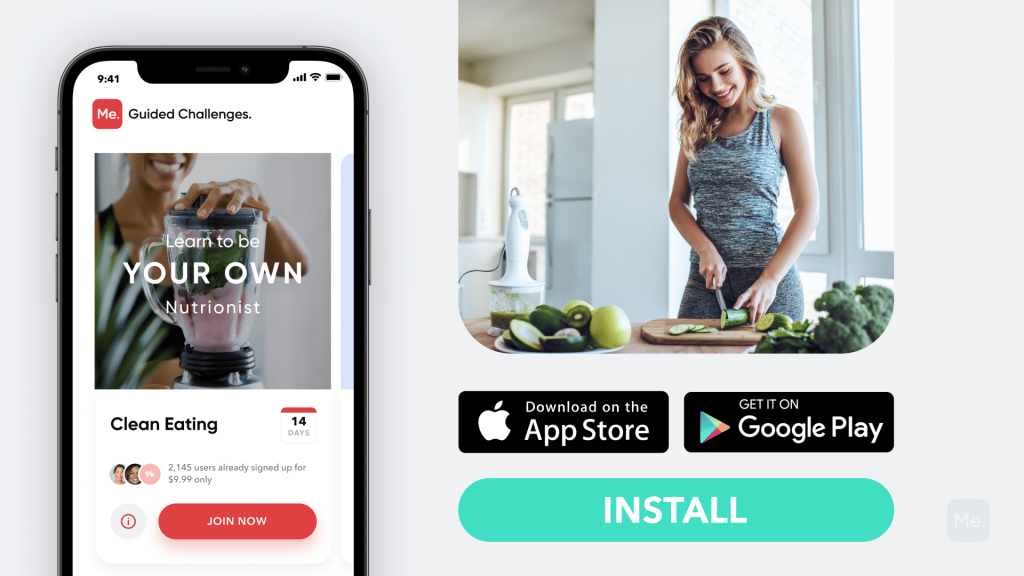 Friday
Breakfast: Strawberries with Greek yoghurt and overnight oats

Snack: Nuts

Lunch: Pinto beans, Tilapia fillets, lime juice, and veggies

Snack: Watermelon and protein shake

Dinner: brown rice, Ground beef, green beans, and green peas
Saturday
Breakfast: Egg, Ground turkey, corn, and cheese

Snack: Tuna and crackers

Lunch: Potato wedges and Tilapia fillet with bell peppers

Snack: Pears

Dinner: black beans, Diced beef, rice, bell peppers, and cheese
Sunday
Breakfast: Eggs and avocado toast

Snack: Almond butter and Protein balls

Lunch: Roasted garlic potatoes Pork tenderloin with green beans

Snack: Strawberries

Dinner: Marinara sauce, Turkey meatballs, parmesan cheese, and pasta
Dropping pounds by the dozens without putting yourself through the wringer is everyone's weight loss pipe dream. But what if we told you that the BetterMe app can make that happen? Keep yourself in prime shape with our fat-blasting workouts, delicious budget-sparing recipes, and body-transforming challenges with our app!
90-Day Challenge Meal Plan Tips
You can always create your own meal plan during this challenge. The advantage of doing so is that you will incorporate foods that can be sourced locally. You will also include provisions that you can afford.   
Here are the tips you should adhere to when creating your diet plan:
1. Set Your Goals Right
Know whether you just want to keep fit or you want to lose weight. If you fall under that category then you might want your plan to do the following for you:
Keep you satisfied throughout the day to avoid consuming junk foods

Give you more energy for your workouts

Diminish your cravings for unhealthy snacks

Shed some weight

Decrease stomach bloat

Be sustainable and enjoyable

Control crash dieting

Give you minerals for nourishment

Prevent muscle loss as you lose weight (

7

)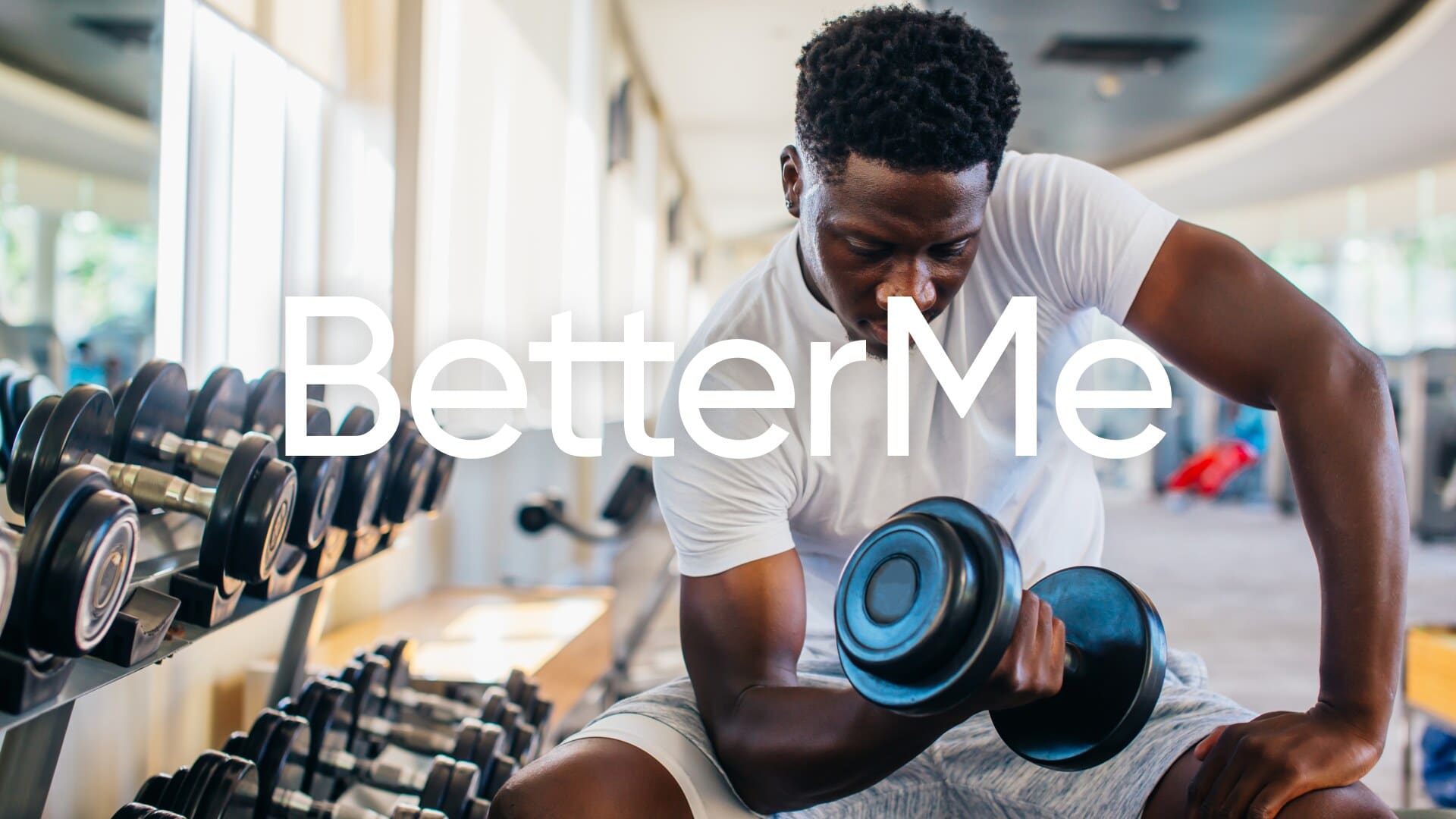 2. What Your Plan Should Entail
Your strategy should include everything you need during the 90 days. So, make sure your plan has the following:
Breakfast, lunch, dinner and snacks for 90 days. Alternatively, you can craft a week's plan and repeat it over the course of the challenge

Recipes that you can easily make

The ingredients used should be locally available and easy to find

A breakdown of the micronutrients in each meal
3. Calories And Macronutrients You Need
To achieve your goals, you must burn a lot of fat and increase your muscle mass during your sessions and burn a lot of fats when you are not working out.
So, how many calories should you consume every day?
Experts advise that you increase your calorie intake by 15% during your bulking stages (9).
For instance, if you normally consume 3000 per day when you are not working out, consume 3,460 calories during your bulking stage.
When transitioning from the bulking stage, decrease your intake by 16%.
This means that you will consume 2550 calories instead of the normal 3000 or 3460 taken during the bulking stage.
It is recommended that you get calories from the following food types (5):
15 to 20% of calories from fat

55 to 60% of calories from carbs

30 to 35% of calories from proteins
4. Foods To Consume
You should eat the following foods:
Poultry, meat, and fish

such as chicken breasts, sirloin steak, tilapia, and ground beef.

Dairy products

such as cottage cheese, yoghurt, low-fat milk, and so forth.

Grains

such as crackers, oatmeal, quinoa, rice, and popcorn.

Fruits

such as oranges, bananas, apples, berries, watermelon, and pears.

Seeds and nuts

such as almonds, walnuts, chia seeds, and sunflower seeds.

Beans and legumes

such as pinto beans, chickpeas, lentils, and kidney beans.

Healthy Oils

such as avocado oil and olive oil.

Water:

Drink three to four litres every day.
5. Foods To Avoid
You should limit the intake of the following foodstuffs:
Alcohol:

Contains a lot of calories and can affect your ability to lose fat and build muscles (

2

).

Added sugars:

Include plenty of calories and few nutrients. This can make your weight loss journey a little bit hard.

Deep-fried foods:

Deep-fried foods promote inflammation if consumed in excess (

11

).

Carbonated and sweetened drinks:

You could substitute them with drinking water.

High-fat foods:

Do not consume unhealthy mono-saturated fats as they will make you gain weight.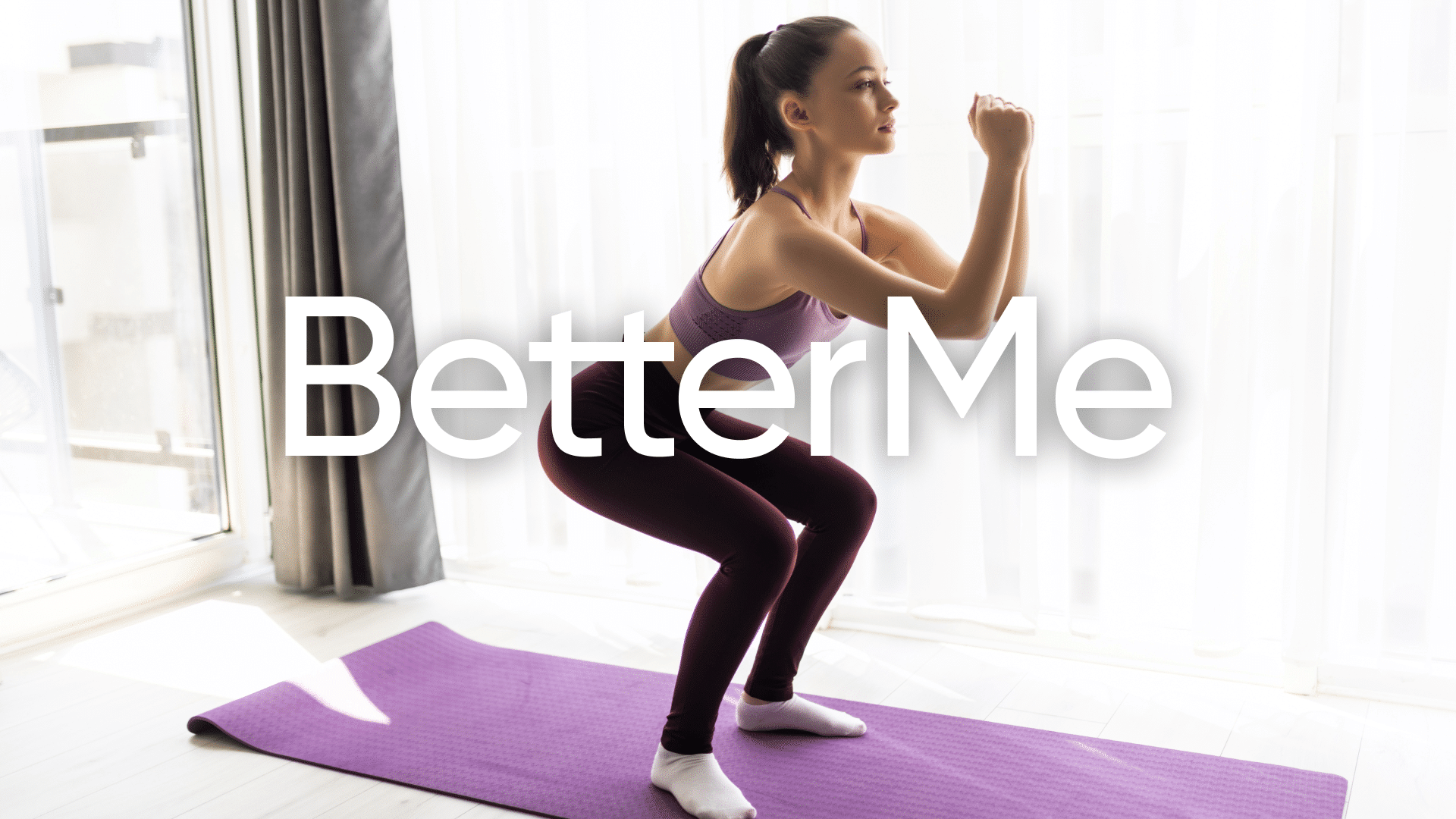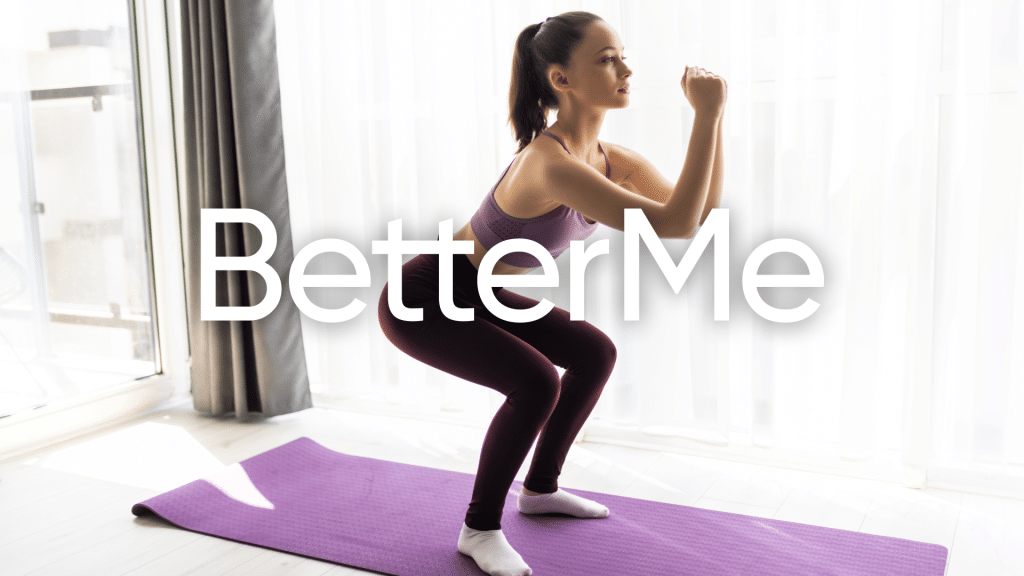 6. Incorporate Fasting
If you are trying to lose weight, then fasting might speed up your results.
Research shows that fasting can reduce your body weight by up to 8% in just 3 to 24 weeks!
Not only that, but fasting can also make your waist circumference reduce by up to 7%.
One of the worries you probably have now is that fasting might make you lose muscle as you burn some fats, right?
Interestingly, that won't happen! Research shows that fasting may be beneficial in maintaining your muscle mass (8).
Hence, you have absolutely no reason not to try fasting during your 90-day workout challenge.
You should, however, note that you cannot go to work out on an empty stomach. Always make sure that you consume enough food on your workout days. You can skip some meals during your days off.
Before you start fasting, consult your doctor if you have any pre-existing conditions such as diabetes and so forth.
7. Do Not Ban Your Favourite Foods
Occasionally take that unhealthy snack you fancy. Do not ban it as doing so will make you crave for them more.
You do not have any reasons why you cannot treat yourself occasionally as long as your daily calorie limit allows you.
The 90 days workout challenge is an effective routine to lose weight and stay fit. While at it, do not forget to diet properly to make sure your body gets all the important nutrients for building your muscles and your overall health.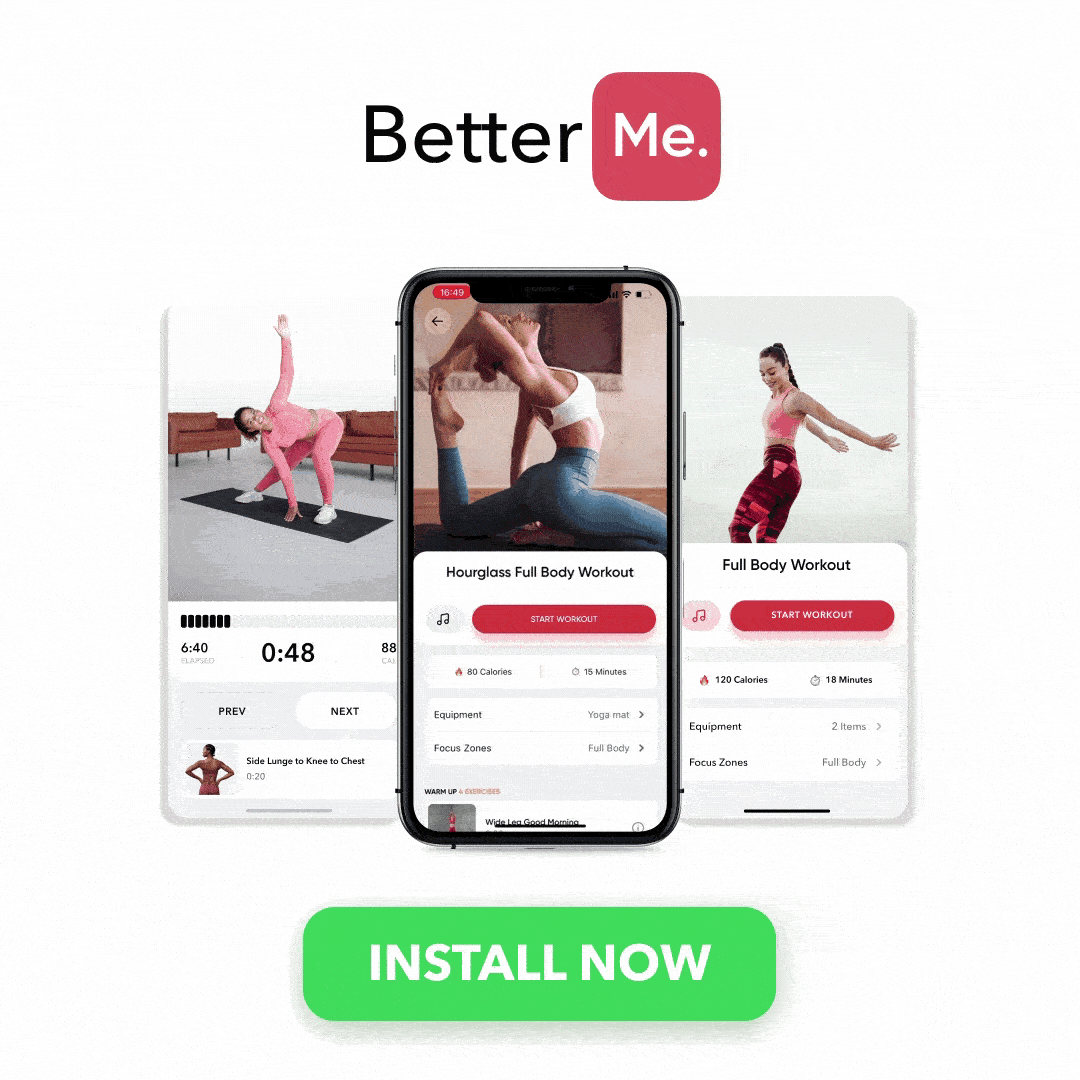 DISCLAIMER:
This article is intended for general informational purposes only and does not address individual circumstances. It is not a substitute for professional advice or help and should not be relied on to make decisions of any kind. Any action you take upon the information presented in this article is strictly at your own risk and responsibility!
SOURCES: