Life is full of activities which leave us stressed out, exhausted, or simply off. That's why we're often looking for more effective ways to advance our routines. Massage therapy is something everyone should try out in their life at least once, as it helps combat a number of health issues and improve our emotional state as well. In this article we're about to uncover the key 7 types of massage for a healthy body.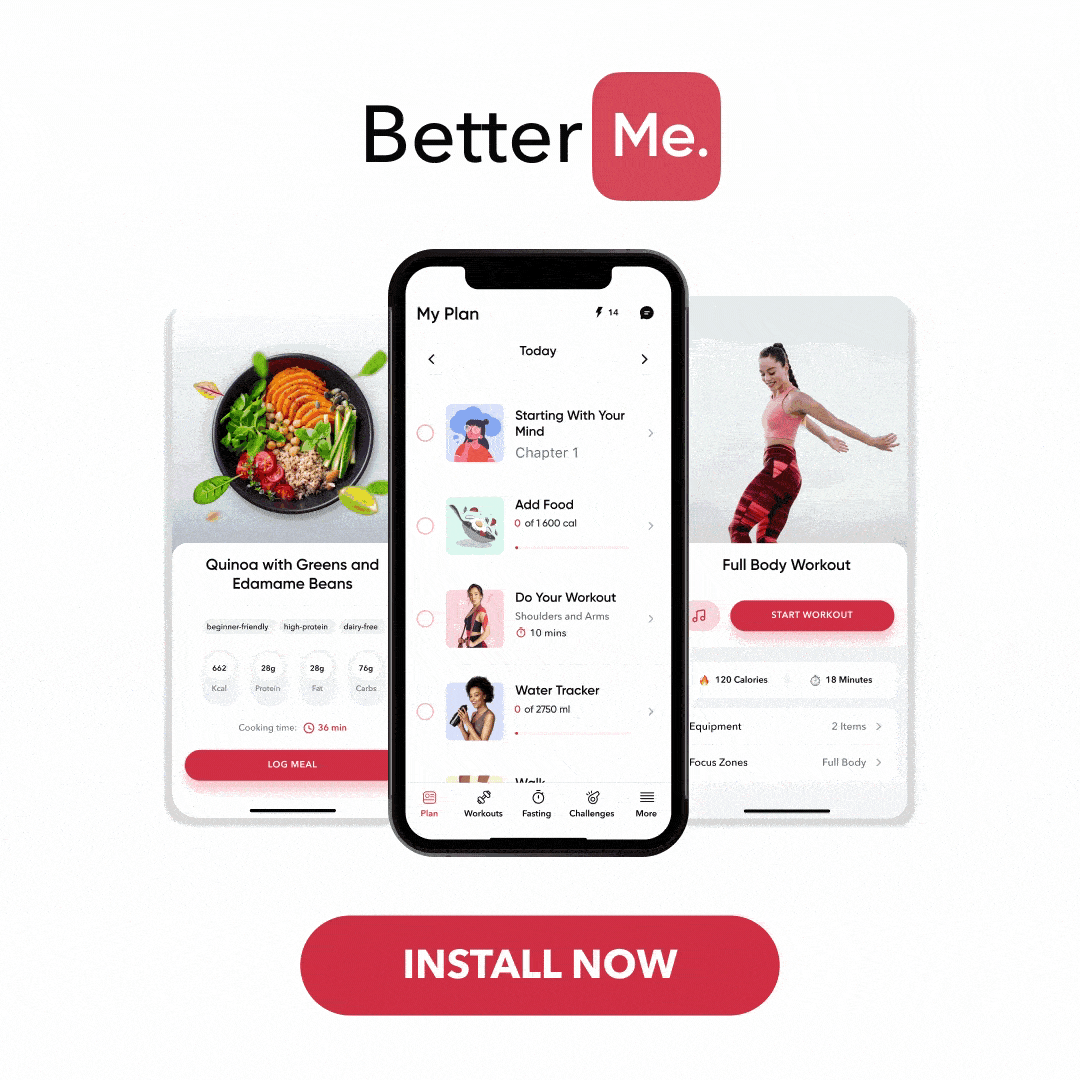 In the past, people could only use massage therapy in a health club or a lavish spa. In addition, not everyone could afford this rejuvenating activity. Luckily, times have changed and massage has become a common thing among both children and adults. 
You don't need to make a long distance trip to a spa (unless you enjoy it) but instead you can find very good massage services near your apartment online. 
The mind-blowing fact is that there are different types of massage therapy. Moreover, all of them aim at specific parts of your body and provoke versatile feelings. 
Today, you're about to disclose the key 7 types of massage for a healthy body and, of course, uncover the potential benefits of it. Even if you're not a massage admirer, you might want to try it out after reading this article. 
What Is A Massage?
Let's start with a notion first. 
Massage is an essential part of integrative medicine. It's the act of rubbing, manipulating, and pressing your skin, ligaments, and muscles (1). The tension of movements may vary depending on the type of massage. 
Some types of massage are aiming to alleviate pain while others are designed to provide relaxing sensations. 
What Are The 7 Types Of Massage?
Interestingly though, there are definitely more than 7 types of massage. We're even not considering the different types of facial massage, that would take a lot of time. Today you're going to learn about more specific types of whole-body massage mostly. 
Type# 1 Swedish Massage – Your Gentle Way To Release Tension
Swedish massage is gentle for your whole body. This type of massage is ideal for those who:
have never had a massage before

desire to release tension

want a gentle touch
During Swedish massage, a therapist uses less pressure than they would in sports or deep tissue massage, for example (9). Swedish massage techniques by a therapist can release muscle knots, and bring you to a state of total relaxation. Additionally, Swedish massage is linked to solving muscle problems and providing stress relief (4).
During the therapy, the massage therapist will use a combination of:
vibration and tapping

kneading

longer, flowing strokes using the light pressure

deep circular motions

passive joint movement techniques
Usually, a Swedish massage lasts from 60 to 90 minutes.
Read More: Stiff Neck Massage: Simple Techniques To Ease Neck Tension & Pain
Type# 2 Thai Massage – A Nurturing Yogic Stretching
Take your time to chill out as Thai massage uses gentle stretching and pressure movements to relax the whole body. This is an ancient healing practice and it dates back to around 2,500–7,000 years ago (7).
The Thai massage technique is more relaxing and involves a sequence of movements similar to yogic stretching. This means your body will be stretched and twisted into various positions. Plus, a massage therapist uses palms and fingers and will apply a firm pressure to your body. 
Among the essential benefits of Thai massage are: 
Lowered stress;

Boosted energy; 

Headaches relief;

Stimulated circulation; 

Improved range of motion (

7

).
The massage lasts from 60 to 90 minutes.
Type#3 Deep Tissue Massage – Forceful Strokes To Release Knots
Among the best massage techniques, a deep tissue massage is applied with forceful strokes that help release strains and knots in the deeper layers of muscles and connective tissue. To perform this massage, a therapist slowly presses the fingers into the skin (9).
This type of technique might be uncomfortable for some individuals, especially when the therapist is massaging the knots. 
Still, it shouldn't be painful. Deep-tissue massage is ideal for people who are recovering from muscle injuries. Besides, people with structural abnormalities of the spine and muscles may also get benefits from this massage. 
The massage lasts from 60 to 90 minutes.
Type# 4 Hot Stone Massage – A Relaxing Heated Tension On Your Skin
The hot stone massage is best for people who desire to relax or relieve muscle pain. A massage therapist heats the stones in hot water first and then places them on different parts of the body (9). This provides heat to the body's muscles and releases relaxation.  
Hot stone massage may help:
ease muscle tension

reduce stiffness and discomfort

improve blood flow

alleviate pain

enhance relaxation

relieve stress
Your therapist may hold a stone while massaging different parts of your body with gentle pressure. Besides this, cold stones can also be used in this type of massage. 
Usually, the massage is 90 minutes long.
BetterMe app will kick you out of the mental funk, shake off your extra weight, rid you off your energy-zapping habits, and help you sculpt the body of your dreams. Intrigued? Hurry up and change your life for the better!
Type#5 Sports Massage – Perfect For Sportive People
Whether you work out regularly or do sports professionally, you may feel pain in your soft tissue or get an injury that prevents you from doing sports painlessly. Sports massage involves the manipulation of soft tissues: 
skin

muscle

tendons

ligaments

fascia
By working on all of these soft tissues, a sports massage therapist may prevent or relieve injuries, improve muscle performance, and correct muscle imbalances (9).
Moreover, a sports massage may:
make you more flexible

relieve pain

alleviate anxiety

release muscle tension
The massage may last 60 to 90 minutes.
Type# 6 Aromatherapy – The Healing Scent With A Tender Touch
Are you enjoying pleasant scents and tender movements around your body? Then aromatherapy is your right choice. This type of massage can help:
lower stress and anxiety

boost your mood

reduce symptoms of depression

relieve pain and muscle tension
Aromatherapy massage combines soft, gentle movements with the use of essential oils. Usually, a massage therapist is the one to decide which essential oils to use, but you can suggest to them your preferences. The therapist dilutes essential oils before applying them to the skin.
During the relaxing full-body massage you'll inhale essential oils through a diffuser and absorb them through your skin.
An aromatherapy massage is 60 to 90 minutes.
Type#7 Reflexology – Only Your Feet, Hands, And Ears Are Engaged
Are you eager to relax and restore your natural energy levels? Feeling uncomfortable being touched on the entire body? Then this type of massage is meant to become your award-winning choice.  Reflexology involves gentle to firm pressure on various pressure points of the hands, feet, and ears. 
Reflexology is beneficial and may help you:
A 2018 review found that reflexology helped decrease the anxiety of patients undergoing cardiovascular procedures.
A reflexology massage may last 30 to 60 minutes.
Read More: 7 Amazing Benefits Of Yoga Massage Balls (For Mind And Body)
Which Massage Is Most Relaxing?
You've learned the different types of massage techniques but if you desire to get completely relaxed then opt for either aromatherapy or Shiatsu massage. Aromatherapy is relaxing but some people have a hard time perceiving certain smells.
That's why a Shiatsu massage is the perfect option for non-scent massage lovers. 
Shiatsu is a form of massage where the massage therapist uses the hands, and other body parts to apply pressure on various points of channels of the body (8). It doesn't use oil and is performed through loose clothing. It's a Japanese type of massage that loads your body with plenty of benefits:
improves posture

reduces sports injuries

promotes emotional and physical calm and relaxation

helps relieve pain

reduces anxiety

improves libido

may relieve headache

improve your skin conditions

reduces muscle tension

improves sleep and fatigue

may enhance your mood (

8

).
Shiatsu massage is a full-body type but your therapist may focus on areas that need extra attention. Rhythmic and pulsing or rhythmic pressure is used. 
Shiatsu massages typically last 60 to 90 minutes.
Which Type Of Massage Is Best For Body?
It's hard to identify the best type of massage as all of them give you benefits. Besides, to answer this question, you will need to figure out your goals: are you willing to only relax? Then Thai or Reflexology could be the right fit. 
Maybe you want to get rid of the nagging pain in your muscles? Sports massage is at your service. 
If you're new to massage and have no specific goal whatsoever you can try out a Swedish technique as it's a gentle type of full-body massage. Your massage therapist will use long strokes and light-to-firm pressure leaving you relaxed and rejuvenated. 
Overall, before thinking about the best massage for your body mull over the goals you want to attain. 
What Are The 7 Benefits Of Massage?
Massage therapy benefits do not only whirl around the feeling of relaxation. They are far more than that. Here's why you're about to uncover the key 7 massage advantages after which you will definitely yearn to try it out on your own.
Lean and toned up body isn't just a far-fetched fantasy. Check out the BetterMe app and watch it propel your weight loss journey into high gear!
What Are The Disadvantages Of Massage?
The massage itself doesn't put you at any potential risk. Many people benefit from massages, especially those who have bad posture or do sports daily. Still, some conditions may negatively impact your massage experience. 
For instance, if you have an open wound or cut you might want to avoid a hot stone massage as the heat causes more bleeding. Deep tissue massage and other forceful massages can also make the bleeding worse. 
Additionally, some people feel nausea, headaches, and soreness after being massaged. Aroma massages with essential oils may provoke allergic reactions in some people. That's why it's important to have a short test before delving into aromatherapy. 
Key Takeaway
Performed by a licensed therapist, massage therapy combines using different movements, pressures, and techniques to work on the soft tissues of your body. 
There are the key 7 types of massage for a healthy body including Swedish massage, aromatherapy, deep tissue Massage, sports massage, hot stone massage, Thai massage, and reflexology. 
These and many other types of massages are used by people for different purposes. Massage in general brings a lot of benefits: reduces stress, improves mood, relieves pain, alleviates insomnia, makes your immune system stronger, reduces the symptoms of fibromyalgia, and manages digestive disorders.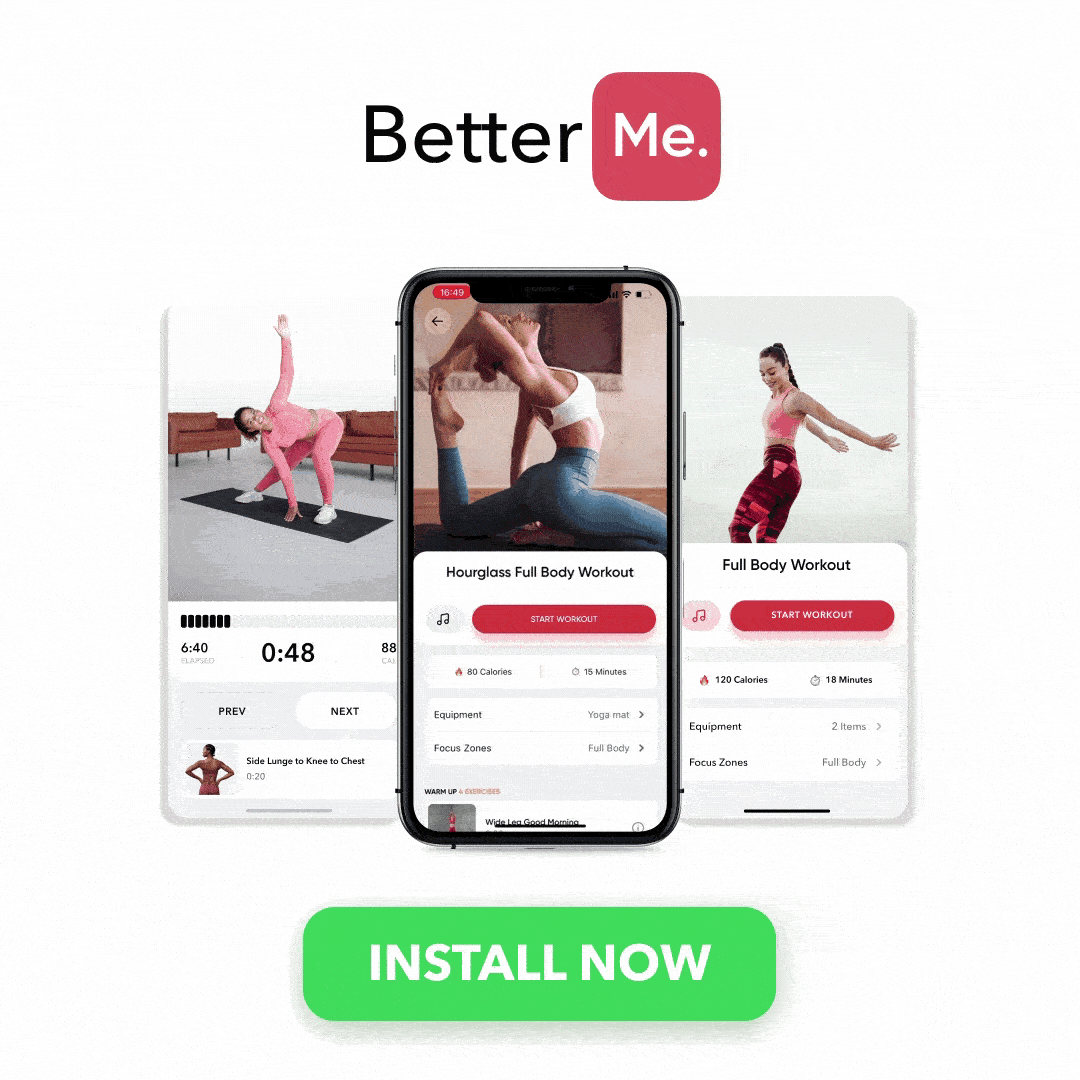 DISCLAIMER:
This article is intended for general informational purposes only and does not address individual circumstances. It is not a substitute for professional advice or help and should not be relied on to make decisions of any kind. Any action you take upon the information presented in this article is strictly at your own risk and responsibility!