Also called Indian saffron or the golden spice, turmeric has demonstrated effective health qualities. This plant grows in Central America and India and its root has a bright yellow-orange color. Many cultures throughout the years have used processed turmeric not only for healthier digestion and anti-inflammatory properties but also as a dye. People in modern times can digest turmeric in various forms: capsules, powders, teas, and extras. In addition, you can prepare delectable dishes with this spice and load your body with important nutrients. This article is dedicated to the astonishing 20 benefits of turmeric on health, its probable side effects, and various ways to incorporate this plant into your diet.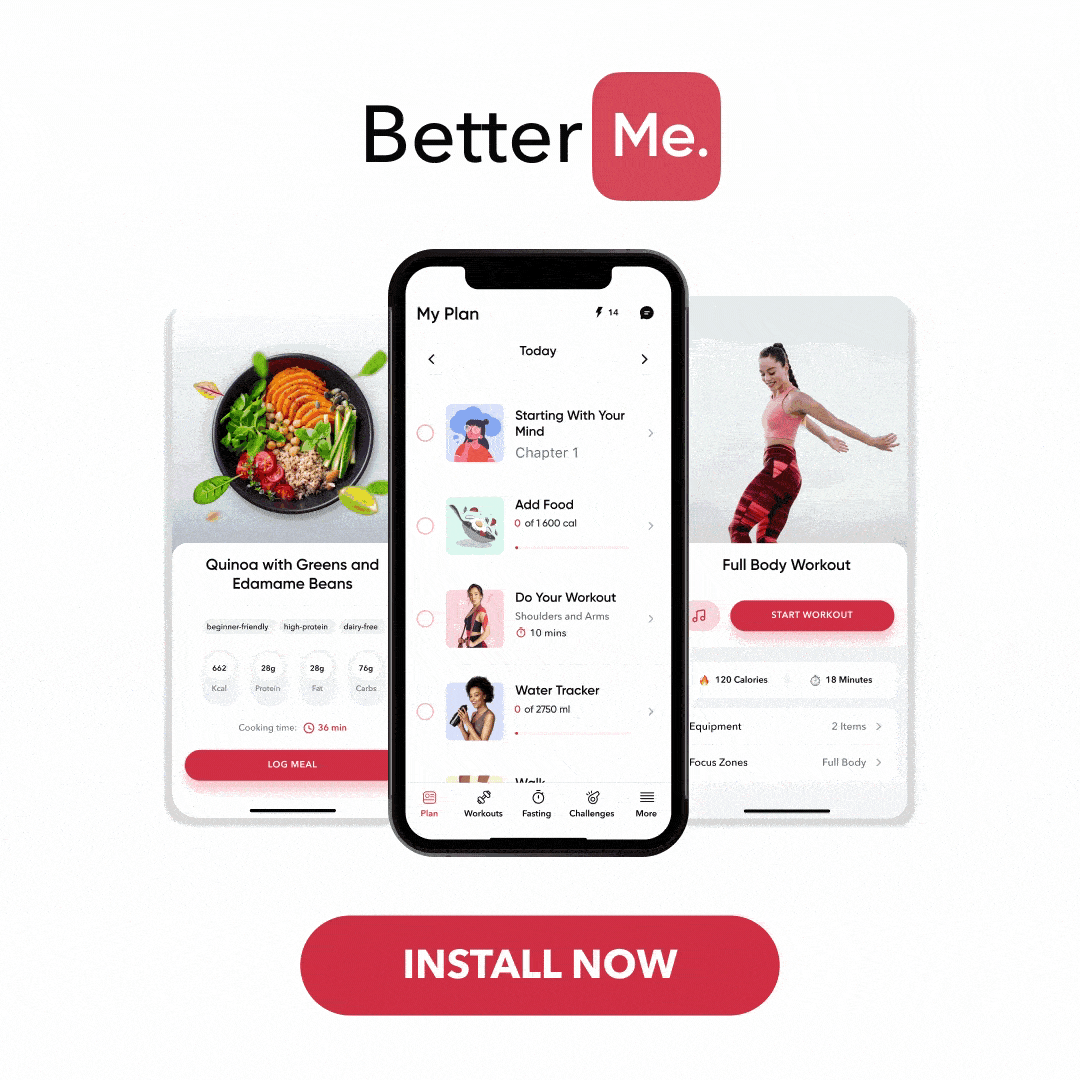 20 Benefits Of Turmeric
Anti-inflammatory properties

Pain relief

Neuroprotector

Possibly reducing the risk of cancer

Aids digestion

Cardioprotector

Diabetes treatment

Virus protector

Possible prevention of Alzheimer's disease

Arthritis reducer

Mental health improver

Possible erectile dysfunction treater

Skin health promoter

Male libido improver

Better hair influencer

Weight loss promoter

The promoter of faster recovery time after surgery

Headaches and migraines reducer

Possible anti-aging supplement

Teeth whitener
What Are The Health Benefits Of Turmeric?
Turmeric offers numerous health benefits due to its anti-inflammatory, pain-relieving, and antioxidant properties. It may help prevent cancer, heart disease, and neurodegenerative conditions like Alzheimer's, while also aiding in digestion, diabetes treatment, and weight loss. Turmeric is a versatile and potent natural remedy for various ailments and conditions.
Turmeric is a deep golden-orange spice that adds color, flavor, and nutrition to foods. This plant is a close relative of ginger and has been used in cooking for hundreds of years (13). The health benefits of turmeric and ginger, therefore, have similarities, especially in their anti-inflammatory properties. 
Turmeric has also been used by Ayurvedic and other forms of traditional Chinese and Indian medicine.
Turmeric has both positive and negative side effects. Besides, individuals are advised to consult a doctor if they want to consume turmeric daily. 
Now, let's move to the first top 10 benefits of turmeric. 
Anti-inflammatory properties.

Various research shows the possible effects of turmeric as an anti-inflammatory compound. This plant helps fight foreign substances and repair body damage. The reduction of chronic inflammation may indirectly help in preventing cancer, heart disease, and neurodegenerative conditions.

Pain relief. Turmeric is regarded as a pain reliever. The spice may relieve arthritis pain as well. One study suggested the pain-relieving properties of turmeric. People who had arthritis in their knees felt better after taking turmeric in capsule form daily, similarly to those who took ibuprofen (7).
Neuroprotector.

Studies

have suggested turmeric as a potential therapeutic agent for various neurological disorders like Alzheimer's disease, Parkinson's disease, and multiple sclerosis. This may be due to the anti-inflammatory, antioxidant, and anti-protein aggregating properties of curcumin.
Possibly reducing the risk of cancer. Cancer treatment research has been widely studied. Curcumin in turmeric has been demonstrated to have possible protective effects against pancreatic cancer, prostate cancer, and multiple myeloma, among others (6).

 Curcumin works as an anticancer by prohibiting the growth of cancer cells, affecting the development of new blood vessels, and suppressing the metastasis of cancer cells. 

Aids digestion. You now know that turmeric adds flavor to food. This makes it widely used in curry powder. Turmeric spice can also play an essential role in digesting that food. The spice may contribute to healthy digestion as a result of its anti-inflammatory and antioxidant properties. Ayurvedic medicine uses turmeric as a digestive healing agent (9).
Cardioprotector. Various research studies demonstrate how curcumin may help protect the body against cardiovascular diseases. These cardiovascular diseases include cardiac heart failure, hypertrophy, stroke,  atherosclerosis, aortic aneurysm, myocardial infarction, and diabetic cardiovascular complications (12). Curcumin aids in regulating inflammation, thereby possibly reducing the risk of the development of heart disease.
Diabetes treatment

. Curcumin might play an important part in the treatment and prevention of diabetes and its associated disorders like diabetic nephropathy. Antioxidant and anti-inflammatory properties may also aid in improving insulin resistance, and hyperlipidemia.

Virus protector. When you have a cold, the doctor may suggest you drink ginger tea. Well, the same works with turmeric. Circumin is thought to have antiviral activity. . Besides, curcumin is also linked to the alleviation of Covid 19 symptoms due to its anti-inflammatory effects (2).
Possible prevention of Alzheimer's disease

. Turmeric may prevent Alzheimer's or at least slow down its progression. India is the country with the most consumption of turmeric. It also has a rather low rate of occurrence of Alzheimer's disease.

Arthritis reducer. Turmeric's anti-inflammatory properties are demonstrated to help with joint pain, rheumatoid arthritis, and osteoarthritis. More research should be conducted to link turmeric directly to arthritis treatment. However, a meta-analysis in 2016 found evidence that turmeric extract intermixed with conventional therapy is an effective treatment option.
Read More: Turmeric And Cinnamon: The Power Of Golden Milk
What Are The Benefits Of Turmeric?
You've already learned the top 10 health benefits of turmeric that demonstrate to elevate overall well-being. In this next set of benefits, you'll disclose the tight connection of turmeric to your mental health and your physique. 
Mental health improver.

If you're feeling depressed and anxious about a certain situation, turmeric spice is something you'll want to add to your diet. Turmeric may help relieve feelings of depression and anxiety by affecting neurotransmitters and the way your brain responds to stress.. Of course, you shouldn't consider turmeric as a centered remedy for your mental health conditions. Instead, you might use it as a complementary therapy.

 Possible erectile dysfunction treater. Other turmeric benefits for men might include its help in treating erectile dysfunction. Turmeric is a strong anti-inflammatory and can theoretically aid erectile dysfunction caused by inflammation. Nonetheless, the limited research on the following subject isn't enough for most people to use turmeric as a primary treatment (5).
Skin health promoter

. Healthy skin requires special treatment, especially in people with eczema, ulcers, psoriasis, and wounds. Turmeric with its antioxidant, antimicrobial, and anti-inflammatory properties may improve the appearance of the skin when used topically. This is a popular skincare ingredient that can brighten and even your skin tone. If you have a skin condition or wounds, talk to your doctor before using turmeric or any other home remedies.

Male libido improver

. Turmeric is regarded to improve male libido by increasing blood flow which results in faster production of testosterone. This could elevate sex drives in males if true.

Better hair influencer

. There are more than 20 benefits of turmeric for skin. But it's important to highlight the positive effect of turmeric on your hair. Turmeric supplement is often used in hair shampoos. It is thought to contribute  to hair loss prevention, dandruff treatment, and dead cells removal. If you want to enhance your hair looks and make it more appealing you can prepare special cooking masks with turmeric or shop for shampoos with this product.

Weight loss promoter. Out of the 20 benefits of turmeric tea, you can highlight its contribution to weight loss. One study in 2018 demonstrates that curcumin can help with decreasing weight, leptin levels, and body max index in people with metabolic syndrome (11). You can prepare turmeric tea at home. Later, you'll learn one of the best recipes for turmeric tea.
The promoter of faster recovery time after surgery

. With its antioxidant and anti-inflammatory properties turmeric may help to lessen recovery time after surgery.

Curcumin is effective at reducing the symptoms of postoperative pain. Plus, it can improve wound healing and reduce inflammation in people who have undergone surgery.

Plus, it can improve wound healing and reduce inflammation in people who have undergone surgery. Talk to your doctor before taking turmeric before or after surgery, because it may slow blood clotting and cause bleeding.

Headaches and migraines reducer.

If you have a headache and don't want to pop yourself with pills then turmeric tea may help you alleviate this problem. Curcumin has demonstrated qualities effective enough at reducing the symptoms of migraines. Of course, you can't completely replace the medicine with turmeric products in healing migraines and headaches. Individuals are recommended to consult a doctor before any kind of treatment.

Possible anti-aging supplement.

Neither turmeric nor curcumin is completely regarded as an anti-aging supplement. However, their ability to fight inflammation and protect your body against free radicals may delay brain degeneration and other age-related diseases (

3

).

Teeth whitener

. Who doesn't want to have shiny white teeth? Luckily for you, in addition to the previous benefits, turmeric is said to provide a topical teeth treatment making them whiter. Besides, you can create your own whitening paste by mixing coconut oil and turmeric powder. As with anything, consult a specialist before trying a self-treatment.
What Are The Negative Effects Of Turmeric? 
Turmeric seems too good to be true.  But research does demonstrate some of its effective health benefits. But the proven research does demonstrate its effective health benefits. However, before adding turmeric into your daily routine consider the following pitfalls. 
Upset stomach. You know that turmeric agents support digestive health but in large amounts they can cause irritation. Therefore, a person who overuses turmeric can feel pain in the stomach and face digestive issues. 

Allergies. People who are allergic to curcumin should avoid eating this spice because it may provoke rash, hives, and abdominal pain (

13

).
Whether you're looking to simply pep up your fitness routine, jazz up your diet with mouth-watering low-calorie recipes or want to get your act together and significantly drop that number on your scale – BetterMe app has got you covered! Improve your body and revamp your life with us!
How Often Should You Take Turmeric?
You can take turmeric daily. According to the World Health Organization (WHO) an acceptable dose of turmeric is considered 0-1.4 mg per pound (0–3 mg per kilogram) of body weight. There are types of people who should avoid this spice unless they first speak to their healthcare provider: Pregnant or breastfeeding women and people who suffer from the following health conditions: 
Kidney stones

Bleeding disorders

Diabetes

Gallbladder disease

Iron deficiency
Do Matcha And Turmeric Go Together?
Matcha green tea is a traditional Japanese green tea made from the whole ground-up leaves, stems, and veins of the plant Camellia sinensis. Matcha and turmeric create a healthy mix of antioxidants and other healthy nutrients. That's why the benefits of matcha green tea with turmeric might help you:
Prevent heart disease

Improve skin health

Strengthen the immune system

Lower blood pressure

Boost stamina and endurance

Reduce cholesterol levels
Matcha Latte With Turmeric Recipe
Have you ever wanted to create a healthy and delectable mix at the same time? This spicy, nutritious energy booster can invigorate your day giving you enough energy for daily activities. 
Ingredients:
1/3 cup canned light coconut milk 

1/4 tsp ground turmeric

3/4 cup water 

1/8 tsp ground cinnamon

1/8 tsp ground ginger

1 pinch ground black pepper

1 pinch ground cardamom 

1/2 – 1 Tbsp maple syrup* 

1/2 – 3/4 tsp matcha powder 
Instructions:
Whisk all ingredients except matcha powder in a small saucepan and warm gently. Then whisk in matcha with 15 ml hot water in a small bowl or mug until smooth. Then pour the mixture into the saucepan and whisk again to combine.

Alternatively, you can mix all ingredients in a milk frother and turn on the warm setting to mix and heat.

Enjoy the healthy booster immediately.
Nutrition Per One Serving:
Calories: 87
Carbs: 9.9g
Protein: 0.1g
Fat: 5.3 (10).
Read More: Ginger Turmeric Tea Facts, Health Benefits And Side Effects
The Takeaway
You've learned the astonishing 20 benefits of turmeric on health. It appears that turmeric is a good addition to your diet since it may support the immune system, aid in digestion, promote a healthier weight, improve the skin and hair, and so much more. 
People use turmeric as a medical supplement or ingredient in beverages and dishes. The overdose of turmeric may provoke problems with digestion which result in an upset stomach. 
If you want to use turmeric as a health treatment then speak to your doctor to get additional guidelines.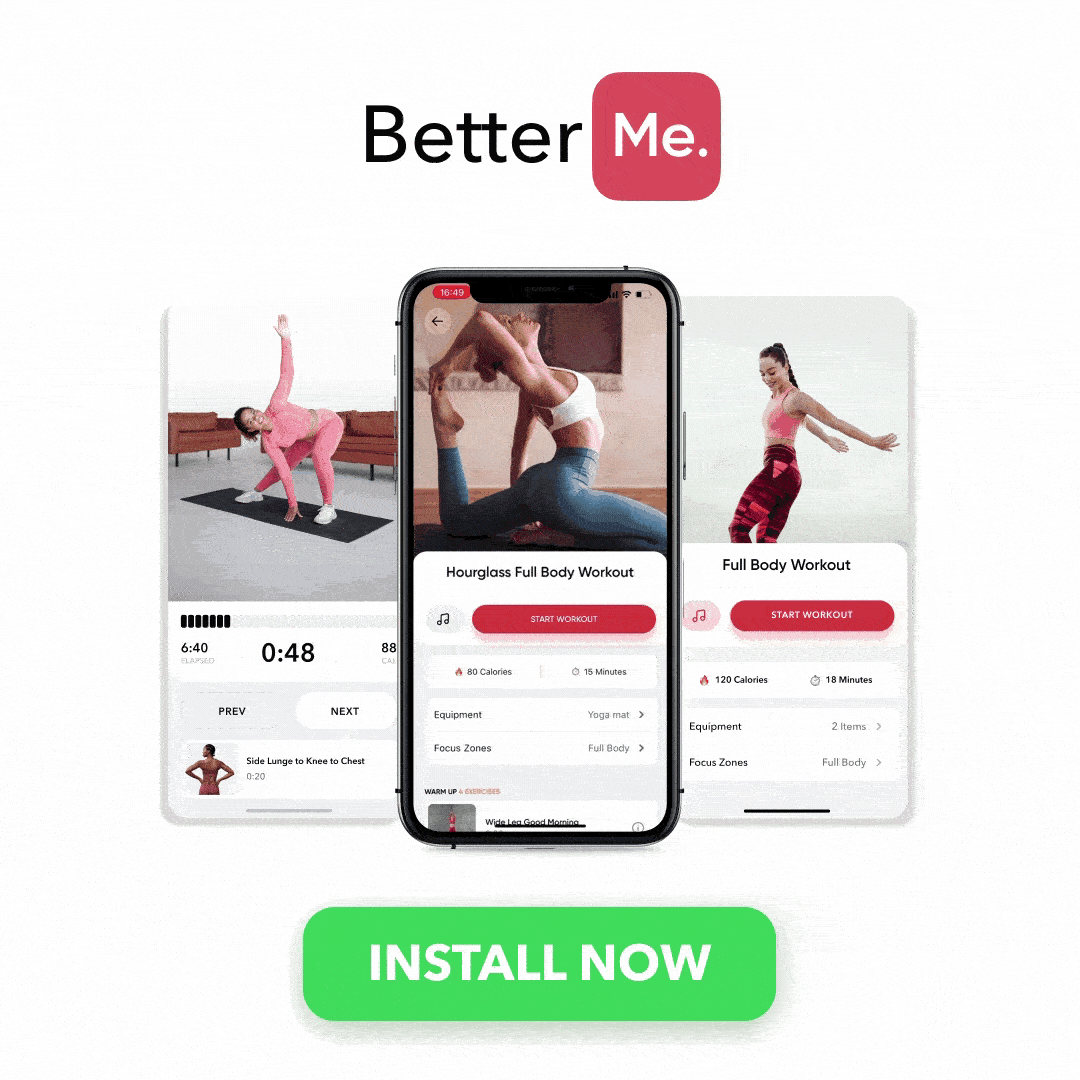 DISCLAIMER:
This article is intended for general informational purposes only and does not address individual circumstances. It is not a substitute for professional advice or help and should not be relied on to make decisions of any kind. Any action you take upon the information presented in this article is strictly at your own risk and responsibility!