Vegetarian or not, snacking is a handy way to get a boost of energy and nutrition in between meals. In fact, research suggests that eating smaller meals and snacks throughout the day can help control hunger, regulate blood sugar levels, and even boost your metabolism (12). This is good news for anyone trying to lose weight—goodbye deprivation (the number one demotivator), goodbye sugary snacks, and hello healthy vegetarian snacks with protein!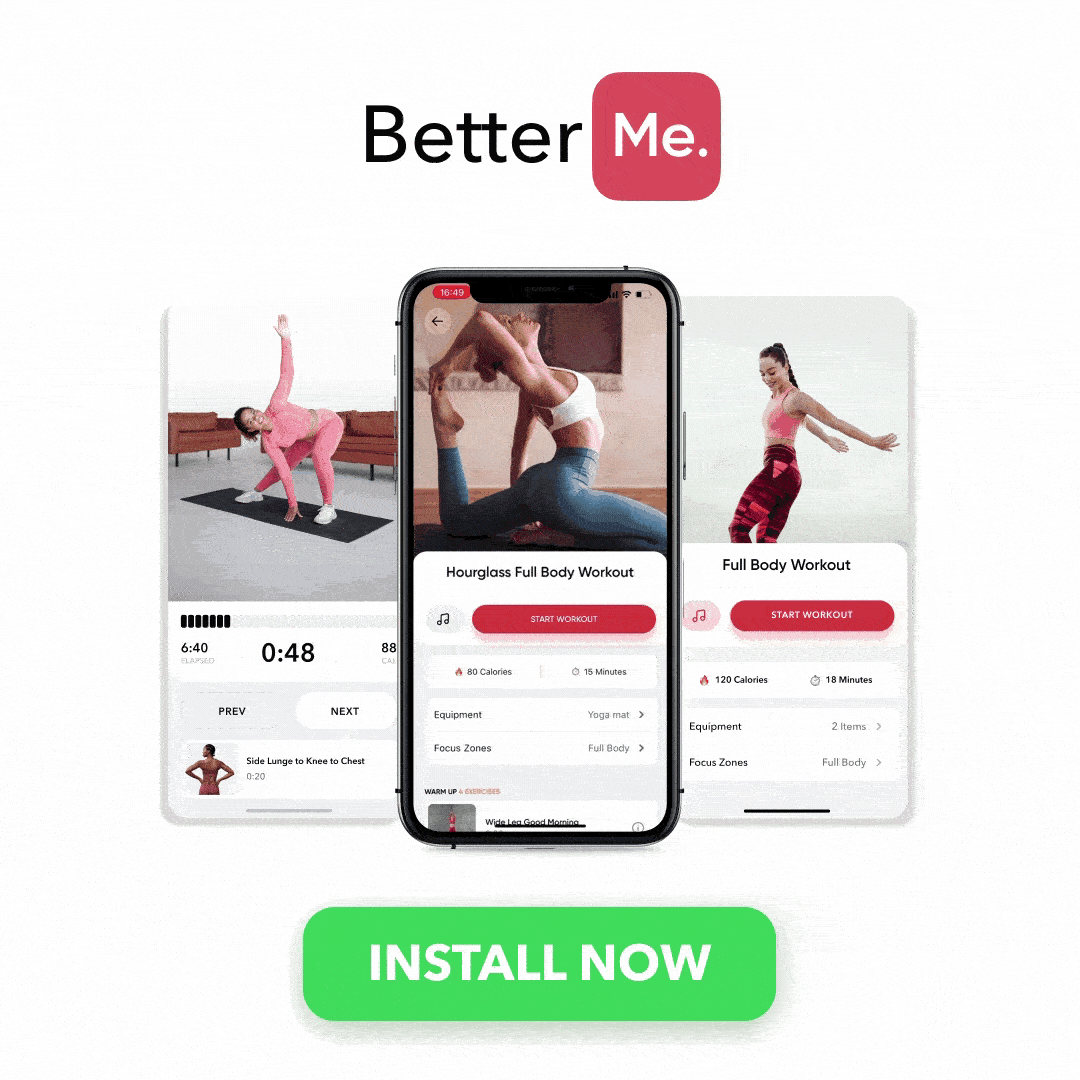 Plant-based proteins are a great source of essential amino acids, vitamins, and minerals. Unlike animal proteins, which can be high in saturated fat and cholesterol, plant-based proteins offer a healthier alternative with great nutrition in every bite. 
So, whether you're looking for something light and crunchy, or indulgent and sweet, check out this list of seven tasty and nutritious vegetarian snacks with protein for an energy boost any time of day!
1. Smashed Cucumber And Edamame (Protein – 11g Per Serving) (1)
A marriage of flavor and nutrition, this savory snack features smashed cucumbers, edamame beans, and a flavorful dressing. 
Smashed cucumbers bring a unique texture to this snack (crunchy and refreshing), edamame beans pack a protein punch (not to mention, fiber and vitamin K), and together, these healthy vegetarian ingredients make a filling snack.
Ingredients:
1 small persian cucumber (or 1 pickling cucumber)

2 tbsp soy sauce

½ tbsp rice vinegar (or lemon juice)

1 tsp sugar

¼ tsp chili flakes

1 tsp sesame oil (or olive oil)

Salt to taste

1 cup edamame, pre-cooked

1 tsp sesame seeds

1 tbsp cilantro/coriander, fresh (chopped)
Instructions:
Start off by making the smashed cucumber. Wash and dry the cucumber, then slice it in half lengthwise. Place one half cut side down on a cutting board, and using the flat of your knife, firmly press down to smash the cucumber. Repeat with the other half of the cucumber. Chop them into small cubes and transfer to a bowl.

Next, you'll prepare the dressing. In a small bowl, whisk together the soy sauce, rice vinegar, sugar and chili flakes. Drizzle in the sesame oil and season with salt to taste.

Add the edamame beans, sesame seeds and chopped cilantro to the same bowl with the cucumber cubes. Pour the dressing over and mix everything together. Serve chilled or at room temperature with a few extra sesame seeds for garnish. Enjoy!
N/B – This recipe makes 2 servings.
Read More: 7-Day Vegetarian Keto Meal Plan for Weight Loss
2. Roasted Chickpeas (Protein – 11g Per Serving) (9)
There are endless possibilities when it comes to adding chickpeas into your diet, but none are as quick, crunchy and tasty as these roasted chickpeas. 
High in protein, fiber, and complex carbohydrates, this savory snack is sure to give you the energy boost you need. Plus, you can customize them any way you like with your favorite spices and herbs. We daresay, it'll be hard to just have one serving! 
Ingredients:
2 cans chickpeas 15 oz, drained

1 Tbsp olive oil

½ Tbsp garlic powder

½ Tbsp cayenne pepper optional
Instructions:
Preheat your oven to 450°F (232°C). Drain and rinse the chickpeas in a sieve or colander, then dry them off with paper towels.

Next, add the chickpeas to a large bowl, then drizzle with olive oil and season with garlic powder, cayenne pepper (if desired) and salt to taste. Toss everything together until the chickpeas are well-coated with the seasonings.

Transfer the chickpeas to a baking sheet and spread them out in an even layer. Bake for at least 40 minutes, stirring halfway through, or until the chickpeas are crunchy and golden-brown. 

Enjoy your roasted chickpeas as a snack, or sprinkle them over salads or soups for extra crunch. Enjoy! 
N/B – This recipe makes 4 servings.
3. Zesty Chia Seed Pudding (Protein – 7.7 g Per Serving) (7)
Satisfy your sweet tooth while keeping your health in mind with this zesty chia seed pudding. Not only is it high in protein and omega-3 fatty acids, but it's also incredibly easy to make and can be enjoyed as breakfast, a snack or dessert. 
The combination of chia seeds with coconut milk, plus a hint of orange zest will tantalize your taste buds!
Ingredients:
1 cup light coconut milk (substitute with an equal amount of almond or cashew milk if desired)

3 Tbsp chia seeds 

½ tsp orange zest 

1 Tbsp maple syrup (or other sweetener of choice, to taste)

⅛ tsp vanilla extract

Toppings: fresh fruit, nuts/seeds, coconut flakes 
Instructions:
In a small mason jar, combine the coconut milk, chia seeds, orange zest and maple syrup. Close the lid tightly and shake vigorously for about a minute until the ingredients are well-combined. 

Let sit for about 10 minutes, then give it a good shake again to break up any clumps of chia seeds. Finally, add the vanilla extract and shake for one more minute.

Refrigerate for a minimum of 2 hours or overnight. When ready to serve, top each portion with your favorite fresh fruit, nuts/seeds and coconut flakes. Enjoy! 
N/B – This recipe makes 1 serving.
If you tend to let yourself off the hook, raise the white flag when things get tougher than you expected, send yourself on an unconscious binge-eating trip – BetterMe app is here to help you leave all of these sabotaging habits in the past!
4. Hemp Hearts Green Smoothie (Protein – 20g Per Serving) (4)
Hemp hearts are the perfect way to add an extra dose of protein and fiber to any smoothie. These nutritious seeds provide a nutty flavor and creamy texture to this green smoothie, not to mention a healthy dose of omega-3s. 
We pile on the greens for an extra boost of vitamins and minerals, plus some sweetness from a banana for balance. 
Ingredients:
1 cup spinach

½ banana frozen

½ cup pineapple frozen

½ cup cauliflower rice frozen

3 tbsp hemp hearts

½ cup water or desired liquid
Instructions:
Add all of the ingredients to a blender and blend until smooth. Adjust the consistency by adding more water or desired liquid if needed. 

To make this into a smoothie bowl, add the mixture to a bowl and top with your favorite nut butter, fruits, granola or other desired toppings. Enjoy! 
N/B – This recipe makes 1 serving.
5. Chia Almond Butter Muffins (Protein – 6.1g Per Muffin) (1)
We're aware that nothing beats the smell of freshly baked muffins in the morning. That's why this chia almond butter muffin recipe is a must-try for any muffin lover. 
Not only are the muffins incredibly moist and flavorful, but the almond butter and chia seeds provide an extra dose of protein and fiber to keep you feeling fuller for longer. The best part? You can make these ahead of time and enjoy them throughout the week. 
Ingredients:
1 cup non-dairy milk

1 teaspoon apple cider vinegar

2 cups organic spelt flour

2 tablespoons coconut sugar (optional)

2 ½ teaspoons baking powder

½ teaspoon baking soda

¼ teaspoon salt

3 ripe bananas, mashed (about 1 ½ cups)

¼ cup unsweetened applesauce

¼ cup almond butter

¼ cup chia seeds

2 teaspoons vanilla extract
Instructions:
Preheat your oven to 350 degrees F (175 C) and prepare a 12-cup muffin tin by lining each cup with paper liners.

In a small bowl, mix together the non-dairy milk and apple cider vinegar. Set aside and let it curdle for a few minutes.

In a large bowl, whisk together the spelt flour, coconut sugar (if using), baking powder, baking soda and salt.

In a medium bowl, mash the bananas. Then add the applesauce, almond butter, chia seeds and vanilla extract to the mashed bananas and mix together until combined.

Add the wet ingredients to the dry ingredients and mix until just combined (do not overmix).

Divide the batter evenly among the 12 muffin cups. Bake for 20-25 minutes, or until a toothpick inserted in the center of a muffin comes out clean.

Transfer to a wire cooling rack and let cool for at least 10 minutes before serving. Enjoy! 
N/B – This recipe makes 12 muffins.
Read More: 7 Vegetarian Green Bean Recipes That Are Healthy And Delicious
6. PB & Banana Sandwich (Protein – 15g Per Serving) (5)
A toasty, nutty PB&B sandwich is a classic snack that never goes out of style. This version keeps it simple, dairy-free, and egg-free yet still provides a satisfying dose of protein and fiber. In the end, we fry the sandwich in some coconut oil for a satisfying crunch.
Ingredients:
2 slices of whole-grain bread

1 tbsp peanut butter (or seed butter)

1 banana, sliced 

½ tsp cinnamon

Coconut oil for frying (substitute with olive oil if desired)
Instructions:
Spread the peanut butter on one slice of bread. Top with the sliced banana and sprinkle with cinnamon. Place the other slice of bread on top to make a sandwich. 

Heat some coconut oil in a medium skillet over medium heat. Once the oil is hot, carefully place the sandwich in the skillet. Cook for 3-4 minutes per side, or until golden and crispy. Serve warm with a side of fruit or green salad. Enjoy!
N/B – This recipe makes 1 serving.
7. High Protein Black Bean Dip (Protein – 23g Per Serving) (6)
Imagine getting home after a long day and having a tasty, protein-rich snack waiting for you. That's exactly what this high-protein black bean dip promises. Tasty enough to eat straight from the bowl and healthy enough to fill you up without weighing you down. 
Pair this easy dip with some fresh veggie sticks, crackers or chips and you'll have a party in your mouth. 
Ingredients:
1 cloves garlic

1 inch ginger, fresh (1 inch = 2.5 cm)

1 can black beans (1 can = 15.5 oz; 435g)

1 tbsp olive oil

½ lime (juiced) (maybe a little more)

10 tbsp water

Salt and pepper to taste
Instructions:
Mince the garlic and ginger in a food processor or blender.

In a hot pan, heat the olive oil and add the garlic and ginger. Fry for 3 minutes or until fragrant.

Add the black beans to the pan. Fry for 2 minutes, stirring occasionally.

Add the water to the pan and bring it to a simmer. Reduce heat to low and cook for 5 minutes, or until the sauce has thickened.

Add the lime juice to the pan and season with salt and pepper to taste. Stir to combine and turn off the heat.

Transfer the black bean dip to a serving bowl and mash with a fork or potato masher. Serve warm with your favorite dipping items. 
N/B – This recipe makes 10 servings. 
Who Are These High-Protein Vegetarian Foods Good For?
High-protein vegetarian foods are great for anyone looking to add more plant-based sources of nutrition to their diet. These foods can be especially beneficial for the following groups of people:
1. Athletes
Protein is essential for muscle growth and repair (2). 
When an athlete (say, a runner or weightlifter) is trying to meet their nutritional needs, a plant-based diet can seem daunting. But adding high-protein vegetarian foods like legumes, nuts, and seeds can help them meet their protein needs without consuming animal products.
2. People Who Have An Active Lifestyle
Going to the gym, or on a hike, or playing sports like basketball or soccer – these people need fuel to keep going. Such people also need to preserve their muscle and stay energized, which a high-protein vegetarian diet can easily help with.
BetterMe app is a foolproof way to go from zero to a weight loss hero in a safe and sustainable way! What are you waiting for? Start transforming your body now!
3. People Who Are Looking To Lose Weight
Protein helps us feel fuller for longer, and is also essential for maintaining lean muscle mass (3) (11) . Eating high-protein vegetarian foods can help with weight loss, while still providing the essential nutrients that your body needs.
4. People Eating Plant-Based Foods For Religious Or Ethical Reasons
For those who are devoted to a plant-based diet, high-protein vegetarian foods can provide them with the essential nutrition that their bodies need.
5. People With Allergies To Animal-Based Proteins
High-protein vegetarian foods can be a great alternative for people who have allergies to animal proteins, such as dairy or eggs.
6. People Struggling With Cravings
Protein helps to keep you full and satiated, which can be helpful for those trying to cut back on unhealthy cravings (8). Furthermore, replacing unhealthy choices with high-protein vegetarian foods is a great way to nourish your body without sacrificing taste.
In short, high-protein vegetarian foods can be beneficial for anyone looking to add plant-based sources of nutrition to their diet. They are especially helpful for athletes and people with active lifestyles, as well as anyone who is looking to lose weight or switch to a plant-based diet. 
The Bottom Line
No matter your reasons for following a vegetarian diet, high-protein vegetarian snacks can be the perfect way to make sure that you're getting all the nutrition that your body needs! If you're looking to add more plant-based sources of protein to your diet, try the recipes mentioned above and see how they work for you.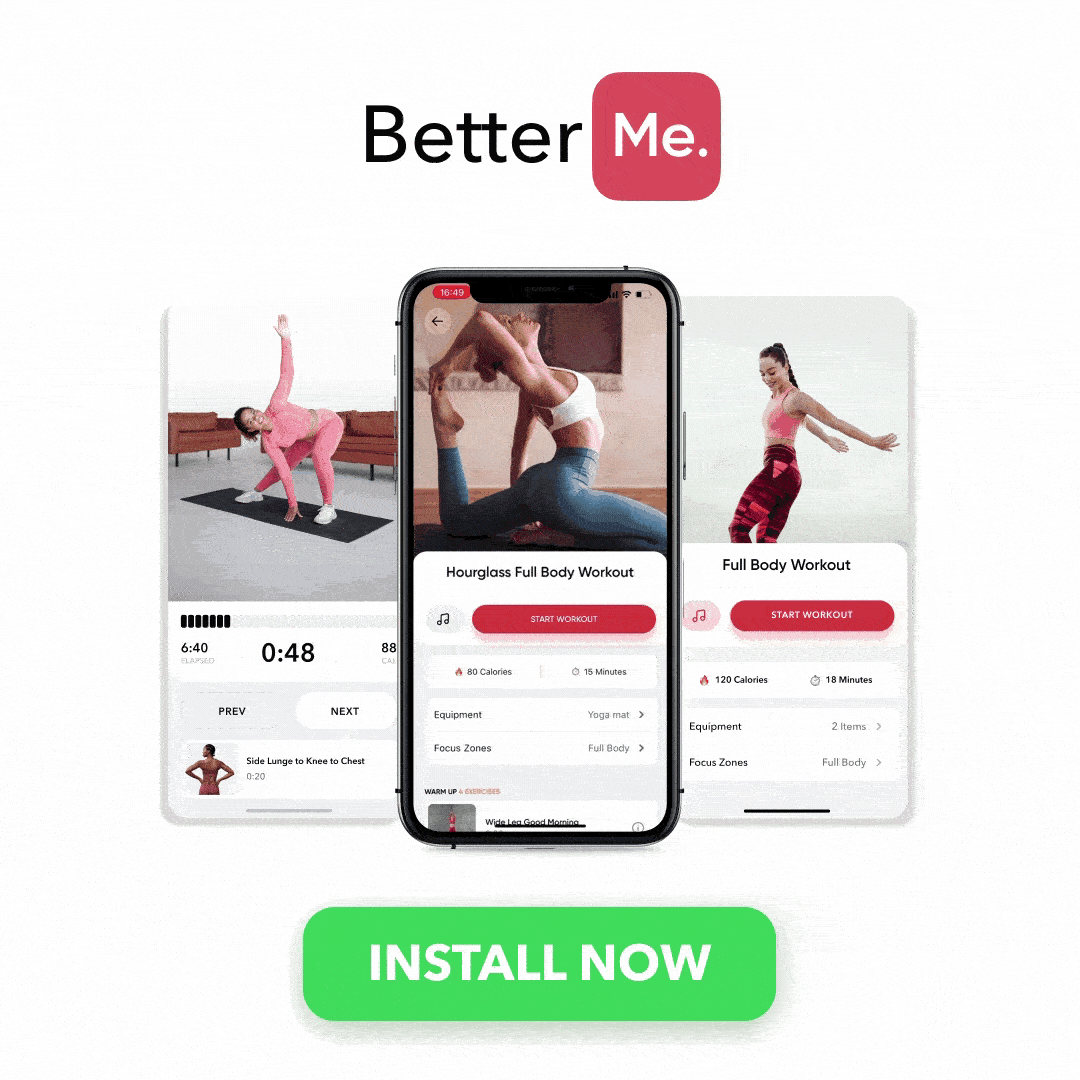 DISCLAIMER:
This article is intended for general informational purposes only and does not address individual circumstances. It is not a substitute for professional advice or help and should not be relied on to make decisions of any kind. Any action you take upon the information presented in this article is strictly at your own risk and responsibility!