Pb&J, grilled cheese, and tuna sandwiches are all staples of the American lunchbox. They're loved for being quick, easy, and delicious. But let's be honest, sometimes these classics can get a little boring. This is especially true when you're eating the same thing week after week. That's why we've decided to put a new twist on an old classic. Let us introduce you to what we think is the Best Tuna Avocado Sandwich Ever! This sandwich is all about combining the classic flavors of canned tuna with creamy avocado, crunchy pickles, and tangy onions. This combination of flavors is sure to satisfy all your taste buds! And before you turn your nose at pickles (not everyone is a fan)—know that there's more than one way to revamp the classic tuna sandwich!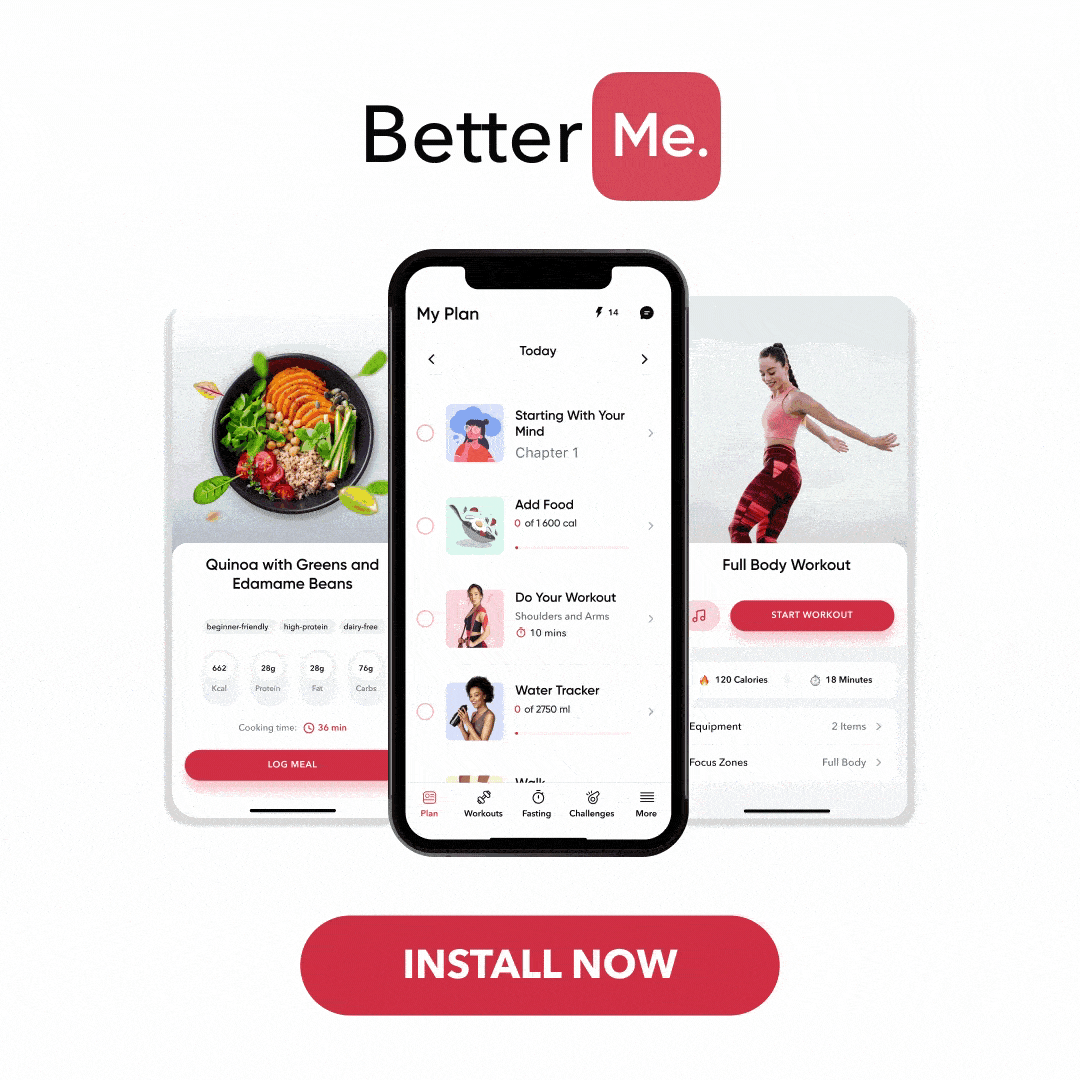 Can You Put Avocado And Tuna? 
Yes, you can put avocado and tuna together! In fact, a creamy layer of avocado is the best sub for mayo on your tuna sandwich. The smoothness of the avocado balances out the brine taste from the canned tuna and creates a delicious, creamy texture. We have nothing against mayo, but we love how the avocado gives a delicious nutty flavor to the sandwich. 
What Else Goes Well With Tuna In A Sandwich?
On its own, tuna has a buttery and creamy taste with a salty, umami flavor. It's not too strong or overpowering, so it works well with other mild ingredients. Below are our top recommendations for elevating your classic tuna sandwich:
For extra crunch – give body to your sandwich by adding crunchy vegetables like cucumber, celery, tomatoes, and bell peppers. 
For extra brine

– adding pickles and capers will give your sandwich a nice acidic tang. Chopped green olives, pickle relish, or diced red onions will also add a welcome zing. 

For herby flavor

– give your sandwich a fresh flavor by adding herbs like cilantro, basil, and chives. 

For more umami

– if you're looking to amp up the flavor, add thin slices of salty prosciutto or smoked salmon. 

For something sweet

– adding a bit of honey, agave, or maple syrup to your sandwich will give it a touch of sweetness. 

For extra texture

– toast your bread for a nice crunch and top your sandwich with a handful of crushed nuts, like almonds or pecans. 

For something cheesy

– adding a layer of melted cheese to your sandwich will give it even more flavor and texture.
By experimenting with different ingredients, you can create an endless combination of flavors and textures with your tuna sandwich. And if you really want to step up your game, try using freshly made tuna salad instead of canned tuna. Who knows, you might surprise yourself with a new favorite sandwich! 
How Many Calories Are In A Tuna Avocado Sandwich?
The number of calories in a tuna avocado sandwich will depend on the ingredients you use and how much of each ingredient. As an example, a classic tuna sandwich made with two slices of bread, 2 ounces of canned tuna, 1 tablespoon of mayonnaise, half an avocado, and a slice of cheese, contains approximately 602 calories.
You can lower the calorie count by using whole grain bread, low-fat mayonnaise, and light cheese. Or leaving out the mayo and using only avocado for a creamy texture. For the calorie conscious, a tuna-avo sandwich should be classed as a complete meal rather than a snack.
Since it's balanced in protein, carbs, and healthy fats, it can provide a great source of energy throughout the day (4). For satiety, eating a tuna-avo sandwich alongside a healthy salad or side dish like steamed veggies can help keep you full for longer.
Here's a selection of some of the best tuna-avo sandwich combos that you can whip up in just a few minutes.
Read More: Takeout For Two (Or More): How To Make A Hearty And Satisfying Chicken Buddha Bowl At Home
Tuna And Avocado Sandwich Recipes
Discover your favorite tuna and avocado sandwich combos by trying out some of these delicious recipes: 
1. Creamy, Crunchy Yellowfin Tuna-Avo Sandwich (3)
Creamy avo, crunchy celery and bell pepper, and tangy yellow mustard come together to make a flavor-packed tuna sandwich. 
Ingredients:
For The Dressing:
2 tbsp. fresh lemon juice

4 tsp. yellow mustard

1/4 tsp. ground cumin

1/4 tsp. garlic powder

1/4 tsp. red pepper flakes

1/4 c. extra-virgin olive oil

Kosher salt

Freshly ground black pepper
For The Salad:
3/4 c. english cucumber, finely chopped 

1/4 c. red onion, finely diced 

1/4 c. yellow, orange, or red bell pepper, diced

1/4 c. celery, diced

1/4 c. fresh cilantro leaves, chopped

2 large avocados, peeled, seeded, and diced

2 (5-oz.) cans yellowfin tuna, drained, preferably oil-packed

8 slices whole wheat or other preferred bread
Instructions:
To make the dressing, whisk together the lemon juice, mustard, cumin, garlic powder, red pepper flakes and olive oil in a small bowl. 

Season with salt and pepper to taste.

In a separate medium bowl, combine the cucumber, red onion, bell pepper, celery and cilantro. 

 Add the dressing and toss to combine.

Add the avocado, tuna, salt and pepper to the bowl with the vegetables and gently fold together.

Lay four slices of bread on a work surface and divide the tuna salad among them. Top each slice with another piece of bread to form sandwiches. Slice and enjoy.
2. No-Mayo Tuna-Avo Sandwich (2)
Delight your taste buds with a rare combination of tuna, avocado, apples, nuts, and greens. This no-mayo sandwich is as tasty and healthy as it sounds!
Ingredients:
2 cans of flaked white tuna, drained

1 large ripe avocado

1/2 cup chopped celery

1/2 cup chopped red onion

1/2 red apple, chopped

1/4 cup chopped, toasted walnuts

1 tbsp pickle juice (or water-if using increase salt slightly)

1 tsp dried dill

1/2 tsp dijon mustard

1/4 tsp cumin

salt and pepper, to taste
Instructions:
Prepare a creamy avocado paste. Do this by mashing the avocado in a medium bowl until it's relatively smooth. Use either a fork or a potato masher to achieve the desired texture.

Combine the tuna, celery, onion, apple, walnuts and pickle juice in a separate bowl. 

Add the avocado paste to the tuna mixture and mix well.

Stir in the dill, dijon, cumin and salt and pepper. Adjust the flavors to taste.

Spread the tuna-avo mixture on whole grain bread.
Yanking yourself back in shape has never been so easy with our game-changing fitness app! Start transforming your life with BetterMe!
3. Simple Tuna-Avo Sandwich (1)
Don't have too many fancy ingredients in your pantry? Not to worry. This recipe goes back to basics with light may, dill pickles, avo, and tuna. 
Ingredients:
14 ounces canned tuna drained

1/2 small red onion diced small

2 stalks celery diced

1/4 cup dill pickles diced

1/3 cup mayonnaise (I used light)

1 avocado

1 tablespoon lemon juice

1/2 teaspoon salt

1/2 teaspoon garlic powder

1/2 teaspoon onion powder

1/4 teaspoon black pepper
Instructions:
Prepare an avocado mash. Do this by mashing the avocado in a medium bowl until it's relatively smooth. Use either a fork or a potato masher to achieve the desired texture. 

Drain the canned tuna and place in a medium bowl.

Add the red onion, celery, dill pickles, mayonnaise and avocado mash.

Stir to combine. 

Add the lemon juice, salt, garlic and onion powder, and black pepper. Stir to combine again. 

Spread the tuna-avo mixture on whole grain bread. Slice and enjoy. 
Nutrition Information:
Serving: 0.75 cup | Calories: 315 kcal (16%) | Carbohydrates: 14g (5%) | Protein: 32g (64%) | Fat: 18g (28%)  | Saturated Fat: 2g (13%) | Polyunsaturated Fat: 4g  | Monounsaturated Fat: 6g | Cholesterol: 14mg (5%) | Sodium: 1101mg (48%) |  | Potassium: 647 mg (18%) | Fiber: 4g (17%) Sugar: 5g (6%)
Which Is The Best Tuna To Use In Your Tuna-Avocado Sandwich?
When it comes to tuna, there are lots of choices. Canned tuna is a classic and convenient choice for tuna-avocado sandwiches. Tuna packed in oil, water, or a combination of the two provides different flavors and textures.
Oil-packed tuna has a richer flavor and flakier texture, while water-packed tuna is milder and more moist. Calorie-conscious eaters can opt for tuna canned in water, but those seeking the most flavor should look for tuna packed in oil.
Fresh or frozen tuna can also be used for tuna-avocado sandwiches. Fresh, sushi-grade tuna has the best flavor and texture, however it's usually more expensive than canned tuna. Those on a budget can opt for fresh, non-sushi grade tuna.
It will still have a good flavor and texture, but it may have a slightly "fishier" taste. Frozen tuna is also an option, but it should be thawed and cooked before using.
Read More: Benefits Of Celery Juice: 6 Reasons Why Drinking This Veggie Elixir Is A Good Idea
Can You Store A Tuna-Avocado Sandwich?
Unfortunately, tuna-avocado sandwiches don't keep well for very long. The avocado will quickly start to discolor and the sandwich will become soggy.
If you do need to store a tuna-avocado sandwich, don't assemble it until you're ready to eat it.  That means prepping all of the ingredients separately, and only combining them when you're ready to enjoy.
If you do assemble the sandwich in advance, wrap it in plastic wrap and store it in the refrigerator for no longer than a few hours. For the best results, it's best to eat a tuna-avocado sandwich soon after assembling it. Any leftovers. should be discarded.  
The Bottom Line
Simple, delicious, and filled with healthy fats, a tuna-avo sandwich is the perfect snack or meal when you're looking for something nutritious yet satisfying. Be sure to try out one of the recipes listed above and get creative with your own combinations.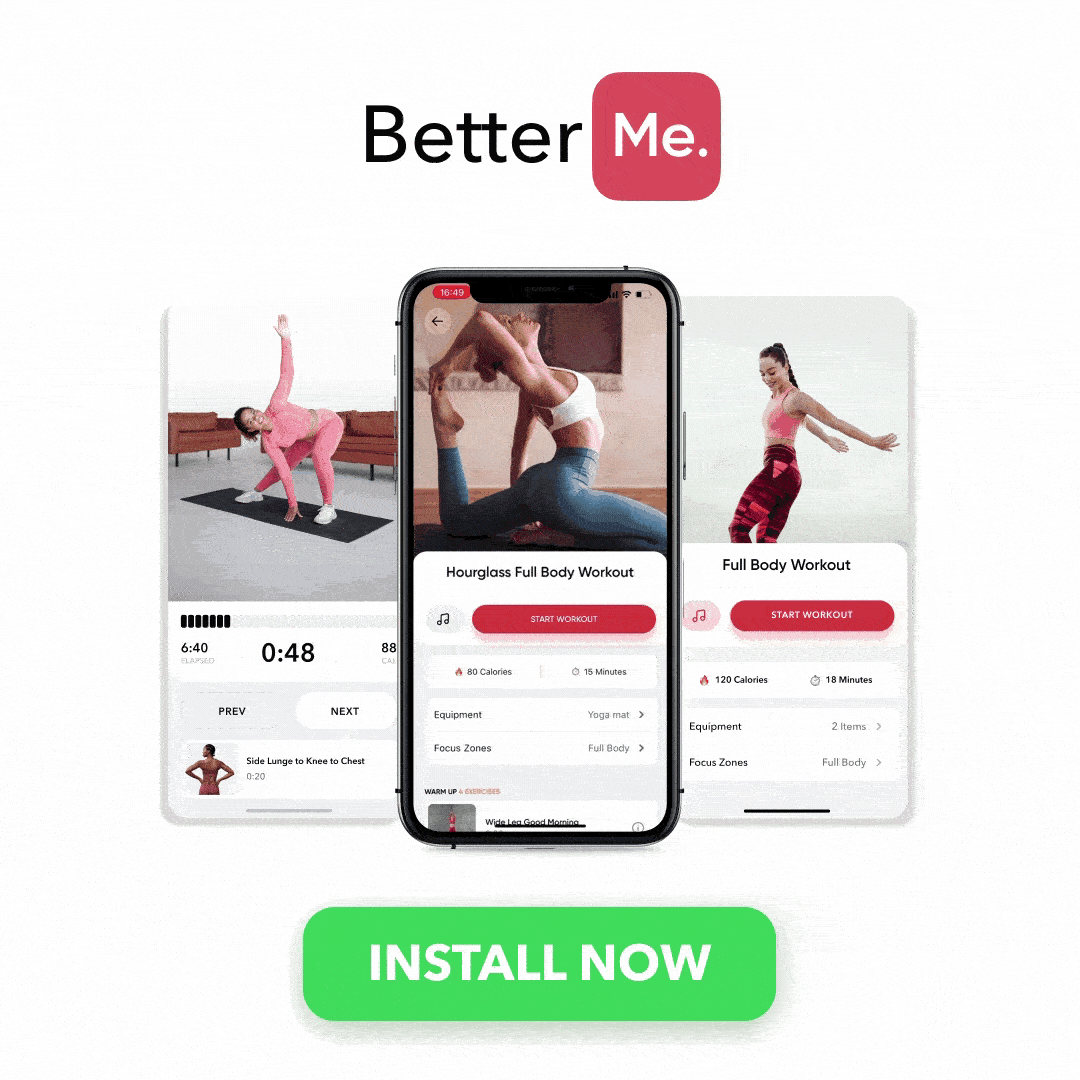 DISCLAIMER:
This article is intended for general informational purposes only and does not address individual circumstances. It is not a substitute for professional advice or help and should not be relied on to make decisions of any kind. Any action you take upon the information presented in this article is strictly at your own risk and responsibility!