It's been a year since the coronavirus pandemic hit us, and unfortunately, the lockdown saw most of us adding weight in unwanted regions of our bodies. Many people are struggling to shed weight in the belly area, which has made them lose their abs. We all know that a strong, ripped, and solid core looks and feels good. In addition, it helps reduce the risk of several health conditions, including cardiovascular diseases. We also know that performing various exercises can help build a six-pack. Take a look at the top 5 ab exercises that target not only your deep abs but also your obliques to give you some well-defined abs.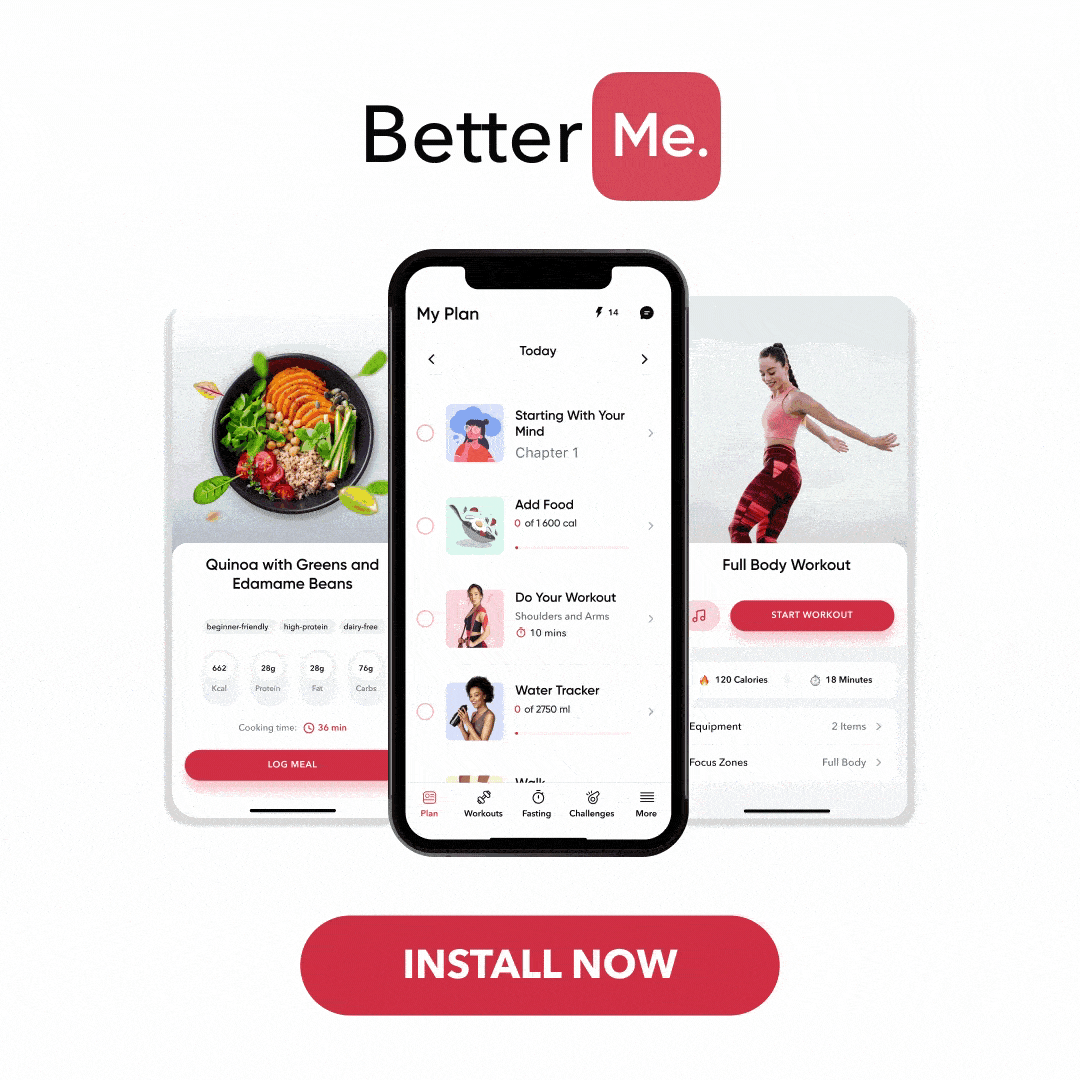 The Top 5 Abs Exercises
For you to rock abs, you must perform practical six-pack exercises. A large number of us believe that abs exercises start and end with sit-ups. That said, you will find that quite a few people perform many sit-ups, even without breaking a sweat. Sadly, not so many individuals have visible abs after long periods of killing themselves with sit-ups.
You do not have to go through the torture of doing ineffective exercises to get a six-pack without seeing any results. Several practical exercises target deep abdominal muscles to help you get ripped abs. 
Luckily, these exercises do not require any equipment except your body weight and can, therefore, be done at home. There should be no excuse then whatsoever on why you aren't working on your abs. the top five abs exercises that guarantee results in no time include: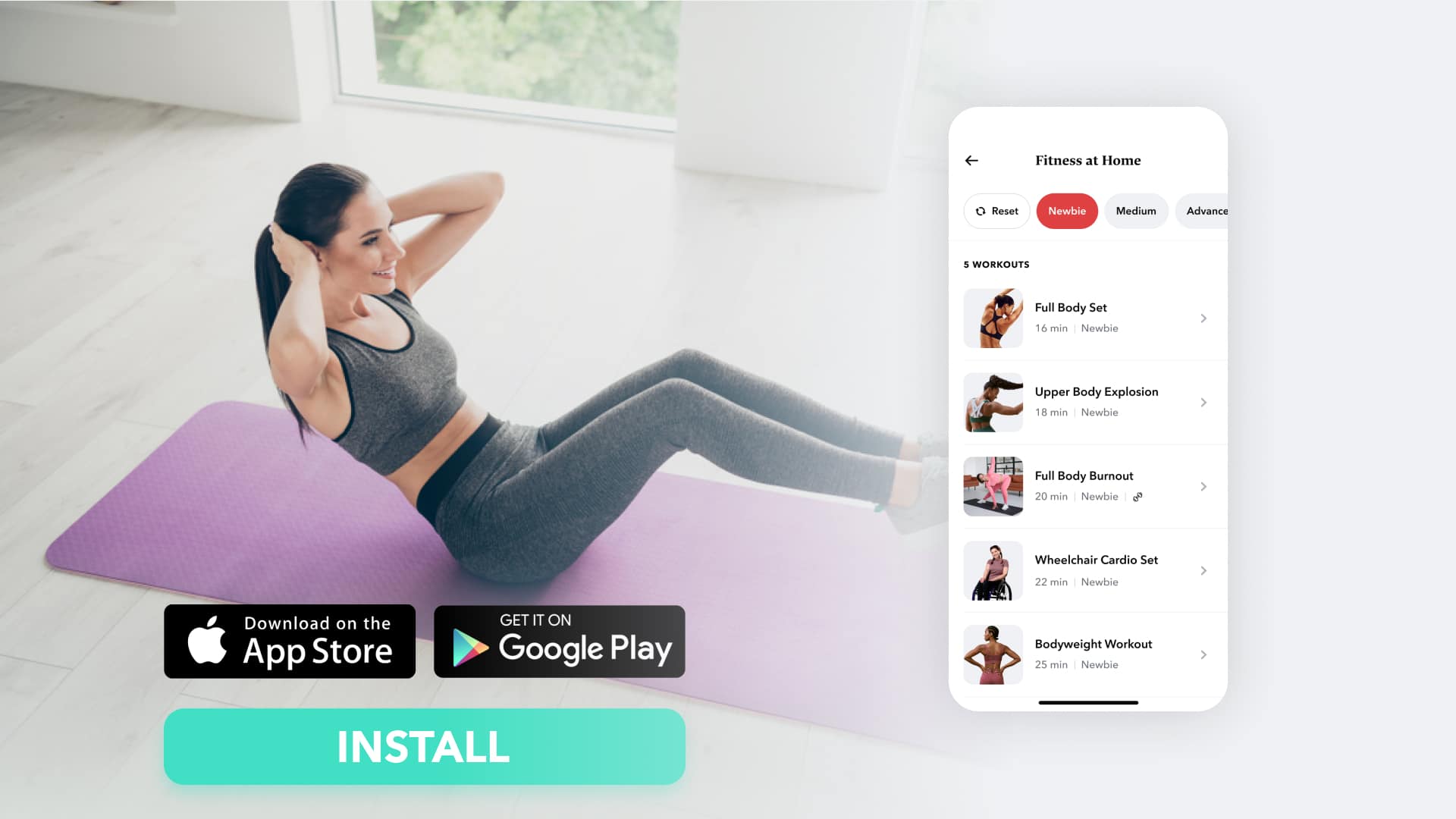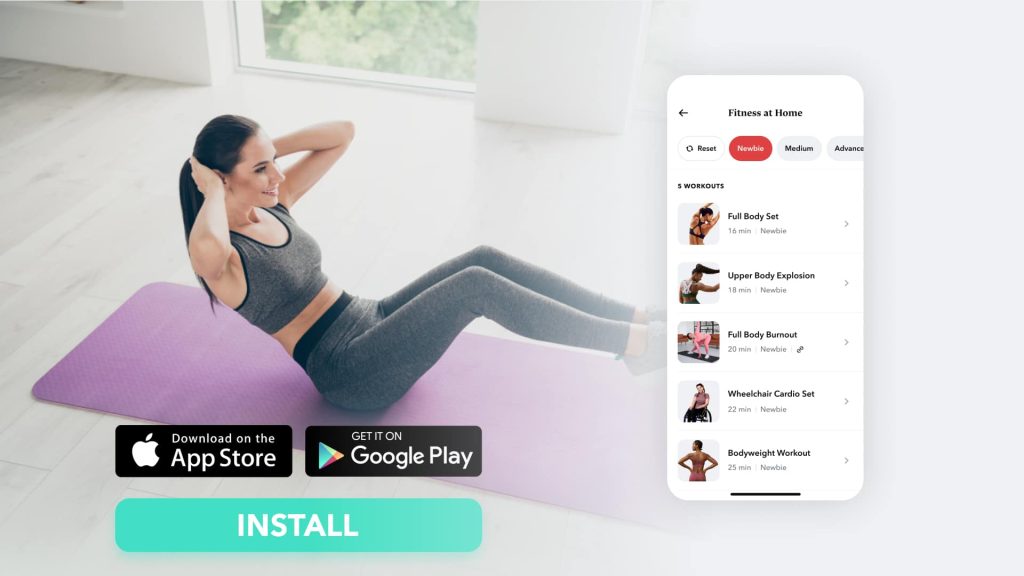 The Reverse Crunch
The reverse crunch is one of the best and most challenging abs exercises that primarily work your rectus abdominis. This is the abdominal muscle that makes up the six-pack. In addition to the rectus abdominis, the reverse crunch also targets your external obliques and activates your transverse abdominis (5).
How to: Here is a step-by-step guide detailing the correct form of a reverse crunch (5):
Lie on your back on a mat or any other soft surface and bend your knees at a 90-degree angle. Keep your feet flat on the floor and arms near your sides with your palms facing down.

Breathe out and brace your core. Start to lift your feet off the ground and simultaneously raise your thighs until they are vertical. Keep your knees bent at a 90-degree angle, and close together throughout the movement.

Tuck your knees toward your face to the point where you can comfortably go without lifting your mid-back from the mat. Your hips and lower back must remain on the ground throughout.

Pause for a moment and slowly lower your feet back toward the floor until they reach the ground.

Repeat to complete ten to twelve repetitions. 

Beginners can do one set and increase the number of reps and sets as they get stronger.
Key Pointers: There are some essential things you need to take note of about the reverse crunch. These aspects may seem minor, but they significantly affect the proper reverse crunch form and lead to injuries or aches. They include:
Read More: The 20-Day Abs Challenge: Get Sculpted In Less Than 3 Weeks With This Exercise Routine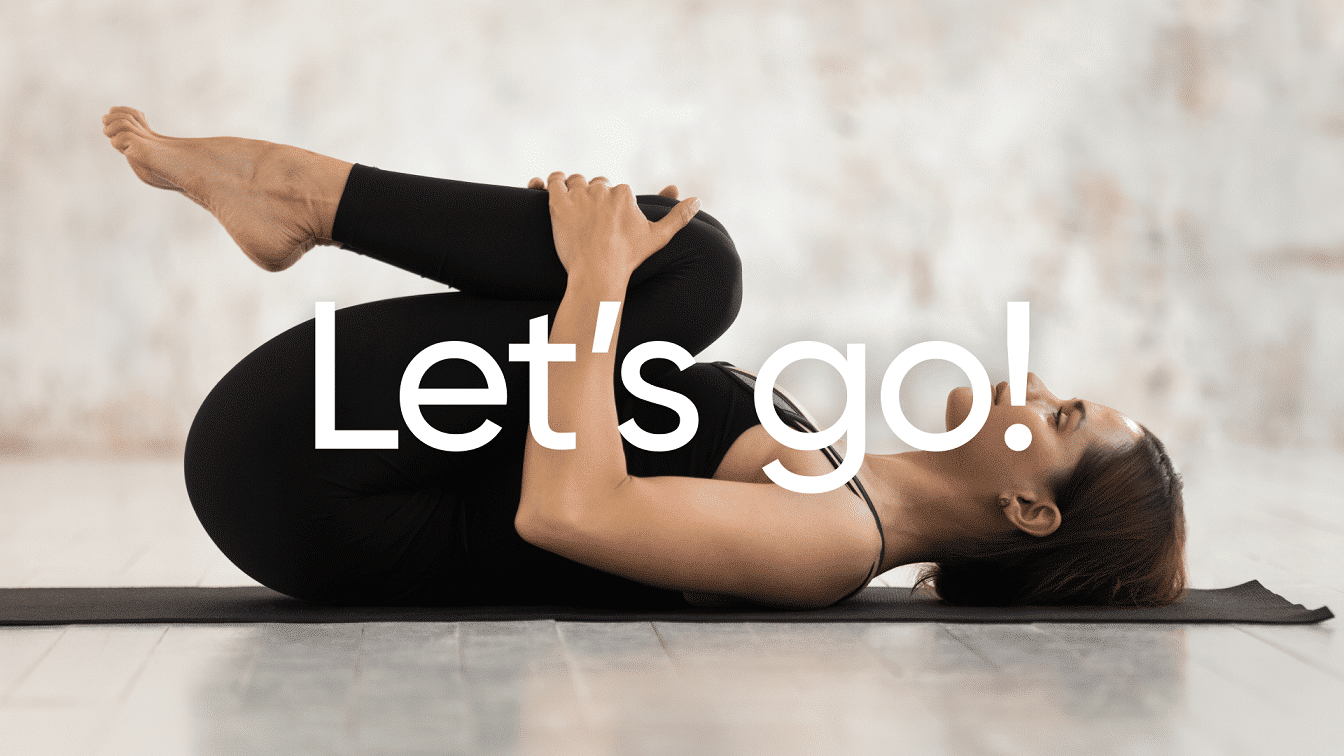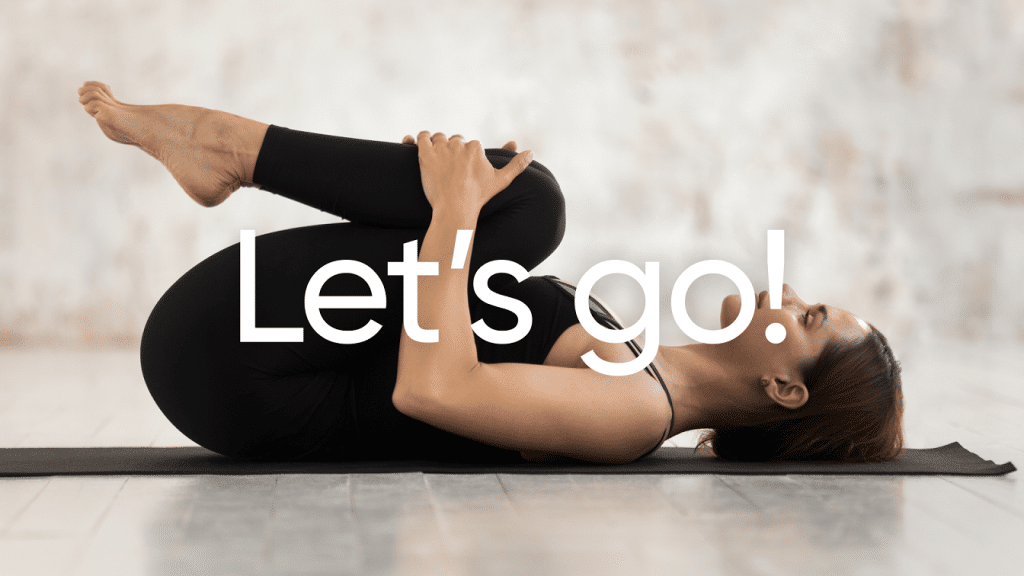 The Plank
Another one of the top five best ab exercises is the plank. The first muscle that the plan works is the transverse abdominis, which, as we identified earlier, is responsible for giving you abs. The plank also activates the rectus abdominis and the internal and external obliques (1). Make sure you add the plank to your ab workout to get a solid and stable core.
How to: Below are the step-by-step instructions on how to do a plank correctly (1):
Start in a press-up position. Your arms and toes must be on the floor, head relaxed and facing down. Make sure your elbows are directly under your shoulders.

Bend your elbows so that the forearms lie flat on the ground.

Engage your ab muscle and draw the navel toward your spine. Keep your back straight and your body straight from your head to your toes. Your heels should be over the balls of your feet.

Start with holding this position for 10 seconds, and then release. You can build up over time and hold for up to a minute.
Key Pointers: People tend to make numerous mistakes when performing the plank. Here are some common errors you need to avoid to prevent strain or injury:
Looking for a way to break the vicious cycle of weight loss and tone up all the jiggly parts? Watch the extra pounds fly off and your muscles firm up with the BetterMe app!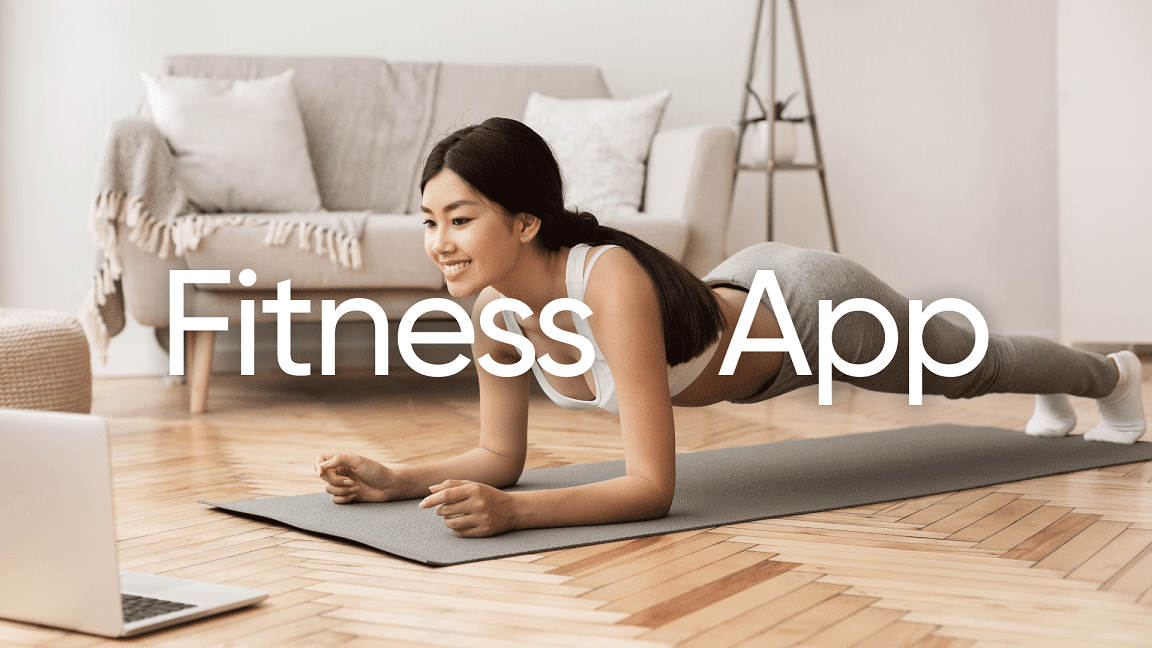 Oblique Crunches
Oblique crunches are an effective ab exercise that should never be missed in any ab strength-training program. This bodyweight exercise targets specifically the obliques on the sides of your abdomen. By honing in on the core sides, these crunches help strengthen your obliques and reduce fat around the six-pack muscle (4).
How to: Here is a detailed guide on how to correctly perform oblique crunches:
Lie on your back, bend your knees and keep your feet flat on the floor. Roll the knees to one side so that they touch the floor.

Place your hands behind your ears or across your chest. Start curling up the upper body slowly toward the hip and off the floor only until your shoulders are some inches off the floor.

Hold this position for a few seconds before returning the upper body slowly to the floor ground. 

Repeat twelve to fifteen times, and then switch sides.
Key Pointers: With practice and correct form, oblique crunches can help tone your abs and give you a six-pack. However, unfortunately, most people end up making many mistakes when performing them. Here are the most common mistakes to look out for when doing oblique crunches:
Read More: Planks For Abs: Exercises That Will Set Your Core On Fire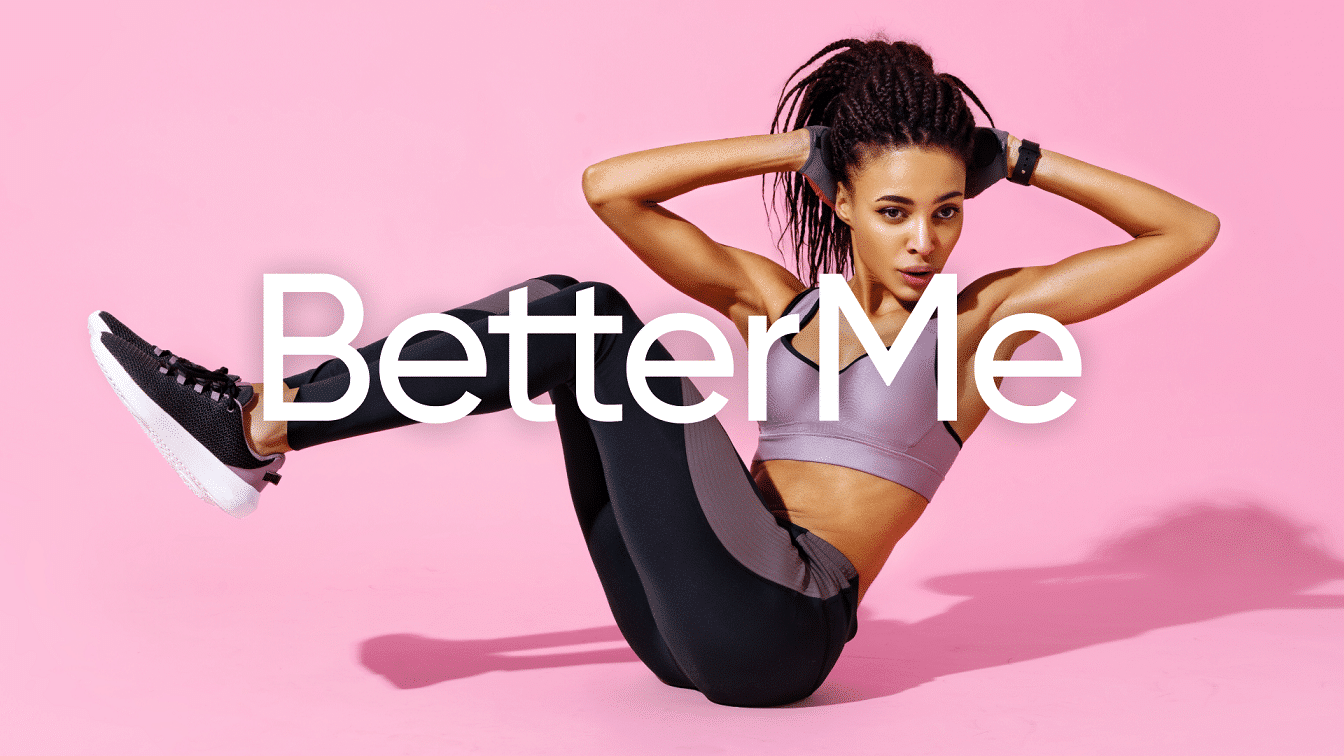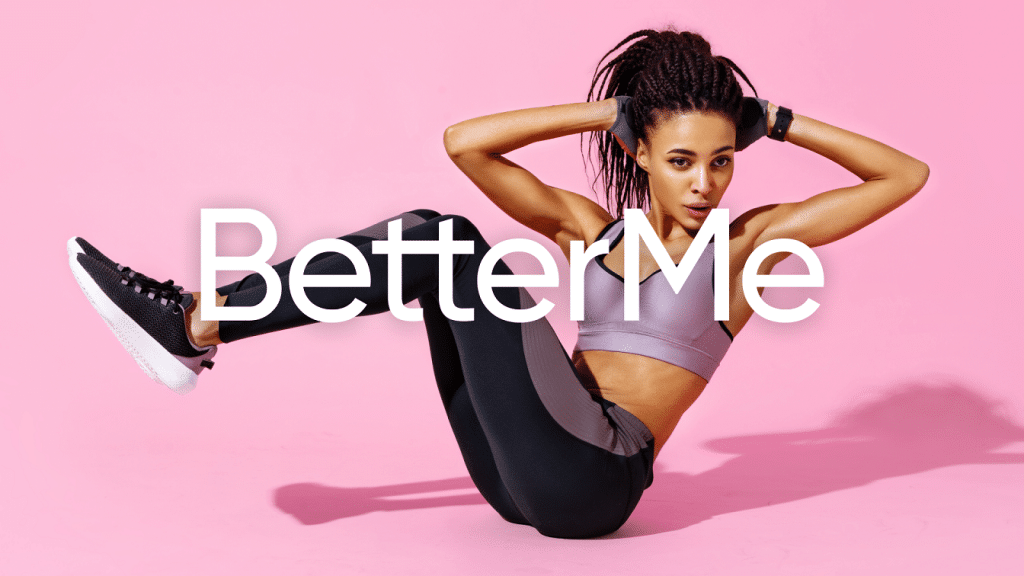 Bicycle Crunches
The bicycle crunch is an example of the intermediate crunch variation. It targets the abdominal muscles and the obliques. 
How to: To do a bicycle crunch (2):
Start by lying on the ground, with your lower back pressed flat onto the floor. Your head and shoulders should be slightly raised above it.

Place your hands lightly on the sides of your head. Note, you should not knit your fingers behind but instead place them loosely at the back of your head. Similarly, be careful not to yank your head with your hands at any point during the exercise.

Lift one leg and stretch it out. Next, lift the other one and bend your knee towards your chest.

As you do so, twist through your core and let the opposite arm come towards the raised knee. This means that the right leg should be operating with the left arm and vice versa.

You do not have to touch the elbow with the knee. That should not be a priority. Instead, your focus should be moving through your core as you turn your torso. Make sure your elbow stays neutral relative to your head throughout the movement. 

Lower your leg and arm simultaneously while bringing up the opposite two limbs to mirror what you just did with these two limbs.

Keep on alternating sides until you finish your reps. Typically, you are always advised to start with ten reps on each and then increase as you continue exercising.
Key Pointers: Here are some common errors you need to watch out for when doing this exercise to avoid injuries:
If you tend to let yourself off the hook, raise the white flag when things get tougher than you expected, send yourself on an unconscious binge-eating trip – BetterMe app is here to help you leave all of these sabotaging habits in the past!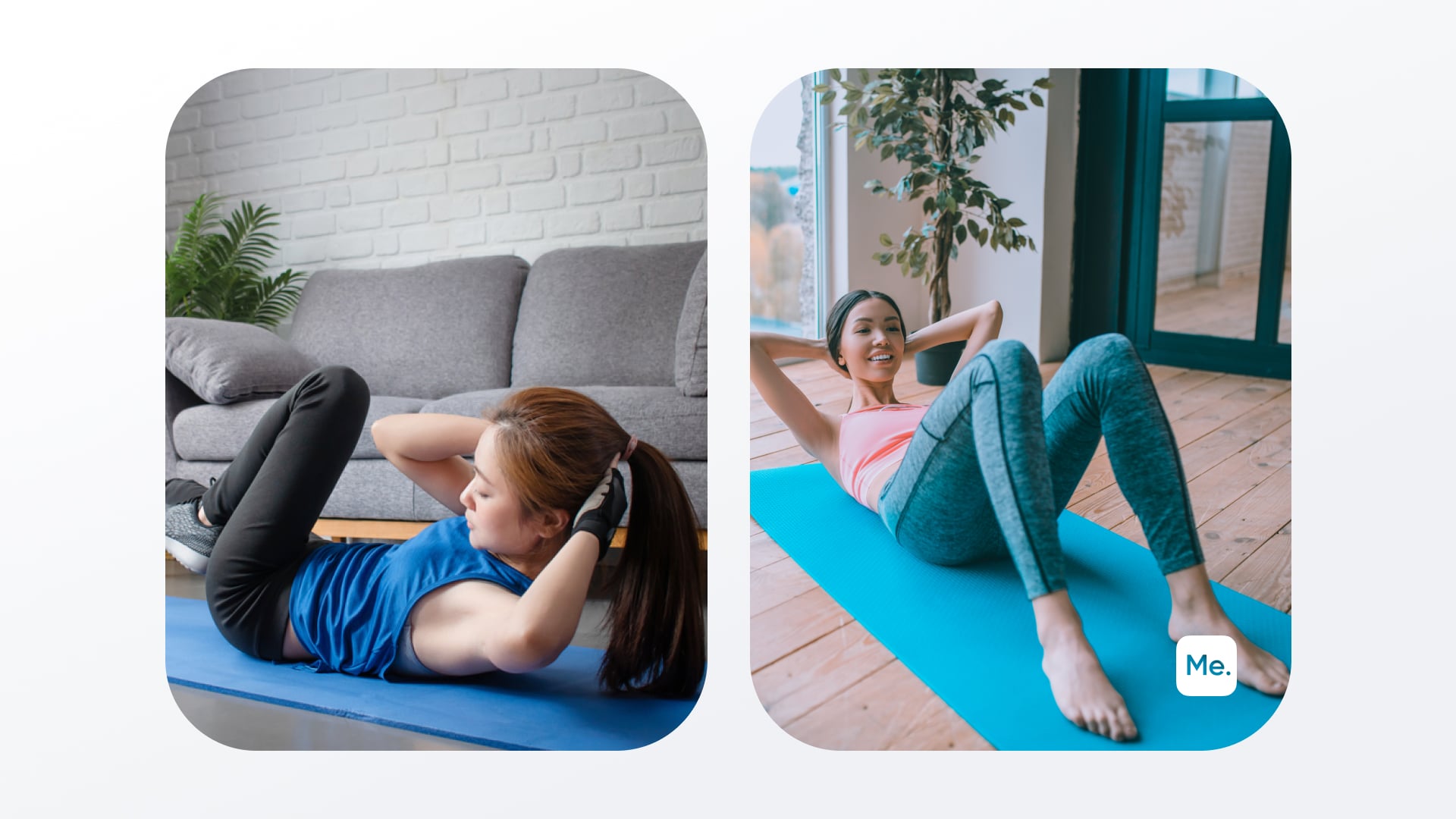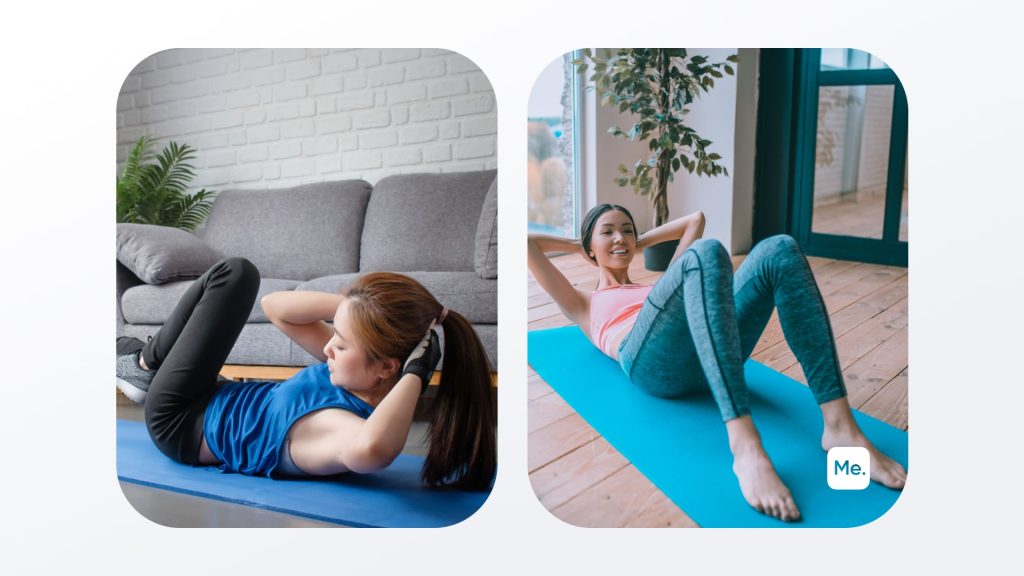 Dead Bugs
The dead bug exercise is another effective abs exercise. It targets deeper abdominal muscles like the transverse abdominis. It also works your erector spinae and pelvic floor. Similarly, besides toning your abdominal area, this exercise also helps build core strength and stabilization (2).
How to: Below are the correct steps to follow to perform dead bugs (2):
Start by lying on your back and then bend your knees. Keep your feet flat on the floor and at least a foot away from your hips. Your arms should be resting by the sides of your body. 

Let your lower back and shoulders rest firmly on the floor. Draw your shoulders down and away from your ears.

Lift your arms to get into the starting position. Your elbows should be above your shoulders, and your fists should be facing in and towards each other. Do not lock your elbows or tilt your head.

Lift your legs such that your knees are directly over your hips.

Breathe out and slowly lower your right arm and left leg simultaneously. They must be fully stretched, and the two must also rest a few inches above the ground. Hold this position for some seconds.

Breathe in and return the two limbs to the initial position.

Repeat with your left arm and right leg. Completing this marks one rep. Keep pushing until you complete ten to fifteen reps.
Key Pointers: There are several mistakes that, when performed while executing dead bugs, hinder their effectiveness. They include: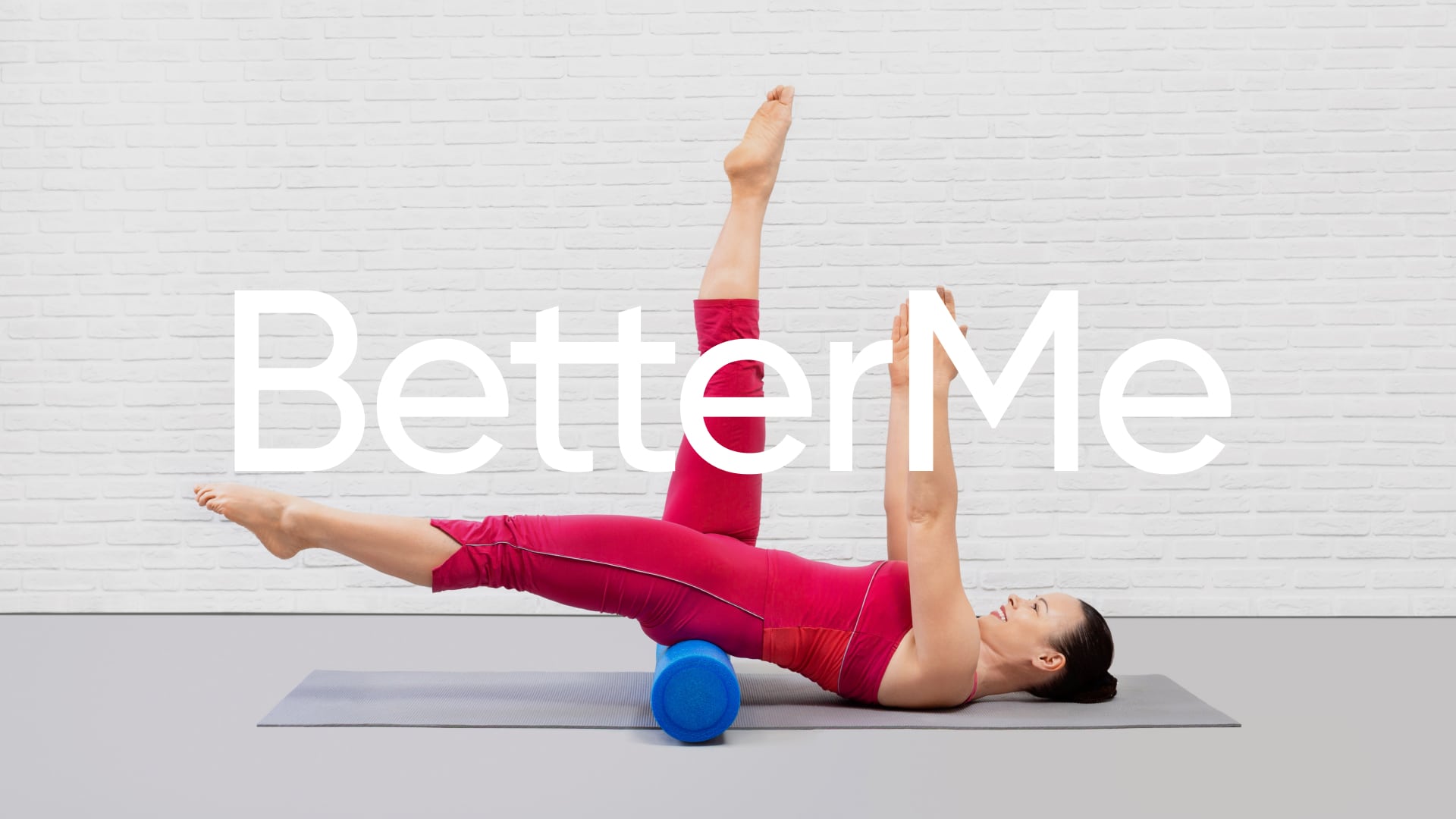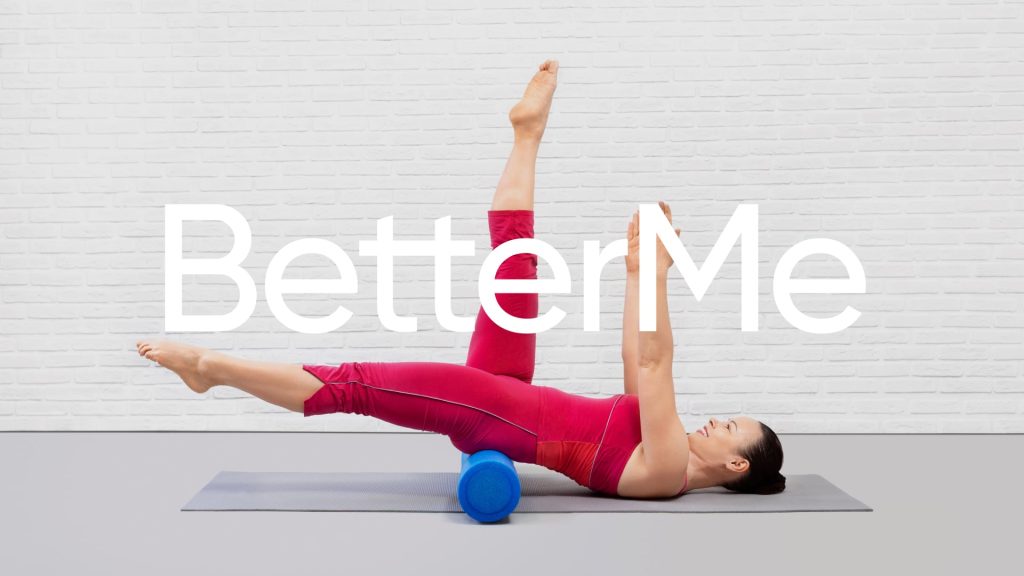 How Long Should It Take To Get Abs Doing These Exercises?
There is an assumption that doing effective abs exercises will have you flaunting abs in a week. Sadly that is not the case. 
Some people may develop visible abs within weeks, while others may take longer and even use other interventions like dieting. The time it takes to see abs varies from person to person, as several factors influence it.
The first aspect affecting the timeline of your six-pack is your body fat percentage (3). The more body fat you have, the more time it will take you to start seeing your abs. Medical News Today also states that your diet and exercise habits will affect this timeline.
Using these effective ab exercises and eating healthy and clean may help you reach a body fat percentage that results in defined abs. So, be patient and focus on exercise and a proper diet to help melt fat around the abs and get your six-pack faster.
The Bottom Line
One of the best ways to work the abs is to perform a series of effective abs exercises. The top five most effective exercises are the reverse crunch, dead bug, bicycle crunch, oblique crunches, and the plank. 
These exercises predominantly target your transverse abdominis and obliques to help carve out your abs. Note that the timeline in which you see your abs varies, depending on your dietary habits. So, try to eat clean and exercise regularly using this circuit for optimal results.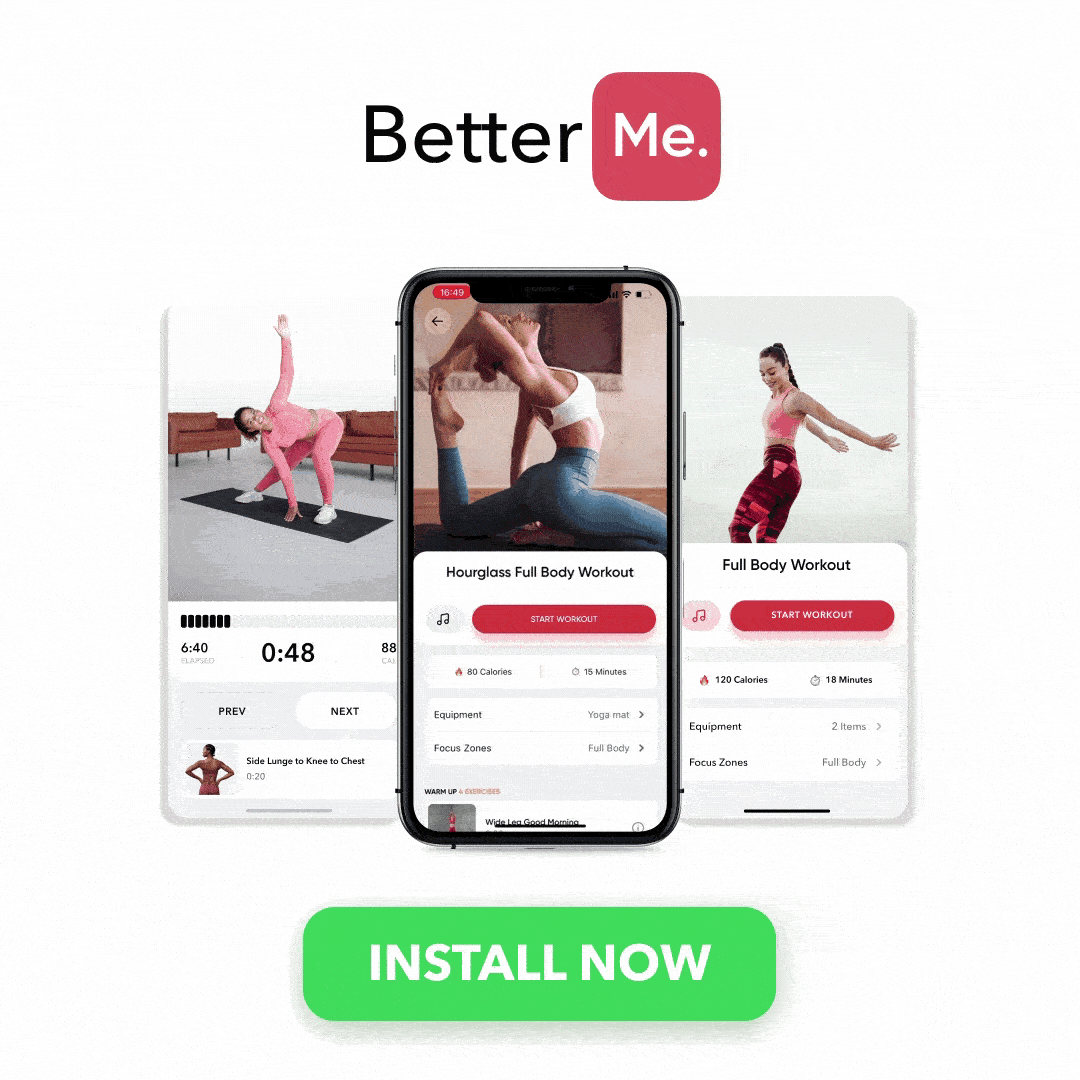 DISCLAIMER:
This article is intended for general informational purposes only and does not address individual circumstances. It is not a substitute for professional advice or help and should not be relied on for decision-making. Any action you take upon the information presented in this article is strictly at your own risk and responsibility!
SOURCES: