We all have those days when we crave a hot, steaming lasagna that makes our taste buds go gaga. But – that load of calories that tags along forces us to shrug off such cravings. Would you like to lighten up this comfort food recipe? A healthy, light, skinny lasagna roll is your ultimate savior. Know that you can have the food you love without stuffing yourself with a heavy ratio of carbs and fats. The best part is that these recipes are easy to make. You can even prepare scrumptious skinny lasagna rolls with some leftovers. Before discussing the recipes and benefits of a skinny lasagna roll, let's start from scratch.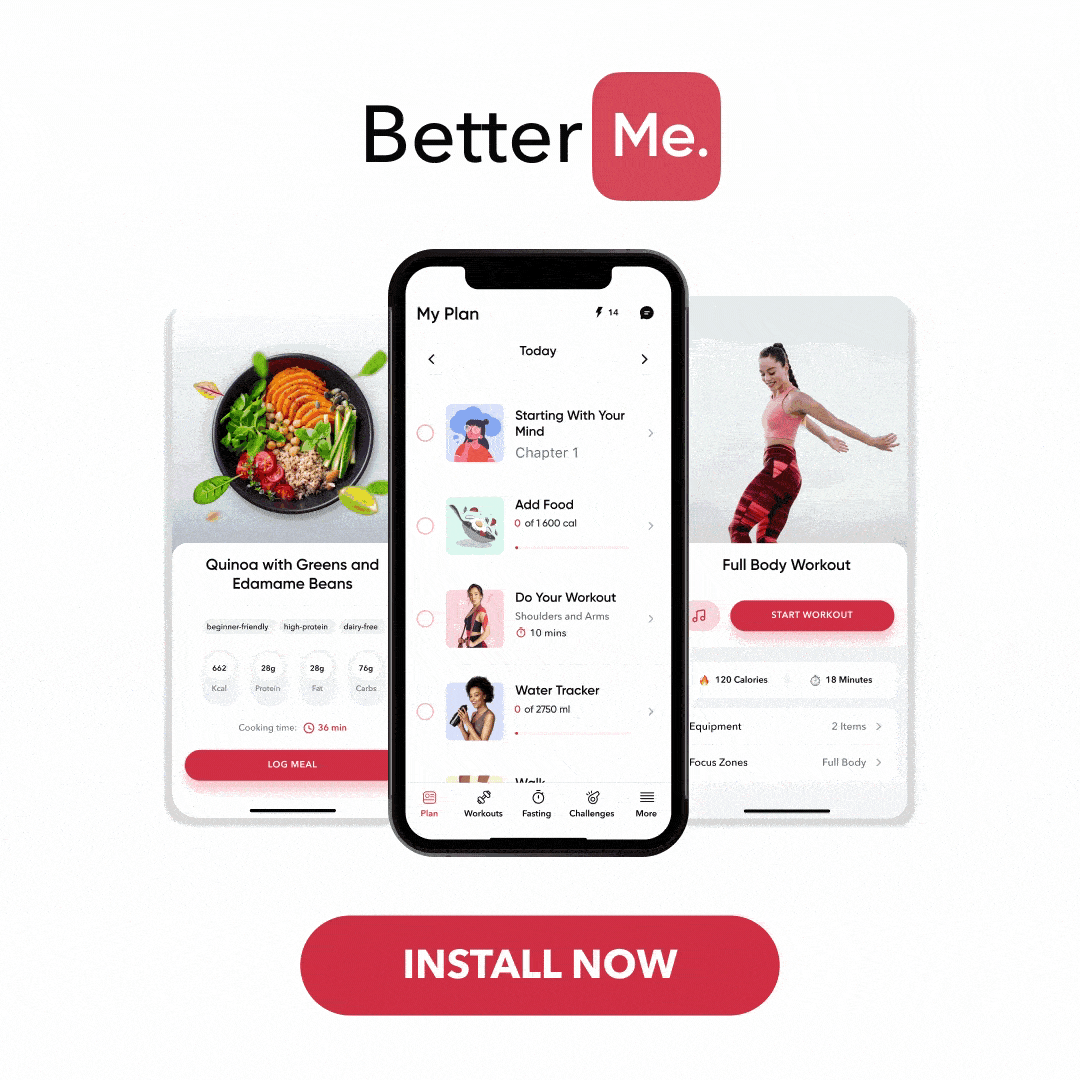 Is Lasagna Healthy?
Lasagna, in its essence, is a dish prepared with stacks of pasta modified with sauces and multiple ingredients like cheese, meat, and veggies. You will come across several versions of lasagna when you explore the recipes. Try your favorite ones, and once you strike a perfect combo, this might become a food that uplifts your mood every time you are down!
Check out the following health benefits of lasagna:
Enriched With Carbohydrates
This delicious Italian dish contains healthy carbohydrates such as starch and sugar. They provide energy for our cells to carry out daily functions (1). These carbohydrates are mainly present in the noodles used in a healthy lasagna recipe. 2 ounces of white lasagna noodles provide 40 grams of carbohydrates.
Always check the nutrition label for accurate information to determine the exact carbohydrate content in your lasagna. With its flavorful ingredients and healthy macros, it is no wonder why lasagna remains popular today.
Source Of Minerals And Vitamins
The cheese, meat, pasta and tomato sauce found in lasagna contains B vitamins from the micronutrients that help support the body's metabolism.
Along with the B vitamins, beef (when added to lasagna) acts as a delicious iron source – essential for healthy circulation (2). Add vegetables such as red pepper and zucchini to boost taste and nutrition further. This will increase your meal's intake of essential vitamins while making it a little bit healthier.
Filled With Proteins And Fats
Adding meatballs to lasagna is also a version you can try if you are a meat lover. It works as a good source of dietary fiber and proteins. Protein is essential for the body and is broken down into amino acids to maintain healthy tissue (3).
Depending on your ingredients, lasagna can provide a healthy punch of protein – an ounce of ground beef and mozzarella cheese offers 7.3 grams and 6.8 grams, respectively. For a lighter variation, you can even opt for skinny lasagna rolls to maintain the flavor without exceeding your recommended allowance of saturated fat.
Read More: Ready, Set, Blend: Easy Yet Delicious Ginger Green Smoothie Recipes That Are Good For You
How To Make The Most Delicious Skinny Lasagna Rolls?
No need to feel grumpy if you are saving cash and can't afford a fancy meal. Who wants to stuff their tummies with calories anyway, right?
All you need is a delicious skinny lasagna roll recipe to give you the comfort you yearn for.
Skinny Lasagna Rolls
Try the Skinny Lasagna Rolls, which are both easy and healthy. The part-skim ricotta cheese, mozzarella goodness, and whole wheat noodles make a family-friendly meal that will definitely hit the spot.
Nutrition Profile:
Serving: 1/7 calories, Carbohydrates: 29g, Saturated Fat: 12g, Fat: 20g, Calories: 427kcal, Protein: 33g, Sodium: 737 mg, Sugar: 7g, Fiber: 4g
Ingredients:
7 whole wheat lasagna noodles

2 tablespoons chopped parsley

1 large egg

15 ounces of part-skim ricotta

¼ cup of freshly grated Parmesan cheese

4 cups of your favorite tomato sauce

16 ounces of part-skim shredded mozzarella cheese
Instructions:
Bring a pot of salty water to an intense boil. Once bubbling, toss the lasagna noodles and simmer according to their package instructions for optimal flavor. After draining off all that boiling hot liquid, give those tasty pasta pieces a quick rinse before transferring them into a bowl.

Preheat the oven to 375°F

Mix parsley, egg, ricotta cheese, and Parmesan cheese in a bowl. Stir them well.

Ladle 1 cup of tomato sauce into the baking dish and spread well.

Lay a foundation of wax paper, aluminum foil, or cutting board on the counter. Then spread out some delicious lasagna noodles as your canvas for culinary creativity.

Give each lasagna noodle a decadent base with 3 tablespoons of ricotta mixture and 2 tablespoons of homemade tomato sauce. Top off the noodles with some mozzarella cheese for that delicious cheesy flavor.

Carefully roll up and place the seam side downwards in the baking dish.

Now, use the leftover tomato sauce to top the lasagna rolls, and sprinkle with mozzarella and Parmesan cheese to enhance the flavor.

Preheat your oven and lightly cover the dish with foil. After around 30 minutes of baking, remove the foil for 15-20 minutes until all those melty cheeses have reached perfection.
Helpful Hacks:
Try to shred your own cheese. Readily available cheese is coated with a powder that prevents it from clumping. This will make the cheese grainy when it is melted.

Don't add too much filling to the noodles, or it may be difficult to roll them.

Cook a couple of extra noodles, in case a few are broken.

You can store the leftover skinny lasagna roll-ups in the fridge for up to 4 days.

You can reheat the recipe in an oven or a microwave.

Once cooled, you can tightly wrap the lasagna roll-ups and freeze them for up to 3 months.
If you've mustered up the courage to crush your weight loss goal, let Betterme take the sting out of this demanding process. Our app will help you restructure your habits, remold your life and crank up your fitness results!
Skinny Spinach Lasagna Rolls
Spinach lasagna rolls are a variant of skinny ones that are a crowd-favorite and perfect for portion control. This is a great way to make your kids eat spinach; no one will ditch the meat.
Nutrition Profile:
Serving: 1 roll, Carbohydrates: 28g, Fat: 8g, Saturated Fat: 4.5g, Calories: 253 kCal, Protein: 14.5g, Sodium: 285 mg, Sugar: 1g, Fiber: 2g
Ingredients:
2 cups of marinara sauce (take more if you prefer)

9 raw lasagna noodles, gluten or wheat free

10 ounces of packed, frozen spinach (thawed and squeezed well)

15 ounces skim ricotta cheese

1 large egg

½ cup of grated Parmesan cheese

Fresh pepper and kosher salt

9 tablespoons of shredded mozzarella cheese
Instructions:
Preheat the oven to 350°F. Ladle one cup of the sauce at the bottom of the dish.

Cook noodles as per the directions on the package.

Mix Parmesan, ricotta, spinach, egg, ½ teaspoon of salt and black pepper in a bowl.

Place wax paper on the counter and lay the lasagna noodles. Ensure that the noodles are dry. Roll them carefully and put the side seam down on the baking dish. Repeat the same with other noodles.

Ladle the remaining sauce on the noodles and layer each with 1 tablespoon mozzarella cheese. Place foil on the cheese and bake for 40 minutes until the cheese melts. Make 9 rolls.

Ladle some sauce on the plate and top it with the lasagna rolls. Then, serve.
How To Freeze Lasagna Rolls?
These delicious dishes are freezer-friendly and one of the most convenient recipes ever!
You can enjoy batch cooking all week long with individually frozen portions or prepare it casserole style.
Freeze Individually
Instead of putting it together in the 9×13 pan and baking immediately, assemble your lasagna rolls separately. Flash-freeze them on a cookie sheet for about 30 minutes- 1 hour until they are mostly frozen. After gently transferring them into freezer bags, you can store them later.
 When ready to bake, preheat the oven to 350°F and ladle one cup of tomato sauce over the noodles placed inside the prepared 9×13 (or adjust if cooking smaller portions). Top each roll with one tablespoon of mozzarella cheese before covering it with foil. Then, bake for up to 60 minutes -1.5 times longer than indicated by instructions- or just until the cheese melts perfectly. Enjoy warm & cheesy homemade lasagna without too much waiting around.
Freeze In A Casserole Style
Start things off by following the assembly instructions without preheating your oven. Once the dish is covered with foil, place it in your freezer and forget about it.
After thawing in the refrigerator for 36-48 hours before serving (or if you prefer to leave the dish frozen), you can bake it based on your preference: 60 minutes (1.5 times longer than the actual baking time) or until the cheese melts.
Following these steps, you'll have a tasty homemade meal ready whenever you decide to take it out of the freezer.
Read More: The Top 4 Delectable Guilt Free Dessert Recipes
Is Lasagna Healthy For Weight Loss?
Lasagna has been a comfort food for decades, and it's pretty easy to see why. The creamy ricotta, aromatic basil, tomato sauce, and gooey melted cheese blend perfectly with both flavors and textures.
Simultaneously, these delightful ingredients also put lasagna on the diet-naughty list. Not only does lasagna tend to be high in calories, but with many recipes calling for handfuls of cheese, scoops of ricotta, large amounts of ground meat, and long links of sausage, it can also pack plenty of saturated fats and sodium as well.
While no one expects you to skip out on your favorite comforting cheesy dish, however good it may taste, being mindful of ingredient selection is always a wise choice.
To shed extra pounds, you should sneak a peek into skinny lasagna roll recipes. Here are a few swaps you can make with the typical lasagna ingredients to create a healthy lasagna recipe:
Replace Meat With Veggies
To give lasagna a more wholesome, balanced flavor without the heaviness of meat, try adding bountiful amounts of fresh vegetables like eggplant, mushrooms and carrots. Ricotta and mozzarella cheeses combined with herbs such as basil or spinach will create an irresistibly creamy layer that complements the earthy taste of veggies.
Reasons why BetterMe is a safe bet: a wide range of calorie-blasting workouts, finger-licking recipes, 24/7 support, challenges that'll keep you on your best game, and that just scratches the surface! Start using our app and watch the magic happen.
Skinny Spinach Lasagna
You can transform your lasagna into a Greek-inspired dish with the skinny spinach lasagna rolls' recipe. This dish replaces filo and feta with cottage cheese, mozzarella, Parmesan and no-boil noodles. Enjoy all the natural flavors without spending hours in the kitchen. This recipe is excellent for spinach lovers looking to get their greens quickly and deliciously.
Vegan Lasagna
Those seeking a healthier lasagna option with fewer calories must try the delicious vegan lasagna. Silken tofu gives it an ultra creamy and smooth texture reminiscent of ricotta cheese. Nutritional yeast adds a cheesy flavor to mimic Parmesan. But vegan mozzarella is unnecessary (although taste results may vary). Enjoy all the flavors you love in your traditional Italian favorite — minus most of the guilt.
The Bottom Line
Ditch the diet guilt and healthily enjoy all your favorite foods!
Skinny lasagna rolls are a fantastic option to make sure you have delicious Italian cuisine to eat while keeping track of weight loss goals. With these tasty treats, it's possible to indulge while progressing towards those fitness results – just don't forget that calorie deficit is critical for success!
Have you tried them yet? If so, let us know your thoughts or add them to this week's menu.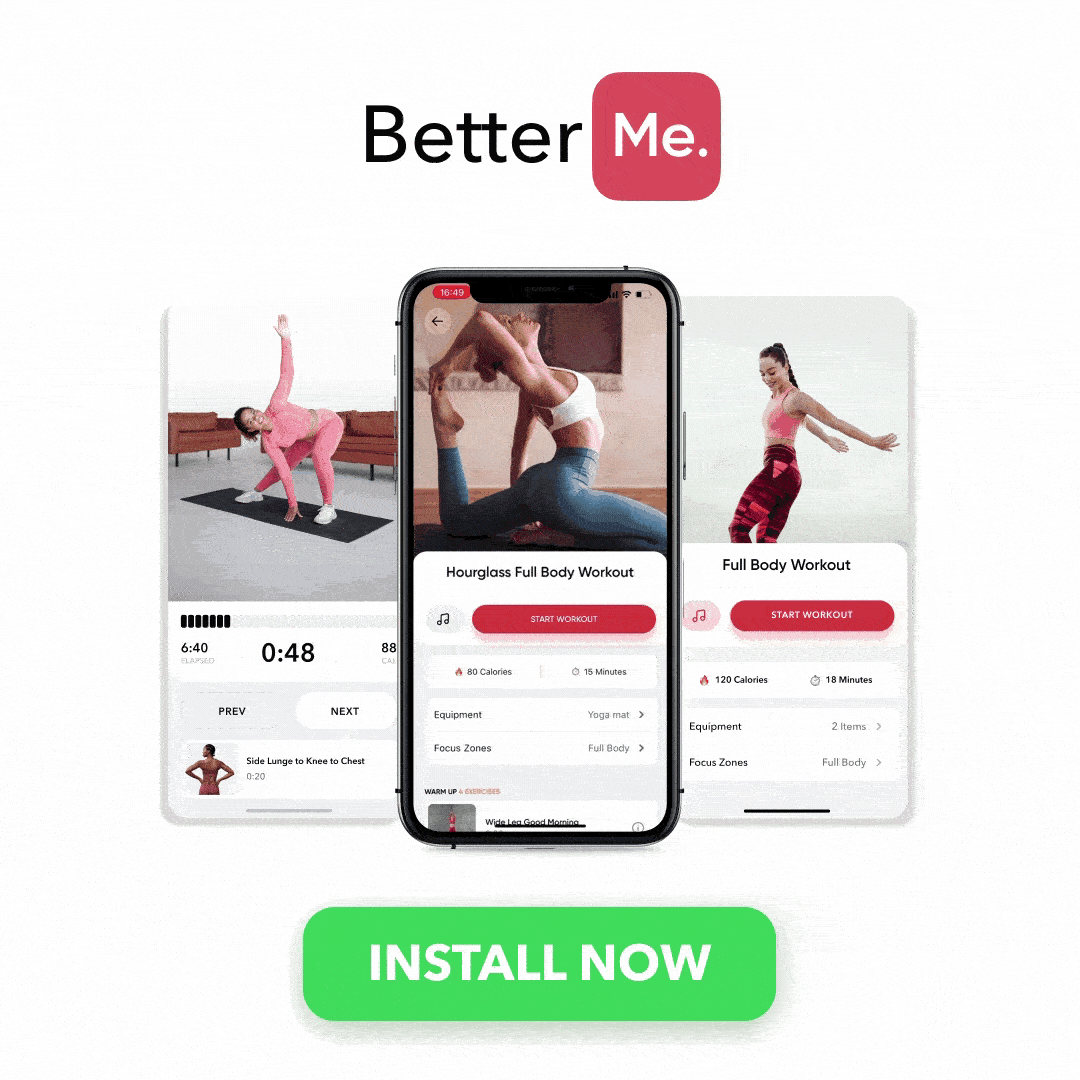 DISCLAIMER:
This article is intended for general informational purposes only and does not address individual circumstances. It is not a substitute for professional advice or help and should not be relied on to make decisions of any kind. Any action you take upon the information presented in this article is strictly at your own risk and responsibility!