Health and diet are integral aspects of the Seventh-day Adventist (SDA) church. But that is not all, the religion is also highly concerned with the Bible and life after death. Regarding diet, the belief is that their bodies are made of what they consume. They believe in consuming the foods the Bible has verified. Over time the diet has undergone several modifications as people try to keep up with it while still enjoying their favorite foods. So what has changed, and what can you and cannot eat? Find out in this read as we explore the seventh day Adventist diet in depth.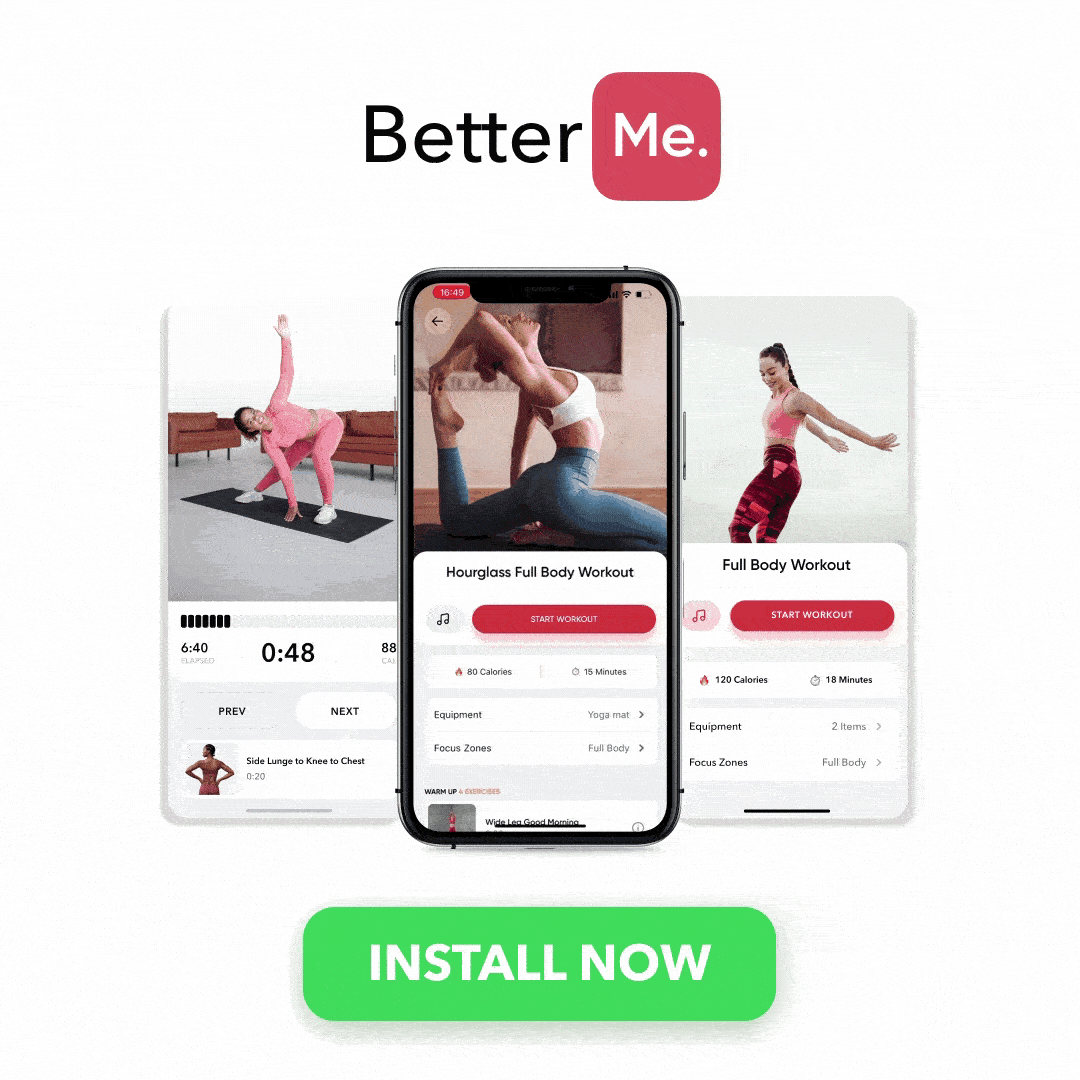 What is the Seventh Day Adventist Diet?
As the name implies, the Seventh-day Adventist (SDA) diet is a diet plan promoted by members of the Seventh-day Adventist Church. They believe that God calls them to care for their health, so they have invested in crafting their "ideal" diet. But it is not just only that. The diet comes with a set of rules or principles, which are viewed as the Seventh Day Adventist diet beliefs. Some of them include (3):
Moderation.

 The rule is that an excess of anything, even if it is good, can be harmful to your health.

Exercise.

 Members of this church find exercise crucial for clearing their minds. 

Wellness.

 The diet advocates for wellness, which is achieved through balance and moderation.

Healthy Aspect.

 The belief is that a well-balanced vegetarian diet, fresh air, sunlight and pure water are healthy. 

Unhealthy Foods. 

The SDA members should avoid the unclean foods and substances listed in the Bible, including tobacco, alcohol, and mind-altering substances.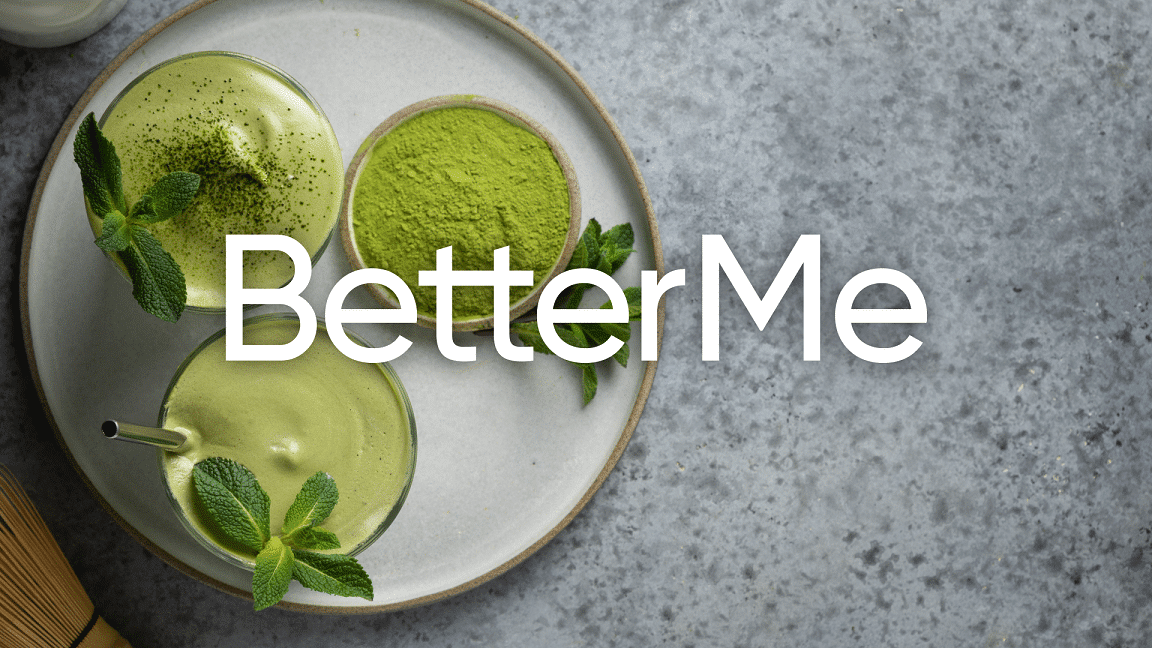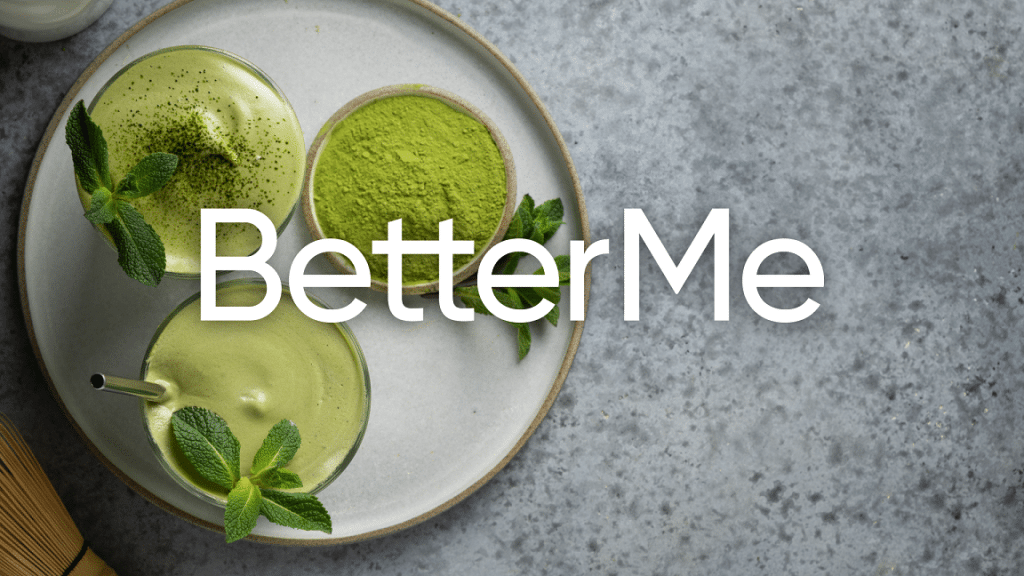 What Can Seventh-Day Adventists Eat?
Although the SDA diet beliefs shed some light on what members can eat and avoid, the diet varies among members. The variation arises from the many modifications the members have made to the diet.
For example, some members enjoy fish while others avoid it. Similarly, some may avoid all animal products, while some may include a couple, like milk. This might explain the confusion amongst new SDA members and their multiple searches online about this diet.
However, most members have been known to follow a plant-based diet, with 50% following a lacto-ovo-vegetarian diet (1). Members following this diet consume eggs and dairy products, and plant foods.
Nevertheless, the underlying factor is that individuals following the Seventh-day Adventist diet must include the following foods (3):
Fruits and Vegetables. 

There is no limitation to the fruit and vegetable choice. So, eat a variety of these healthy foods for added health benefits, including lowered high blood pressure and cardiovascular disease risk.

Whole Grains. 

Whole grains have a high fiber content that reduces the risk of diabetes and heart disease. Some whole-grain food options include oatmeal, brown rice, barley, buckwheat, and millet.

Nuts. 

Nuts contain healthy fats that are good for the heart. However, they have a high-calorie count, so be cautious of your portion size.

Legumes. 

This category includes beans, peas, chickpeas, and lentils. They have high fiber and protein contents that have been linked to lower blood pressure, cholesterol, and blood sugar.
What Is Prohibited In The Seventh-Day Adventist?
Again, the foods to avoid when following a 7 day Adventist diet depend on the diet variation you are following. For example, those following a pure seventh day Adventist vegetarianism diet must avoid meat, fish, and poultry. 
However, those following the lacto-ovo-vegetarian diet can consume dairy products like milk and eggs. Nevertheless, in most cases the diet bans the following (1), (3):
Smoking and drinking alcohol

Pork

Caffeine

Hot spices

Hot condiments
What Do Seventh-Day Adventists Eat For Breakfast?
If you look at the list of the banned foods, you will realize that this diet prohibits the consumption of caffeinated tea and coffee. Similarly, it often prohibits milk consumption, except for those following a lacto-ovo-vegetarian diet. 
This limits the breakfast choices, making most people question what individuals following this diet have for breakfast. The breakfast staple in this diet is oatmeal. It is highly nutritious and among the recommended foods in this diet. 
There are many ways you can make your morning oatmeal so that it does not become bland. For example, you could add fruits such as bananas, blueberries, apples, strawberries, peaches, raspberries, mangoes, blackberries, and pears for extra sweetness.
Benefits of the Seventh-day Adventist Diet
The Seventh-day Adventist diet has been linked to several health benefits, particularly those associated with the consumption of a vegetarian diet. Some of them include (1), (2):
Increased consumption of healthy foods like fruits and vegetables.

Reduced risk of diseases, such as chronic diseases like hypertension, diabetes mellitus, metabolic syndrome, and ischemic diseases.

Reduced risk of mortality due to improved overall health and reduced disease risk.

A healthier lifestyle as the diet requires its followers to abstain from unhealthy behaviors like smoking and drinking.

Reduced cancer risk.

Better weight management as the diet recommends exercise.
Can the Seventh Day Adventist Diet Promote Weight Loss?
We all know that you must consume fewer calories than you burn to maintain a calorie deficit for weight loss. Most people use weight loss diet plans to track their calorie count easily. So, the question is, is the Seventh-day Adventist diet an effective weight loss program?
Based on its dietary rules, it is safe to say it can be. First, it is a plant-based diet, and most plant-based diets have been successfully linked to weight loss because plant-based foods tend to be less energy-dense than animal-based foods. Second, it prohibits unhealthy lifestyle behaviors like drinking that increase your calorie count. 
Third, it encourages exercise to burn extra calories. In light of this you can say that the diet can promote weight loss. However, it would be best to check in with your doctor first for more guidance and insight into the right weight loss program for you. 
The Bottom Line
The Seventh-day Adventist Church population promotes the Seventh Day Adventist diet. It has a set of rules that encourage healthy eating, a plant-based diet, exercise, moderation, and wellness. It also prohibits unhealthy behaviors like drinking and smoking.
Because of this, it has been associated with health benefits such as reduced disease risk and better overall health. Similarly, it is linked to weight loss because it is plant-based, encourages exercise, and bans unhealthy behaviors like drinking. Please talk to your doctor if you are interested in following this diet for any of the listed benefits.
DISCLAIMER:
This article is intended for general informational purposes only and does not address individual circumstances. It is not a substitute for professional advice or help and should not be relied on to make decisions of any kind. Any action you take upon the information presented in this article is strictly at your own risk and responsibility!