Every soon-to-be mother wonders about the best foods to eat during pregnancy. You might wonder whether you need to change your diet completely, and what to do if you're craving a slice of pizza. The truth is that you don't need to go on a special diet when you're pregnant. You can indulge in the occasional treat, including pizza and other foods you love. However, moderation is the key. It's also important to maintain a healthy diet that includes all the nutrients you and your growing baby need. Here's what you need to know about the best pregnancy diet menu.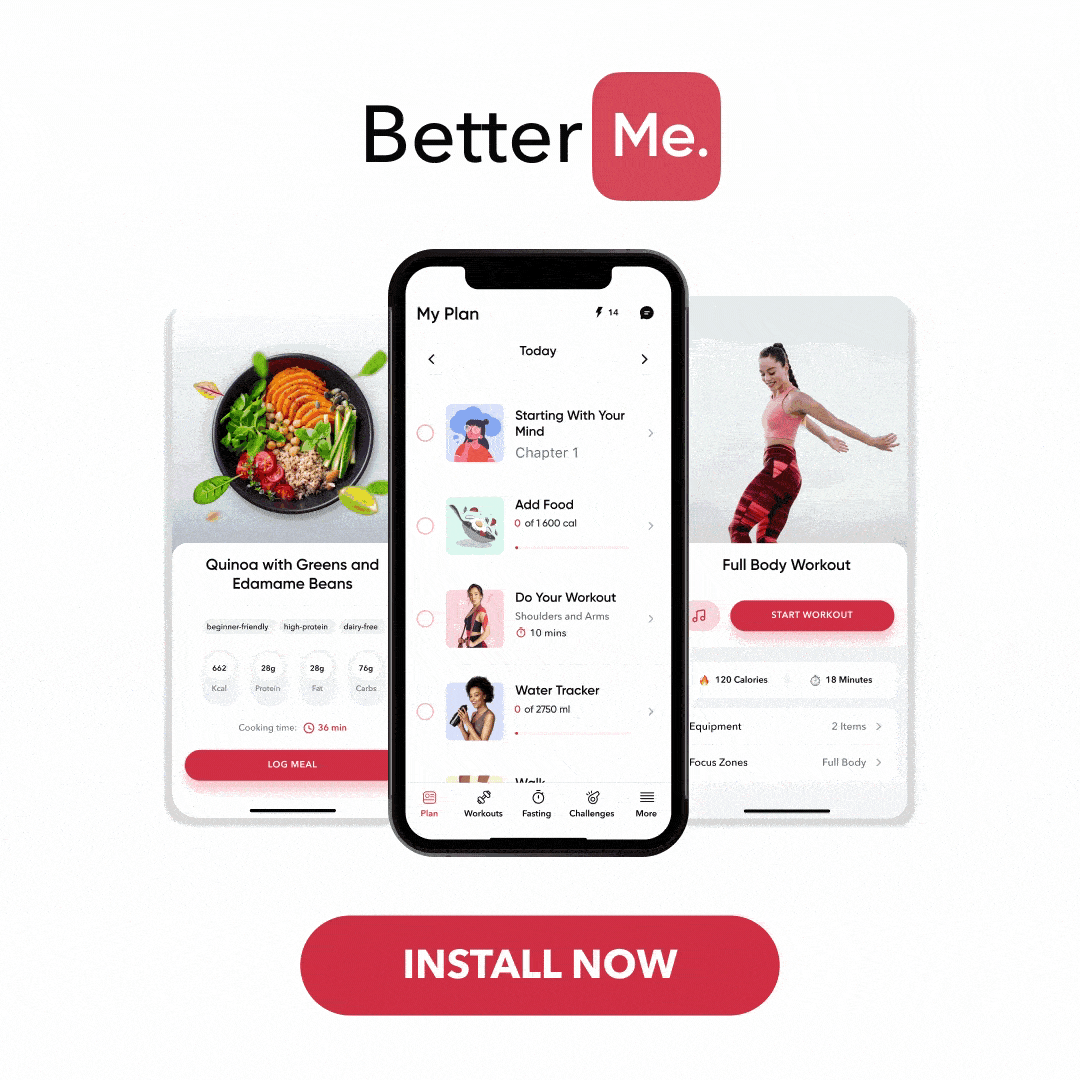 How Many Calories Should A Pregnant Woman Eat?
Pregnant women are often told to "eat for two". However, this is a myth. You don't need to eat twice as much as usual. Women who do so might gain more weight than recommended and make it harder to shed those extra pounds after giving birth. 
The truth is that pregnant women only need to consume an additional 340 to 450 calories each day during their second and third trimesters (8). Keep in mind that the amount of healthy weight gain in women varies depending on their pre-pregnancy weight. After delivery, when you're breastfeeding your newborn, you will need an extra 500 calories per day above your usual (pre-pregnancy) requirements (1).
However, it's not just how much you eat that matters; it's also about eating nutritious foods that provide all the nutrients you and your baby need to grow and develop. We know that calorie needs vary from person to person and throughout the pregnancy. That's why the best thing you can do is consult your doctor or a registered dietitian to get specific advice on how much weight you should gain.
Read More: 17 Weeks Pregnant Diet: What To Eat And What To Avoid
What Are The Best Foods To Eat While Pregnant?
The best pregnancy diet plan menu consists of a variety of whole, healthy foods, such as:
Fruits And Vegetables
It's important to try and eat five servings of fruits and vegetables every day when pregnant, including fresh, frozen, or canned produce and 100% fruit juices. 
These foods are rich in vitamins and minerals, such as A, E, K, and C, fiber, folate, potassium, magnesium, iron, phosphorus, zinc, and calcium. These foods are also rich in antioxidants that protect cells from damage and may help prevent conditions like gestational diabetes (3).
Complex Carbohydrates
Pregnant women need to get enough complex carbohydrates. These foods provide your body with energy so you don't feel tired and lethargic (12). A pregnant woman needs at least 175 grams of carbohydrate per day. Whole grains like oatmeal or quinoa, brown rice, whole-wheat bread and pasta, along with legumes like lentils and beans– these foods are rich in vitamins, such as E, B1, B2, B3, and B6, iron, folate, magnesium, potassium, fiber, and protein.
Protein
In addition to complex carbohydrates, pregnant women need plenty of protein from plant-based or animal sources. It's important to eat a variety of nuts and seeds, including pumpkin seeds and chia seeds, as well as beans and lentils. You need a bit more protein (25 extra grams or so per day) during pregnancy than you did before. Protein is essential for the development of your baby's body parts before birth and energy after delivery (9). 
Healthy Fats
Fats should make up about 30 percent of a pregnant woman's diet during her second and third trimesters. Healthy fat sources olive oil, avocado, nut butter, oily fish, grass-fed butter, and full-fat dairy products are all great options. Healthy fats with omega-3 fatty acids are especially important for your baby's brain development after birth (11).
Iron-Rich Foods
When you're pregnant, you need significantly more iron than an average woman needs. It's vital to get enough iron in order to prevent anemia during pregnancy, which can lead to fatigue and depression, among other symptoms (5). Iron-rich foods include lean red meat, poultry, beans/legumes, spinach, molasses, and whole wheat bread or pasta.
Intense sweat sessions, working weight loss tips, lip-smacking recipes come in one package with the BetterMe app. And all of it is at your fingertips, start transforming your life now!
Supplementation During Pregnancy
It's also a good idea to take supplements throughout pregnancy to make up for any nutritional deficiencies. Be sure to talk with your doctor or a registered dietitian before starting supplements, as some may be harmful during pregnancy. Generally, pregnant women need to supplement the following nutrients, so look for a prenatal vitamin formulated for pregnancy that contains them. 
Iron
Iron is a major component of hemoglobin. Hemoglobin is the protein that carries oxygen in red blood cells. The maternal volume of blood in the body rises by roughly 45% during pregnancy (10). To generate extra hemoglobin in this blood, pregnant women need more iron.
A pregnant woman may develop anemia if her iron reserves are insufficient. This raises the possibility of several pregnancy conditions, including pre-eclampsia and eclampsia (6). Other complications that may develop from iron deficiency include:
Tiredness, irritability, and depression

Preterm delivery

Low weight for the baby

Stillbirth
Taking a prenatal supplement with iron ensures that you have sufficient iron throughout your pregnancy.
Folate
Pregnant women need 600 micrograms of folate daily. Folate is needed for healthy cell division, especially during fetal growth and pregnancy. It's also important for the formation of red blood cells (4). As it is critical during the very early stages of pregnancy, it is often recommended that folate (or folic acid) supplementation is started a few months prior to conception.
Vitamin D
Adequate vitamin D intake during pregnancy may lower your risk of preeclampsia, gestational diabetes, bacterial vaginosis, and preterm labor. Vitamin D plays a critical role in helping our bodies absorb calcium and phosphorus (13). 
During pregnancy, it's important to get at least 600 IU of vitamin D every day because you're more likely to be deficient in vitamin D when you're pregnant.
Read More: Pregnancy Cardio Workout: Everything You Need To Know To Do It Safely
Zinc
A pregnant woman needs 11 milligrams of zinc daily (9). Some studies show that supplementing with zinc may improve birth outcomes and reduce the risk of preterm births, especially for low income women (14).
Choline
The majority of pregnant women do not get enough choline in their diet. Choline helps in the development and growth of the nervous system and liver during fetal life and infancy. Research suggests that choline influences early brain development, learning abilities, memory retention, and behavior in infants (2).
Sample Healthy Pregnancy Diet Menu
Here is an example of a 7-day healthy menu for pregnant women:
Day One
Breakfast:

Oatmeal with berries and milk 

Snack:

1 banana and ½ cup yogurt

Lunch:

Mixed greens, chopped walnuts, crumbled feta cheese, 1 tablespoon balsamic vinaigrette on top of a bed of mixed fruit

Snack:

Whole-wheat crackers with sliced cucumbers and tomato slices spread with hummus

Dinner:

Wild salmon with a side salad of spinach, carrots, tomatoes drizzled with olive oil, or your favorite light dressing; fresh fruit for dessert
Day Two
Breakfast:

Avocado, eggs, and whole-grain toast

Snack:

Carrot sticks and cucumber slices dipped in hummus 

Lunch:

Vegetable stir fry (broccoli, carrots, red peppers, mushrooms) over steamed brown rice

Snack:

1 apple and one-ounce almonds

Dinner:

Chicken fajitas (chicken breast pieces sautéed with green pepper strips and onion slices on a whole-wheat tortilla); a side of fresh fruit for dessert
Day Three
Breakfast:

Omelet made with spinach, tomato, avocado, served with 1 slice of whole-grain toast or a corn/bean tortilla

Snack:

1 medium banana and 1-ounce peanuts

Lunch:

Vegan Mexican bean salad consisting of black beans, corn, salsa, avocado on a bed of lettuce

Snack:

One pear and a one-ounce serving of almonds

Dinner:

Chef Salad (chopped romaine with tomato wedges, cucumber slices, croutons, and hard-boiled egg chunks); a side dish of fresh fruit for dessert
Whether you're looking to simply pep up your fitness routine, jazz up your diet with mouth-watering low-calorie recipes or want to get your act together and significantly drop that number on your scale – BetterMe app has got you covered! Improve your body and revamp your life with us!
Day Four
Breakfast:

Creamy quinoa cereal made by cooking quinoa with skim milk, cinnamon, and blueberries

Snack:

A small handful of almonds and 1 medium apple 

Lunch:

Whole-wheat spaghetti with turkey meatballs, sautéed zucchini, kale, and tomato sauce

Snack:

A small bowl of sugar snap peas and a piece of string cheese

Dinner:

Roasted chicken breast over steamed brown rice topped with sautéed mushrooms and onions
Day Five
Breakfast:

Overnight oats topped with berries, nuts, and chia seeds 

Snack:

A medium banana and 1-ounce peanuts. 

Lunch:

Steamed broccoli with whole-grain pasta, grated parmesan cheese, olive oil, salt, and pepper

Snack:

A medium orange

Dinner:

Lamb chops with green beans, sautéed mushrooms, and onions; fresh fruit for dessert
Day Six 
Breakfast:

Overnight oats topped with berries, nuts, and chia seeds

Snack:

Greek yogurt topped with chia seeds 

Lunch:

Vegan Mexican bean salad consisting of black beans, corn salsa, avocado on a bed of lettuce 

Snack:

1 apple and a handful of almonds 

Dinner:

Slow cooker beef chili
Day Seven 
Breakfast:

Quinoa cereal made by cooking quinoa with skim milk, cinnamon, and blueberries 

Snack:

A small handful of almonds and a medium banana

Lunch:

Steamed broccoli with whole-grain pasta, grated parmesan cheese, olive oil, salt, and pepper 

Snack:

1 medium orange

Dinner:

Baked tilapia fillets over sautéed spinach and mushrooms with mashed potatoes; fresh fruit for dessert
Which Foods Should Pregnant Women Avoid?
Avoiding foodborne illness is especially important during pregnancy. Exercise caution when including these foods into your pregnancy diet plan menu:
Raw Or Undercooked Meat, Poultry, Eggs, And Seafood
These foods may contain bacteria called listeria, which can cause illness in a mother and baby during pregnancy. This also includes processed meats such as deli meats (7). If you do eat these foods, be sure they are cooked thoroughly, so there is no pink left in the center of the meat before eating them.
Pre-prepared Foods, Ready Meals, Or Takeaways
Pre-prepared foods are usually made with raw eggs, meats, poultry, etc. These may have not been cooked at high enough temperatures to kill the harmful bacteria found in these ingredients, so they may cause illness when you eat them.
Unpasteurized Juice Or Dairy Products
Unpasteurized juice, raw milk or unpasteurized cheese can contain listeria bacteria (7). Pasteurization kills the bacteria before it reaches your table.
Unwashed Vegetables And Fruit
Produce, such as vegetable salad and fruits, should be washed thoroughly before eating to remove any harmful bacteria.
The Bottom Line
When you're pregnant, you should aim to eat a healthy and well-balanced diet full of whole grains, plant-based proteins, healthy fats, and fresh produce. It's okay to indulge in occasional treats as long as those come from nutrient-dense foods that provide the vitamins and minerals needed for both mother and baby's health. Consult a healthcare professional or registered dietitian for more personalized advice regarding your nutrition regimen during pregnancy – after all, every woman is different.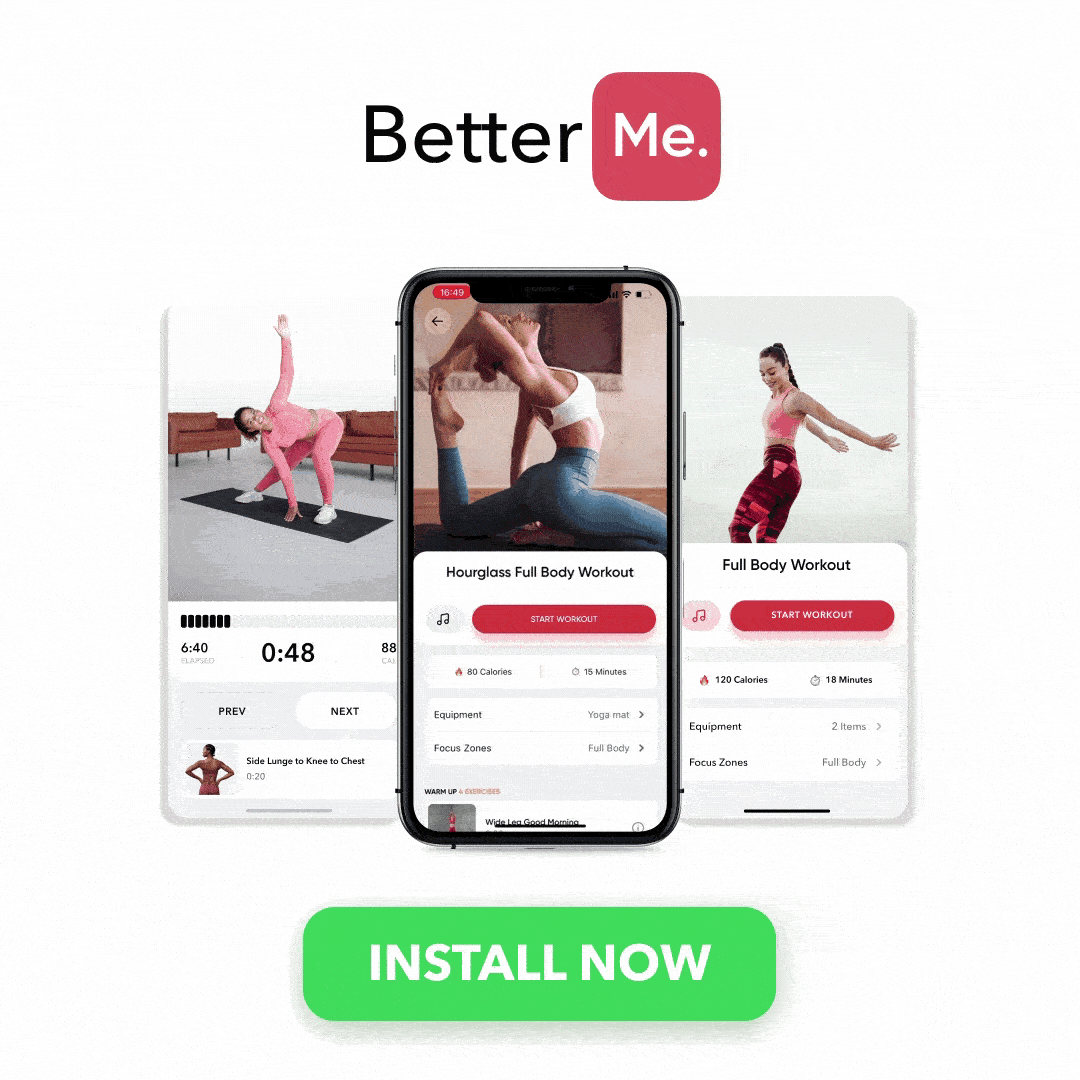 DISCLAIMER:
This article is intended for general informational purposes only and does not address individual circumstances. It is not a substitute for professional advice or help and should not be relied on to make decisions of any kind. Any action you take upon the information presented in this article is strictly at your own risk and responsibility!
SOURCES: