Your Sustainable Weight Loss With Low-Fiber Diet
If you're an avid weight watcher or a fitness-conscious person, you've probably stumbled upon a low-fiber diet or caught wind of its health benefits, but how effective is it for weight loss? Today, the internet is bursting at the seams with all the "groundbreaking"dietary approaches that claim to be the weight loss magic bullet you were searching for.  But you shouldn't take the bait and accept the information at face value because it's your health that is at stake. Always put your investigator hat on and look for clues that might indicate whether this diet is actually beneficial or whether it is just another nutrient-deficient unsustainable fad diet in disguise. Low-fiber eating approach may appear really effective, but there are many nuances, so let's stay on the safe side and take a closer look at it.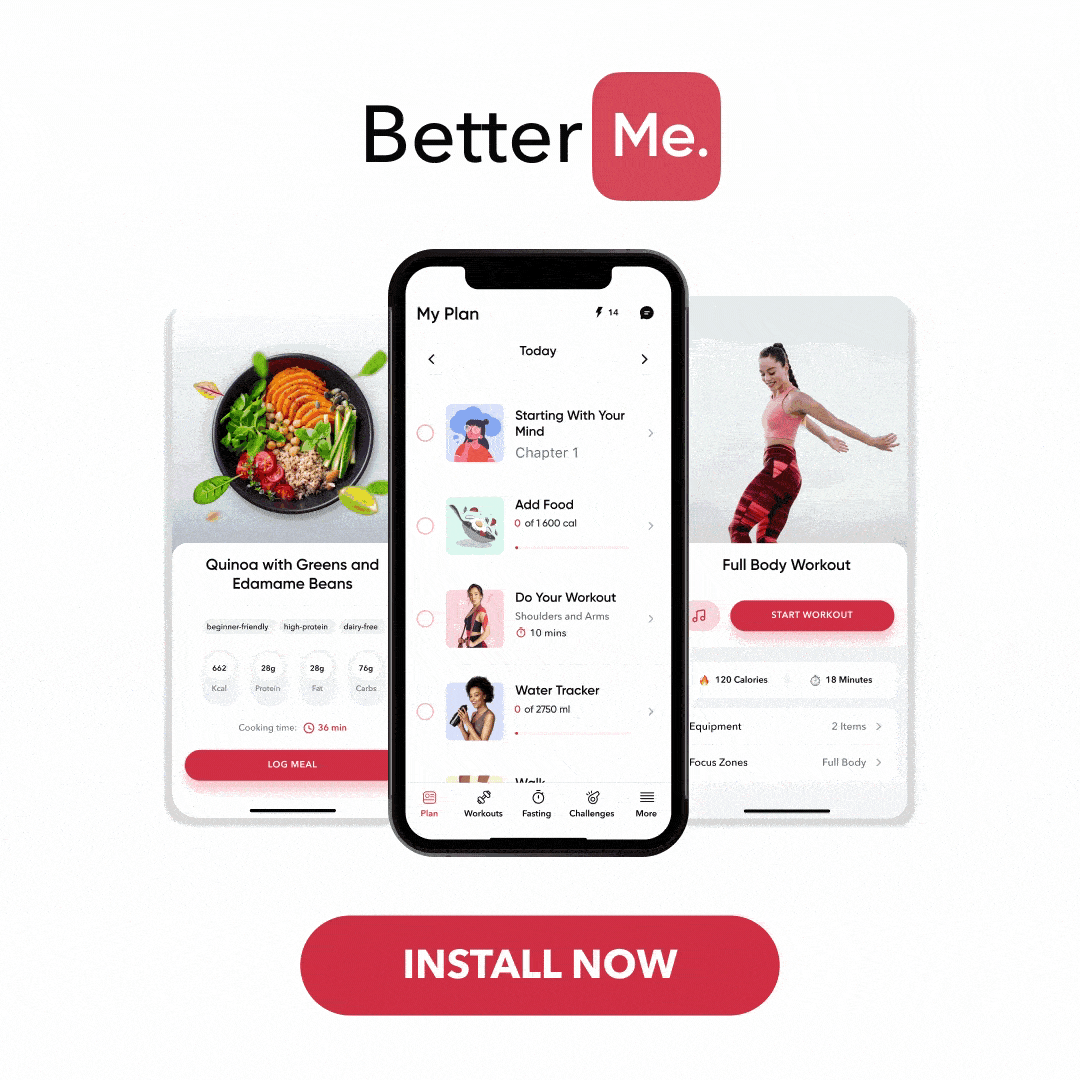 What Is A Low Fiber Diet And What Are Its Benefits?
Fiber consists of plant material and the body cannot fully digest it, so the crux of a low-fiber diet is in avoiding products with high fiber content (1). A low-fiber diet (or low residue diet) helps to reduce the amount of undigested food, and therefore reduce bowel volume. This diet is usually recommended for a short period of time. 
One should consult a nutritionist to make a personal menu. Pay attention that due to the restrictive nature of this diet, you may need to include some vitamins in your diet. This is also a question that should be agreed upon with a specialist.
Read More: Different Types Of Diets: The Lowdown On The Most Talked-About Weight Loss Strategies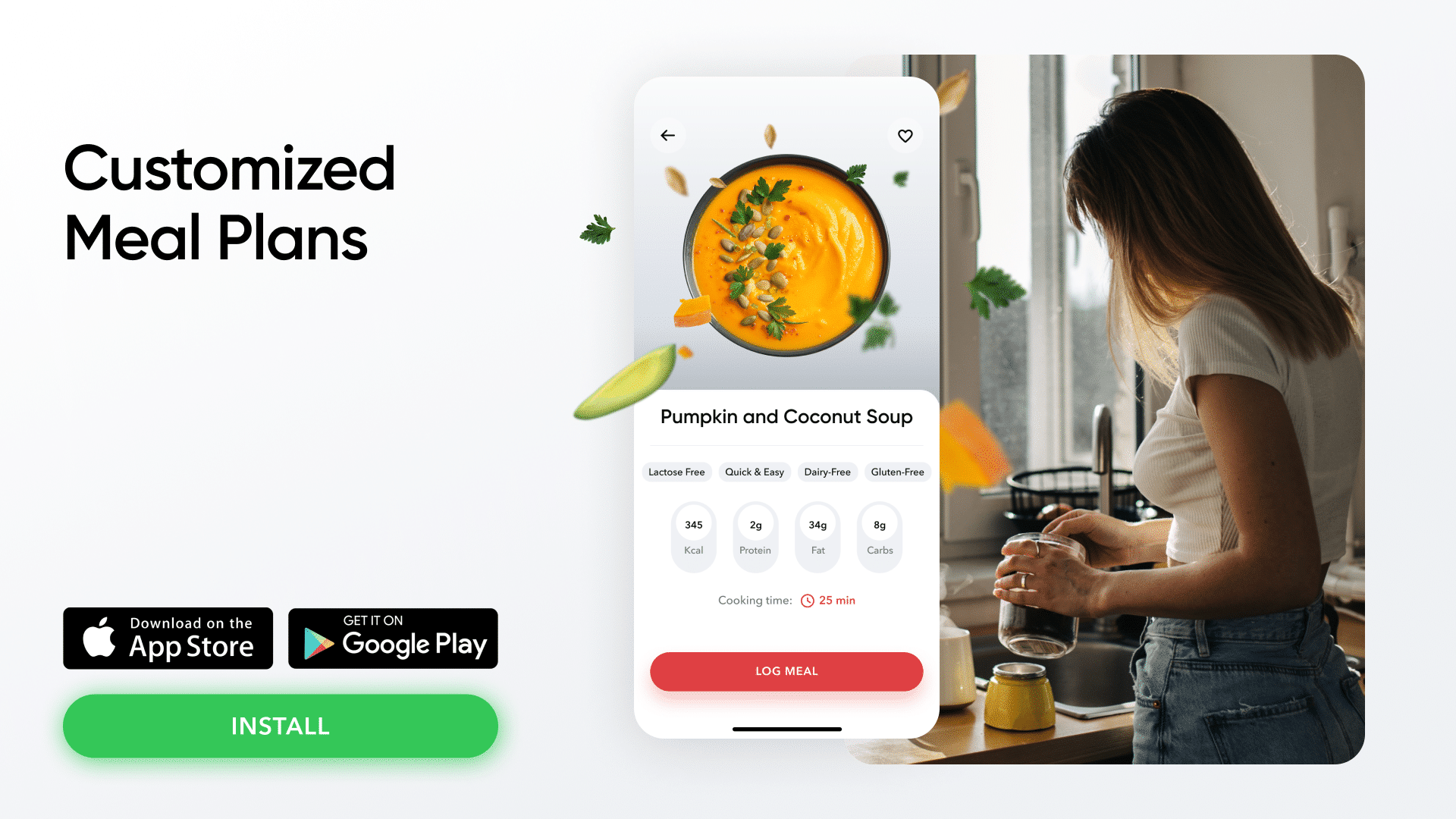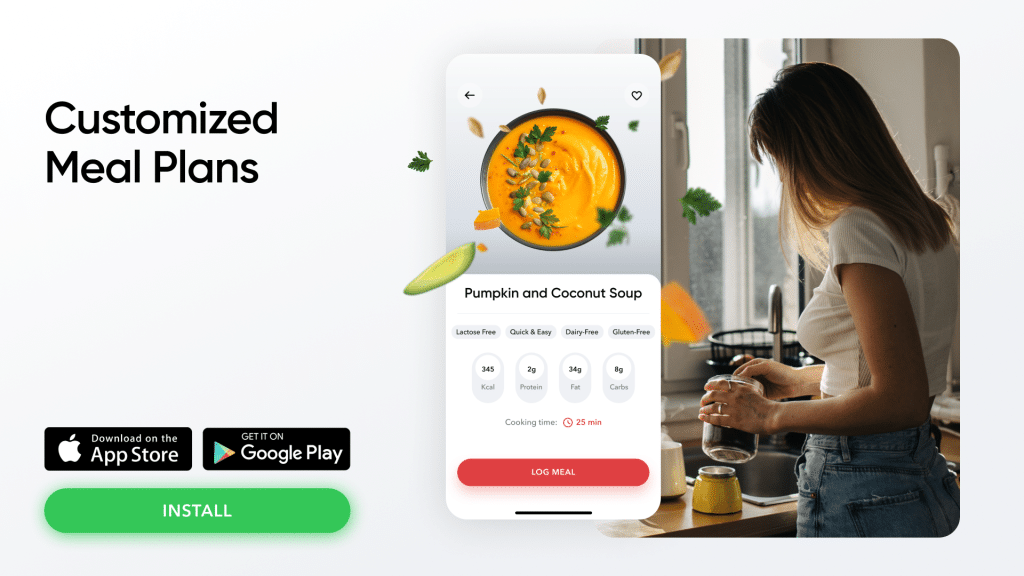 In most cases, a low-fiber (also called low-residue) diet limits fiber intake to around 10 – 15 grams per day (2). Sometimes people need to stick to this diet for some time after going through a gut surgery or when they are trying to alleviate the symptoms of creating diseases because low fiber foods give your bowel a rest. Note that this diet is never considered as a simple weight loss diet for everyone, it should be prescribed and overseen by a doctor. Low-fiber diet as any other restrictive dietary approach has its pros and cons, so let's look at them:

Benefits Of A Low Fiber Diet
It

reduces the amount of undigested

food in your intestines and bowels

Low-fiber diet reduces the amount of stool

The diet eases the work of the digestive system

This diet is beneficial for people with inflammatory bowel diseases such as ulcerative colitis and Crohn's disease, particularly when they are experiencing a flare-up

It reduces bloating, diarrhea,

eases abdominal pain

and stomach cramps 

As a result, more nutrients are absorbed as transit time in the intestines increases (food moves more slowly through the digestive system) (

3

).
Side Effects Of A Low Fiber Diet
It may cause nutritional deficiencies, which can lead to a number of health problems

Since high-fiber foods are satiating yet low in calories, they are often considered helpful for weight loss. Thus, a low-fiber diet can lead even to weight gain

During this diet you may need to take more vegetable and fruit juices along with multivitamin supplements.
A low-fiber diet can help calm your intestinal walls and help you feel better if you suffer from a digestive system disorder. Follow a low fiber diet only if your doctor advises you to do this. If you experience stomach pain during a low residue diet, consult a doctor immediately. 
You should know that this eating plan is nutritionally limiting, restricting, and actually not intended directly for weight loss. If you don't do it right, it may cause a number of side effects (6).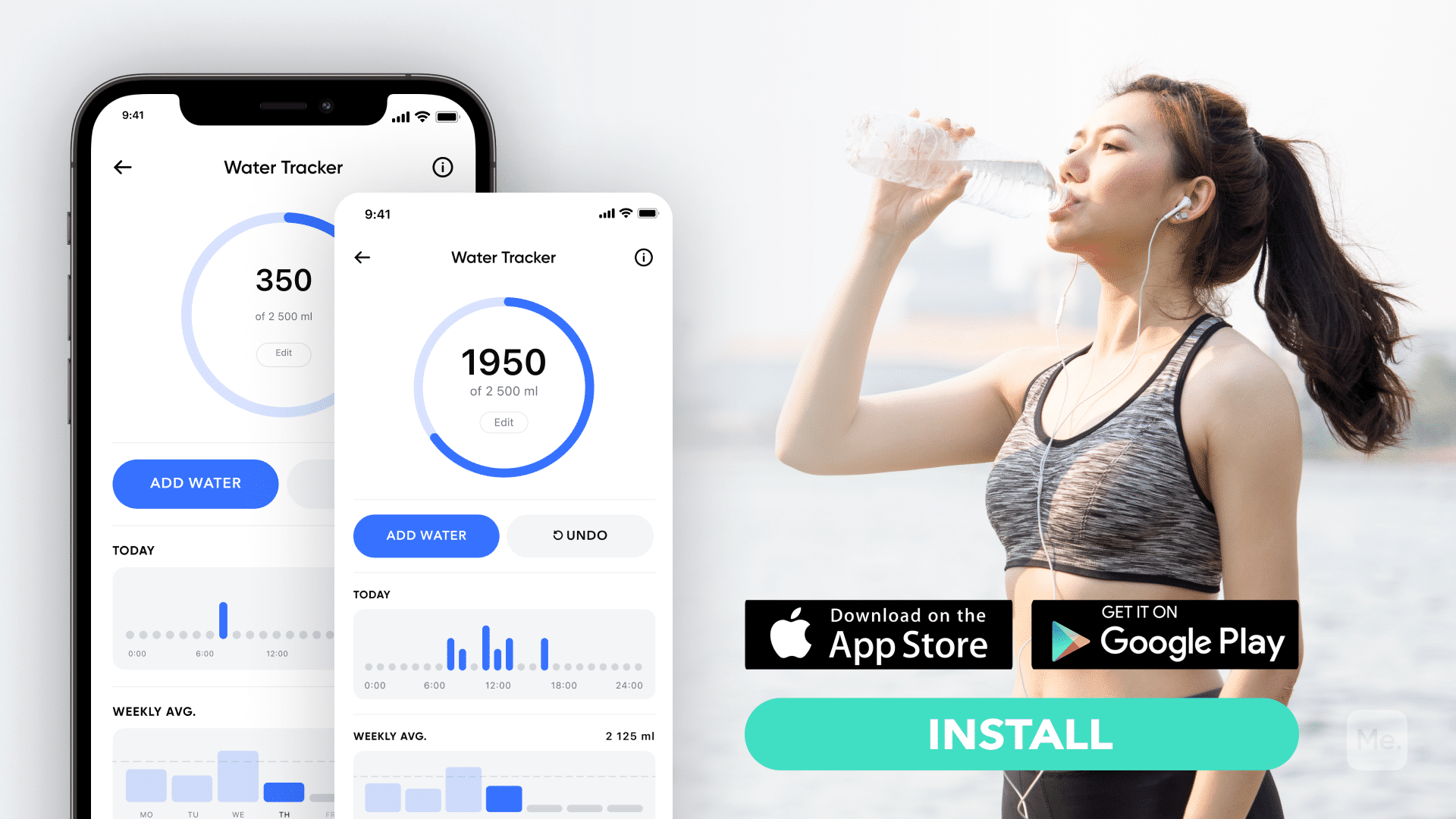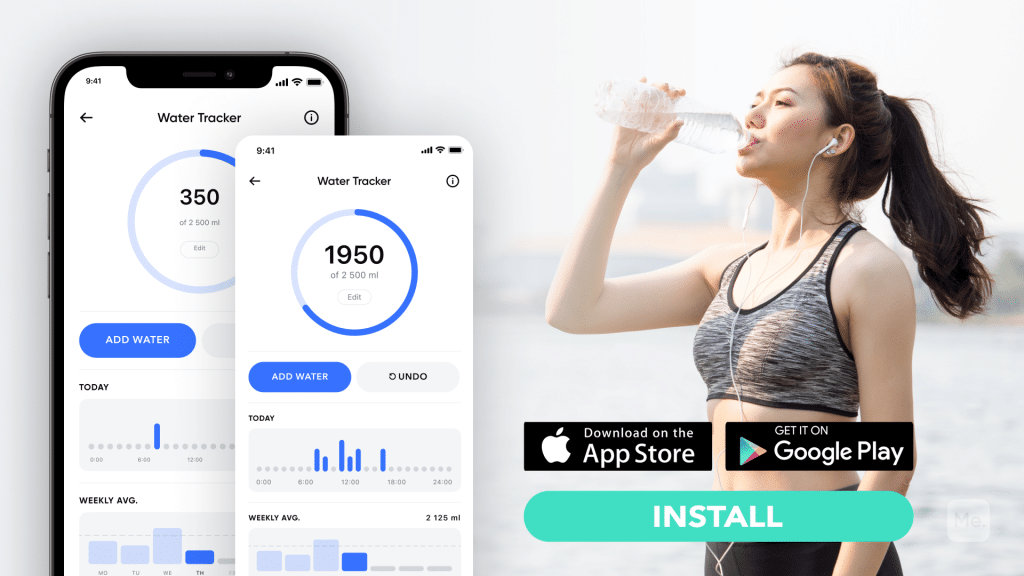 What Can I Eat On A Low Fiber Diet?
Here we want to share with you one of the examples of a low-fiber diet menu.
Options For Early Morning:
Warm water with honey and lemon

Decaffeinated tea or coffee
Options For Breakfast:
Poached eggs with 1 slice of white bread

Pancakes made with white flour

Vegetable or fruit juice
Options For Lunch:
Strained soup

Chicken or tuna salad sandwich on white bread

Baked fish (remove bones) with mashed potatoes
If you struggle to even flirt with the idea of giving up your favorite foods or working out till your legs give way – BetterMe app is here to breathe a fresh perspective into the way you view the weight loss process! Check out the app and experience the fun side of fitness and dieting with BetterMe!

Options For Evening Snack:
Flour cookies

Flour Crackers and Jelly

Salted flour biscuits
Options For Dinner:
White rice with baked boneless skinless chicken breast and soft-cooked vegetables

Braised beef

Pasta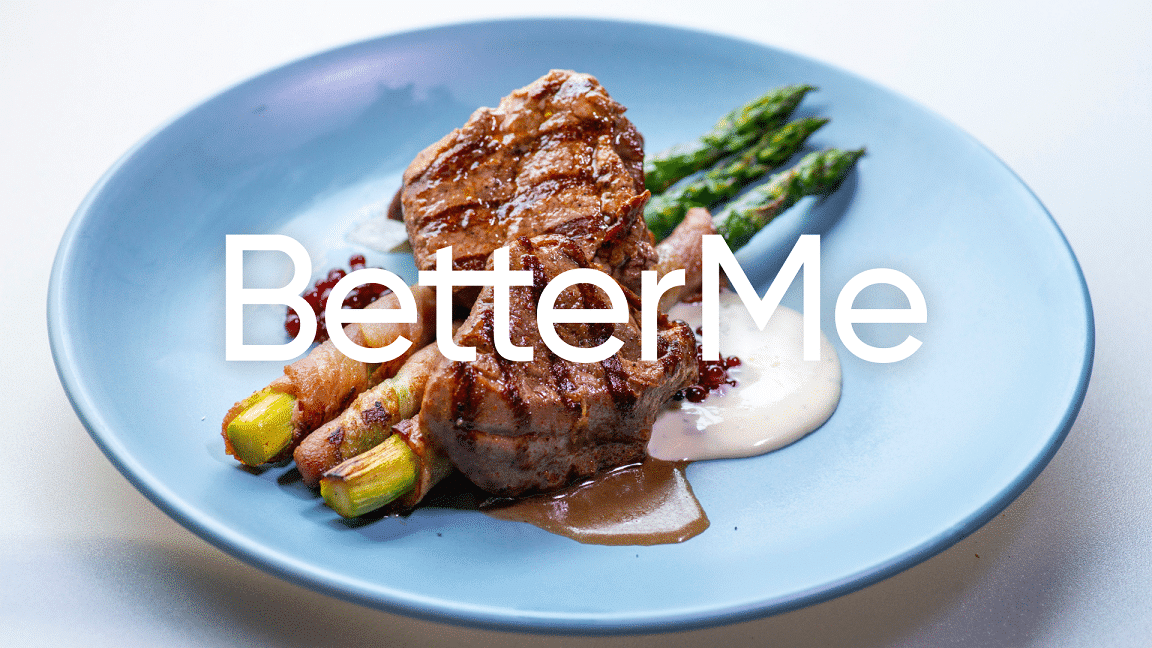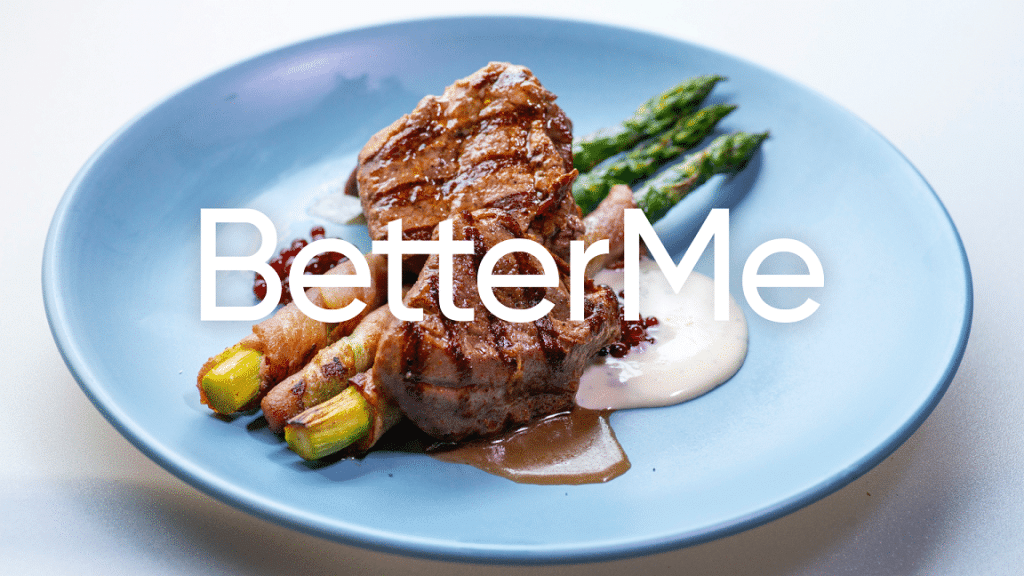 List Of Foods To Eat On A Low Fiber Diet
Typically, the skin and seeds of the fruit are fibrous. Therefore, you must remove the skin and avoid seeds when you are on a low-fiber diet. Here is the list of low fiber foods (5).
The following vegetables if well-cooked or canned and without peel, seeds or stalks:
Asparagus Tips

Green bean

Mushrooms

Seedless squash

Pumpkin

Skinless potato
The following fruits:
Very ripe cantaloupe or other melons

Canned fruits without skin and seeds (except pineapple)
Many people ask are bananas ok for a low fiber diet? And the answer is yes! But make sure you eat only ripe bananas.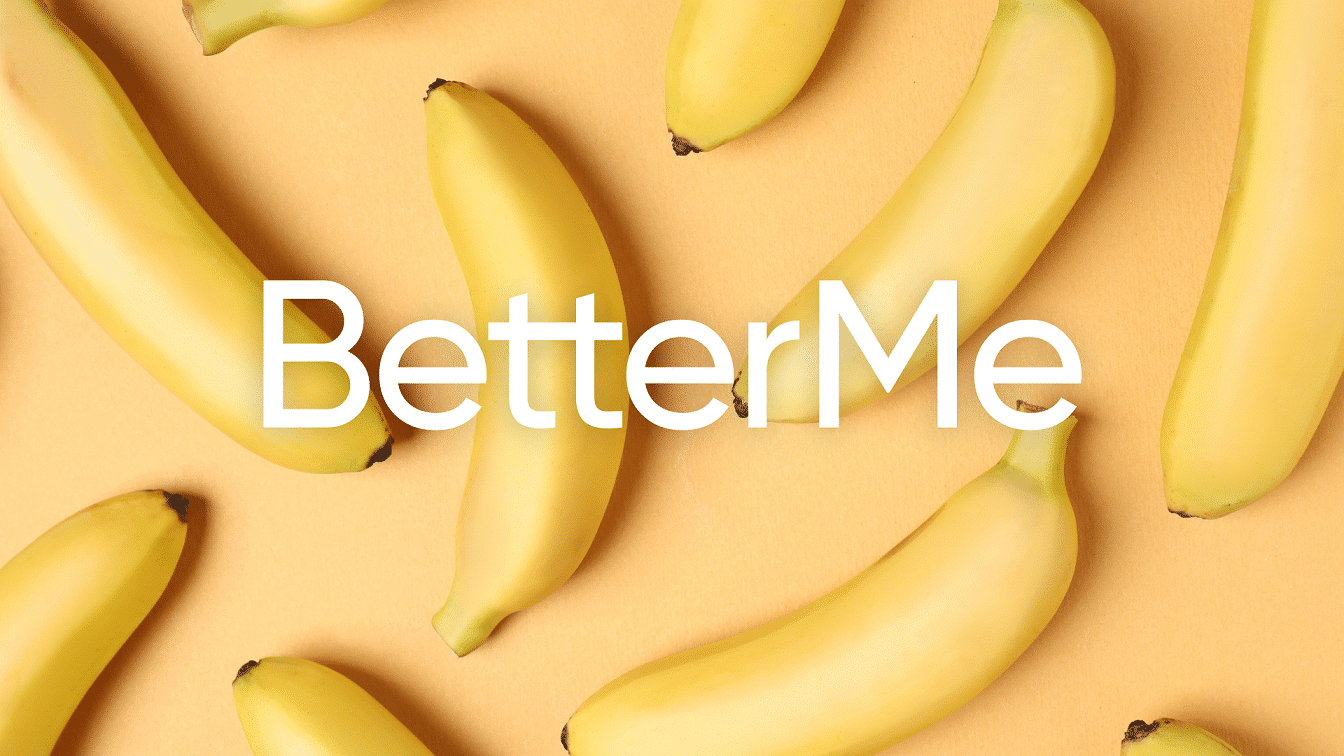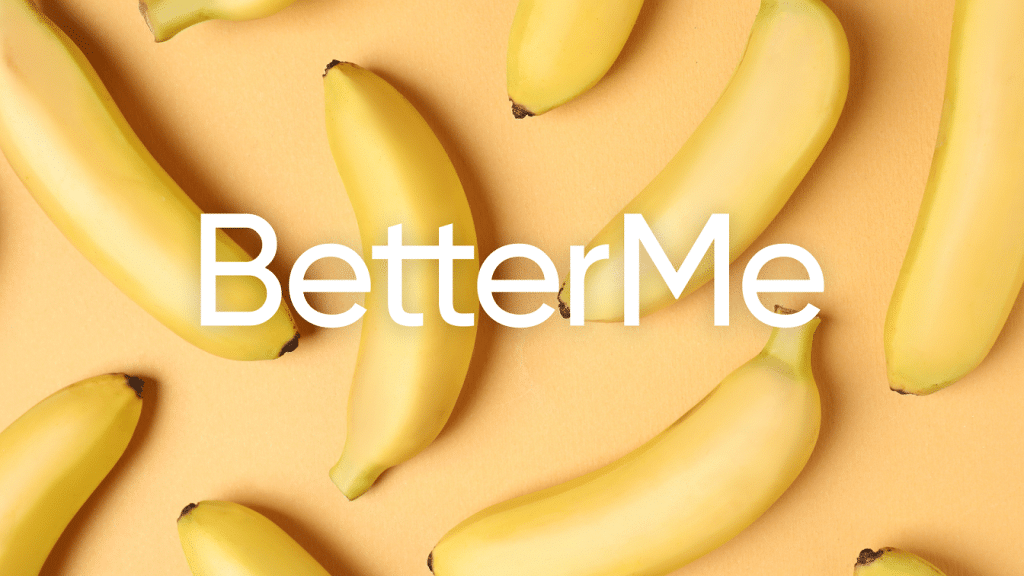 Dairy Products
You can consume milk and other dairy products but in moderation. However, if you are suffering from lactose intolerance, you should consider staying away from dairy.
Meat
The good news about a low-fiber diet is that there is little restriction on meat, fish, and poultry consumption. You can eat beef, chicken, lamb, fish, and pork meat if it is soft and tender. You should, however, avoid processed meat products like sausages and cold cuts, as well as tough or fatty meats with gristle or skin. You can also eat eggs, tofu and smooth peanut butter for alternative sources of protein.
Read More: Lean Meats For Weight Loss: Staying On Track With Your Fitness Goals Without Sacrificing Flavor
Fats, Seasonings And Sauces
You can eat the following products and other smooth sauces or condiments in moderation as a part of your low-fiber diet:
Margarine

Butter

Oils

Ketchup

Mayonnaise

Sour cream

Jelly

Honey

Soy sauce

Salad dressing (without seeds)
You can also eat simple cakes, cookies, pudding, custard, pretzels, hard candies, ice cream. Just be mindful that you will want to avoid too much fat and sugar if you are on this diet to give your digestive system a break. When it comes to drinks, you should think twice about drinking coffee and soda (caffeine can irritate your stomach). But you are encouraged to drink fresh vegetable juices. 

Foods With Fiber To Avoid
There are certain foods that should be completely eliminated from your diet when you follow a low-fiber diet (7). These products are:
Whole grain products

Most fresh fruits and all dried fruits

Nuts

Seeds

Beans and Lentils

Raw vegetables

Fiber-rich vegetables like broccoli, peas and Brussels sprouts even if well-cooked

Pickles

Cheeses with fruits, nuts and seeds

Popcorn

Fruit Juice with Pulp

Olives

Sauerkraut

Chunky peanut butter

Anything tough or chunky
As you see the foods you may eat on this diet are extremely diverse, but still, it can not be considered as a long-term nutrition plan.

A Few Important Notes For Those Who Want To Try A Low-Fiber Diet
The Role Of Exercises
Regular exercises will keep you active, strengthen your muscles and bones. It may also help prevent constipation on a low-fiber diet. Try to include at least 20 minutes of training in your daily routine. Walking, jogging, jumping, cycling and yoga are recommended.
How To Return To Fiber Foods Again?
You should start including one fiber-rich food per day, and if it doesn't cause any adverse symptoms, you may continue to consume it. The amount of fiber you need depends on your age and sex.
Men (50 years or younger): 38g, over 50 – 30g

Women (50 years or younger: 25g, over 50 – 21g (

2

)
Avoid eating all your daily fiber allotment in one go. The best way to get enough fiber is to eat raw vegetables, fruits with skins, beans, nuts, whole grains, and seeds. There is also a low fat high fiber diet that also may be effective for weight loss. 

Drink More
Pay attention to keep your fluid intake high. This will also help you avoid constipation while on this diet plan.
Avoid Fat And Sugar
Choose foods that are lower in fat and added sugar when you are on this diet. These can also irritate the intestine and cause discomfort.
Supplements Are Needed
This diet does not include all the nutrients your body needs, that is why you'll likely have to take multivitamins or other supplements. Don't roll the dice with your health and consult your doctor or dietitian (3).
Stick to this type of diet only if your doctor has recommended it. Only a professional will tell you how long you need to be on this diet. It always depends on your medical condition and state of health in general. A professional dietitian may create an individualized plan for you. As you see, a low-fiber diet is not a weight loss cure-all,  so don't gamble with your health and look for other ways to peel off a couple of extra pounds that you want gone so bad.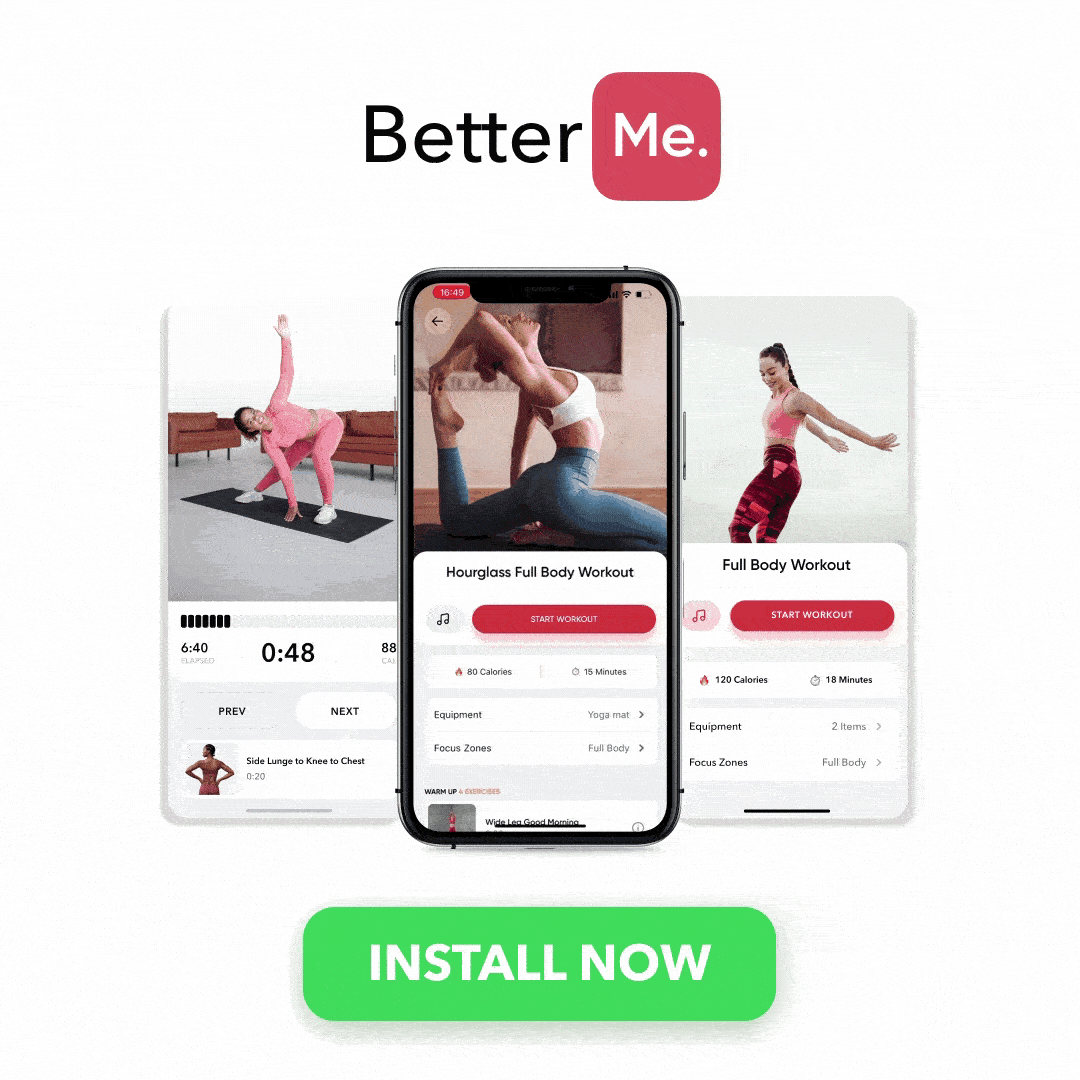 DISCLAIMER:
This article is intended for general informational purposes only and does not address individual circumstances. It is not a substitute for professional advice or help and should not be relied on to make decisions of any kind. Any action you take upon the information presented in this article is strictly at your own risk and responsibility!
SOURCES: