Let Us Help You To Create Your Perfect Meal Plan
A diverse and nutrient-rich diet is an absolute must if you want to achieve your weight loss goals. It provides you with essential vitamins and macronutrients, boosts your metabolism and improves digestion – all necessary to lose weight effectively. However, sometimes we're just way too swamped with responsibilities or overcome by laziness to map out a well-rounded regimen taking into account all balances and restrictions necessary to shed excess pounds. On top of that, many recipes that are  floating around the internet simply don't meet our specific needs. BetterMe Individual Meal Plan effectively deals with all those inconveniences providing you with a customized 28-day meal plan that will definitely fit your bill.
Why BetterMe?
We consider all essential parameters: Different people have different needs, and BetterMe Individual Plan adjusts to your health condition and lifestyle. When you register, our customized Meal Plan asks you about your lifestyle, physical activities and allergies in order to make your plan truly your own.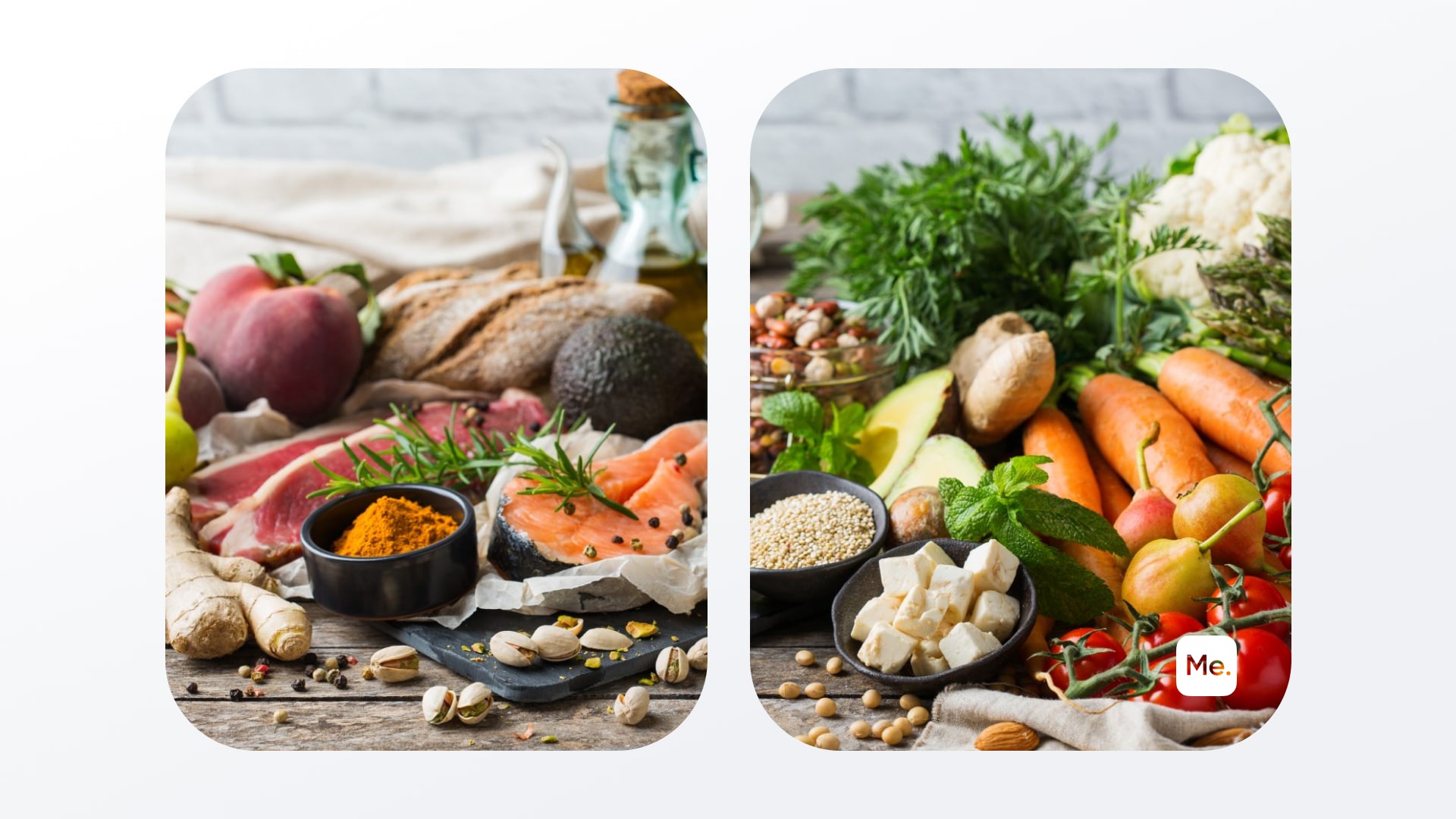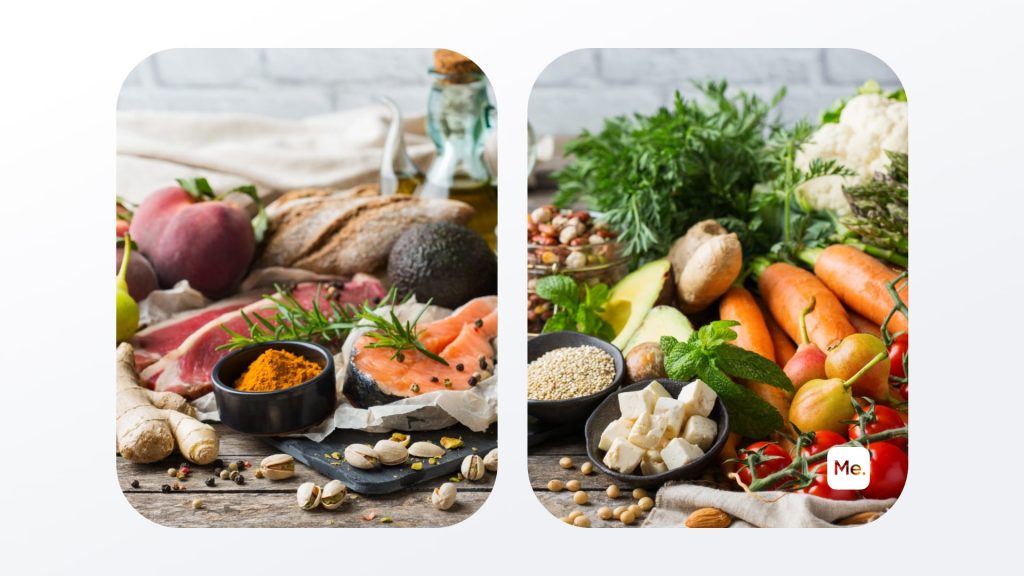 Your food preferences matter: The selection process is not only about allergies: you can choose among vegetarian, keto, and ordinary meal plans. This variation lets you either stick to your favorite program or try something completely new! All the plans, of course, are equally beneficial for your weight loss.
Intense sweat sessions, working weight loss tips, lip-smacking recipes come in one package with the BetterMe app. And all of it is at your fingertips, start transforming your life now!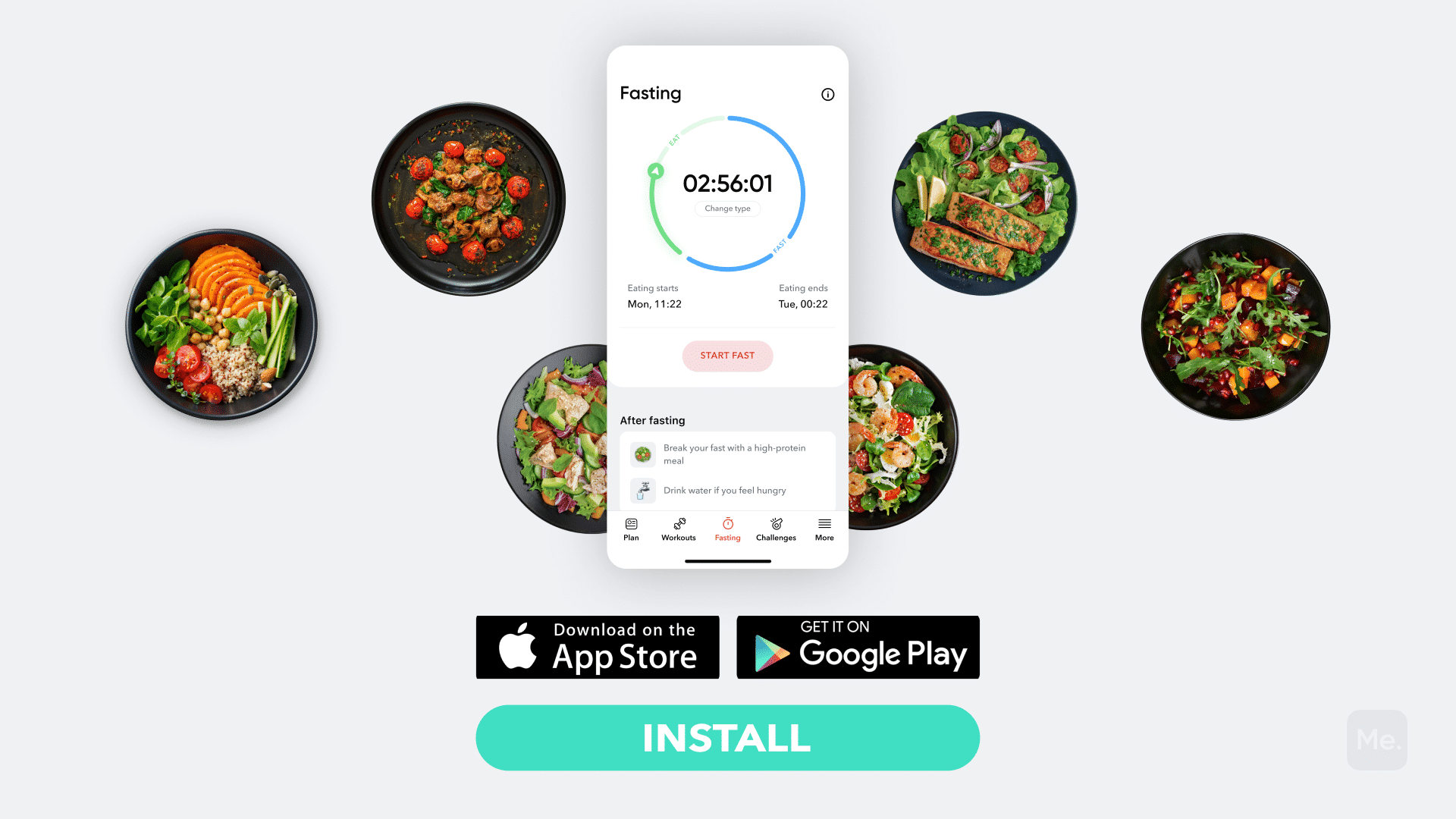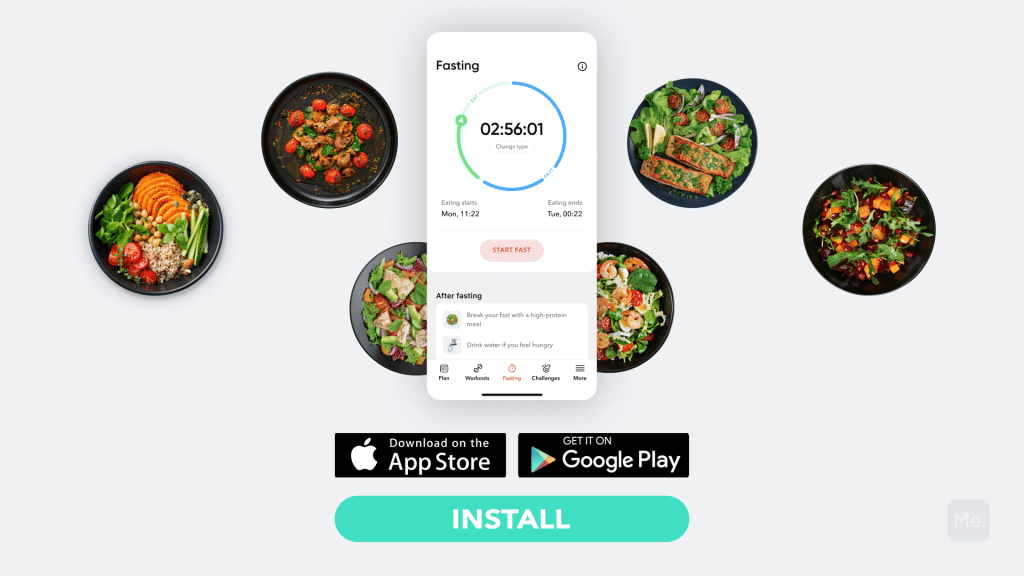 A full-day customized meal plan: BetterMe meal plan provides you not only with breakfast, lunch and dinner, but also with in-between snacks we all enjoy during a busy day. For 28 days our plan will help you lose, sustain or gain weight (that's also a possible option), delivering you exclusive yet simple dishes from all over the world.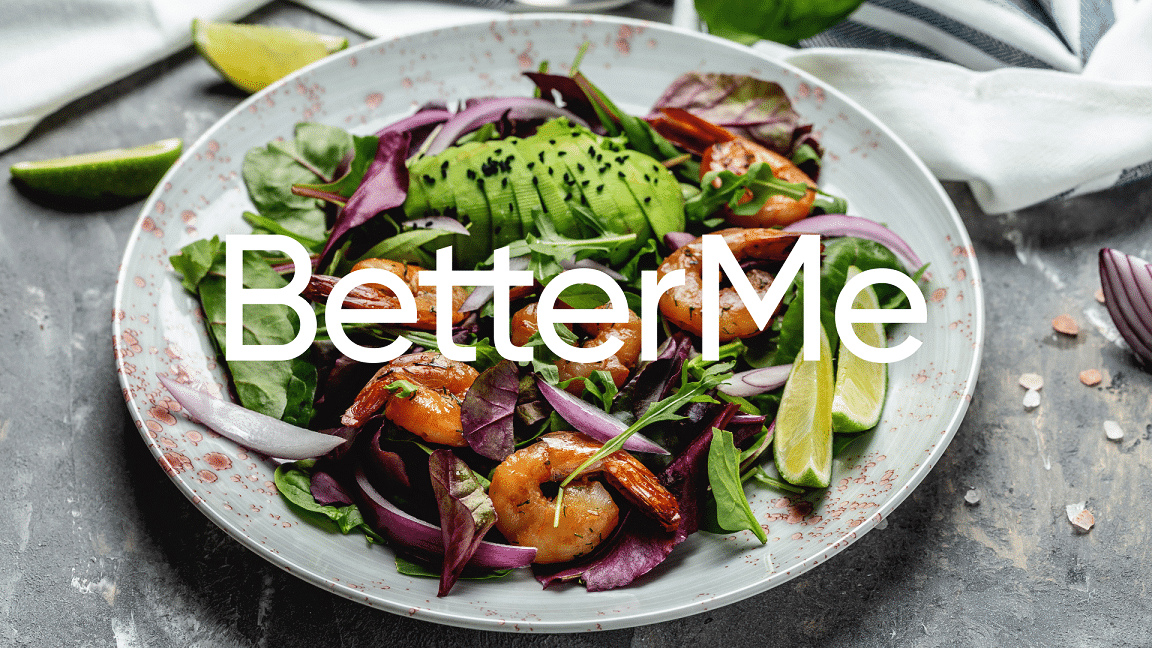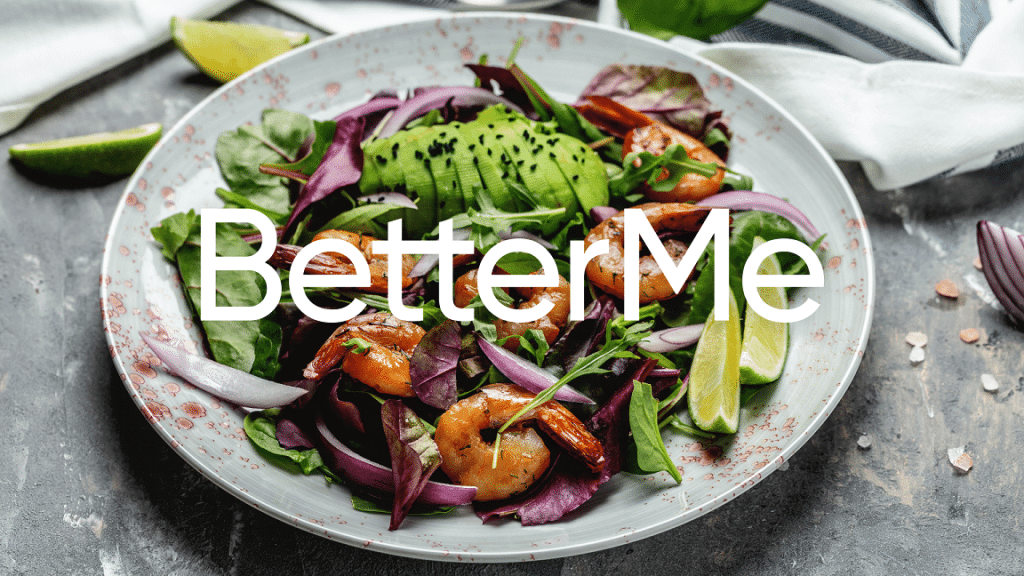 A ton of quality recipes: Cooking has never been so simple and enjoyable. Customized Meal Plan from BetterMe provides you with more than 2.5 thousand tasty meal recipes, while around 500 of them are video-recorded – all to make your time in the kitchen a bright part of your daily life. 
Read More: Food Quiz To Determine How Well Do You Know What You Eat
The most effective weight loss: Only by following a personalized plan, you can expect sustainable and healthy weight loss results. BetterMe individual meal plan accounts for all essential peculiarities in order to make your weight loss journey less bumpy and much more pleasurable.
To sum up, developing a meal plan is indispensable for weight loss. BetterMe Individual Plan deals with it instead of you, supplying your daily menu with wonderful dishes while adjusting to your food preferences and lifestyle. 
So, why wait, download our app and start building the better you today!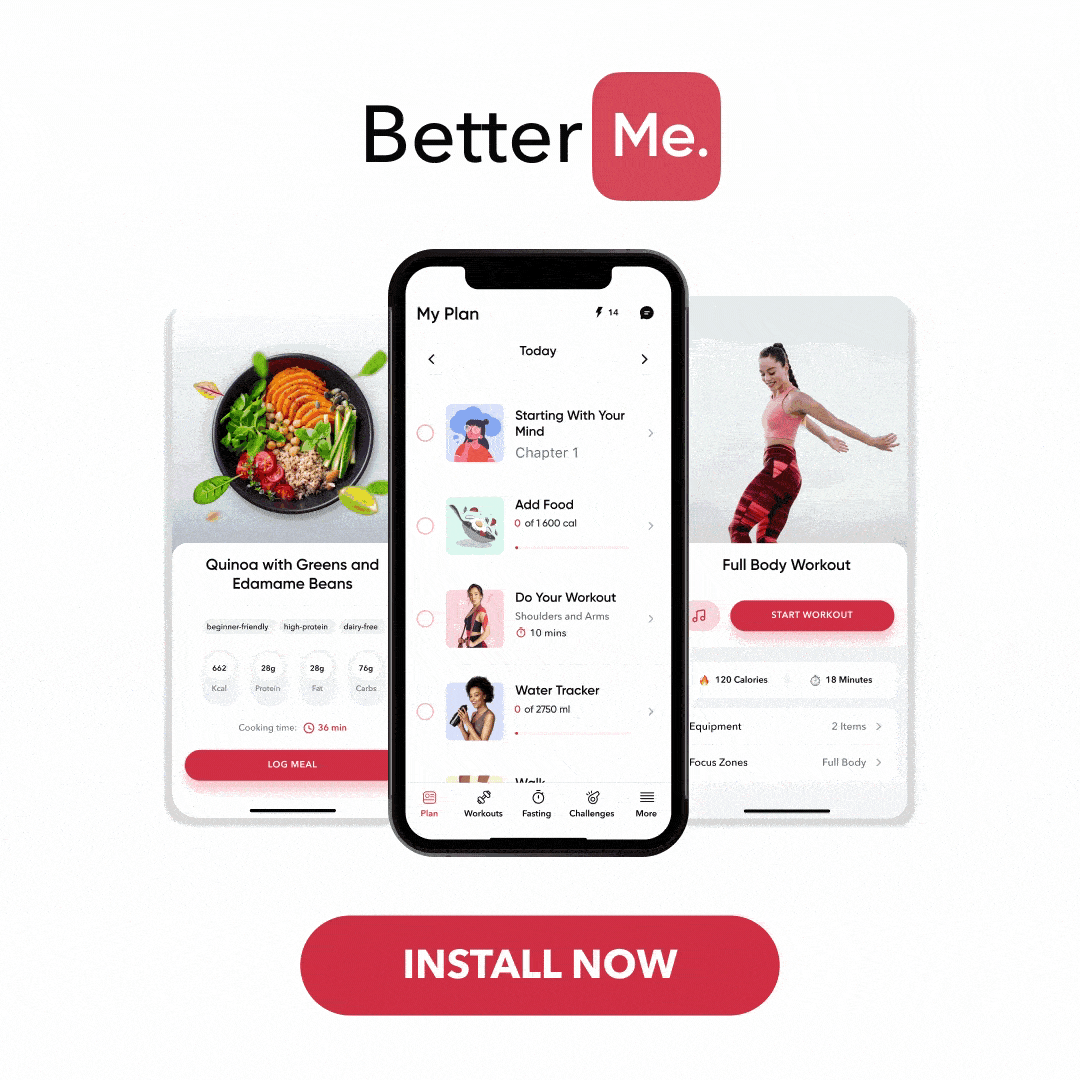 DISCLAIMER:
This article is intended for general informational purposes only and does not address individual circumstances. It is not a substitute for professional advice or help and should not be relied on to make decisions of any kind. Consult a licensed physician for diagnosis and treatment of any and all medical conditions. Any action you take upon the information presented in this article is strictly at your own risk and responsibility!