If you're wondering how your favorite celebrities get their figures, you might be tempted to look into the Lemonade Diet, also called the Master Cleanse. Apparently, Beyonce used this popular diet to shed a few pounds for her role in "Dreamgirls."
Can lemonade really be the answer to your weight loss struggles? It sounds too good to be true, and that's because it is. Like many highly restrictive and extreme diets, the lemon water diet has its fair share of disadvantages that make it a poor choice for people looking to lose weight.
Here's everything you need to know about this weight loss program.
What Is The Lemon Diet?
Also called the Master Cleanse,  the lemon juice diet is a strict fasting plan that requires you to drink freshly made lemonade throughout the day. Proponents of the diet claim that it can detoxify your body, allowing you to feel lighter and more energetic. It's also a very low-calorie diet so proponents claim it will help you lose weight fast without feeling hungry or sacrificing energy levels (1).
However, there is no research that proves these claims.  The only pre-clinical research conducted by Stanley Burroughs, the author of the 1964 book The Master Cleanser, shows that it may lower levels of blood cholesterol, but there are much safer and more sustainable ways to do that (8).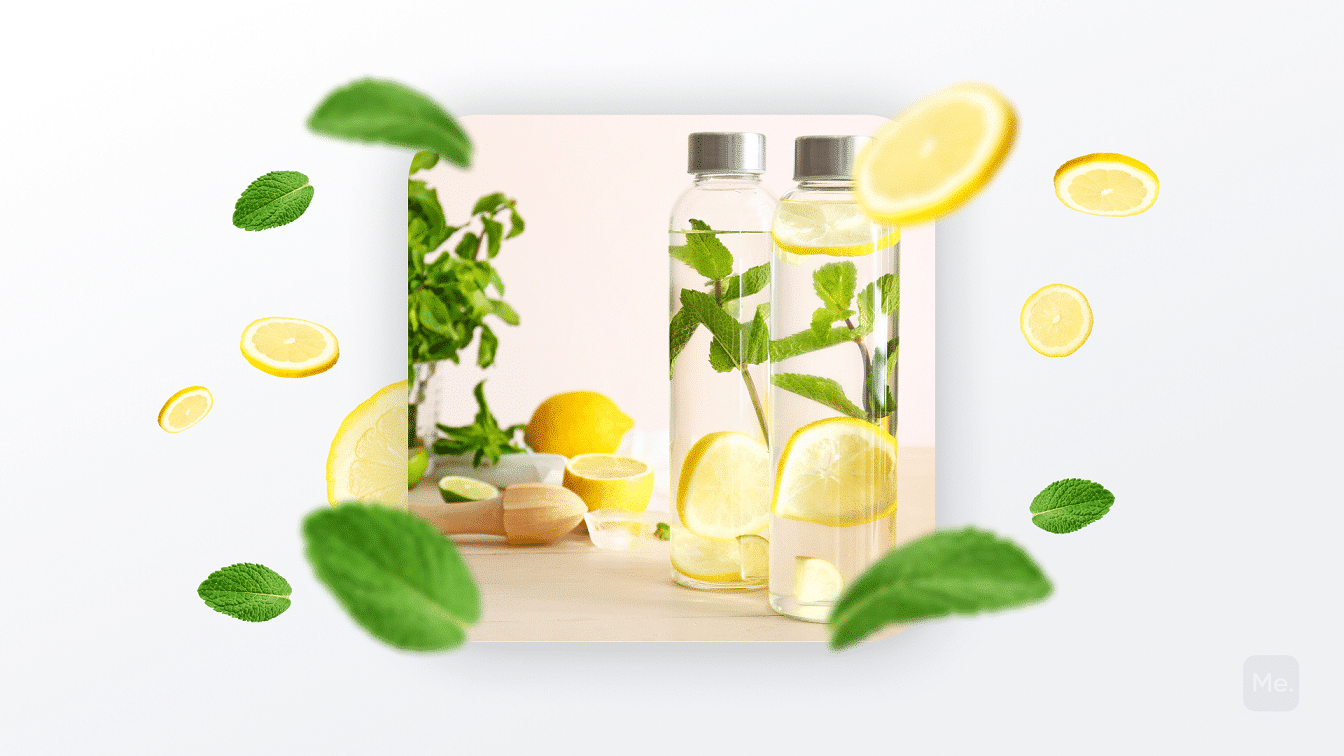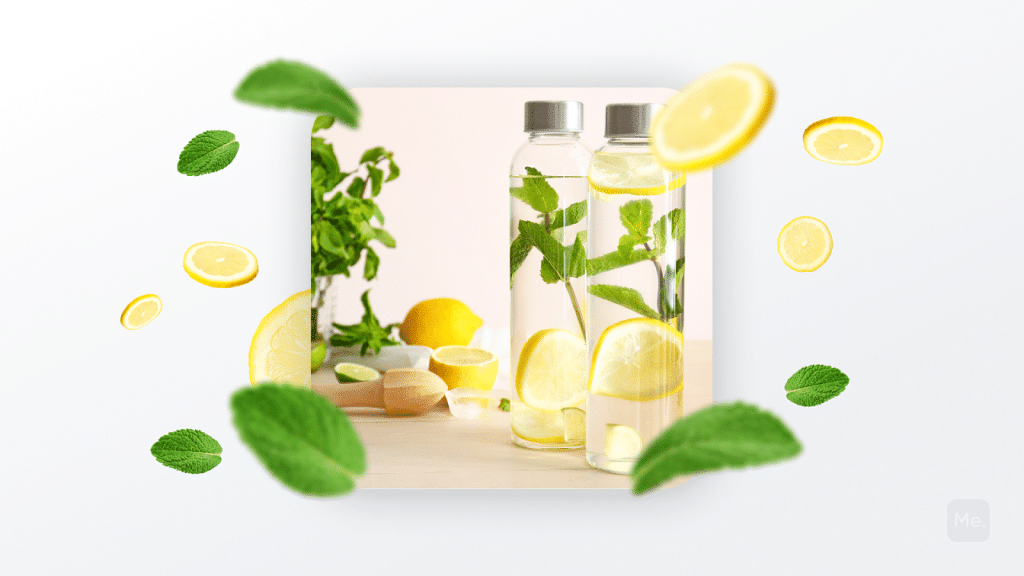 How Does The Lemonade Diet Work?
The Lemonade diet works in two phases: preparation and cleanse stages. 
Preparation
In the first phase – preparation – you'll be asked to cut out certain foods including dairy, meat, sugar, alcohol, caffeine, and salt. Instead, consume plenty of vegetables during this stage in order to start weaning your body off all substances that might be harmful as well as increase your intake of vitamins and minerals (2).
This phase will also allow you to get used to eating fewer calories per day so you are not likely to go into shock when you cut your food intake drastically in the next stage-the cleanse phase.
Read More: A 14-Day Lemon Water Challenge To Lose Weight
The Master Cleanse
During this time, which will last anywhere from three days to a month depending on what you decide, all you can drink is freshly made lemonade (lemon juice, water, and ice). You need at least one cup every hour or two hours; less if it bores you or more if you feel the hunger pangs (3).
The lemonade for this Master Cleanse contains the following ingredients:
2 tablespoons (30 grams) fresh-squeezed lemon juice (about 1/2 a lemon)

2 tablespoons (40 grams) pure maple syrup

1/10 teaspoon (0.2 grams) cayenne pepper (or more to taste)

8 to 12 ounces of purified or spring water
To make the lemonade, simply mix the ingredients and drink it. 
In addition to the lemonade drink, you are supposed to consume one quart of warm salt water each morning to stimulate bowel movements. Herbal laxative teas are also permitted, as desired.
Post-Cleanse
After you've completed the Master Cleanse, several foods will be added back into your diet. From there, it's about reintroducing foods one at a time to see which cause negative reactions such as bloating or gas, and slowly easing back into a balanced diet.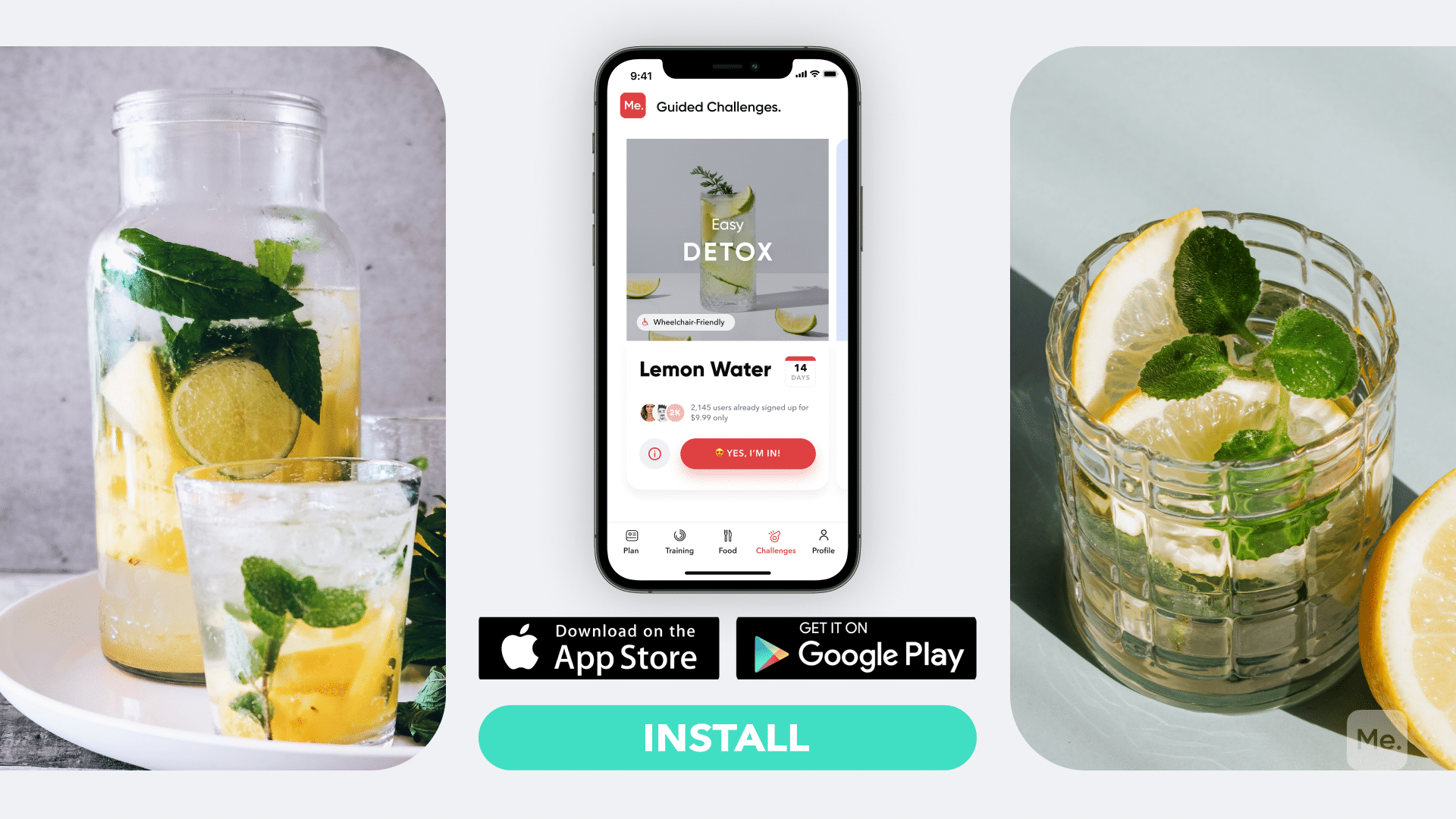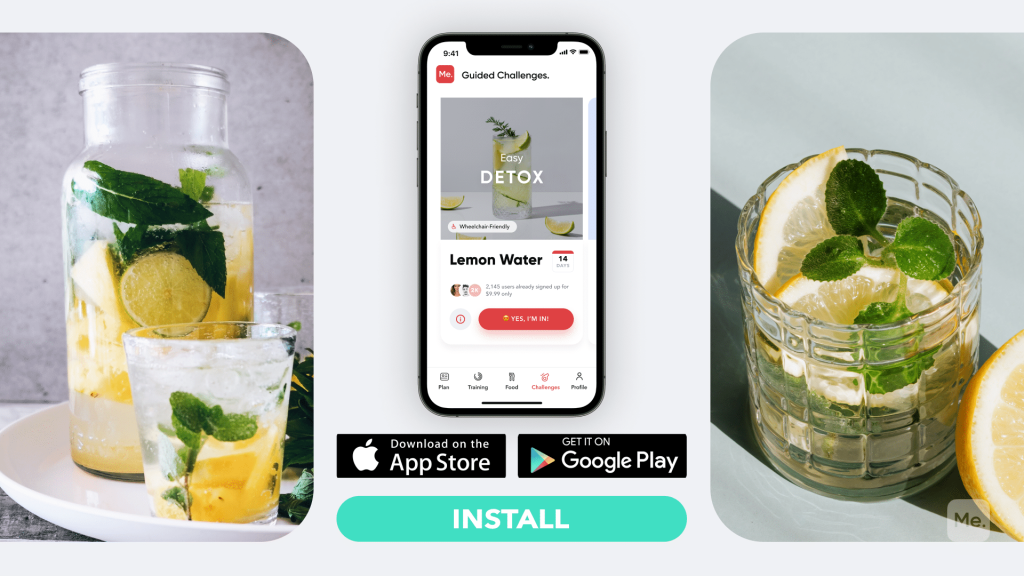 How To Do The Lemon Detox Diet
A lemon diet for weight loss plan might look something like this (3):
Days 1 and 2: Start with 1/2 gallon lemonade on day 1 and increase to 3/4 gallon on day 2, divided into three 6-ounce servings per day. On day two add herbal laxative tea in the morning only if needed (approximately once a day). Drink plenty of water throughout the day.
Day 3: Increase lemonade amount to 1 gallon, again divided into three 6-ounce servings.
Day 4: Increase lemonade amount to 1-1/2 gallons, divided into three 6-ounce servings.
When it comes to weight loss, progress is made by inches, not miles, so it's much harder to track and a lot easier to give up. BetterMe app is your personal trainer, nutritionist and support system all in one. Start using our app to stay on track and hold yourself accountable!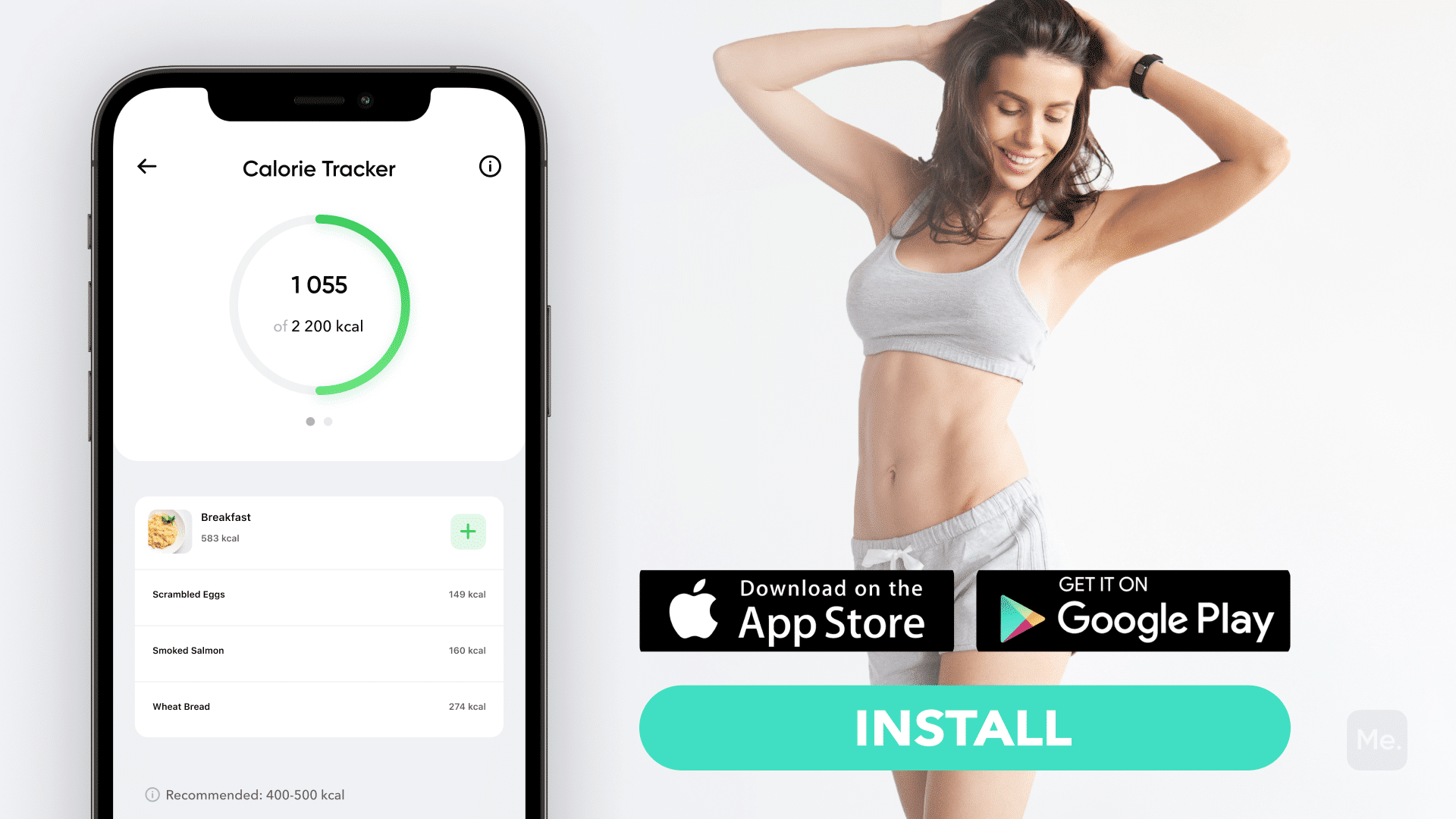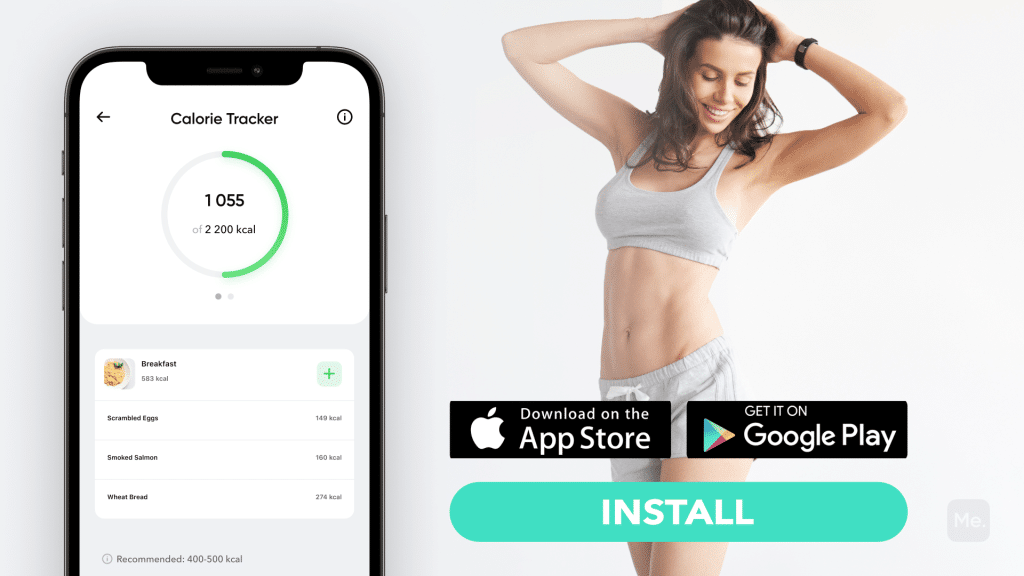 Days 5, 6, 7, 8 and 9: Drink 2 quarts of warm salt water in the morning (with a pinch of cayenne pepper added), two additional 6-ounce servings of lemonade during the day, one at lunch, and one at dinner. Add herbal laxative tea once in the early evening if needed (approximately 3 times per week). Drink plenty of pure water throughout the day.
From Days 10 through 40: Add foods back one at a time after completing the cleanse stage for 10 days. For example on Day 10, start adding dairy products back into your diet and watch how you digest them. If there is no reaction, proceed to the next food item and so on. If there is a reaction (gas, diarrhea, or constipation) stop eating that specific food item for three days and then add it back into your diet. This process can be repeated several times until you get to 40 days of adding foods to your diet again and finding out what works best for you individually.
After day 40: Continue to eat healthy balanced meals in appropriate portions while making sure to limit ultra-processed foods with added sugar, trans-fats, preservatives, etc., as well as artificial sweeteners such as aspartame.
What Can You Eat On The Lemonade Diet?
No solid foods are allowed during the 8-10 days of this diet. As a result, you'll probably be getting 600 – 1100 calories a day — way below the number of calories that an adult needs for energy each day (9).
After those 10 days (some dieters apparently stick it out for 45), you'll slowly transition back to solid foods with soup and fruit juice. It's not clear what your post-cleanse diet should be, but you're advised to eat as little meat and dairy as possible and supplement meals with a probiotic to aid digestion.
There's a reason why you'll need plenty of water on the lemon drink diet: aside from being acidic, the lemonade itself doesn't provide you with any nutrients- yet you're supposed to just sip it over hours on end. When there's nothing else in your stomach, well… you'll need plenty of water to avoid dehydration.
Read More: Craving Lemons: Is Your Body Trying To Tell You Something?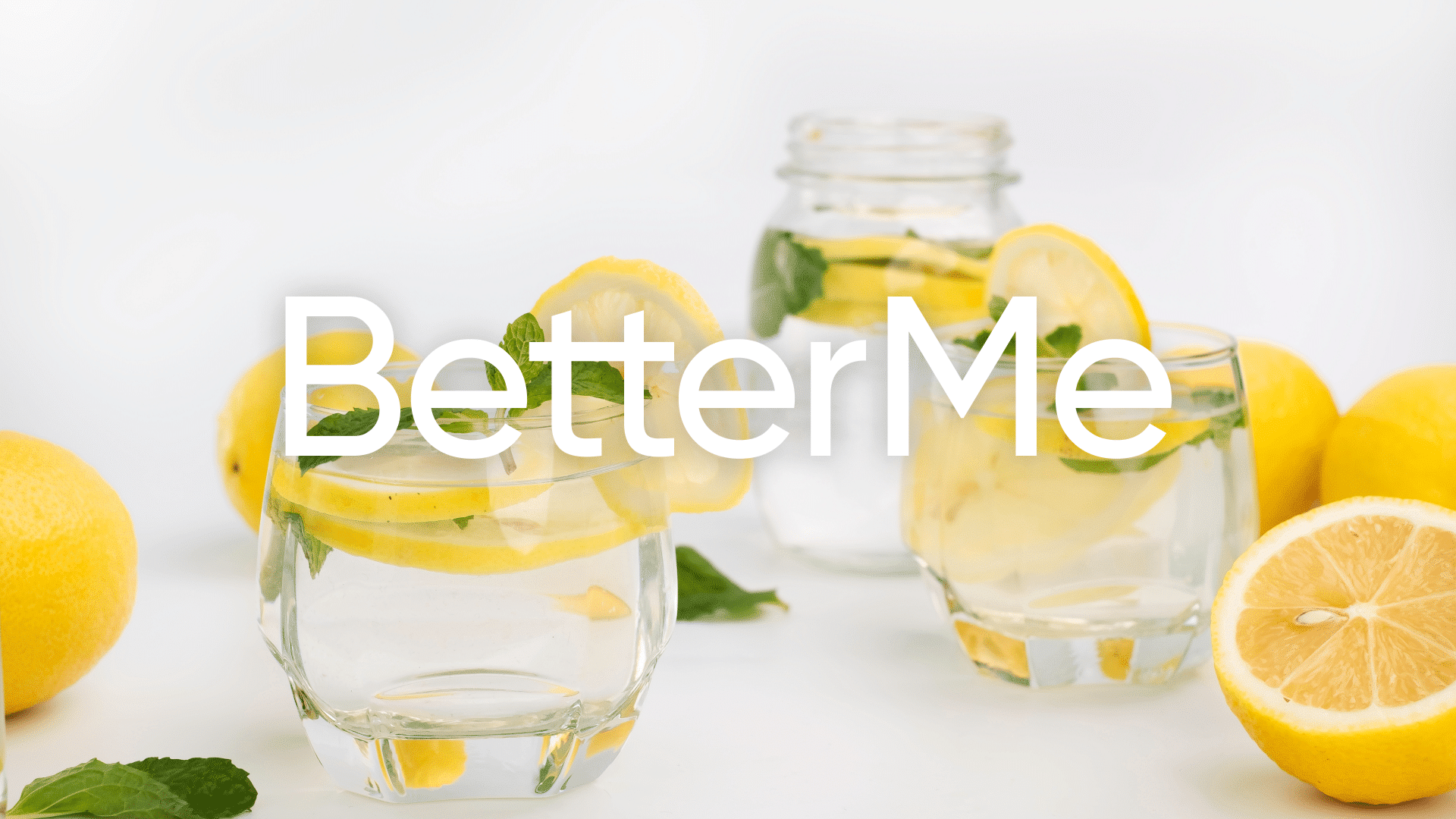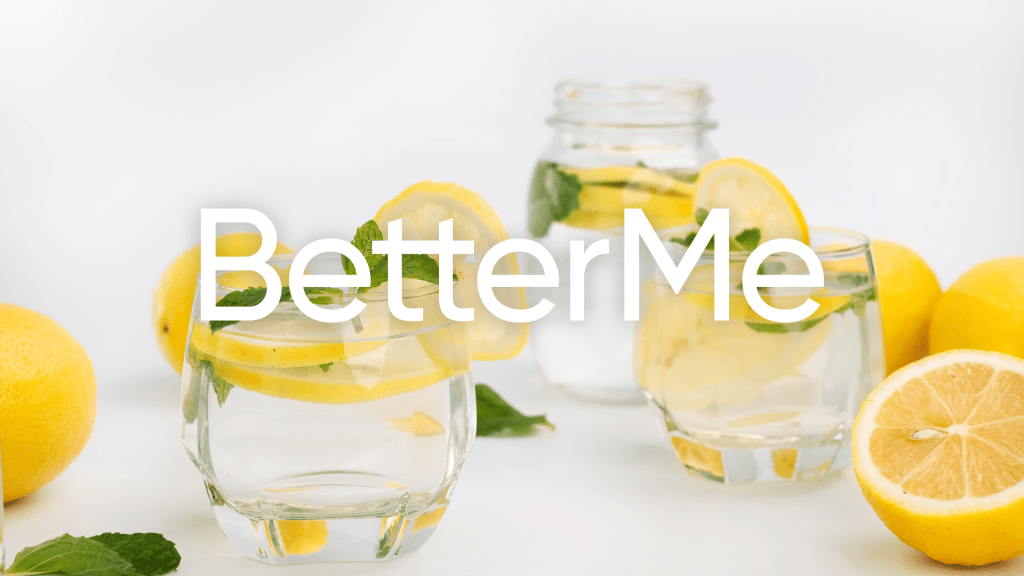 Will The Lemonade Diet Help You Lose Weight?
One serving of this lemonade has about 110 calories, so if you stick to the recommended six servings per day, you'll be consuming 660 calories per day for 10 days (4). This is a calorie deficit that ultimately will result in temporary weight loss. When the cleanse is over and solid foods have been introduced back in, your challenge will be to avoid re-gaining the weight you lost, which may prove nearly impossible.
What Are The Disadvantages?
The lemon cleansing diet, apart from being ineffective, can affect your health in several ways. 
Poor Nutrition
The first problem with this diet is that there's nothing nutritious about lemonade alone. You'll be consuming massive amounts of sugar, without any fat, proteins, or carbs to balance out your meals (6).  It could also make it harder for your body to absorb calcium and other essential nutrients when you start eating solid food again (in weeks 2-4). Plus you're putting yourself at risk for stomach ulcers since lemon juice can weaken the lining of your gut.
Temporary Weight Loss
When you're cleansing, your body is consuming far fewer calories than usual- which means it's burning less fat. If you are starving yourself, your body will simply slow down its metabolism in response to preserve itself (5). When this happens, your fat cells don't die off as quickly as they normally would and come back even stronger after the diet is over.
Unhealthy Blood Sugar Levels
Lack of proper nutrition causes the brain and body to go into starvation mode; which means your metabolism slows way down so you can conserve energy (5). When your body thinks it's starving, this leads to lethargy, cravings for foods high in sugar and carbs, and increased fat storage. This will cause some very unhealthy shifts in your blood sugar levels as well as frequent mood swings with carbohydrate cravings and those horrible sugar crashes.
In order to lose weight and keep it off, you need a permanent lifestyle change. You must first change your thinking about food by making a new behavior pattern – stop overeating through portion control and become aware of how much you are eating at regular intervals throughout the day. 
Secondly, exercise is essential because it builds muscle while helping burn calories; both of which increase your metabolism as well as burning fat stored in the body (7). If these two key elements are mechanized with an overall balanced eating plan, you have taken steps towards creating a new way of living where the excess weight will gradually shed off.
The Bottom Line
The lemonade diet is extreme in nature, as such it does not give the body enough sustenance for daily functioning over an extended period of time. In addition, the dieter will miss out on good nutrition that provides energy for workouts, relieves stress, and helps prevent disease. Instead of crash diets like these that severely limit calories, we recommend a healthy and sustainable lifestyle approach to losing weight permanently- without hunger or deprivation!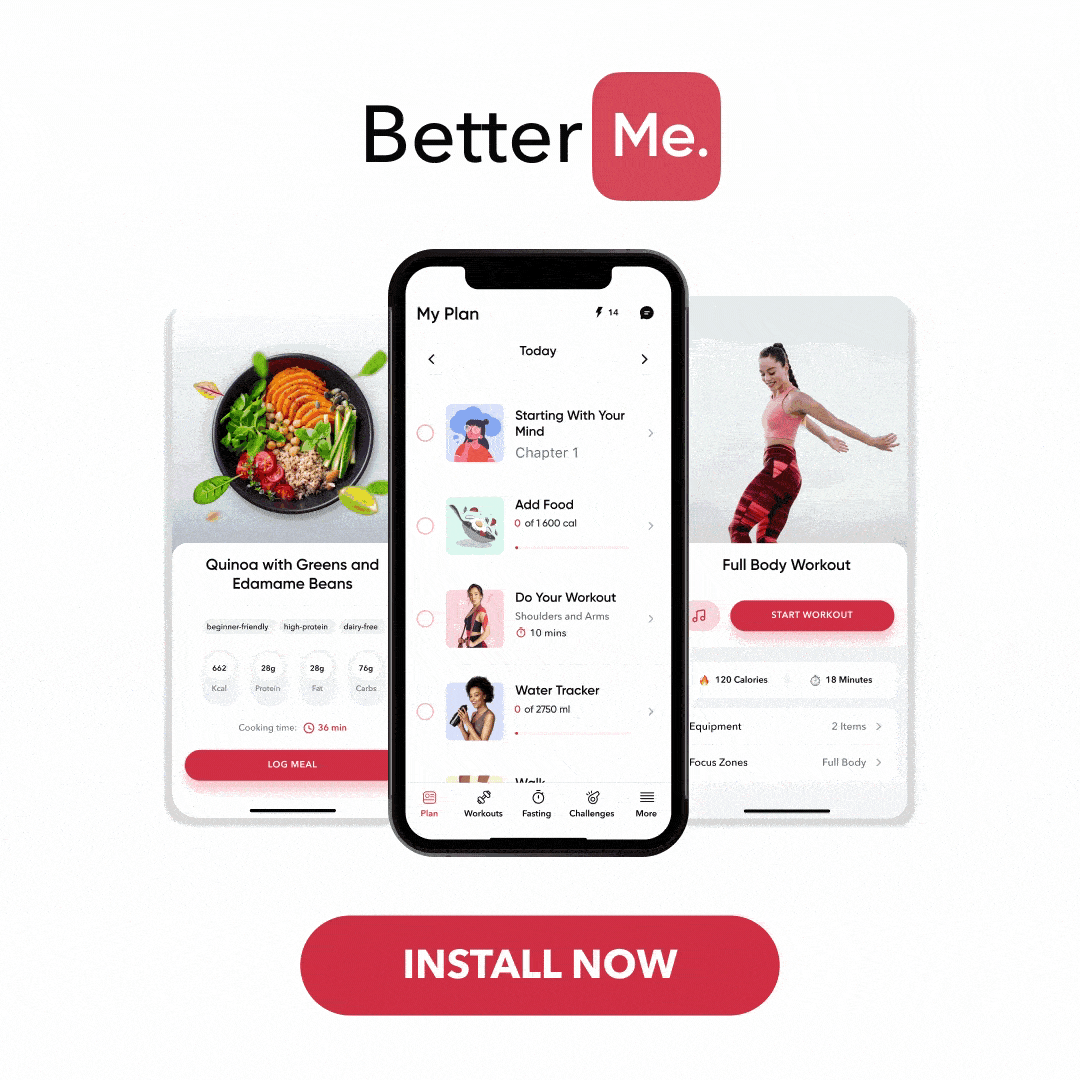 DISCLAIMER:
This article is intended for general informational purposes only and does not address individual circumstances. It is not a substitute for professional advice or help and should not be relied on to make decisions of any kind. Any action you take upon the information presented in this article is strictly at your own risk and responsibility!
SOURCES: