What Is The Keto Diet And How Does It Work?
Simply put, the keto (ketogenic) diet is a low-carb diet, which is rapidly growing in popularity. The core idea of the diet is that getting calories from fat and protein rather than carbs will cause your body to shift to burning fat as its primary source of fuel. In fact, if you consume up to 50 grams of carbs daily, the level of blood sugar in your body will plummet after 3-4 days. In other words, your body will lose its usual source of energy and start using fat to produce it. This state, which is called ketosis, is believed to assist in losing weight (5).
The keto diet does not suit everyone. It can be dangerous for you if you have particular health conditions. Consult your doctor to plan your meals and lose weight correctly.
What To Eat On The Keto Diet?
Meat

Fish

Poultry

Non-starchy vegetables 

Low-carb nuts

Low-carb seeds

Full-fat yoghurt without added sugar

Full-fat cheese

Oils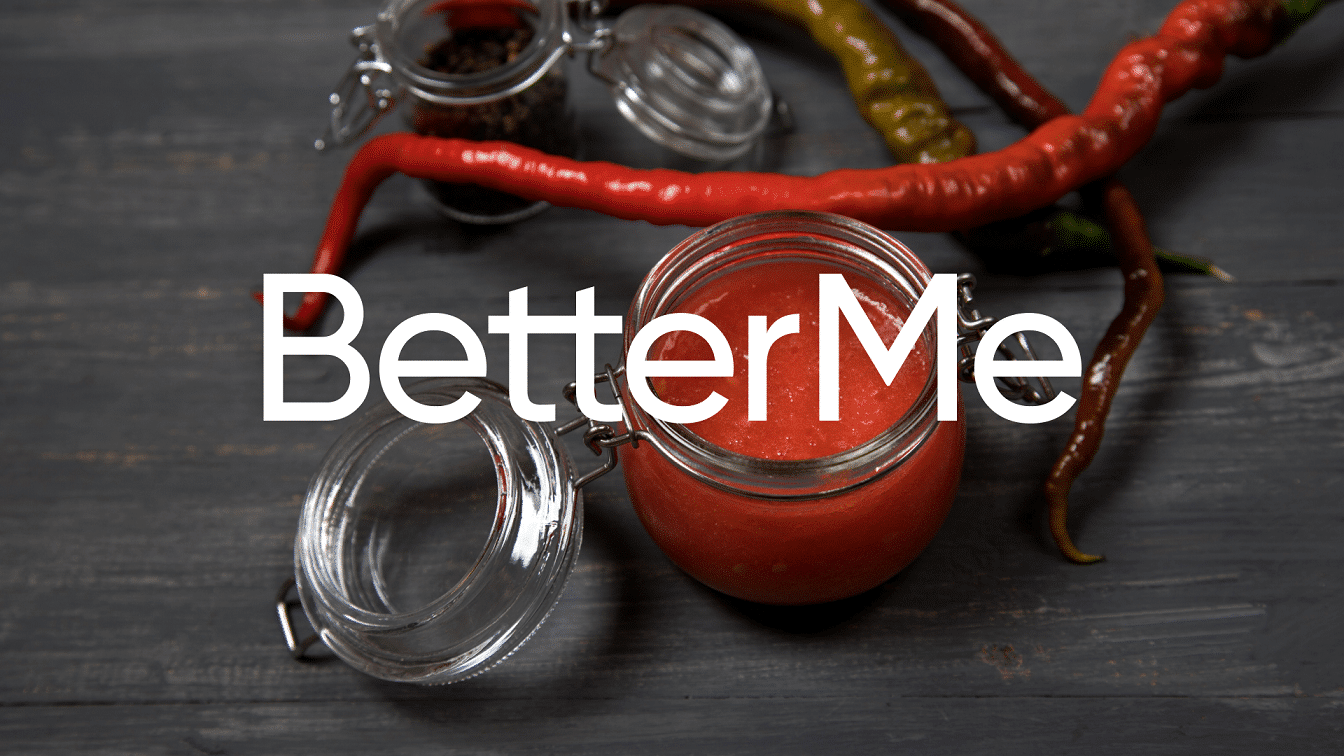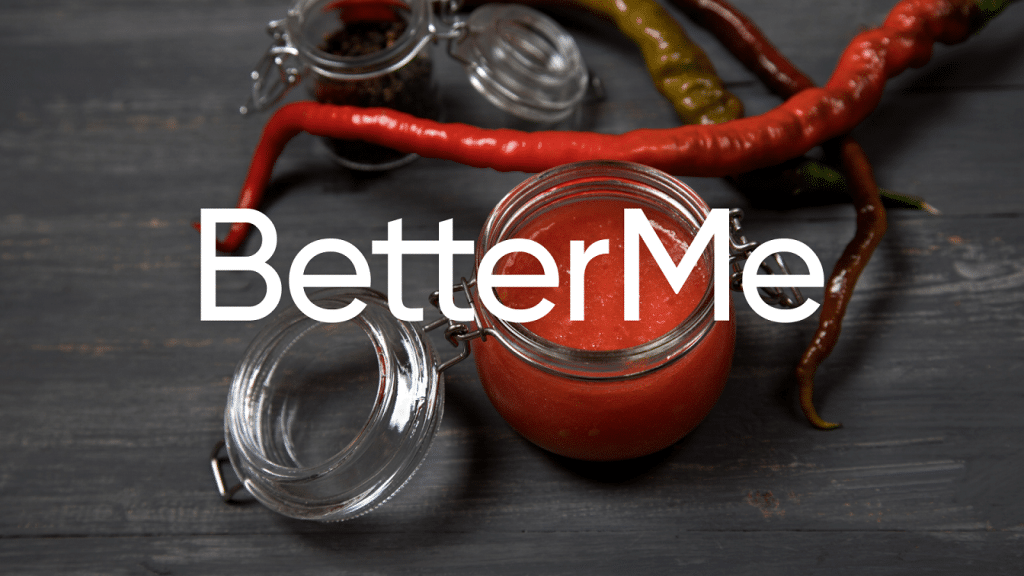 What To Exclude On The Keto Diet?
Fruits

Starchy vegetables

Nuts (especially cashews)

Seeds (flax seeds, sunflower seeds)

Milk

Grains

Legumes

White bread

Pasta

Pastry

Sweets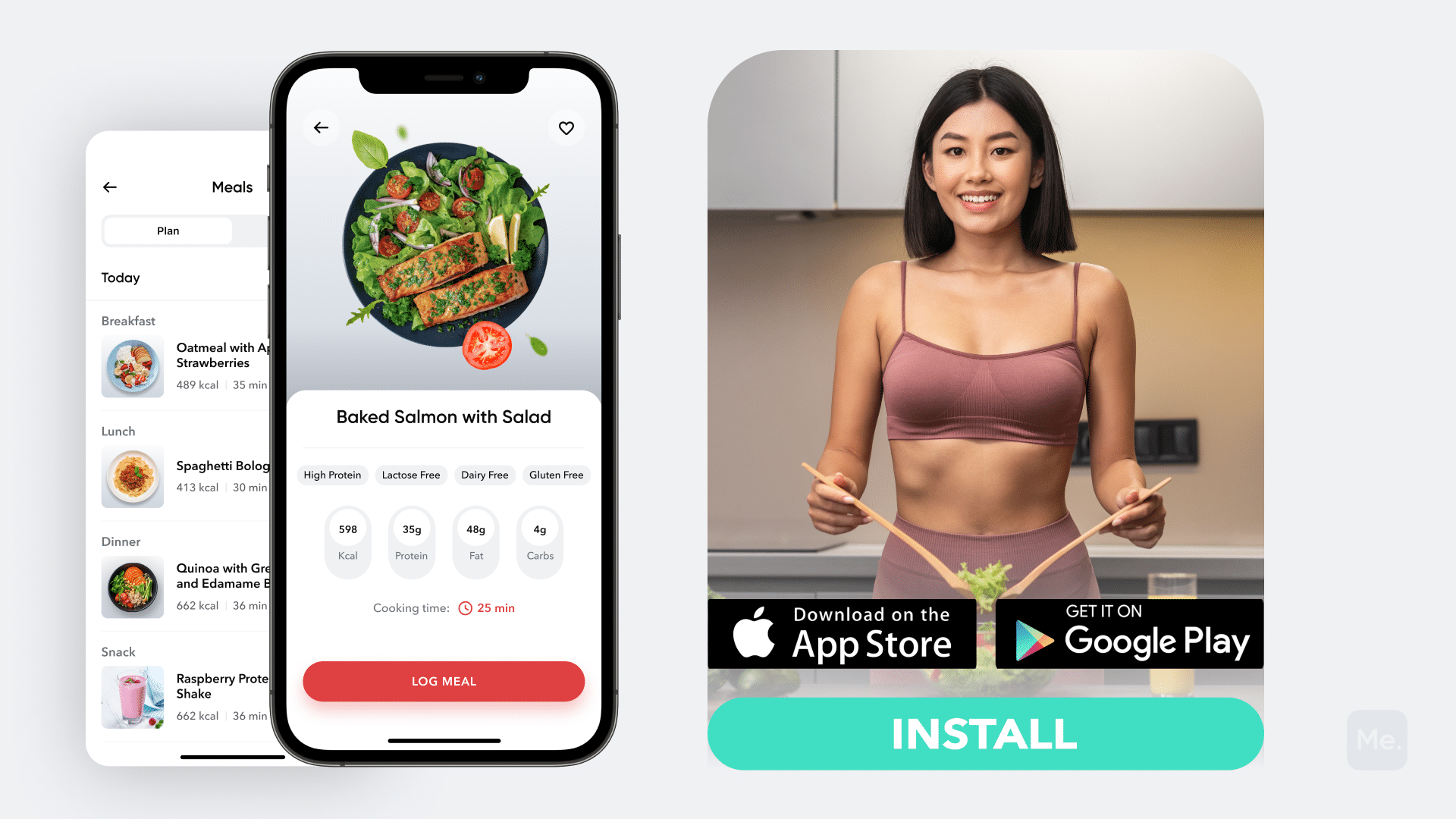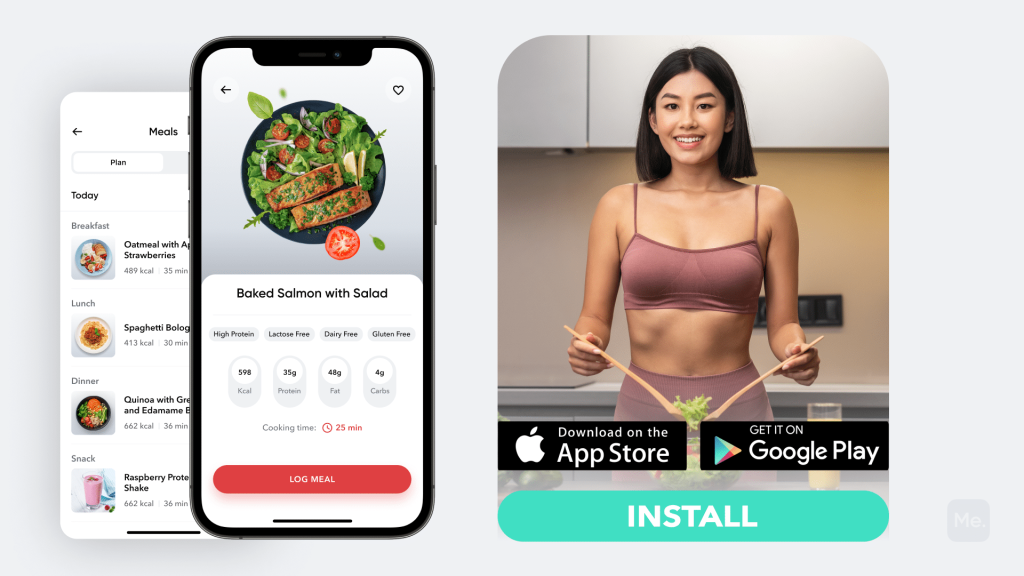 What Is Sriracha?
Sriracha is a sweet and concurrently spicy sauce that originated in Asia. It is made from jalapeno peppers that grow predominantly in Latin America. The other ingredients include sugar, vinegar, and garlic (4). However, not so long ago, sriracha was hard to find outside of Asia. Nowadays, it is broadly spread out worldwide. Due to the zesty taste, the sauce will be a great seasoning for meat, eggs, fish, stir-fry, and soups (2).
Why Is Sriracha Good For You?
Besides being a flavorful sauce that enhances the natural taste of a food, sriracha has a number of benefits (1):
It makes you happy.

Capsaicin, a chemical responsible for spiciness, boosts the production of the happiness hormones, that is, dopamine and serotonin. As a result, after dripping a little sauce on your dish and gobbling it up, you are likely to feel much more uplifted.

Sriracha may help cholesterol level and blood pressure.

It is the garlic in the sauce that has been shown to decrease high cholesterol and blood pressure, lowering the risk of cardiovascular disease.

It can improve the blood flow and blasts blood clots.

Sriracha can help you overcome congestion.

The spiciness of sriracha will clear your nose in seconds.

It can help you lose weight.

Capsaicin improves your metabolism, which is why you can slim down faster if you include it in your diet.

 
Note that everybody has a unique body, and what is good for one person might not work the same for another. One might be allergic to peppers or have health problems, which do not allow them to eat sauces. Consequently, it would be better to consult a dietician before starting to eat sauces, especially such spicy ones as sriracha.
Intense sweat sessions, working weight loss tips, lip-smacking recipes come in one package with the BetterMe app. And all of it is at your fingertips, start transforming your life now!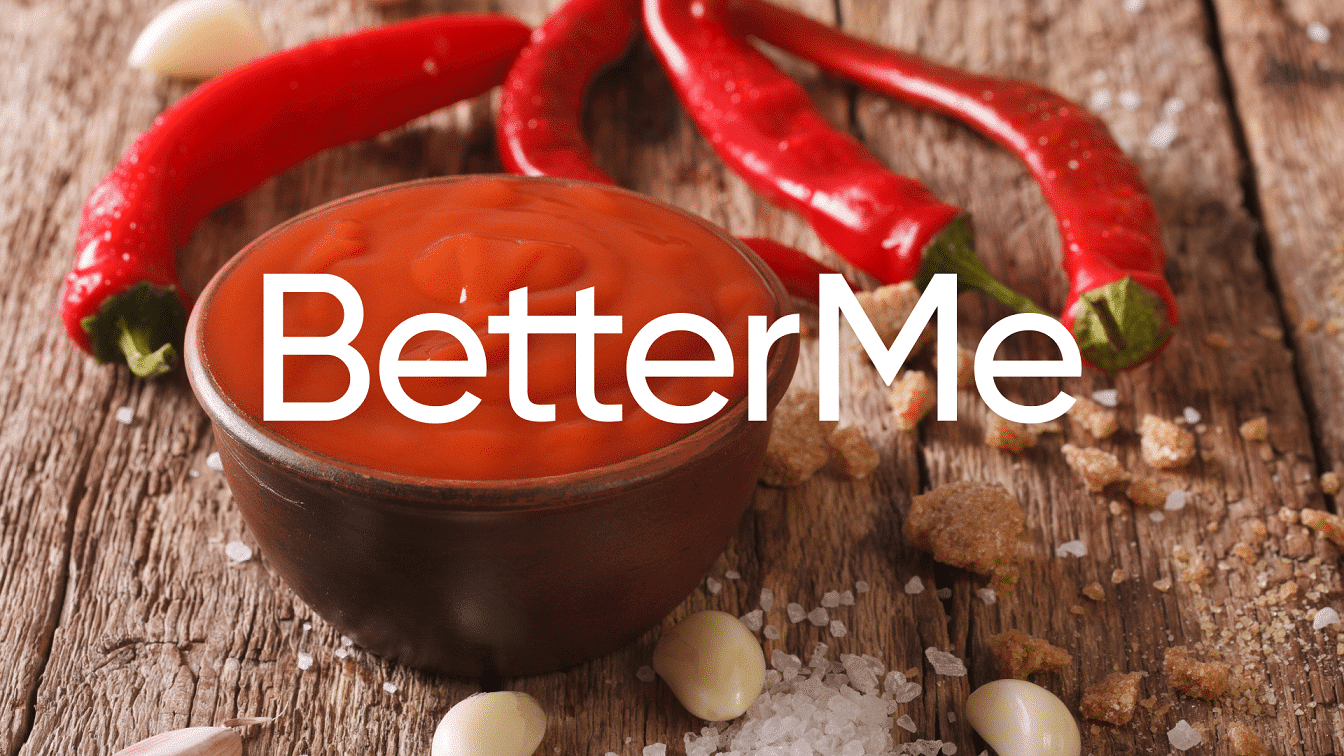 Can Sriracha Harm You?
As well as other fiery sauces, sriracha can have a detrimental impact on your digestive system. If you have chronic digestive disorders, you should forgo spicy foods, including sriracha. Eating the sauce often and in large portions can harm your stomach. Likewise, the sauce can burn your tongue and cause bad breath, which might make you feel uncomfortable (3).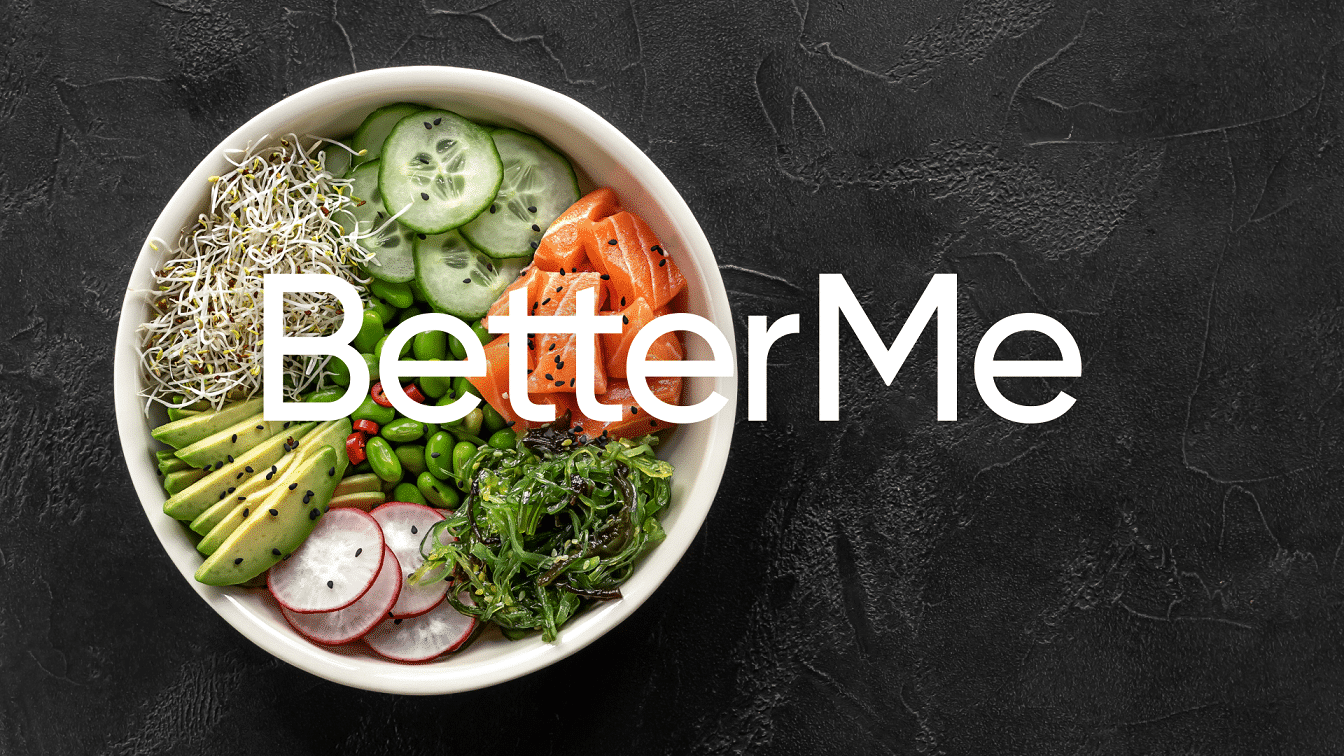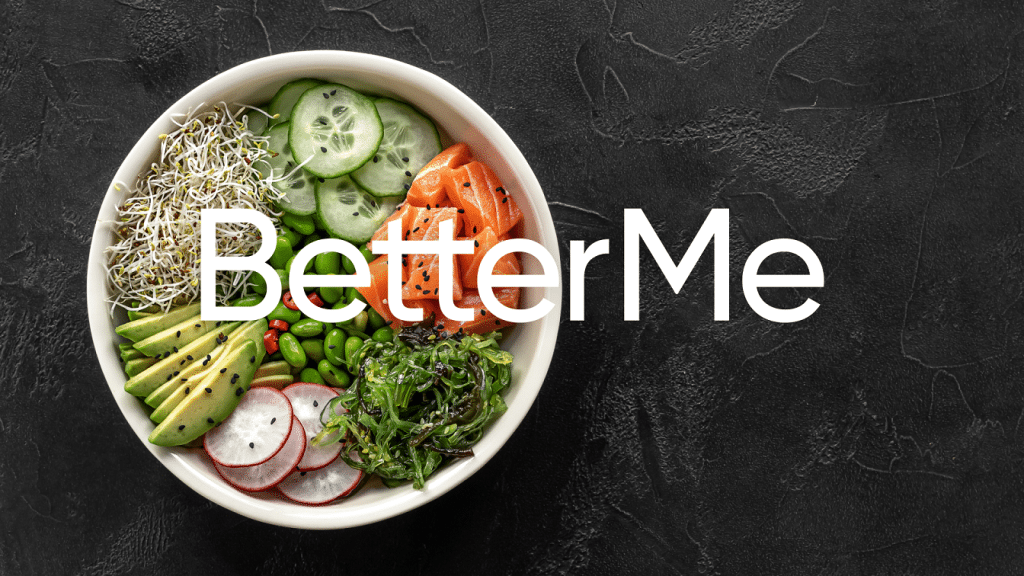 Is Sriracha Keto-Friendly?
So, is sriracha Keto? A teaspoon of the sriracha sauce contains 3-5 grams of carbs, which is rather insignificant. Accordingly, it will not hurt you to eat a few teaspoons of the sauce a day. At the same time, sriracha has no protein and fat, which contradicts the main idea of the keto diet. Consequently, the product will be of no value for you from the keto diet perspective. Therefore, it might seem that it is absolutely unnecessary to add this condiment to your food. Nevertheless, due to the high concentration of capsaicin, the product can boost your metabolism and help you shed excess pounds easily. So, despite being not rich in fat and protein, sriracha can still be useful on your keto diet journey. Eating 1 teaspoon of it per meal will only bear useful results. Overall, sriracha can be considered keto-friendly.
There are different variants of the keto meal plan. Some of them are stricter, others are rather easy to follow. Although the standard keto diet limits your carbs intake to 50 grams per day (5), there are meal plans that restrict it to 20 grams. Therefore, those who stick to more extreme meal plans should eat no more than 1 teaspoon of sriracha a day or exclude it completely. If you do not suffer from digestive problems, the sauce will be rather safe and good for you.
Read More: 30 Day Keto Challenge: Will Upping Your Fat Intake Help You Lose Weight?
How To Make Sriracha At Home?
If you are a fan of homemade foods, you will love a sriracha cooked by yourself. All you need is 1 pound of jalapeno peppers, 4 cloves of peeled garlic, ½ distilled white vinegar, and 1 tablespoon of kosher salt. 
Remove the stems of the jalapeno peppers.

Place all the ingredients in a blender. Turn the blender on and wait until the ingredients become smooth.

Pour the mass into a saucepan and wait till it boils.

Reduce the heat and leave the puree to simmer for about 10 minutes. Do not forget to mix it from time to time.

When the foam disappears and the sauce color becomes vivid red, you can take the sauce off the stove.

Wait until the sauce cools down and put it in a fridge for up to 7 days.

The sauce is ready! Bon appetit!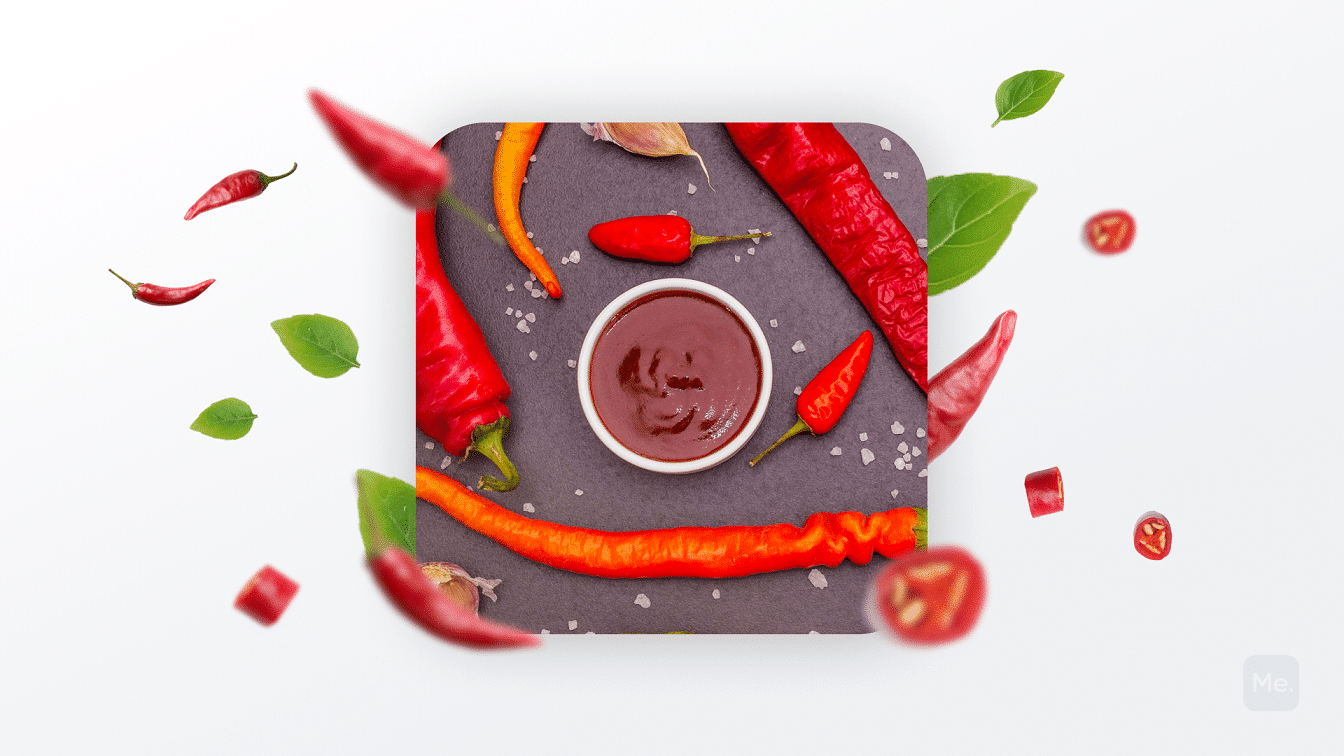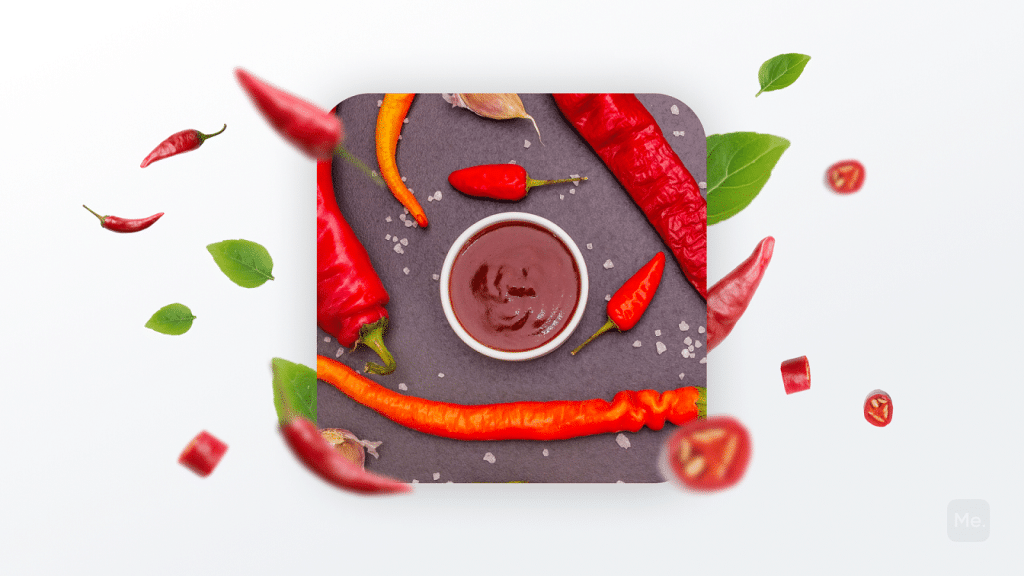 Conclusion
Sriracha is a great additive to a variety of dishes. If you like spicy foods, you will undoubtedly find sriracha delicious. Furthermore, the sauce is ok for various meal plans, including keto. Being a low-carb and high-capsaicin product, the sauce is likely to benefit those who stick to the keto diet. Indeed, a small amount of the sauce can boost your metabolism, thus enabling you to slim down faster. What you need to do is control how much sriracha you eat per day. It is important not to overdo it in order not to exceed the recommended carb intake according to the keto meal plan. Moreover, indulging in the sauce can have a detrimental effect on your digestive system. Therefore, you should be careful including it in your meal plan. People with chronic digestive diseases should minimize their spicy products intake or exclude them at all.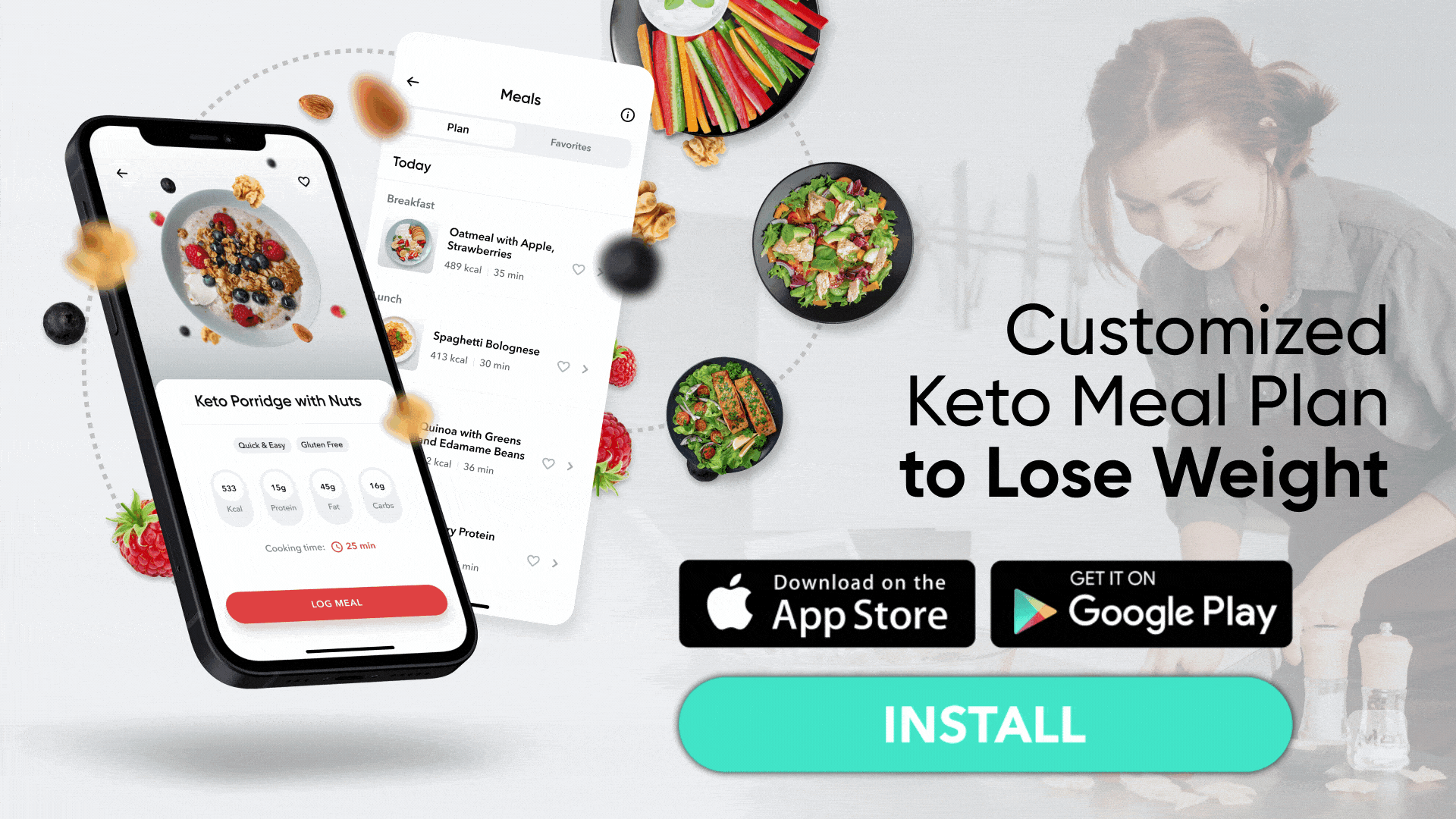 DISCLAIMER:
The article cannot and does not contain medical or health advice. This information is provided for general informational and educational purposes only and is not a substitute for professional advice. Accordingly, before taking any actions based upon such information, we encourage you to consult with the appropriate professionals. The use or reliance of any information contained in this article is solely at your own risk!
SOURCES: