What Is Soy?
Here you will find out is soy sauce vegan and what is it made of. Soy foods are made from soybeans, a species of the legume family, which originated in Southeast Asia (13). Soy protein is a favored meat replacement, thus being a great option for vegetarians. Indeed, soy is one of the few complete plant-based protein sources that contains the nine essential amino acids (11) which are vital for the synthesis of body protein (8). In fact, soy is more suitable than some animal products which are rich in protein but concurrently high in saturated fat (13).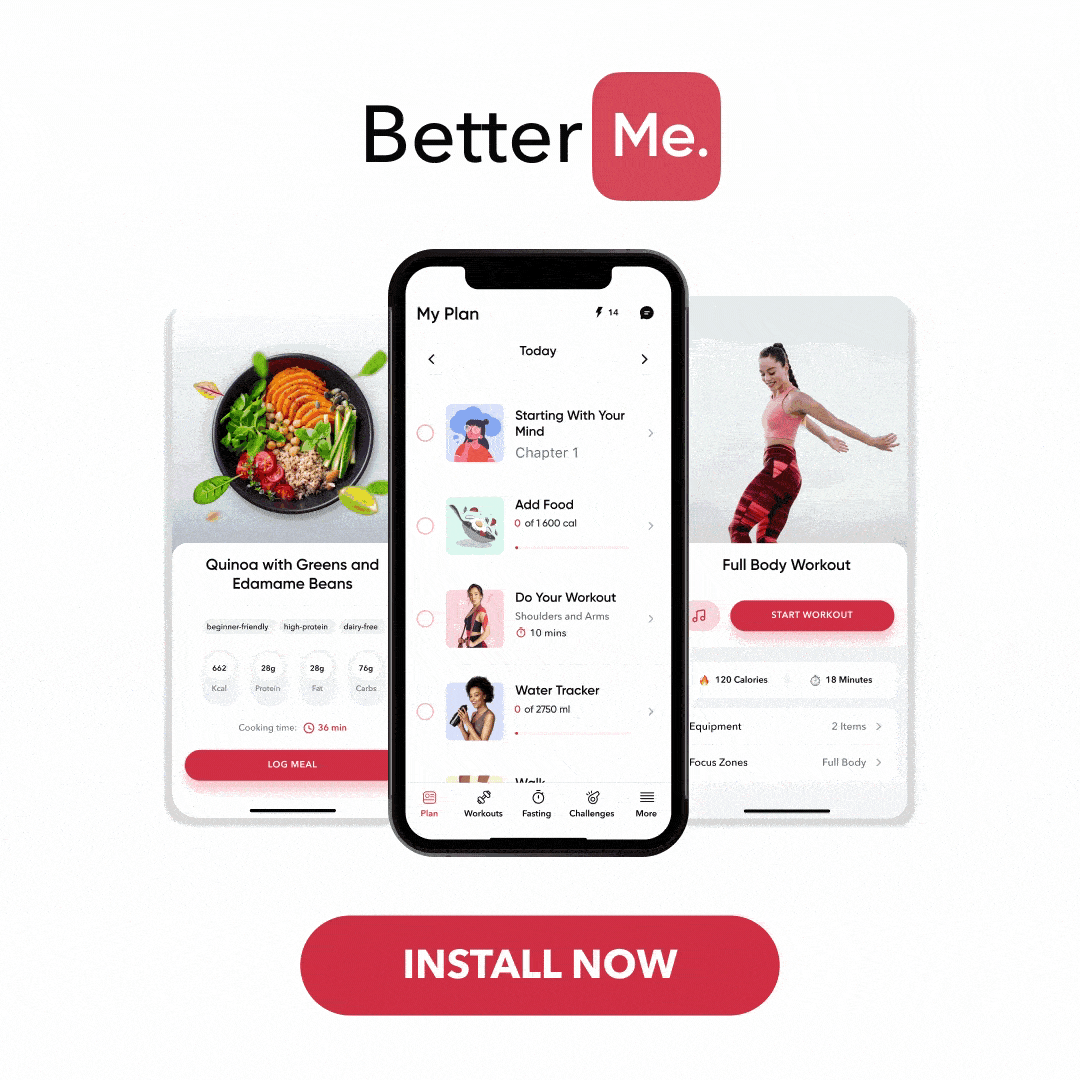 Soy is extremely nutritious, containing a number of vitamins and minerals. Among these are B complex vitamins, magnesium, potassium, and fiber, which are an integral part of a healthy and balanced diet. In addition, soy foods are classified into two groups, fermented and unfermented ones. Soy can be fermented with mold, yeast, and beneficial bacteria, with the result being that the protein and sugars in soy are decomposed. This is beneficial as fermented soy is processed and absorbed better than unfermented (18).
The List Of The Most Famous Soy Foods
Soy can be eaten in different forms and cooked in a variety of ways. Common soy-containing foods include:
Read More: Can Soy Milk Make You Gain Weight? Health Facts About This Popular Plant-Based Milk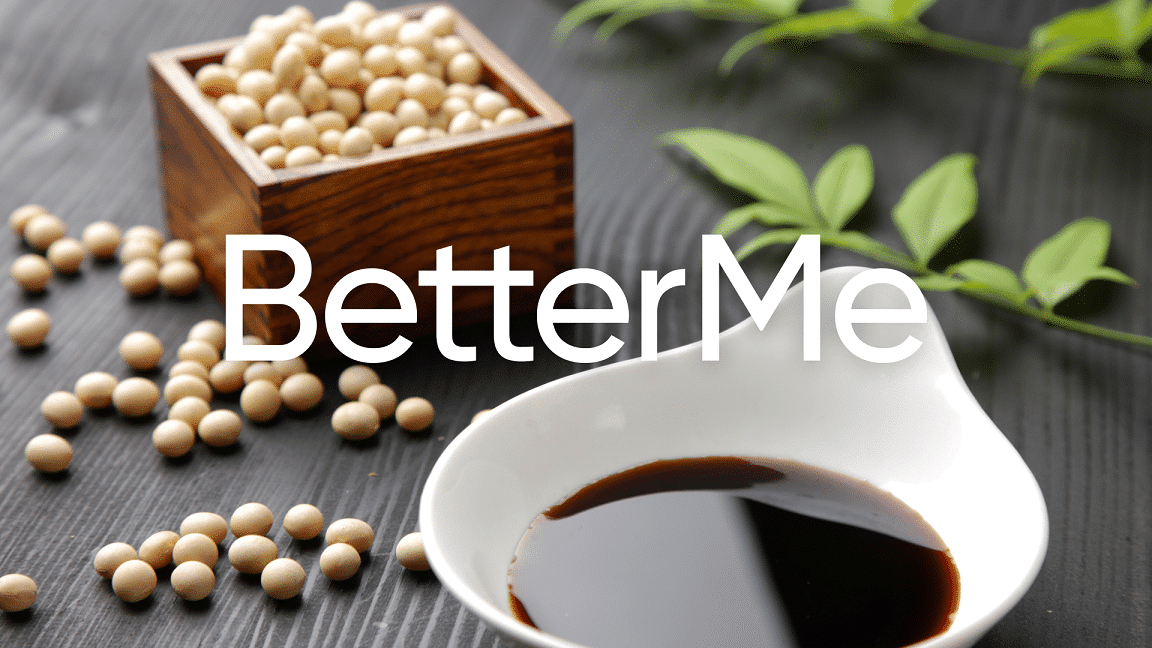 Is Soy A Blessing Or A Curse?
Hands down, soy is a controversial food source. Experts have been debating over its impact on the human body for a long time. On one side, it is a good food that could prevent a number of diseases, but on the other side there is evidence of harm to consumers. As for soy sauce, it is greatly favored as one of the most popular sauces worldwide.
Soy Products Are Said To Help People With:
Chronic kidney disease. Soy could decrease the amount of protein in the urine, which is one of the main symptoms of kidney disease. A study published in the Journal of Nutrition has suggested that a dietary modification like implementing and consuming foods with high soy-content could help prevent diabetic kidney disease in addition to improving the cholesterol profile.
Diabetes. Soy reduces blood sugar levels in a diabetic's body (10). In addition, consuming 50 g of any soy product daily can reduce the LDL (bad) cholesterol levels by 3% (2).

Osteoporosis.

By including soy in your diet you can boost your bone mineral density (BMD), which in turn helps you to prevent your bones from fractures and grinding (10).
Other Weighty Reasons Why You Might Want To Start Adding Soy To Your Meals Are As Follows:
Potential reduced risk of both getting breast cancer and its recurrence. Note that there are a few aspects which need to be taken into account in this regard. First, just

because soy could prevent breast cancer should not spur you into consuming soy in large portions. Too much of anything isn't

a good

idea, which is why your soy intake should be moderate (12).

 Secondly, soy functions as a cancer prevention device

primarily among teenage girls and young women (10). Multiple studies have shown that soy enhances estrogen and progesterone receptor expression in benign mammary tissue of young women (6).

A decrease by 4-5mm Hg and 2-3mm Hg in systolic (SBP) and diastolic blood pressure (DBP) respectively has been observed in normotensive soy consumers. The reduction is estimated to be even higher in hypertensive people, reaching 9 mmHg in SBP and 5 mmHg in DBP (3).

 



What Is Soy Sauce?
Soy sauce is a mainstay in Asian food and is being produced and sold in various parts of the world. Over its eight century history, a plethora of soy sauce recipes have appeared. For example, of the Chinese soy sauces, is a light soy sauce that, unlike the dark one, is a result of the initial extraction. The dark soy sauce, on the other hand, must be matured longer and contain caramel. This makes the dark version of the condiment sweeter than the light one. There is also the regular type of the sauce, which combines both the light and dark ones (15).
Japanese soy sauces are also divided into light and dark. The light one goes under the name Usukuchi. The paramount difference between Usukuchi and the Chinese light soy sauce lies in the salt content. The same goes for Tamari, which is not that as spicy as the Chinese dark soy sauce. There is also Shoyu, which takes 2 years to fully mature (15).
Both the Chinese and the Japanese variants of soy sauce are much more than food; these represent their respective cultures. Hence, it is highly recommended to use Chinese sauces for Chinese traditional dishes and Japanese ones for Japanese meals.
Betterme will keep you laser-focused on your weight loss journey! Nutrient-packed meal plans, fat-blasting workouts, galvanizing challenges and much more. Try using the app and see for yourself!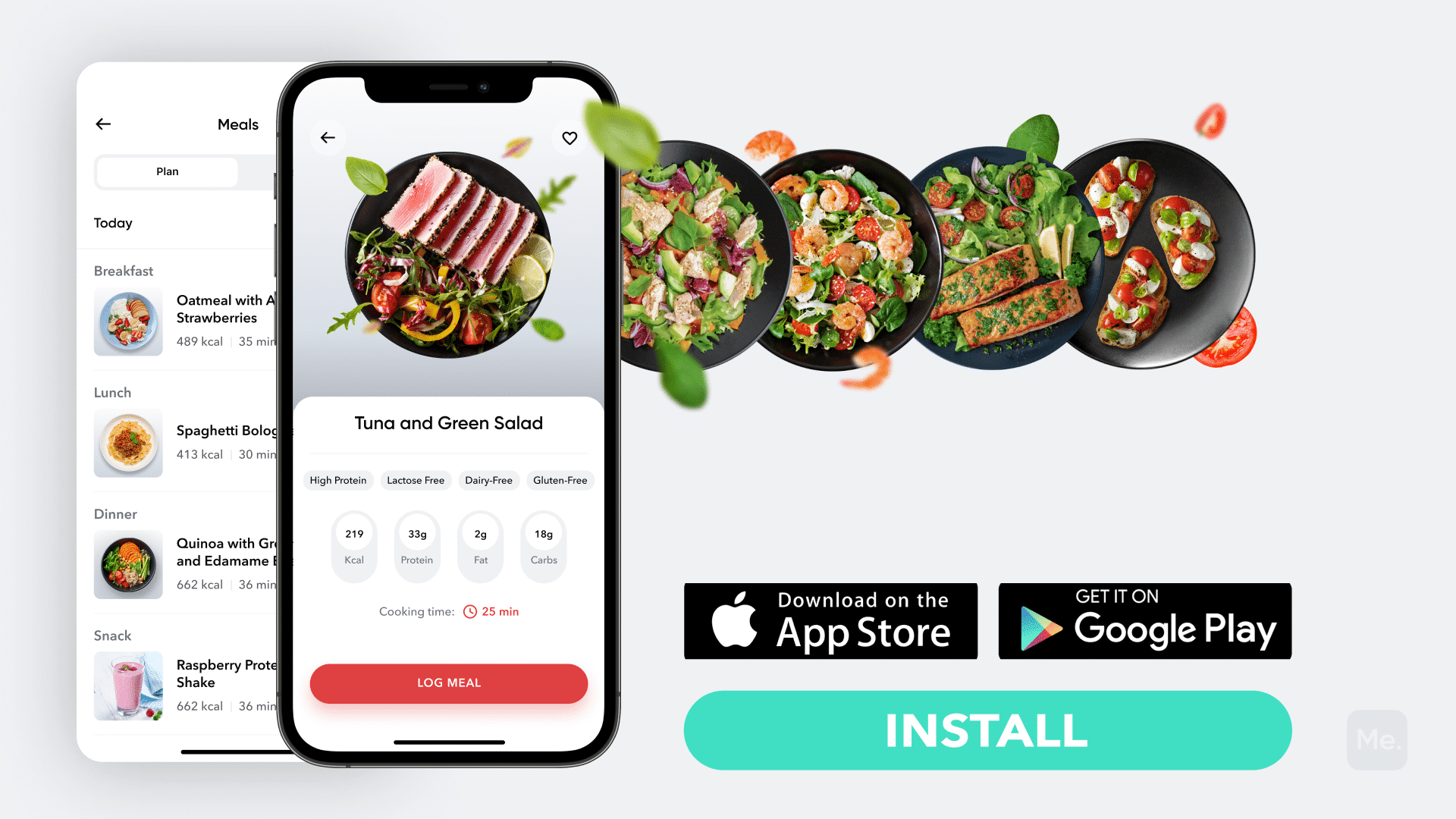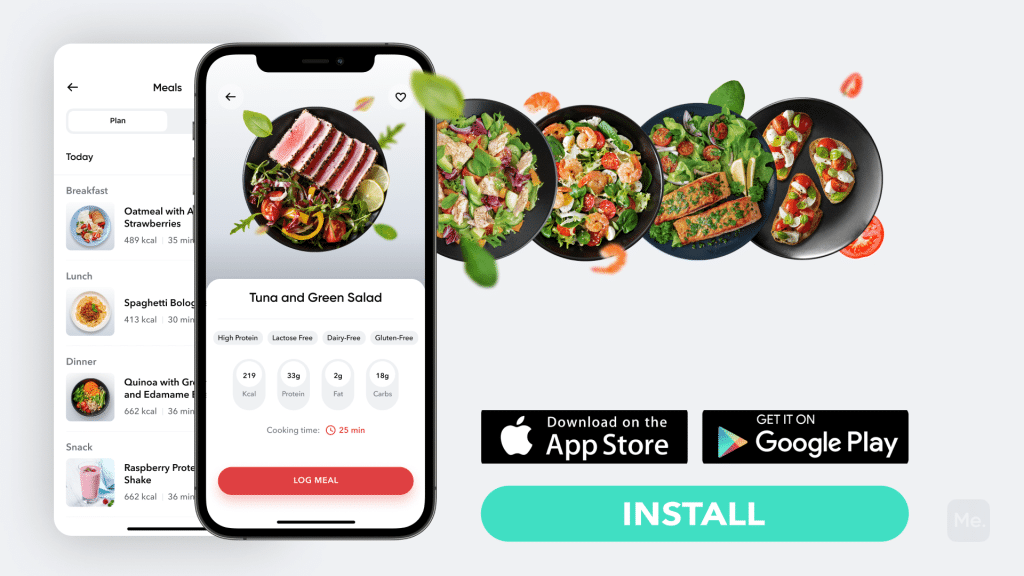 The Ways Of Soy Sauce Preparation And Their Impact On Your Health
Conventional, natural soy sauce is made from soybeans, salt, wheat, and yeast/mold. It takes at least 8 months for the sauce to ferment. After that, it undergoes pasteurization before being poured into bottles (7).
There are, of course, artificial ways to prepare soy sauce by adding chemical flavors and color enhancers. Some of the soy sauce on shop shelves includes carcinogens and the 3-MCPD food contaminant, which is known to cause tumors, infertility, and other health problems. Additionally, soy sauces might include histamine in rather large amounts, which could exacerbate rosacea symptoms (facial redness, swollen pimples). Too much histamine can induce dizziness, headaches, and digestive problems. Another topic to consider about soy sauce is that it can cause allergies. If you are intolerant to wheat, gluten, or soybeans themselves, you should exclude soy sauce from your diet (7, 9).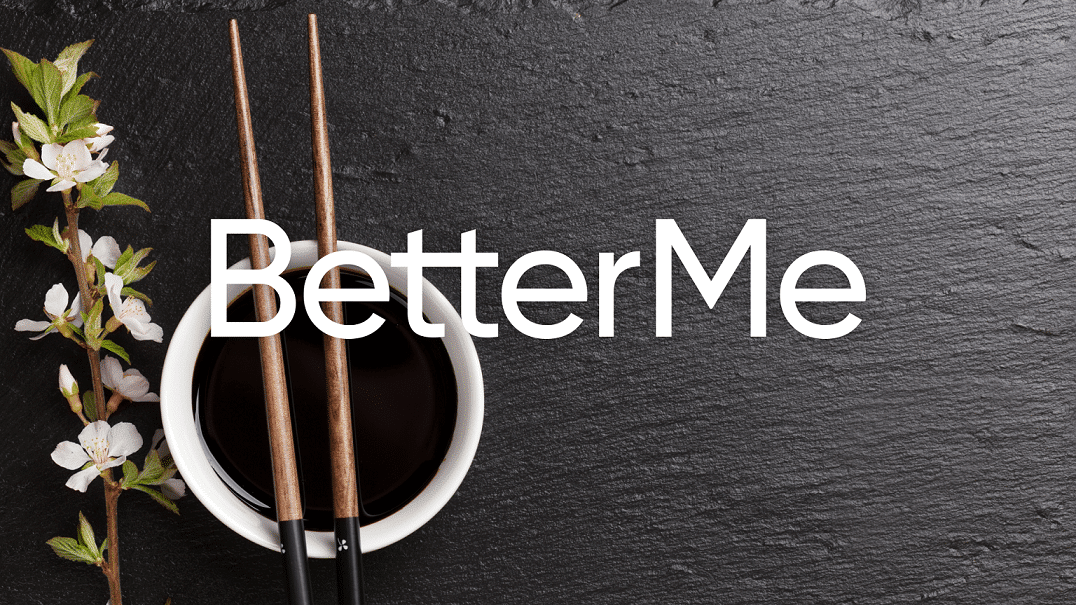 Is Soy Sauce Vegan?
To begin with, veganism is a diet in which people do not consume foods and products of animal origin. Therefore, vegan food is primarily plant-based. Soy itself is a legume that grows on farms and from this perspective can be considered vegan. As for soy sauce, none of its ingredients has anything to do with animals, which makes it undoubtedly a vegan food.
So, if you are a vegan doubting whether soy sauce is allowable for you, be sure, it is. You are free to add it to your favorite dishes to make them even more delicious and savory. What might prevent you from eating soy sauce is the potential allergic reaction to any of its components. Similarly, there are unnatural soy sauces that could threaten your health (5). Hence, it is highly advisable to always check the list of ingredients before you buy a new soy sauce product. Also, you should be confident in its producer's reputation. Always check the sodium content and remember to eat soy sauce with moderation if the latter is high.
How To Eat Soy Sauce?
Soy sauce is a universal additive that can be used in a variety of ways. For one, you can add it as you are cooking some dish. For another, you can have it free to use as a table condiment. It could be used in making a marinade or be mixed with other sauces for an unusual taste. Soy sauce usually makes for a topnotch addition to stir-fries, stews, noodles, etc., spicing them up and adding a brighter color (16).
Here are some vegan-friendly recipes of dishes with soy sauce (20, 17).
Read More: Yogic Diet: Keep Your Body Nourished And Your Mind Clear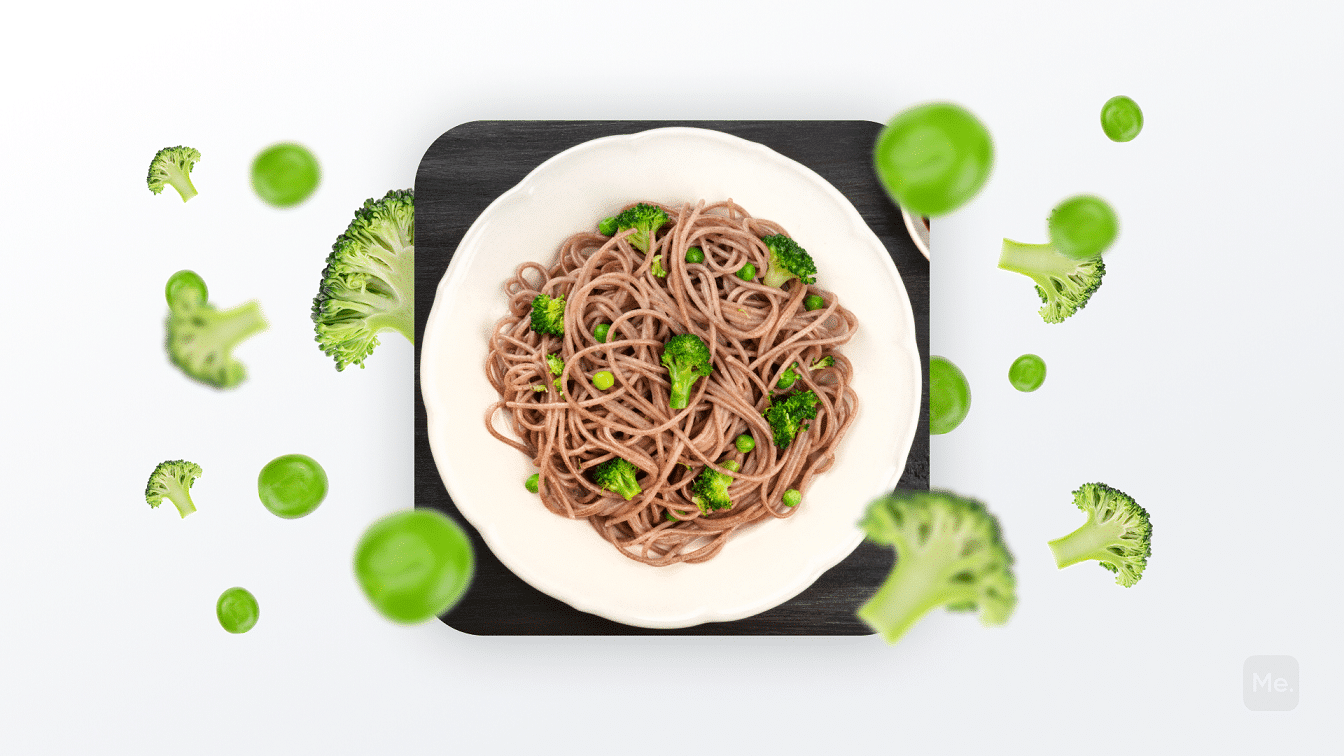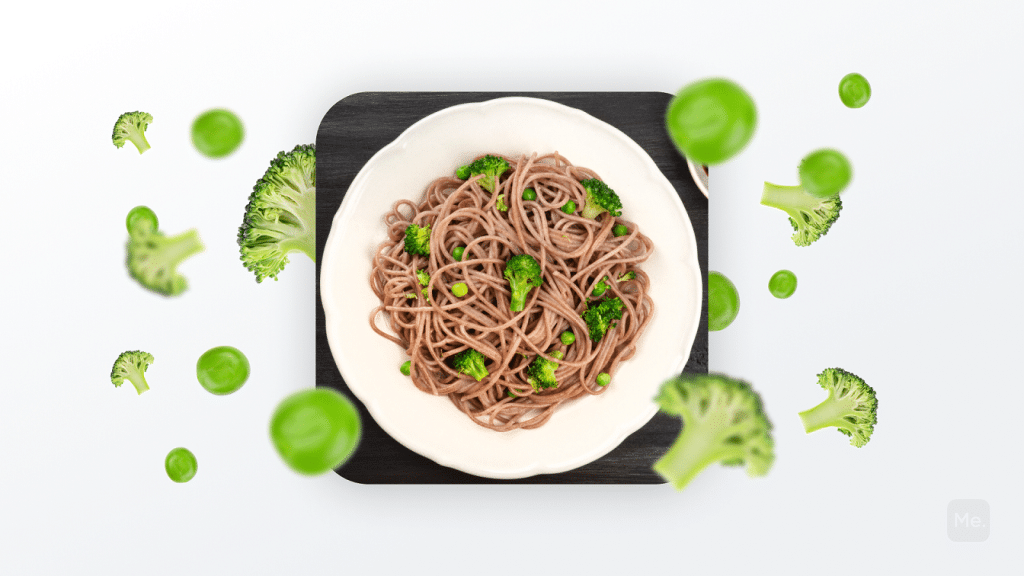 Vegan Stir-Fry
Ingredients:
6oz drained firm tofu




1 tbsp sesame oil




4 garlic cloves




small piece of fresh root ginger




1 small red chili




300g straight-to-wok medium noodles




1 red pepper




1 yellow pepper




3oz broccoli stems




5 spring onions




1 large carrot




a pinch of salt




1 tsp sesame seeds




1 tbsp chopped peanuts



To prepare the vegan stir-fry, you will need to prepare a sauce based on Tamari. The latter is a gluten-free soy sauce that is recommended for people with allergies. The ingredients for the sauce include:
2 tbsp sesame oil




3 tbsp tamari




1 tbsp maple syrup




1 tbsp freshly grated root ginger / or 1 tsp ground ginger




2 tbsp smooth/crunchy peanut butter



BetterMe app will kick you out of the mental funk, shake off your extra weight, rid you off you energy-zapping habits, and help you sculpt the body of your dreams. Intrigued? Hurry up and change your life for the better!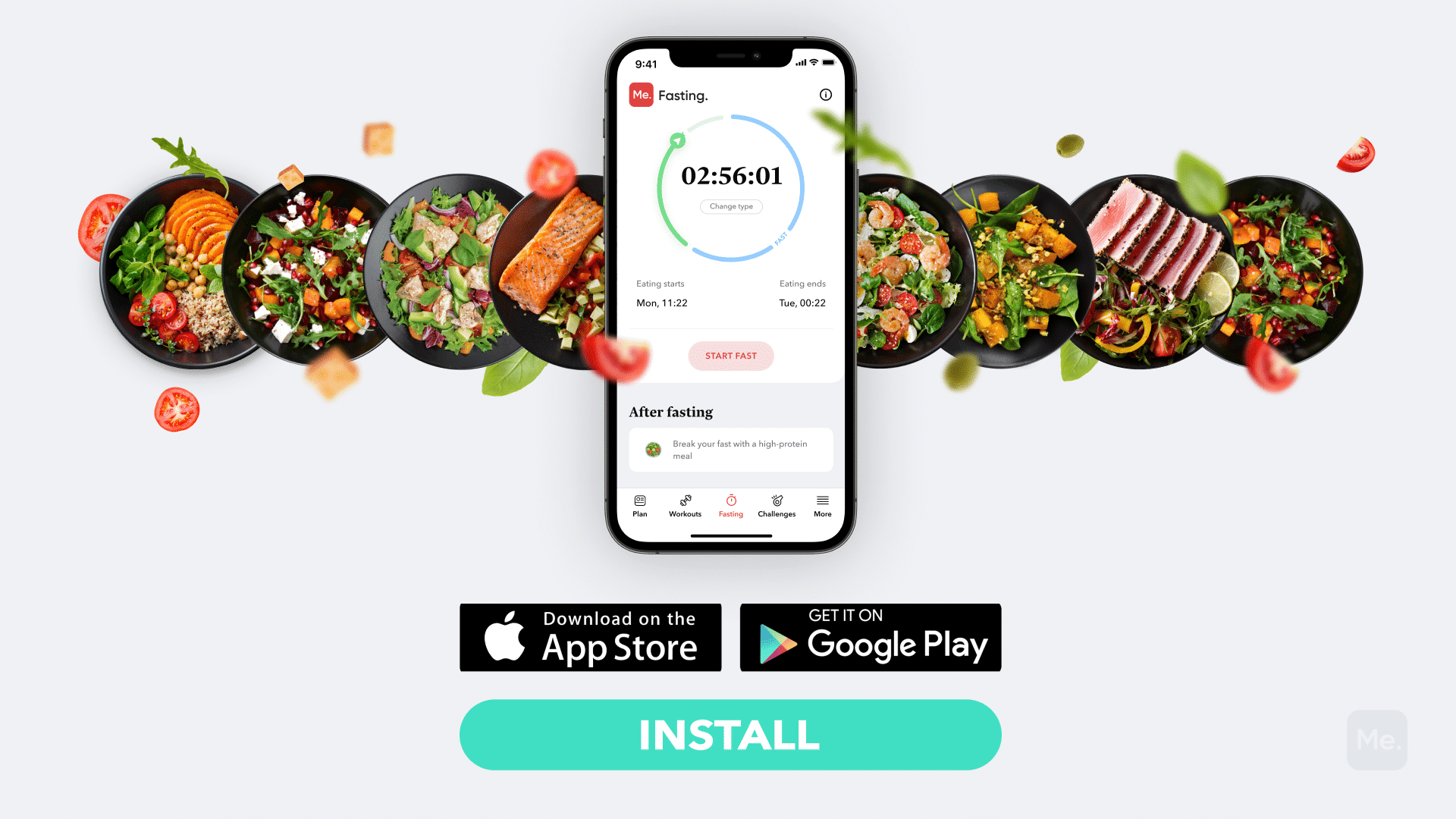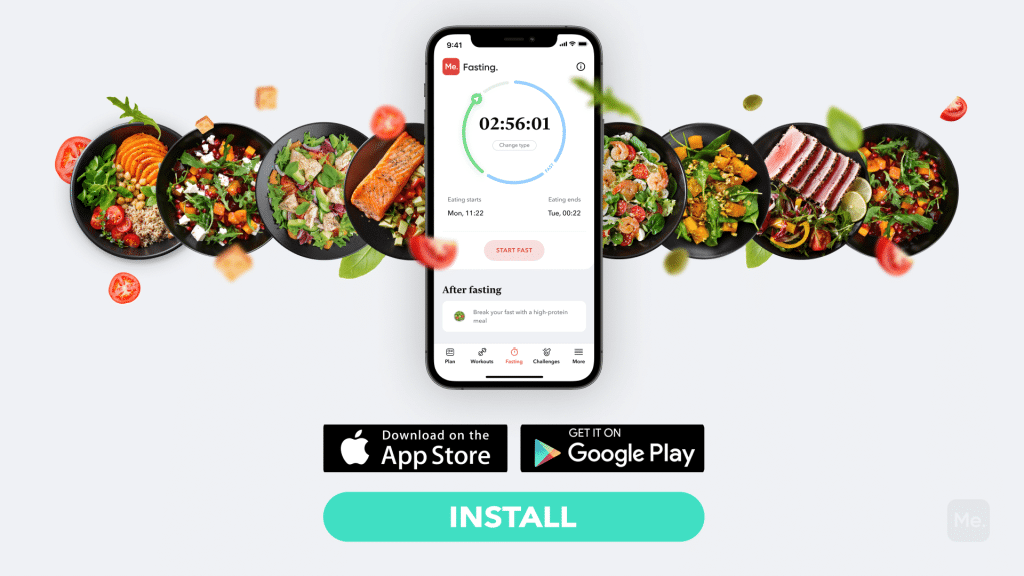 Instruction:
1. Prepare the ingredients for the stir-fry:

Crush the garlic




Grate the ginger




Thinly slice the chili and onions




Remove the seeds from the yellow and red peppers and slice them lengthways




Peel the carrot



2. Add 3½fl oz water into a large bowl and whisk the ingredients of the sauce there.

Chop the tofu and add half of it to the sauce.




Put a wok on the heated stove. Add the sesame oil to it and the tofu. Fry it for 5 minutes. Then, add garlic, ginger, and chili then fry for another 2 minutes.




Add the peppers, broccoli, and spring onions to the stir-fry, leaving a handful for the garnish. Fry it over high heat for 3–4 minutes and then add the carrot slices.




Add the noodles and pour in the remaining sauce. Season it with salt. Keep it over the high heat until the noodles are fully covered in the sauce.




Garnish the stir-fry with the remaining spring onions, sesame seeds, and

chopped peanuts.




The dish is ready. Bon appetit!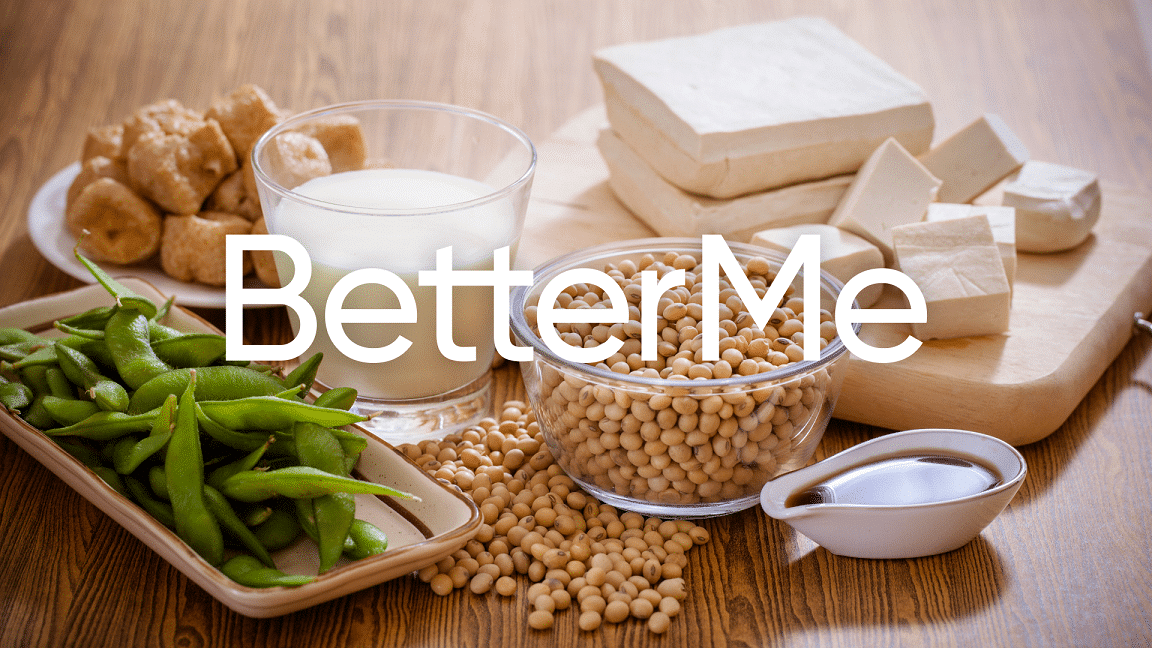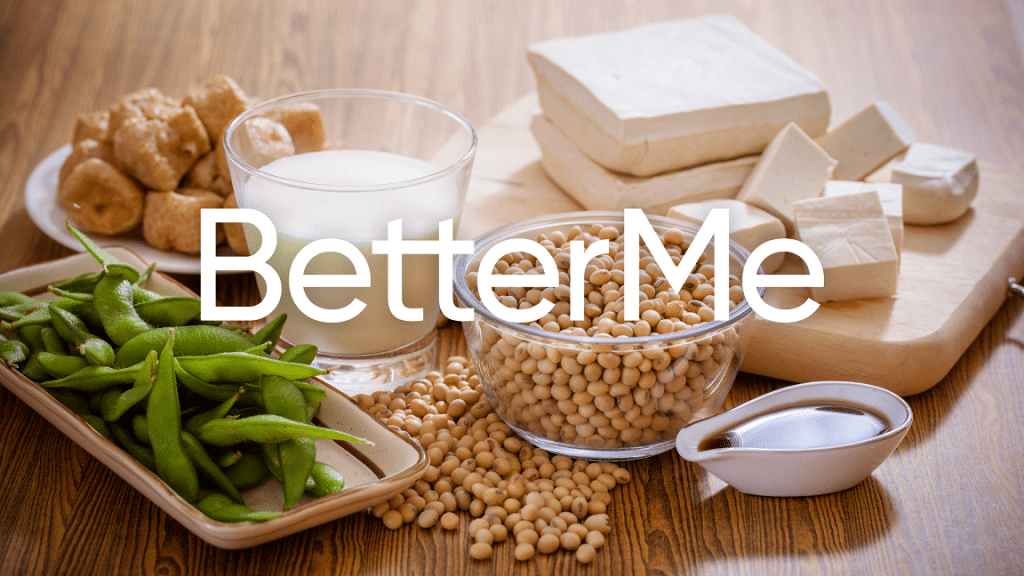 Vegan Bao Buns
Ingredients:
1lb 1oz plain flour and extra for dusting




¾oz caster sugar




½ tsp salt




1½ tsp fast action dried yeast




1 tsp baking powder




3½fl oz oat milk, lukewarm




2 tsp sesame oil



For the cauliflower filling, you will need:
1 small cauliflower




1 in, fresh root ginger




4 garlic cloves




1 red chilli




 

3 tbsp tamari




1 tsp brown sugar




½ tsp salt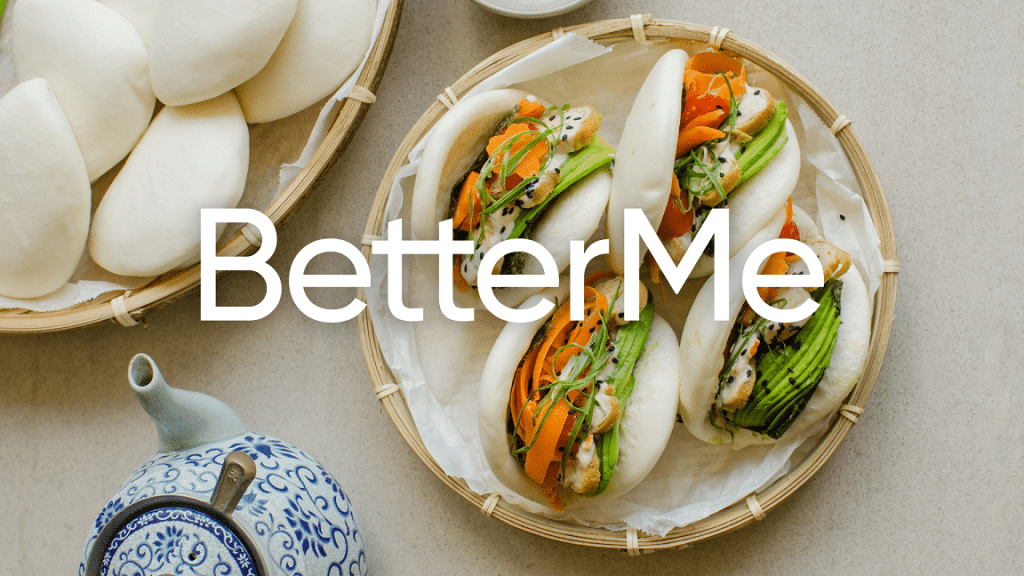 To serve the dish, you will need:
10 tsp vegan sriracha mayonnaise




1 carrot




1 spring onion




5 tsp sesame seeds



Instruction:
Prepare the ingredients:

Cut the cauliflower into bite-sized florets




Peel the ginger and finely grate it




Thinly chop the garlic cloves and chili




Julienne the carrot




Cut the onion into strips




For the buns, mix all the dry ingredients in a large bowl. Pour 4fl oz lukewarm water and the oat milk into the bowl. As you are mixing the mass, start forming a dough. Knead the dough on a floured surface for 10 minutes, until it gets smooth.




Slightly oil the bowl. Put the dough in the bowl and cover it with a tea towel. Leave it in a warm place to rise. This might take an hour or two, depending on the temperature in the room.




Knead

the dough on a floured surface. Form 12-in-long sausages from the

dough. Then, cut the roll into 10 equal pieces, shaping them into balls. Roll each ball into an oval shape with a rolling pin.




Oil the surface and fold the balls in half. Place them on a flat surface and cover with a tea towel. Leave for 30 minutes.




Preheat the oven to 200C.




For the cauliflower, mix all the ingredients in a large bowl. Add 1 tbsp water and marinate for 10 minutes.




Oil a baking tray and bake for 35–40 minutes (until it gets crispy).




Line a bamboo steamer with baking paper, and put 4 buns inside each steam

basket. Steam these for about 7 minutes. Repeat for all the buns.




Fill each bun with a tsp of sriracha mayonnaise and cauliflower. Top it with shredded carrot, spring onion, and ½ tsp sesame seeds.



The Bottom Line
Soy sauce is definitely a vegan food because it is made from soybeans, which belong to the legume family. Therefore, if you are a vegan, you are free to use soy sauce as a condiment. However, you should beware of the certain side effects which are known to appear if one has too much of it. In general, soy sauce, as well as other soy foods, can benefit your body, potentially preventing severe diseases and help you improve your wellbeing. Overall it is recommended to eat soy sauce in moderate amounts (unless you are allergic to it) in order to enjoy it's benefits and not excessively increase your sodium intake.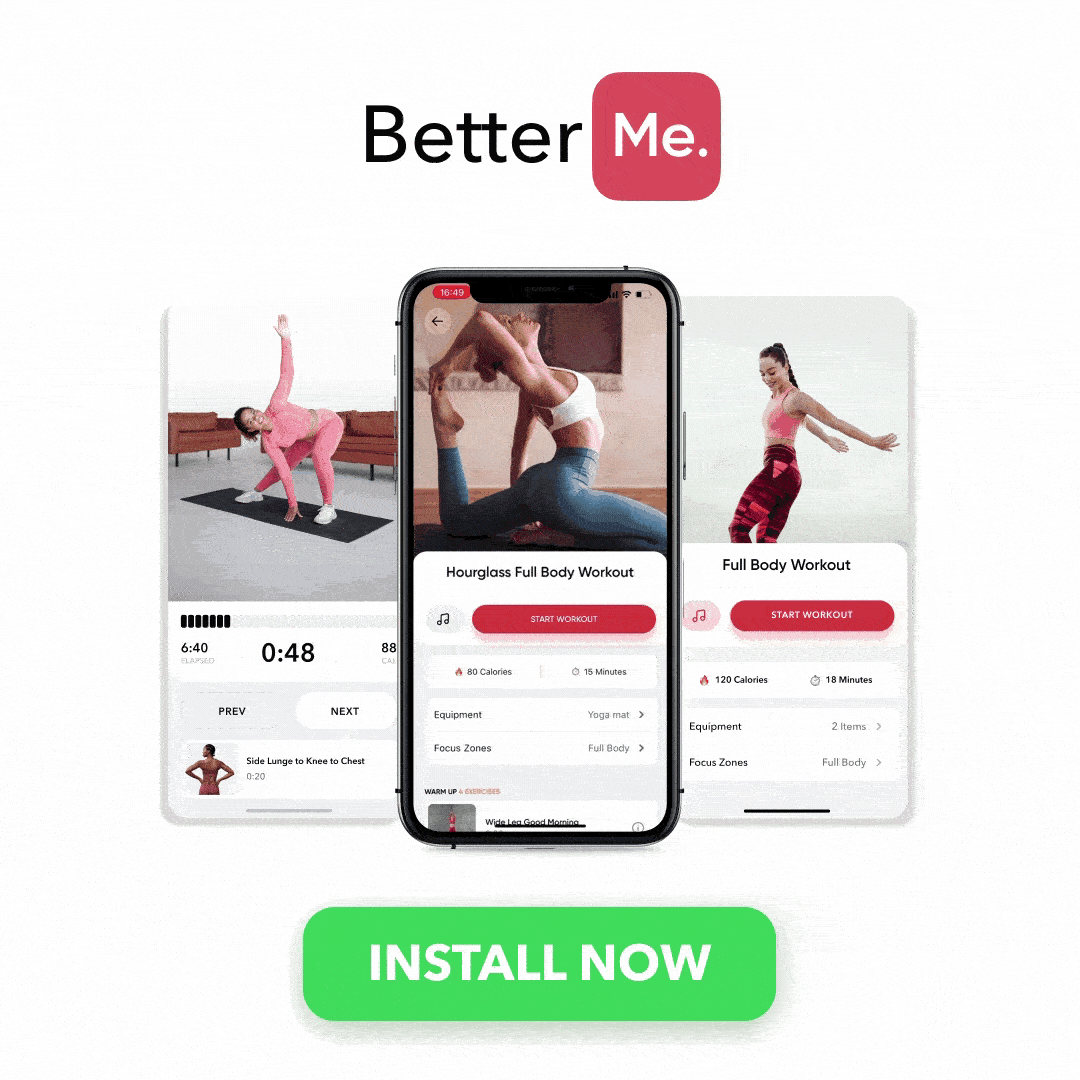 DISCLAIMER:
This article is intended for general informational purposes only and does not address individual circumstances. It is not a substitute for professional advice or help and should not be relied on to make decisions of any kind. A licensed physician should be consulted for diagnosis and treatment of any medical conditions. Any action you take upon the information presented in this article is strictly at your own risk and responsibility!
SOURCES: