With the right preparation and instruction, heels dance can be highly beneficial. This type of exercise is intense, so it burns a lot of calories and helps you increase your strength, flexibility and coordination. Not to mention the fun! However, in order to stay safe and have the best possible experience while enjoying this dance form, it is important to invest in a few pieces of specialized equipment. Whether you're a beginner or an experienced dancer, having the right accessories can make all the difference. Here are 7 essential accessories every dancer should have.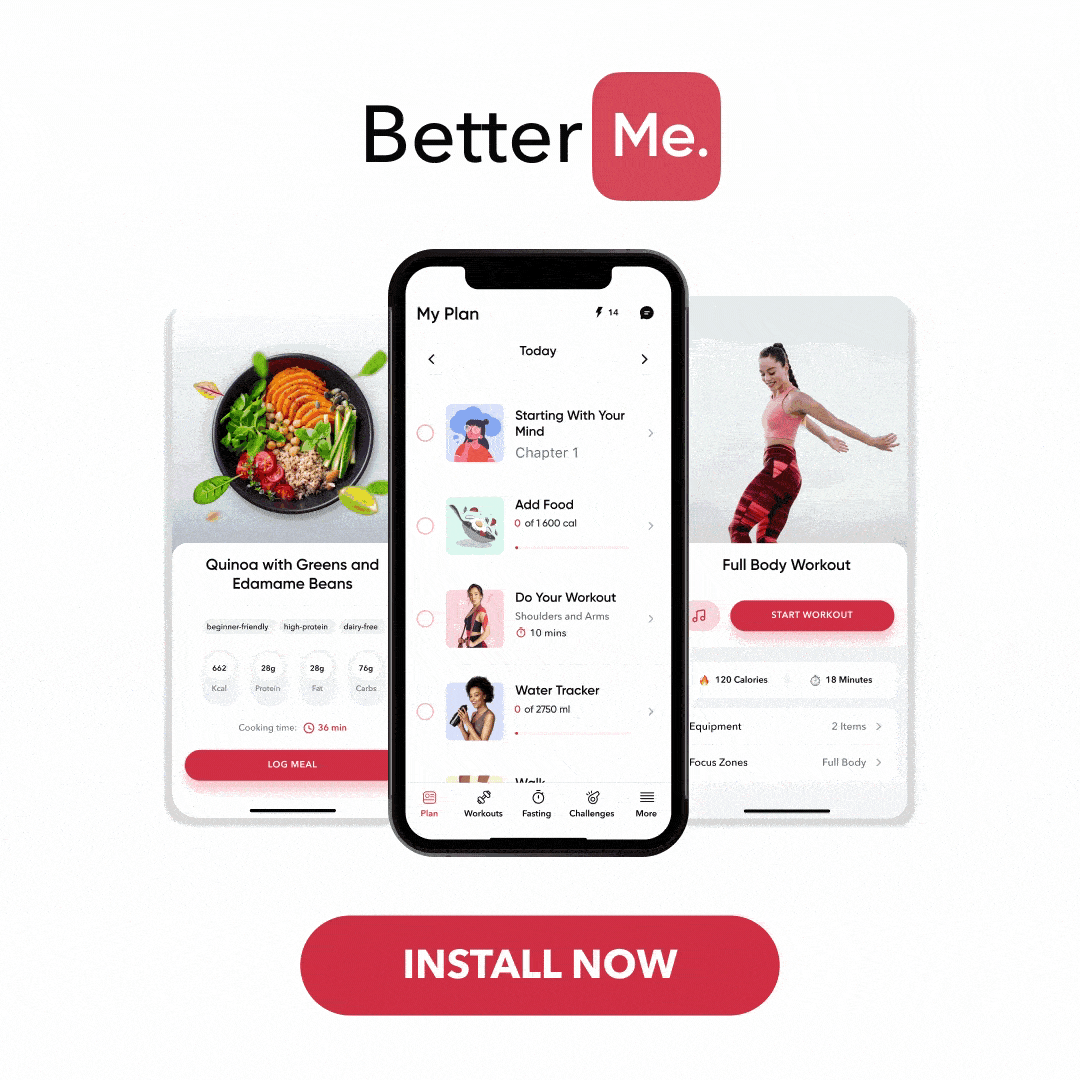 1. Well-Fitting Heeled Shoes
Like the name suggests, heels dance requires shoes with a heel. For safety and comfort, it is important to choose the right size and style of shoe for your foot shape and size. Consider the type of dance you are doing and select a pair that is tailored for your needs.
Let's review the qualities of a perfect shoe for heels dancing:
The Right Fit
Wear a shoe that's too small and you'll end up with blisters and pain, while a shoe that's too large can cause you to slip or put extra strain on your ankles. So, how do you get the perfect fit? 
Measure your feet properly and use this information to select the right size when shopping on- or offline. If in doubt, go up a size rather than down

Look for adjustable straps, lace-up closures, and elasticized gores to customize the fit

Break in your shoes by wearing them around the house before you dance in them

When not in use, use shoe trees to maintain their shape
Heel And Arch Support
When your feet are flat, your weight is evenly distributed. But when you wear heels, your weight shifts forward and puts extra strain on the ball of your foot. To prevent fatigue and injury, make sure your heels have:
A sturdy counter that wraps around the heel to keep it from slipping – a must-have for stiletto heels

Arch support to reduce strain on the arch of your foot and prevent overpronation

A cushioning insole to absorb shock and reduce impact

A non slip sole for better stability
Low Heel
A common misconception is that the higher the heel, the better. But for beginners, it's usually best to start with a low heel as it offers more stability, balance and support.
Try a 2 or 3 inch heel to get the hang of dancing in heels before moving up to higher heights. Don't move beyond a 4-inch heel until you are confident and comfortable in your dancing.
Open Or Wide Toe Box
The toe box can easily make or break a pair of shoes. If it's too narrow, you won't be able to move your toes freely and this can cause discomfort and pain. It's important to look for a shoe with an open or wide toe box that allows your toes to move freely.
Avoid closed-in styles such as pointed toes, and look for shoes with a rounded toe or almond-shaped toe.
Comfortable Material
If you want to avoid sweaty feet that increase your chances of slipping or blisters, look for shoes made from breathable materials such as suede and mesh. 
Also, opt for a material that won't irritate your skin. Avoid synthetic materials such as vinyl and PVC, which don't allow your feet to breathe.
Read More: Heels Dance FAQs: Expert Answers To All Your Heel-Dancing Questions
2. Comfortable Heels Dance Outfit
While your shoes are a big part of your performance, it is also important to choose a comfortable and flattering outfit.
Clothes that are so tight that your movement is restricted can be dangerous and can also take away from your performance.
Clothes that stick to your body when wet can also be a hazard. And anything that makes you worry about ripping, sagging or being too revealing is a definite no-no. 
The right heels dance outfit is:
Fitting And Stretchy
You want clothes that fit you like a glove, but at the same time allow for enough stretch and flexibility. Choose fabrics such as jersey, spandex or lycra for a snug but comfortable fit.
These BetterMe leggings are perfect; with 4-way stretch fabric, they move with your body and won't lose their shape (3). The accompanying BetterMe sports bra also has multi-directional stretch and is designed to hold you in comfortably during your performance (4).
Breathable And Moisture-Wicking
Look for fabrics that are breathable, moisture-wicking, and quick drying. Cotton is great for comfort but it will get heavy when wet, so opt for a blend of  materials that will keep you dry and cool.
All BetterMe activewear is designed with breathable and moisture-wicking materials, so you can dance in comfort without worrying about the fabric sticking to your body (1). A blend of polyester and spandex will ensure you stay dry and comfortable.
Squat-Proof
If you're doing any type of dynamic movement such as squats or jumps, make sure your outfit is squat-proof. This means it won't be see-through even when you bend over. Look for opaque fabrics that won't show any skin, no matter how much you move.
BetterMe activewear is designed to be squat-proof and won't show any skin when you move (1). Well-sown and wear tested, these leggings and sports bras are perfect for popping and locking without worrying about any embarrassing wardrobe malfunctions. 
True To Your Style
Dance is an art form, so let your style shine through in your outfit. Don't be afraid to experiment with different colors, prints, and designs. You can even layer different pieces to create a unique look that reflects your personality.
BetterMe activewear comes in an array of colors (total black, bubble blue, dusty pink and many more) and styles, so you can choose a look that is true to your style (1). Not to mention that they're available in multiple sizes and lengths to ensure a perfect fit. 
3. A Sports Band
Fitness trackers are all the rage nowadays, and with good reason. These tech devices help you monitor your heart rate, steps, and other metrics to help keep track of your progress and motivate you to reach new goals.
While dancing in heels, a sports band can help you keep track of your performance and make sure that you're pushing yourself to the limit. The BetterMe Band is perfect for this; it measures heart rate, steps taken and calories burned while you dance (2).
You can sync it to your phone so you can track your progress over time and make adjustments as needed. Not to mention, it's stylish and comfortable to wear, so it won't get in the way of your performance.
If you've mustered up the courage to crush your weight loss goal, let Betterme take the sting out of this demanding process. Our app will help you restructure your habits, remold your life and crank up your fitness results!
4. Personal Hygiene Essentials
When it comes to personal hygiene, you can never be too prepared. Whether you are rehearsing or performing, it's important to keep your hygiene in check. Here are some items you should bring along:
Deodorant:

Dancing can be a sweaty activity and having a deodorant on hand will come in handy. 

Baby powder:

Baby powder is great for absorbing moisture and keeping your feet dry during long hours of dancing. 

Hand Sanitizer:

Having a hand sanitizer handy is an easy way to keep your hands germ-free in between rehearsals or performances. 

Body and face towel:

Having a body and face towel will come in handy for wiping away sweat or freshening up after a long day of rehearsals. 

Slippers/flip-flops:

should you choose to shower at the gym after practice, having slippers or flip-flops on hand can help keep your feet clean. 

Moisturizing lotion:

this can help keep your skin hydrated and soft after a long day of dancing. 

Pads/tampons/menstrual cups:

if you're a woman, it's important to keep these items on hand in case of an emergency. Dancers prefer tampons or menstrual cups due to their invisibility under form-fitting clothing. 
5. Hair Essentials
Whipping your hair back and forth can make for a good music video (hello, Willow Smith), but 9 out of 10 times, it can get in the way of your performance. Especially if you're a beginner, and it's not necessarily part of the choreography.
Here are some must-haves for keeping your hair tamed:
Hair Brush/Comb
Packing a good quality brush/comb will help keep your hair neat and out of your face. It's also a good idea to invest in a wide-tooth comb, as this will help you detangle without breaking your hair. 
Hair Ties
Investing in good quality hair ties is essential for keeping your hair away from your face and out of the way. Look for ones that don't break easily and won't snag on your hair. 
Bobby Pins/Hair Clips
These are essential for keeping your hair away from your face and neat. 
Hairspray/Gel
These can help keep your hairstyle in place during performances. If you've wondered how ballerinas manage to keep their hair up during performances, this is usually the secret.
6. Hydration Essentials
Staying hydrated during practice and performances is key to performing your best. There are several reasons to drink up during your dance break: staying hydrated can help prevent muscle fatigue, lowers body temperature and prevents cramping.
If you're dancing in the summer, it's especially important to keep your hydration levels in check. Here are some items you should consider packing:
Water Bottle
Having a reusable water bottle on hand is a great way to stay hydrated without having to buy bottled water.
Read More: Heels Dance For Beginners: Benefits, How To, And Tips For Safety
Electrolytes
Adding electrolytes to your water can help keep you hydrated for longer periods of time and prevent muscle fatigue. 
Fruit-Infused Water
If plain water doesn't cut it for you, try adding some fruits such as lemon or cucumber for a bit of flavor. 
Sports Drinks
Sports drinks such as Gatorade can be a great way to stay hydrated and replenish electrolytes. However, it's important to keep in mind that these drinks are often high in calories and sugar, so it's best to keep them for after practice. 
7. Healthy Snacks
Food is fuel, especially when it comes to dancers. Eating healthy snacks during practice can help keep your energy levels up and make sure you're getting the right nutrients.
Furthermore, it's important to snack during practice sessions, as it can help keep your mind focused on the task at hand. Here are some snacks you should consider: 
Nuts
Nuts such as almonds and walnuts are a great source of healthy fats and protein, which can help keep you full and energized during practice. 
Fruits
Fruits such as apples, pears and oranges are a great source of natural sugar and can help keep you energized during practice. 
Granola Bars/Protein Bars
These are a great snack to have on hand during practice, as they are packed with healthy carbohydrates, protein and fiber.
When it comes to snacks, it's important to opt for ones that are made with whole foods and minimal processed ingredients.
Reading labels can be a great way to make sure you're not packing too many unhealthy snacks. Be wary of snacks that have lengthy ingredient lists, as these can often contain hidden sugars and unhealthy fats.
Reasons why BetterMe is a safe bet: a wide range of calorie-blasting workouts, finger-licking recipes, 24/7 support, challenges that'll keep you on your best game, and that just scratches the surface! Start using our app and watch the magic happen.
8. Gym Bag
Last but certainly not least, you'll need a gym bag to store all of your essentials. Investing in a good quality bag can go a long way when it comes to protecting your dance items and keeping them organized.
A bag with a lot of pockets is great for organizing all of your dance accessories, such as your heeled shoes, outfit, and other items. It's also a great idea to get a bag with a shoulder strap or handles, as this will make it easier to carry around.
A waterproof bag is also a great option, as it will protect your items from any sweat or moisture that can accumulate during practice. Of course if you care much for style, you can easily find bags in various colors and designs to match your look. 
The Bottom Line
Before you sign up for a heels dance class, make sure you have all the right equipment and essentials on hand. Investing in quality heeled shoes and an outfit that fits you properly is key for performing your best.
Having the right hair and personal hygiene items, as well as healthy snacks and a trusty gym bag will also help keep you organized and prepared. With the right items on hand, you'll be ready to rock any heels dance class!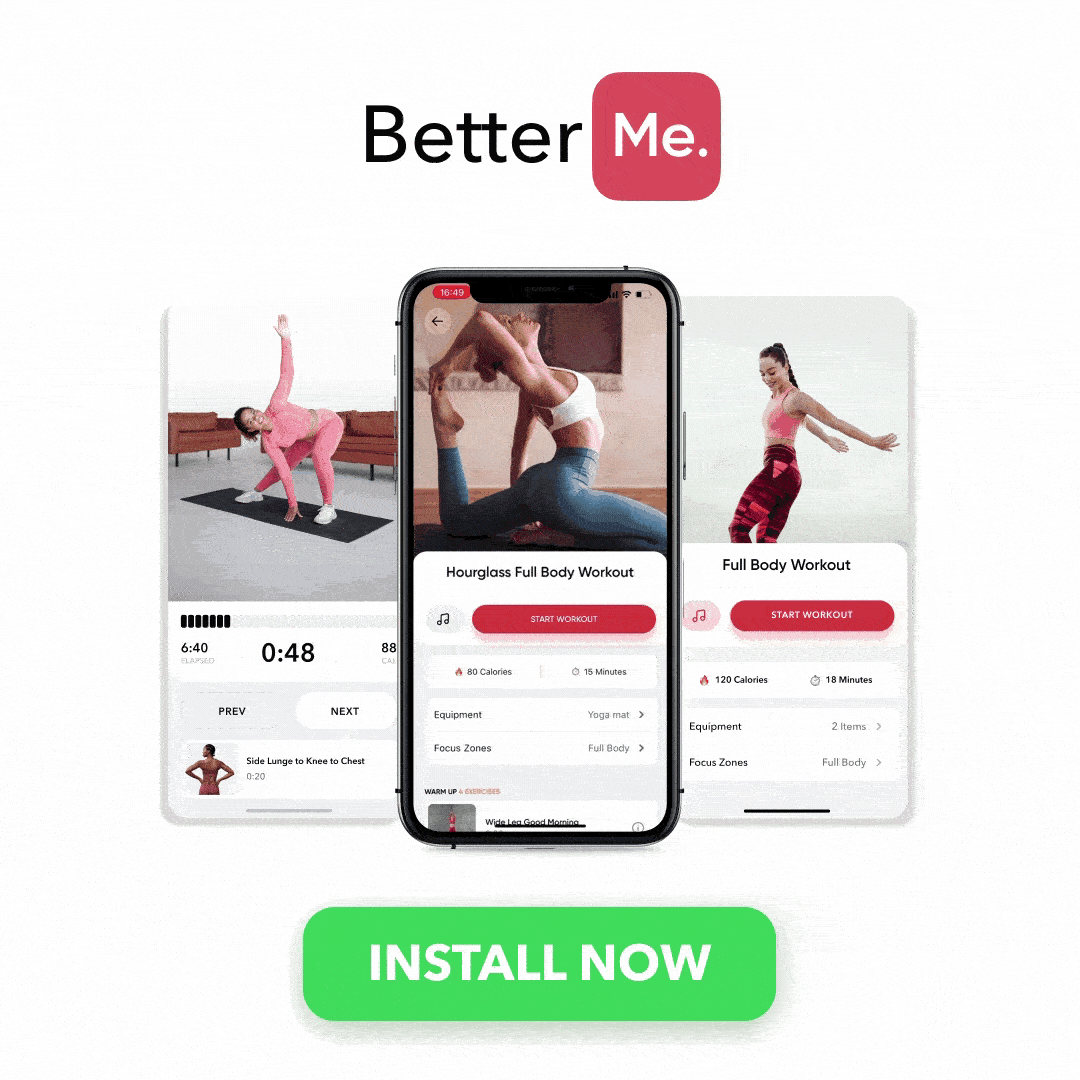 DISCLAIMER:
This article is intended for general informational purposes only and does not address individual circumstances. It is not a substitute for professional advice or help and should not be relied on to make decisions of any kind. Any action you take upon the information presented in this article is strictly at your own risk and responsibility!