What you wear can make or break your performance. And we're not just saying that because we make the best sports tops in the business. It is proven through research that when you're engaging in any physical activity, wearing the right athletic apparel can make you feel more comfortable, motivated, and confident in your physical activity (10). In one study, researchers found that women's breasts moved by up to 21 cm while running and that wearing a correctly fitted sports top reduced the movement by up to 80% (5). In another study, greater breast support was found to reduce women's discomfort during exercise and improve their running economy (aka how efficiently you use your energy when it comes to running) (4). These findings are enough to make it clear that wearing the right sports top is essential. But, with so many styles and types available, how do you pick the one that's best for you? Read on for our guide to the different types of sports tops and how to choose the right one for you.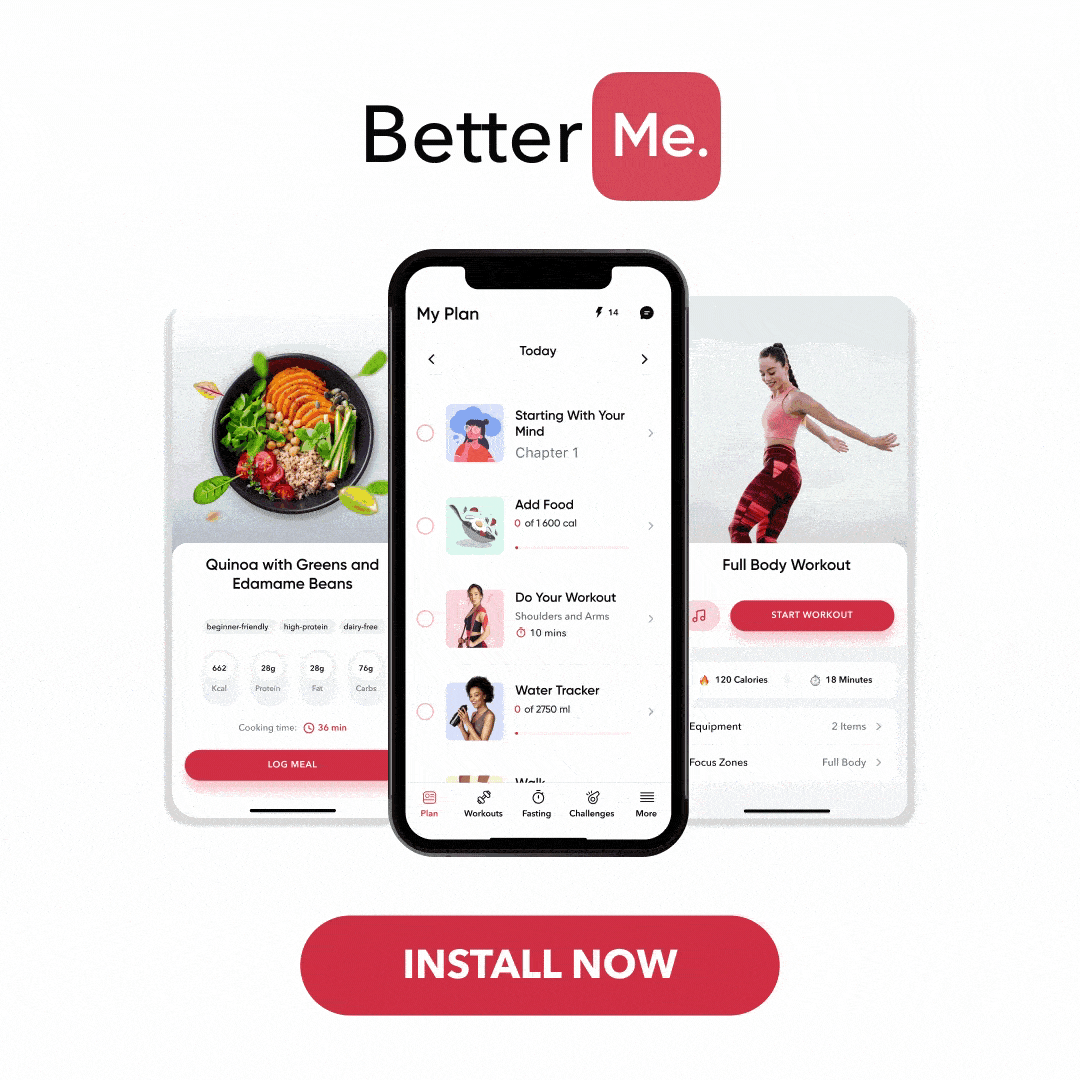 What Makes A Good Sports Top?
Before we get into the different types of sports tops, let's take a look at what makes a good sports top. 
The Right Fit
Fit refers to how tightly or loosely a piece of clothing fits against your body. The right fit should ensure that the seams and fabric lay flat across the body, without being too tight or too loose. The fit should also allow you to move freely without any restriction or tugging at the fabric. 
Support
Support is especially important when it comes to sports tops. If you're doing high-impact activities like running, a more supportive fabric and encapsulated design is important to reduce the movement of your breasts. 
On the other hand, if you're doing low-impact activities like yoga, a looser fit with compression fabric is usually enough. 
Fabric
The fabric of your sports top should be breathable and lightweight, to keep you cool during physical activity (3). It should also provide a good amount of coverage, to ensure that it stays in place and doesn't ride up during your physical activities. 
Look for fabrics made with moisture-wicking technology as they'll help keep you comfortable and dry. 
Strap Adjustment
Adjustable straps on a sports top allow you to customize the fit and provide extra support if needed. Look for adjustable straps that can be tightened or loosened for a comfortable fit. Note that not all sports tops require adjustable straps (think tank tops, for instance).
Read More: How Can A Sports Band Help You Track Progress?
Stretch
The stretch of a fabric is important as it ensures that the fabric can move and stretch with you. There are two types of stretch: two-way stretch and four-way stretch. 
Two-way stretch provides more support as it stretches in one direction (usually horizontally), whereas four-way stretch provides more flexibility as it stretches in both directions (horizontally and vertically). Ideally, look for a sports top with four-way stretch. 
Design Features
Design features like mesh inserts, pockets, and reflective details can help make a sports top more functional. Pockets in particular are great for storing small items such as keys or a phone. 
Mesh inserts help to give an extra layer of ventilation, while reflective details are essential for low-light conditions.
Functionality aside, design matters for the style-conscious. Not only will wearing something you look good in give you an extra confidence boost, but it will also make you look great when you're hitting the gym.
And it's proven that having the right mindset and being positive is essential for improving your performance. 
Ease Of Care
How you care for your sports tops determines how long they'll last. Look for tops that can be washed in the machine without any shrinkage, fading, or pilling. Air-drying is generally the best option when it comes to keeping sports apparel looking good.
Different Types Of Sports Tops
Now that you know what makes a good sports top, let's take a look at the different types of sports tops available. 
Sports Tank Tops
What it is: Tank tops are sleeveless, often with wide armholes for added breathability. They come in a variety of styles and lengths, from cropped to full-length. 
Best for: Providing extra coverage while exercising in hot weather. Layered over a sports bra, they are perfect for low-impact activities such as yoga and Pilates. They can also work for high-impact activities if the right bra is chosen. 
Pros
Breathable, easy to move in, and can be worn with a variety of bottoms. 
Cons
May provide less support than other styles. 

In the sun, they can also provide too little coverage, leading to sunburn. Wearing sunscreen with an SPF level of 50+ is recommended. 
We recommend: The Jet Black Tank Top from BetterMe. If you've been looking for the perfect workout tank, this one's for you. It has a midi-length loose fit that's perfect for keeping you cool while providing enough coverage. 
The fabric is lightweight, breathable, and moisture-wicking so you can stay comfortable during intense workouts. Plus, it has odor-resistant technology that prevents bad smells from lingering (7).
Looking for a way to break the vicious cycle of weight loss and tone up all the jiggly parts? Watch the extra pounds fly off and your muscles firm up with the BetterMe app!
Sports T-Shirts
What it is: T-shirts are one of the most versatile pieces of sports apparel. They come in short- and long-sleeved options and are usually made from lightweight, breathable fabrics. 
Best for: Offering extra coverage for medium-impact activities such as running and circuit training. As with tank tops, the sports bra you wear underneath determines exactly how supportive the t-shirt is. 
Pros:
Versatile, breathable, and lightweight.

An easy piece of sports apparel to dress up or down, depending on the occasion. 
Cons:
Minimal style options compared to other sports tops. 

In cooler weather, a long-sleeved T-shirt alone may not provide enough insulation.
We recommend: The Women's Cropped Long Sleeve from BetterMe. This cropped long-sleeve T-shirt is perfect for those chilly days when you need extra warmth without sacrificing style.
The fabric is lightweight and breathable, allowing for a full range of motion during your workouts. The fabric is non-constricting yet slimming, and you can pair it with jeans or leggings for an easy and stylish look (1). 
The Men's Everyday Tee in Khaki from BetterMe is another great option. This classic T-shirt has a crew-neck design and is made from breathable polyester fabric with a hint of spandex for extra stretch. The lightweight fabric makes it perfect for wearing to the gym or running errands (8).
Sports Bras
What it is: Sports bras are designed to provide support and stability during physical activity. They can be worn alone or under another layer of clothing. 
There are two types of sports bras: compression and encapsulation. Compression bras are best for low-impact activities, while encapsulation bras offer more support for higher-impact activities such as running (9). 
The difference between the two is that compression bras compress your breasts against your chest, while encapsulation bras have separate cups for each breast. 
Best for: Offering support and stability during medium to high-impact activities, such as running or HIIT.
Pros:
Can be worn alone for more coverage or layered under other sports tops. 

Can provide additional support and coverage than a traditional t-shirt or tank top. 
Cons:
Can be difficult to find a style that fits properly. 

The wrong fit can lead to discomfort and inadequate support. 
For low to medium-impact activities, we recommend: The Strappy Back Sports Top from BetterMe. A scoop neckline for maximum coverage and criss-cross straps on the back provide extra comfort. It has a wire-free no-chafing design, with high elasticity and full range of motion (6). 
Plus, it's shrink and fade-resistant, meaning it will last for many workouts to come. A lightweight and soft feel makes it perfect for any type of workout or even everyday wear. 
For medium to high-impact activities, we recommend: The Straight Strap Push-Up Bra from BetterMe with Comfy Back Closure. This bra has an encapsulated design with separate cups for each breast, providing a contoured shape and better support. 
The back cutout not only adds ventilation but also reduces back strain. The straps are adjustable for an even better fit (2). This sports bra is made from moisture-wicking fabric and is ideal for running, HIIT, or any other high-impact activity.
Read More: How To Choose The Right Sports Bra: 7 Tips From Women's Fitness Experts
How To Choose The Right Sports Top
When it comes to choosing the right sports top, there are a few factors to consider. 
1. Decide What You'll Be Using It For
We mentioned earlier that different activities require different levels of support, so the type of sports top you choose will depend on what type of activity (or activities) you plan on doing.
For high-impact activities, you'll want an encapsulated sports bra for extra support and coverage. This is especially true if you have larger breasts. 
If you plan on doing more low-impact activities, such as walking or yoga, a compression sports bra may be adequate. You can layer it with a loose-fitting top if you want more coverage. 
2. Consider Fabric Type
The type of fabric determines how comfortable you'll be (by reducing sweat and heat), how easy it is to care for, and how long it will last. 
Moisture-wicking fabrics like polyester and spandex are great for wicking away moisture and keeping you cool, while cotton is more breathable (3). As far as care, look for fabrics that are machine washable and dryer-safe. 
3. Get Your Measurements Right
Before you go shopping, get these measurements: 
Band size –

Measure around your rib cage, under the bust

Cup size –

Measure across the fullest part of your bust

Strap width –

Measure from your shoulder to just above the nipple
These measurements will help you find the right fit. Look for a sports top that is snug but not too tight. It should be comfortable and provide enough support without squeezing or chafing your skin. 
If you're shopping at a physical store, try on different sizes and styles until you find the one that fits best. Test it out by lifting your arms to make sure the straps stay in place and that there is no gaping or pinching.
4. Consider The Price
How much a sports top costs will vary depending on the brand, fabric, and features. Generally, prices can range from $20 – $60. If you plan on doing a variety of activities or want something to last, it's worth investing in a higher-quality top. 
The Bottom Line
Sports tops are an important part of any activewear wardrobe. Take the time to find one that fits properly and provides the support you need for your activities. With the right top, you'll be ready to take on any workout!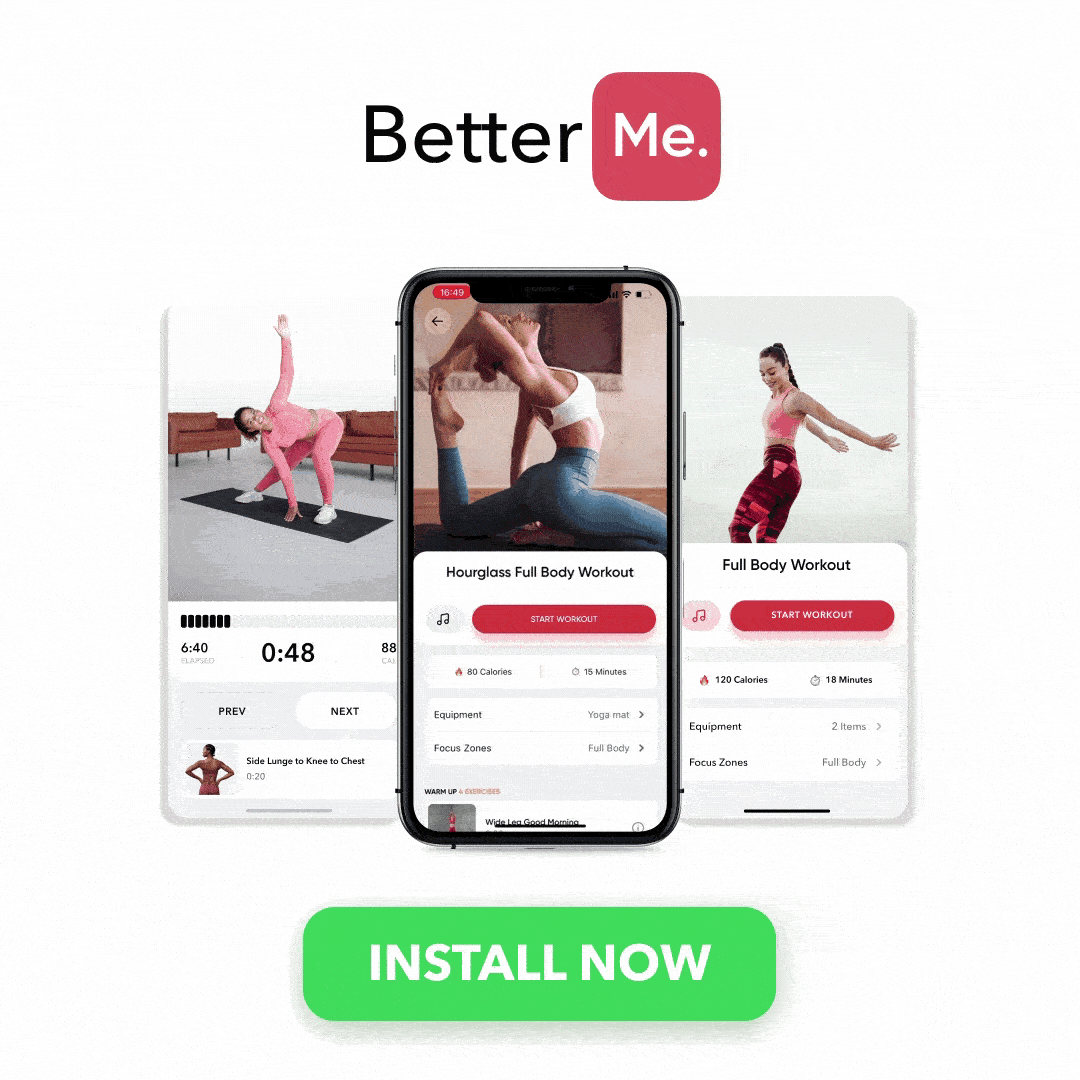 DISCLAIMER:
This article is intended for general informational purposes only and does not address individual circumstances. It is not a substitute for professional advice or help and should not be relied on to make decisions of any kind. Any action you take upon the information presented in this article is strictly at your own risk and responsibility!