Best Dried Fruit For Weight Loss
Losing weight is a hot issue for many people nowadays. They all know that smart eating choices and regular training sessions are the keys to the body of their dreams and healthy weight. For many dieters cutting their calorie intake is a quite challenging task, and the feeling of hunger makes it unbearable to stick to a diet. That's why it is so vital to find healthy foods that can help you keep your hunger at bay. Read on to find out about best dried fruit for weight loss!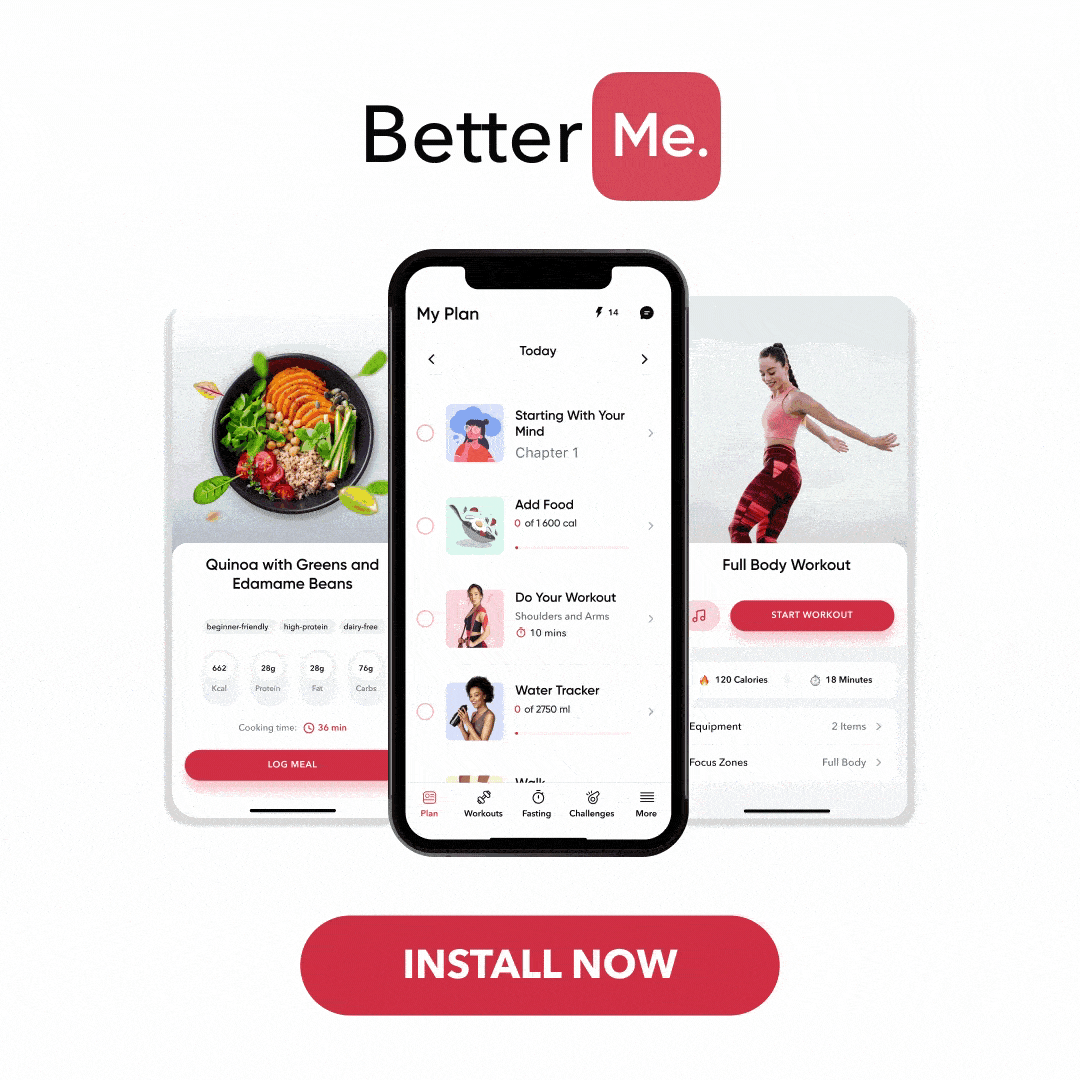 In this article, you will find a list of the best-dried fruits for weight loss. They will not only help you reduce hunger, but will rev up your metabolism as well. In this way, it will be much easier to peel off unwanted pounds.
Below you can see a list of best-dried fruit to eat for weight loss. Read on!
What Is The Best Dried Fruit For Weight Loss?
This is one of the most popular sorts of dried fruits among the weight watchers. It is a nice addition to your breakfast cereal and a nice option for a snack. Unfortunately, oftentimes, its benefits are underestimated. Dried apricots keep all the beneficial properties of fresh ones. For instance, it is a rich source of retinol (vitamin A) that supports your vision and lowers your risks of getting age-related macular degeneration. 
Both dried and fresh apricots are high in dietary fiber, which is essential for your digestion and heart health, and keeps you full longer. This healthy and nutritional snack is also packed with calcium, potassium and magnesium (2). You can take a handful of dried apricots with you to work or to a trip to stay satiated longer and to have enough energy throughout the day.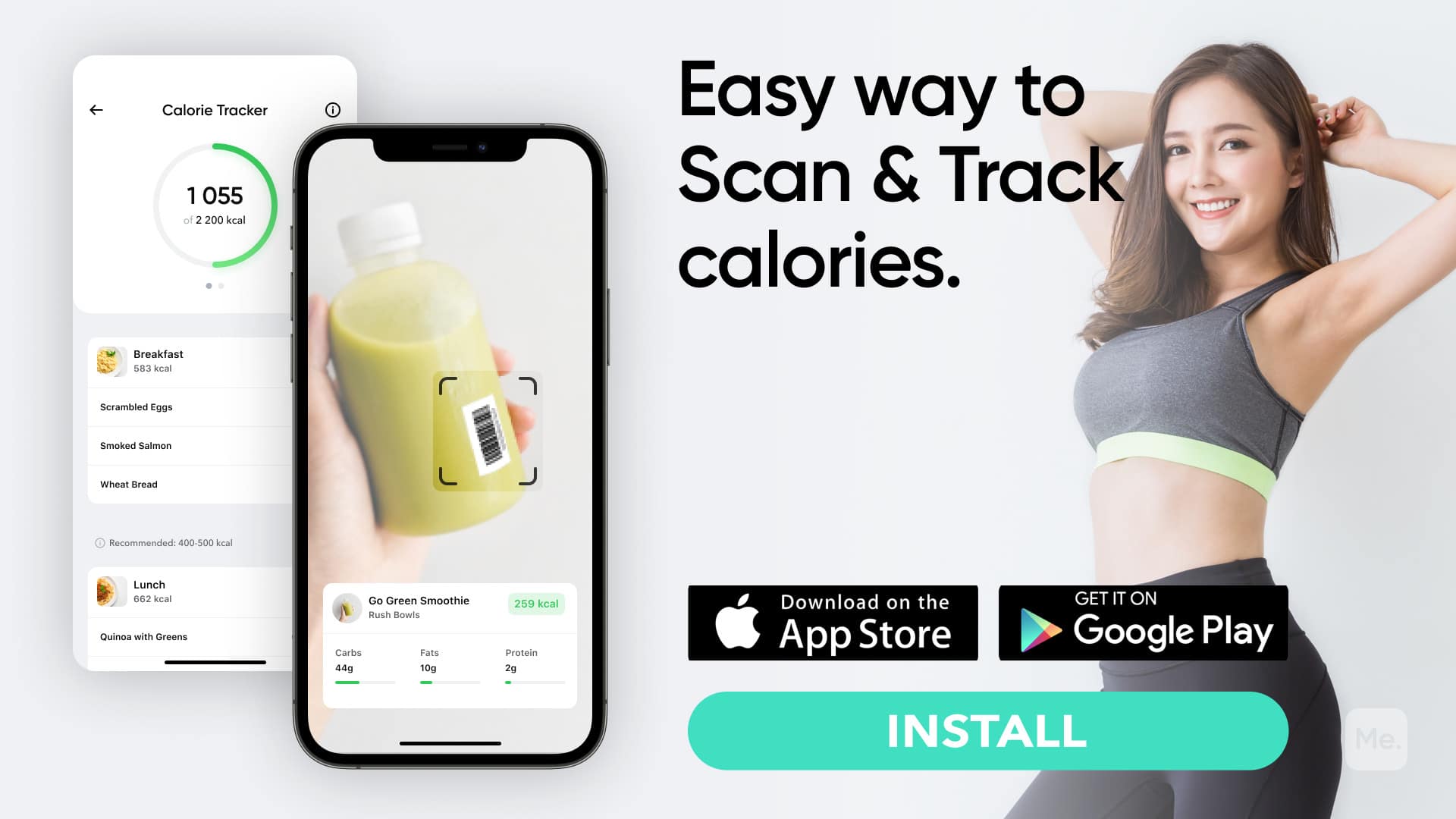 This is another healthy and nutritious snack packed with fiber, protein, and carbs. According to a small study, consumption of these nutrient-dense fruits can lower the risks of colon cancer (3). Dates also contain several other essential nutrients, such as magnesium, vitamin K, and calcium. All of them promote your bone health. This super-snack also contains selenium, that protects your body cells and tissues from damage. However, it is important to practice moderation, when you decide to include dates to your daily meal plan, as they have a high content of sugar (5).     
Many people  choose raisins as an addition to their breakfast, yogurt, healthy cookie recipes, and more. They will not only improve the taste of your dishes but will provide you with many health benefits as well. This healthy snack contains high levels of fiber, iron, copper, magnesium, potassium, antioxidants, selenium, zinc, and more. Raisins consumption can contribute to the health of your digestive system, prevent anemia, and lower your risks of heart disease and cancer. It can also protect your eye health, improve skin health, lower blood sugar levels, and more (8).
Read More: Meal Plans To Lose Weight: Simple Diet Plans, Menus, and Hacks to Lose Pounds Faster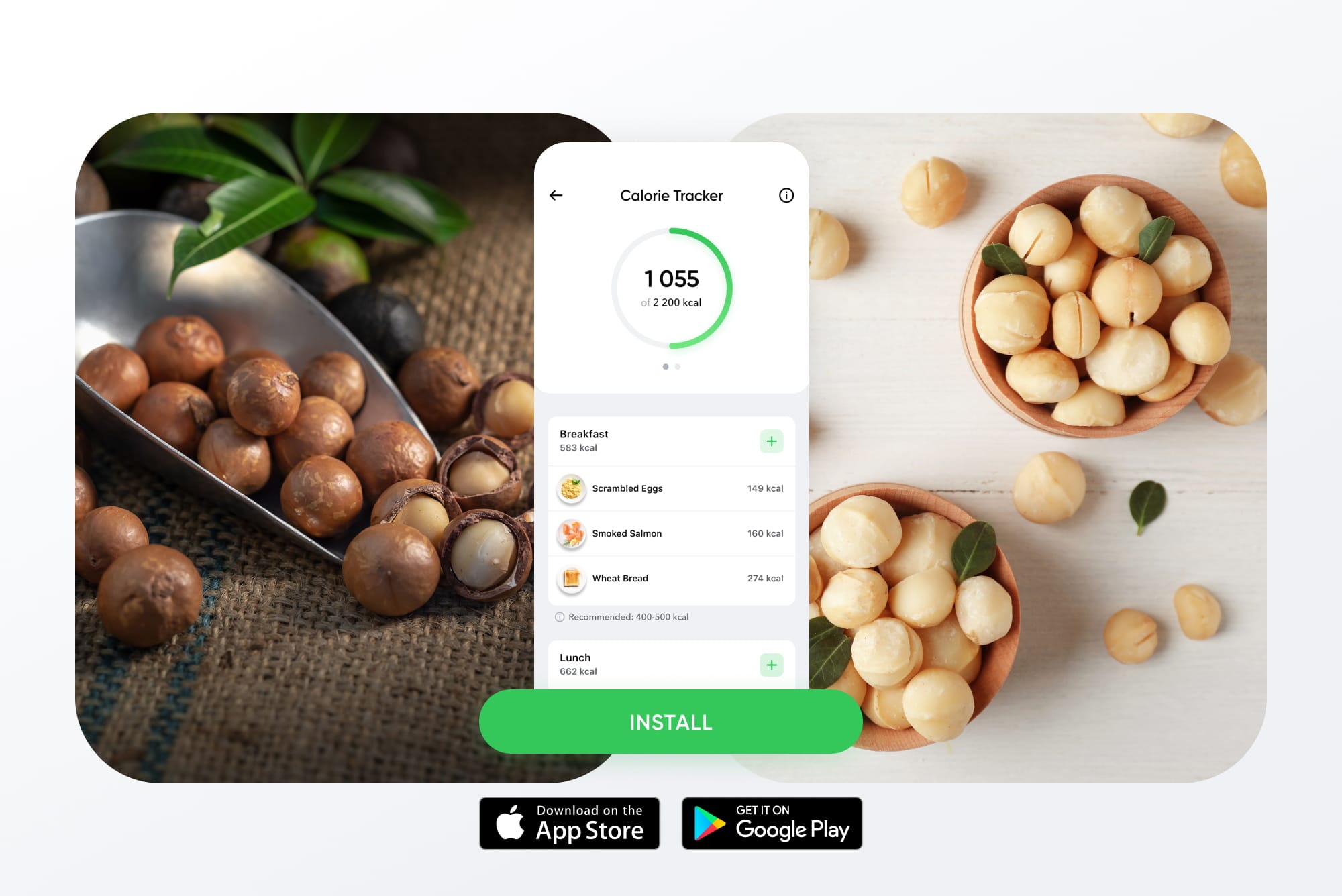 This is a superfood that can offer a bunch of benefits for your health. By consuming these berries, you can prevent liver damage, strengthen your immune system, and support the health of your skin and eyes. Thanks to a mineral known as chromium. Goji berries  can help regulate your blood sugar levels. The most attractive property for weight-watchers is that this mineral can help prevent a decrease in lean muscle mass during weight loss. Just keep in mind that everything is good in moderation. A tablespoon of these berries will be enough. You can add them to your cereal or yogurt, the same way as you do with raisins. 
Although nuts do not have that good reputation among the weight-watchers, they are included in this list. Many people are afraid to make them a part of their meal plan, thinking that they are high in fats and calories. They are afraid that such a snack will reduce to zero all their weight loss efforts. However, nuts are extremely nutrient-dense and contain healthy fats that are essential for your body. That's why, when consumed in moderate amounts, they can support your health and help you slim down. Below you can see several samples of highly beneficial nuts and their effects on your health.
If you struggle to even flirt with the idea of giving up your favorite foods or working out till your legs give way – BetterMe app is here to breathe a fresh perspective into the way you view the weight loss process! Check out the app and experience the fun side of fitness and dieting with BetterMe!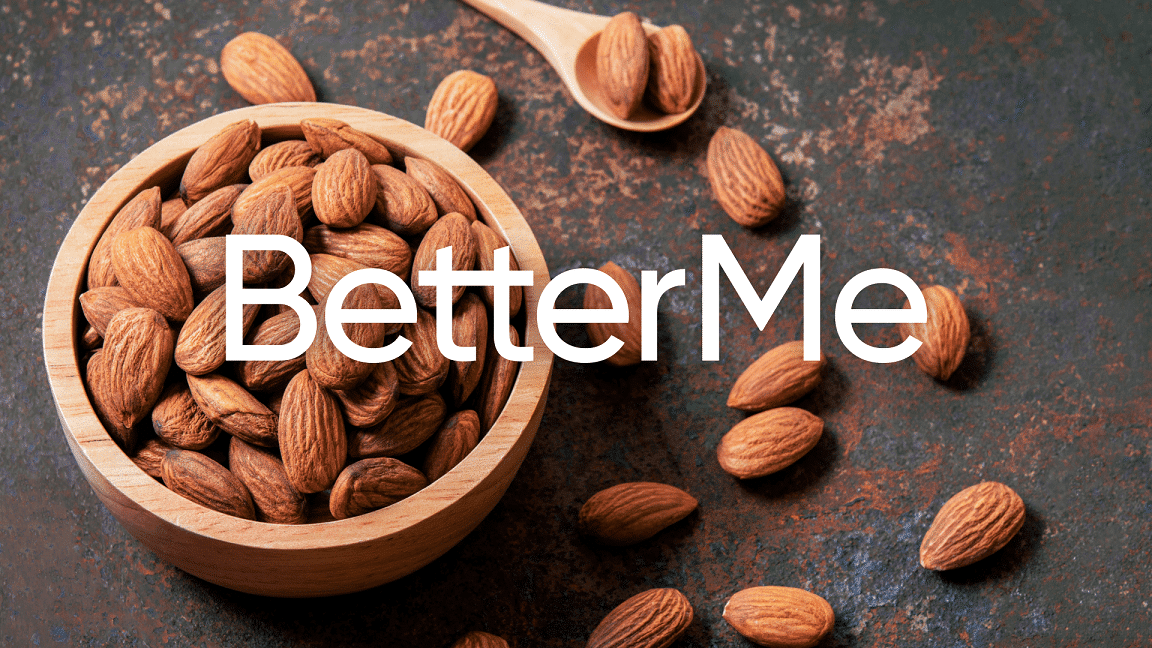 Almonds are a perfect snack that can easily reduce your hunger pangs and support your overall health. By eating almonds, you can reduce blood pressure levels and improve your blood flow. This nut is a perfect option for a healthy diet as it is low in carbs but has a high content of protein, fiber, and healthy fats. These super-nuts contain high amounts of vitamin K, zinc, calcium, copper, manganese, and magnesium, which together with protein support your bone health (4).  
These nuts are packed with nutrients such as manganese, copper, magnesium, phosphorus, vitamin B6, and iron. Walnuts are also high in omega-3 fatty acids, and monounsaturated and polyunsaturated fats. They can significantly reduce your risks of heart disease, heart attack, and stroke. By eating these nuts, you can also lower your risks of gallstone disease and support your bone health (6). That is why you can safely add walnuts to your salad, cereal, yogurt, and other delicious meals.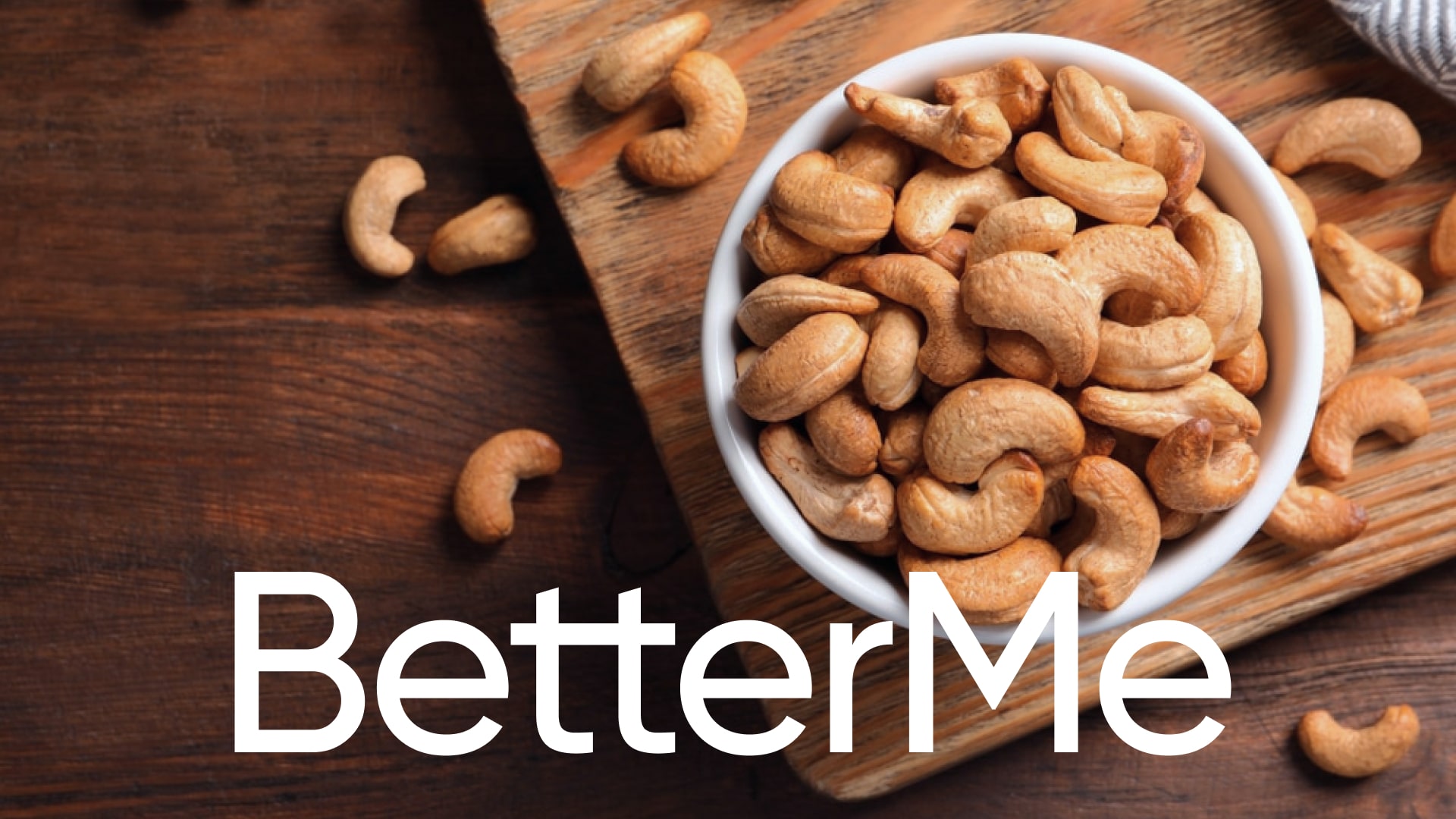 The rich content of dietary fiber, protein, and magnesium make cashews a perfect choice for your healthy diet. They will help you trim off unwanted inches, maintain a healthy weight, and regulate your metabolism. By eating almonds, you can support your heart health, prevent blood disease, and improve your skin and hair health (1). 
FAQs
What Is The Best Time To Eat Dry Fruits For Weight Loss?
There is no particular time to consume these delicious superfoods, you can eat them whenever you want. However, if you eat them in the morning, you'll get the maximum benefits. They are also a nice option for snacking before and after lunch for you to reduce hunger and prevent overeating during your major meals. Consuming rich nuts, such as cashews, at night could lead to indigestion and heaviness in your stomach; as a result, your sleep could be disturbed (7). Chocolate coated and roasted nuts aren't ideal as well.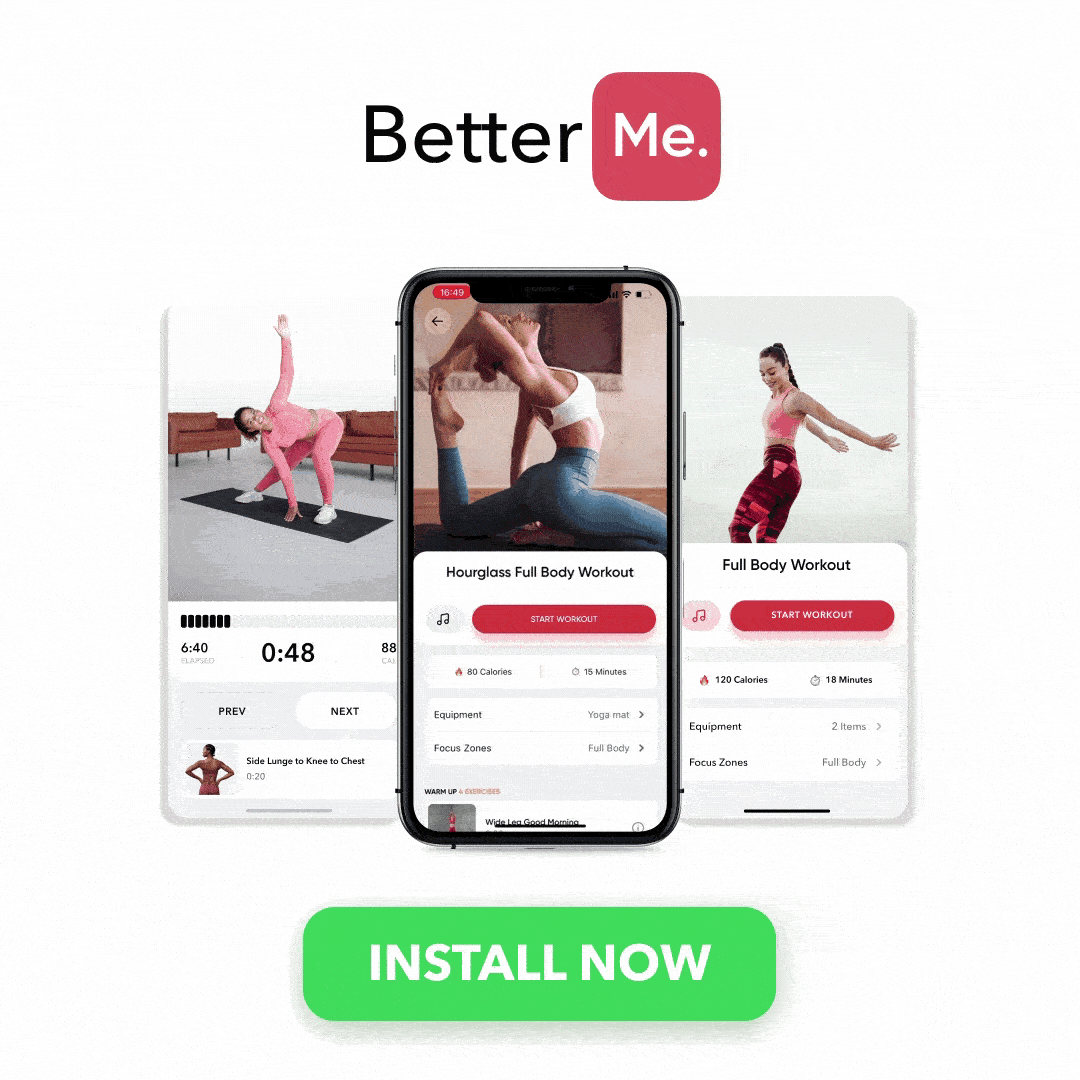 DISCLAIMER:
This article is intended for general informational purposes only and does not address individual circumstances. It is not a substitute for professional advice or help and should not be relied on to make decisions of any kind. Any action you take upon the information presented in this article is strictly at your own risk and responsibility!
SOURCES: