Milkshakes don't have the best health reputation. Looking for the healthiest fast food milkshake is an exercise in futility– most of them boast at least 600 calories, plus a ton of added sugar. The saturated fat and dairy content can also be a concern. Whether you're trying to lose weight or just to eat healthier, it's important to know what goes into your food. So we took a closer look at the nutritional value of some popular milkshake ingredients to see which ones are healthy and which ones you should avoid.
The Problem With Milkshakes
Most milkshakes are made with some combination of milk, ice cream, and flavorings. And while these ingredients themselves aren't necessarily bad for you, the portions are often out of control. 
A large McDonald's chocolate milkshake, for example, has 830 calories and 110 grams of sugar (8) – that's more than 26 teaspoons of sugar!
To make matters worse, most milkshakes also contain added ingredients like syrups, whipped cream, and chocolate chips– all of which can add even more sugar and calories to the mix. 
So it's no wonder that milkshakes are often considered one of the worst things you can order at a fast-food restaurant.
While the occasional treat won't hurt, frequently indulging in milkshakes can spell trouble for your health. 
A fast-food diet has been linked to (11):
So, what's the healthiest way to enjoy a milkshake? We've researched the best, as well as the worst, milkshake ingredients.
Read More: Benefits Of Kale Smoothie: Here's What Drinking This Green Smoothie Can Do For You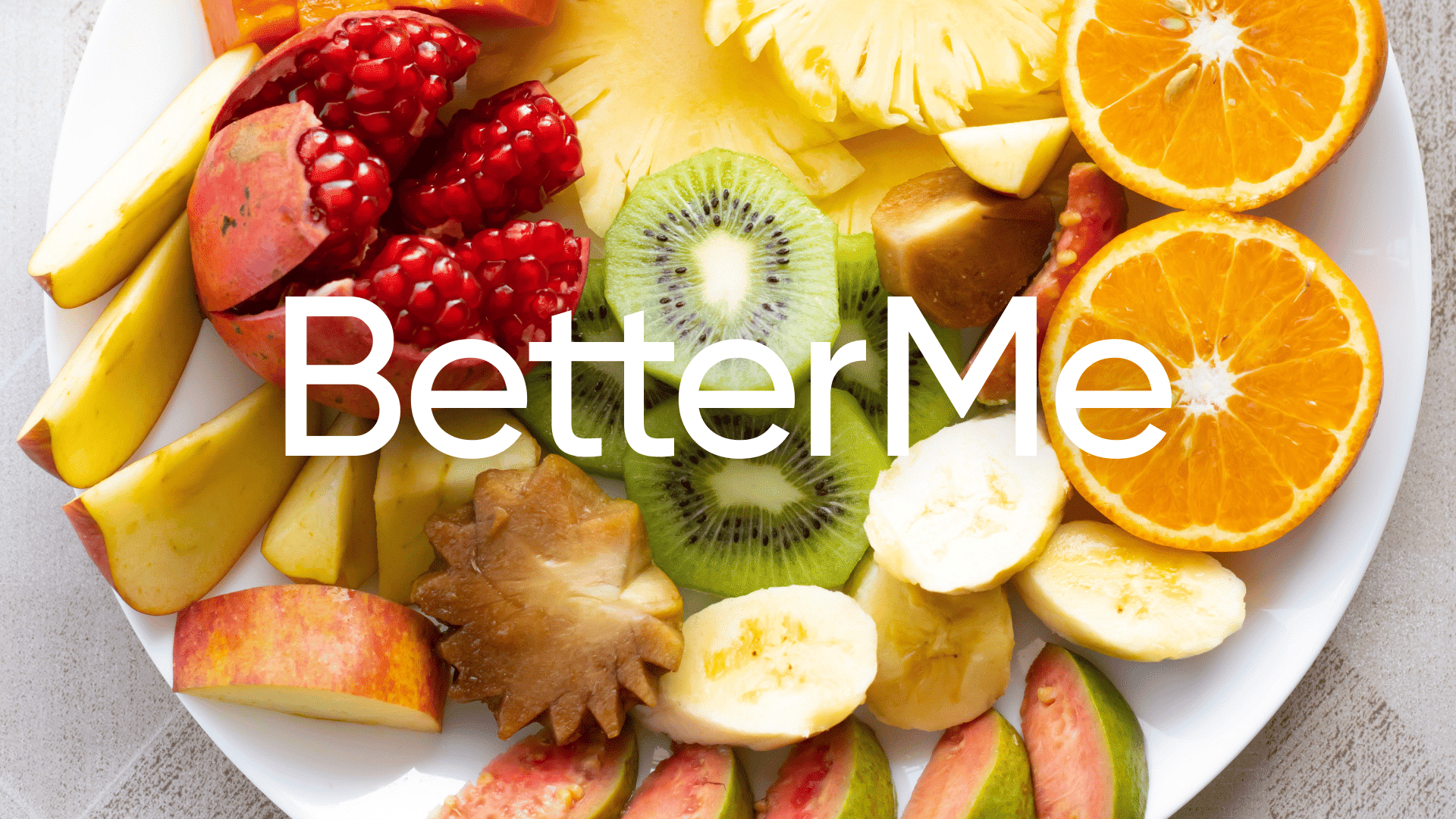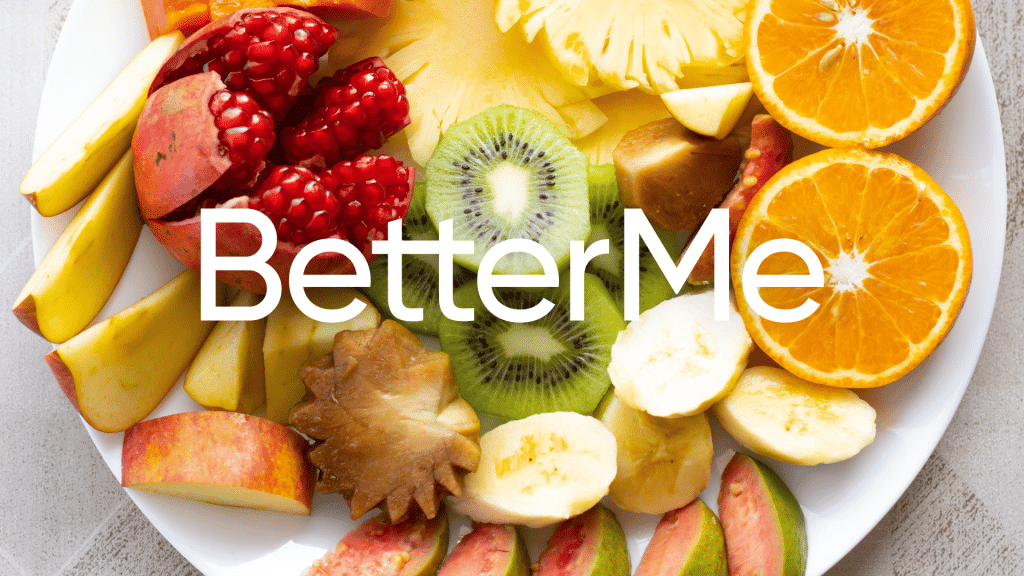 Healthier Milkshake Ingredients
When it comes to making a healthier milkshake, there are a few key ingredients you'll want to use– and these include:
Skim Milk
Skim milk is the lowest-fat option and contains only about 0.5 grams of fat per cup (3). It's also a good source of calcium and vitamin D. If you're trying to lose weight, skim milk is a good choice because it's lower in calories than whole milk.
Fat-Free Greek Yogurt
Greek yogurt is a good source of protein and calcium. It's also lower in sugar than most other yogurts. Fat-free Greek yogurt is a great way to add creaminess to your milkshake without all the fat and calories.
Plant Milk
Plant milk, such as almond milk or soy milk, is a good choice for people who are lactose intolerant or have allergies to dairy (17). It is also lower in calories than cow's milk. Just be sure to choose plant milk that's fortified with calcium and vitamin D.
Low-Sugar Fruit
Fruit is known as nature's candy because it's sweet and satisfying. However, not all fruit is created equal when it comes to sugar content. Some, like berries and grapefruit, are lower in sugar than others, like bananas and grapes. 
When making a milkshake, be sure to use fruit that's lower in sugar to keep the calorie count down.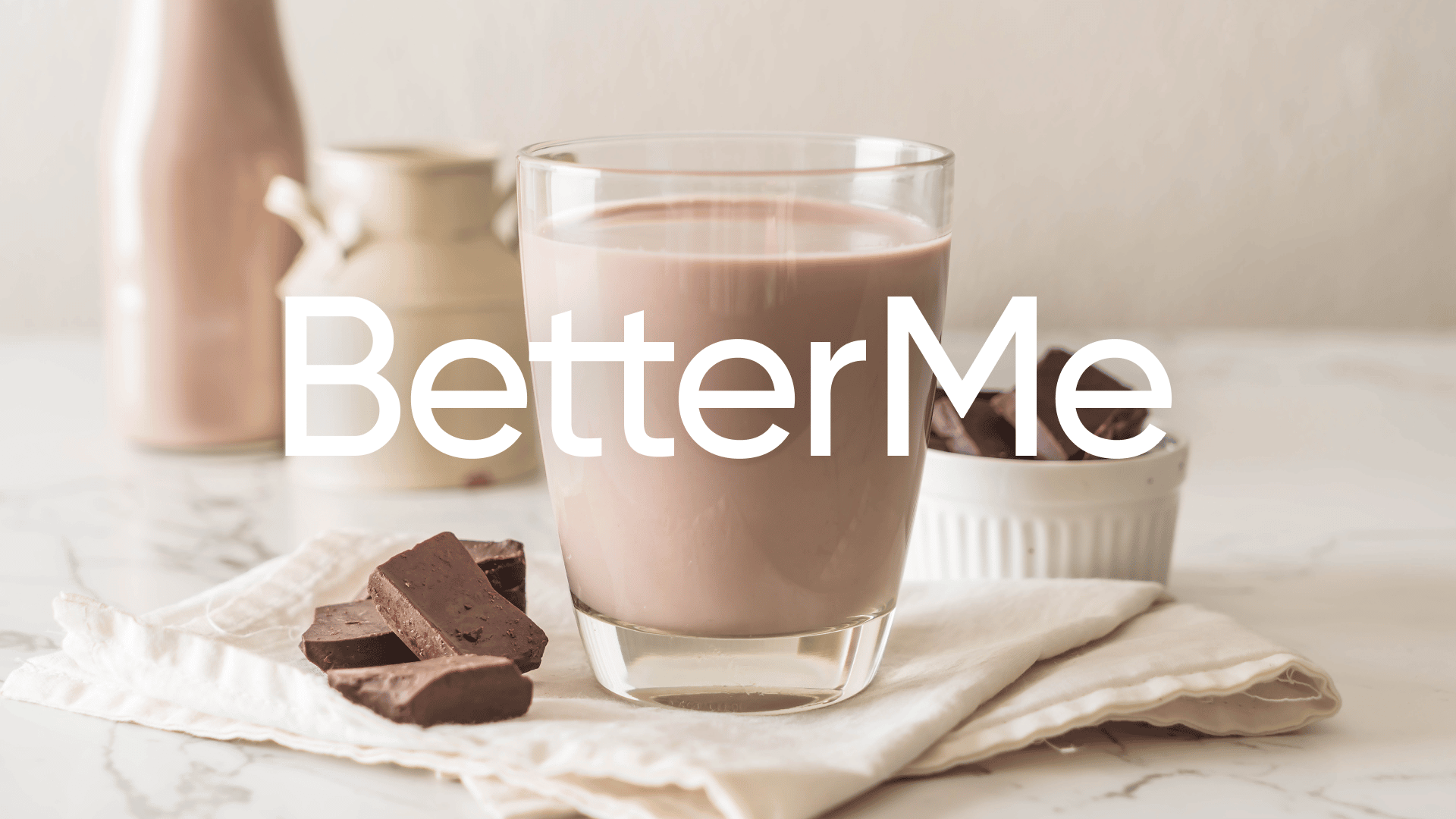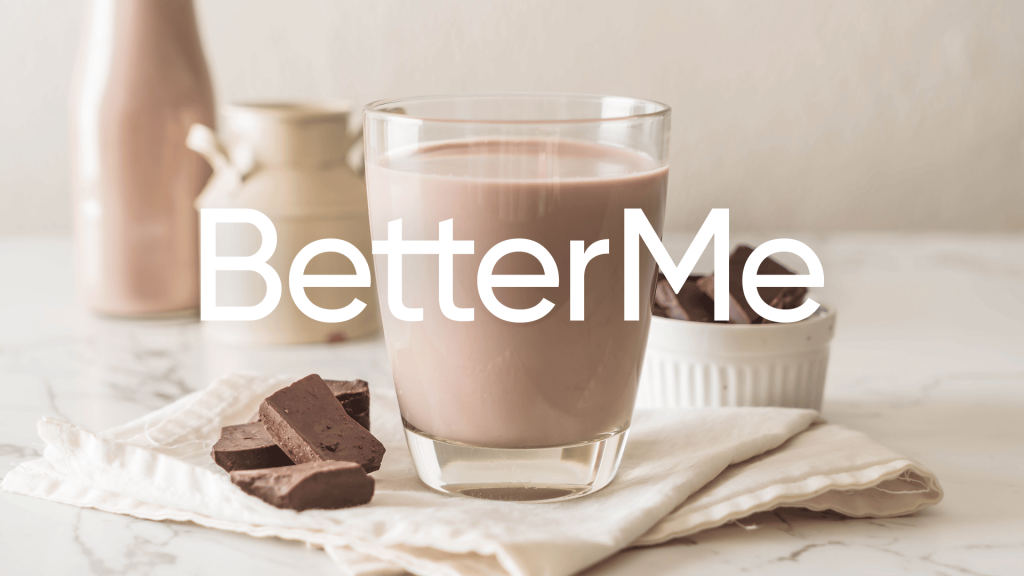 Toppings
Part of the allure of milkshakes is the toppings. But many of them, like whipped cream and chocolate chips, can add a lot of sugar and calories to your shake. If you're looking for a healthier topping, try chopped nuts or seeds. They'll add some crunch without all the sugar.
Nuts are rich in heart-healthy fats, protein, and fiber. They're also a good source of magnesium, copper, and manganese (12). Seeds are a good source of vitamins, minerals, and antioxidants (16).
Dropping pounds by the dozens without putting yourself through the wringer is everyone's weight loss pipe dream. But what if we told you that the BetterMe app can make that happen? Keep yourself in prime shape with our fat-blasting workouts, delicious budget-sparing recipes, and body-transforming challenges with our app!
The Most Indulgent Milkshake Ingredients
While some ingredients can make your milkshake healthier, there are others that should be saved for an occasional treat or perhaps avoided – and these include:
Whole Milk
Whole milk is the highest-fat option and contains about 8 grams of fat per cup (7). While it's a good source of calcium and vitamin D, it's also high in calories. If you're trying to lose weight, whole milk is not the best choice.
With that being said, whole milk does have some health benefits and may still be used in moderation.
Whipped Cream
As far as high-fat toppings go, whipped cream is one of the worst. Two tablespoons of whipped cream add an extra 1.3 grams of fat, most of which is saturated (6). 
Saturated fat is the type of fat that is most likely to contribute to weight gain and other health problems, such as heart disease (9).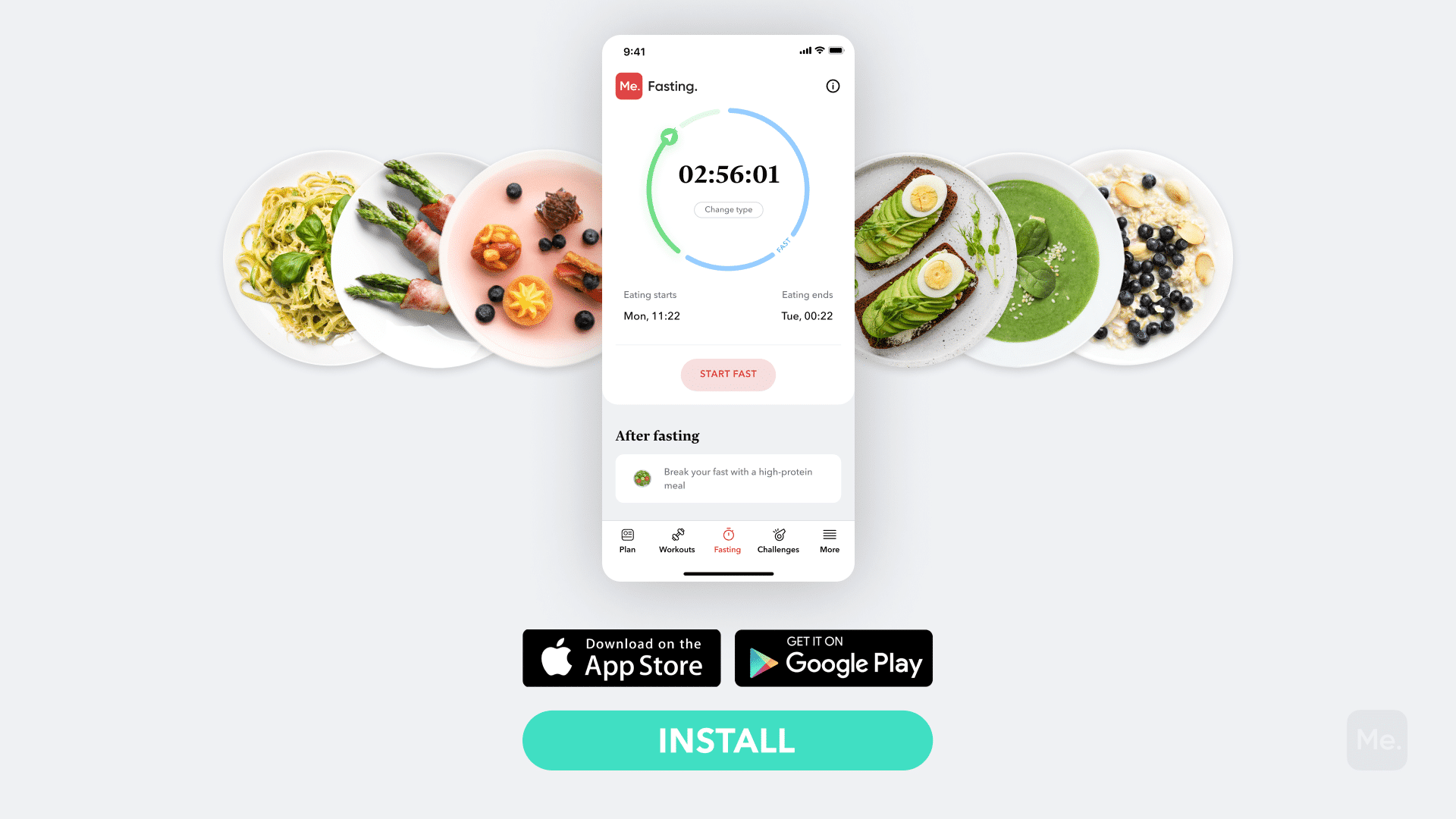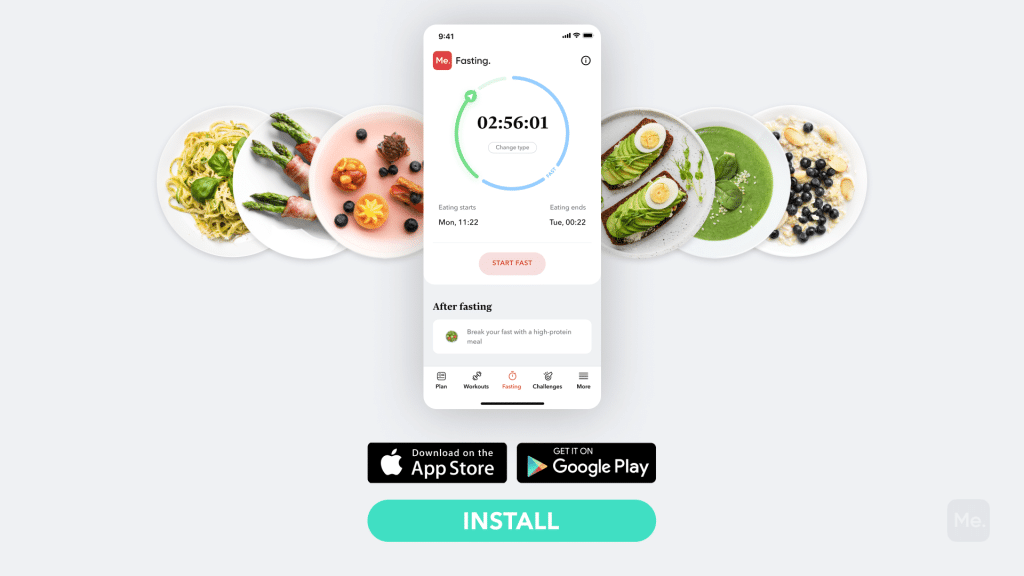 Heavy Cream
Heavy cream is made from the fatty part of milk. It contains about 40% fat and is one of the most calorie-dense foods you can eat. Just one tablespoon (15 g) contains 51 calories and 5.4 grams of fat (4).
While heavy cream may make your milkshake taste richer, it's not the best choice if you're trying to lose weight.
Ice Cream
Ice cream is made from milk, cream, and sugar. It's high in calories and fat and can contain a lot of sugar. A single cup (132 grams) of vanilla ice cream contains about 273 calories and 15 grams of fat (5).
If you're looking for a healthier alternative to ice cream, try frozen yogurt. It's lower in calories and fat than ice cream and often contains live probiotic cultures.
Syrup
Many milkshakes are made with added syrup, which is just sugar water. A single tablespoon (22 grams) of corn syrup contains about 62 calories and 17 grams of sugar (2).
Toppings
Sugary toppings, such as chocolate chips and sprinkles, can elevate the taste of your milkshake. However, they also add a lot of sugar and calories. A single tablespoon (15 ml) of chocolate chips adds about 50 calories and 5.9 grams of sugar (1).
Too much-refined sugar leads to energy dips and over time can contribute to weight gain, insulin resistance, and type 2 diabetes (19).
Read More: 250-Calorie Meals: Hit Your Weight Loss Goals With These Simple Recipes
Additives And Preservatives
Some milkshakes contain additives and preservatives, such as carrageenan and artificial flavors. These ingredients are added to improve the texture and flavor of the milkshake. However, some people like to avoid them.
Carrageenan is a food additive that is often used as a thickener or emulsifier. It's derived from red seaweed and is commonly used in dairy products, such as milk and ice cream (23).
Moreover, there is some evidence that it may be a problem for some people with inflammatory bowel disease (20) (24). 
Artificial flavors are chemicals that are used to mimic the taste of natural flavors. They're often used in processed foods, such as candy, baked goods, and soft drinks.
Some artificial flavors and sweeteners are said to trigger problems such as headaches and migraines for some people (22). 
If you're looking for a healthier alternative to store-bought milkshakes, try making your own at home. You can control the ingredients and make sure that they're healthy and low in sugar.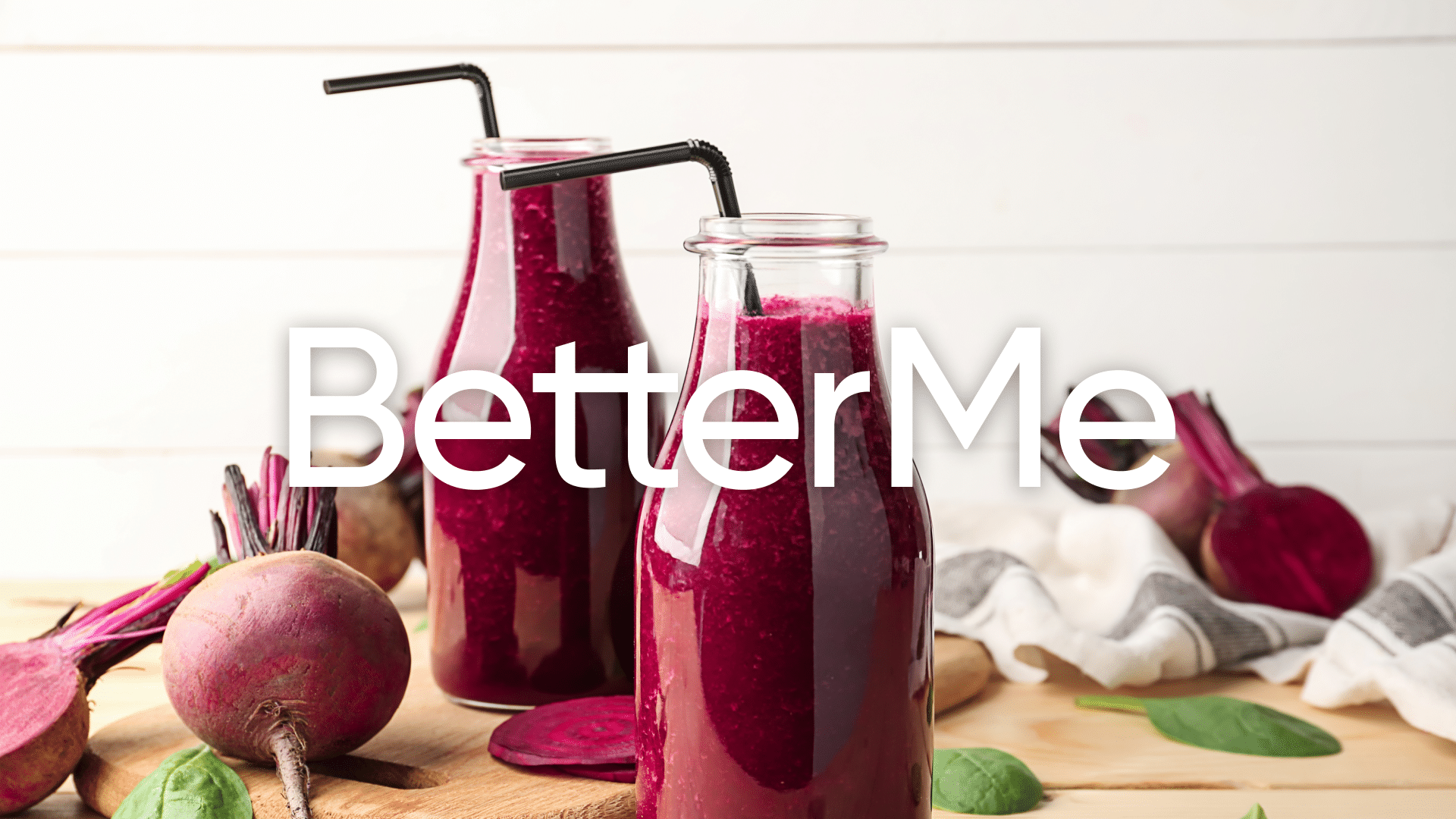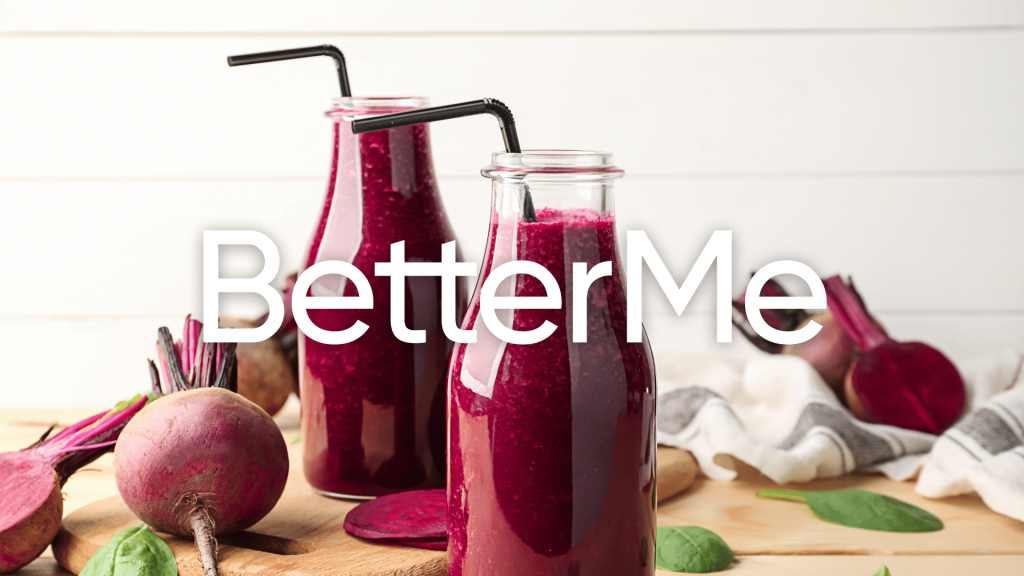 Healthy Milkshake Recipes
Below are some healthy milkshake recipes that you can try at home:
Banana Cream Pie Smoothie (13)
This protein-packed smoothie is delicious and filling. Using plant milk helps reduce the calories, as well as using a high protein yogurt. 
Ingredients:
8 oz. vanilla cashew milk or almond milk

1 large frozen ripe banana

6 oz. vanilla greek yogurt

1 scoop of protein powder (I used arbonne vanilla protein)

1 graham cracker

Dash of cinnamon

Handful of ice
Instructions:
Blend everything until smooth, adding more milk if needed. 

Top with a sprinkle of cinnamon. 
Peanut Butter Milkshake (14)
This healthy 4-ingredient peanut butter milkshake is made with just coconut milk, peanut butter, bananas, and cinnamon. It's gluten-free and vegan and can be made in just five minutes. 
Ingredients:
3 frozen bananas (make sure they're ripe!)

1/4 cup peanut butter

1/2 cup coconut milk or more as needed

Dash of cinnamon

Dash of maple syrup
Instructions: 
Blend all the ingredients in a blender until smooth. 

If you want it sweeter, add a dash of maple syrup. 

Serve immediately.
Want to build an attention-grabbing bubble butt, blast away fat that's stored in all the wrong places, spring-clean your diet, turn back the clock on your skin, skyrocket your self-confidence and shatter your insecurities? Check out the BetterMe app and set this plan in motion!
Banana Strawberry Milkshake (15)
This banana strawberry milkshake is made with fresh fruit and low-fat milk. It's a good source of protein and calcium and is low in sugar because it gets all its sweetness from the fresh fruit. 
Ingredients:
1 frozen banana

10 strawberries

1 cup nonfat milk 
Instructions:
In a blender, combine all the ingredients and blend until smooth. Serve immediately.
The Bottom Line 
When it comes to making a healthier milkshake, there are a few key ingredients you'll want to use. These include skim milk, Greek yogurt, plant milk, and low-sugar fruit. You may also want to avoid ingredients like whole milk, heavy cream, ice cream, and syrup. By using these tips, you can make a delicious and nutritious milkshake that's perfect for a healthy snack or dessert.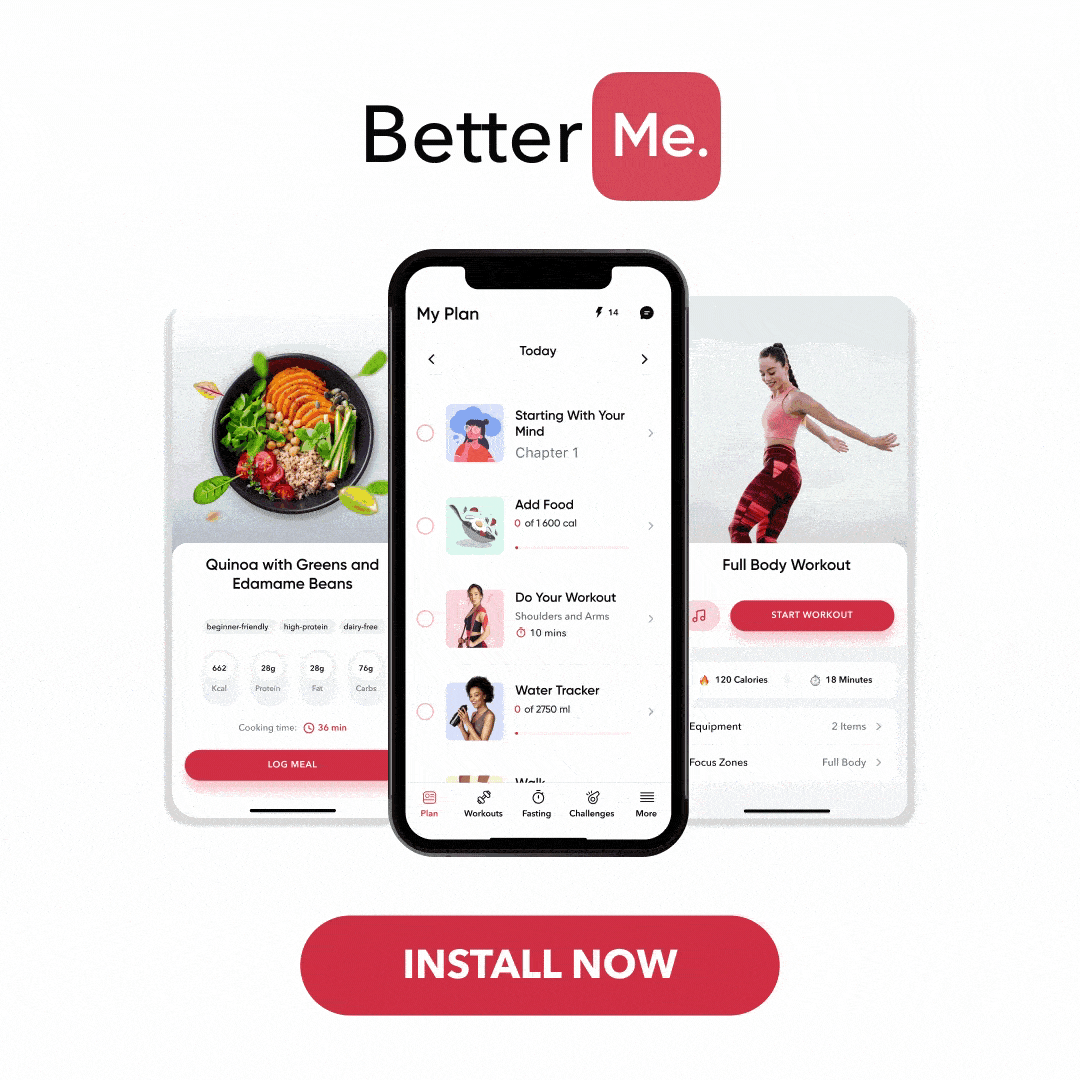 DISCLAIMER:
This article is intended for general informational purposes only and does not address individual circumstances. It is not a substitute for professional advice or help and should not be relied on to make decisions of any kind. Any action you take upon the information presented in this article is strictly at your own risk and responsibility!