Bananas are a favorite treat for almost all children and adults. This tasty and useful fruit is eaten on any holiday and is often brought to ill people, because it improves mood and gives energy. Until recently, bananas and diets were considered incompatible things.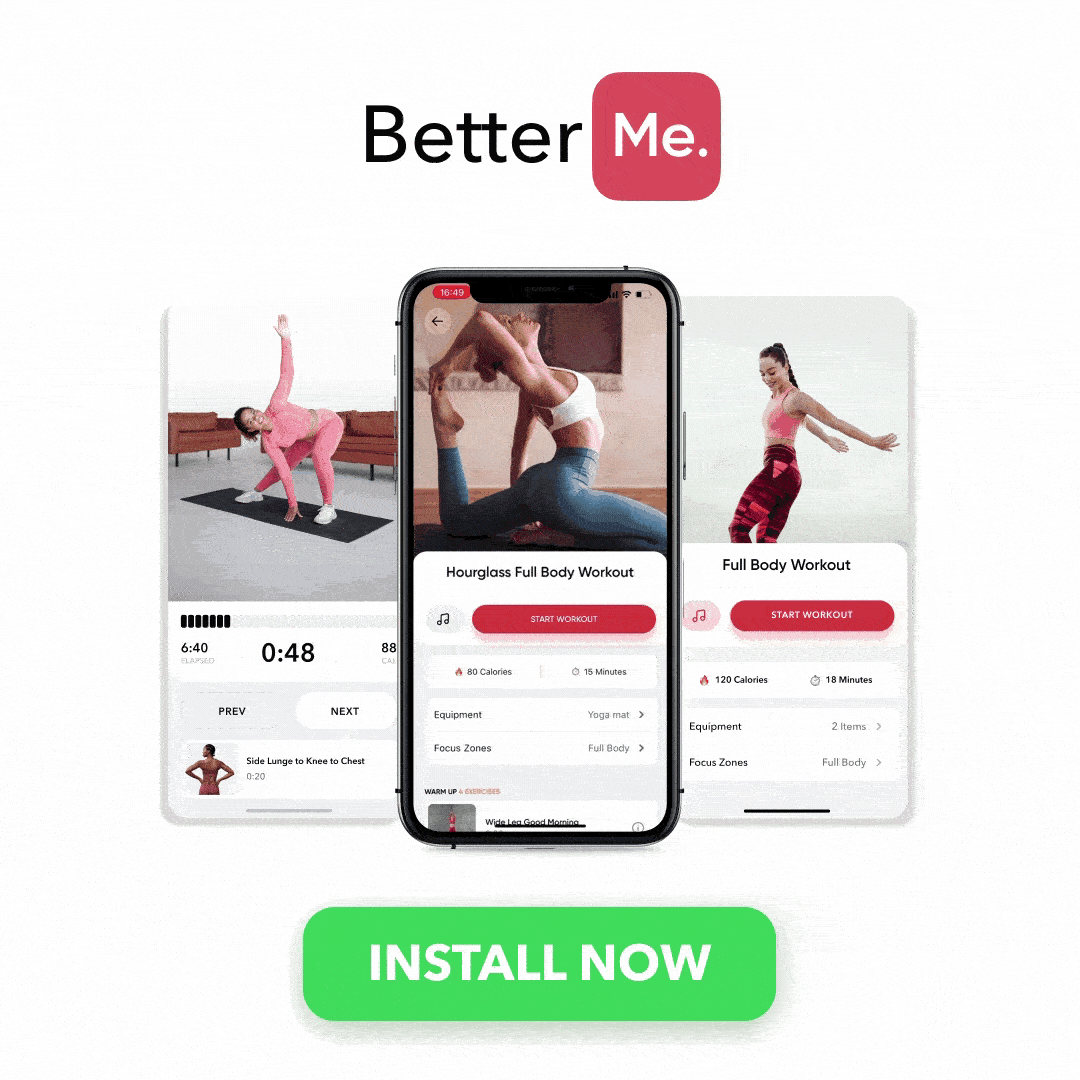 While today, a banana diet is very popular around the world, since it allows people to lose up to five pounds in three days. A tangible plus of a banana diet is that it is easily in keeping it, because a banana is a satisfying and tasty fruit.
Bananas contain a lot of useful substances and at the same time have cleaning properties – they remove toxins and stimulate the work of the intestines. Bananas are rich in vitamins, as well as in potassium, which has a beneficial effect on the metabolism and skin condition.
Read More: Unhealthy Weight Loss Can Undermine Your Health! Learn Safe Ways To Shed Pounds
The disadvantages of a banana diet for weight loss are attributed only to the scarcity of the diet (but this minus concerns all mono diets), so people with various chronic diseases should be careful with this method of losing weight.
Not All Bananas Are Suitable For This Diet
For example, you should avoid eating green or too strong bananas that do not seem ripe, also you should not eat small bananas. Choose a ripe, soft fresh fruit with a bright yellow skin.
If you wish to cinch your waist, tone up your bat wings, blast away the muffin top – our fitness app was created to cater to all your needs! BetterMe won't give excess weight a chance!
In addition, for a banana diet, dried bananas are not good – they are several times more in calories than fresh bananas. The same goes for fried bananas. So, only fresh, ripe, large and yellow bananas are suitable for this diet, they help quickly lose weight.
 3-Day Banana Diet Meal Plan
Eat three-five bananas and drink three-four cups of milk during the day. The scheme is such: eat one banana, drink a glass of milk. After 2 hours – again a banana, wait for about half an hour and again drink a glass of milk.
The last banana should be eaten no later than at eight in the evening. There is another variant of this diet: you can combine eating fresh bananas with a smoothie from a banana and milk to diversify your meal plan.
Remember that a proper diet is not everything you need. Supplement it with this 20 Min Full Body Workout at Home challenge!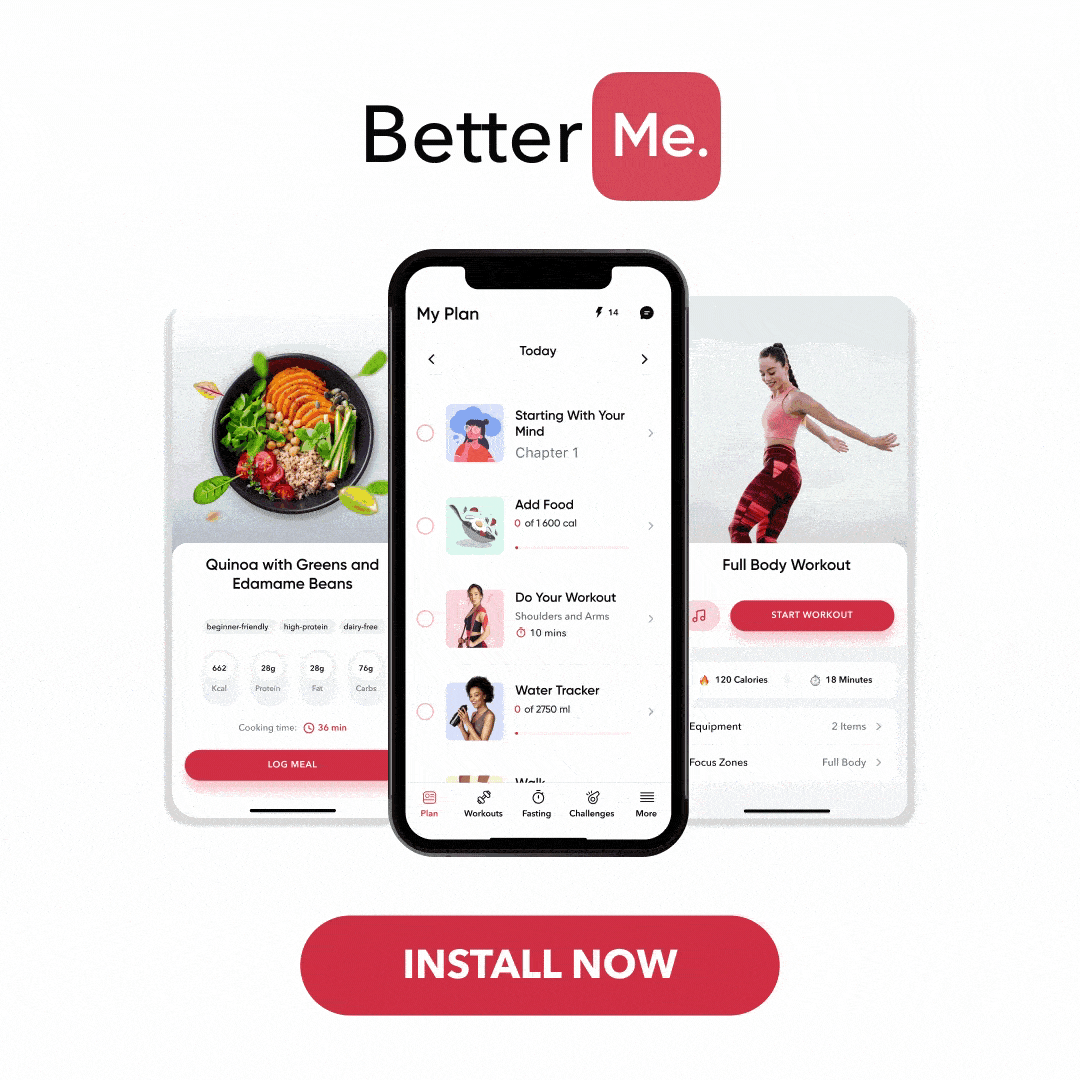 DISCLAIMER:
This article is intended for general informational purposes only and does not address individual circumstances. It is not a substitute for professional advice or help and should not be relied on to make decisions of any kind. Any action you take upon the information presented in this article is strictly at your own risk and responsibility!