Have you ever wondered whether or not raspberries are good for weight loss? When it comes to crushing those new years weight goals, other than a gym membership or a customized home workout plan, another very important item on this journey is your diet. Finding natural, yet delicious foods that are not only nutritious but also support weight loss is incredibly essential and can either make or break your efforts. If the question 'are raspberries good for weight loss?' has been bugging you as you try and figure out what foods and fruits to eat, all the while shedding weight, then you are in the right place. In this article, we shall be diving into the nutrition of raspberries, their benefits – not only for weight loss but also general health, taking a look at the calories in raspberries, how raspberries and weight loss come together, and much more.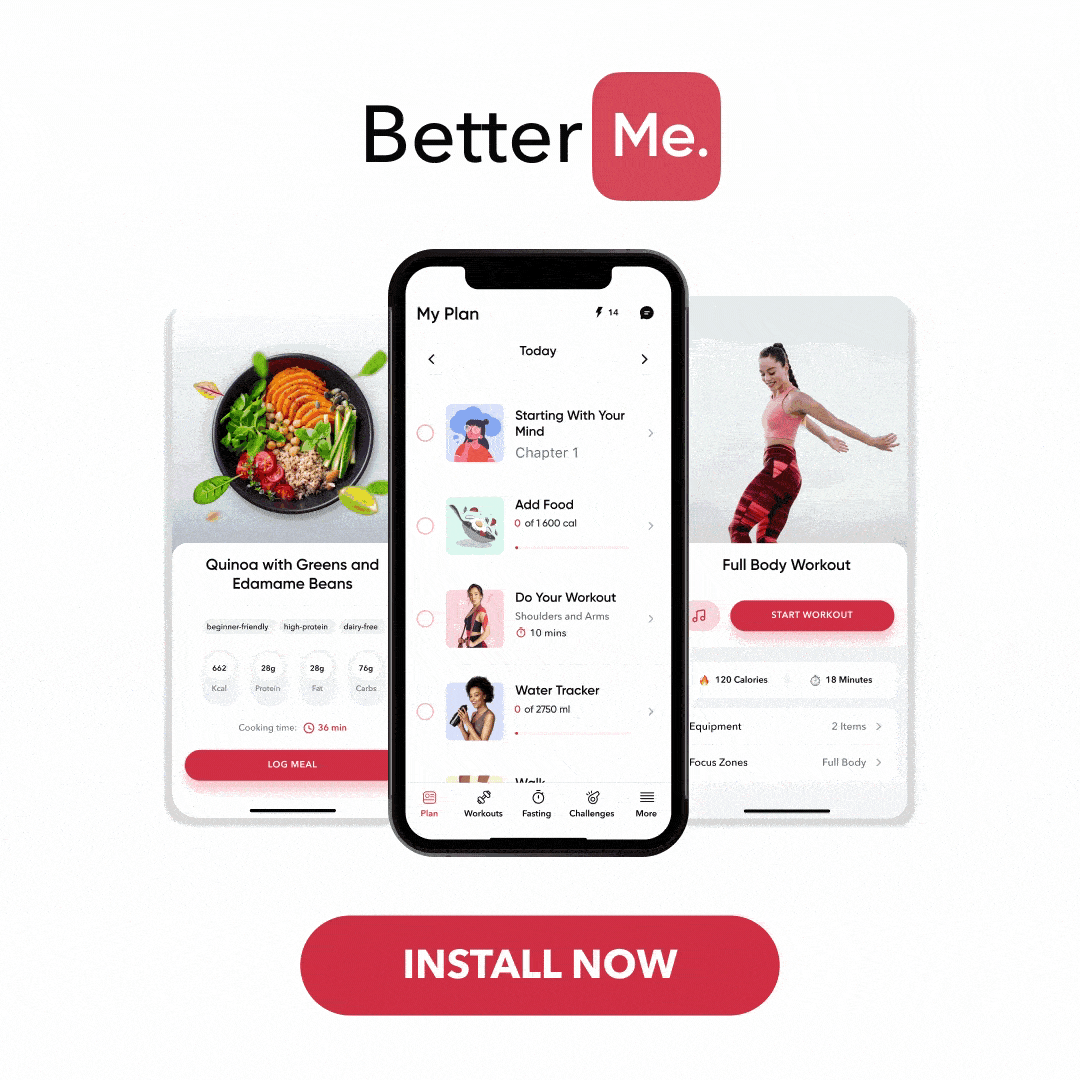 What Are Raspberries? A Brief History
Before delving into raspberries nutrition and health benefits, it's good to learn a little more about this delicious berry.
According to Brittanica, raspberries – just like strawberries – are part of the genus Rubus from the plant family Rosaceae. The Rosaceae family is made up of the rose family of about 2,500 species in more than 90 genera of flowering plants. Other fruits in this family that we consume include apples, cherries, almonds, and pears.
While these berries are mostly sold and consumed in the United States, Canada, and most of Northern Europe, they are believed to have evolved from Eastern Asia. A point to note is that, while many of us are familiar with the red raspberry, this fruit also comes in black and purple – and sometimes (albeit rarely) in orange, amber, or pale yellow (9).
Read More: Acai Berries Facts, Calories, Health Benefits And Side Effects
Raspberries Nutrition Facts
According to the U.S. Department of Agriculture (USDA), one cup (150 g) of raw raspberries has the following nutrients (8):
Calories – 78 kcal

Carbohydrates – 17.8 g

Protein – 1.8 g

Fats – 0.975 g

Fiber – 9.75 g

Calcium – 37.5 mg

Magnesium – 33 mg

Phosphorus – 43.5 mg

Potassium – 226 mg

Vitamin C – 39.3 mg

Folate – 31.5 µg

Lutein + zeaxanthin – 204 µg
This is not all that these berries have to offer. They also have trace amounts of other nutrients such as Vitamin K, choline, Vitamin B-6, iron, copper, selenium, and zinc. Raspberries are also really low in sodium (1.5 mg in 150 g) which makes them perfect for your heart health.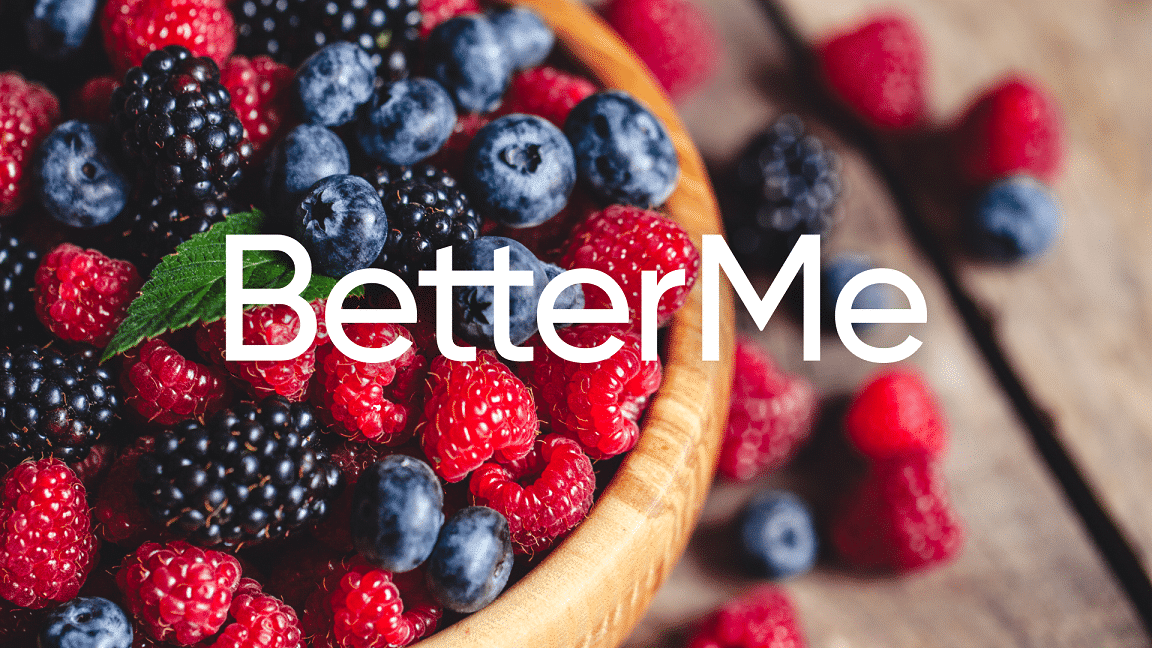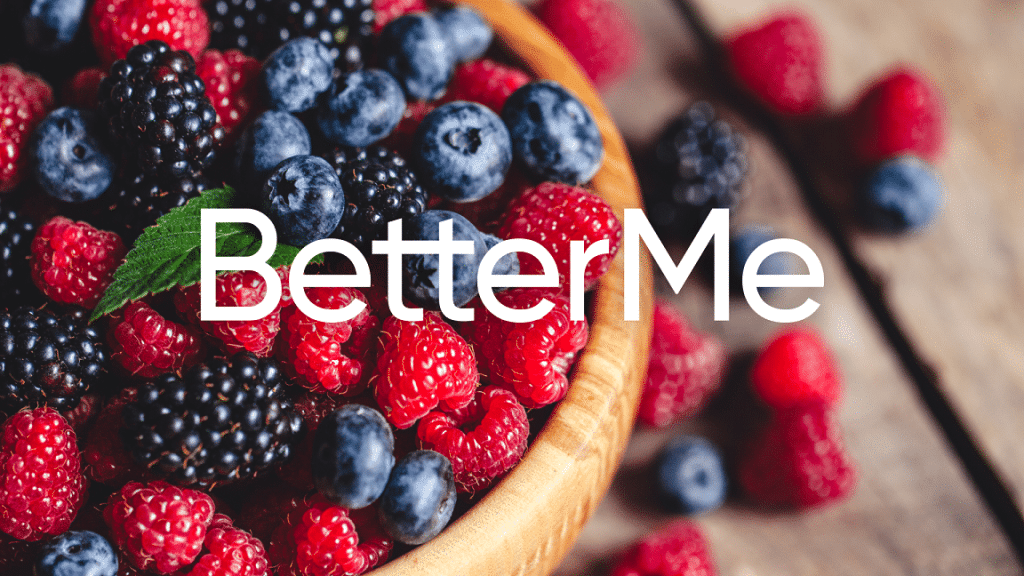 Raspberry Benefits: How These Fruits Positively Impacts Your Health
Here are some reasons why you should highly consider adding these fruits into your weekly menu and grocery list
They Are Low In Calories
When it comes to answering the questions "why are raspberries good for weight loss?" or "are raspberries good for weight loss", the answer lies in their calorie count. As seen above 150 grams of these berries (about a cup) only has 78 calories. To put this into perspective, just one slice of white bread (approximately 27.3 g) has 72.9 calories (2).
When it comes to losing weight, we all know that eating at a calorie deficit (i.e. eating less calories than your body needs) is the quickest way to lose weight. When you add low calorie foods like raspberries to your diet, you can 
Eat a lot of them without going over the number of your allocated calorie intake for the day.

Eat a lot of them and be full while simultaneously reducing your calorie intake, which eventually helps with weight loss
Lean and toned up body isn't just a far-fetched fantasy. Check out the BetterMe app and watch it propel your weight loss journey into high gear!
They Are A Disease Fighting Powerhouse
Raspberries are rich in antioxidants – natural molecules that help neutralize harmful free radicals in our bodies. These free radicals are naturally produced in our bodies through the metabolic process and also come from external sources such as cigarette smoke, industrial chemicals, other air pollutants, and more.
While the body does produce natural antioxidants, it does need help from different foods to increase the number of these antioxidants and make sure that these free radicals levels do not get too high in the body. High levels of free radicals can lead to oxidative stress which has been linked to illnesses such as diabetes, genetic degenerative diseases like Parkinson's, heart disease, cancer as well as central nervous system diseases such as Alzheimer's and dementia (6, 14).
According to a review published in 2015 in the International Journal of Molecular Sciences, researchers found that when compared to other berries, raspberries have a similar antioxidant content as strawberries but only half as much as blackberries and a quarter as much as blueberries (1). Some of these antioxidants include Vitamin C, lutein, lycopene, zeaxanthin, beta carotene, selenium and Vitamin E, among many others.
Several animal studies done on the effects of raspberry antioxidants have shown that the consumption of these berries could help with reducing inflammation and oxidative stress, lowering the risk of chronic diseases, such as heart disease, diabetes, obesity and cancer, as well as repairing DNA damage (10, 12, 3).
Raspberries Are High In Fiber
As seen in the nutrition section above, 1 cup of these berries has 9.75 grams of fiber. High fiber foods are great for weight loss because they keep you satiated longer. Because fiber takes longer to digest, you stay full longer, which prevents you from overeating, reducing your daily consumption of calories. Research has also shown that eating a high fiber diet not only makes you more likely to stick to your diet, but it also reduces the likelihood of weight or fat gain (5, 7).
May Have Cancer Prevention Properties
As stated above, these berries are high in antioxidants which help prevent chronic illnesses including cancer. In a study published in the Nutrition Research journal in 2010, researchers found that extract from Meeker red raspberries combined with an ascorbic solution can kill up to 90 percent of stomach, colon, and breast cancer cells. The researchers attributed 50 percent of these success results to the antioxidant effects of the raspberries (11).
Can Help Prevent And Even Manage Diabetes
As previously mentioned, raspberries have antioxidants that fight against chronic illness causing free radicals in the body – which prevents you from getting diabetes. These fruits are also high in fiber, which according to a study published in 2018, can not only lower the risk of developing type 2 diabetes, but also improve symptoms in people who already have this condition (4).
Read More: Strawberries On Keto Diet: Are They A Safe Bet?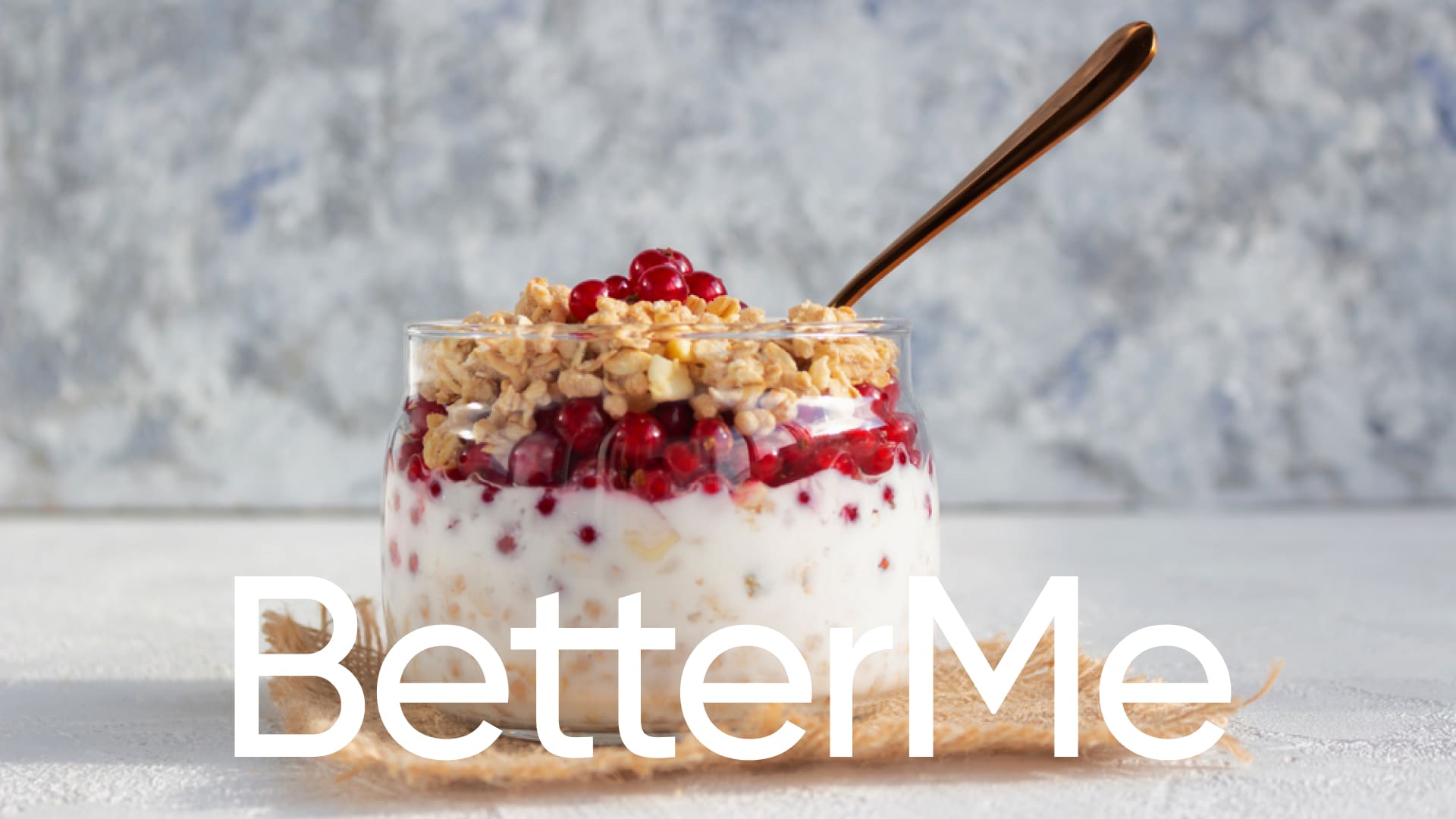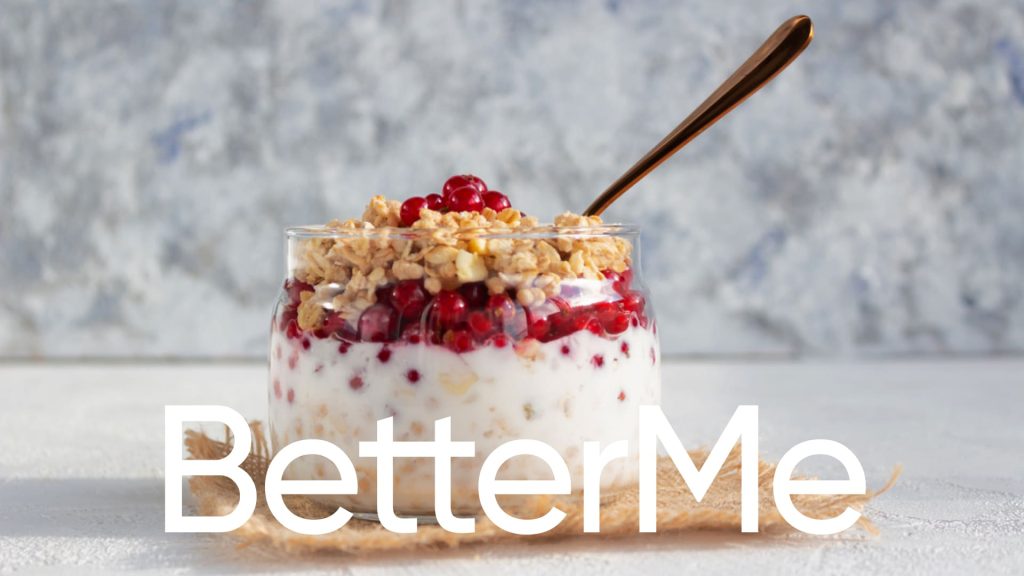 FAQs
Why Are Raspberries Good For Weight Loss?
The two main reasons why these fruits are good for weight loss include
They are low in calories which makes them safe to consume in large amounts on a low calorie diet

They are high in fiber – High fiber foods take longer to digest, which keeps you satiated longer and prevents overeating.
How To Use Raspberries For Weight Loss
Some ways to incorporate these fruits into your weight loss diet include
Eating them as they are as a snack

Blending them into a smoothie – either by themselves or with other fruits. Remember not to juice raspberries as juicing fruit (or even vegetables) gets rid of their fiber content which is very important for weight loss

Add them as topping to a yogurt and nuts or granola snack

Add them to oatmeal – This is a healthy way to add sugar to your breakfast

Add them to your salad for that pop of color.
Are Strawberries And Raspberries Good For Weight Loss?
Yes, they are. Both types of berries are low in calories which makes them perfect for anyone looking to eat a low calorie diet (13).
Are Frozen Raspberries Good For Weight Loss?
Yes, they are. Like fresh raspberries, frozen raspberries are also good for weight loss. Freezing them does not interfere with their nutritional profile nor does it give them extra calories.
The Bottom Line: Are Raspberries Good For Weight Loss?
Yes, raspberries are indeed great for weight loss. Their low calorie content, high nutritional profile and relatively low sugar content make them the perfect fruit for a low calorie, low sugar weight loss diet. If shedding those extra pounds is your goal for this year, be sure to stock up on these berries and add them to your meal plan.
DISCLAIMER:
This article is intended for general informational purposes only and does not address individual circumstances. It is not a substitute for professional advice or help and should not be relied on to make decisions of any kind. Any action you take upon the information presented in this article is strictly at your own risk and responsibility!