The warm, sweet taste of allspice often confuses people to believe it's a combination of spices. However, the spice is a magical, tasteful, and aromatic Jamaican experience. Meanwhile, allspice benefits will shock you as it's one of the healthiest spices. Let's not waste more time. Allspice has a collection of healthy components you must know to understand why it's a beneficial choice. Then, you'll dive into the possible benefits of those ingredients and discover ways to use allspice in various forms.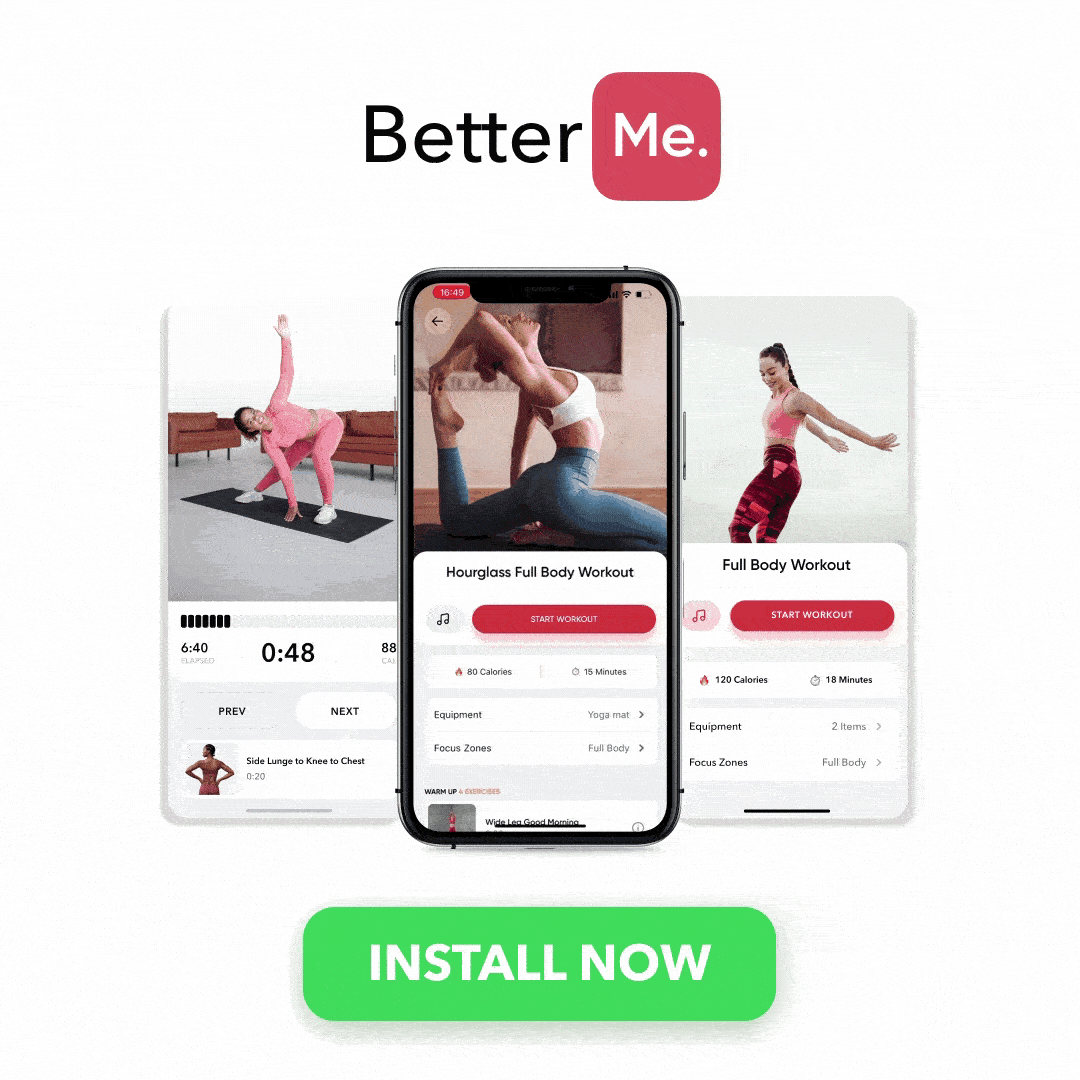 Quick Facts About Allspice
Allspice isn't a combination of other spices, even though it tastes like nutmeg, cinnamon, and cloves. Instead, the University of Miami indicates that allspice comes from a Jamaican plant called Pimenta Dioica (13). It's a ground or whole spice that looks like peppercorns. 
Whole allspice berries aren't ripe when harvesters pick them. The corns turn reddish-brown from green as they ferment or dry, where you can extract the essential oil. Other popular names for allspice include Jamaica pepper or pimento (13). 
What's Inside Allspice?
The University of Miami examined the medicinal uses of allspice, revealing many key ingredients you'll see in the benefits (13). 
The four main allspice compounds linked to potential health benefits include: 
Ericifolin –

has anti-cancer and antibacterial ingredients.

Eugenol

– has antiproliferative, anti-tumor, anti-inflammatory, antioxidant, and antifungal properties.

Gallic Acid –

has anti-cancer, antiviral, and anti-inflammatory properties.

Quercetin –

has antiviral, anti-cancer, and anti-inflammatory properties.
Allspice Nutrition
Allspice also has excellent nutritional values. The USDA shows that allspice has rich amounts of fiber, calcium, iron, magnesium, and potassium (16). It is also rich in phosphorus, zinc, thiamine, folate, and vitamins A, B6, and C.
Read More: Cumin vs Coriander: How Do These Two PowerHouse Spices Differ?
Incredible Benefits Of Allspice
Allspice has loads of nutritional value and compounds related to possible health benefits. So, let's figure out how allspice might benefit your weight loss, health, and skin. It's a tasty treat for anyone looking to improve overall wellness. 
Allspice has some weight loss benefits when added to a diet, including:
Reduces Your Appetite
The University of Vienna examined a receptor in the intestines that promotes the release of peptides that promote satiety and reduce appetite (2). The active ingredients found in allspice activate the receptor to possibly help you feel satisfied sooner, allowing you to eat less. It's also an excellent weight loss tool to add flavor to the food. 
Improves Digestion
The University of Miami found that eugenol in allspice aids in digestion (13). Eugenol is a crucial ingredient with many benefits, as it can stimulate the release of digestive enzymes. This helps you break down the nutrients in the food that you eat, which provides energy and supports many bodily functions.
Increases Energy to Exercise
Exercise routines are an essential part of weight loss, and iron found in allspice can aid your workout routine to lose weight by providing more oxygen to your brain and body. The Journal of Nutrition shows how vital iron is to active women who wish to exercise (11).  
15 More Allspice Benefits In Various Forms
Allspice weight loss benefits only touch the tip of the iceberg. Let's see which health benefits you can enjoy when using allspice as a powder, oil, or tea infusion. 
5 Essential Oil Allspice Health Benefits
Allspice essential oil is excellent when paired with a carrier oil to target specific body parts. 
Massaging it into your skin will bring more benefits to your well-being, such as:
Supports Good Dental Health
The essential oil's antimicrobial effects might benefit gum and dental health by protecting the mouth from harmful bacteria. However, dilute it with another carrier oil before rinsing your mouth. 
Reduces Headaches And Fatigue
The University of Miami investigated the medicinal benefits of allspice and its ingredients (13). Allspice extract and essential oils have long been used in traditional medicine to treat headaches and fatigue. Massaging the oils into your temples might help you ease your mild headaches.
Whether you're a workout beast or just a beginner making your first foray into the world of fitness and dieting – BetterMe has a lot to offer to both newbies and experts! Install the app and experience the versatility first-hand!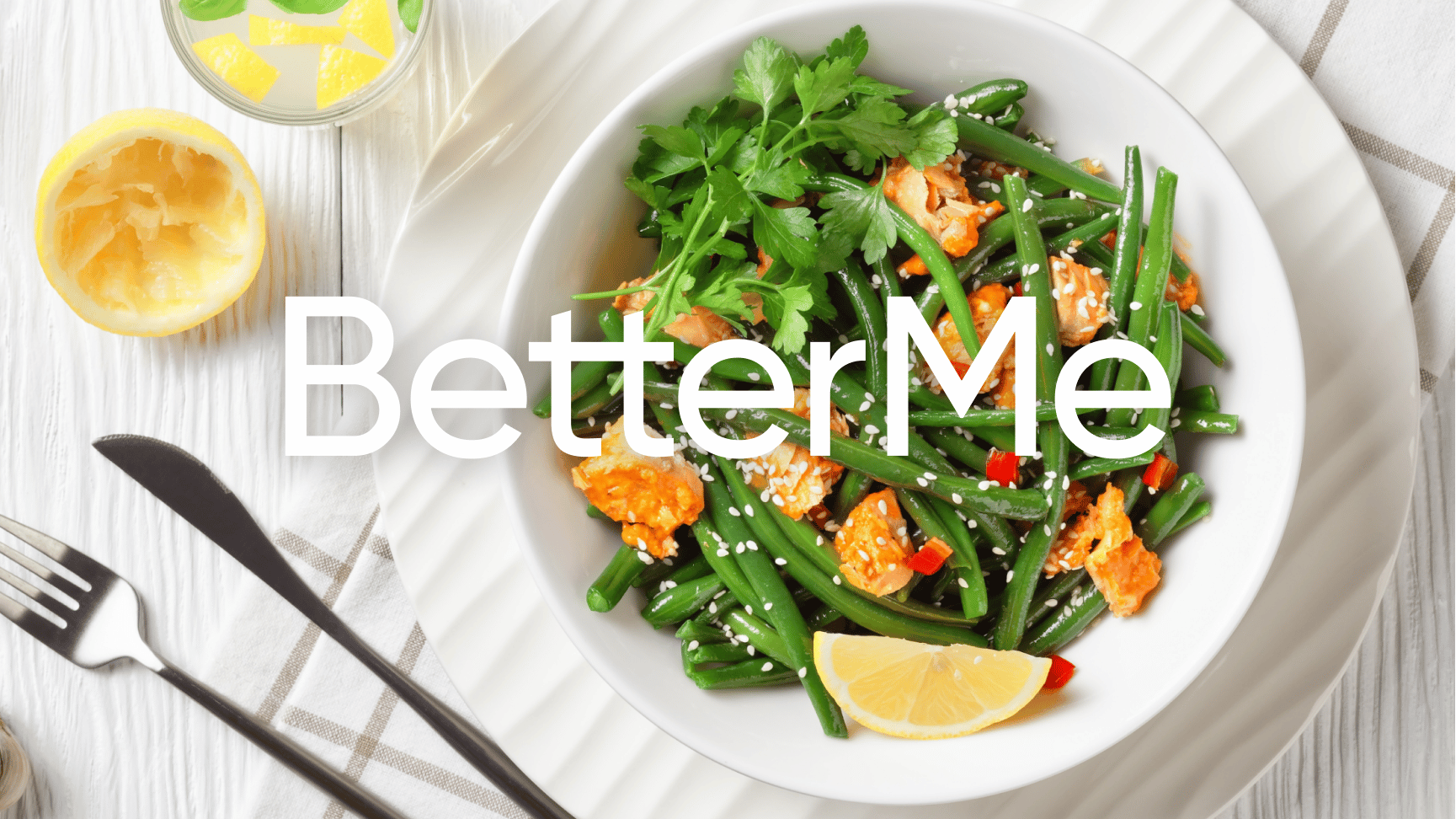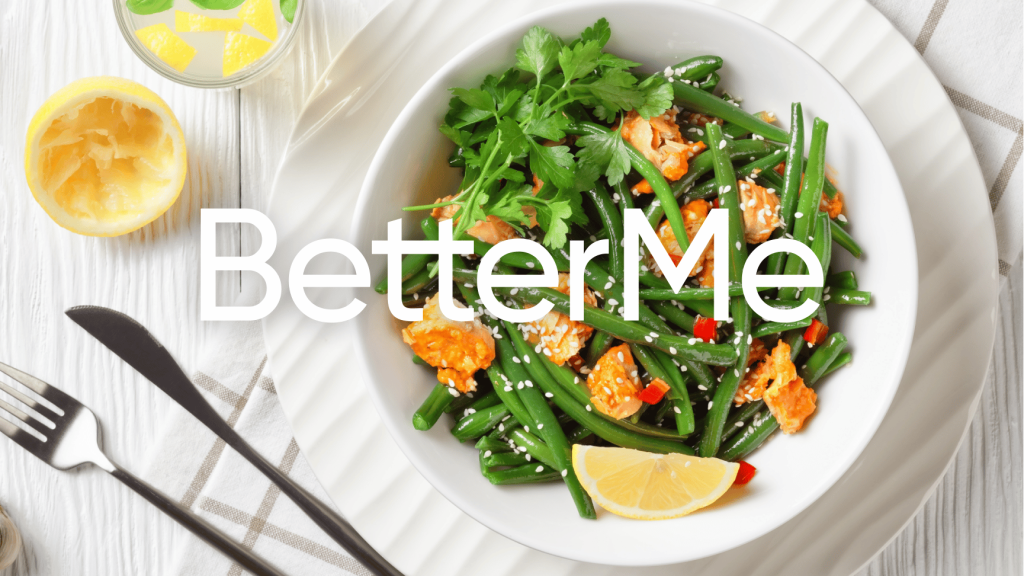 Yeast and fungal infections are due to an overgrowth of fungus, commonly on the skin, in the vagina, or mouth. Allspice has powerful antifungal properties, which may help fight infections. It is not, however, a substitute for any treatment prescribed by your healthcare provider.
The University of Miami described that allspice essential oil massaged into the skin is believed to improve blood circulation (13). The warming effect stimulates circulation through your skin, which can help relieve pain from muscle cramps and strains. You can also add allspice essential oil to bath water for the same effect.  
Reduces Pain And Inflammation
Allspice may reduce pain and swelling associated with arthritis, gout, and sprains by reducing inflammation. Some of the compounds in allspice have anti-inflammatory properties.
5 Allspice Tea Health Benefits
Did you know you could drink allspice tea? The Sassy Dietitian shares various tea or black coffee recipes infused with allspice (8). 
Simply sprinkle some allspice over any hot beverage to possibly benefit in these ways:
Allspice has been used traditionally to treat indigestion. The eugenol in allspice can inhibit H. Pylori bacteria that causes peptic ulcers and can cause gastritis (5).
May Soothe Menopause Symptoms
Allspice has been used in traditional medicine for women's health, including to relieve symptoms of menopause.  One study found that allspice extracts can have estrogen-like and anti-estrogen effects, which may have implications for women's health and may help relieve menopause symptoms (12, 13). 
May Decrease Blood Pressure
The University of Miami found that allspice may reduce high blood pressure by depressing specific brain signals t (13). The compounds in allspice may soothe the central nervous system, which can have a hypotensive effect. 
Cuba's Ciudad de la Habana studied how allspice's compounds act as antioxidants (14). The eugenol and quercetin in allspice have intense antioxidant activity that fights free radicals in your body. Antioxidants can help slow the aging process and defend against cancer cells.
Orlando Health studied various ingredients and nutrients to see which could support bone health (9). Some of the trace minerals in allspice, such as calcium, phosphorous, and magnesium, are important for bone health. Using allspice regularly might help you get a little bit more of those minerals.
Read More: Do Spices Have Gluten? A Spice Lover's Guide To Avoiding Gluten In Their Meals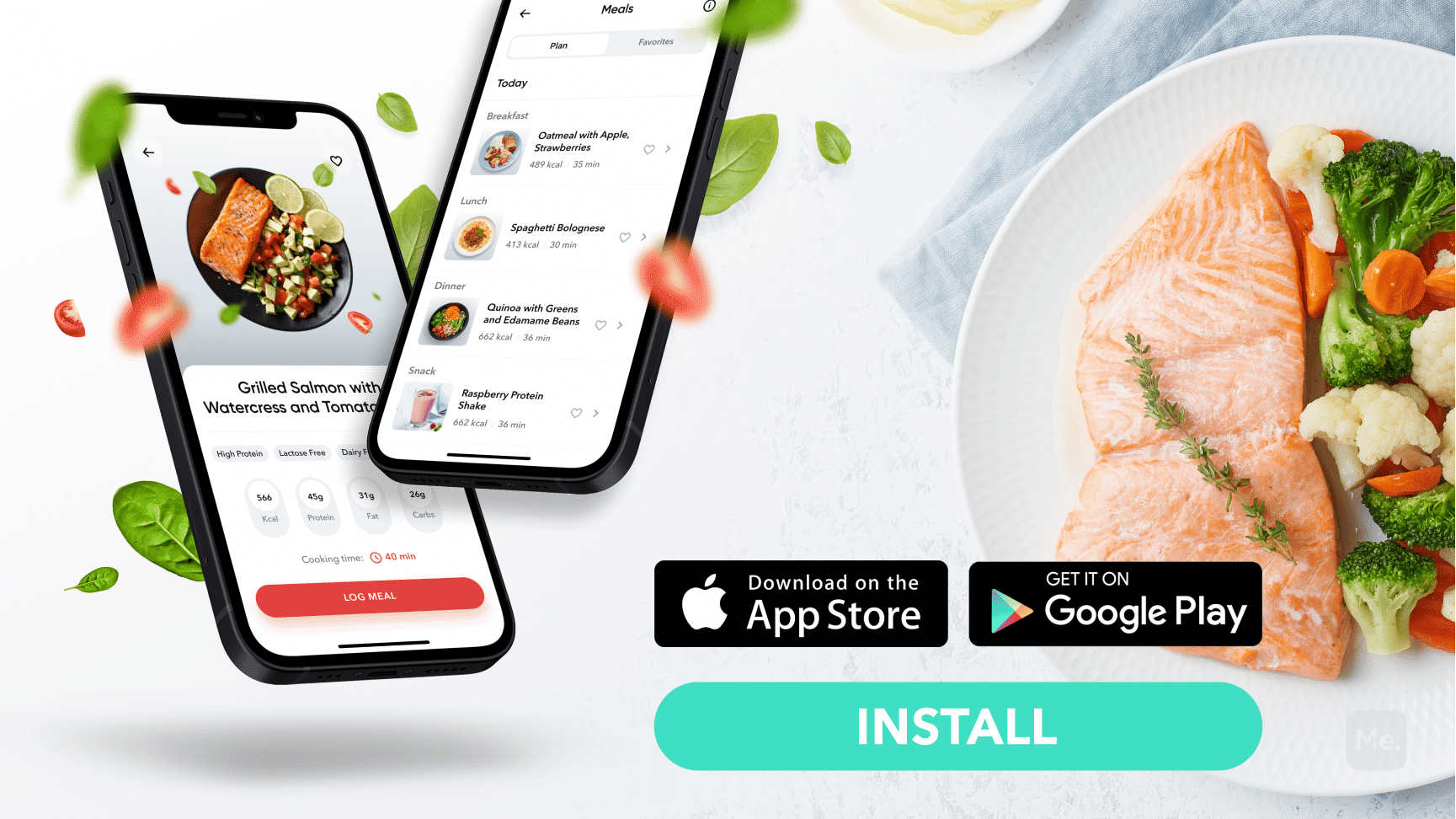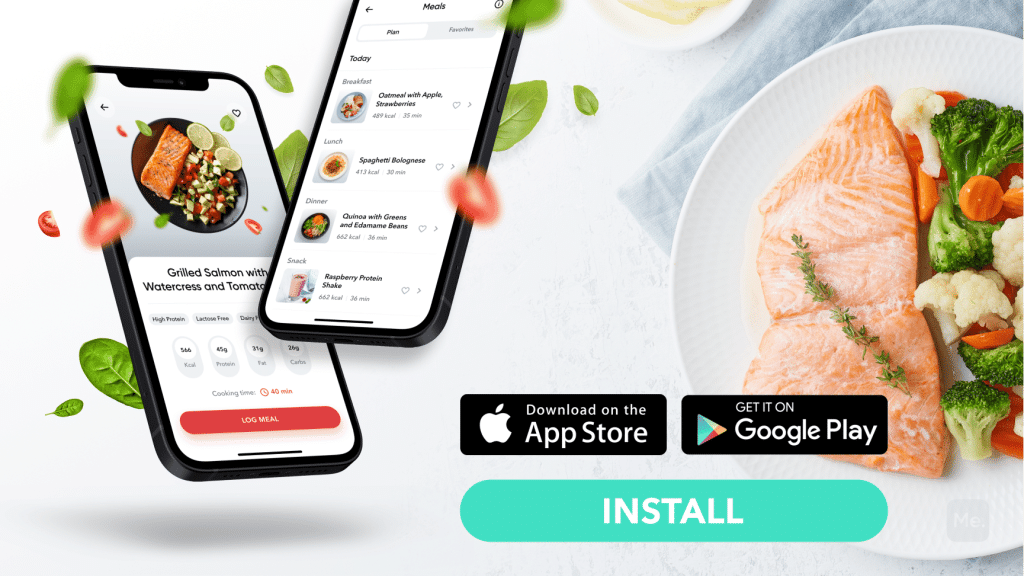 5 Allspice Berry Powder Benefits
Allspice berry powder is the most common in teas, food, and gargling. 
Adding it to your favorite spicy pumpkin pie or jerk seasoning may have various health benefits, such as: 
May Help Manage Type II Diabetes
The Dezful University of Medical Sciences studied how eugenol could protect pancreatic islets in mice (10). Pancreatic islets are responsible for producing insulin. The results showed how eugenol might protect these islets from regulating healthy insulin levels in type II diabetes. 
Protects Against Foodborne Illness
The US Department of Agriculture examined various plants against common bacteria (7). The antibacterial effects of eugenol successfully destroyed salmonella and three other common foodborne pathogens. 
May Ease Menstrual Cramps
The University of Miami studied many effects allspice has on the body (13). They found that allspice is used traditionally by Central American and Caribbean cultures to reduce menstrual cramps. 
The University of Miami found that allspice may reduce high blood pressure by depressing specific brain signals (13). The compounds in allspice may soothe the central nervous system, which can have a hypotensive effect. 
May Reduce Heart Disease Risk
Frontiers Natural Products reviewed how the effects of potassium in allspice may reduce the risk of heart disease and stroke (1). It relaxes blood vessels as a vasodilator. Less pressure on your arteries to pump blood faster minimizes the strain on your heart.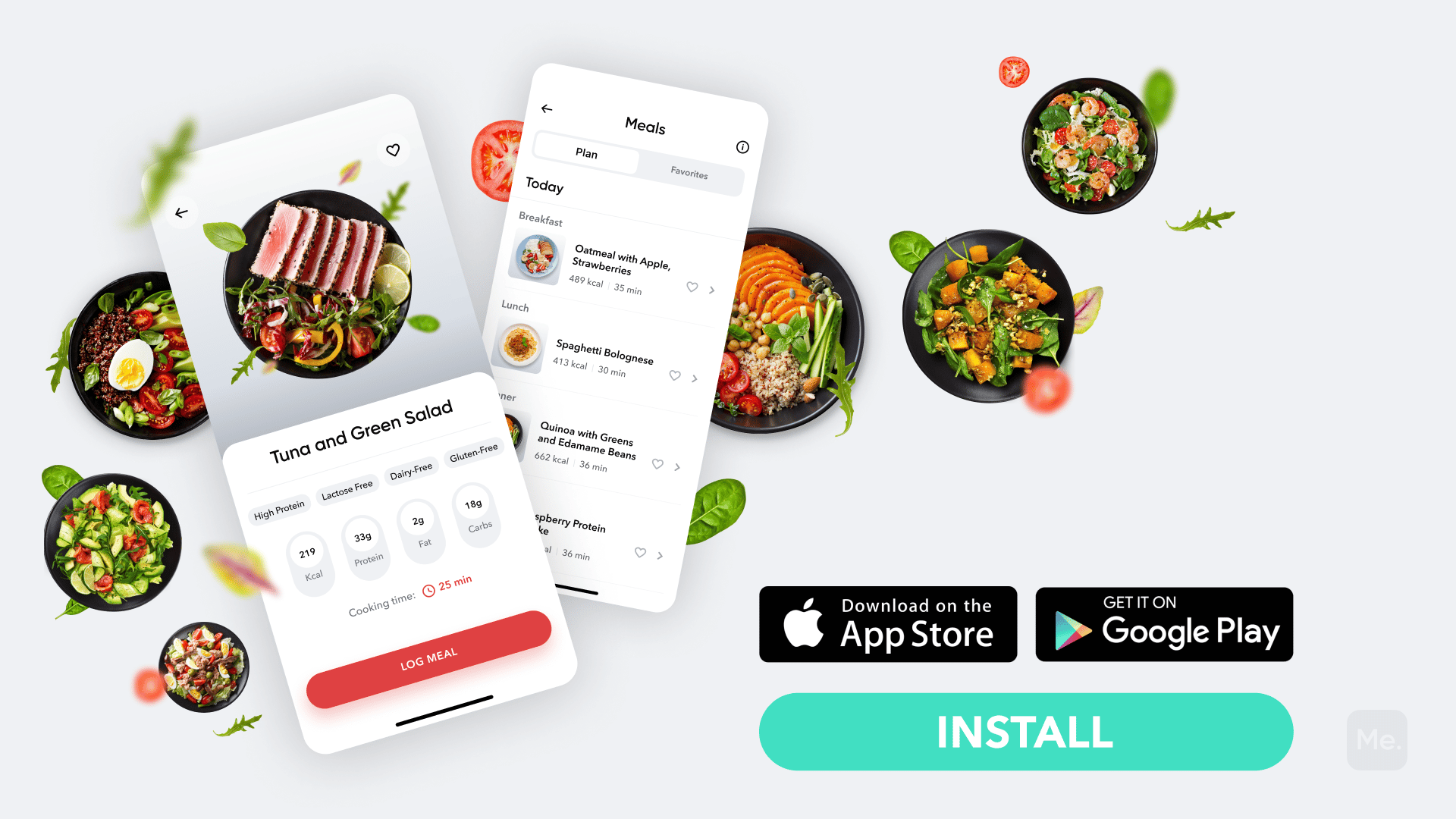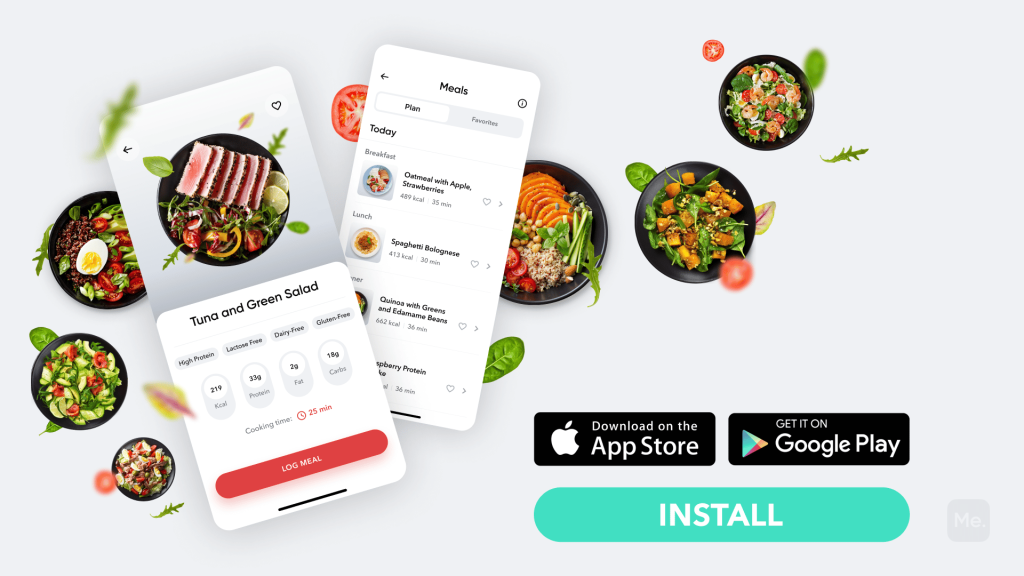 FAQs
Is Allspice A Berry?
The University of Miami confirms that allspice starts as a berry from the Pimenta Dioica plant in Jamaica (13). The unripened berry ferments or dries until it looks like a large peppercorn. Then, some people grind it into a powder, and others extract ingredients for essential oils. 
Is Allspice Good For You?
The USDA published the nutritional value of ground allspice to show how good the ingredient is in diets (16). Allspice has fiber, folate, magnesium, iron, calcium, potassium, and thiamine. It is also rich in vitamins A, B6, and C. So it is definitely good for you. 
Is Allspice Healthy?
The University of Miami examined the medicinal uses of allspice (13). They found four healthy ingredients: eugenol, gallic acid, ericifolin, and quercetin. These ingredients have anti-inflammatory, antiviral, antibacterial, antifungal, and anti-cancer properties.
Dropping pounds by the dozens without putting yourself through the wringer is everyone's weight loss pipe dream. But what if we told you that the BetterMe app can make that happen? Keep yourself in prime shape with our fat-blasting workouts, delicious budget-sparing recipes, and body-transforming challenges with our app!
What Are The Health Benefits Of Allspice?
The US Department of Agriculture proved how the antibacterial effects of allspice have antimicrobial activity (6). Meanwhile, the University of Vienna showed how allspice might trigger the release of peptides that suppress your appetite to help with weight loss (2). 
How Much Allspice To Use?
Allspice berry powder is safe for food and tea in amounts suited to your tastebuds. However, Dr. Prudhvi Regula recommends caution when applying allspice topically or in food in specific incidents (15). Anyone sensitive to this ingredient should avoid it.
In addition, anyone using allspice essential oil must dilute it with a carrier oil and apply it for a spot test first. Rub a tiny drop onto your hand, and leave it for a few hours before using. Your skin will react soon if you're allergic to its ingredients.
The Bottom Line
Allspice has incredible potential benefits for your health, weight loss journey, and life changes as a woman heading to menopause. However, you have yet to learn how many ways to use the spice. Fortunately, you have plenty of ideas now. So, start using allspice in tea, oil, and food. But remember to use the ingredient in moderation and initially test it for any allergic reactions.
DISCLAIMER:
This article is intended for general informational purposes only and does not address individual circumstances. It is not a substitute for professional advice or help and should not be relied on to make decisions of any kind. Any action you take upon the information presented in this article is strictly at your own risk and responsibility!