Looking to shed that stubborn belly fat fast? You may be interested in trying the 28-day diet plan to help you lose weight rapidly, in just 28 days. Whether you have your big day coming up or want to fit into your old jeans, some say that the 28-day diet challenge is worth trying out.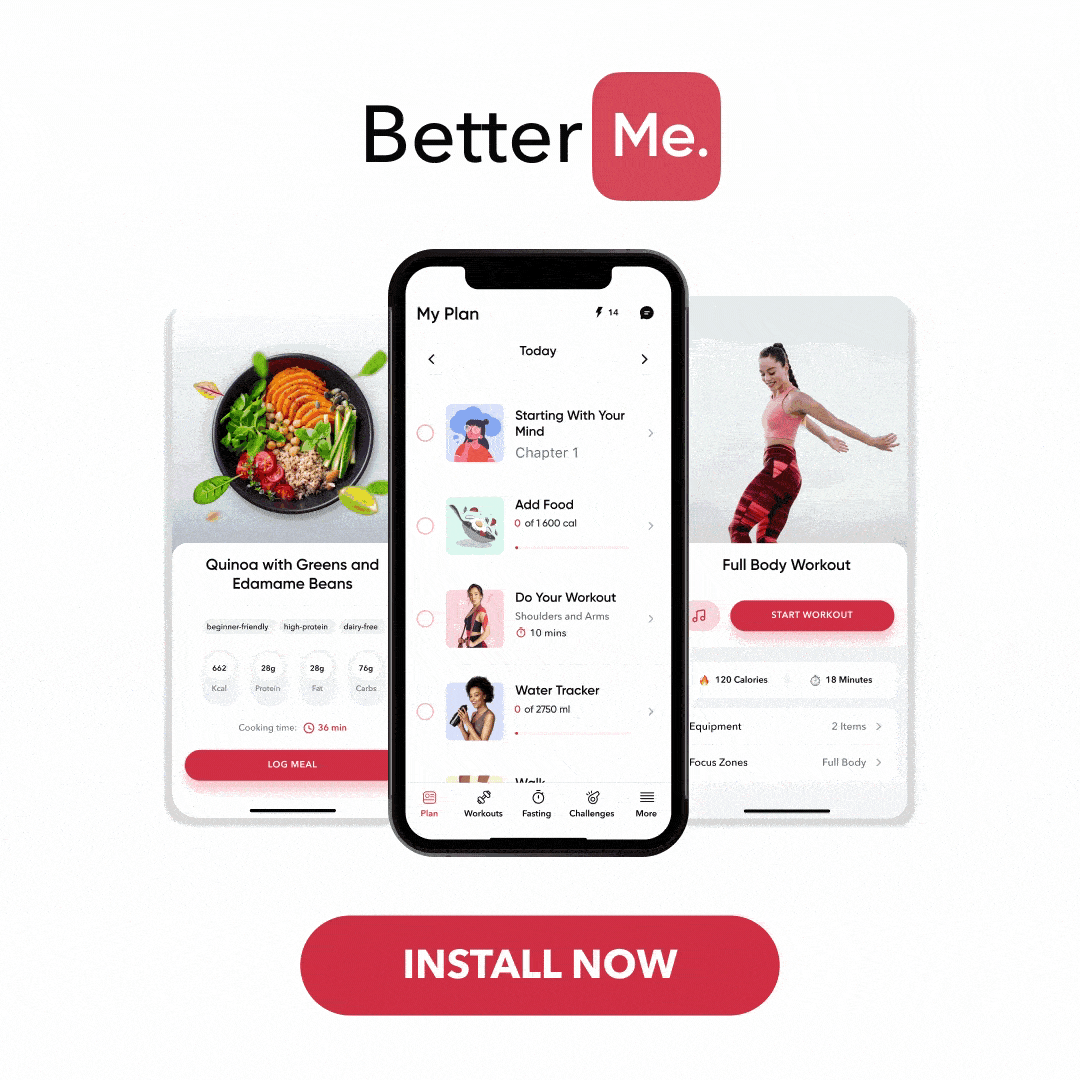 What is the 28-day Transformation Diet?
The 28-day diet is a 4-week exercise and diet program designed to help you burn calories, prevent bloating, shed belly fat, and help you get in shape in less than a month (1).
Designed by Dr. Mehmet Oz of the popular Oz Show, the 28-day diet, also known as the 28-day shrink your stomach challenge, is said to help you lose weight without skipping meals and doing hefty exercises. The idea is to make certain changes in your daily diet, causing you to eat healthy and live happily.
The 28-day diet and exercise plan includes the 28-day plank plan with various intervals. Starting with 20 seconds on day 1 to going beyond 4 minutes till the 28th day. Days 6, 13, 19, and 26 are rest days to focus on other aspects of your diet.
How Much Weight Do You Lose On the 28-day Diet?
The 28-day diet may help its practitioners shed weight according to their age, physique, and muscle strength. Following a strict meal and exercise regimen is key for some people to hit their desired weight. The overall weight loss depends on your age, physique, and lifestyle. If you observe an active lifestyle, you will likely shed extra pounds more easily.
You burn more calories than you take in by consuming healthy meals in small portions. When following the 28-day diet plan for weight loss, you are likely to note a difference in your weight within two weeks.
BetterMe app is a foolproof way to go from zero to a weight loss hero in a safe and sustainable way! What are you waiting for? Start transforming your body now!
Can I Lose Weight in 28 Days?
You can lose weight in just 28 days by following the 28-day diet plan. Weight loss is not just limited to workouts. The food you eat can play a significant role in your physique (2).
Eating minimally processed foods in the right portion sizes can help reduce weight and body fat. It would help if you adopted a few tips and strategies to lose weight in a month.
According to Dr. Oz, on the 28-day diet, some of the strategies include (3):
Drink water instead of soda.

Do more exercise (plank challenge).

Get enough sleep (at least 8 hours).

Use meal leftovers in the next meal.

Share your progress with others.

Carry healthy snacks.
Can You Cheat On a 28-day Diet?
The 28-day Mediterranean diet plan is designed to help you lose weight in 4 weeks so you should not cheat on any given day. The idea is to help individuals struggling with weight loss by giving them a quick and efficient way of jump-starting their weight loss journey. Cheating on any day disrupts the entire process and takes you off track.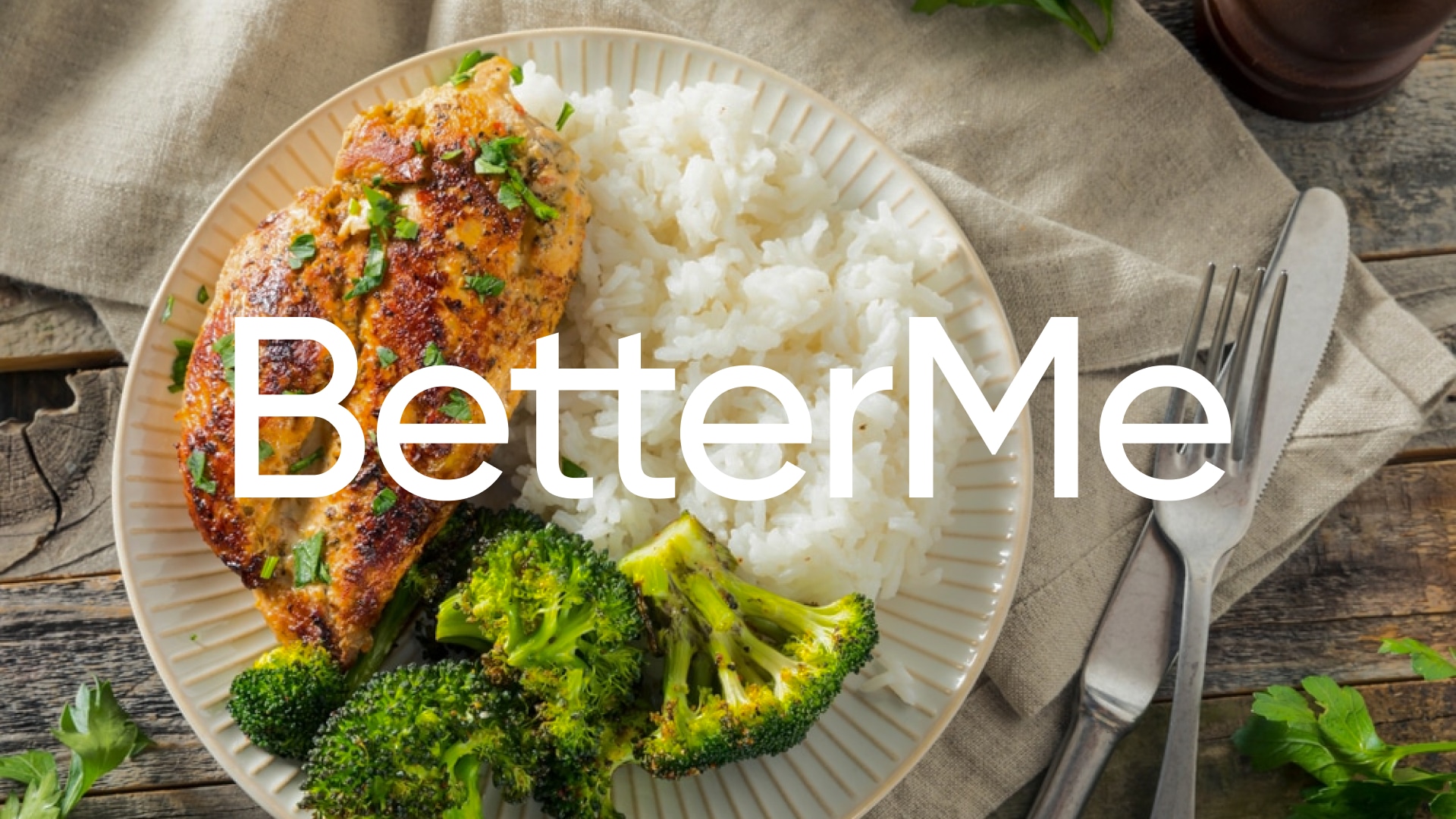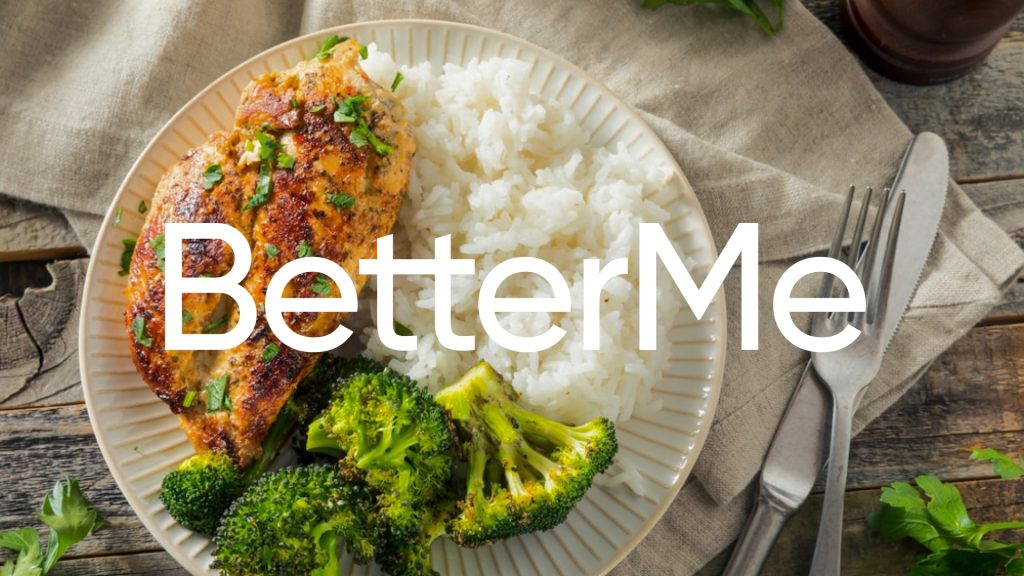 How Do I Start the 28-day Diet?
The 28-day diet starts with individuals fasting from 9:00 pm to 9:00 am and then beginning their 3-meal diet plan. You can start the diet plan any day, not necessarily from the 1st of every month.
The three meals comprise meat, fruits, veggies, and whole grains that help you reach your desired weight in less than a month. It is advisable to leave a gap of up to 5 hours between meals so that your body uses the reserve energy sources to fuel itself and shed weight. Ideally, it would help if you had breakfast within an hour of waking up.
You can continue the 28-day diet repeatedly until you hit your desirable weight. You can also take a break between the sessions. However, it is recommended to take a short interval of up to three-day maximum to avoid falling out of habit.
Read more: 12 Benefits Of The Paleo Diet That Will Make You Reconsider Your Current Eating Habits.
What Foods to Eat On the 28-day Diet?
The 28-day diet plan comprises healthy meals, including meat, poultry, vegetables, fruits, and whole grains with immense nutritional value and health benefits. Listed below are some of the foods to eat in the 28-day cycle.
Green Smoothie 
Eating plain vegetables can be pretty hard for first-timers. Smoothies made with vegetables like celery, spinach, cucumbers, and others can help you get in more fruits and veggies (4).
Vegetables
Individuals can also eat starchy vegetables at dinner-time meals, including potatoes, corn, pumpkin, and squash.
Nuts 
Dieters can snack during the 28-day diet. Whole nuts or nut butter are great options for snacking at any time of the day.
Avocado
Avocado is the star fruit in any diet plan due to its wonderful health benefits. Avocados are rich in fiber and healthy fat, which may help lower blood cholesterol levels, and promote satiety (5). Avocadoes could be included in the breakfast, lunch, and dinner of the 28-day diet plan.
Lean Meat
Lean meat is a great source of protein, crucial for building muscle (6). Individuals can get protein from lean meat diet, such as chicken breast, lean ground beef, turkey, or fish.
What Foods to Avoid On the 28-day Diet?
In addition to consuming healthy meals, you should also eliminate unhealthy meals from your diet to get the desired results. These include
Desserts 
Avoid desserts and sugary foods like ice cream, biscuits, or sweet chocolate.
Highly Processed Foods
Highly-processed foods, such as chips, crackers, etc., contain a huge amount of sodium and unhealthy fats that are not good for health (7). Switch high-processed foods with whole foods or minimally processed foods.
Fast Food
Eating fast food can be pretty tempting when following a strict diet. Fast food such as pizza, burgers, or fries is high in calories, making it harder to lose weight (8).
Bottled Juice
Bottled juice is a big No. They contain high amounts of added sugar that are not good for health or weight loss (8). Switch bottled juice with natural fruit juice, or ideally drink water instead.
Alcohol
While you may be tempted to consume alcohol, you should avoid it, as alcohol is high in empty calories and may hamper your target weight loss.
Are There Any Side Effects Of the 28-day Diet?
The 28-day diet side effects range from nausea, fatigue, dizziness, or tiredness. These symptoms may appear in several other diet plans too. Our bodies need time to adapt to change. 
After a few days you should feel better. If you experience these symptoms at an extreme or they don't go away, you should consult your physician and eat more calories.
Do I Have to Work Out When Following the 28-day Diet?
As part of a 28-day diet, you are encouraged to partake in the 28-day plank challenge. Planks exercise your core muscles, helping you strengthen your belly (9). The plank challenge requires you to do planks or plank variations daily, ranging from 20 seconds to 4 minutes.
There are a few days when you can rest and focus on your diet. When working out, you can exercise freely and include several other exercises to reach your desired fitness goal.
Whether you're a workout beast or just a beginner making your first foray into the world of fitness and dieting – BetterMe has a lot to offer to both newbies and experts! Install the app and experience the versatility first-hand!
What Should I Eat in a Day Following the 28-day Diet?
Typically, your breakfast should include an avocado paired with a protein, such as eggs. You can even make an avocado smoothie. You should focus on fruits, such as apples or raspberries, and vegetables, such as cabbage or spinach, for lunch.
For dinner, you should have a high protein meal with whole grains and vegetables. For example, you can have lean meat such as fish with a cup of beans and a half cup of grains like quinoa. For snacks, you can have whole nuts.
How Do I Stay Motivated When Following the 28-Day Diet?
Many individuals tend to get off track when following any diet. There are a few techniques they can adopt to counter this problem.
Focus On the Bigger Picture
Getting disheartened when following a diet is normal. Many become restless when they do not witness the desired result in a few days. The idea is to take small baby steps. Dieters can take their pictures and hang them in the mirror so they can envision how their bodies may look after a few more weeks.
Switch Unhealthy Snacks with Healthy Ones
We all get midday cravings and often succumb to them. Cravings can be muted by consuming fruits, nuts, and other healthy snacks to combat hunger and weight gain.
Write Down Your Meals
Another way to stay on track is to note down every meal you have during the day. You can also record their respective calories to keep your caloric intake in check. Jotting down will help you avoid binge eating and having unhealthy meals.
Bring Your Lunch
You can always prepare your meals at home and bring them to work to avoid going out. This way, you will have more control over what your eating and your portion sizes.
Request the Restaurants to Make Your Meals Healthy
You may not always be able to follow a strict diet for a month. When invited to dinners or hangouts, you can request the servers to make your meals more healthy. For instance, ask them to grill your meat without oil or get steamed vegetables without butter. These minor tweaks may help you stay on track with your fitness and weight loss journey.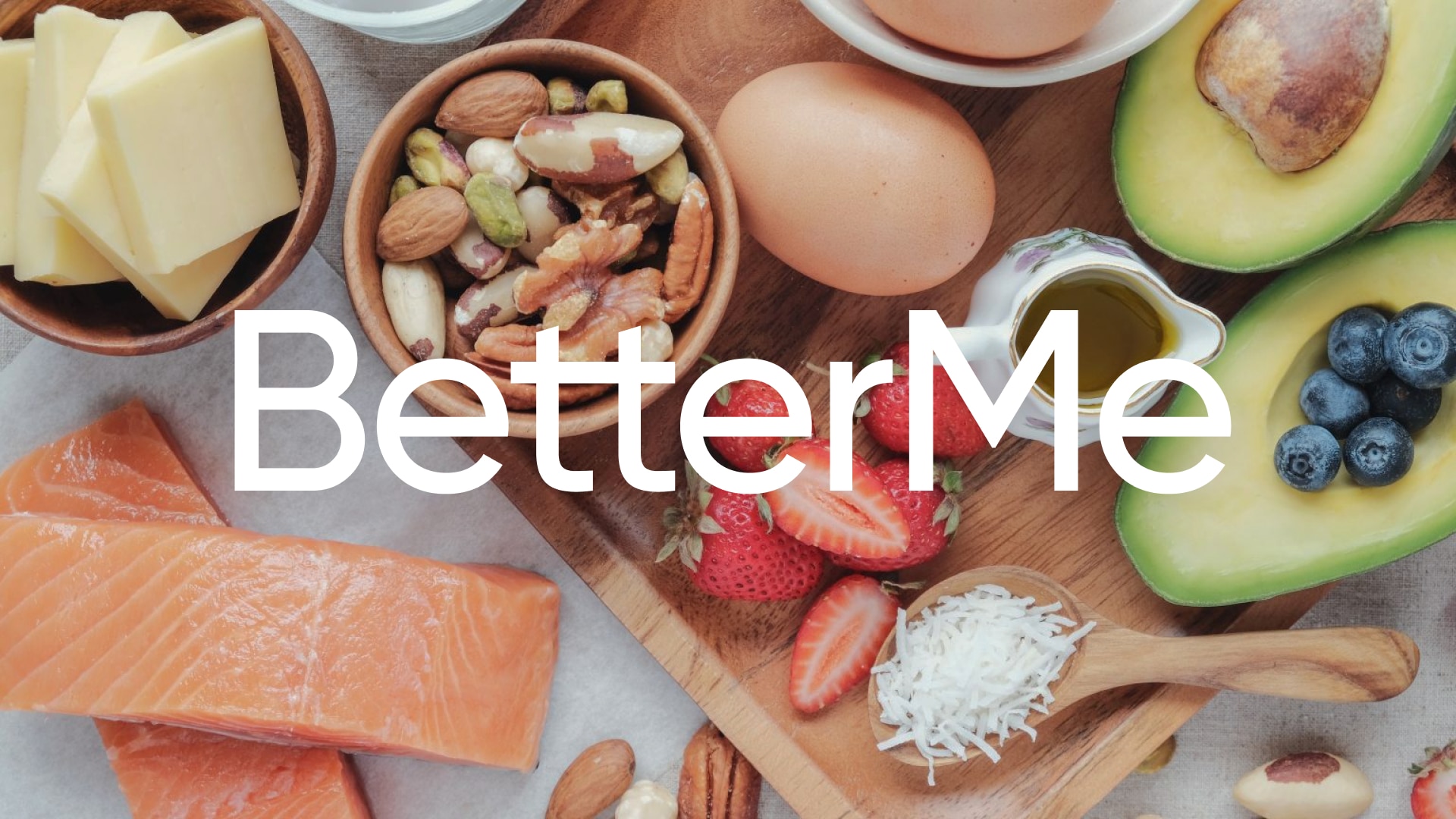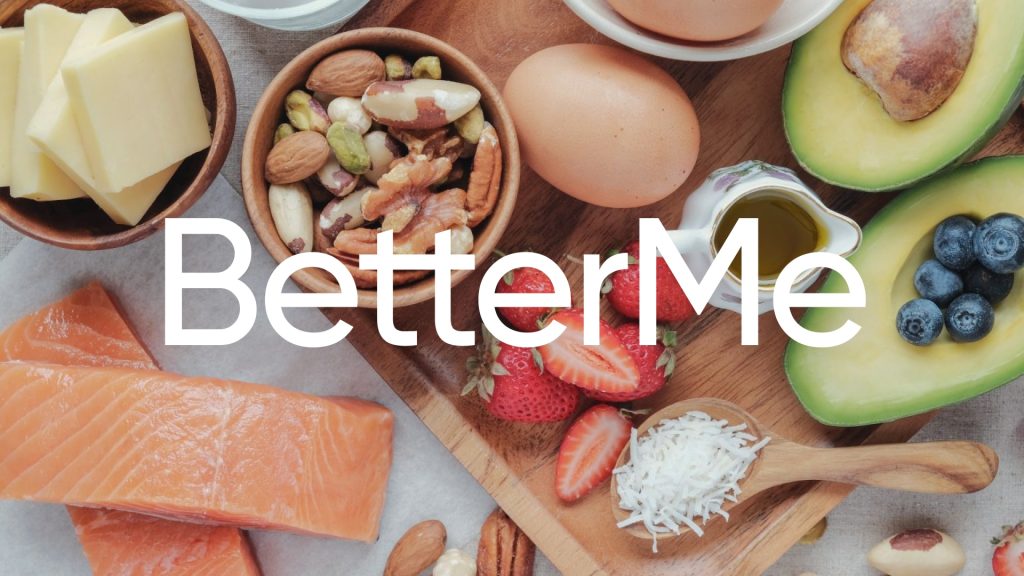 Who Is This 28-Day Diet Suitable For?
The 28 Day diet suits obese individuals and those looking to jump start a weight loss journey.. You must consult your physician first to avoid side effects if you have any medical condition.
Since this diet plan might also lower blood glucose levels and blood pressure, those taking medications should talk to their healthcare provider first. Also, this diet is not appropriate for pregnant or breastfeeding women..
What Things Should You Avoid When Following the 28-Day Diet?
There are a few things you should avoid when following this diet, such as
Having cheat meals or ultra processed snacks.

Skipping meals.

Using full-cream milk. Only 2% milk is allowed.

Using full-cream or flavored yogurt. Only low-fat yogurt is allowed.

Eating sweets or sugary cereals. It would help if you used wheat or oat-based grains.

Eating chicken skin or crumbs. You must consume chicken the size of your palm. Chicken breast is allowed in the 28 Day diet Recipes.

You can have salmon, tuna, or mackerel.

You can have red meat, fish, or beef.

Eating 2-minute (packaged ramen) noodles. You can have whole wheat pasta.
Read more: How Much Weight Can You Lose in a 24-Hour Fast? 
The Bottom Line
A 28 Day diet is a popular way of jump-starting a weight loss journey. You can start the diet anytime and anywhere on any day of the week. To avoid any complications, consult your physician first. Don't forget to follow the rules like regular exercise and avoiding ultra processed foods.
FAQs
What is the 28-day challenge?
The 28-day challenge diet is a weight loss challenge designed by Dr. Mehmet Oz of Oz Show for individuals looking to lose weight quickly in just 28 days. According to him, the diet helps burn calories, shed belly fat, prevent bloating, and improve overall health.
The 28-day challenge also includes the 28-day plank challenge, where individuals do planks of different durations throughout four weeks to help their bodies get into shape.
Why am I not losing weight on the 28-day diet?
Your ability to lose weight depends on individual factors. Some individuals lose weight faster than others. Some days you may feel disheartened by not witnessing the scale dipping despite doing planks excessively and following the meal plans.
The key is to be patient. Don't weigh yourself every day. Check in weekly or at the end of the 28 days. If this diet doesn't work for you, find an eating pattern that is more sustainable.
What is the 28-day diet menu?
The 28-day diet plan includes proteins, fruits, vegetables, and whole grains divided into three meals. Typically, your breakfast should include an avocado paired with a protein, such as eggs. You can even make an avocado smoothie. You should focus on fruits and vegetables for lunch. For dinner, you should have a high protein meal with whole grains and vegetables. For snacks, you can have whole nuts.
Why does the 28 day diet work?
For some people, a 28-day diet is an effective and practical way of losing weight fast. Firstly, the diet plan includes foods we normally have in our kitchen. Also, it does not require us to skip meals during diet.
The 28-day diet works wonders for our weight by replacing unhealthy foods with healthy ones. The meals are spread out during the day in small portions allowing us to keep our calories in check. Secondly, the diet plan also includes planks that engage our core muscles and help us shrink our bellies. The diet plan is also easy to adapt and can be started anytime.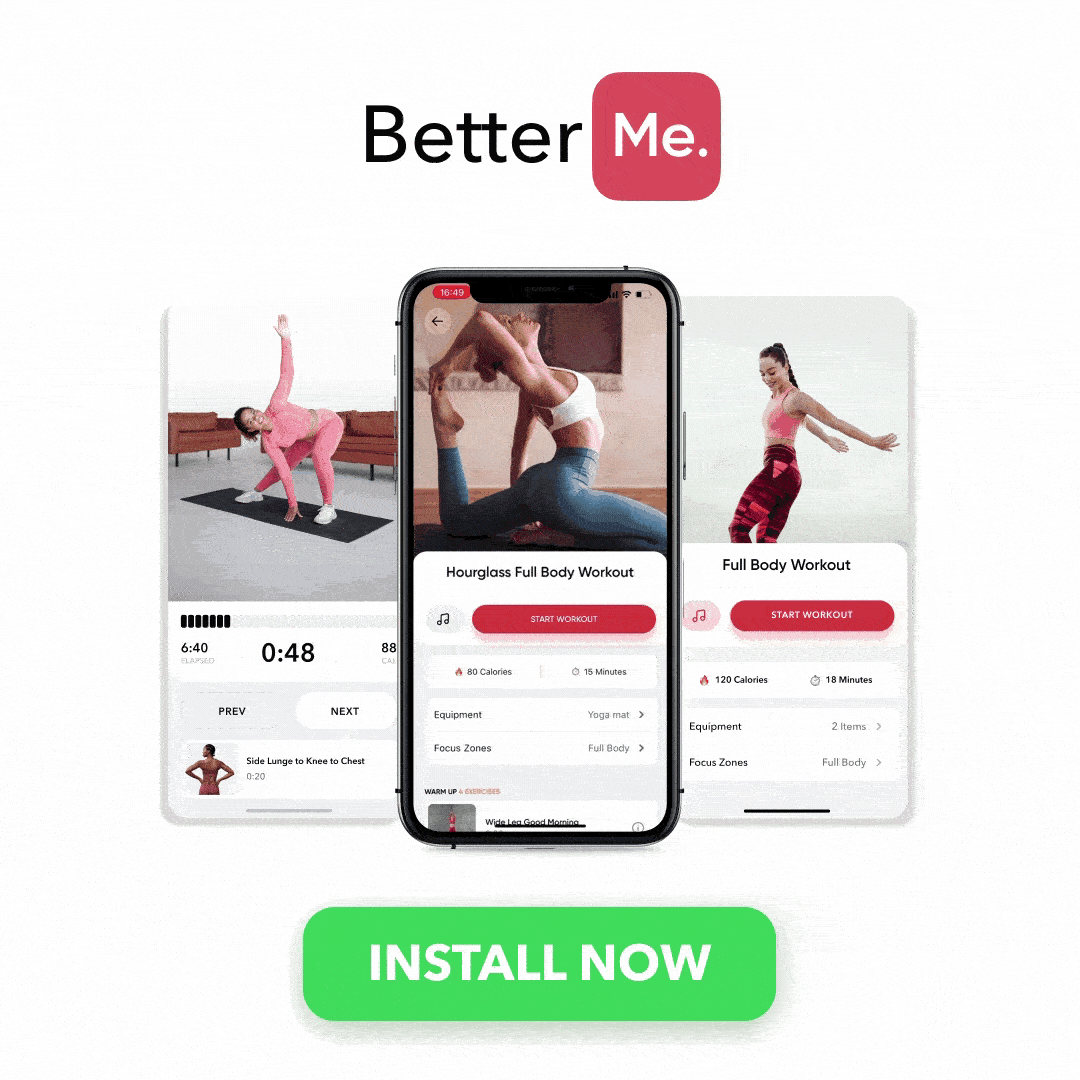 DISCLAIMER:
This article is intended for general informational purposes only and does not address individual circumstances. It is not a substitute for professional advice or help and should not be relied on to make decisions of any kind. Any action you take upon the information presented in this article is strictly at your own risk and responsibility!