Beautiful pumped legs are the dream of those who systematically go in for sports and watch their shape. It is difficult to pump the calves of the legs. Usually the lower part of the leg gets less attention than the press, the biceps or the muscle of the thighs and buttocks. Calf muscles belong to those muscle groups that few people work out separately. This is in vain. After all, a beautiful view of the legs begins with these muscles, because this part of the legs can be opened both in winter and in summer. In this article, we will analyze the correct method of training calves for women. Only special exercises for calves will help eliminate disproportion and provide the necessary load. Performing them, you can pump your calves, if they are thin, and if necessary, you can remove fat from your legs. Exercises for calves are selected in such a way as to adequately work out exactly the muscle group that gives a relief outline to the legs. This can be achieved only by regular physical exertion, which acts on the problem area.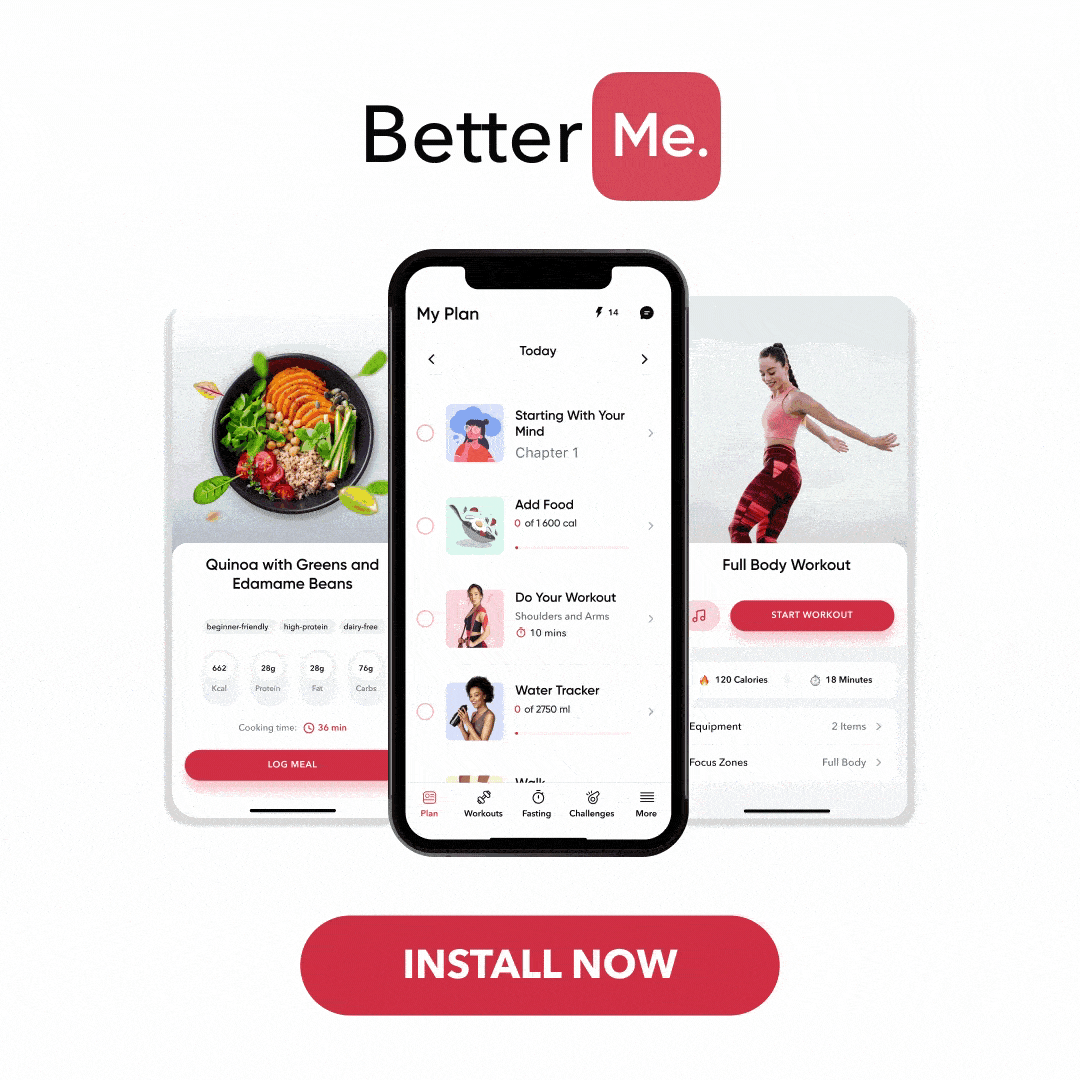 Lean and toned up body isn't just a far-fetched fantasy. Check out the BetterMe app and watch it propel your weight loss journey into high gear!
If you want to create beautiful slim calves, the following workout is ideal for you: Sprints (do it for thirty-sixty seconds, four-eight time), Barefoot Running (do it for ten-twenty minutes), Jump Rope (do it for five- ten minutes), Leg Press (repeat ten-twelve times on each leg) and Calf Raises (repeat ten-twelve times on each leg). The recommended complex consists of exercises that most effectively work out the muscles, promote slimming of the shin and the formation of slender legs. You can perform this complex of exercises every other day. Be sure to warm up before performing this workout.
Read More: 30 Day Calf Challenge: Simple Exercises To Sculpt Your Calves
#1. Sprints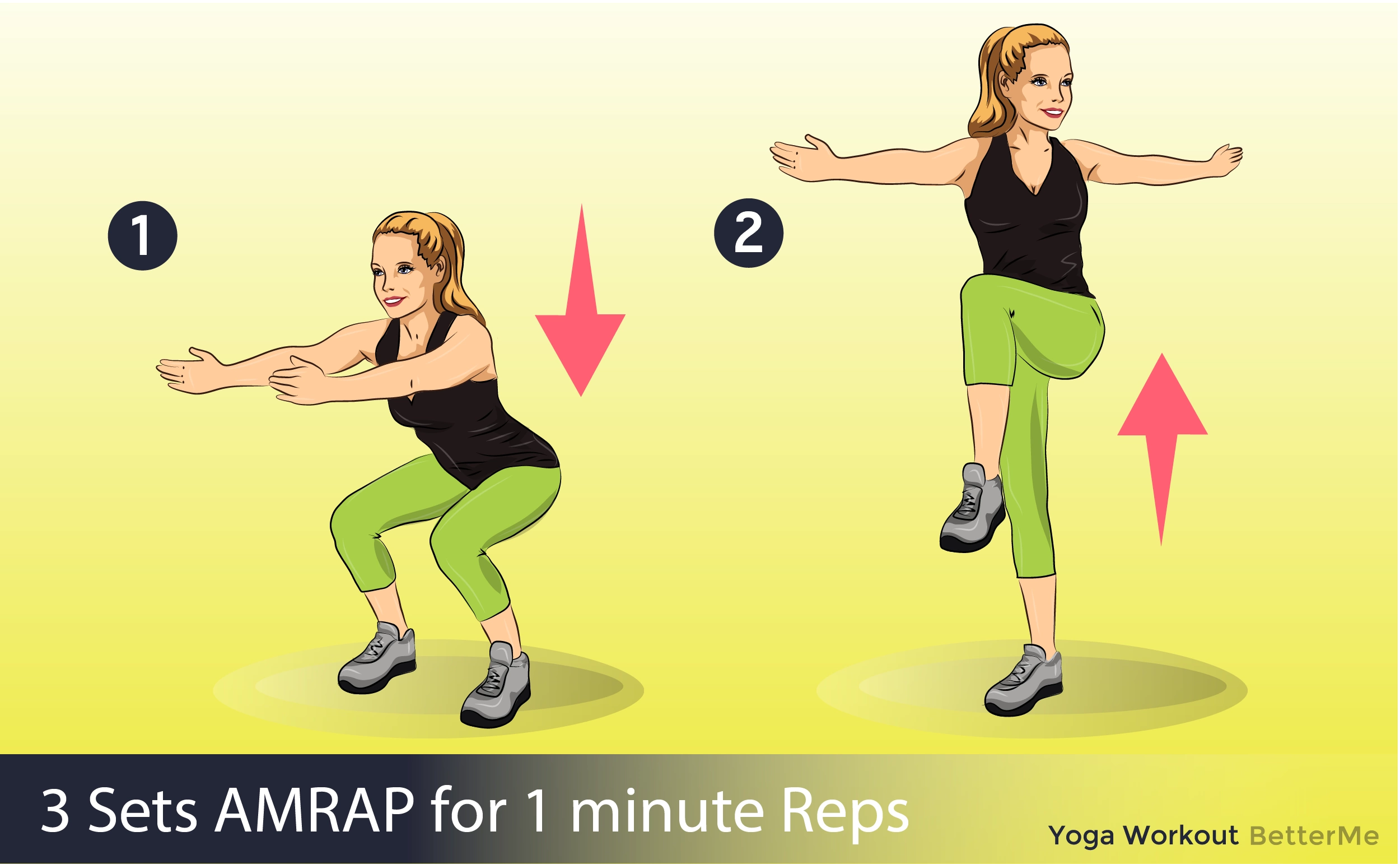 #2. Barefoot Running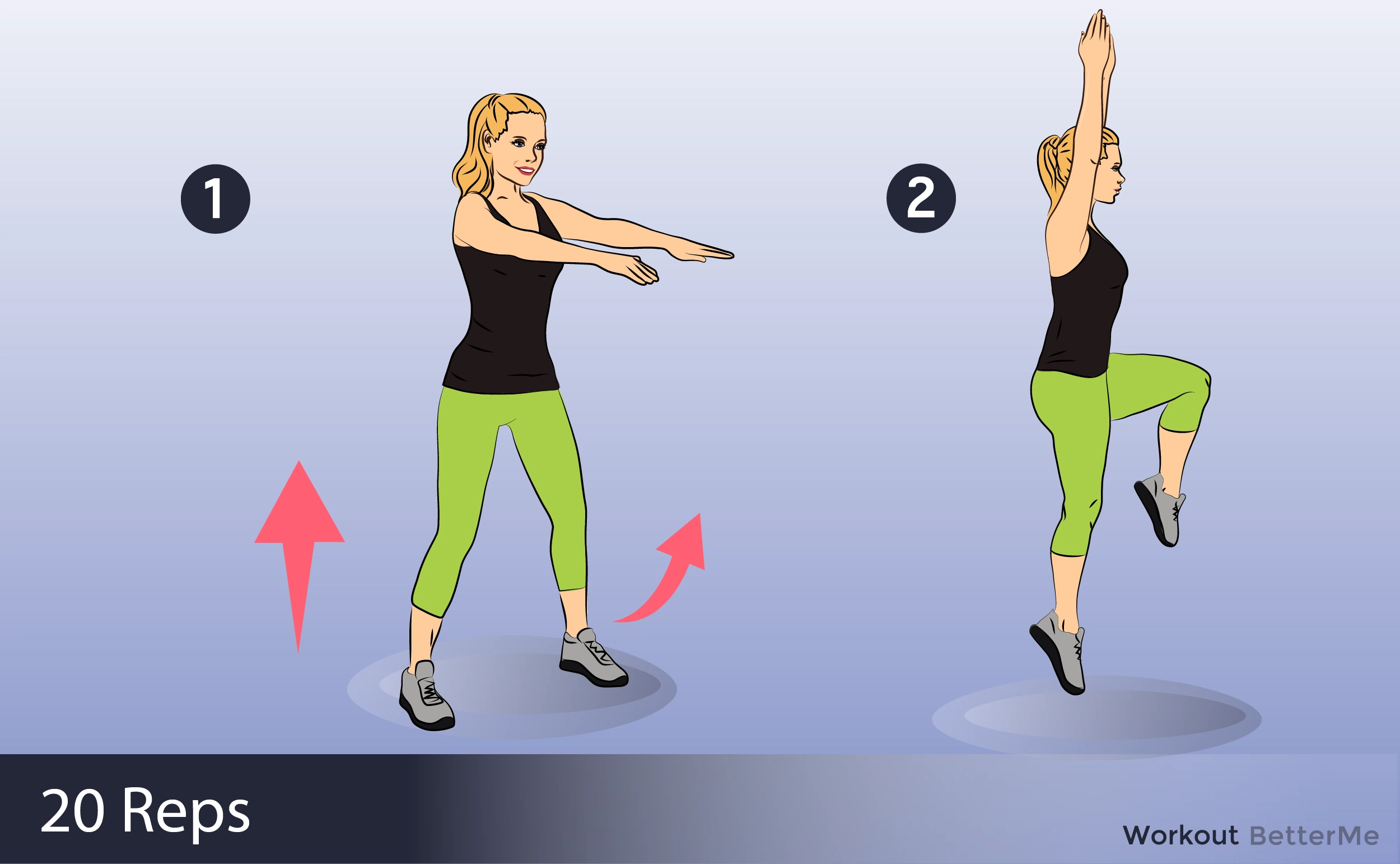 #3. Jump Rope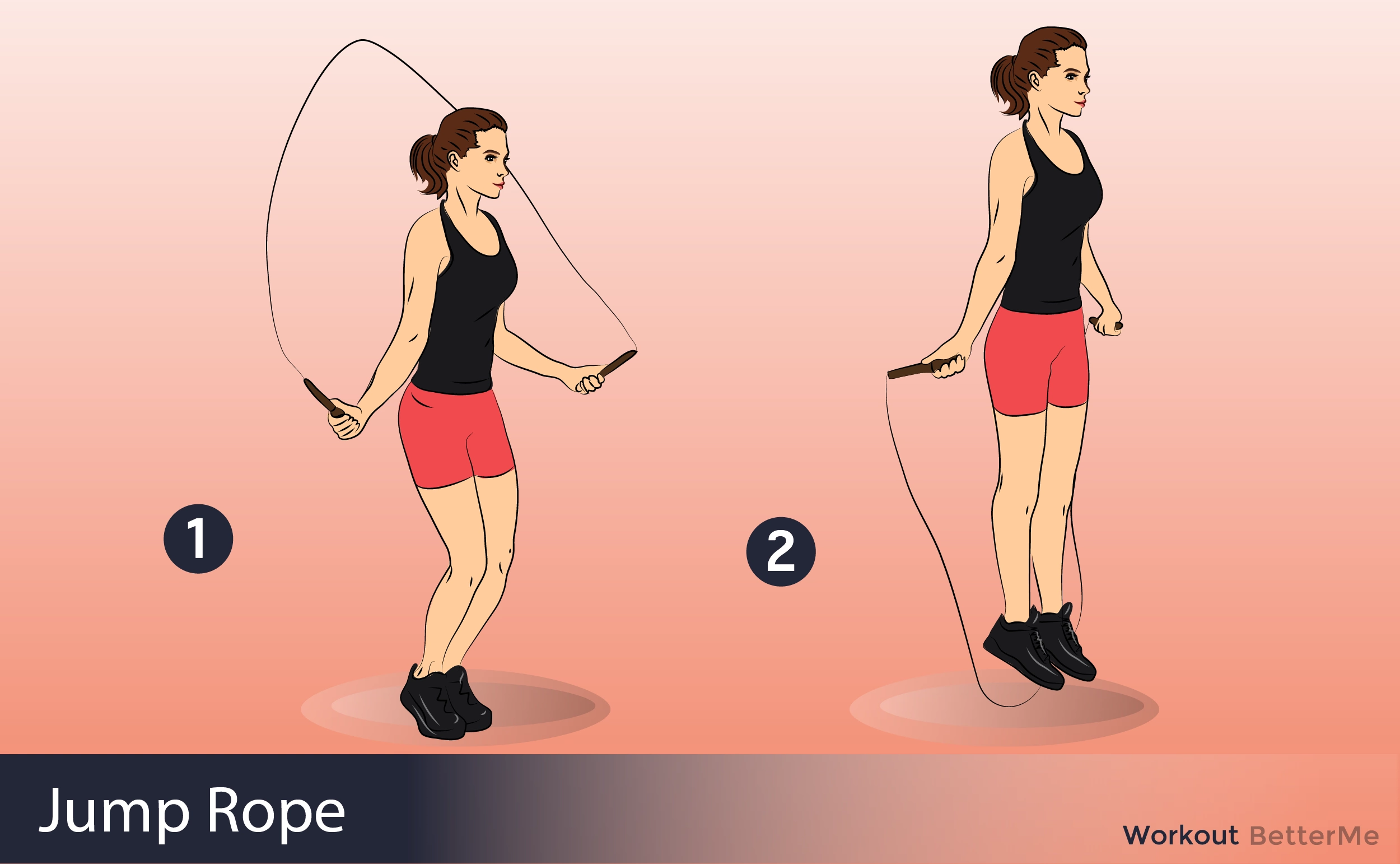 #4. Leg Press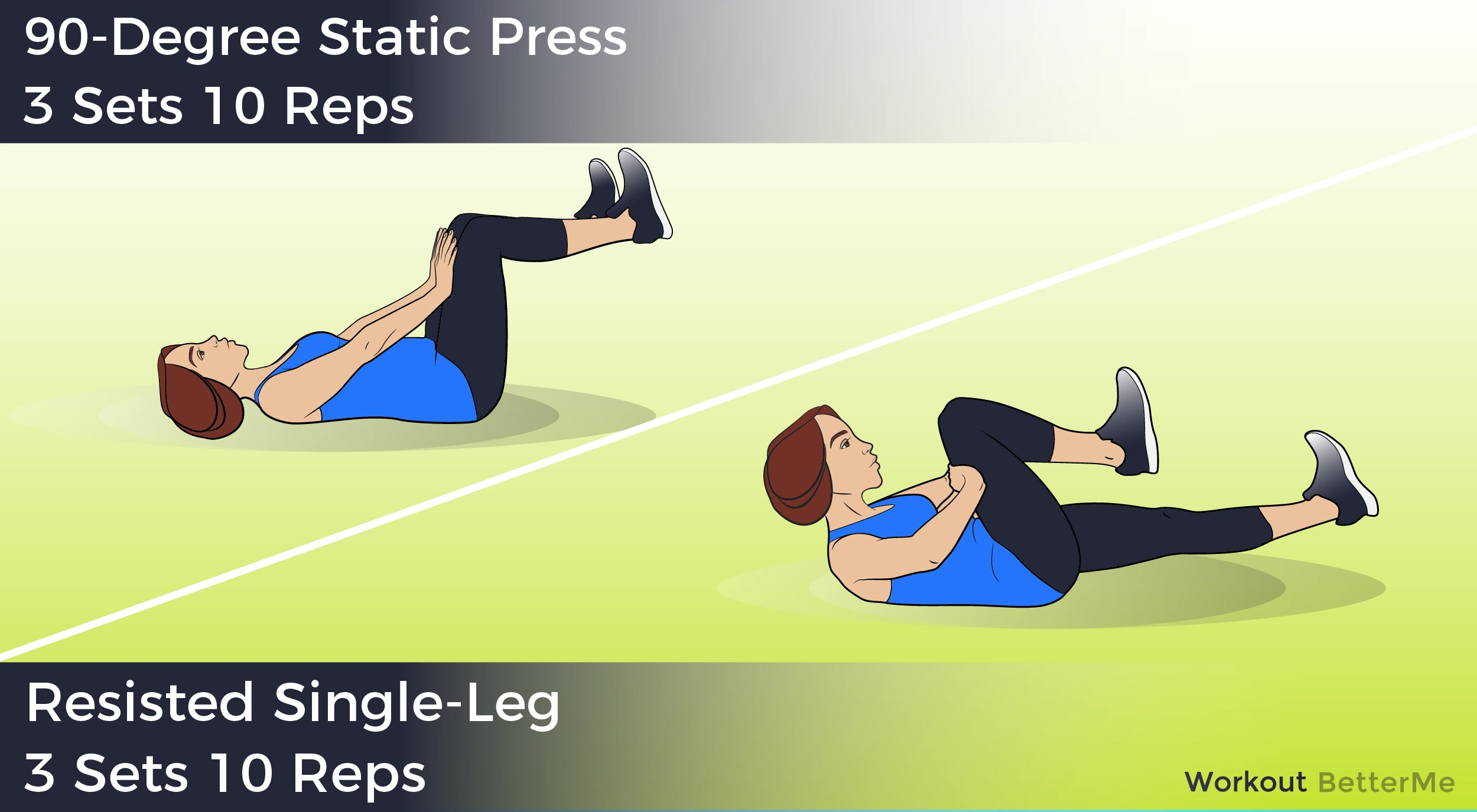 #5. Calf Raises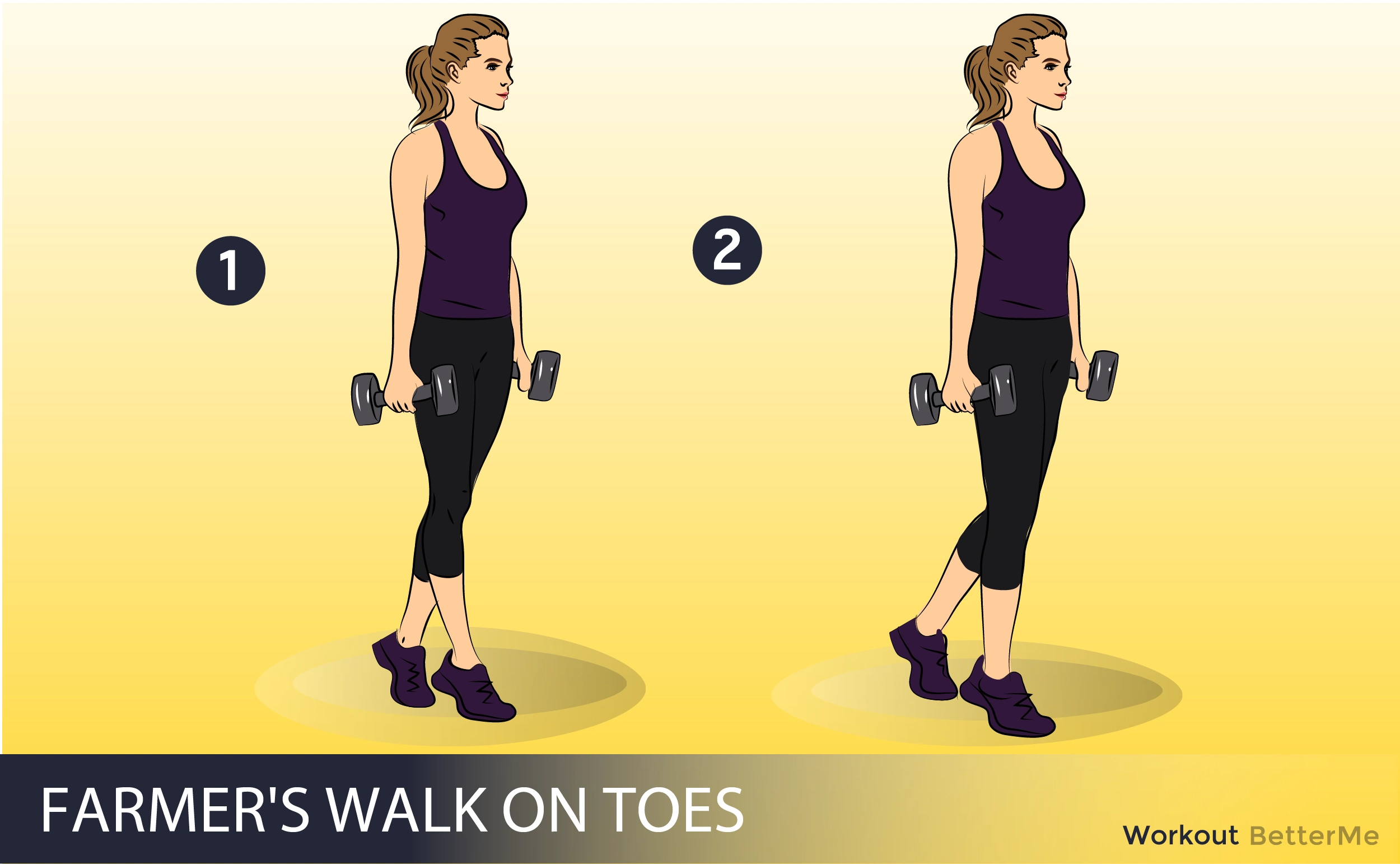 DISCLAIMER:
This article is intended for general informational purposes only and does not address individual circumstances. It is not a substitute for professional advice or help and should not be relied on to make decisions of any kind. Consult a licensed physician for diagnosis and treatment of any and all medical conditions. Any action you take upon the information presented in this article is strictly at your own risk and responsibility!
SOURCES:
3 Exercises to Build Bigger, Stronger Calves at Home (2019, livestrong.com)
The Best Calf-Toning Exercises (2019, livestrong.com)
Calf-Strengthening Exercises (2019, webmd.com)