Marathons are considered to be one of the most physically and mentally draining challenges an individual can take on. They require months of physical and mental preparation. But how do you prepare for such a challenge? For many beginners this is one of the most challenging questions. Today we will look at what a marathon requires and the ways you can craft a marathon training plan depending on your fitness levels. Let us get started.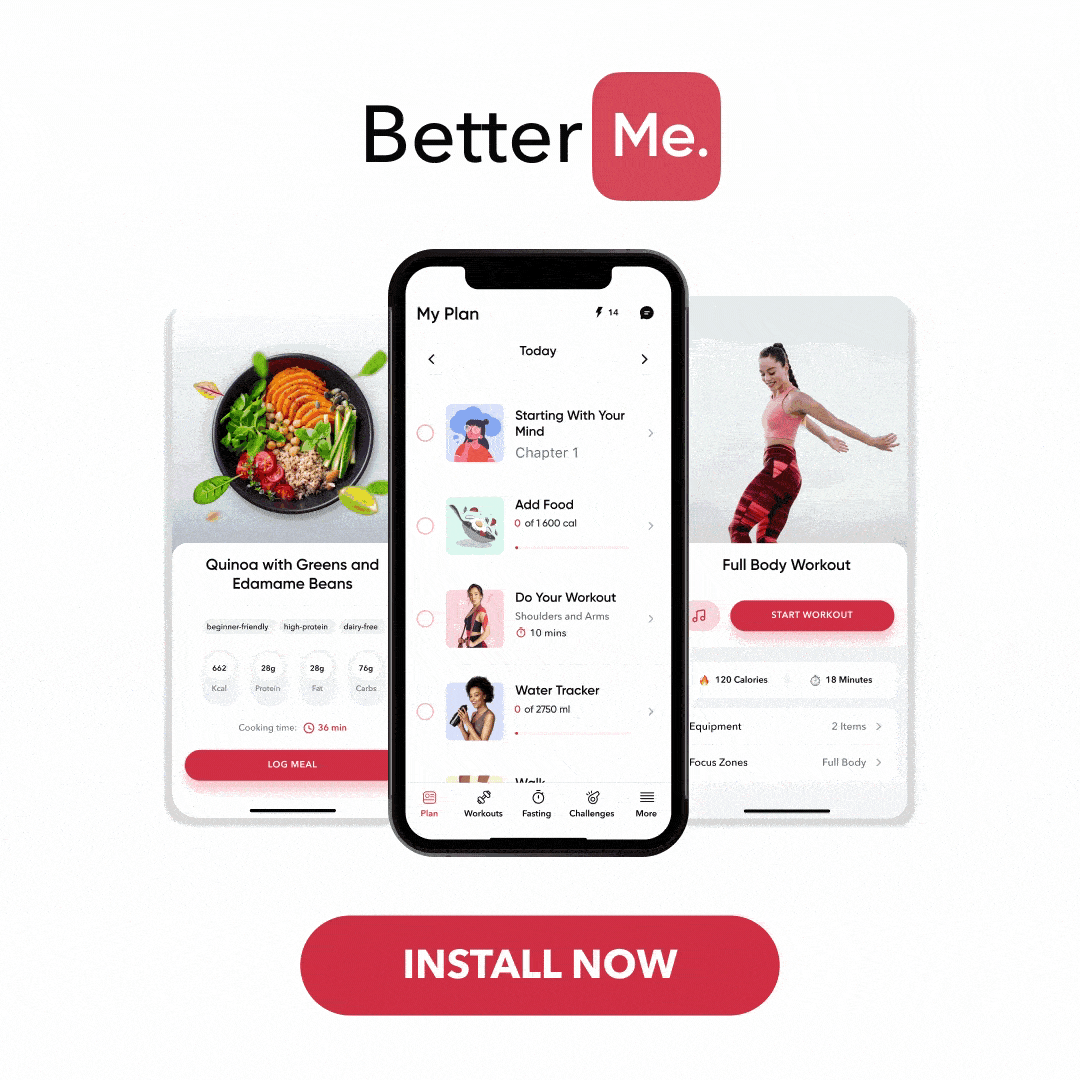 What Is A Marathon?
A marathon refers to a long-distance running race. A full marathon covers 26 miles (1). Thousands of people of all ages, sizes, and physiques have run and conquered some of the most brutal marathons, even in the harshest of weather conditions.
However, despite this achievement, most attest to the gruesome nature of the marathons, denoting the key for proper preparation and training. This means that you cannot sign up for the Boston, London, New York, or any other marathon one month prior and expect to coast through it. The Guardian suggests signing up for a marathon at least six months before the set date (1).
In these months, you have to be thoroughly trained to help reduce your injury risk and build strong muscles, connective tissues, and joints (1). Even serial marathoners have to adequately prepare before they participate in a race.
Read More: How Often Should I Run? Finding The Right Frequency For Optimal Benefits
Designing A Marathon Training Plan
Whether you are running the marathon to keep fit, break your record, or for charitable motives, you have to prepare adequately. Here are some of the critical aspects that fitness gurus recommend you double check when before registering for a marathon:
Paying attention to your fitness capabilities is crucial as it helps you identify your strengths and weaknesses. 
Fitness experts recommend you work with a marathon training plan for beginners if it is your first time. This is considered the beginner or the level one plan. Such a plan will require you to run at least three to four days a week.
In a marathon training plan intermediate level, you are urged to run an average of six days a week.  
Such a marathon training plan requires you to run for six to seven days a week, covering more miles in a week than in the beginner and intermediate levels. In addition to these, you must also participate in long runs or short progression run workouts to help build muscle strength and endurance.
Regardless of one's marathon goals, you need to first get assessed by your doctor. They will let you know if there are any health concerns you need to know, or that can hinder your participation (4).
BetterMe app will kick you out of the mental funk, shake off your extra weight, rid you off your energy-zapping habits, and help you sculpt the body of your dreams. Intrigued? Hurry up and change your life for the better!
How To Train For The Marathon
A marathon is something you have to work up to, which is why you must train months before the event. In addition, there are things you need to do which happen to be classified under training. These aspects guide your training and help in equipping you for the marathon. Below are factors explaining how you should train for a marathon:
Run Regularly
Medical News Today states that you have to make running a habit over six months before this event (4). After that, they recommend running three to four times a week to help build base mileage.
Over time you can join shorter distance races, for example, 5K or 10K, to help build endurance (4).
Prepare Your Body
Training for a marathon does not mean only working on your running speed or endurance. The best training plan will require you to also prepare your body for the immense strain associated with a marathon.
You can achieve this by indulging in various cross-training activities like swimming and cycling. Besides improving your aerobic conditioning, these activities will also boost your body's resistance to injury (4).
The other activities you can consider are Pilates, yoga, or exercises using weights. Typically, you have to exercise using these exercises for around 20 weeks (4). Remember that these are additional to your running routine.
Balancing such activities with a running schedule can be overwhelming. You need as much help as it comes, which is why you are advised to design your first marathon training plan with an expert.
Familiarize With The Course
Any experienced marathoner will tell you how important it is to familiarize yourself with the course. This is good, as it helps in preparing you both physically and mentally (3). Additionally, it also helps build confidence and reduce tension associated with fear of the unknown (3).
You can drive or cycle your way around the course to get familiar with it. As the marathon approaches, you can consider aspects like elevation, which help foster strategy to avoid burnout (3).
Eat And Keep Healthy
During the final weeks before the marathon, you have to cut down on your training to enable your body and mind to recover (4). Do not expect your fitness to improve any further if you have been training for over eighteen weeks.
So, three weeks before the big event, focus on keeping and eating healthy. Now, it does not mean that you are not supposed to be eating healthy throughout the preparation.  
Continue paying attention to good nutrition but reduce your training, including your cross-training. Your focus during this period should be resting and easy runs that do not take a toll on your body.
Read More: Running 4 Miles A Day: How To, Benefits, And Risks
Get A Partner Or A Support System
Training for a marathon can be an exciting experience, especially if you find a partner or a supportive network. However, if it is your first time participating in a marathon, the chances are that you will easily be demotivated during training.
You fight this by finding yourself a buddy or a group of people who are also training for the big run as you are.
WebMD acknowledges that working with a partner or with other runners helps you with the following (2):
Increased commitment to the attainment of your goals

Learning from other seasoned runners and marathoners

Increased emotional and mental support

Learning better ways of dealing with the emotional, physical, mental, and financial strains associated with marathon training

Increased enjoyment
Listen To Your Body
Although experts have given you a target to accomplish depending on your fitness levels, you have to be very cautious and listen to your body.  
You have an increased risk of running-related injuries even when you are training for a big event. Be very alert and look for body signals warning you against several things. You can listen to your body by (2):
Watching Out For Injuries. 

Your body may be very sore, especially if it is your first time, to the point that you do not realize you are injured. You are advised to always check your body for injuries after every training to prevent them from worsening.

Resting. 

You need to rest if your body is tired and you are portraying fatigue symptoms. Resting will not cost you the marathon but instead, help your muscles recover in preparation for the big day.
Lean and toned up body isn't just a far-fetched fantasy. Check out the BetterMe app and watch it propel your weight loss journey into high gear!
The Bottom Line
If you are interested in participating in a marathon for whatever reason, you must train months before. Experts recommend working with a marathon training plan that suits your fitness level. It should require you to run regularly, eat and keep healthy, familiarize yourself with the course beforehand, prepare and listen to your body. Talk to your doctor and fitness trainer for more help designing your marathon training plan.
DISCLAIMER:
This article is intended for general informational purposes only and does not address individual circumstances. It is not a substitute for professional advice or help and should not be relied on for decision-making. Any action you take upon the information presented in this article is strictly at your own risk and responsibility!
SOURCES: