'I need to lose 70 pounds in 6 months before my wedding. I need to shed 70 pounds in six months as my New Year resolution.' These are some of the desperate cries and fitness goals you probably have seen or heard from your friends. In a bid to drop this tremendous weight, you may have witnessed them taking some drastic measures. These could have included hitting the gym day and night and trying every other weight loss meal plan or home workout. Unfortunately, in most cases, the scale won't budge a bit, despite the numerous efforts. And even if it does, it likely does not portray the wanted results. This leaves us asking, can you lose 70 pounds in 6 months?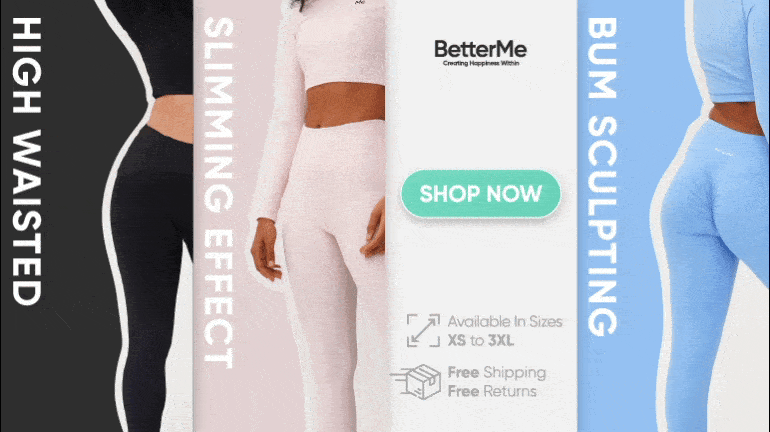 Chances are that you have heard testimonials from various people claiming to have lost so many pounds within such a timeline. Going by this, you could believe it is possible to lose 70 pounds in 6 months and want to give it a try. The reality is that shedding such an amount of weight is quite a feat. It will take a toll on you both mentally and physically. Even worse, it poses several health risks if done too quickly. 
In this article, we will look at the concept of trying to lose 70 pounds in 6 months. Since it is unrealistic and unhealthy, we will primarily explore the healthy weight loss concept and the alternative by which you can drop such pounds in a healthy manner. Let us get started!
I Want To Lose 70 Pounds In 6 Months: Is It Possible?
Shedding 70 pounds in six months is an ambitious goal for any individual. Typically, the belief is that you can drop this many pounds in that timeline. After all, weight loss is believed to involve implementing an effective exercise program and maintaining a calorie deficit. 
However, healthcare providers and dietitians do not advocate such weight loss goals. Instead of that, they suggest healthy and steady weight loss. According to the CDC, healthy weight loss is a slow and steady process that targets shedding one to two pounds in a week (4). 
Suppose you shed one pound every week. This will mean shedding four pounds in a month (1 pound x 4 weeks). By six months, you will have shed 24 pounds (4 pounds x 6). If you manage to shed 2 pounds weekly, you will lose 8 pounds in one month (2 pounds x 4 weeks). Within six months, you will have lost 48 pounds (8 pounds x 6). 
Following this recommended healthy weight loss principle, you will lose 24 to 48 pounds within six months. Not only is it possible, but it is also safe and healthy. Unfortunately, most people do not want to hear this because they want to transform their bodies overnight. It's important to note that this comes with multiple health risks.
Read More: 2-Week Weight Loss: How Much Weight Can You Lose And What is The Best Way To Do It
Side Effects Of Rapid Weight Loss
Healthy weight loss within a six-month window will mean shedding 24 to 48 pounds, as we have determined. Any weight loss target above 48 pounds is deemed rapid weight loss. So, losing 70 pounds can be considered quick or rapid weight loss.
Dietitians, nutritionists, fitness gurus, and healthcare providers do not advocate rapid loss. It is associated with several health risks, some of which include (5):
Dehydration. 

You can manage to lose more than one or two pounds in a week if you take extreme measures. These include techniques such as eating starvation diets or very-low-calorie diets. However, most people do not realize that much of the weight lost using such methods is water weight. This may lead to dehydration. Dehydration may lead to severe complications, including seizures, low blood volume, heat injury, and kidney problems like kidney stones and urinary tract infections (

8

).

Malnutrition. 

You may be following a very restrictive diet plan that increases your risk of several nutritional deficiencies. WebMD acknowledges that malnutrition from rapid weight loss is in most cases associated with insufficient protein intake (

5

). You can also become deficient in a number of other essential nutrients.

Gallstones. 

Experts reveal that gallstones may occur in 12% to 25% of individuals who lose tremendous weight over several months (

5

). 

Electrolyte imbalances. 

Quick weight loss may also lead to electrolyte imbalances, which can be fatal.

Numerous side effects. 

You may also experience fatigue, irritability, headaches, constipation, muscle loss, menstrual irregularities, hair loss, and dizziness.
How Many Calories Must You Burn To Lose 70 Pounds In 6 Months?
For you to lose one pound, roughly half a kilogram in one week, you must burn at least 3, 500 calories (3). You would have to burn 245, 00 calories to lose 70 pounds (3, 500 calories x 70 pounds) by the numbers. 
It sounds pretty simple, but in reality, it is not. It is challenging because you have to remove water, burn fat, and build lean tissue. Sadly, most people only lose water weight. This means the scale will budge in your favor over the first few months but end up not shifting at all over some time.
This is to say that for you to lose 70 pounds in six months, you must burn more than 10,000 extra calories each week. Despite the effectiveness of various exercise programs in burning calories, you will still not get to burn so many calories fast and safely.
The best weight loss strategy, in this case is to consider a safer weight loss program that allows you to burn calories at a sustainable rate. It might mean adjusting this weight loss goal, perhaps by increasing the timeline or reducing the weight loss target.
Ways To Lose 70 Pounds In 6 Months
If you are still adamant about losing 70 pounds in 6 months, you can always consider aggressive weight loss methods. Most of them include eating plans that are very calorie-restrictive. Do not start any of these diet plans with such a goal in mind without consulting your healthcare provider first. They are not always nutritionally complete and may require medical supervision. Here are the aggressive eating plans you can consider:
The military diet recommends focusing on a low-calorie diet for three days and returning to normal eating for the other four days (7). Your calorie intake is restricted between 1, 100 to 1, 400 calories during these three days (7). There is no standard and weight experts acknowledge that there is no guarantee that you will lose any amount using this diet as we all have different body shapes and metabolisms (7).
The Very-Low Calorie Diet
When you follow the very low-calorie diet, your calorie intake is restricted to between 800 and 1, 500 calories. Some people may limit their daily calorie intake to 500 calories, posing numerous health risks (6). 
Typically, an individual with a BMI over 30 can lose 3 to 5 pounds in a week on such an eating plan. This totals to an estimated 44 pounds over a three-month window (6). Based on this calculation, we can conclude that you can lose 88 pounds in 6 months. This could possibly help us attain our goal of losing 70 pounds in 6 months.
But be warned. These diet plans are not safe for the average person as they can result in severe health complications, including gallstones and malnutrition (6). Talk to your doctor first before you start following this meal plan. They will need to monitor you closely.
If you wish to cinch your waist, tone up your bat wings, blast away the muffin top – our fitness app was created to cater to all your needs! BetterMe won't give excess weight a chance!
Which Is The Best Diet Plan To Lose 70 Pounds In 6 Months?
Judging from the two discussed diet plans, you might be leaning more towards the very low-calorie diet. It promises results, unlike the military diet, which does not specify how much weight you can lose after religiously following it for six months.
Keep in mind that some of these diets are fad diets. They will promise quick results but at the expense of your health. Again, some of these diet plans will deliver immediate results at first and then end up disappointing you in the end. This means that they might not be effective for weight loss in the long run.
According to Medical News Today, the best way to determine the best meal plan for weight loss is by consulting with a healthcare professional (1). It would help if you had a diet plan incorporating all food groups to avoid malnutrition or nutritional deficiencies. The only way you can create such a diet plan is by sitting down with a licensed dietitian.
How To Safely Lose 70 Pounds?
You can shed 70 pounds in a healthy and safe way without resulting in extreme measures. All you have to do is first get rid of the six-month timeline. This is not about how fast you lose weight but how safely you can lose and maintain it. Below are some expert-approved strategies to help you shed 70 pounds quickly and safely (2):
Cutting out junk and ultra-processed foods. They are high in calories, fat, sugar, and sodium which all contribute to weight gain.

Hydrating. Dehydration is often mistaken for hunger, making most people overeat.

Eliminating added sugar. Much of the added sugar people consume is eventually stored as fat.

Eating high-fiber foods. Such foods increase your satiety and help reduce overeating which increases your calorie intake. 

Practicing mindful eating. The approach involves healthy eating principles like eating slowly, which reduces your calorie intake per set.

Exercising regularly. Talk to your trainer and doctor to determine an appropriate exercise program suiting your fitness goals.
The Bottom Line
Trying to lose 70 pounds in 6 months is somewhat unrealistic. It is also unhealthy as it results in health problems such as gallstones, dehydration, electrolyte imbalances, and malnutrition. Instead of this rapid weight loss approach, you are advised to focus on losing 70 pounds safely and steadily. While it will take longer, it will help you keep the weight off permanently and in a safe manner.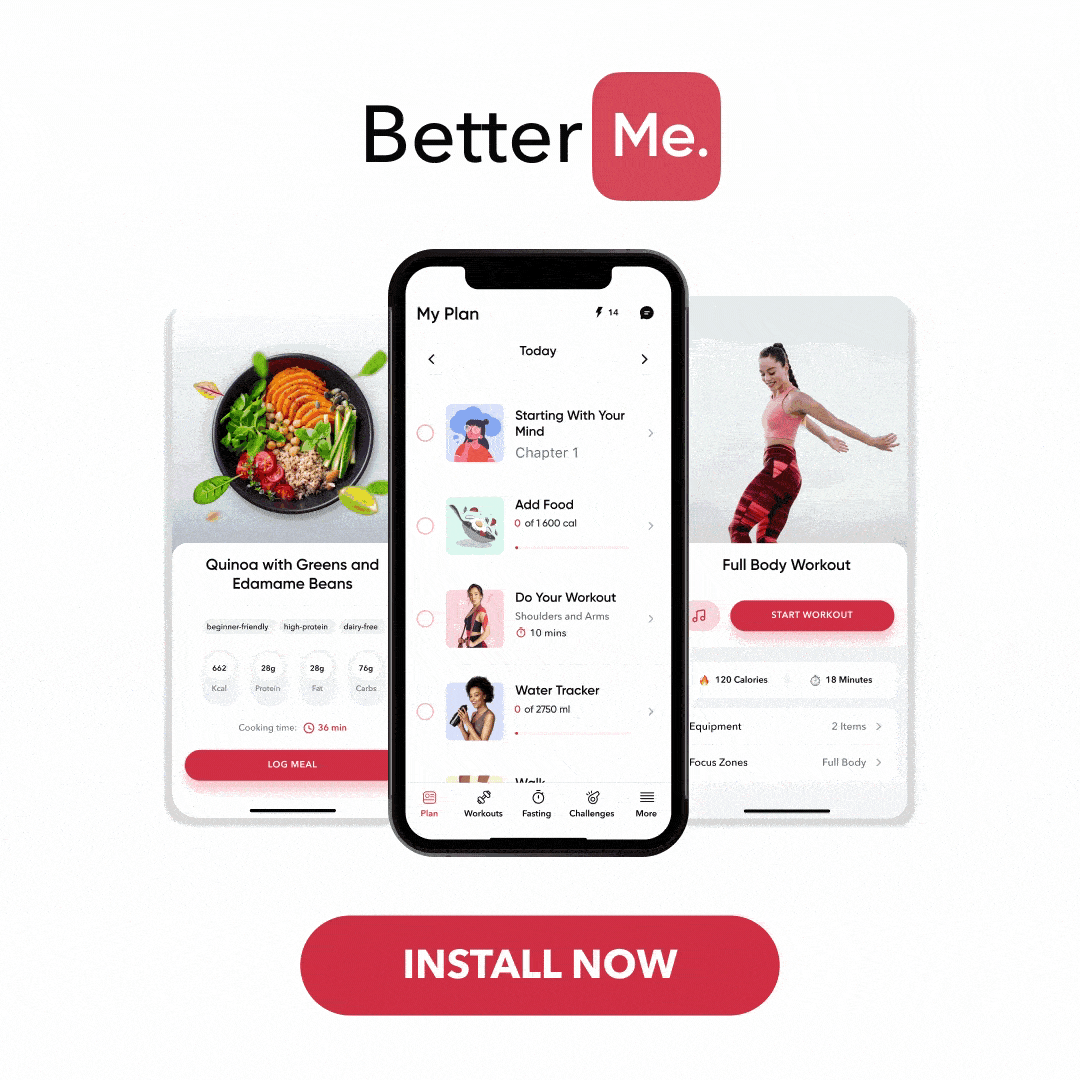 DISCLAIMER:
This article is intended for general informational purposes only and does not address individual circumstances. It is not a substitute for professional advice or help and should not be relied on for decision-making. Any action you take upon the information presented in this article is strictly at your own risk and responsibility!
SOURCES: