Miracle Whip is one of the most widely used condiments in many urban households across the earth. This condiment is often used as the common name for mayonnaise (mayo), which is indicative of its widespread use as a  condiment. Not only is Miracle Whip a satisfying addition when used in various salads, but it is also quite tasty. That being said, there are various debates about this condiment as to its acceptability in a keto diet. This has brought Miracle Whip into the limelight. As a natural consequence, you will find numerous searches under the terms Miracle Whip keto friendliness or approval.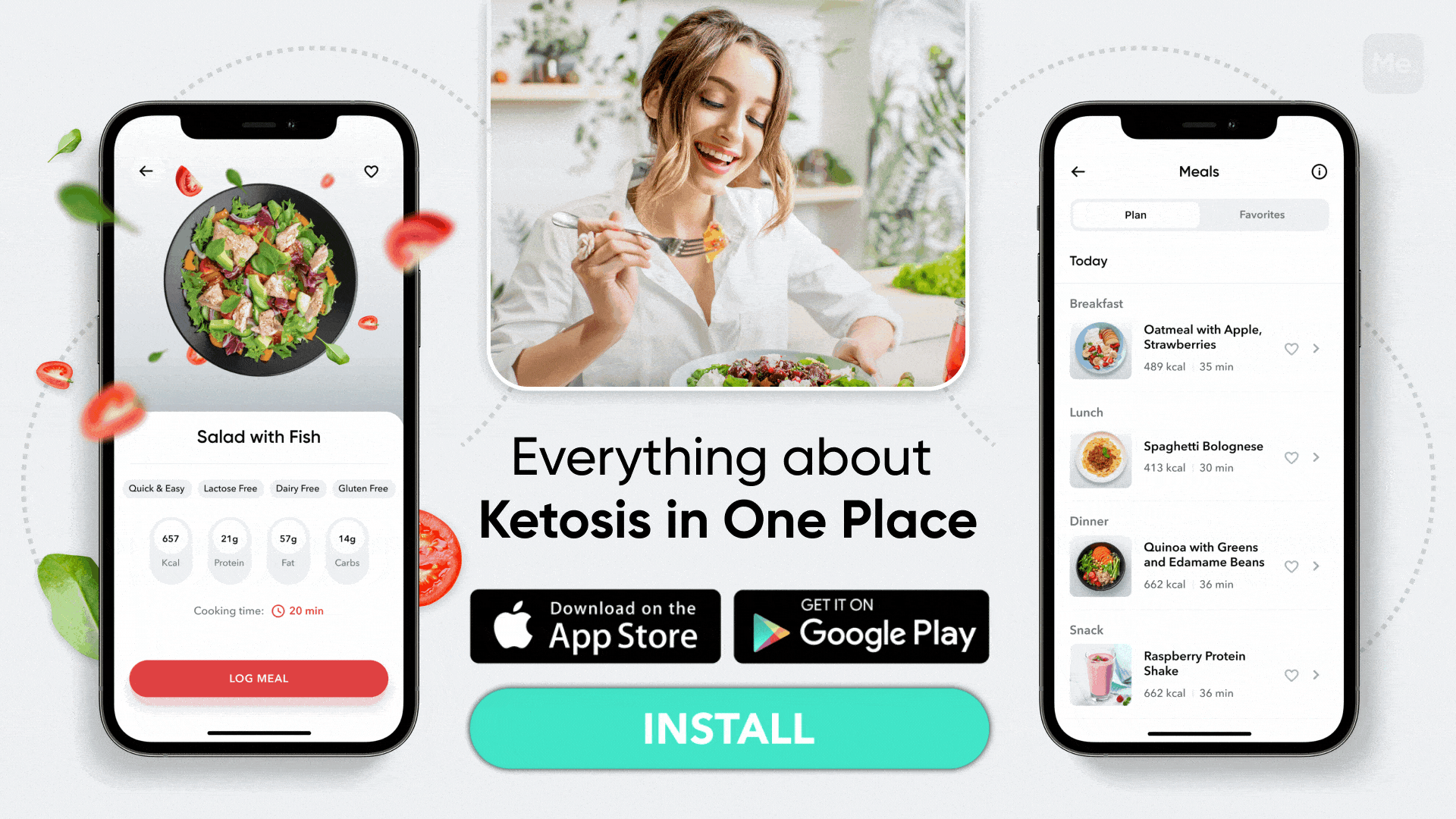 Is Miracle Whip keto-friendly? This is the question most people on keto want to know before they grab it up at their local grocery store. In this doc we want to walk you through the world of Miracle Whip. We will be discussing its nutritional profile, its alternatives, and whether or not it is approved in the keto diet plan. We would also like to provide you with all the information you need to help you make the best choice for your keto lifestyle. 
Is Miracle Whip Keto Friendly?
The keto diet plan is one of the unique nutritional plans as compared to other traditional meal plans. It contains some strict rules, some of which can be a handful for certain people to follow, especially beginners.
That being said, this does not mean that this eating plan is impossible. You can always select some options to make the ketogenic diet plan friendlier, without feeling as if you are deprived. One of these options is using some keto-approved condiments.
We all have a condiment we love and use in most of our salad dressings. It can be hard to ditch it, no matter what eating plan we are following. It might help if we explain why there are numerous questions related to Miracle Whip being keto-approved.
Read More: Types Of Keto Diet: Which Is Right For You?
Is Miracle Whip Keto Approved?
Some people argue that it is, while others think otherwise. The primary thing is, ketogenic-approved condiments should not contain any added sugar. Some preferred condiments include hot sauce and ketchup which do not have any added sugar, mayonnaise, yellow mustard, high-fat salad dressings, and Worcestershire sauce (6).
There is a reason why Miracle Whip is not on this list. The primary ingredients used to prepare it include soybean oil, water, high fructose corn syrup, eggs, modified cornstarch, vinegar, salt, sugar, and natural flavor (3).
It is also prepared from a blend of spices such as paprika, garlic, and mustard. Because this condiment is prepared using sugar, it contains added sugar, which is unacceptable in any keto diet. 
Likewise, Miracle Whip contains high fructose corn syrup (HFCS). This is a very sweet derivative of corn starch. All starch contains glucose chains, which is sugar (5). 
According to Medical News Today, the consumption of HFCS, like other sugars, is linked to health issues such as obesity and metabolic dysregulation (5). Based on this evidence, it is only right to say that this condiment contains sugar.
How To Make Miracle Whip For Keto Diet?
The only way Miracle Whip can become keto-friendly is if it is not prepared with any sugar at all. If it is sugar-free, you can use it to enhance the flavors of your vegetable, fruit, or salad dressings. Fortunately, making this condiment is not difficult, and you can easily prepare it from the comfort of your home.
With that said, let us look at some ingredients you can use to make a homemade keto-friendly Miracle Whip. What you will use is similar to the ingredients used to make the Miracle Whip, minus all the food products containing sugar. The list includes mayo, garlic powder, mustard powder, vinegar, paprika, lemon juice, and a powdered sweetener like Lakanto and Xanthan gum.
The measurements you use for all these ingredients will vary depending on the amount of Miracle Whip you want to make. If you want more of this condiment, then it will mean increasing your measurements. 
Remember to go through this ingredient list with your dietitian. They are better suited at pinpointing how many calories per serving you can acquire from this mixture. Again, they will help in determining if these ingredients also align with your daily dietary and calorie requirements. Also, they can propose suitable alternatives if you tend to be allergic to any of the listed ingredients. 
If you've mustered up the courage to crush your weight loss goal, let Betterme take the sting out of this demanding process. Our app will help you restructure your habits, remold your life and crank up your fitness results!
Nutritional Profile Of Keto Miracle Whip
A keto diet aims to consume foods with healthy fats, adequate proteins, and very few carbs (7). Its purpose is to allow you to acquire most of your calories from fats instead of carbs. You might have realized that most people on keto tend to prefer eating salads. They contain fewer carbs, which helps in aligning them to the keto diet plan.
Most salad dressings are not always keto-friendly as they contain sugar (7). As such, various condiments are recommended, such as sugar-free Miracle Whip. Worth noting is that this condiment must not contain any sugar. If it is indeed sugar-free, you can use it to prepare healthy and keto-friendly salad dressings.
Since keto is mostly chosen as a way to prompt weight loss, it is not surprising that people question the nutritional information of this condiment. The nutritional content of one serving (one tablespoon or 15 g) of this condiment is as follows (3):
Calories- 40

Total fat- 3.5 g

Cholesterol- 2.5 mg

Protein- 0 g

Fiber- 0 g

Total sugars- 1 g

Total carbs- 2 g

Potassium- 0 mg

Sodium- 95 mg
You must understand the calories in each Miracle Whip serving. The information will be useful when you are calculating your daily calorie intake. As you may know, weight loss entails consuming fewer calories than your body burns (2). So, if you do not account for the calories in this condiment, you may end up compromising your weight loss results.
What Is Better For Keto, Regular Mayonnaise Or Miracle Whip?
The tug of war between these two condiments is never-ending. Some people believe that regular mayonnaise/mayo is healthier and better for keto. On the other hand, others believe miracle whip is the better-suited condiment for keto.
As mentioned before, in any keto diet, you should avoid any product containing added sugar (1). Since regular mayonnaise usually does not contain any added sugar, this means that it is an acceptable condiment in this nutrition plan. 
Instead of added sugars, mayonnaise contains olive or avocado oil, white wine vinegar, egg yolks, lemon juice, and Dijon mustard (1). You can always enhance the flavor of this condiment by adding chili powder, herbs, or garlic.
Miracle Whip was developed as an alternative to mayonnaise. It contains the same ingredients as the mayo but with less fat content. You can also consider using this condiment to prepare your keto salad dressings.
However, between the two, Miracle Whip may be recommended due to its lower calorie content. Going further, if you want something with fewer calories, consider using mock mayo.
Read More: 28 Day Keto Diet Plan: All the Facts You Need to Get Started

An Alternative For Both Miracle Whip And Mayonnaise
Here is a detailed recipe on how to prepare this healthy condiment alternative for both Miracle Whip and mayonnaise (4):
Ingredients
Half a cup of light mayonnaise

Half a cup of nonfat sour cream

Two teaspoons of sugar (you can substitute it with Splenda)

Two teaspoons of finely chopped orange or lemon zest

Half a teaspoon of vanilla extract (optional)
Preparation
Mix all your ingredients in a bowl and blend or whisk until smooth. You can use it in any vegetable or fruit salad recipe that either requires mayo or Miracle Whip.
Nutritional Information
The following recipe yields two tablespoons per serving. The nutritional content of one serving (two tablespoons) is as follows:
Calories- 70

Total carbohydrates- 5 g

Total fat- 5 g

Saturated fat- 1 g

Cholesterol- 0 mg

Fiber- 0 g

Protein- 1 g

Sodium- 121 mg
The Bottom Line
The debate regarding if Miracle Whip is keto-friendly continues. Among certain other condiments, this one has stolen the spotlight as a favorite amongst most urban dwellers. Since they do not want to give it up after starting keto, they want answers on Miracle Whip keto friendliness.
The reality is that keto does not permit any condiments containing sugar. Unfortunately, Miracle Whip tends to be prepared with sugar and substances containing sugar, such as high fructose corn syrup (HFCS). 
As such, it is neither keto-friendly nor keto-approved. As an alternative, this condiment could be accepted in this eating plan as long as it is not prepared with any sugar ingredients. If this is the case, it would then be approved and useful to support people who choose keto to prompt weight loss.
Remember to consult with a licensed nutritionist or dietitian if you want to prepare a sugar-free Miracle Whip. As much as you are considering not using sugar, you also may want to consider using low-calorie ingredients to support weight loss.
Sticking to a healthy diet based on your health needs, allergies and preferences is a great idea, however, when combined with a workout plan that meets your goals, it might bring you significant benefits. Better mood, stronger muscles, and endurance are just some.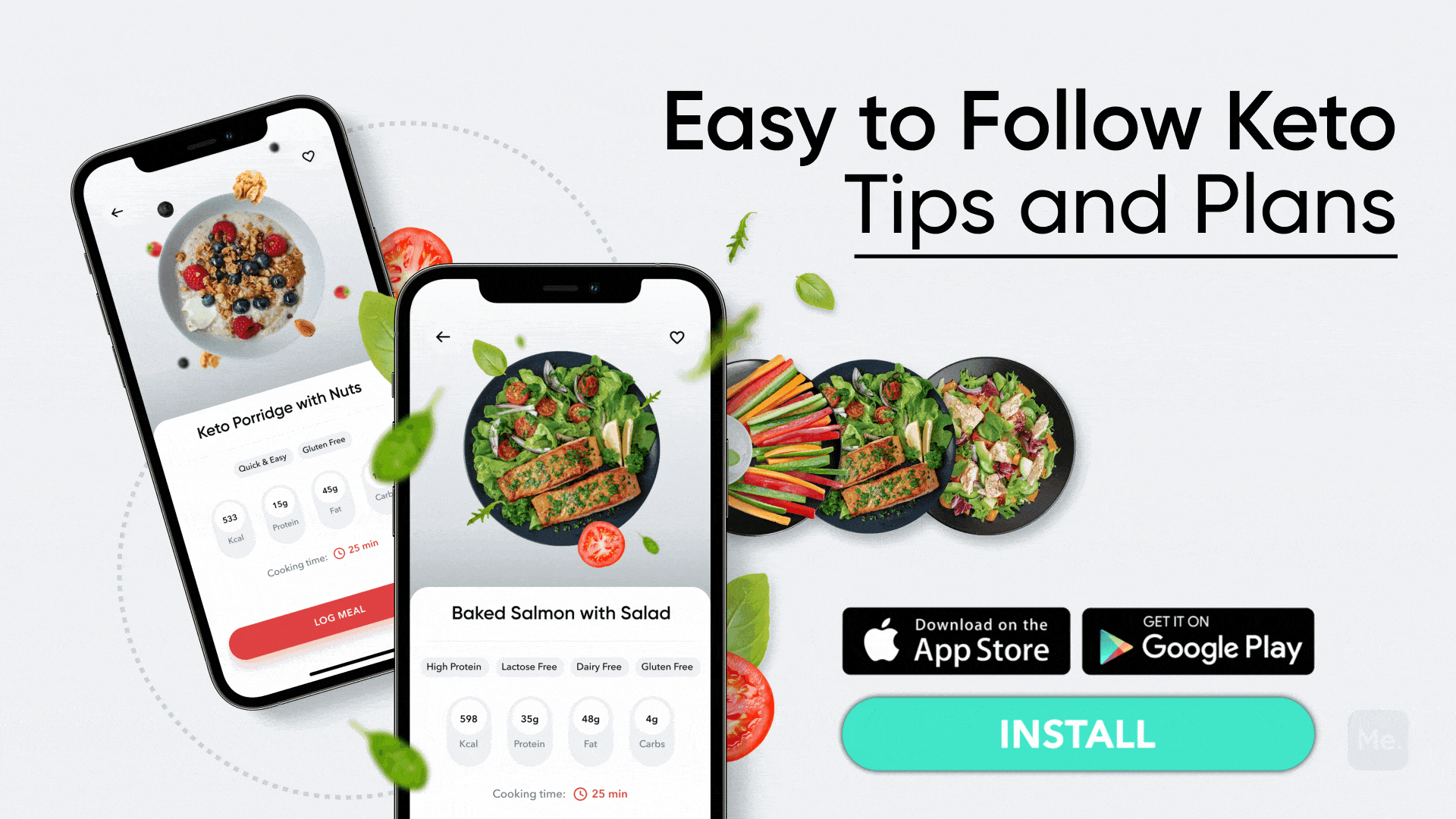 DISCLAIMER:
This article is intended for general informational purposes only and does not address individual circumstances. It is not a substitute for professional advice or help and should not be relied on for decision-making. Any action you take upon the information presented in this article is strictly at your own risk and responsibility!
SOURCES: