Compared to macronutrients such as carbs, protein has a good reputation in the world of diet culture. It's hailed as the building block of muscles and the key to feeling full, which keeps hunger at bay.
However, people who switch to high-protein diets may notice a change on the scale and worry that the extra protein is causing weight gain. These concerns aren't unfounded — eating too much of anything will lead to weight gain. However, protein itself does not increase your weight directly or make you store fat – this is determined by other factors in your diet.
Let's unpack the role of protein in weight management.
Does Protein Make You Lose Or Gain Weight?
Protein can help you either lose or gain weight, depending on your goals and your overall diet.
A high-protein diet for weight gain may work if:
Eating protein for weight loss:
Reasons why BetterMe is a safe bet: a wide range of calorie-blasting workouts, finger-licking recipes, 24/7 support, challenges that'll keep you on your best game, and that just scratches the surface! Start using our app and watch the magic happen.
How Can Protein Help You Lose Weight?
Using protein for weight loss is an effective strategy for several reasons, including improved satiety (feeling full after eating) and improved muscle repair and growth (8).
We sometimes encounter the occasional 7-day protein diet plan for weight loss, but what's the science behind it? Let's take a closer look at some of the protein benefits when it comes to weight loss and why it's so important.
Protein and Metabolism
Protein helps boost your metabolism as it takes more energy for the body to digest this than it does for it do digest carbohydrates or fats. This means that when you eat a meal that is high in protein, your body has to work harder to break down the food and extract all the nutrients (8).
It may not seem like much, but the small amount of extra energy that is used for digestion (aka the thermic effect of food) can add up over time and help you lose weight.
Protein and Satiety
Protein is also helpful for those who are trying to lose weight as it helps them feel fuller for longer after eating a meal. Research has found that when compared to carbohydrates or fat, protein takes much longer to digest and can therefore leave you feeling fuller and more satisfied (3). This may be in part because protein intake affects the release of hormones and signaling peptides in ways that make us feel more full and less hungry (8). 
This can help prevent you from overeating or snacking between meals, which is often a problem for people who are attempting to lose weight.
Protein and Muscle Growth
Finally, protein in the diet is essential for muscle growth and repair. When exercising, our muscles break down and need to be repaired in order for us to build strength and become stronger.
Eating a diet that is high in protein helps this process by providing the body with all the essential amino acids for repairing and rebuilding muscle (8).
Having more muscle than fat is also beneficial for weight loss as this means you're burning more calories even when not exercising.
Does Protein Turn Into Fat If You Don't Work Out?
Contrary to popular belief, protein doesn't simply turn into fat if you don't work out.
Our bodies use protein for many purposes, including repairing and building tissues, producing enzymes and hormones, and supporting immune function (2). When you consume protein, it's broken down into amino acids, which are then used for these essential functions.
When protein is consumed in excess, it can be stored as fat, but this is a complex process. This storage only occurs if you consume more calories overall than your body can use for energy.
In addition, our bodies aren't as efficient at storing protein as fat in comparison to carbohydrates and fats. So, although it's possible for excess protein to contribute to weight gain, it's more likely to happen because you're eating a high-calorie diet, not because you're eating a lot of protein and not working out.
Read more: Healthy High Calorie Vegan Foods For Weight Gain.
How Much Protein Per Day Do You Need To Gain Weight?
The amount of protein you need per day to gain weight, particularly muscle mass, is dependent on multiple factors, including body weight, level of physical activity, and overall dietary intake.
If your goal is to gain muscle mass, one general recommendation is to consume between 0.5 to 0.8 grams of protein per pound of body weight every day (7). This means that if you weigh 150 pounds, you should aim to eat between 75 and 120 grams of protein daily. This range can help support muscle growth, particularly when combined with regular strength training exercises.
For those who lead a sedentary lifestyle, the National Institute of Health suggests a minimum daily protein intake of 0.36 grams per pound of body weight (5). So, a person who weighs 150 pounds needs approximately 54 grams of protein each day.
It should be mentioned that the body can only absorb a certain amount of protein at once. Therefore, when eating to increase your protein intake, it's often best to spread your consumption throughout the day in smaller amounts, rather than attempting to eat one large meal that is full of protein.
Research has suggested that eating multiple meals throughout the day, each one containing 20-25 grams of protein, may be more beneficial for muscle growth than consuming one large meal that contains the same total amount of protein (4).
Eating too much protein, particularly that which comes from animal sources, can also put undue stress on your kidneys, as they then need to work harder to filter out the excess waste products of protein metabolism.
The majority of us don't need to worry about this, but if you have existing kidney issues or are taking certain medications, you may wish to talk to your doctor about how much protein is safe for you.
In addition, a diet that excessively prioritizes protein may cause nutrient imbalances. If protein sources are used to replace other important food groups in your diet, you may miss out on essential vitamins, minerals, and dietary fiber that come from fruits, vegetables, and whole grains. A diet needs to be balanced in order for it to be healthy. 
Whether you're looking to simply pep up your fitness routine, jazz up your diet with mouth-watering low-calorie recipes or want to get your act together and significantly drop that number on your scale – BetterMe app has got you covered! Improve your body and revamp your life with us!
High-Quality Proteins to Consider for Your Diet
Whether you're trying to lose or gain weight, eating high-quality proteins is a great idea. By "high-quality", we mean foods that have protein and contain the essential amino acids our bodies cannot make. We're also referring to proteins that are easy for the body to use.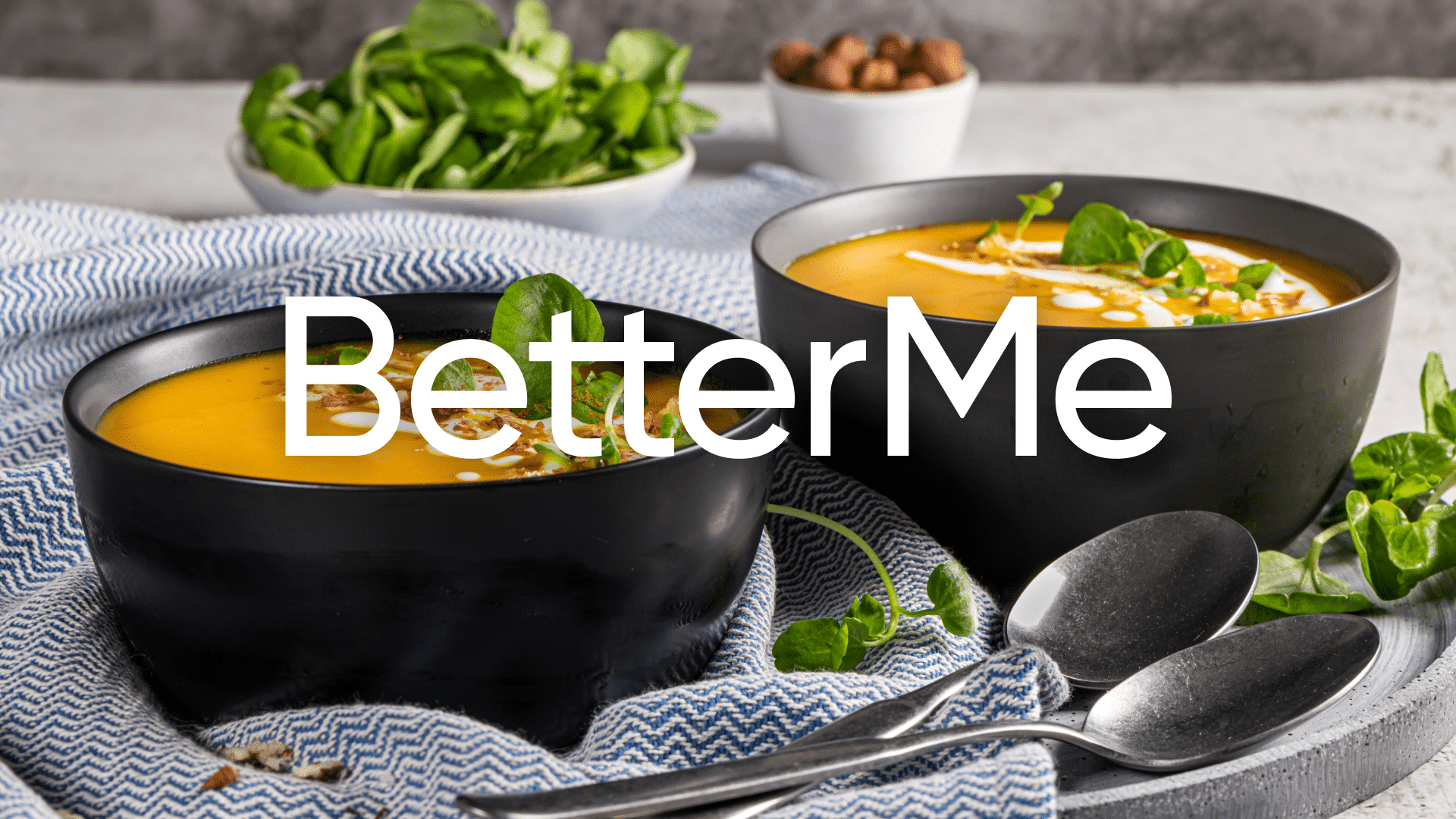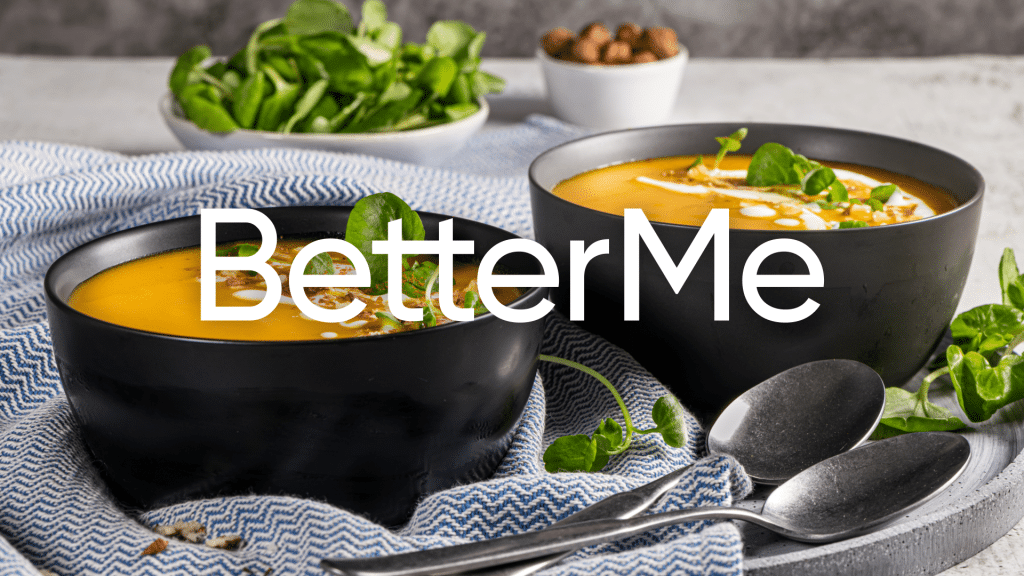 Foods that are high in protein include:
Read more: Bulk Up The Right Way: 13 High-Calorie, Low-Carb Foods For Safe And Effective Weight Gain.
Frequently Asked Questions
How much protein is too much?
How much protein is too much is dependent on health and lifestyle factors. General advice is to try to get 10-35% of your daily calories from protein, which is a broad range. You should talk to your healthcare provider or a registered dietitian to get individualized recommendations. It's important to balance protein intake with other nutrients for optimal health.
What are the side effects of too much protein?
Excessive protein intake can have a variety of side effects, including digestive issues such as bloating and constipation, kidney damage (particularly in people with existing kidney conditions), nutrient deficiencies (due to an unbalanced diet), and unintentional weight gain (even excess calories in protein can ultimately be stored as fat) (1).
Which type of food increases weight?
Foods that are high in calories, such as those rich in healthy fats (e.g. avocados, nuts, and seeds), complex carbohydrates (e.g. whole grains and starchy vegetables), and protein (e.g. lean meats, dairy, and legumes) can contribute to weight gain when they are consumed in surplus. 
It's important to remember that gaining weight healthily does not only involve eating more, you must also focus on nutrient-dense foods.
The Bottom Line
Protein can help you lose or gain weight, depending on the type and quantity you consume. It helps boost metabolism, making you feel fuller for longer, and regulates the hormones that control appetite and hunger.
People who are looking to build muscle should aim for 0.7 to 1 gram of protein per pound of body weight each day, while those who lead a sedentary lifestyle should aim to consume a minimum of 0.36 grams of protein per pound of body weight daily.
Eating multiple meals containing 20-25 grams of protein is more beneficial for muscle growth than eating one large meal containing your recommended daily amount of protein.
You should choose high-quality proteins such as eggs, lean beef, chicken, salmon, peanut butter, low-fat cottage cheese, lentils, quinoa, milk and yogurt products, and tofu and tempeh.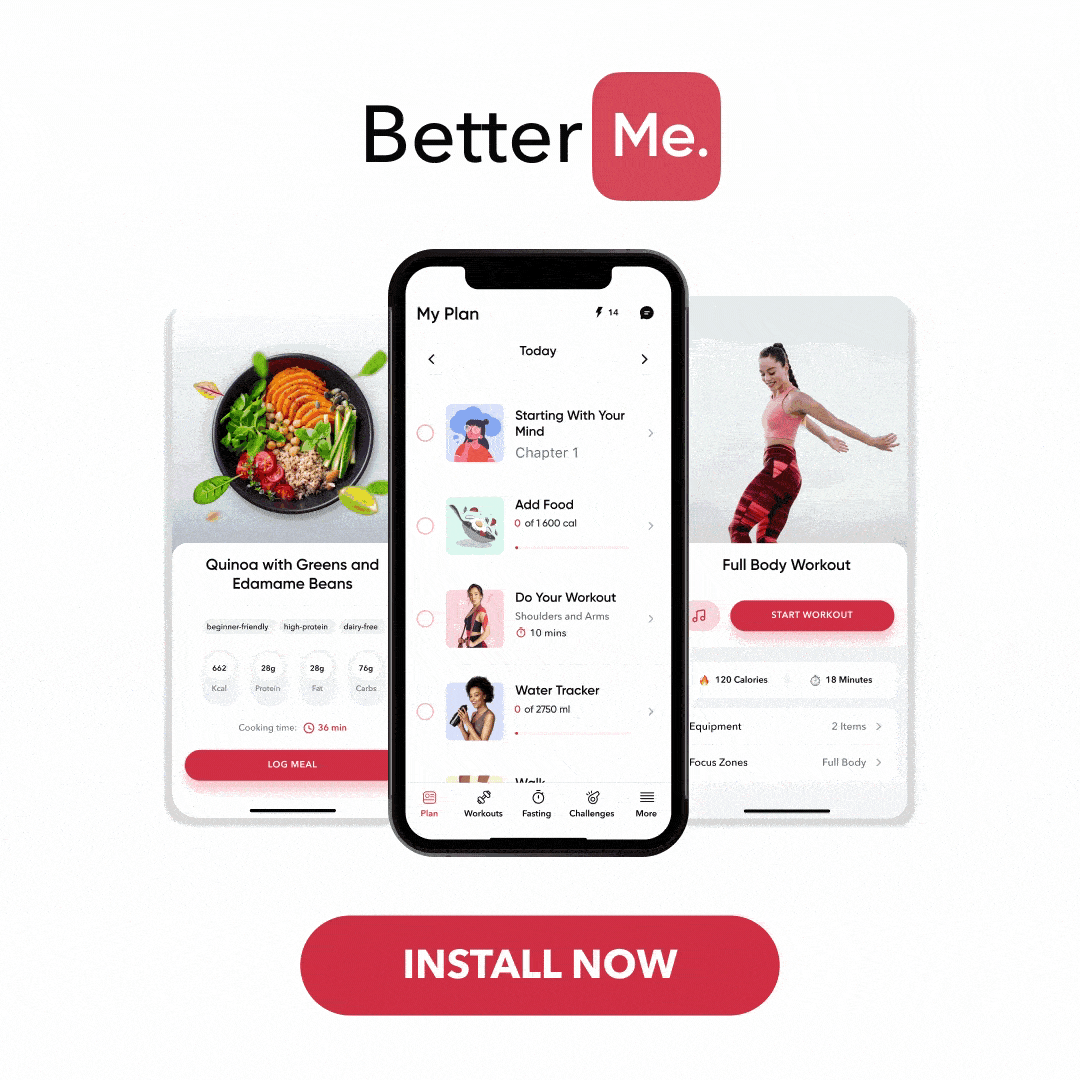 DISCLAIMER:
This article is intended for general informational purposes only and does not address individual circumstances. It is not a substitute for professional advice or help and should not be relied on to make decisions of any kind. Any action you take upon the information presented in this article is strictly at your own risk and responsibility!