Everyone suffers from indigestion or acid reflux every now and then. However, for people suffering from gastroesophageal reflux disease, acid reflux and indigestion are an uncomfortable and sometimes painful part of everyday life. While this disease can be managed with medication, going on a GERD diet is a good way to help your body along in the healing process. In today's article, we are going to show you the best diet for indigestion. This indigestion and acid reflux diet will outline the best and worst foods for this condition, thus helping you make the best choices for your health.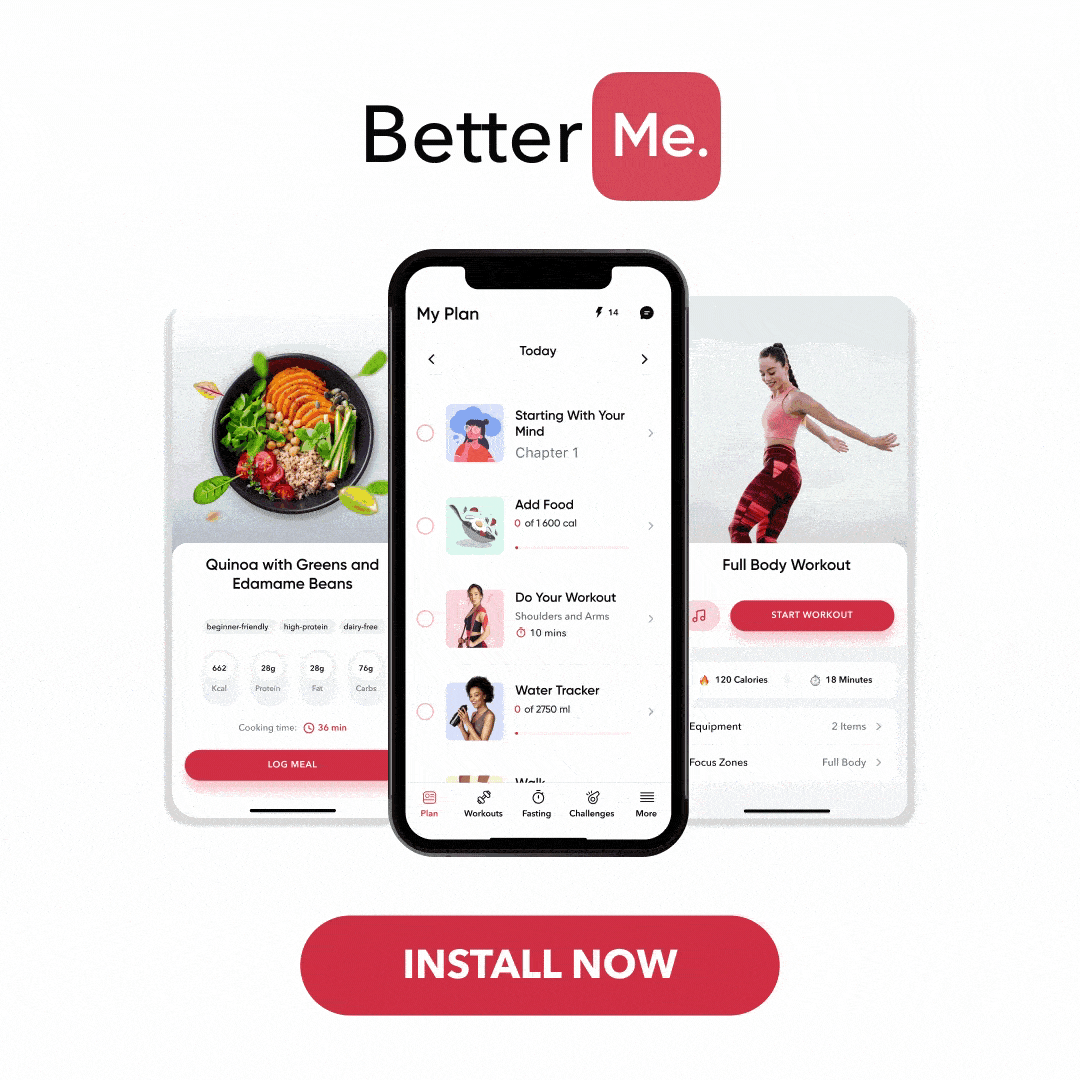 What Should You Eat When You Have Indigestion?
Before delving into which diet works best for indigestion and heartburn, we need to first learn the difference between these two terms. While these two terms are often used interchangeably, medically, they actually refer to two different conditions (1).
Indigestion is often felt in the abdomen while heartburn symptoms are localized in the chest area. If your symptoms include a burning feeling in your chest or throat, whenever you lie down or bend over, or  a hot/sour/acidic or salty taste in the back of your throat, then you are suffering from heartburn or acid reflux. These symptoms are caused by partially digested food and stomach acid in the stomach that flow "back up" into the esophagus.
On the other hand, if you are experiencing either abdominal pain, discomfort, bloating, or a burning sensation in the upper abdomen, excessive belching or gas, nausea and an early fullness during meals, then you may be suffering from indigestion. This may be caused by an underlying medical condition or simply by eating too much or too quickly.
Some extra points to note are that
Heartburn is often a symptom of indigestion.

If heartburn, also known as GER (gastroesophageal reflux) worsens and becomes chronic it is then upgraded and referred to as GERD (gastroesophageal reflux disease), which if left untreated, can result in serious health complications.
Read More: Brat Diet To Soothe Your Upset Stomach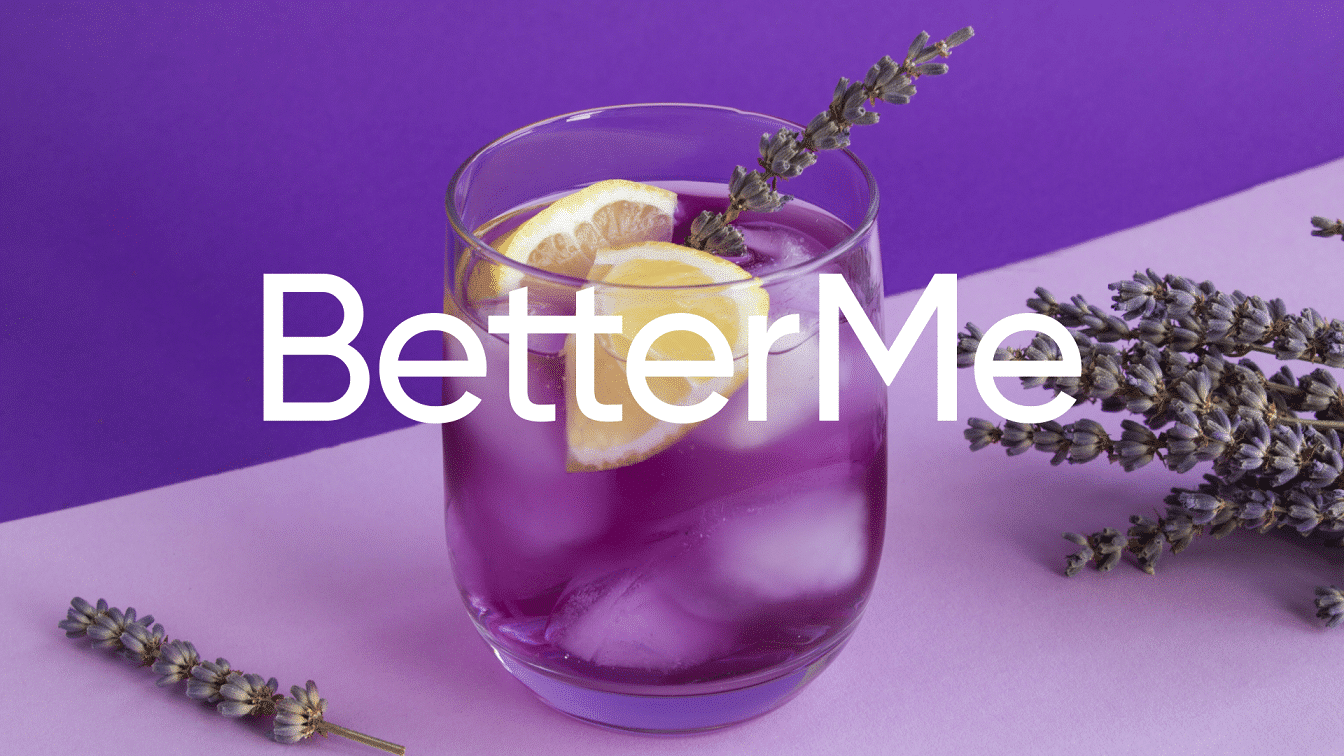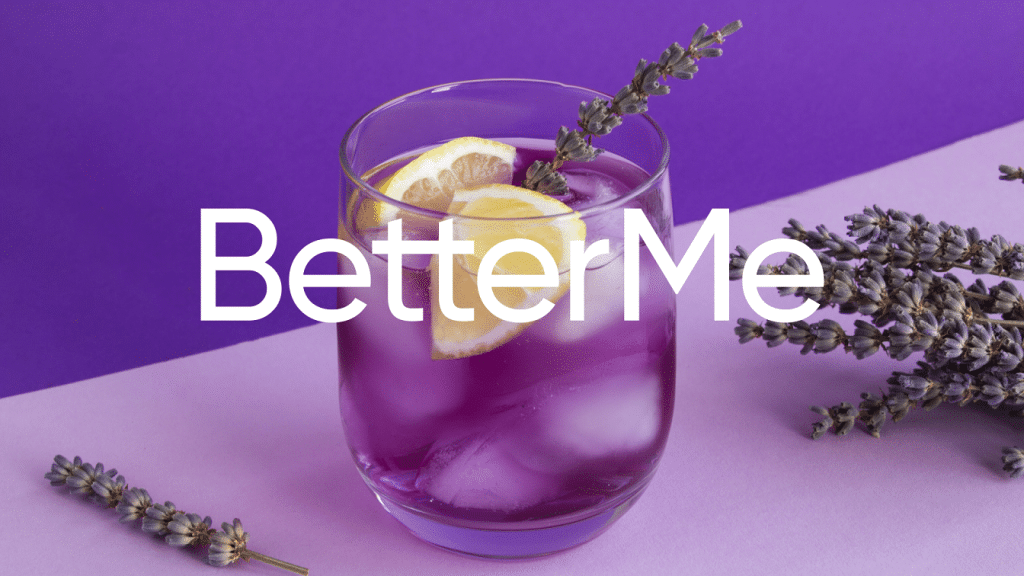 What Is A Good Diet For Acid Reflux And Indigestion?
With definitions and explanations out of the way, which foods neutralize stomach acid the best? Here are some examples that make a great addition to any good diet for indigestion
This root has been used for generations in traditional medicines to help treat a myriad of illnesses. Modern medicine also recognizes this spice for its anti‐inflammatory, antioxidant, antitumor, and antiulcer effects in the human body.
In terms of gastrointestinal issues, adding this spice to your diet could prove to be helpful. According to a review published in the Food Science and Nutrition journal, this root may help alleviate nausea. More research needs to be done on whether it is effective for other indigestion issues such as abdominal pain, bloating, early satiety, fullness, and belching (4).
Oats And Other High Fiber Foods
The consumption of oatmeal has increased in the last few years, not only due to the rise in popularity of gluten-free diets, but also due to the fact that oats make a great weight loss meal due to their high fiber content that helps boost satiety.
That said, this is not all that oats are good for. Anyone on an acid reflux diet can also see some advantages in adding them (and any other high fiber foods) to their meal plan.
A study of 36 patients suffering from non-erosive reflux disease (aka NERD which is a type of GERD) who typically ate low fiber diets and were given fiber supplements found that the fiber led to less heartburn frequency, a decrease in the number of gastroesophageal refluxes, and a significant increase of minimal lower esophageal sphincter resting pressure (3).
Aside from oats, other healthy high fiber foods include quinoa, popcorn, almonds, brown and wild rice, whole grain bread or pasta, etc.
BetterMe app will kick you out of the mental funk, shake off your extra weight, rid you off your energy-zapping habits, and help you sculpt the body of your dreams. Intrigued? Hurry up and change your life for the better!
In a study published in 2017 in the Journal of Research in Medical Sciences, and conducted on almost 4000 people, researchers found that people who ate more fruits and vegetables in their diets had a lower risk of GERD – 36 percent lower in just women and 42 percent lower in overweight participants (both men and women) (7).
With that being said, the research on whether vegetables and fruits help relieve GERD symptoms has had conflicting results over the years. This might be because not all fruits and vegetables work in the same way to alleviate heartburn and indigestion.
According to John Hopkins Medicine, the best fruits and vegetables to add to a diet for indigestion include bananas, celery, watermelon, cucumbers, lettuce, apples and pears. If you can, try to avoid highly acidic fruits and vegetables – especially citrus fruits and pineapple – as they may be more likely to trigger reflux.
In the same way that not all fats are good for your weight, not all types of fat are good for indigestion and heartburn. Go for healthy fat sources such as nuts and seeds, avocados, olive oil, sunflower oil and sesame oil, fatty fish and other seafood for your dietary fats.
While milk is often used as a home remedy to ease heartburn, verywellheath warns that the fat content in some yogurts can worsen heartburn and GERD instead of easing it. To be on the safe side, Healthline advises that you should either have plain low-fat yogurt or low fat plant based milks like almond milk.
Read More: Health Benefits Of Hemp Seeds: Science-Based Facts On Nutrition, Calories And More
What Should I Not Eat If I Have Indigestion?
Knowing what foods worsen indigestion is the easiest way to ensure that you have an easy time managing your GERD symptoms. The specific foods that you react to may vary from person to person. Some common foods known to worsen this condition and its symptoms include:
Citrus and other highly acidic fruits

– They have a high acid content that can trigger acid reflux. Pineapple and tomato products also affect some people.

Unhealthy fried fatty foods

– Not only does their digestion require the secretion of potential esophageal irritants (like more stomach acid), but they are also known to relax the lower esophageal sphincter, which allows acid to leak out and up into the esophagus (

8

).

Chocolate

– Research has found that consumption of chocolate increases the numbers of reflux events in GERD patients (

2

,

6

).

Carbonated beverages

–

WebMD

states that the gas in these drinks causes gastric distension which in turn increases pressure on the esophageal sphincter, leading to reflux.

Alcohol

– It worsens this condition by making the stomach produce more acid, irritating the tissues in the throat or stomach, and relaxing the esophagus making it easier for your stomach's content to leak out (

5

).
The Bottom Line
The best diet for indigestion is one that eliminates any foods and drinks that have a highly acidic pH, alcohol and fried fatty foods. If you'd like to manage your symptoms through your diet, you are advised to turn to healthy fats, lean proteins as well as other foods and fruits that are high in fiber.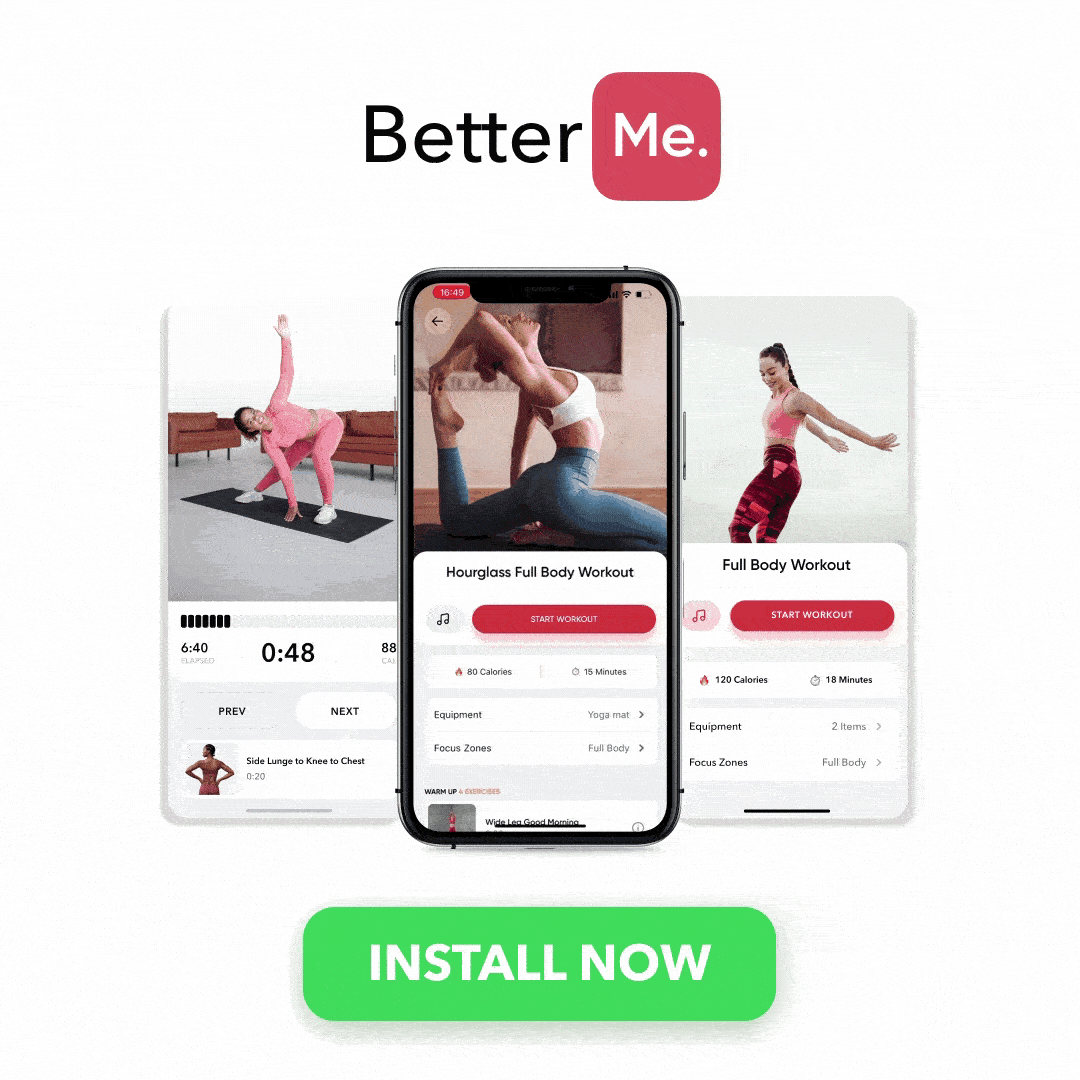 DISCLAIMER:
This article is intended for general informational purposes only and does not address individual circumstances. It is not a substitute for professional advice or help and should not be relied on to make decisions of any kind. Any action you take upon the information presented in this article is strictly at your own risk and responsibility!