Diet For College Students
Starting college is one of the most exciting and challenging events in your life. You get into a completely new place, with lots of new people, a packed schedule, and the necessity to take care of yourself without your parents. With buffet-style dining halls, campus bars, and late-night food delivery, many students fail to maintain at least a relatively healthy nutrition.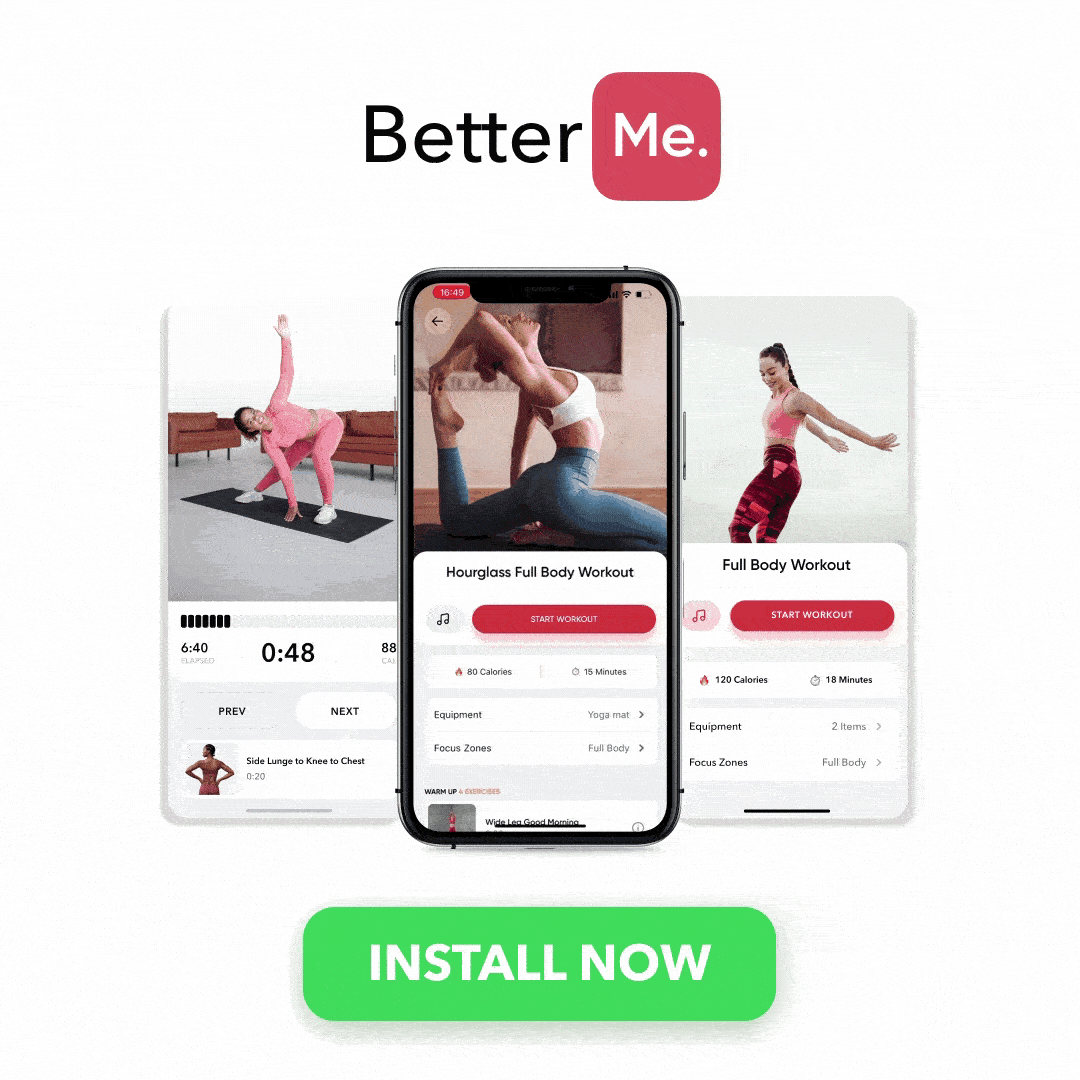 College tasks and dorm hangouts take most of your attention, and healthy eating ceases to be a priority, especially in the context of limited cooking facilities with an absence of useful utensils, the lack of cooking skills many freshmen face, and tight budget. And yet, you can still maintain a relatively healthy lifestyle with all those limitations if you manage to take your nutrition under control. College dieting can be mostly healthy, and you can avoid unwanted weight gain following the simple recommendations below. 
How Can Dieting Affect College Students?
Dieting effects on college students can be summarized in the expression "freshman 15", which you probably already heard. It refers to the 15 pounds a college freshman commonly gains during the first year of study. Of course, some students gain more, some gain less, and yet there certainly is a tendency of weight gain among college students throughout their study. 
Multiple factors are accounting for this, but the main one, of course, is poor college dieting. At least a quarter of students gain more than 10 pounds during their first year of college because of the lack of fruits and vegetable consumption, eating tons of fast food, and deprivation of sleep (5). Furthermore, an unhealthy diet can lead to other negative consequences for your health, including higher risks of depression and acne breakouts (1). To avoid these negative effects, let's consider how it's possible to improve your diet on a budget in the college context.
Read More: Best Diet For Me Quiz That Will Turn Your Dieting Experience Into a Fairytale

How To Eat Healthy In College?
Dieting for college students is not that different from regular dieting. It should include all the necessary food groups – grains, vegetables, fruits, fats, protein, and dairy. The recommended calorie intake, according to USDA (3), ranges from 1600 to 2000 calories per day for adult women and 2000-3000 calories per day for adult men. If your lifestyle is sedentary, your needs may be at the lower end of that scale. If you stick to a physically active lifestyle, you may need more. In case you wish to lose weight, you need to stick to a moderate calorie restriction so that you consume fewer calories than you burn. However, extreme calorie restriction should never be your option, as it can heavily damage your health.
The Basic Food Essentials For Your College Dieting Include:
Whole grains contain lots of slow carbohydrates and fiber. They will improve your energy levels, help avoid weight gain, and reduce cardiovascular risks (

9

).

Leafy greens like kale, collard, or spinach will protect you from heart disease, certain cancers, macular degeneration, and type 2 diabetes (

6

).

Legumes contain a lot of vegetable protein, which is especially important for vegans and vegetarians, and are connected to lower blood pressure, reduced risk of heart disease, and reduced cholesterol (

4

).

Nuts like almonds, walnuts, or macadamia provide a soothing effect on your whole body. The crucial thing is that they are a source of polyunsaturated fatty acids omega-6 and omega-3 and are effective in protection against diabetes and heart disease (

2

).

Dairy products – consuming no added sugar natural yogurts, kefir, and low-fat cottage cheese provide calcium essential for your teeth and bones and improve the functioning of the digestive tract, which is especially necessary for the college contest. 

Sea fish contain lots of protein and essential omega-3 fatty acids. Seafood helps protect your eyesight from decreasing, smoothen your skin, improve your intellectual performance, and even lower the risk of falling into depression (

7

).

Fruits and berries contain a plethora of vitamins. They can help rejuvenate your skin and protect your body from inflammation, as well as help your immune system function at its best.

Unhealthy Foods To Avoid:
Now, here are some foods and drinks the consumption of which you should minimize. 
Now, you don't have to eliminate caffeine altogether. For many students, a cup of coffee provides a kickstart to the day full of studying. This is not as harmful as such. Caffeine does actually increase the number of neurons firing in your brain and can improve your attention and alertness (8). However, a dependence on caffeine can lead to headaches, and drinking coffee late in the day can stimulate insomnia, as well as other problems. So, be moderate with coffee. Drinking it daily is okay, but not in excessive amounts.
Read More: Does Coffee Break A Fast: Science-Backed Take On Coffee And Its Effect On Fasting
There are different kinds of fat, for instance, monounsaturated fats found in many healthy foods are very beneficial, and saturated fats that are less so. One type of fat you should avoid are trans fats – those are found in different kinds of processed snacks like doughnuts, biscuits, cookies, and so on. Sometimes you can't resist your sweet tooth, but limit those as much as possible and opt for healthy snacks like nuts or fresh fruit. Always read labels and avoid foods with hydrogenated or partially hydrogenated oils in the ingredients list.

Most processed foods Americans (and students) love contain tons of sugars and sodium, which are too much that is really harmful to your health. Macaroni and cheese, ramen noodles, canned soups are among the saltiest foods Americans eat. 
Reasons why BetterMe is a safe bet: a wide range of calorie-blasting workouts, finger-licking recipes, 24/7 support, challenges that'll keep you on your best game, and that just scratches the surface! Start using our app and watch the magic happen.
Dieting On A College Campus
Many students opt for eating on campus instead of cooking whenever possible. All-you-can-eat dining halls are usually an accurate description of college dieting. You can certainly eat healthily in a dining hall, but you just need to be careful about what you take to your plate.

Tips In Eating Healthily In The Dining Hall Include:
Browsing the menu beforehand instead of putting the first thing you see when hungry.

Remembering food groups – no need for a nutrition diary, simply remember the basics and include a protein source and something fresh on your table every time. 

Make salad basics. Oftentimes, salad is considered a small side dish. Instead, put in your salad a healthy protein source like chicken breast or tofu and make it your main dish. 

Opt for healthy snacks. Those include not only fruits and nuts but also greek yogurt, peanut butter, and hummus. 

Drink more water. There are soda machines everywhere around the campus, but those are empty and harmful calories. Instead, keep a bottle of water in your backpack. 
Tips For Cooking By Yourself:
Fast, healthy, and simple college dieting is possible. Here's how you can achieve it:
Plan meals in advance. It will save you time and money. 

Use the expensive ingredients more than once, and plan to eat everything fresh until it spoils. 

Cook large meals to reheat and eat leftovers for a couple of days to save your time. 

Whenever possible, think about your recipes beforehand, and make a shopping list to avoid buying a bag of chips accidentally. 

Put leftover meats and fish in a salad with cheese and veggies.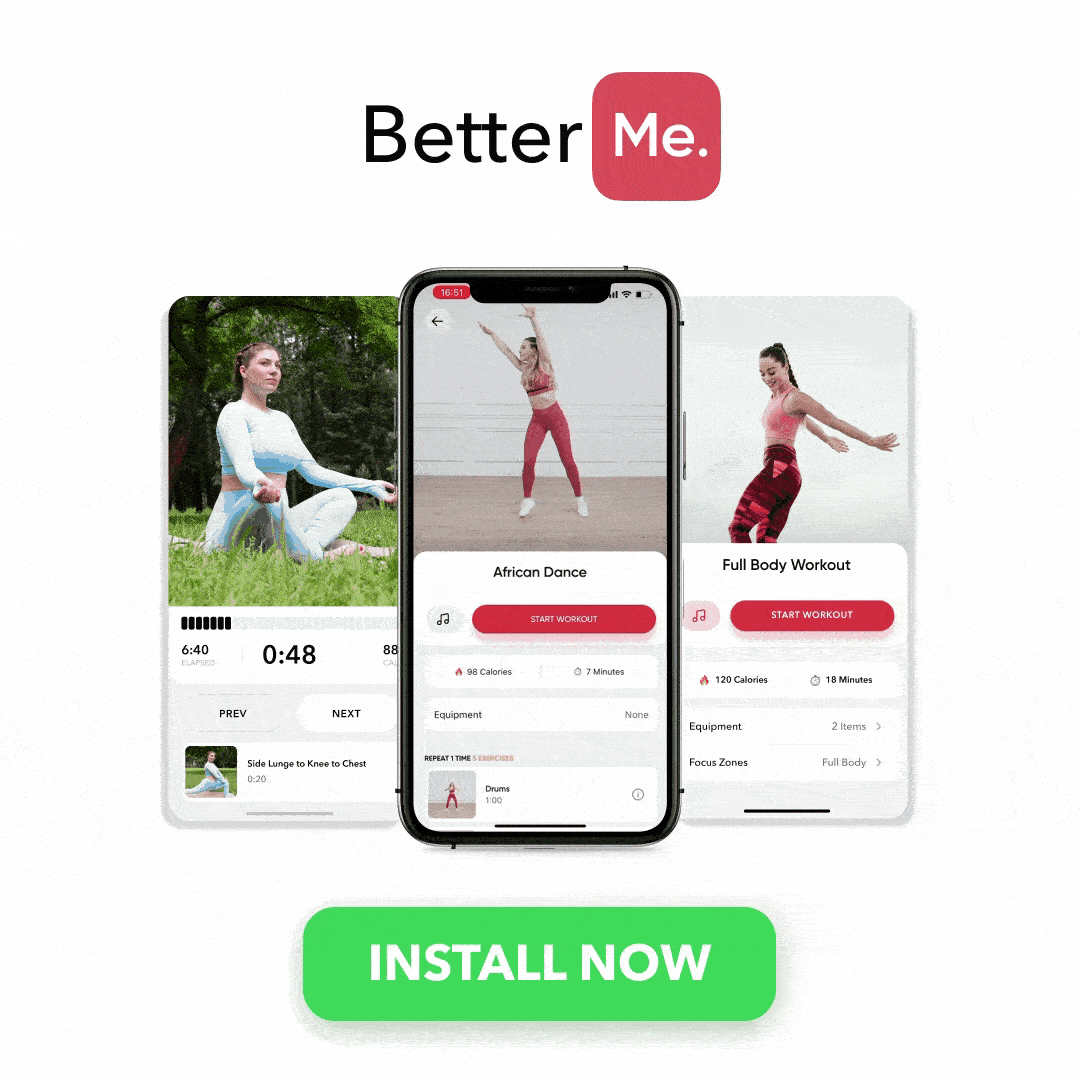 DISCLAIMER: 
This article is intended for general informational purposes only and does not address individual circumstances. It is not a substitute for professional advice or help and should not be relied on to make decisions of any kind. Any action you take upon the information presented in this article is strictly at your own risk and responsibility!
SOURCES: