Collard Greens is a leafy green vegetable that is quite popular in the Southeastern United States. It has been consumed for at least two thousand years and was cultivated like many other crops such as corn, potatoes, and squash.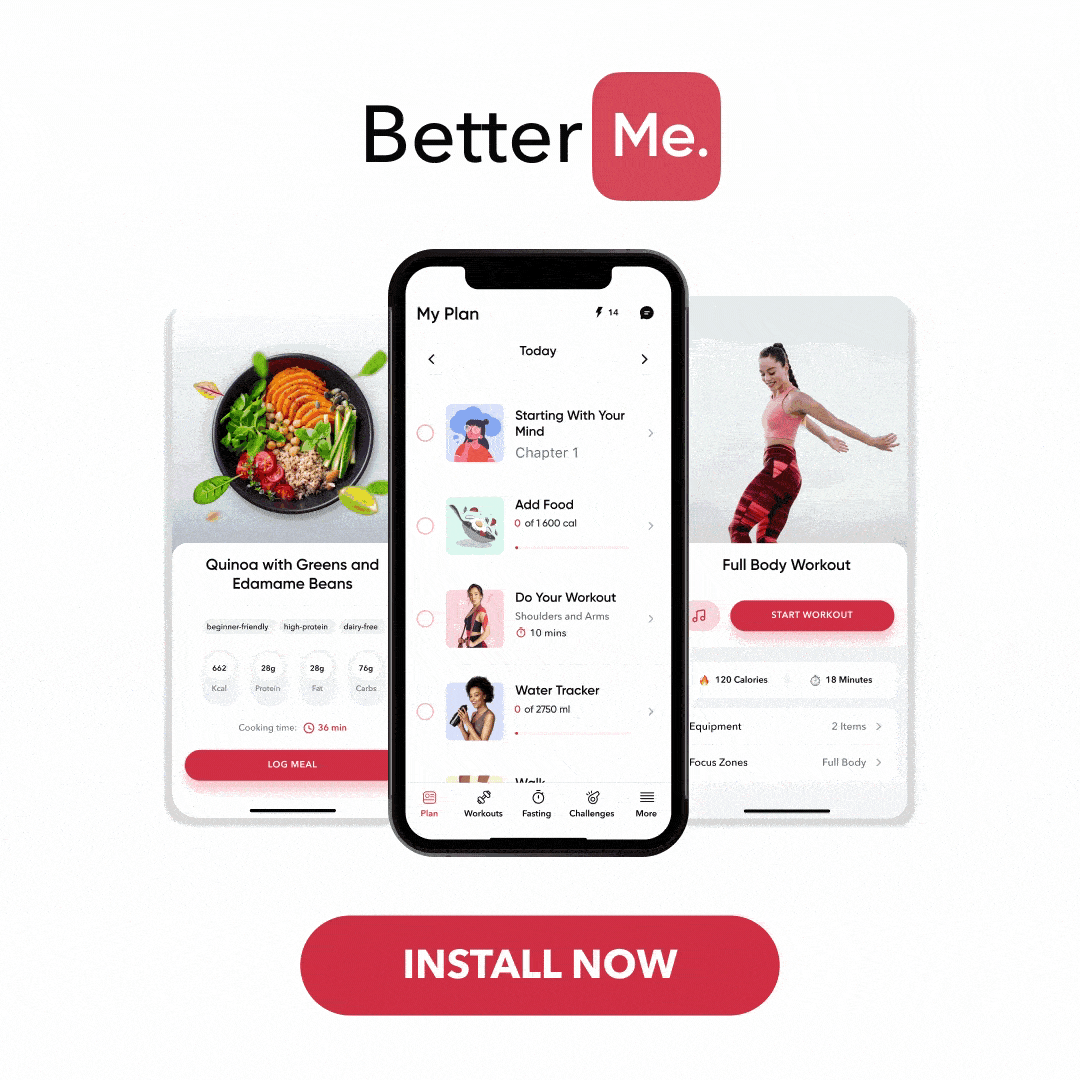 Collard greens can be eaten raw or cooked; they have a mild flavor which allows them to be added to dishes without changing the taste too much.  The leaves of this plant are often prepared with bacon or ham hock and seasonings such as vinegar, sugar, salt, pepper, onion, garlic powder and red pepper flakes.
In this article, learn about the nutrition facts, benefits, and side effects of collard greens. 
Collard Greens Nutrition Facts
According to the USDA, 1 cup of raw chopped collard greens contains the following nutrients (4):
Calories: 11.5

Fat: 0.22g

Sodium: 6mg

Carbohydrates: 2g

Fiber: 1.4g

Sugar: 0.2g

Protein: 1g

Calcium: 83.5mg
Collard greens are also an excellent source of vitamin K, vitamin A, vitamin C, folate, beta-carotene, and other carotenoids such as lutein and zeaxanthin.
10 Health Benefits Of Collard Greens
Cruciferous vegetables like collards have been shown to have the following health benefits: 
May Lower Cancer Risk
Collard greens have a high concentration of a phytochemical called sulforaphane, which has been found to kill breast cancer stem cells. This is very important because breast cancer stem cells can travel to other parts of the body and set up new tumors (12).
Research is ongoing, but studies have shown that regular consumption of cruciferous vegetables like collards and kale may reduce the risk of many different types of cancer (12).
May Help Maintain A Healthy Weight
Eating foods that are low in calories and filling, such as collard greens, can help you maintain a healthy weight and preferred waist circumference. The fiber content in high-fiber foods like collards can fill you up and help you eat less during meals and throughout the day; this is beneficial for weight loss and maintenance (5).
Read More: Mustard Greens Benefits, Nutrition Facts, Side Effects, And Meal Ideas
May Promote Heart Health
The fiber in collard greens may be partially responsible for its ability to lower cholesterol. High-fiber diets have been shown to improve heart health because they can lower cholesterol levels and blood pressure, decrease inflammation in the body, help manage blood sugar and promote satiety after meals (9).
May Prevent Gallstones
Eating foods that are high in fiber can prevent gallstones because they keep bile flowing through the digestive tract. Bile is a liquid produced by the liver and stored in the gallbladder (6).
Gallstones form when there is an imbalance in the bile; often, older women who take estrogen hormone replacement therapy are at risk of developing them. High-fiber foods like collards and other leafy greens that are rich in fiber and other nutrients can prevent gallstones because they promote healthy bile (6).
May Help Manage Diabetes
People with type 2 diabetes have a higher risk of developing heart disease, which is a major cause of death. Consuming high-fiber foods such as collard greens that are low in carbohydrates may help to manage diabetes by keeping blood sugar levels under control (9).
May Promote Healthy Skin
Collard greens are high in vitamin C, which is necessary for collagen production. Collagen is a protein that makes up our skin, hair, nails and major organs; it also helps wounds heal faster. Eating foods high in vitamin C is beneficial for our skin because it slows down collagen breakdown and might reduce the appearance of fine lines and wrinkles (11).
Low In FODMAPs
Collard greens are a low-FODMAP food which means that they may be a better choice for individuals, who have gastrointestinal issues and FODMAP intolerance. Individuals with irritable bowel syndrome (IBS) or fructose malabsorption might need to avoid foods that have a high concentration of fructose such as apples, watermelon, cherries and pears (8).
High-fiber foods like collard greens may help to improve symptoms of IBS and other gastrointestinal conditions by promoting regularity of bowel movements, increasing stool bulk and water content, which can soften stools and make them less difficult to pass.
If you wish to cinch your waist, tone up your bat wings, blast away the muffin top – our fitness app was created to cater to all your needs! BetterMe won't give excess weight a chance!
Collard Greens Side Effects
Eating foods that are high in fiber such as whole-wheat bread and collard greens, can cause bloating and gas because they are difficult to digest. At first, you may experience more flatulence (intestinal gas) when consuming these foods; however, your body will eventually adapt and symptoms should go away (7).
Avoid or limit Collard Greens if (1): 
You have an allergy to cruciferous vegetables such as cabbage and broccoli

Talk to your doctor if you have hypothyroidism – collard greens contain goitrogens which may interfere with thyroid function if iodine levels are also low. Cooking collard greens may decrease or negate this effect.

You are pregnant; the safety of consuming high levels of goitrogens, including those found in collard greens, has not been determined during pregnancy. Just stick to typical serving sizes and don't overdo it. 

You're taking blood thinning medication such as warfarin because some studies have found that vitamin K from green, leafy vegetables can reduce the effectiveness of this medication. Talk to your doctor about vitamin K intake when you are on blood thinners.

You are prone to oxalate kidney stones; foods such as collard greens, kale and spinach contain oxalates that can worsen kidney stone formation.
How To Prepare Collard Greens
Before consuming collard greens, you should always check to make sure they are thoroughly cleaned. Collards are known for having lots of sand and grit between the leaves so wash them carefully. 
How To Store Collard Greens
Collards can be stored in a plastic bag in the refrigerator for up to two weeks. Make sure that they are completely dry before putting them away because moisture can cause spoilage.
Collard Greens Meal Ideas
Saute some collard greens with onions, garlic and chicken broth for a delicious side dish. 

Add some collard greens, onion, garlic and Italian sausage to your favorite spaghetti sauce for a tasty twist on traditional pasta. 

Cut leaves away from stems and steam them for five minutes or until tender. Then add olive oil, lemon juice, salt and pepper for an easy side dish that tastes great with grilled fish or steak.
Read More: Benefits Of Kale Smoothie: Here's What Drinking This Green Smoothie Can Do For You
Collard Greens Recipes
Here are some top, healthy collard green recipes you can try out at home:
Collard Greens With Rice And Sausage (3)
This recipe gives you an easy way to fit leafy greens in your diet alongside rice and sausages for the perfect balanced meal. Here's how you make it:
Ingredients:
2 1/2 cups of water

1 cup brown rice

1 pound ground hot sage pork sausage 

1 onion, diced

1 tablespoon minced garlic

1/2 cup chopped celery

1 bunch collard greens – rinsed, trimmed and chopped

1 (14.5 ounce) can no-salt-added diced tomatoes, undrained

1 (14.5 ounce) can white beans, drained

1 teaspoon Cajun seasoning

1 teaspoon red pepper flakes

1 teaspoon salt and ground black pepper to taste
Instructions:
Start by bringing the water and brown rice to a boil in a saucepan. Turn down the heat to medium-low, cover the saucepan and let it simmer for 45 to 50 minutes until the rice turns tender and liquid absorbed.

When the rice is almost finished cooking, heat a separate large nonstick skillet over medium-high heat.

Cook and stir the sausages for about 5 to 7 minutes in the now hot skillet until they turn brown and crumbly. Remove and transfer them to a large bowl, leaving a residual 1 tablespoon of fat in the skillet.

Add the cooked rice in the bowl carrying the sausages.

Add the garlic and onion to the skillet and saute over medium heat for 5 minutes until the onions soften and become translucent. Throw in the celery and continue cooking for an extra 3 minutes.

Add the collard greens and saute for about 3 to minutes until they are just slightly wilted. Throw in the diced tomatoes with their juices, Cajun seasoning, white beans and red pepper flakes, letting them simmer for 5 minutes.

Season with pepper and salt.

Serve the collard greens over the sausage and rice mixture, or mix them together.
This recipe is courtesy of allrecipes.com
BetterMe is your fast-track ticket to a long-lasting weight loss! Tailor your fitness journey and maximize your results with just a couple of swipes!
Southern-Style Collard Greens (10)
This is a simple and quick way to make tasty collard greens that'll leave you coming back for more. Here's how you make it:
Ingredients:
12 hickory-smoked bacon slices, finely chopped

2 medium-size sweet onions, finely chopped

3/4 pound smoked ham, chopped

6 garlic cloves, finely chopped

3 (32-oz) containers chicken broth

3 packages fresh collard greens, washed and trimmed

1/3 cup apple cider vinegar

1 tablespoon sugar

1 teaspoon table salt

3/4 teaspoon pepper
Instructions:
Start by cooking the bacon over medium heat in a stockpot for about 10 to 12 minutes or until they are almost crisp.

Now add the onions to the stockpot and saute for about 8 minutes then add the ham and garlic and saute for an extra minute.

Finally stir in the collard greens, broth, apple cider vinegar, salt, sugar and pepper. Let it cook for about 2 hours or until the desired degree of tenderness is obtained.

Remove and serve while hot.
This recipe is courtesy of southerliving.com
Collard Green Smoothie (2)
Trying to beat that morning rush? Worry not. This recipe delivers a nutrient packed and healthy way to start off your busy day. Here's how you make it:
Ingredients:
1 cup collard greens

1 banana

1/2 cup strawberries

1/2 cup blueberries

1 1/2 cup water

1/2 cup Greek yogurt, plain, non-fat

1/3 cup ice
Instructions:
Add all the ingredients in a blender following the order listed and blend until smooth. Add a little more water to achieve the desired consistency.

Serve immediately and enjoy.
This recipe is courtesy of nutribullet.com
The Bottom Line
Collard Greens are a nutritious, tasty and versatile green vegetable that can be added to a variety of dishes. They contain many healthy antioxidants and may help fight against heart disease, promote healthy skin and support digestive health. However, they also have goitrogenic properties which may interfere with thyroid function along with other side effects. Moderate consumption of collard greens is safe for most individuals, but it's important to note that too much of a good thing can be bad for you.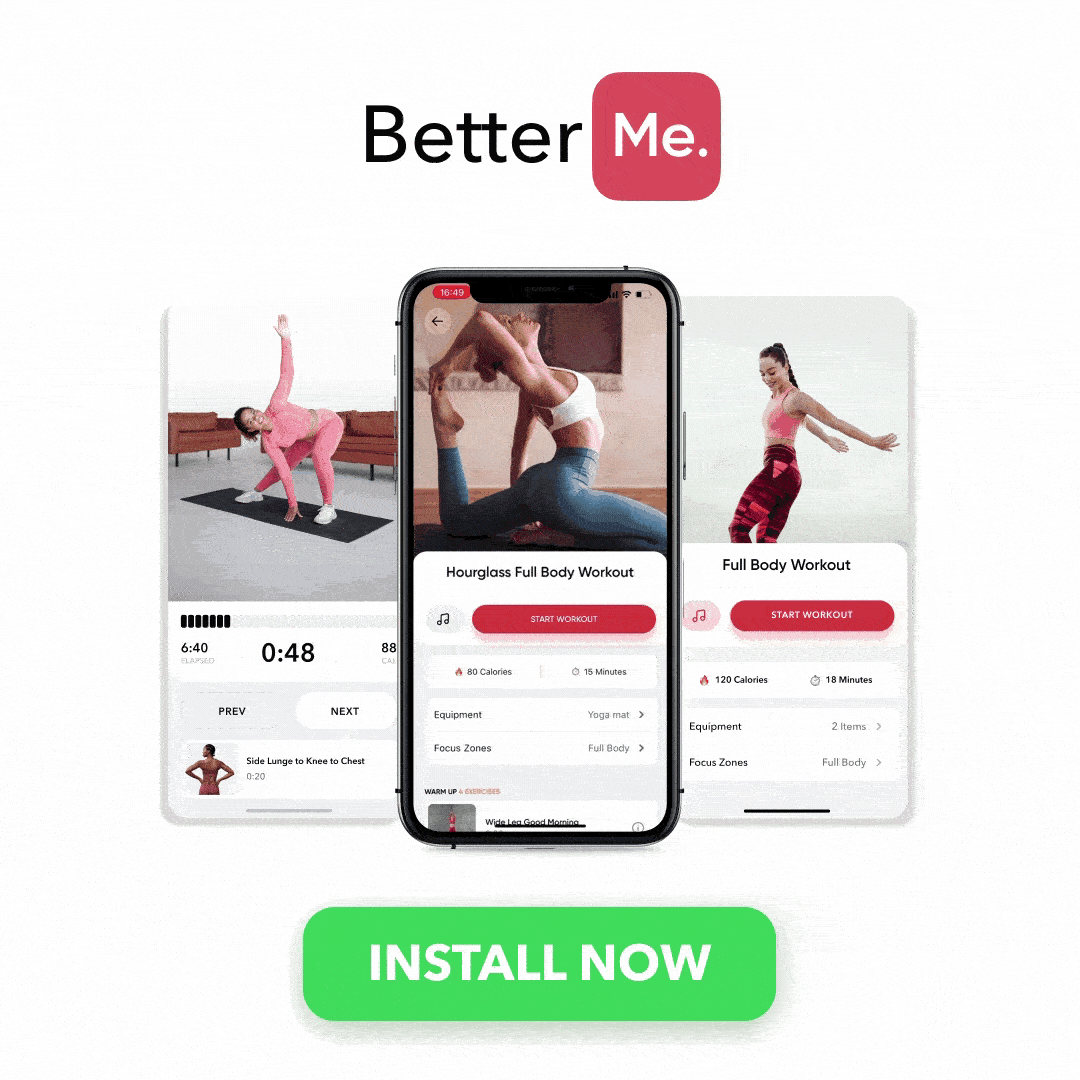 DISCLAIMER:
This article is intended for general informational purposes only and does not address individual circumstances. It is not a substitute for professional advice or help and should not be relied on to make decisions of any kind. Any action you take upon the information presented in this article is strictly at your own risk and responsibility!