Cherries are fruits with a sweet flavor that people enjoy eating raw, dried, or as an ingredient in recipes. They come in red, black, or yellow varieties. They also contain vitamins and minerals, including vitamins A, C, and K. When dried, cherries are a good source of fiber and potassium. In this article, we will discuss the nutritional benefits of dried cherries, their health benefits, and some ways to include them in your diet.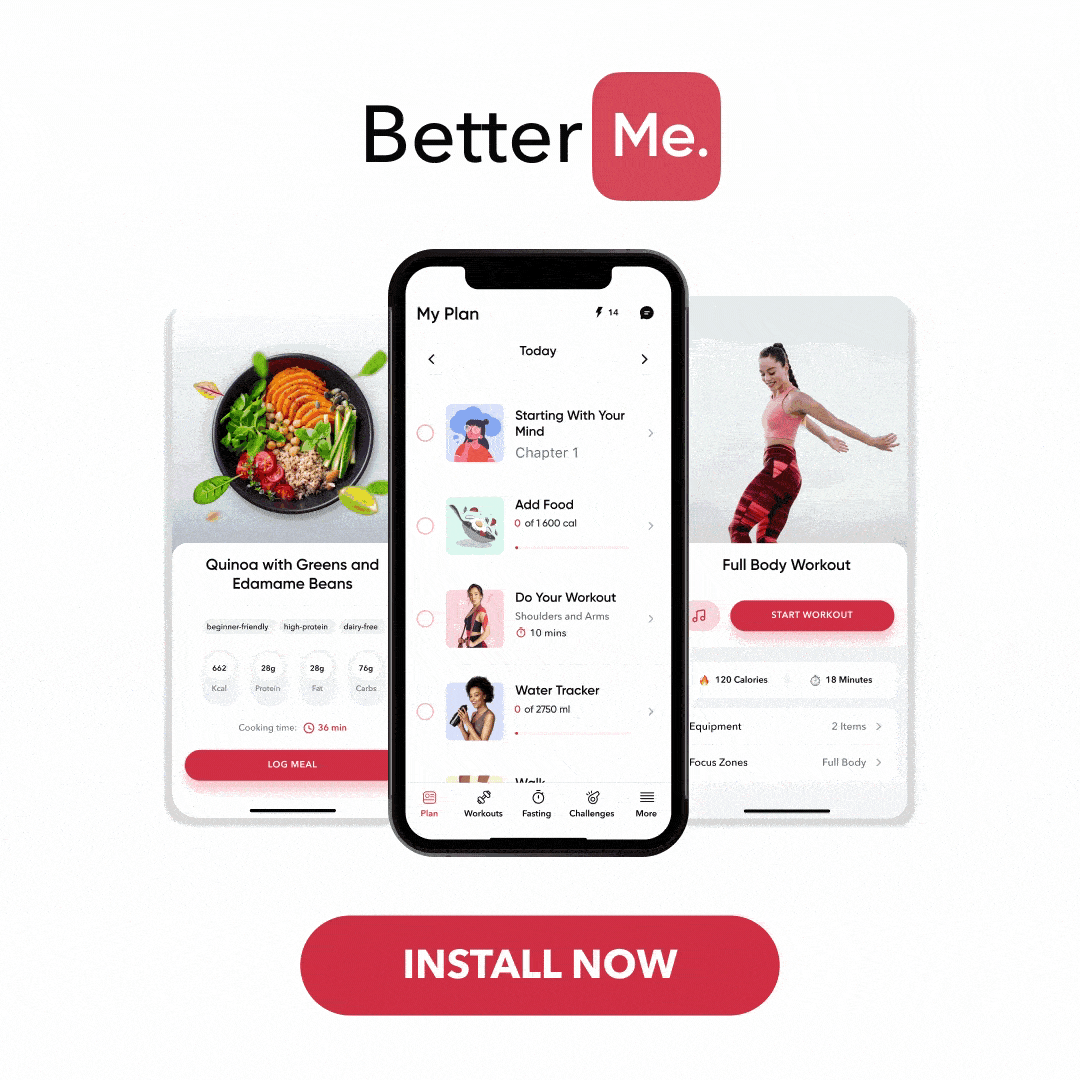 Dried Cherries Nutrition
The nutritional content of dried cherries makes them a great addition to any diet. According to the USDA, a quarter cup of sweetened dried cherries contains:
Calories: 133

Protein: 0.5 grams

Carbs: 32 grams

Fiber: 1 gram

Vitamin C: 9% of the Daily Value (DV)

Potassium: 3% of the Daily Value (DV)

Copper: 10% of the Daily Value (DV)

Vitamin A: 6% of the Daily Value (DV)
Benefits Of Eating Dried Cherries
Due to their rich nutritional profile, eating dried cherries offers the following potential health benefits:
Protection From Chronic Diseases And Premature Aging
Cherries are rich sources of antioxidants called anthocyanins, which give them their vibrant red color. They also contain other phytonutrients, including catechins, quercetin, kaempferol glycoside, chlorogenic acid, hydroxycinnamic acid derivatives, procyanidins, and resveratrol (a polyphenol found in certain plants that act as an antioxidant). These antioxidants scavenge harmful free radicals and byproducts that can damage cells, leading to chronic diseases such as cancer, heart disease, and premature aging (1).
Better Vision
Dried cherries are a good source of vitamin A, which is important for vision health. Vitamin A helps to protect the eyes from age-related damage and night blindness (7).
Improves Digestion
Dried cherries contain fiber and water, which help bulk up your stool and keep you regular. This can reduce constipation and lower the risk of hemorrhoids and other digestive conditions (1).
Weight Loss
Cherries contain a little bit of natural sugar, but since they are high in fiber, eating them will boost feelings of fullness and help you eat fewer calories overall. This can lead to weight loss over time (1). If you can find unsweetened dried cherries, they won't have any added sugar either, which is even better.
Read More: Best Dried Fruit For Weight Loss: Can These Healthy Snacks Keep Hunger At Bay?
Bone Health
Dried cherries are a good source of potassium, which is important for bone health. Potassium helps maintain the balance of minerals in the body and keeps bones strong (4).
Boost Exercise Recovery 
The anti-inflammatory and antioxidant compounds in cherries may help alleviate post-exercise muscle soreness (1). This effect is more apparent in concentrated, tart cherry products like juice and powders. 
Improves Heart Health 
Potassium is also important for heart health. It controls the electrical activity of the heart and reduces blood pressure. Cherries may also help to lower cholesterol levels, which may decrease your risk of heart disease (1).
Polyphenol antioxidants in cherries can reduce your risk of coronary heart disease and lower your cholesterol levels (1).
Improve Symptoms Of Arthritis and Gout  
Anthocyanins in cherries may help reduce symptoms of inflammatory arthritis. Anthocyanins also act as natural anti-inflammatories, which can ease symptoms of mild forms of arthritis and gout (1).
Improves Sleep 
According to several studies, eating tart cherries may improve the quality of your sleep. This is due to their melatonin content, which can help regulate circadian rhythms (6).
Good For Diabetics
The glycemic index (a measure of how quickly blood sugar levels rise after eating carbs) is low for fresh cherries, making them a good snack for diabetics (1). The sugars in dried cherries are more concentrated, especially if they are sweetened with added sugar. Try to find unsweetened dried cherries, and stick to the recommended serving size and you can include them as part of a healthy snack if you are diabetic.
If you wish to free yourself from all the extra pounds that have been weighting you down for way too long, start using the BetterMe app and overhaul your entire life!
How To Buy And Store Dried Cherries?
When buying dried cherries, look for dark red, plump fruit that is soft without any signs of mold or fermentation; pits should be intact. Tart cherries should not have pits.
Store dried cherries in an airtight container in a cool, dry place away from sunlight. Dried cherries will keep fresh for about six to eight months.
How To Fit Healthy Cherries Into Your Diet?
There are many ways to fit dried cherries into your diet. Here are a few ideas:
Add them to your morning oatmeal or yogurt.

Include them in trail mix or fruit salad.

Mix them with nuts and seeds for a healthy snack.

Add them to your baking recipes.

Drink cherry juice or smoothies regularly.

Make a homemade cherry barbecue sauce to use with meat or poultry dishes.

Make a cherry compote out of frozen tart or sweet cherries and spoon on yogurt, oatmeal, or chia pudding.
Dried Cherries As An Ingredient In Recipes
In addition to eating dried cherries as a snack, you can include them as part of the main dishes and side dishes. They taste especially good when combined with other sweet flavors like chocolate, honey, oranges, and vanilla.
Here are a few recipes that include dried cherries:
Cherry-Nut Granola (3)
Ingredients:
¼ cup apple juice

3 tablespoons honey

2 tablespoons packed light-brown sugar

1 tablespoon canola oil

1 teaspoon pure vanilla extract

1 teaspoon ground cinnamon
Directions:
Start by preheating your oven to 350 degrees.

Next, whisk the apple juice, brown sugar, honey, canola oil, cinnamon, vanilla, and salt in a large bowl until they are well combined.

Add the almonds, oats, and pecans; then toss the mixture until it's evenly moistened and well combined.

Now divide the mixture between two baking sheets and place it in the oven.

Allow it to bake for 15 to 18 minutes while occasionally shaking the pans until it turns light-golden brown.

Finally, transfer the warm granola to a large bowl; then stir in the currants and cherries.

Let it cool completely, then store in an airtight container for up to one week.
This recipe is courtesy of marthastewart.com.
Read More: The 3-Day Fruit Diet For Weight Loss: Pros, Cons, And What To Expect
Dried Cherry And Almond Cookies With Vanilla Icing (5)
Ingredients:
For the cookies:
½ cup (1 stick) unsalted butter, a room temperature

½ cup, plus 2 tablespoons sugar

½ teaspoon pure vanilla extract

½ teaspoon pure almond extract

¼ teaspoon ground cinnamon

¼ teaspoon fine sea salt

1 large egg

1 ¼ cups all-purpose flour

¾ cup coarsely chopped dried tart cherries

½ cup slivered, blanched almonds, toasted and coarsely chopped
For the icing:
2 ¾ cups powdered sugar, sifted

2 teaspoons pure vanilla extract

3 tablespoons pure water, plus extra, as needed
Directions:
For the cookies:
Start by beating the butter, vanilla extract, sugar, almond extract, salt, and cinnamon in a large bowl with an electric mixer for about two minutes until the mixture is fluffy.

Now beat in the eggs and add the flour. Continue beating using the lowest speed until it's just blended. Next, use a wooden spoon to stir in the dried cherries and almonds.

Shape the doubt into a log of about 12 inches long, 1 ½-inch diameter, after transferring it to a sheet of plastic wrap. Refrigerate it for at least two hours. (You can always make it three days in advance).

Arrange the oven rack at the center of the oven. Now, preheat the oven to 350 degrees and line two heavy baking sheets using parchment paper.

Cut the dough into ½-inch thick slices and transfer them to the prepared baking sheets. Ensure that you space them about 1-inch apart.

Bake for 15 minutes until the cookies turn golden brown around their edges and are puffed.

Transfer the cookies to a wire rack until they are cooled completely before the icing. This can take about 30 minutes.
For the icing:
Add the powdered sugar to a medium bowl.

Now gradually whisk in the water and vanilla extract, continuously adding more water, one teaspoon at a time. The mixture should become a drizzling consistency after doing this.

Place the cooled cookies on a wire rack that has been set over a baking sheet. Now, use a fork or a spoon to drizzle the cookies with the icing. Allow the excess to drip onto the baking sheet.

Set the icing for about an hour before serving.
This recipe is courtesy of foodnetwork.com.
Yanking yourself back in shape has never been so easy with our game-changing fitness app! Start transforming your life with BetterMe!
The Bottom Line
Dried cherries are a healthy snack choice with many potential health benefits. They are a good source of fiber, potassium, and antioxidants, and may help improve heart health, reduce inflammation and promote better sleep. Include them in your diet by adding them to oatmeal, yogurt, trail mix, baking recipes, or drinking cherry juice or smoothies.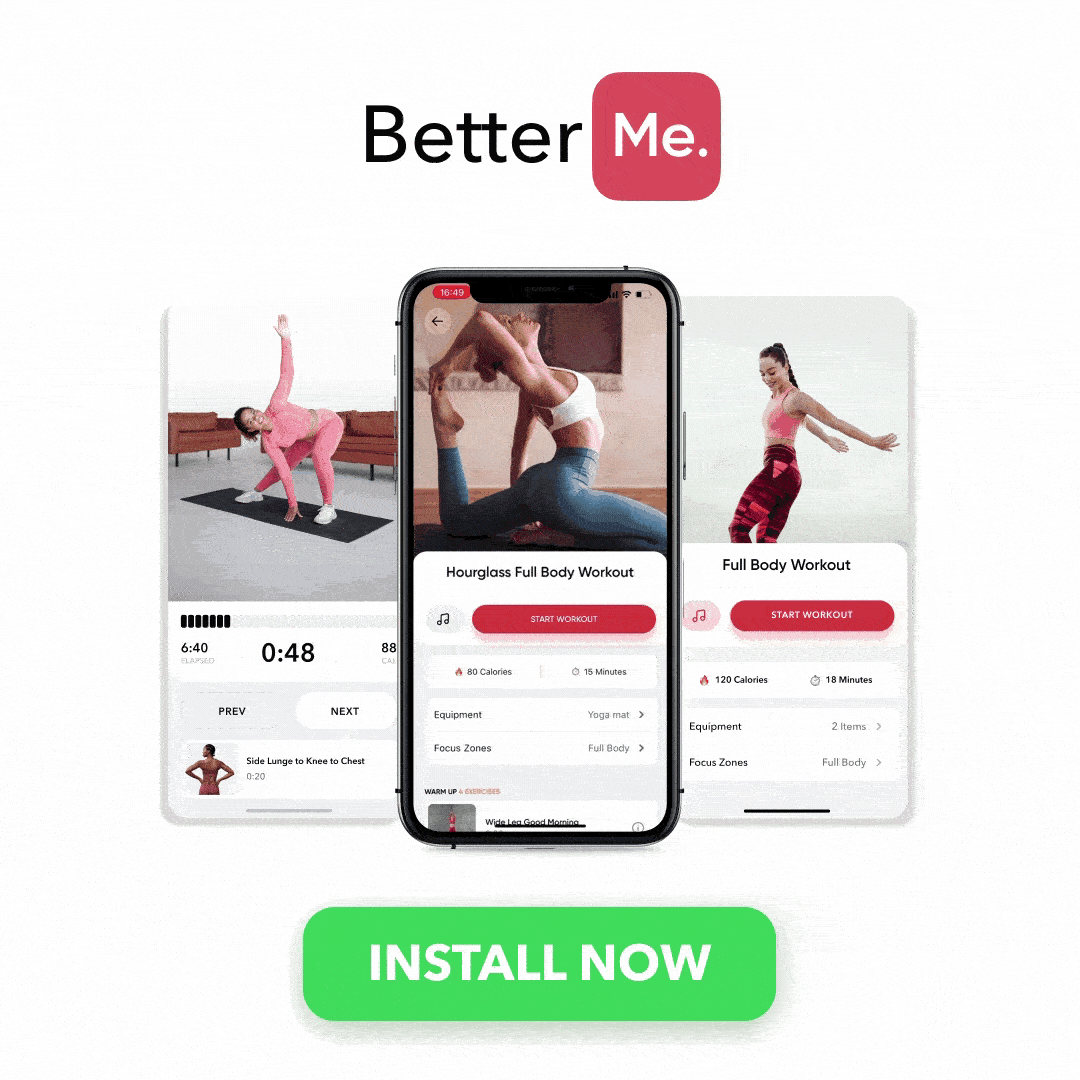 DISCLAIMER:
This article is intended for general informational purposes only and does not address individual circumstances. It is not a substitute for professional advice or help and should not be relied on to make decisions of any kind. Any action you take upon the information presented in this article is strictly at your own risk and responsibility!