Back pain can be extremely debilitating, and so it's no wonder that people are always searching for the best ways to get relief. Although there are numerous methods, remedies and other options, not all of them are equally effective.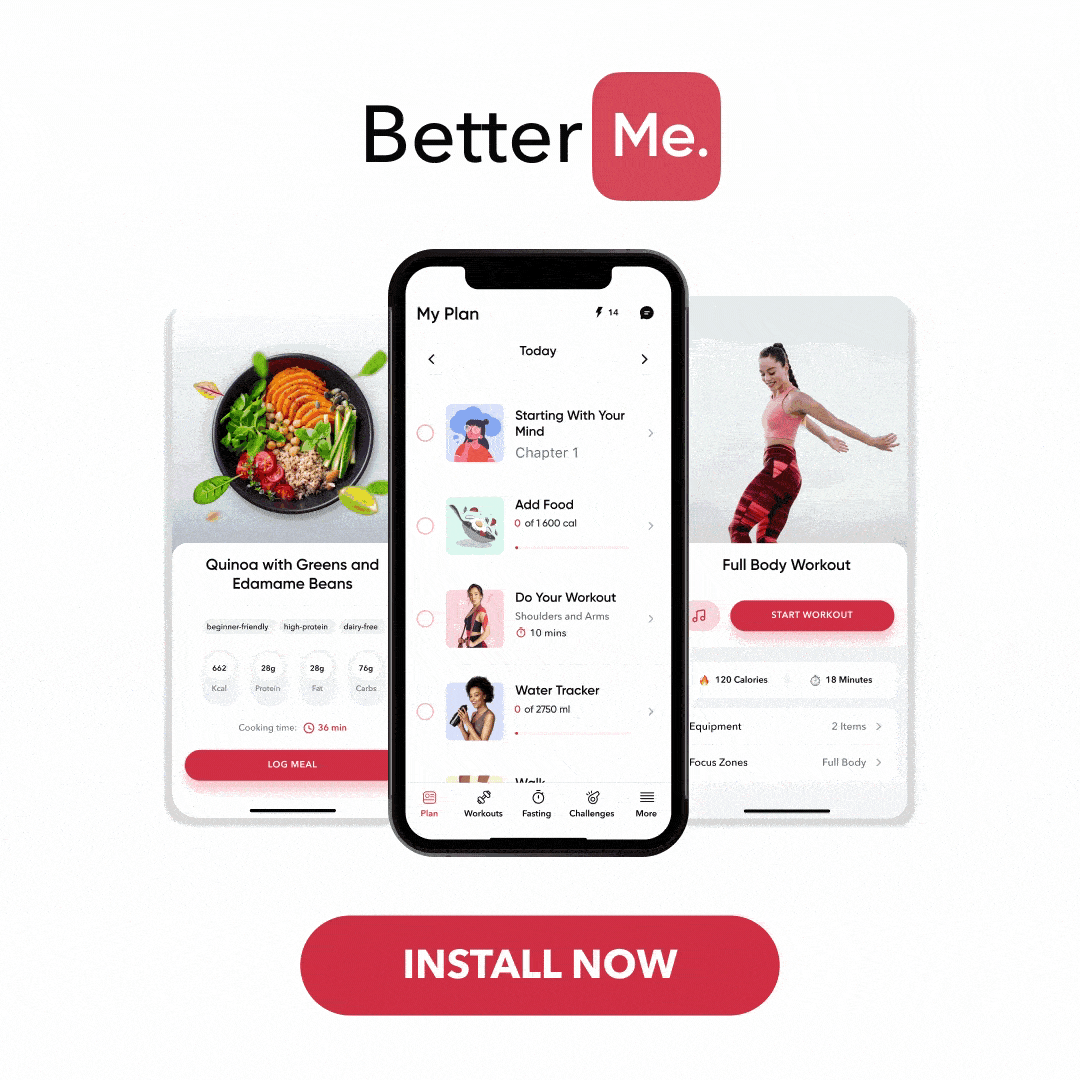 One of the best things you can do for back pain relief is to exercise on a regular basis(1). This helps strengthen the muscles in your back, which can in turn help to prevent or reduce pain.
There are a number of back muscle pain relief exercises that can be helpful, but some are better than others. These easy back workouts from BetterMe are an effective way not only to relieve back pain but also to improve your flexibility.
9 minutes of gentle stretching is all you need to achieve better mobility and soothe stiffness. The best part about it is that you don't need any equipment; simply follow the prompts in the video and you're good to go!
Read More: Pilates For Back Pain: Effective Low-Impact Exercises Your Back Will Thank You For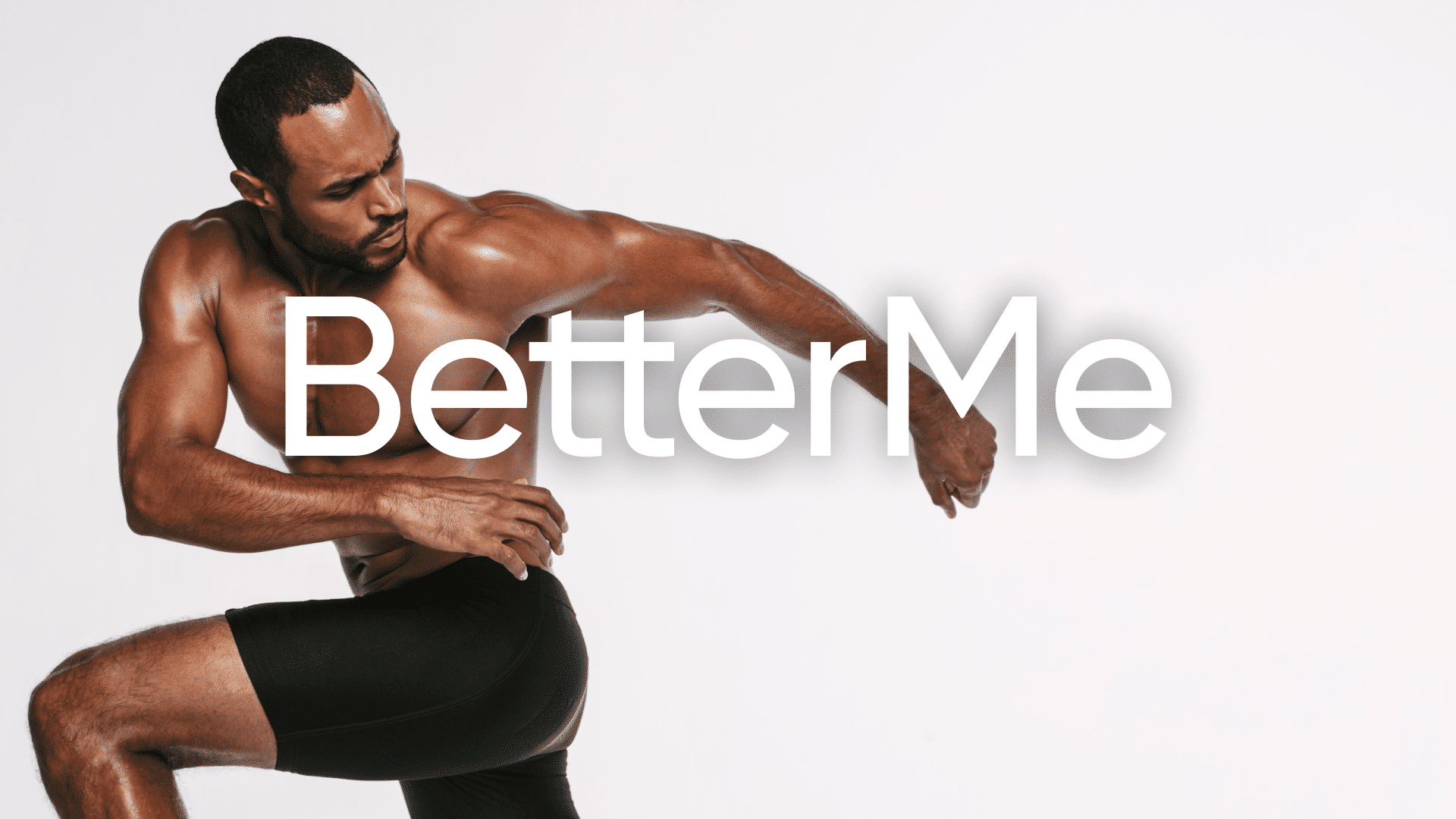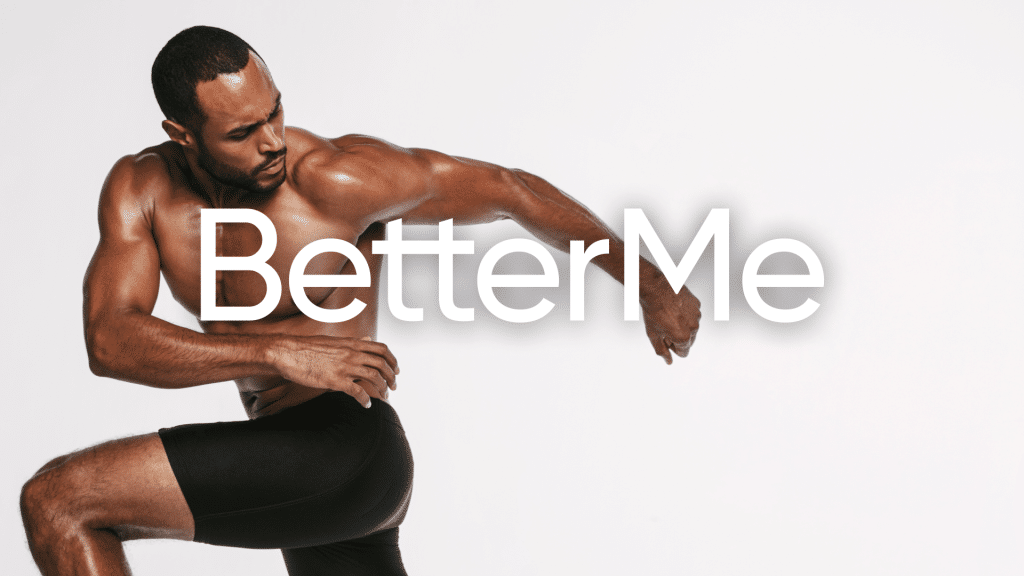 What Causes Back Pain?
There are many different things that can be responsible for your back pain, but some of the most common causes include:
Sitting too long in one position

Wearing high heels

Lifting heavy objects

Poor posture

Stress
Good exercises for back pain relief can combat these causes by strengthening the muscles in your back and improving your posture.
Yoga exercises for lower back pain relief, for example, can help improve your flexibility and reduce stress. Some lower back stretches can even help relieve pain by massaging the muscles in your back (2).
BetterMe is your fast-track ticket to a long-lasting weight loss! Tailor your fitness journey and maximize your results with just a couple of swipes!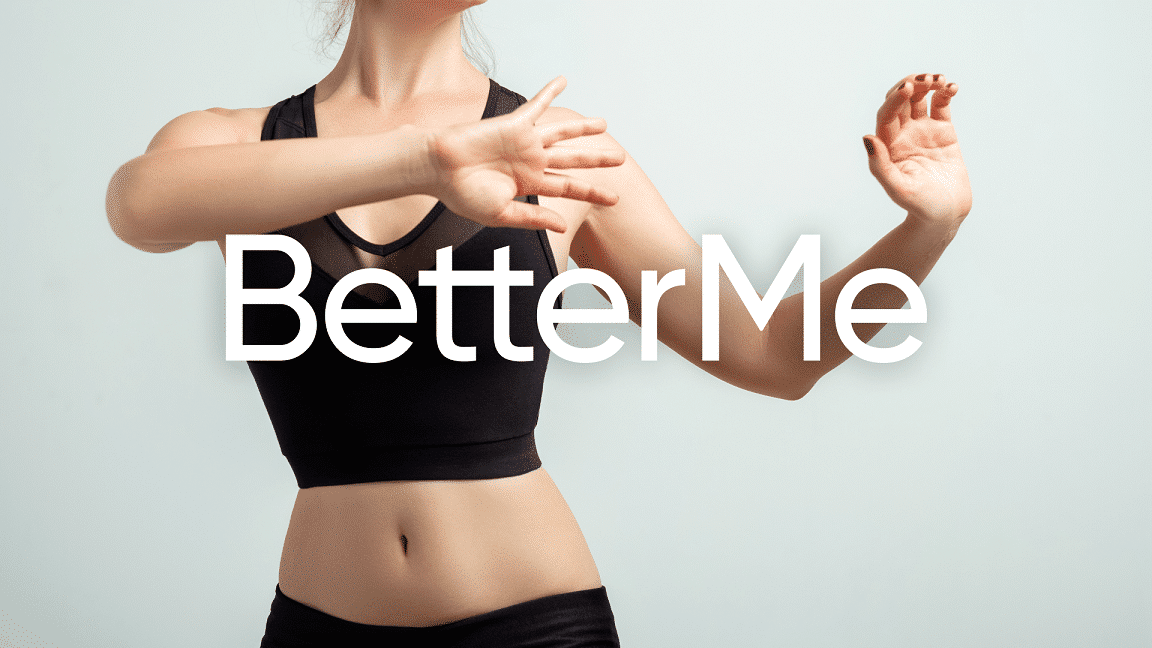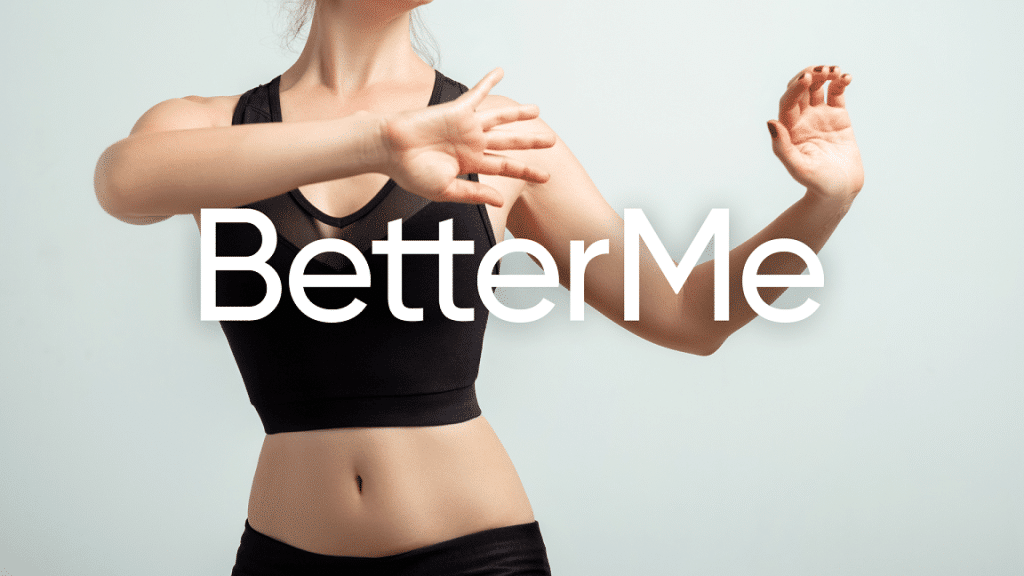 How To Do Back Exercises Correctly And Safely
Doing back pain relief exercises at home is a great way to get started on the road to recovery. Not only are they convenient, but they're also affordable and easy to do. Here are some general tips that can help you get started:
Start slowly and gradually increase intensity as you become more comfortable

Don't forget to warm up before starting any exercise routine, as it's vital for your muscles and prepares your body to physical activity

focus on exercises that work the core muscles in your back and abdomen

focus on good form to prevent injuries

listen to your body and stop if you feel any pain
Read More: Planks For Back Pain: Another Reason Why This Go-To Bodyweight Exercise Will Never Go Out Of Fashion
Working with a physical therapist or personal trainer can also be helpful, as they can give you specific exercises to target your needs. It's not always easy or affordable to work with a professional, however, following a back workout video or online tutorial can be a great alternative.
The Bottom Line
Some of the most common causes of back pain include sitting too long in one position, wearing high heels, lifting heavy objects, poor posture, and stress. Suitable exercises for back pain relief can help you to combat these causes by strengthening the muscles in your back and improving your posture.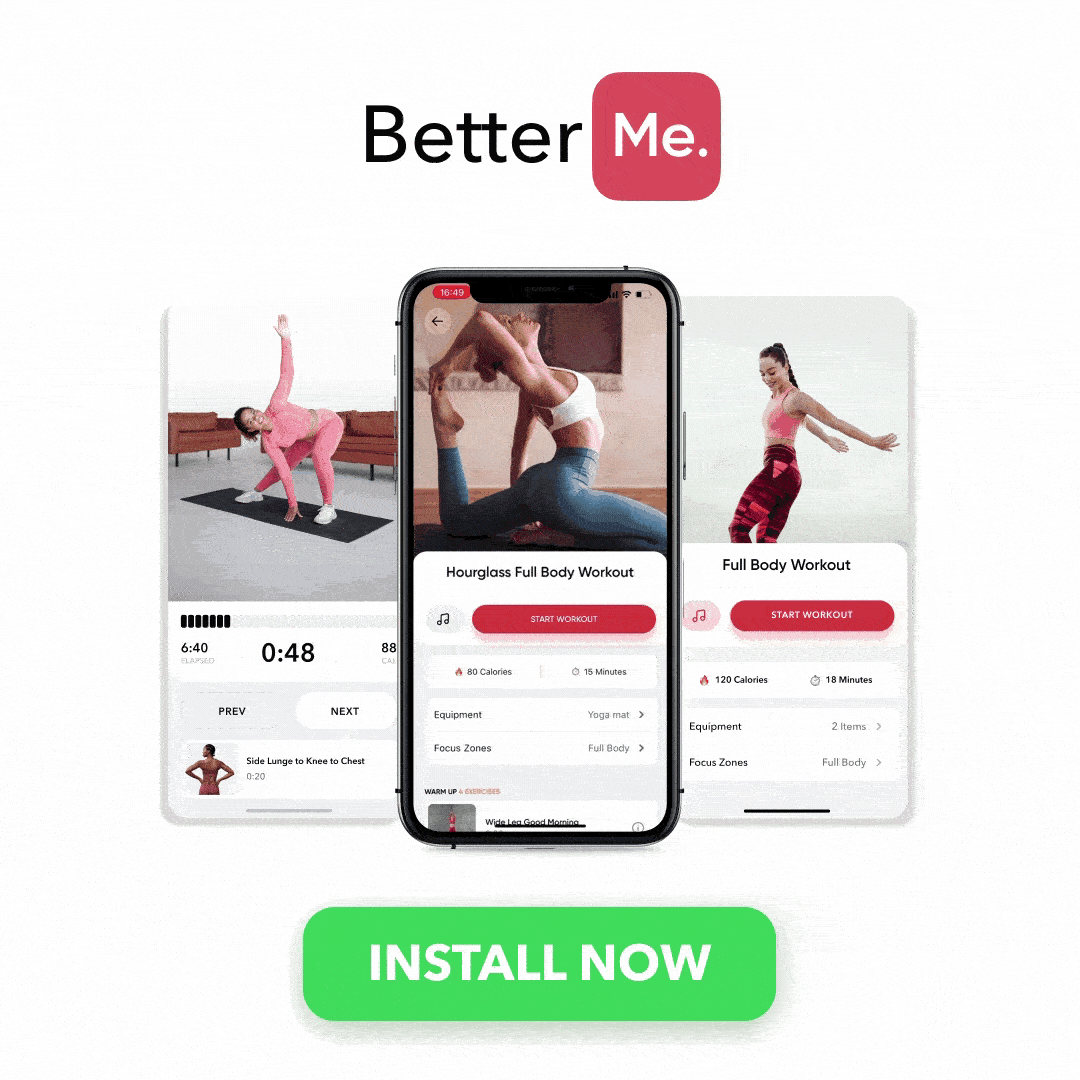 DISCLAIMER:
This article is intended for general informational purposes only and does not address individual circumstances. It is not a substitute for professional advice or help and should not be relied on to make decisions of any kind. Any action you take upon the information presented in this article is strictly at your own risk and responsibility!