Should You Use Radishes For Weight Loss?
Nowadays, when life is full of stress and other factors devastating to health, many people start taking care of their bodies. Excessive weight is one of the most widespread problems that affect your wellbeing. It can lead to heart disease, stroke, type 2 diabetes, and several other conditions (6). For this reason, weight loss has become the number one issue in the modern wellness world. It is important to understand that when you want to slim down and maintain a healthy body weight, every detail is important. You should pay special attention to the foods you include in your dietary pattern. You should know all information about your favorite foods in order to get all the possible nutrients and avoid health issues. 
In this article, you will read about radishes, their benefits for your health and figure out whether they can help you to peel off unwanted pounds.
So, are radishes good for weight loss? Let's figure this out!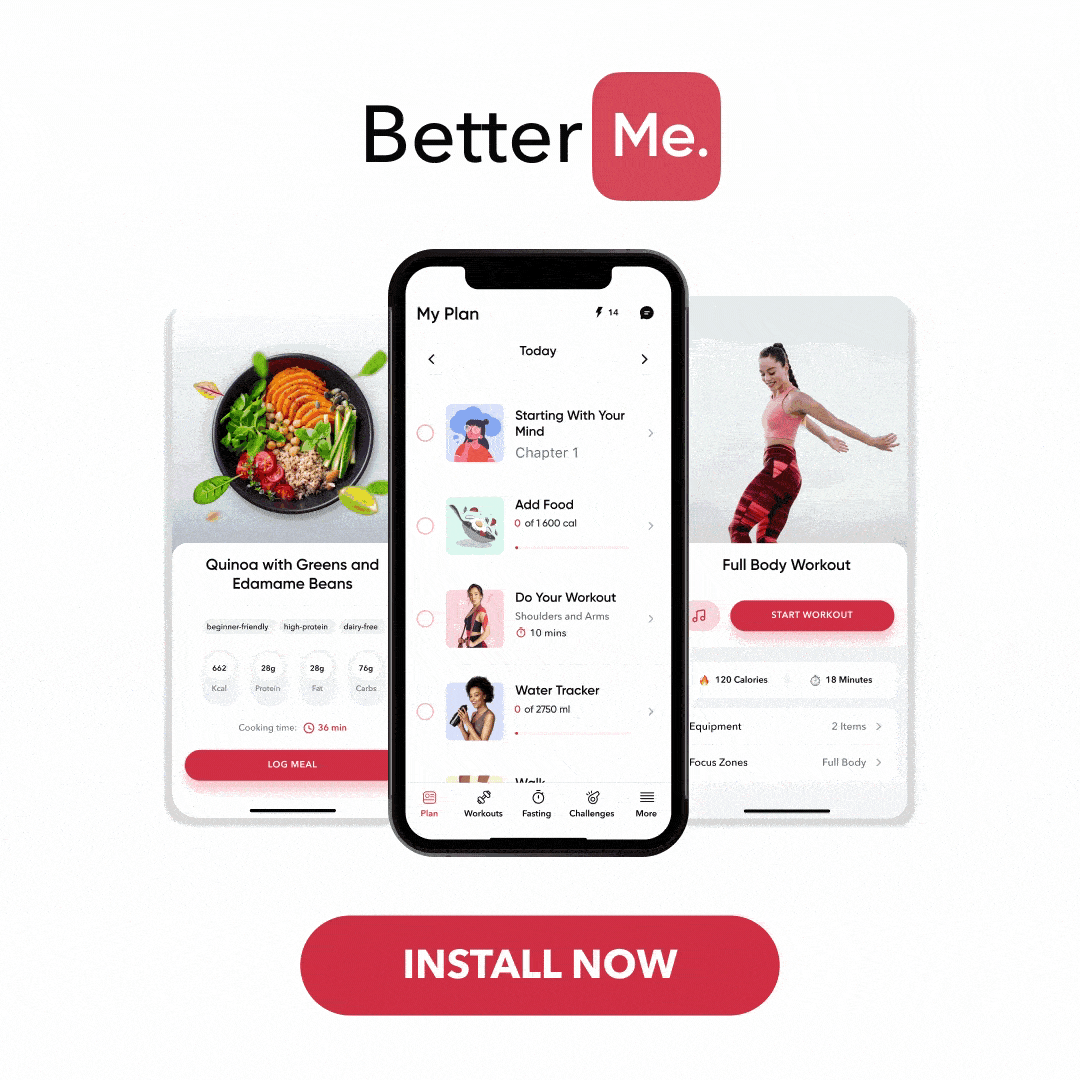 Radish: Nutritional Value
Very often, the weight watchers underestimate radishes, neglect their benefits, and use them as a decoration for other dishes. However, this nutrient-dense superfood can support your health and help you lose weight thanks to its nutritional value.
One cup of sliced radishes can provide your body with:
Around 19 calories

Protein – 0.8 gram

Carbs – 4 grams

Fats – 0.1 gram
Along with these nutrients, such a serving of radishes also contains almost 2 grams of fiber, vitamins C, B6, folate, calcium, potassium, manganese, and more (1).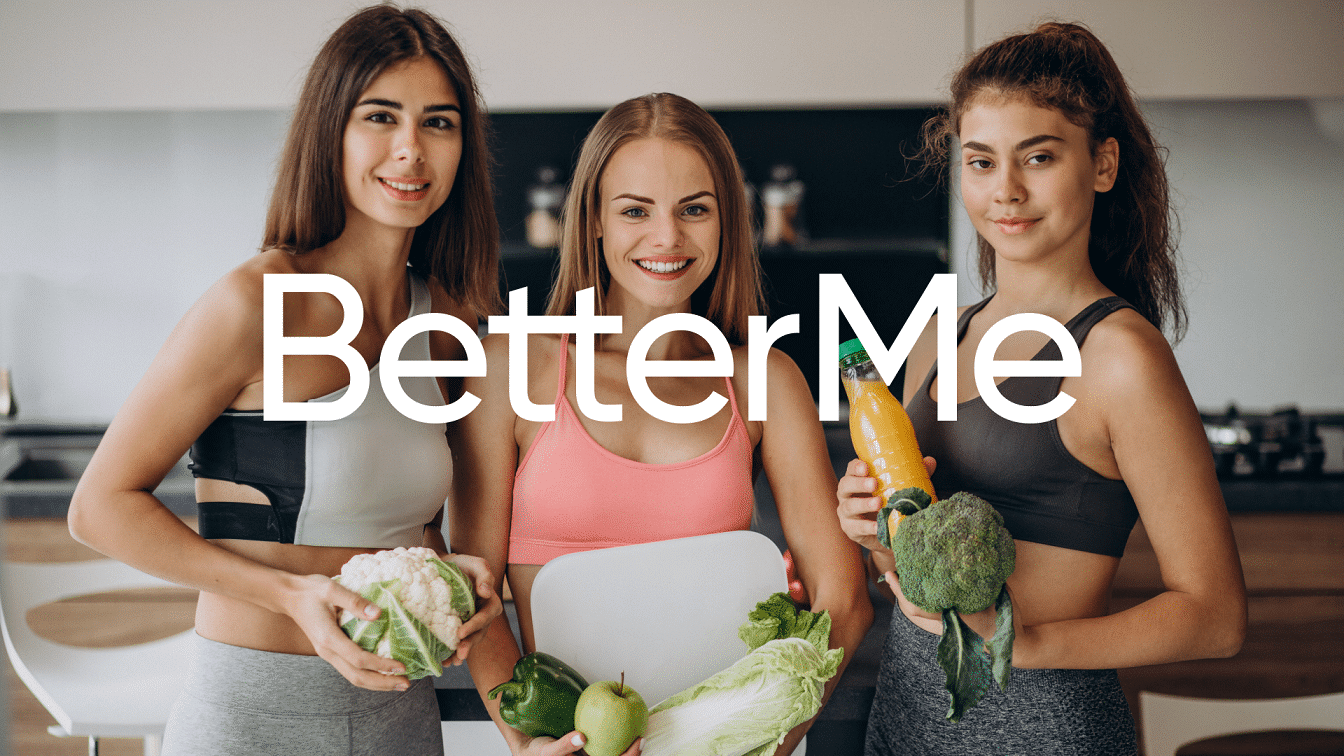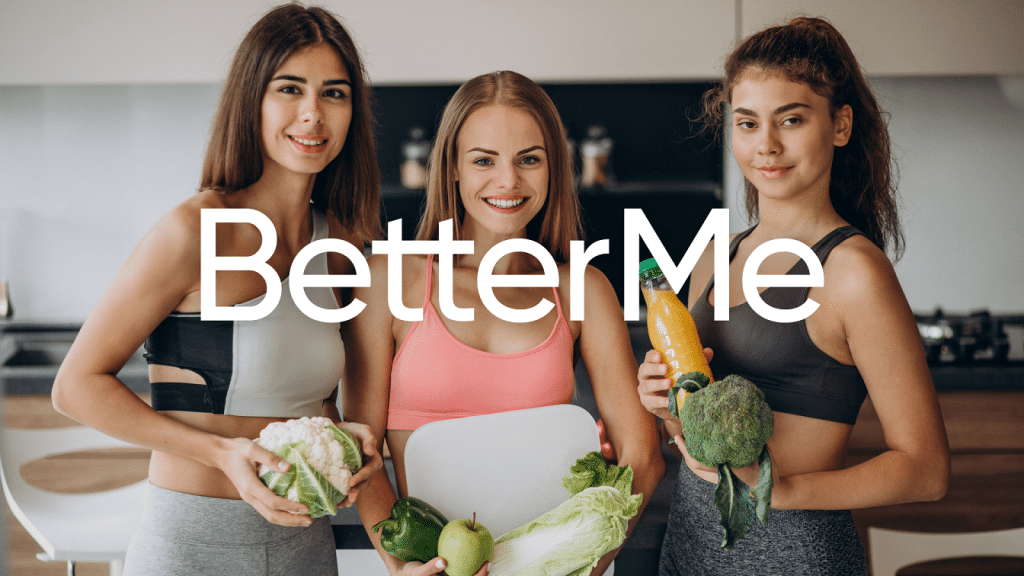 Are Radishes Good For Weight Loss? Benefits Of Radishes
It Has Anti-Cancer Properties
Radishes can be classified as cruciferous vegetables. This group of veggies can help prevent cancer, as they contain special compounds. When combined with water, these compounds are broken down into isothiocyanates. They help your body to prevent the development of tumors and to get rid of substances that cause cancer. According to one study, the extract of radish root contains several types of isothiocyanates, and they can cause cancer cell death (8, 10).
According to another research, radishes also contain another compound, sulforaphane, with anticancer properties. It can kill breast cancer cells even in low concentrations (15).
It Can Support Your Digestive System
As it was mentioned above, radishes contain fiber. Eating at least a cup of sliced radishes per day will help you get your recommended daily intake of dietary fiber. Fiber can offer you a bunch of health benefits, but the best thing is that it can help your digestive system work properly. It helps prevent constipation, normalizes bowel movement, and helps maintain bowel health. Dietary fiber can also lower cholesterol levels, helps control blood sugar levels, and has other benefits (4).
Lean and toned up body isn't just a far-fetched fantasy. Check out the BetterMe app and watch it propel your weight loss journey into high gear!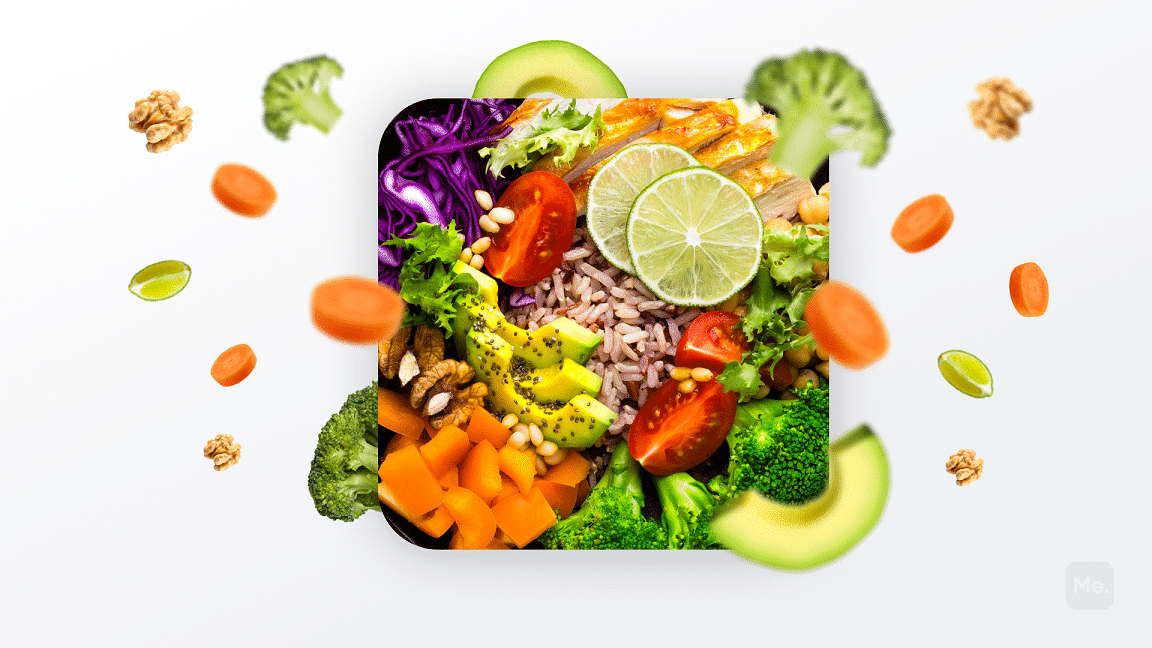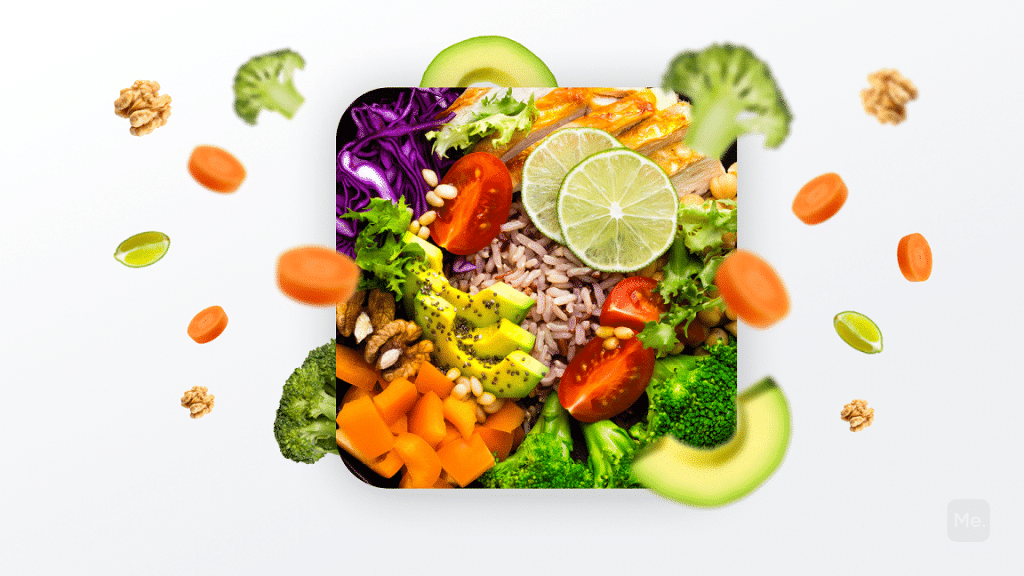 It Can Help Protect You From Vascular Diseases
According to one recent study, Sakurajima Daikon radishes are packed with trigonelline (a compound that increases the production of nitric oxide in your vascular cells). It means that this super-vegetable can protect your body from vascular diseases (1, 5).
It Can Help Prevent Cholesterol Gallstones
A recent review has shown that black radishes contain glucosinolates, antioxidants that may decrease cholesterol levels in the liver and prevent the formation of cholesterol gallstones (1, 14).
It Can Support Your Skin Health
Toda, almost everyone pays special attention to their skin health. Increased levels of stress, lack of high-quality sleep, unhealthy eating habits – all these factors lead to skin problems. Yes, it is important to choose proper and high-quality skincare products. However, it is equally important to solve the problem from the inside.  
Radishes can be helpful in this case. This weight loss vegetable is more than 95 percent water. This property will help you keep your skin hydrated and supple. High amounts of vitamin C in radishes also help keep your skin healthy and slows down the process of aging. Vitamin C is involved in the formation of collagen, which is essential for your skin. Radishes are also packed with B vitamins, which help keep skin young and glowing. So, if you have some trouble with your skin, radishes, along with a healthy diet, can help you achieve desired results (1).
Read More: How To Tighten Neck Skin After Weight Loss: Cut-And-Dry Tips You Should Put To The Test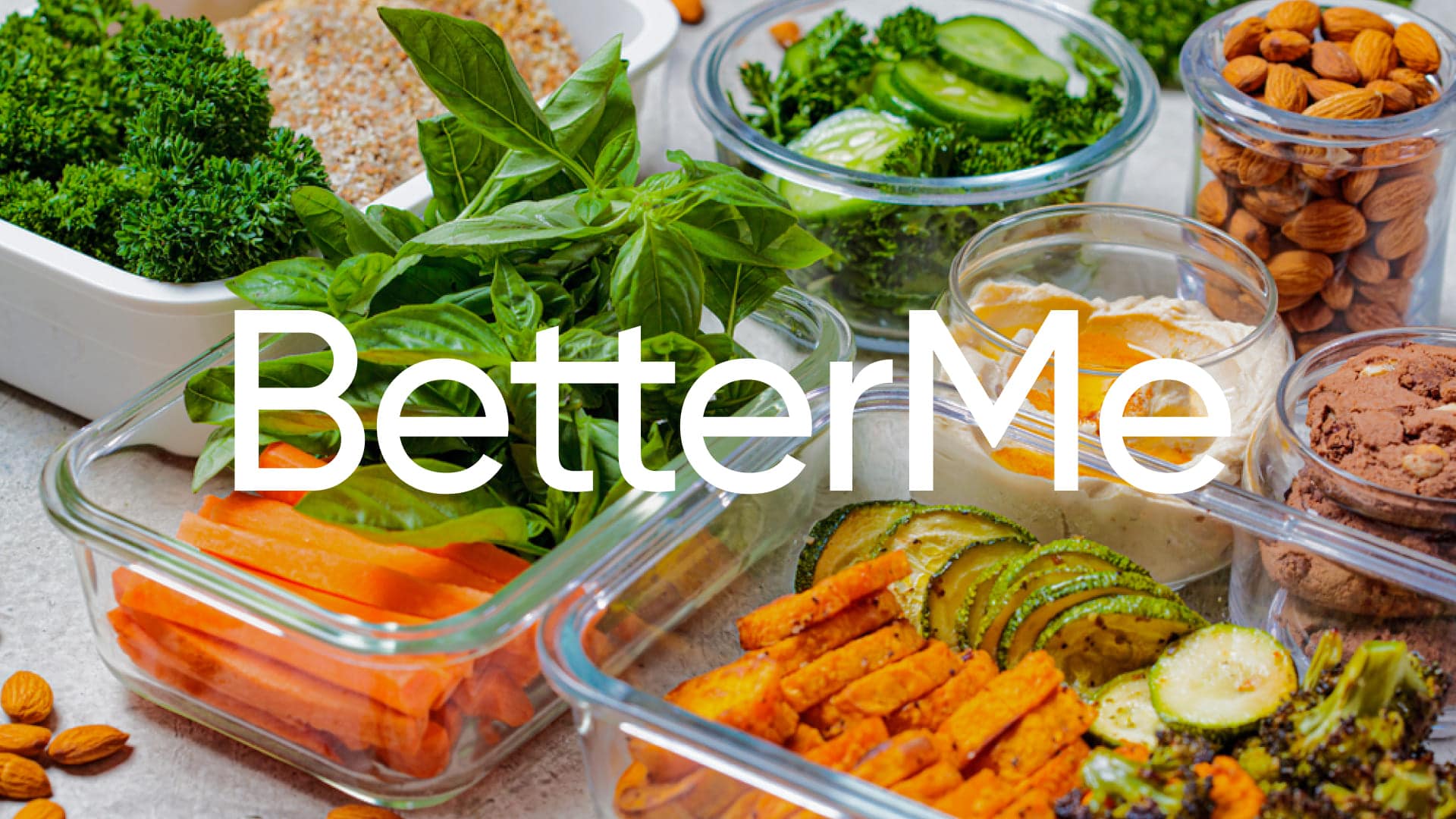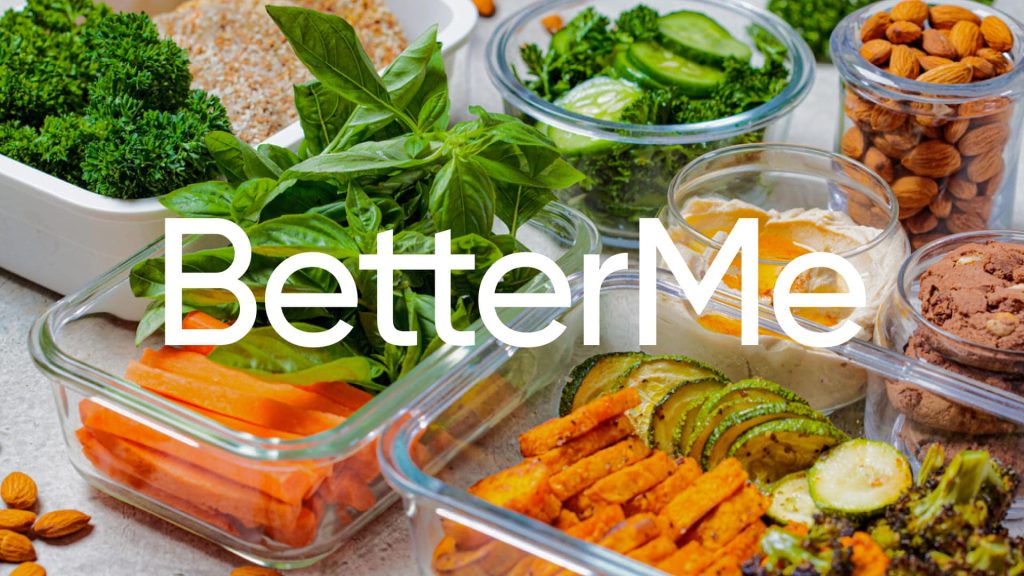 It Can Protect You From Diabetes
Diabetes is one of the most widespread health conditions. According to the World Health Organization, in 2014 8.5% of adults aged 18 years and older suffered from diabetes, and in 2016 this medical condition caused the death of 1.6 million people. Diabetes significantly increases your risks of heart attack and stroke and can damage blood vessels, eyes, nerves, and kidneys. That is why it is critical to do everything possible to prevent this condition (3).
You may be surprised to find out that radishes can relieve the symptoms of diabetes and protect you from this disease. They have anti-diabetic properties and can improve the natural defenses of your body. They can also help reduce blood sugar levels and improve glucose uptake in your body (1).
Are Radishes Good For Weight Loss?
Weight loss is one of the main benefits of radishes. These vegetables are low in calories and contain almost no fats. They are high in water and have a magic property to fill you up quickly and help you stay full longer. As it was already mentioned, radishes are also high in fiber, which will help you to manage your appetite. These vegetables can make your weight loss much easier if you make them a part of your well-balanced dietary plan. For instance, by replacing unhealthy snacks, such as potato chips, with radishes, you can significantly lower your calorie intake. In this way, you'll achieve a necessary calorie deficit and promote your weight loss.
Looking for a way to break the vicious cycle of weight loss and tone up all the jiggly parts? Watch the extra pounds fly off and your muscles firm up with the BetterMe app!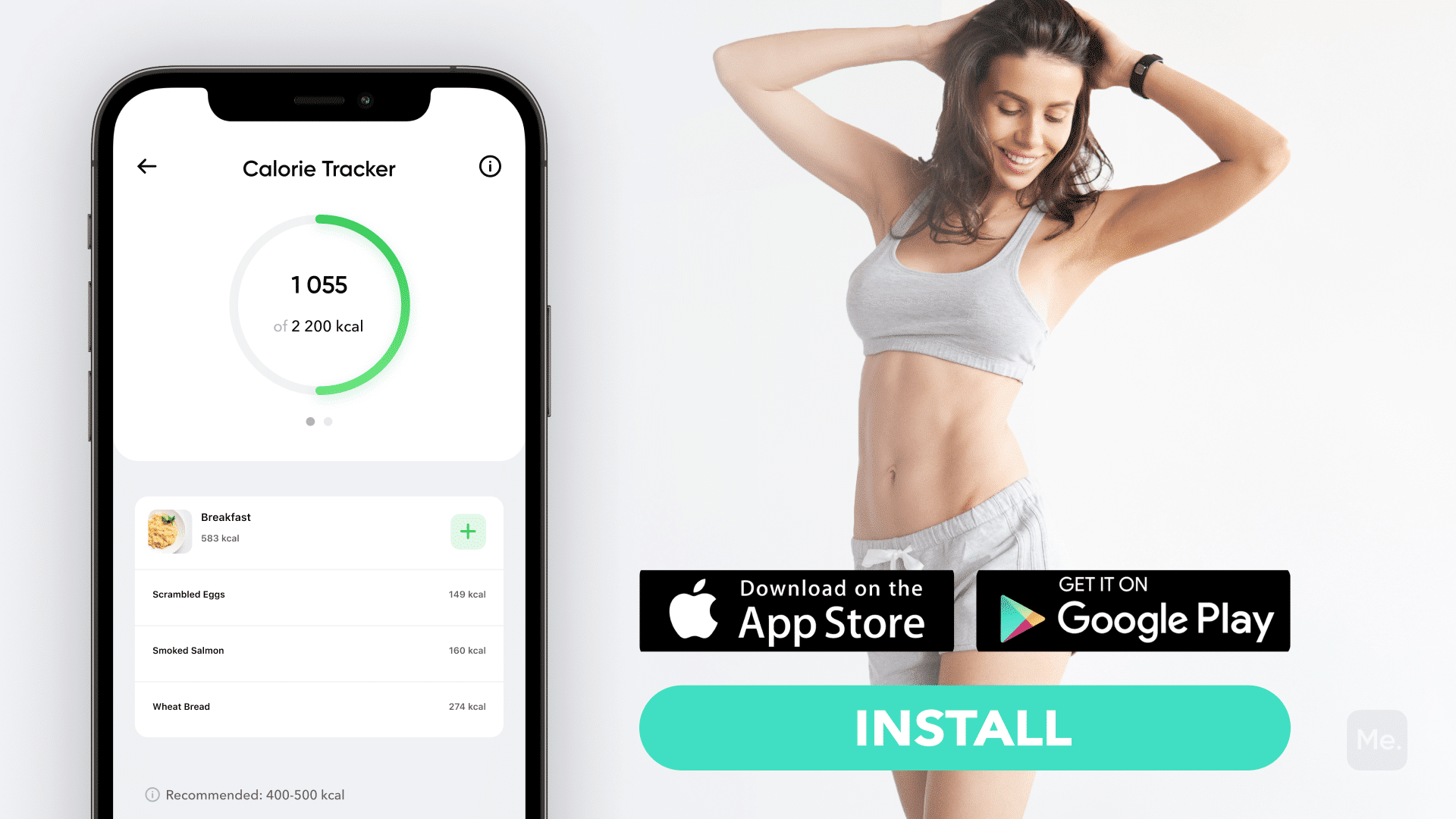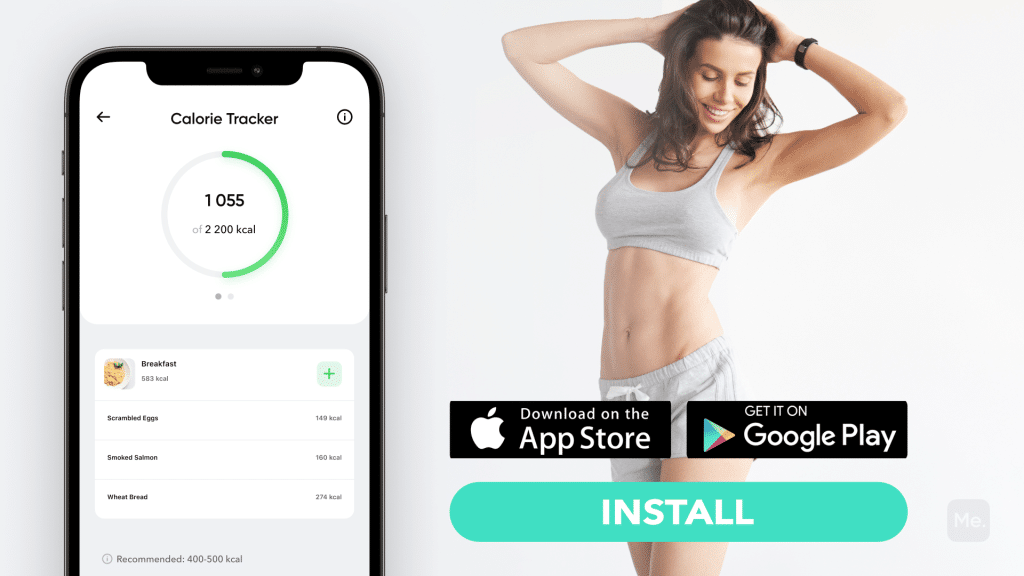 How To Eat Radishes For Weight Loss?
For instance, you can prepare roasted radishes with herbs.
First, cover a baking sheet with parchment paper and preheat the oven to 450 degrees. Then, take 12 large radishes and quarter them, drizzle with coconut oil, add salt and black pepper, and roast for 10 minutes. Remove your snack from the oven, sprinkle with fresh parsley, dill, and chives. Finally, flip the radishes and roast for 5 minutes (7). That's it!
Another nice way to add radishes to your diet is to prepare salads. You can start with something simple. For instance, you can make a salad with pickled radish and cucumber.
To begin, take a large bowl and mix 3 tablespoons of rice vinegar, 1 tablespoon of caster sugar, 2 sliced spring onions, and some sesame oil. Then, take a large cucumber, halve it lengthways, remove the seeds, and slice. Lastly, add cucumber and 300 grams of sliced radishes to the bowl, mix and sprinkle with coriander leaves (11). Enjoy!
You can prepare the listed above recipes or try something else – everything is up to you. Radishes can become a nice healthy snack for you and your family or a perfect part of your lunch or dinner.
The Importance Of A Balanced Diet And Regular Workouts
However, you should keep in mind that if you want to lose weight, it is important to stick to a holistic plan. A well-balanced diet and delicious dishes with radishes should be combined with regular physical exercises. In this way, you'll be able to reach a proper calorie deficit and get rid of excess body fat. On average, it is recommended to create a 3500 calorie deficit per week or 500 calories a day. In this way, you'll lose about 1 pound of weight a week (2).
As for the exercises, you should get 150-250 minutes of moderate to high-intensity exercise per week. It means that you should train for approximately 25-35 minutes a day to lose weight. It doesn't mean that you can't train even more often. In this case, the more the better. So, for more effective weight loss you should have 35-minute training sessions daily (9). Of course, the amount of calories you burn during your workouts depends on your weight, age, and some other factors. You can use online calorie calculators or consult a health professional for a hundred percent accurate results. Make sure to pay attention both to strength and cardio exercises. Warm-up and stretching also shouldn't be neglected.
Read More: Hot Yoga Weight Loss: Become The Fittest, Leanest, And Strongest Version Of Yourself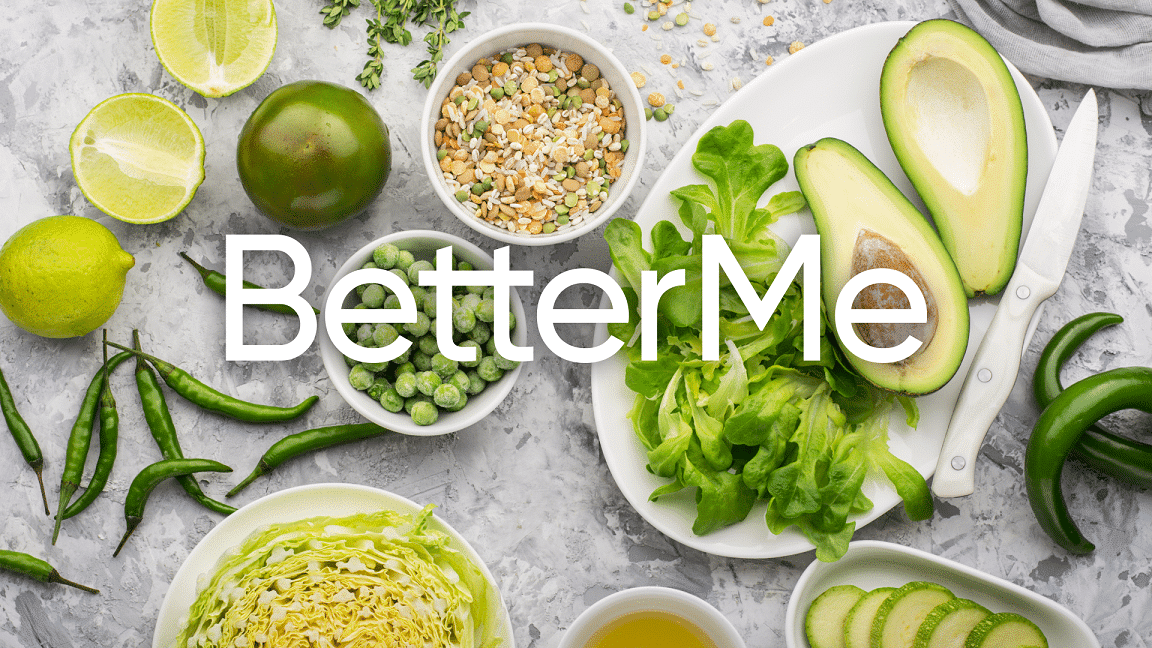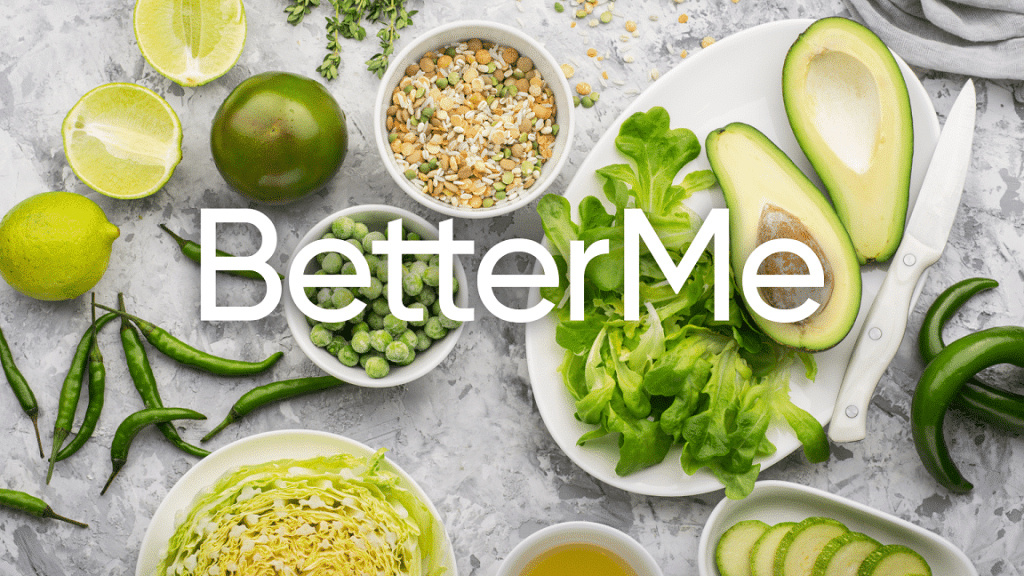 FAQs
A Keto diet is one of the most common ways to peel off unwanted pounds. It continues to gain popularity, as it is relatively simple to stick to and provides people with the desired effect without harming their health. This is a low-carb diet and its premise is that you get most of your calories from fat and protein and cut your carb intake. On a keto diet you should consume only about 50 grams of carbs per day. This method may not only help with losing weight but can also help manage some health issues, such as epilepsy or acne. It may also help support your heart health. However, these effects of the keto diet need more scientific backing (16). Anyway, if you aim to lose weight, this method is definitely worth your attention. Just make sure to consult your dietician before you give the keto diet a try.
As was mentioned above, one cup (or about 115 grams) of raw sliced radishes has only 4 grams of carbs, 2 of which are fiber. This weight loss vegetable lacks starch, which can be classified as a carbohydrate that is easy to digest. The carbs that can be found in radishes are half glucose and fructose (simple sugars) and half fiber. These properties make radishes a perfect addition to your keto diet. They can be a nice snack or a tasty ingredient for your vegetable salad (13).
Is Radish Juice Good For Me?
Radish juice can be a nice option for you as well. One serving of this magic drink has 1 gram of protein, 4 grams of carbohydrates, 2 grams of fiber, and only 19 calories. It can also provide you with approximately ⅓ of your daily recommended intake of vitamin C. To improve the taste and get even more benefits, you can mix it with apple, orange, carrot, and other juices (1).
Is It Bad To Eat A Lot Of Radishes?
Basically, radishes are safe, and you can add them to your dishes. However, keep in mind that everything is good in moderation. If you consume radishes in large amounts, it can irritate your digestive tract (12).
How Many Calories Are In Radishes?
One cup of sliced radishes will provide you with 18.6 calories (1).
Conclusion
So, are radishes good for weight loss? The answer is "yes" – you can safely add radishes to your dietary pattern. They are low-calorie, low-carb, and high-fiber super-vegetables, which makes them a perfect choice for any diet. It doesn't matter, whether you have decided to stick to the vegetarian, keto, or any other nutrition plan, radishes will help you to achieve your fitness goal.  
However, you shouldn't forget about healthy nutrition in general, as you can't slim down just by eating radish. Make sure you stick to a well-balanced meal plan that provides you with all the necessary nutrients for the proper functioning of your body. Fresh fruits and veggies, lean meats, seafood, low-fat dairy, eggs, whole grains, and other healthy foods should be an integral part of your daily menu. Proper hydration, healthy sleep, and reduced stress levels will help you to keep your body slim and attractive as well. Another important rule is to consult a health professional every time you want to make some adjustments in your lifestyle concerning your health. This will help you stay healthy and prevent unwanted consequences for your wellbeing.
DISCLAIMER:
This article is intended for general informational purposes only and does not address individual circumstances. It is not a substitute for professional advice or help and should not be relied on to make decisions of any kind. Any action you take upon the information presented in this article is strictly at your own risk and responsibility!
SOURCES: