Do you enjoy drinking coffee? Maybe you're more into green tea? Either way, these are antioxidant beverages which bring amazing benefits to your overall health. No matter what purpose you want to gain, chugging antioxidant drinks helps your body combat any oxidative stress that is linked to certain health problems. The good news is that you can find these drinks in coffee shops, and grocery stores – even make them on your own. This article represents the benefits of antioxidants and how they affect your wellness. Plus, you'll discover the 3 powerful antioxidant drinks recipes to boost your health.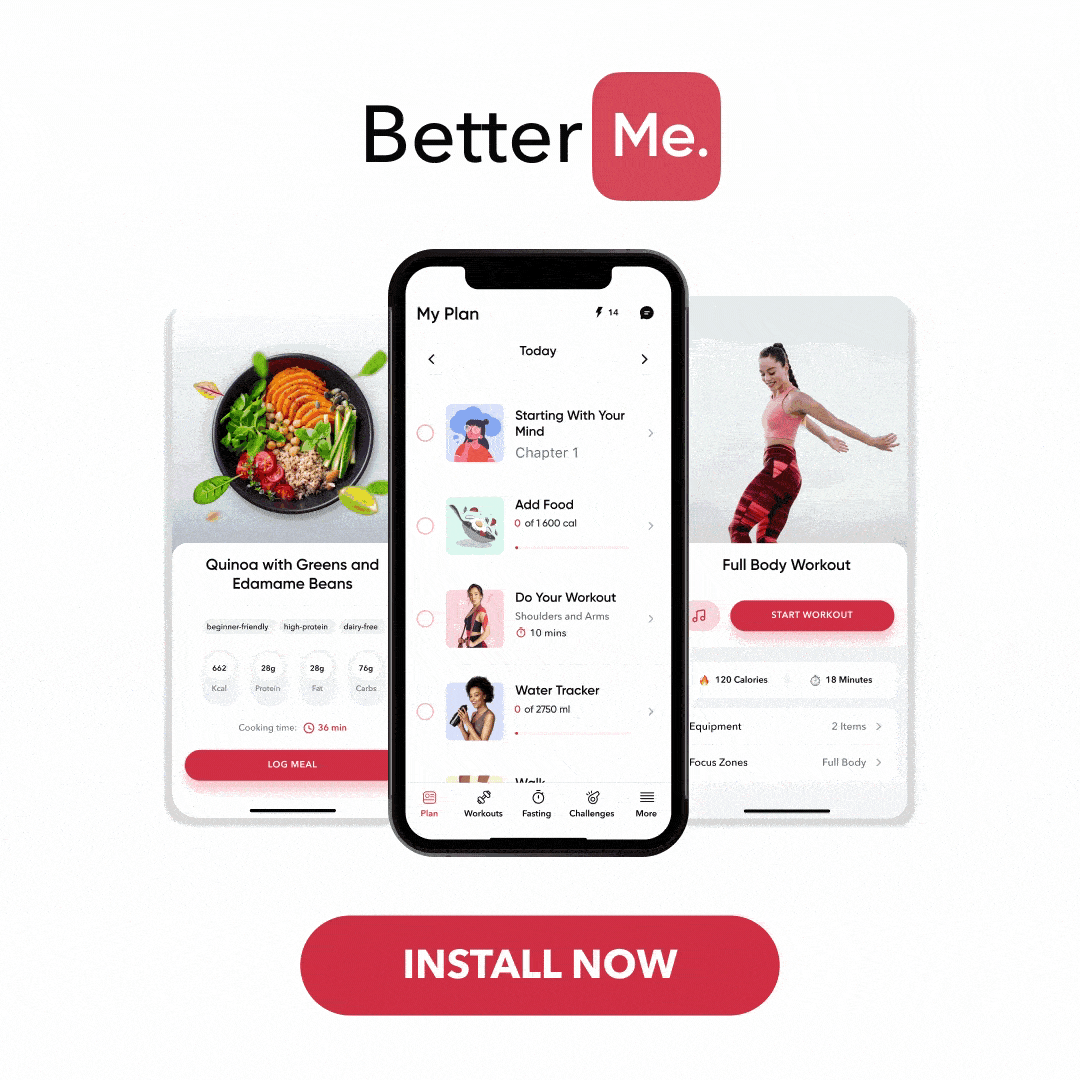 What Is An Antioxidant?
Free radicals are unstable molecules in your body that can damage your cells as the body processes food or reacts to the environment. If your body cannot remove free radicals on its own you end up with oxidative stress. 
Oxidative stress is associated with heart disease, stroke, cancer, respiratory diseases, immune deficiency, emphysema, and other inflammatory or ischemic conditions (6).
Antioxidants are our saviors who can neutralize free radicals, boosting overall health. Our body produces some antioxidants, which are called endogenous. Of course, we can get the batch of antioxidants from outside sources, like high-antioxidant drinks. Antioxidants that come from external sources are called exogenous. 
What Are Antioxidant Drinks?
You now have a clear idea of what antioxidants are. Now we're moving on to the notion that an antioxidant drink is any type of beverage that contains one or more antioxidant ingredients. Usually, such ingredients are fruits, veggies, coffee, and tea. 
Let's observe the top common antioxidant-rich drinks. 
Green tea.

This is one of the most popular beverages that doesn't only own soothing properties but is high in antioxidants. Green tea is the source of epigallocatechin gallate. In simple words, this compound promotes weight loss, reduces inflammation, and boosts your immune system.

Matcha

. Getting more popular, matcha is still not a drink for everyone.  This is a type of tea made from whole tea plant leaves, ground into a powder, and mixed with water. It looks and tastes different due to the special foam resulting in whisking. Matcha is loaded with a high concentration of antioxidants (

2

). Moreover, matcha is linked to better memory, attention, and reaction time. 

Coffee

. Most of us like coffee and cannot imagine our morning without a mug of dark Americano. Coffee is a beverage that can boost your energy levels and provides more potent antioxidant properties than some fruits and vegetables (

5

). Among the possible antioxidants that coffee provides are rutin, caffeic acid, and catechin. 

Pomegranate juice

. The antioxidant properties of pomegranate juice may be more substantial than those of green tea and red wine. Pomegranate juice is linked to reduced blood pressure and alleviated inflammation.  Potassium in pomegranates keeps our muscles healthy and our blood pressure stabilized. 

Green smoothies

. Have you ever noticed actors preparing green smoothies in the movies? This should come across as a good commercial since green smoothies are packed with antioxidants to promote health. People often make smoothies by mixing spinach, beet greens, and watercress, and combining them with sweet fruits. 
You have learned the top 5 antioxidant-rich drinks, now it's time to get the hang of tasteful antioxidant drinks recipes.
Read More: Fasting Detox: Foods And Drinks To Detoxify Your Body Safely
What Are Common Recipes For Antioxidant Beverages?
If you don't want to rely on others but rather do it yourself, you can prepare optimal antioxidant drinks at home. This is even a better option since you know your tastes better than others and can choose the ingredients on your own. 
Plus, you can change one of the ingredients which can bring up another taste. 
In a moment you'll disclose 3 different homemade antioxidant drinks. They're easy to prepare, delectable, and most importantly fill your body with essential nutrients. 
Recipe #1 Homemade Chai Tea Latte
A delicious combination of cinnamon sticks, fresh ginger, and almond milk creates a mix of festivity. This sweet beverage contains caffeine to invigorate your life routine and antioxidants that help you fight free radicals. 
Ingredients: 
For the Chai tea:
2 broken pieces of cinnamon sticks

2 tsp whole black peppercorns

2-star anise

4 cups water

1/3 cup pure maple syrup

3 cups unsweetened almond milk

1 tsp whole cloves

2 cardamom pods

1 2-inch piece fresh ginger thinly sliced

2 tbsp loose-leaf black tea or 6 black tea bags
For the Latte:
1 1/4 cups strongly brewed coffee or espresso 

1 1/4 cups chai tea 

3/4 cup unsweetened almond milk

1/3 cup pure maple syrup

3/4 cup room-temperature full-fat coconut milk
Actions: 
Mix all of the ingredients in the saucepan over medium-high heat and simmer for 5 minutes, whisking occasionally.

Transfer the mix to a high-speed blender and blend thoroughly for 1-2 minutes. 

Divide into mugs and serve hot.
Calories per serving size 1 cup:
Calories:

119

Carbs:

23g

Fat:

2g

Protein:

1g (

7

).
BetterMe app will kick you out of the mental funk, shake off your extra weight, rid you off your energy-zapping habits, and help you sculpt the body of your dreams. Intrigued? Hurry up and change your life for the better!
Recipe# 2 Avocado Kale Smoothie
A green smoothie made with fresh kale, banana, and avocado. This is an easy way to get more fruits and veggies in your diet. Plus, it tastes delicious and can be a great addition to your breakfast or an excellent dessert substitution. 
Ingredients:
1 cup fresh kale

1 banana

1/4 avocado

1 tsp lemon juice

1 cup unsweetened almond milk

raw honey
Actions:
Make an avocado kale smoothie freezer pack by adding banana, avocado, lemon juice, and kale to the freezer bag.

Seal the bag tightly, then place it in the freezer, and some fresh lemon juice

Add the almond milk and the frozen contents to a kitchen blender.

Blend until smooth.
Calories per serving size 1 cup:
Calories:

291

Carbs:

44.1g

Fat:

13g

Protein:

5.1g (

1

).
Recipe#3 Blueberry Protein Shake
Blueberries intermixed with Greek yogurt and milk create a superfood shake. This beverage loads you with protein and antioxidants. Creamy, refreshing, and delicious, this shake will shake you up instantly. 
Ingredients:
  3/4 cup unsweetened almond milk or milk of choice

 1/2 cup full-fat greek yogurt

 1 scoop vanilla protein powder

 3/4 cup frozen blueberries

 3-4 ice cubes as needed for thicker texture

 1 tsp raw honey optional for added sweetness
Actions:
Place all the ingredients into a blender. Depending on the settings of your blender, first start on the chop mode and gradually turn it to chop the ice and frozen blueberries. Blend until the mixture creates a smooth, even consistency.

Slowly add the ice when all other ingredients are combined together, mix and then test. Continue to add more ice cubes until the desired consistency.

  If the mix is too thick, you can add some more almond milk. If it's not sweet enough, add a little more honey.
Calories:

285

Carbs:

32g

Fat:

5g

Protein:

31g (

3

).
Read More: What's The Best Drink After Workout?
What Are The Benefits Of Antioxidant Drinks?
Adding antioxidant beverages into your eating routine is a good idea. There are 3 essential benefits you'll get after a high-antioxidant drink: 
You'll fight free radicals.

As was mentioned, antioxidants help combat free radicals which provoke certain negative health conditions. 

You'll reduce inflammation in your body.

You might know that inflammation is linked to various chronic diseases, such as diabetes, cardiovascular disease, allergies, psoriasis, and arthritis (

4

).

You'll prevent oxidative damage to cells.

This gives you the power to do everyday actions with energy. 
Wrapping Up
Antioxidants are special substances that our body produces to fight free radicals. We can obtain antioxidants from food and drinks as well. 
Drinks rich in antioxidants are coffee, green tea, matcha, shakes, and smoothies made of veggies and fruits. You can prepare the 3 powerful antioxidant drinks recipes to boost your health and enjoy their delicious taste at any time of the day. 
Antioxidant drinks help you reduce inflammation, prevent cells from damage, and fight free radicals. And so we see how they promote better wellness and invigorate your body.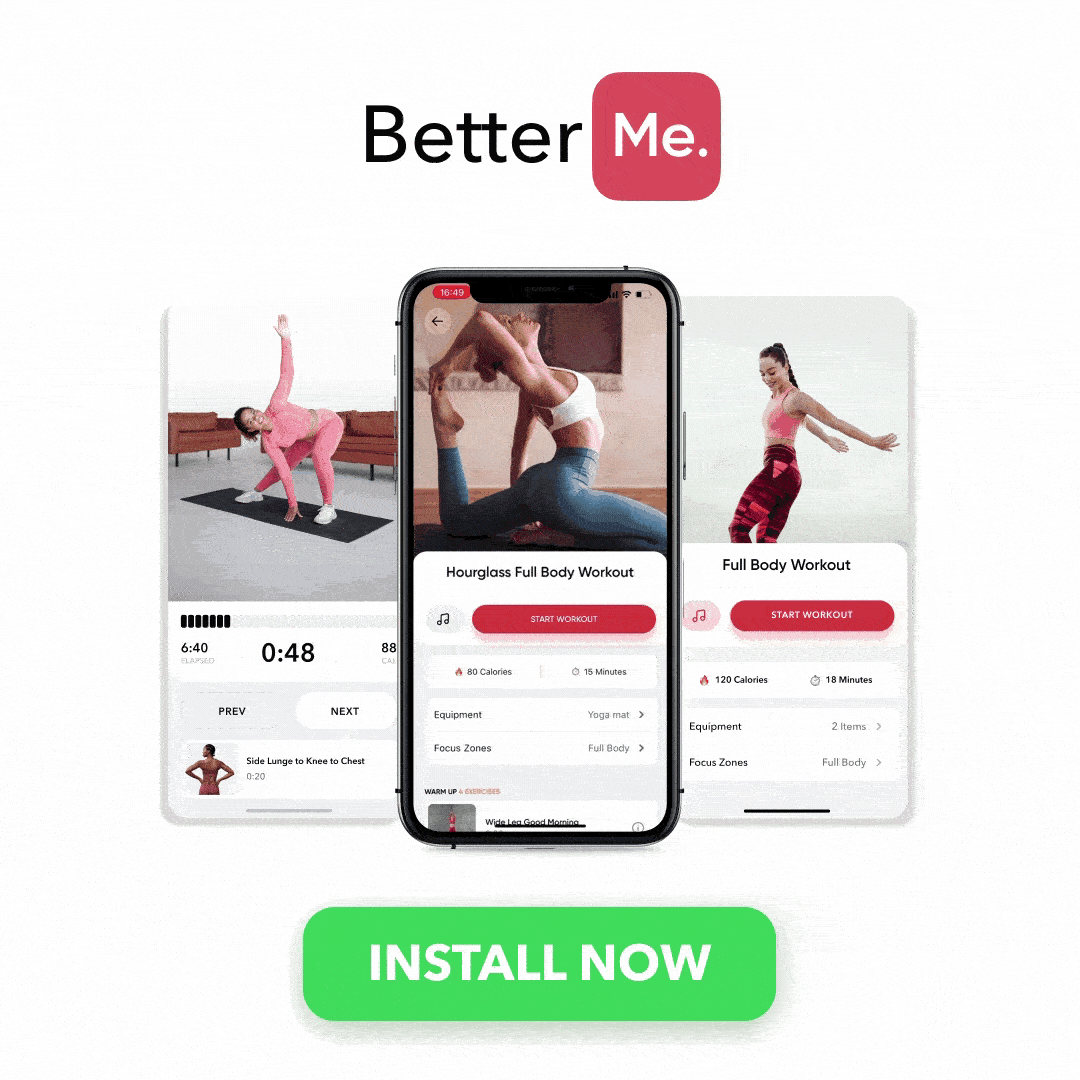 DISCLAIMER:
This article is intended for general informational purposes only and does not address individual circumstances. It is not a substitute for professional advice or help and should not be relied on to make decisions of any kind. Any action you take upon the information presented in this article is strictly at your own risk and responsibility!