Although there are so many weight loss diet plans, many have gotten a bad rap in various social circles. These are often judged for being quite restrictive, yet resulting in little to no weight loss change. This happens because most of these diets overlook the importance of maintaining a calorie deficit for weight loss. Others, on the other hand, include high-calorie or low-fiber foods. We understand the frustrations that come with following a diet plan for a month, but then your scale still does not budge. That said, in this article we will provide you with an effective 7 days diet challenge that contributes to weight loss. Stick around to learn what you need to do differently to shed those pounds using this meal plan.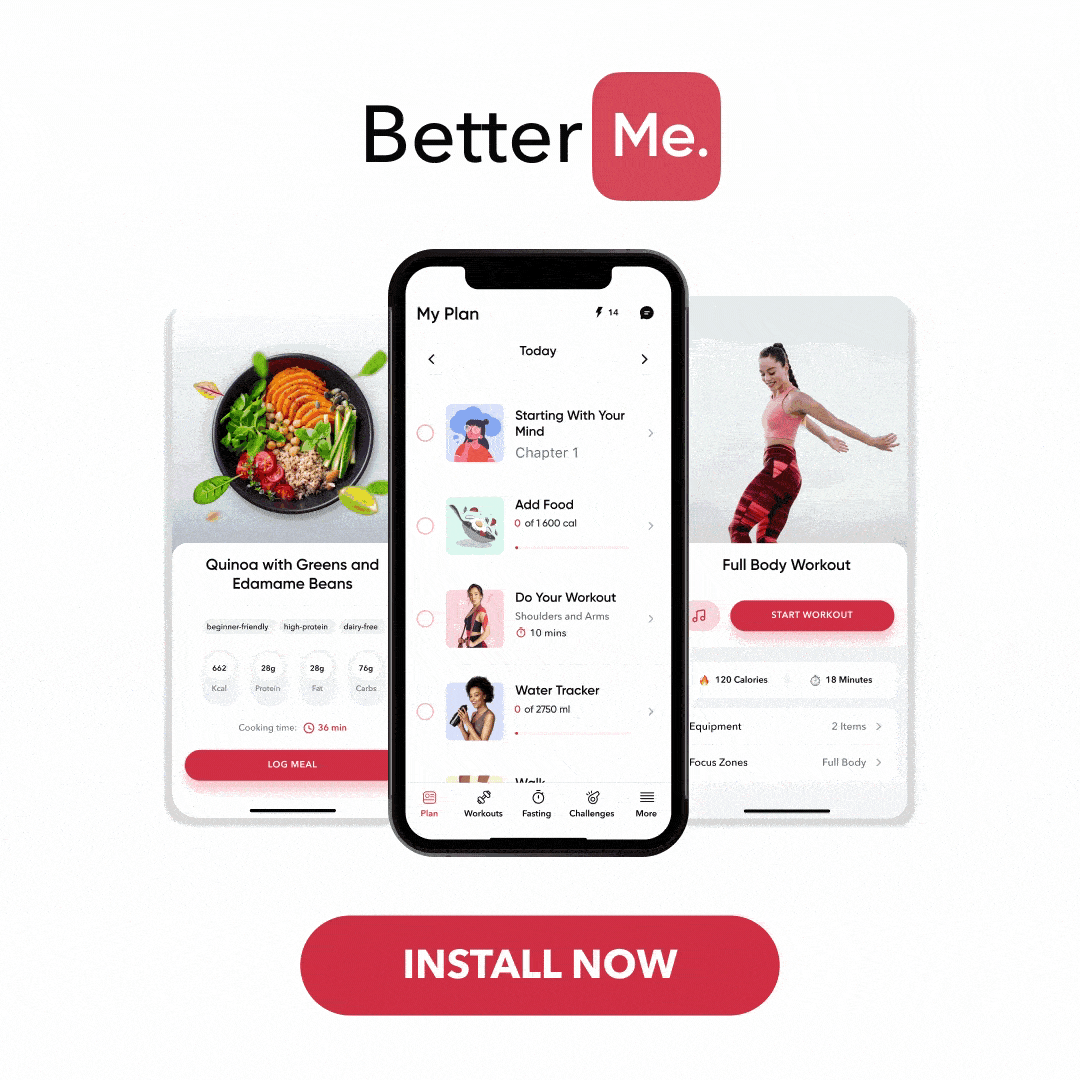 Why This 7 Days Diet Challenge?
Unlike other acclaimed weight loss meal plans, this diet plan has been deemed effective in promoting weight loss for various reasons. These include:
It Increases

 

Your Fruits And Vegetable Servings
We have heard repeatedly that fruits and vegetables should make up the more significant part of your plate. This is a reflection on the required servings of both fruits and vegetables. Unfortunately, most people still do not fill their plates with these servings. The following diet plan has made sure that you eat the recommended fruits and vegetable servings.
It Focuses On Low-Calorie Meals
If you want to lose weight fast, you have to consume low-calorie meals as they help you maintain a calorie deficit that triggers weight loss. One of the best diet challenges to help you maintain this calorie deficit is the preparation of low-calorie meals. The good news is that you do not have to worry about coming up with these meals, as we have already done the homework for you.
It Contains High Volume And Fiber Foods
The following meal plan has high volume and high fiber foods. These are the best foods for weight loss because they increase satiety, reducing your chances of overindulging and going into a calorie surplus.
Note: If you want to get rid of fat faster, you also need to incorporate an exercise routine. Talk to your healthcare provider and fitness instructor to determine the best training program for you. Again, remember that you can't specifically lose fat in only one area, for example, around your belly area. Instead of targeted fat loss, you shed fat evenly, meaning this healthy meal plan plus the exercise regime will tone your entire body.
Read More: 12-Week Carb Cycling Meal Plan: Boost Your Fat Loss With This Diet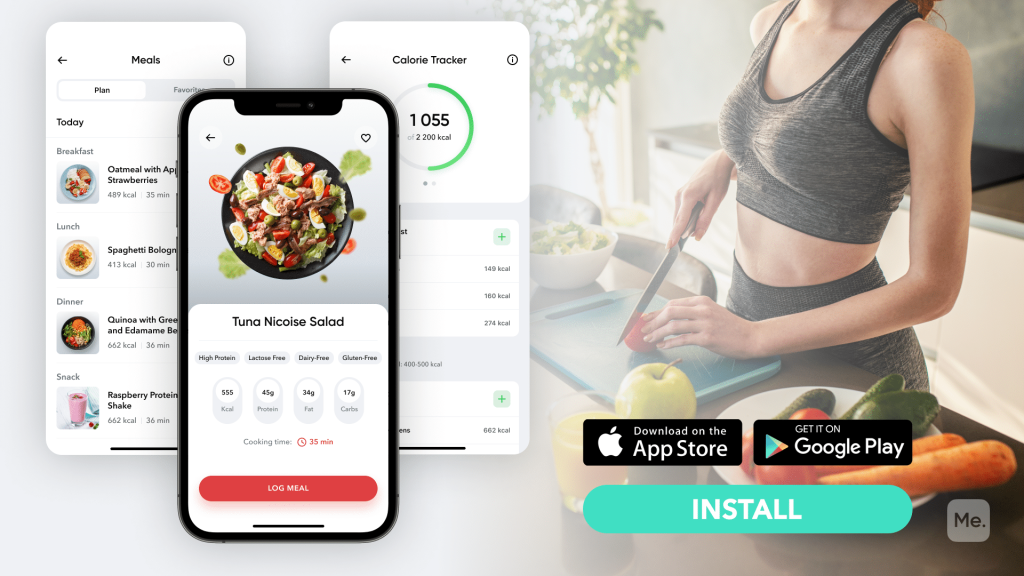 What Is Included In The 7-Day Diet Challenge?
It consists of seven expert-approved meal plan ideas that can contribute to weight loss. Note that the calorie intake on each day varies significantly, which is why you need to figure out your individual needs first before following this plan. Take a look at these meal plan ideas:
Monday
The meal plan for this day is as follows:
Breakfast: Overnight Oats (348 calories)
Ingredients
50 g rolled porridge oats

50 g mixed berries

Drizzle of honey

¼ tsp ground cinnamon

2 tbsp natural yogurt

1/2 tbsp nut butter
Preparation
The night before you have this meal for breakfast, stir the cinnamon and 100 ml of water or milk into your oats and a dash of salt.

The next day, loosen the mixture with some water or milk if need be. Top the mix with the berries, yogurt, nut butter, and the drizzle of honey.
Nutritional Content
One serving of the overnight oats has the following nutritients (4):
Calories- 348

Carbohydrates- 46 g

Fat- 11 g

Protein- 13 g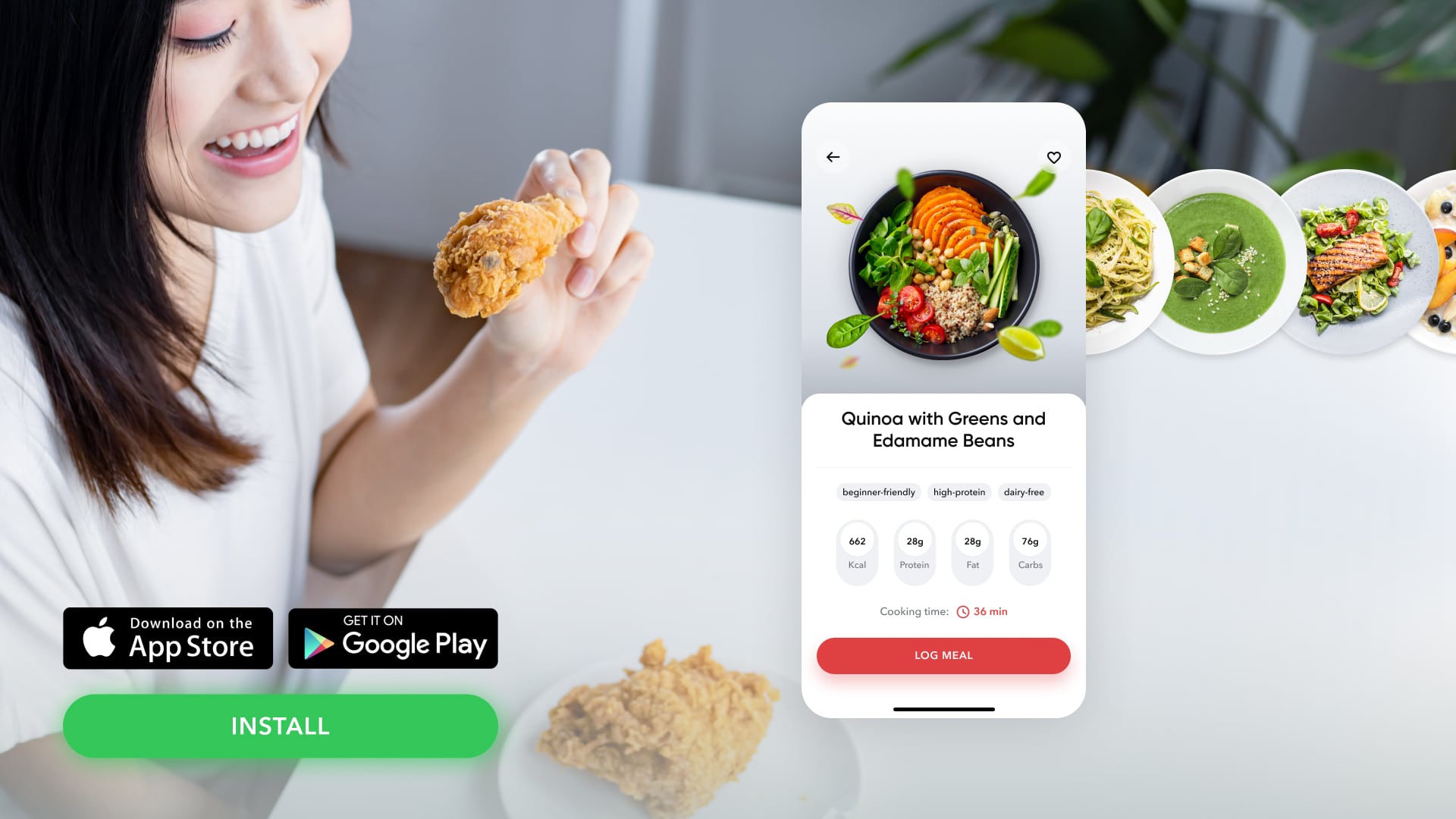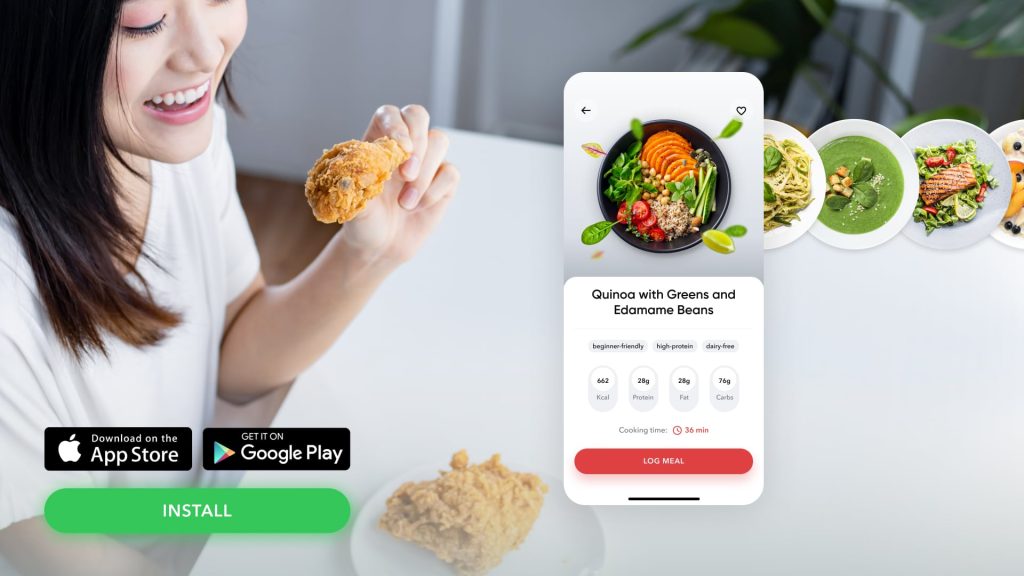 Lunch: Roast Chicken With Sweet Potato Gremolata Salad (477 calories)
Ingredients
1 1/2 kg whole chicken (organic or free-range) remove fat from inside the neck cavity

1 lemon

2 sweet potatoes weighing roughly 175 g or 6 ounces each

3 tbsp finely chopped parsley leaves (reserve the stalks)

2 red onions, cut into wedges

7 whole garlic cloves

2 tsp extra virgin rapeseed oil

4 heaped tbsp. pomegranate seeds

125 g baby spinach, washed

1 tsp fennel seeds
Preparation
Heat oven to 200C/180C fan/gas 6 (

6

).

Grate and squeeze the lemon juice into two bowls. Add the wedges into the chicken's cavity together with the parsley stalks.

Put the chicken in a roasting tin and let it roast for half an hour.

As the chicken roasts, scrub the sweet potatoes and cut them into chunks.

Put them on another roasting tin together with the fennel, onion, and six whole garlic cloves. Toss everything with oil.

After the chicken roasts for 30 minutes, add the potatoes to the oven and let everything roast for 30 to 40 minutes.

As they roast, chop the remaining garlic clove for the gremolata and mix it with the parsley and lemon zest. Add some lemon juice, oil, and black pepper.

Remove the chicken and the potatoes from the oven and set aside the chicken to rest.

Stir the spinach through the potato mix and take it back to the oven to wilt for two minutes.

Tip into the lemon dressing and toss well.

Take about 140 g of the chicken, remove the skin, and cut it into small pieces.

Toss into the salad with the pomegranate seeds and then serve scattered with the extra gremolata.
Nutritional Content
The following recipe gives you two serves. However, the nutritional content of one serving is as follows (6):
Calories- 477

Carbohydrates- 65 g

Fat- 8 g

Protein- 29 g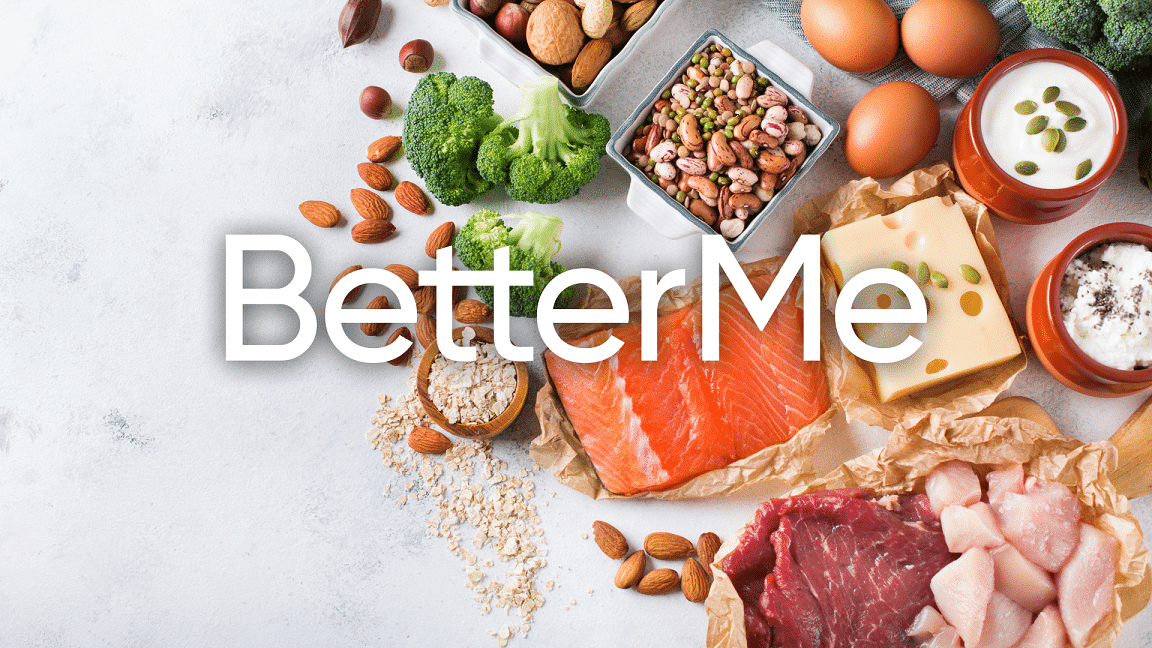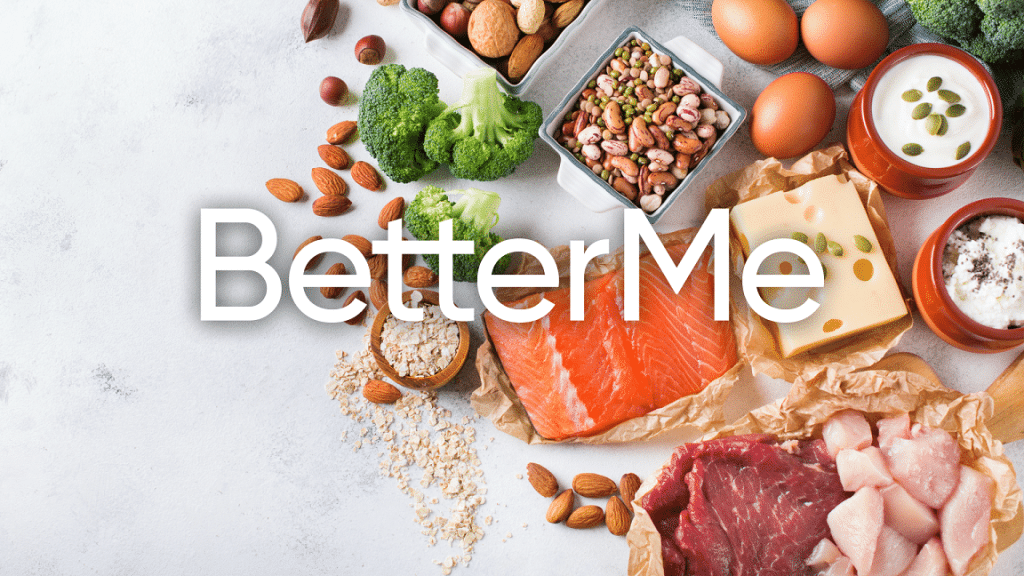 Dinner: Ricotta, Broccoli, & New Potato Frittata (226 calories)
Ingredients
50 g ricotta

100 g new potatoes

200 g long-stem broccoli

200 g green beans, trimmed and halved

3 tsp rapeseed oil

400 g can of beans, drained

2 garlic cloves, crushed

4 large eggs

1 tsp sherry vinegar

Pinch of chili flakes, fennel, and cumin seeds

1/2 small bunch of basil, roughly chopped (optional) 
Preparation
Boil the potatoes for ten to fifteen minutes and then add the broccoli during the last two minutes of cooking. Drain the water and slice the potatoes into thick shapes.

Meanwhile, put the green beans and mixed beans in a large pan and cover them with water. Let the two simmer and cook for three to four minutes. Drain the water and leave them to steam-dry in the pan.

Heat the grill to a high temperature and heat two teaspoons of oil in a medium pan. Fry the garlic for a minute before adding cumin or fennel seeds, or chili flakes. Let them cook for a minute, and then add the potatoes, broccoli, and seasoning. Toss to coat everything in the oil.

Beat the eggs, season, stir, and then pour them over the potato mixture. Cover the mixture and cook for two minutes over medium heat or until the base is set.

Drop some teaspoons of ricotta on top and then grill for four to five minutes until it is thoroughly cooked.

Elsewhere, drizzle one teaspoon of olive oil over the bean and vinegar mixture. If you are using basil, stir it in.

Slice the frittata into four wedges and serve two with half the bean salad on the side.
Nutritional Content
The following recipe makes two servings and two lunchboxes. However, the nutritional content for one serving is as follows (5):
Calories- 226

Carbohydrates- 14 g

Fat- 10 g

Protein- 16 g
Want to build an attention-grabbing bubble butt, blast away fat that's stored in all the wrong places, spring-clean your diet, turn back the clock on your skin, skyrocket your self-confidence and shatter your insecurities? Check out the BetterMe app and set this plan in motion!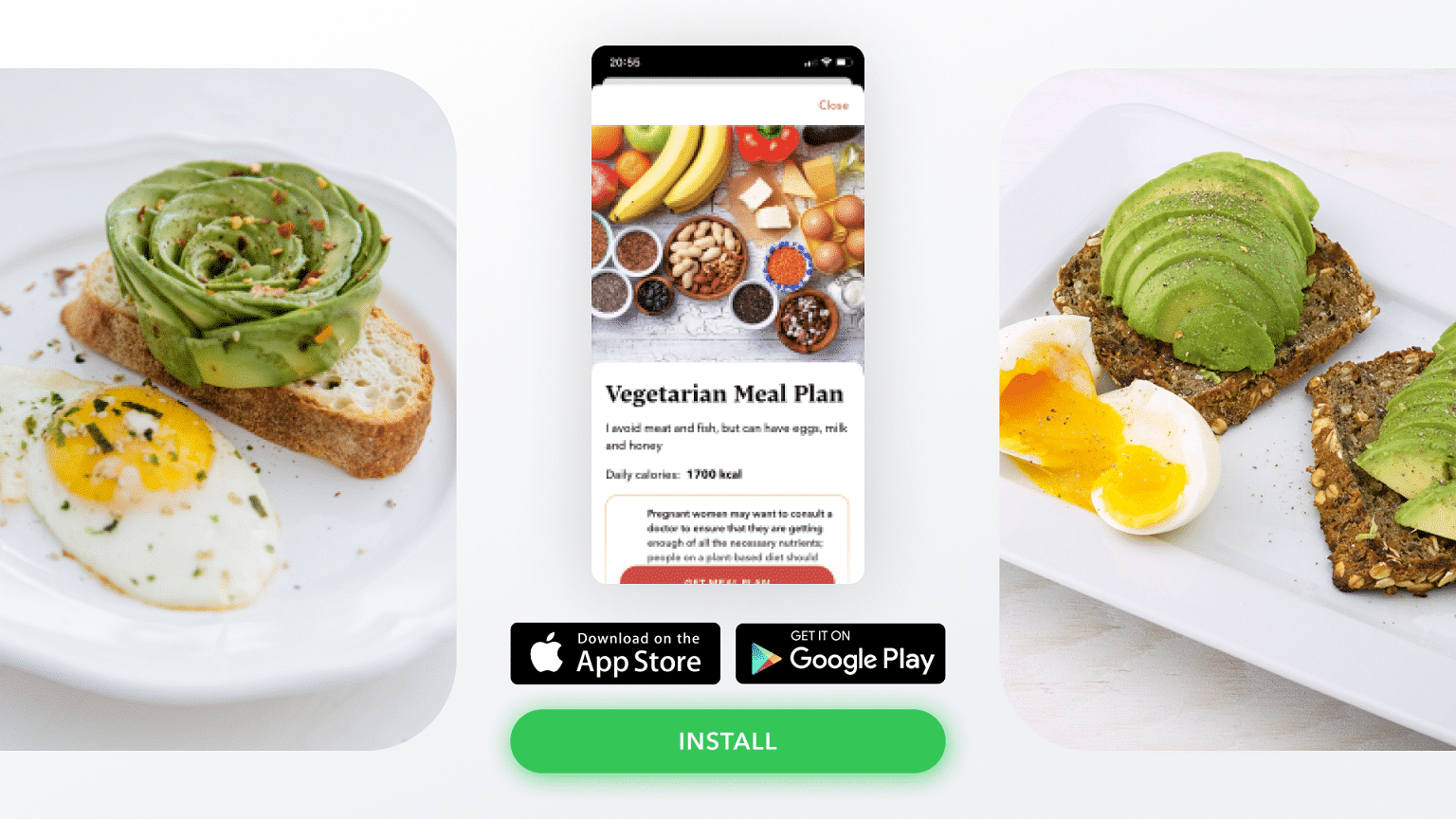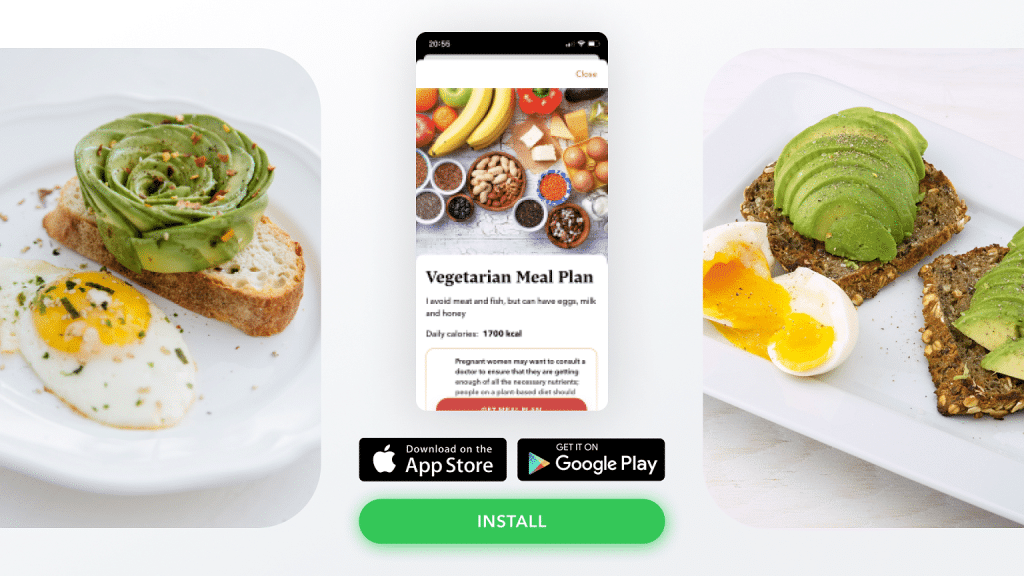 Tuesday
The meal plan idea for this day is obtained from WebMD, and it accounts for 2000 calories. It is as follows (2):
Breakfast
1 cup orange juice

1 cup fat-free milk

Spicy burrito made of scrambled egg, salsa, tortilla, and black beans
Lunch
A roast chicken or beef sandwich on whole-grain bread prepared with sautéed mushrooms, lettuce, yellow mustard, and part-skim mozzarella

3/4 cup baked potato wedges
Dinner
Five-ounce broiled salmon stuffed with celery, onions, and bread crumbs and served with slivered almonds and rice

1 cup fat-free milk 

1/2 cup steamed broccoli
Snack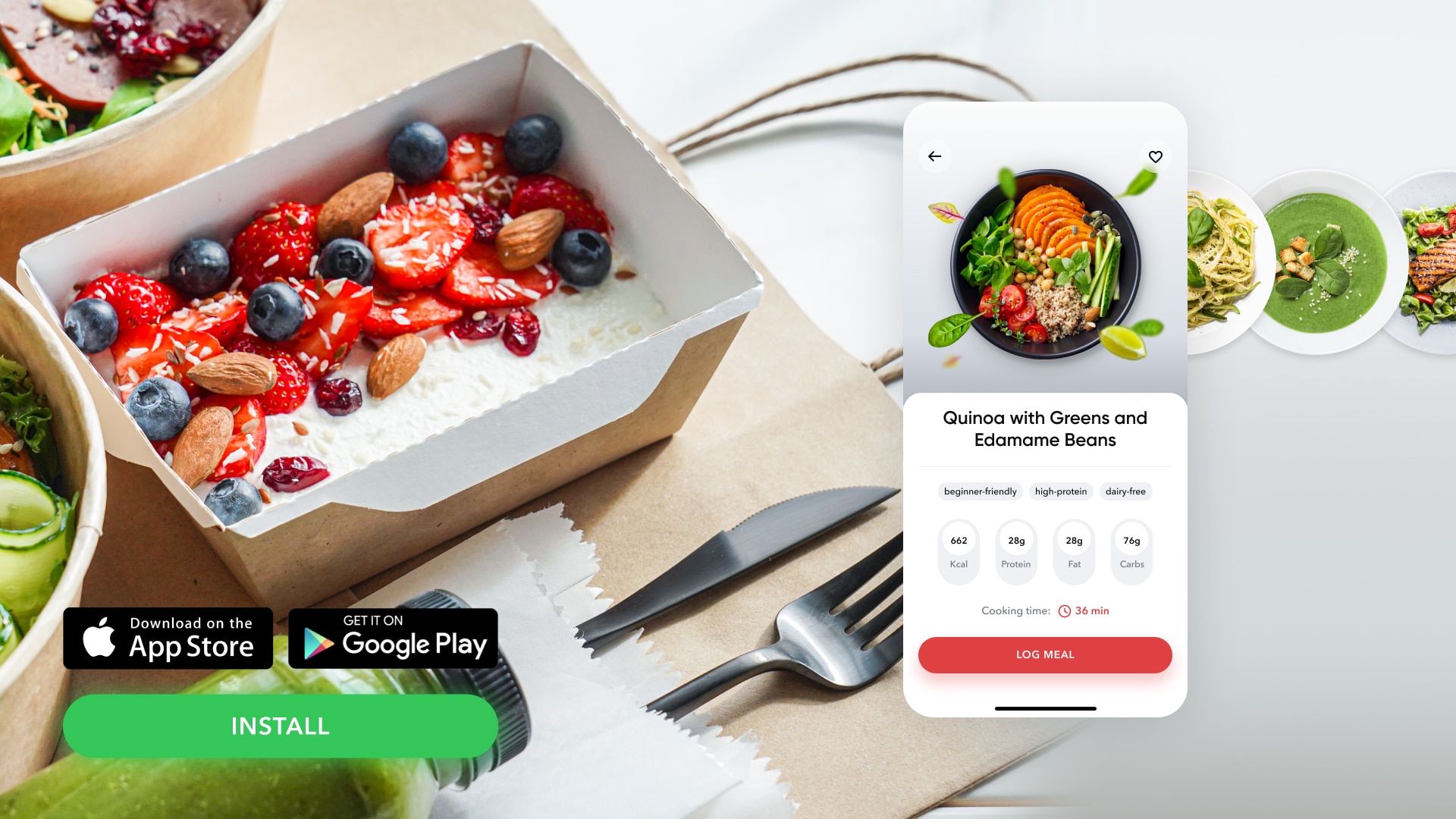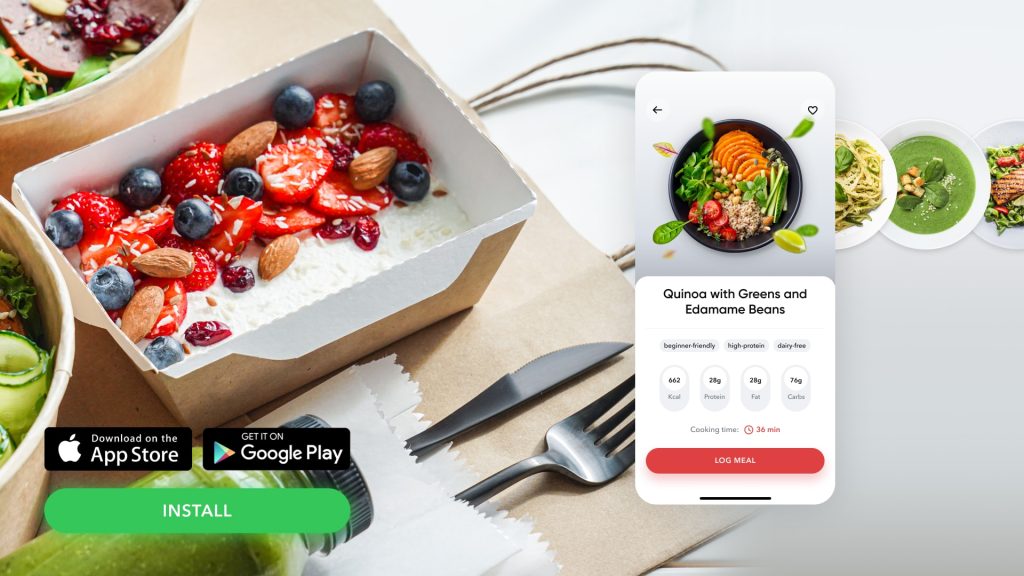 Wednesday
The weight loss meal plan ideas set for this day have also been obtained from the WebMD website. The calorie intake for the entire day amounts to 2000 calories. Take a look (2):
Breakfast 
Cold cereal with raisins and fat-free milk

Whole-wheat slice with jelly and margarine

1 small banana
Lunch
Smoked turkey sandwich on whole-wheat pita bread prepared with romaine lettuce, mustard, tomato slices, and salad dressing

1/2 cup apple slices

1 cup tomato juice
Dinner
Five-ounce grilled top loin steak

3/4 cup mashed potatoes

Whole-wheat dinner roll

1/2 cup steamed carrots with honey

1 cup fat-free milk
Snack
1 cup low-fat yogurt with fruit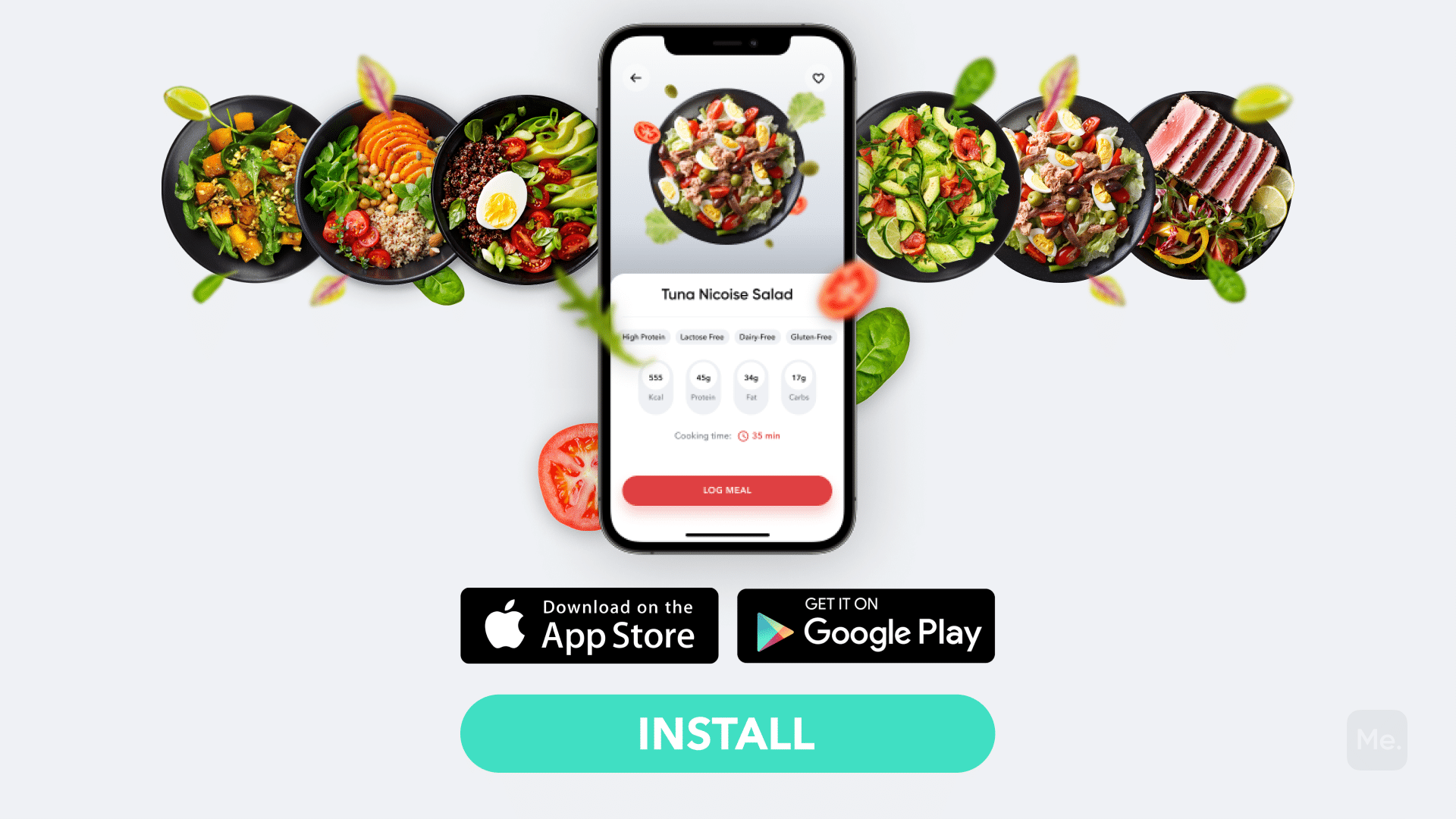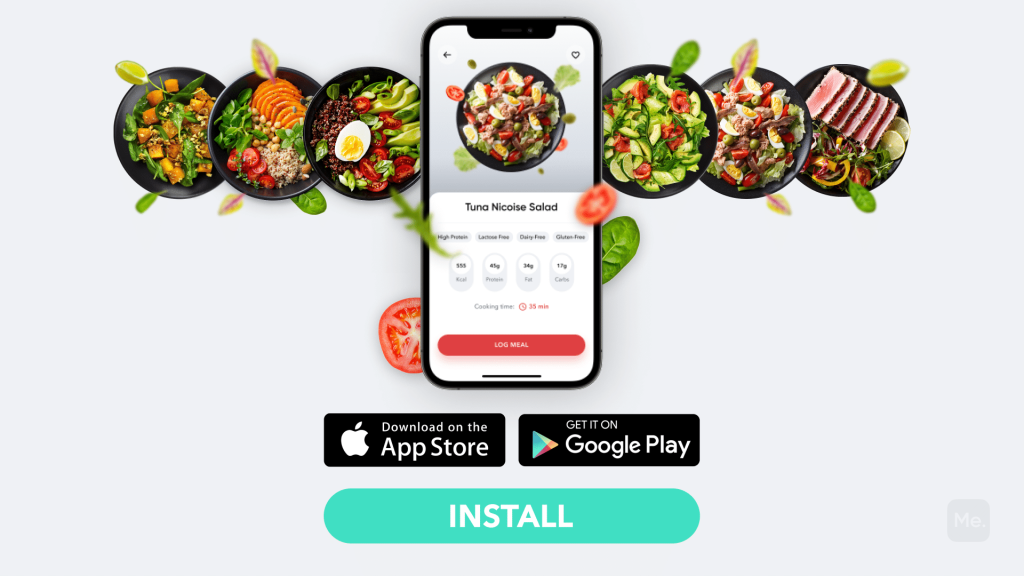 Thursday
The meal plan ideas for this day all amount to 2153 calories. You can follow this diet plan for weight loss if your daily calorie intake tends to be higher than this figure. After all, the entire weight loss concept revolves around consuming fewer calories than your body burns. The diet plan is as follows (3):
Breakfast: Peanut Butter Yogurt Oatmeal (656 calories)
Ingredients
12 ounces nonfat Greek yogurt (340 g)

1 cup oatmeal (80 g)

2 cups water (473 g)

2 tbsp peanut butter (32 g)
Nutritional Content
Calories- 656

Carbohydrates- 77

Fat- 20 g

Protein- 52 g
Lunch: Tomato & Basil Salad (477 calories)
Ingredients
2 tbsp olive oil (27 g)

2 1/2 serving Roma tomatoes (155 g)

1/2 cup onions, chopped (80 g)

1/2 cup Mozzarella cheese, diced (66 g)

2 1/2 tbsp basil, chopped (6.6 g)

2 tsp balsamic vinegar (10.6 g)

1/2 dash vinegar (0.05 g)

1/2 dash salt (0.2 g)
Nutritional Content
Calories- 477

Carbohydrates- 17 g

Fat- 38 g

Protein- 18 g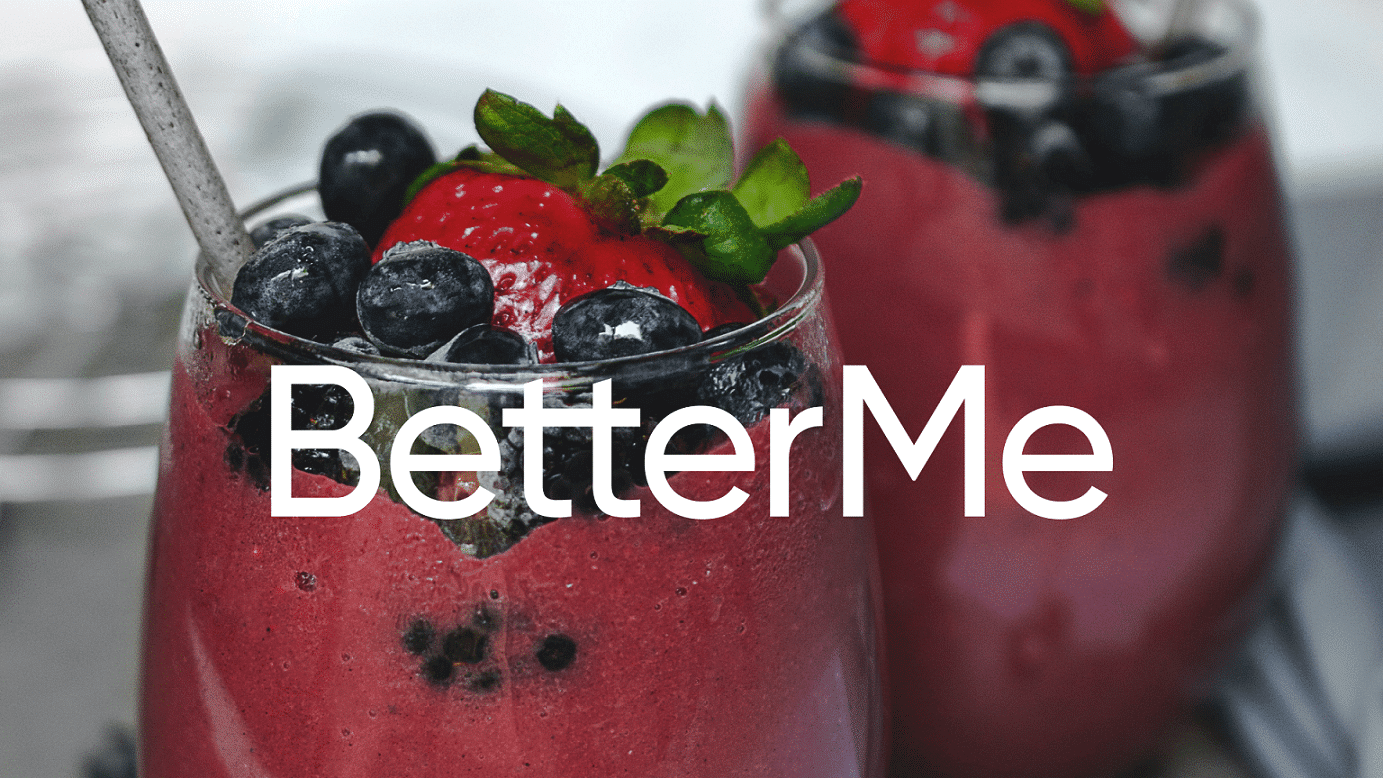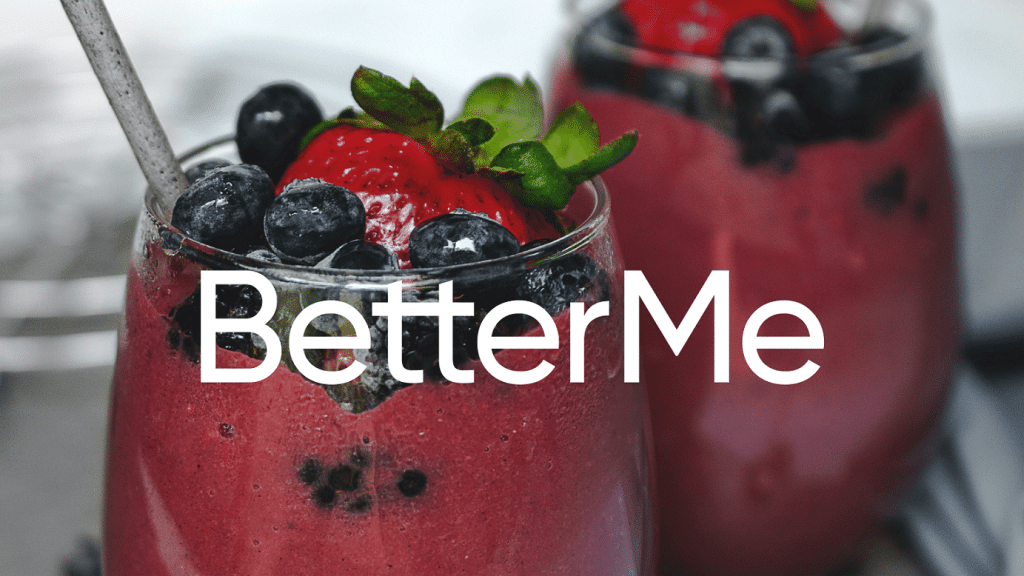 Dinner: Grilled Asparagus And Poached Egg On Toast (855 calories)
Ingredients
2 slices sourdough bread, large (192 g)

12 spear, medium asparagus (192 g)

1 tbsp olive oil (13.5 g)

1 tsp paprika (2.1 g)

2 large eggs (100 g)

2 tbsp spearmint (11.4 g)

1 tbsp Parmesan cheese, grated ( 5 g)
Nutritional Content
Calories- 855

Carbohydrates- 11 g

Fat- 30 g

Protein- 40 g
Read More: 7-Day Healthy Meal Plan For Weight loss — One Week Of Healthy Eating Made Easy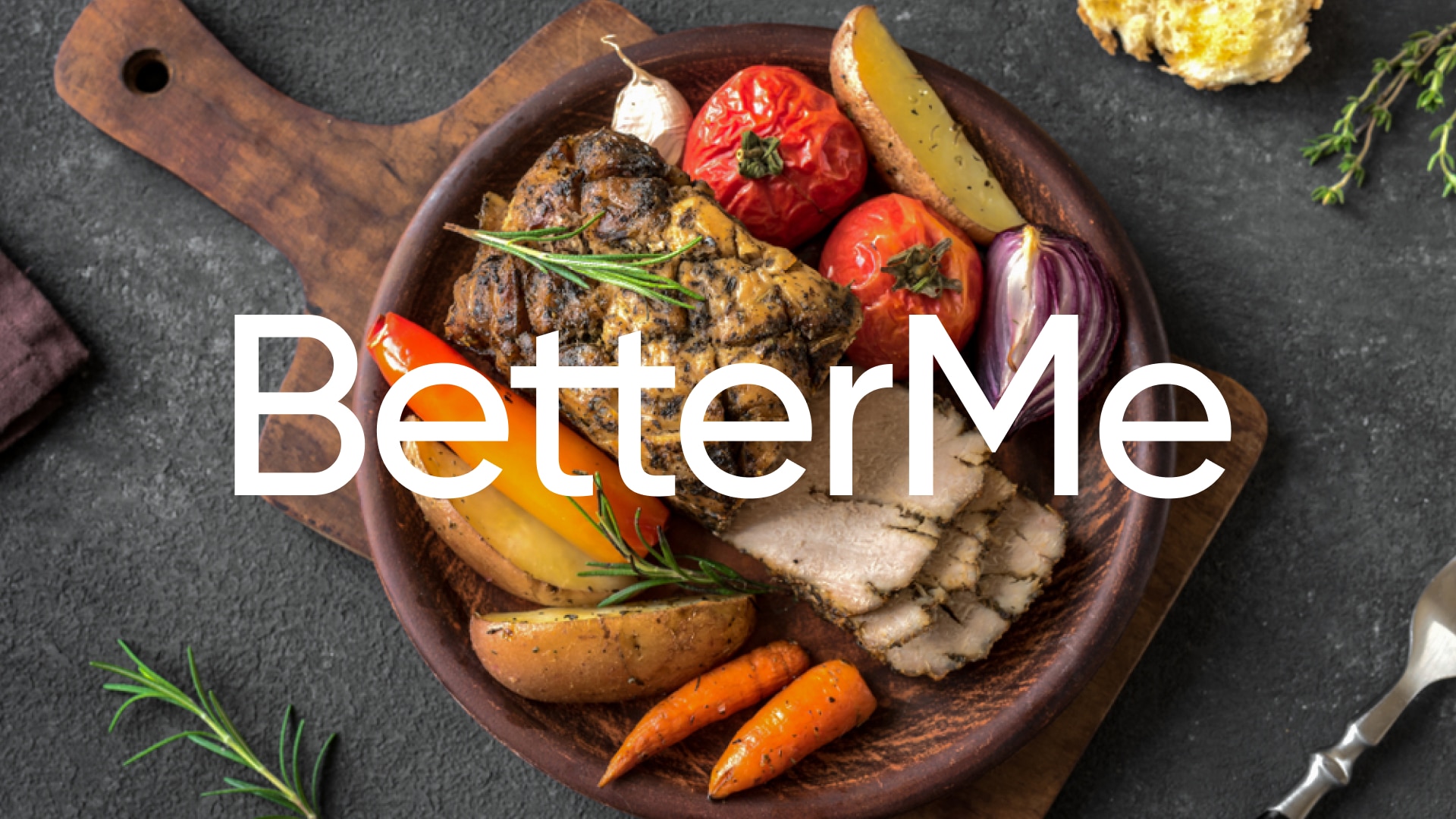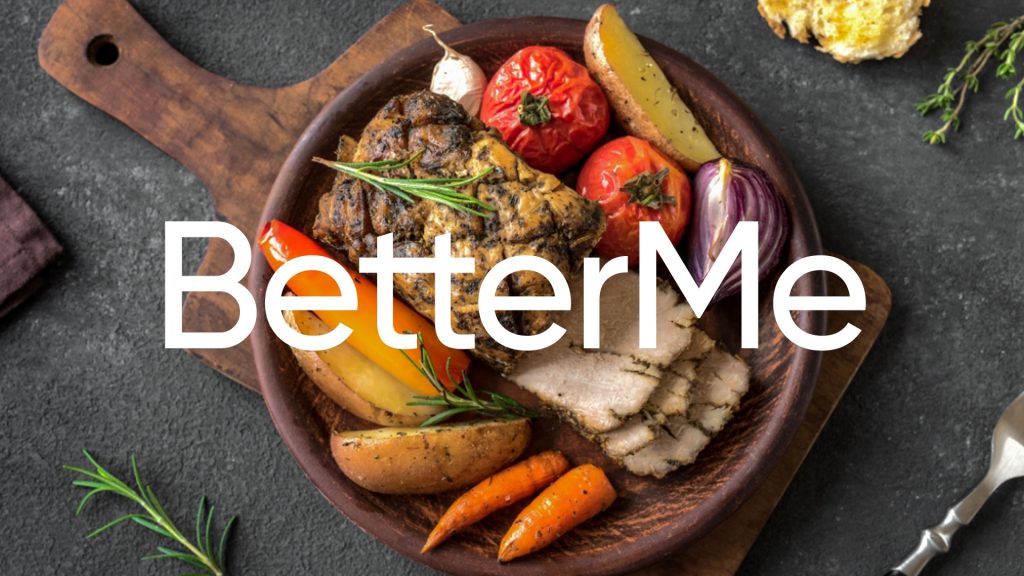 Friday
The meal plan idea for this day has been obtained from Medicine Net's website (7). Take a look at it:
Breakfast
1 cup black coffee or tea with stevia (optional)

1 slice toast 

1/2 grapefruit

2 tbsp peanut butter
Lunch
1/2 cup tuna (can substitute with cottage cheese, tofu, chicken, or any other lean meat)

1 piece toast

1 cup tea or black coffee with caffeine and stevia if you so desire
Dinner
3 ounces of any type of meat (vegans and vegetarians are advised to use tofu, Portobello mushrooms, beans, or lentils)

1 cup green beans

1/2 banana

1 small apple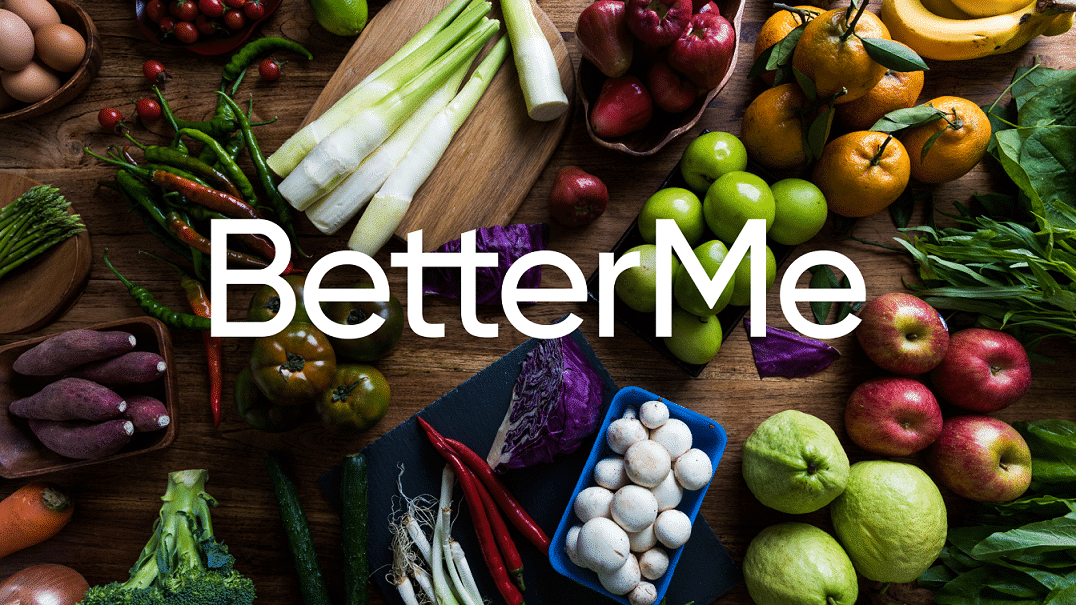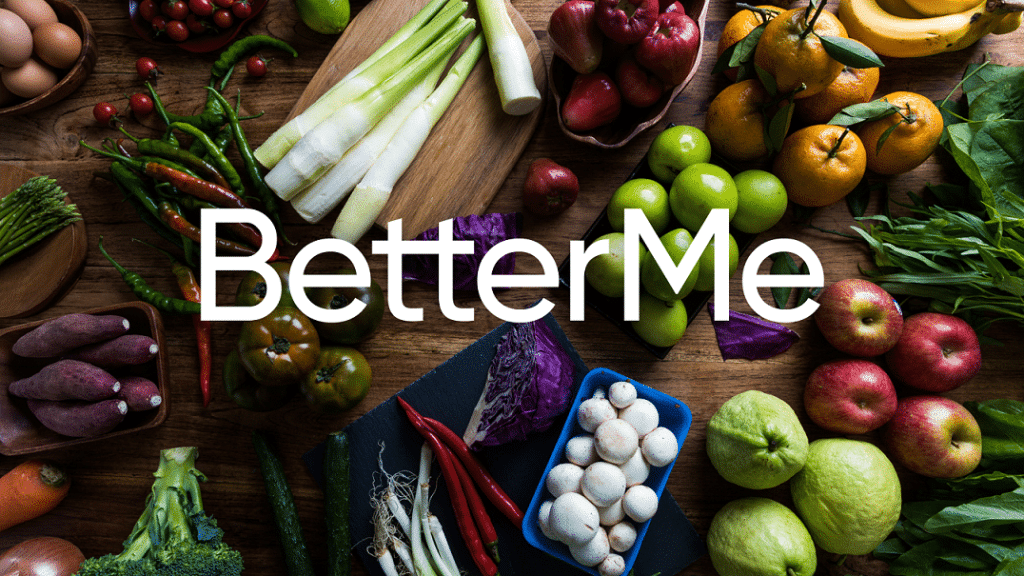 Saturday
The calorie limit for this day is 1800, and the foods to consume are as follows (1):
Breakfast: Spinach And Mushroom Breakfast Scramble
Ingredients
2 cup mushrooms, pieces, or slices (140 g)

2 cups egg white (486 g)

two tsp coconut oil (9 g)

2 garlic cloves, minced (6 g)

2 cups spinach (60 g)
Nutritional Content
Calories- 384

Carbohydrates- 12 g

Fat- 11 g

Protein- 59 g
Lunch: Big PB&J Sandwich
Ingredients
2 slices whole-wheat bread (56 g)

4 tbsp peanut butter (64 g)

2 tbsp apricot jam (40 g)
Nutritional Content
Calories-615

Carbs- 63 g

Fat- 34 g

Protein- 23 g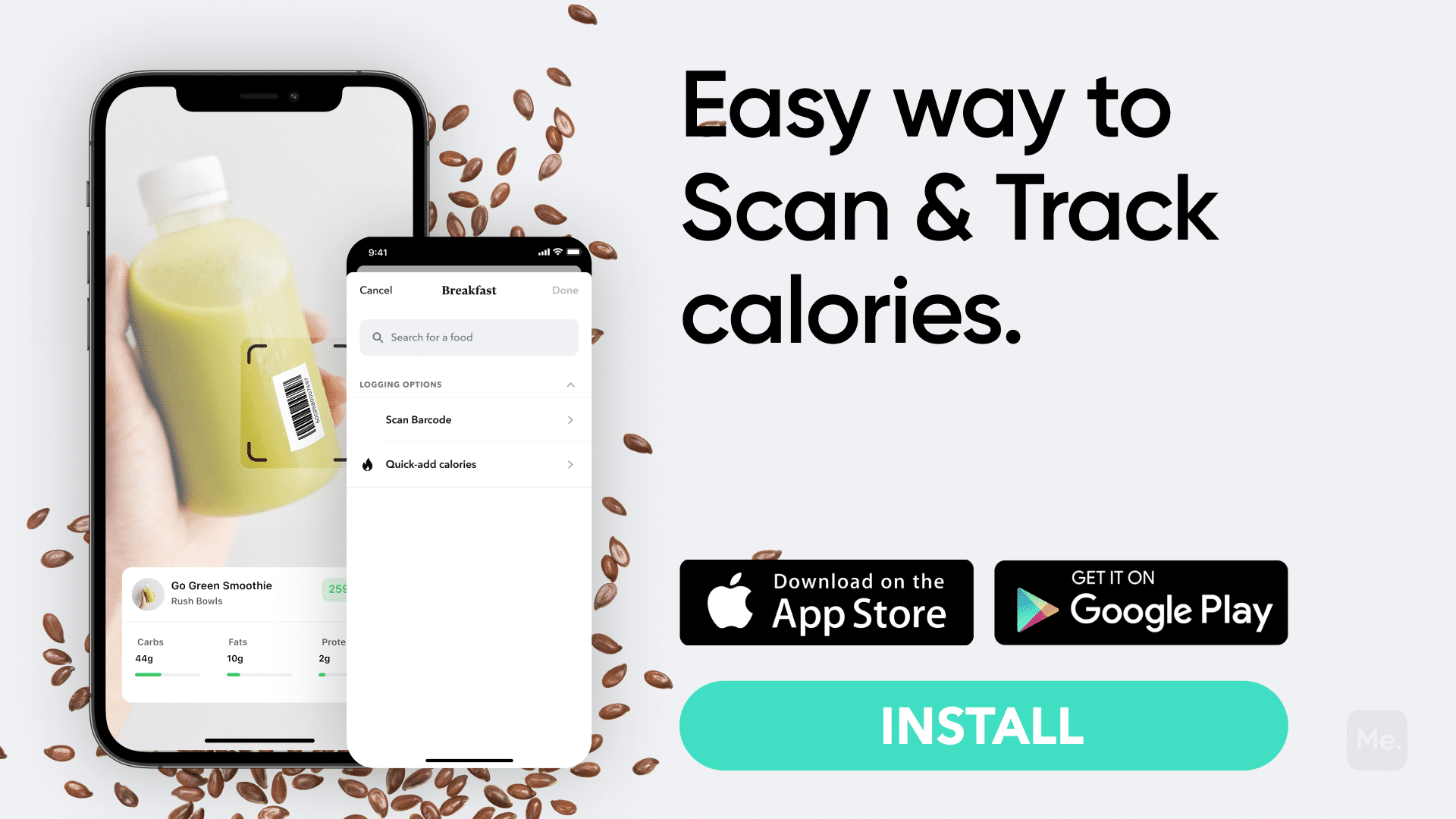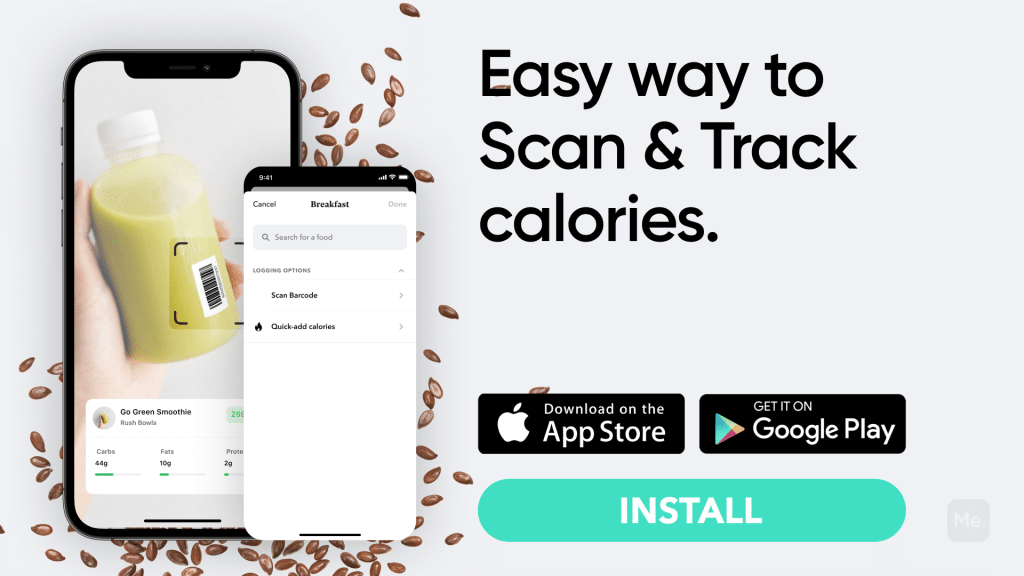 Dinner: Pasta With Creamy Spinach And White Sauce
Ingredients
6 ounces Tagliatelle (170 g)

2/3 tbsp olive oil (9 g)

1 1/3 cups, slices, or pieces of mushrooms (93.3 g)

1 3/4 tbsp white sauce (27.8 g)

1/3 spinach bunch (113 g)

1 tbsp pistachio nuts (7.7 g)

1 2/3 basil leaves, whole (0.83 g)
Nutritional Content
Calories- 826

Carbohydrates- 136 g

Fat- 19 g

Protein- 30 g
Snack: Lemon-Sesame Asparagus
Ingredients
1/2 tbsp parsley (0.63 g)

3/16 dash of pepper (0.017 g)

3/16 dash of salt (0.067 g)

1/2 tbsp. sesame seeds (7.5 g)

3/16 lb asparagus (75.5 g)

2/3 tbsp olive oil ( 9 g)

½ tsp lemon juice (2.5 g)
Nutritional Content
Calories- 138

Carbohydrates- 5 g

Fat- 13 g

Protein- 3 g
When it comes to weight loss, progress is made by inches, not miles, so it's much harder to track and a lot easier to give up. BetterMe app is your personal trainer, nutritionist, and support system all in one. Start using our app to stay on track and hold yourself accountable!
Sunday
The final meal plan idea is also obtained from WebMD and totals 2000 calories (2). Take a look:
Breakfast
Three buckwheat pancakes with maple syrup and margarine

1/2 cup strawberries

1/2 cup fat-free milk

3/4 cup honeydew melon
Lunch
Manhattan clam chowder

1 medium orange

10 whole-wheat crackers

1 cup fat-free milk
Dinner
1 cup brown rice

Asian veggie stir fry with bok choy, bell peppers, and tofu

1 cup lemon-flavored ice tea
Snack
1 large banana

1 cup yogurt with fruit

1-ounce sunflower seeds
The Bottom Line
The following 7-day diet challenge can help you shed pounds if you consume fewer calories than your body is burning. You can torch away more calories by starting an exercise program. However, first, talk to a professional to determine if you are in good health to start both programs. Feel free to customize the plan to your preferences and be sure adjust the serving sizes to meet your individual needs Good luck!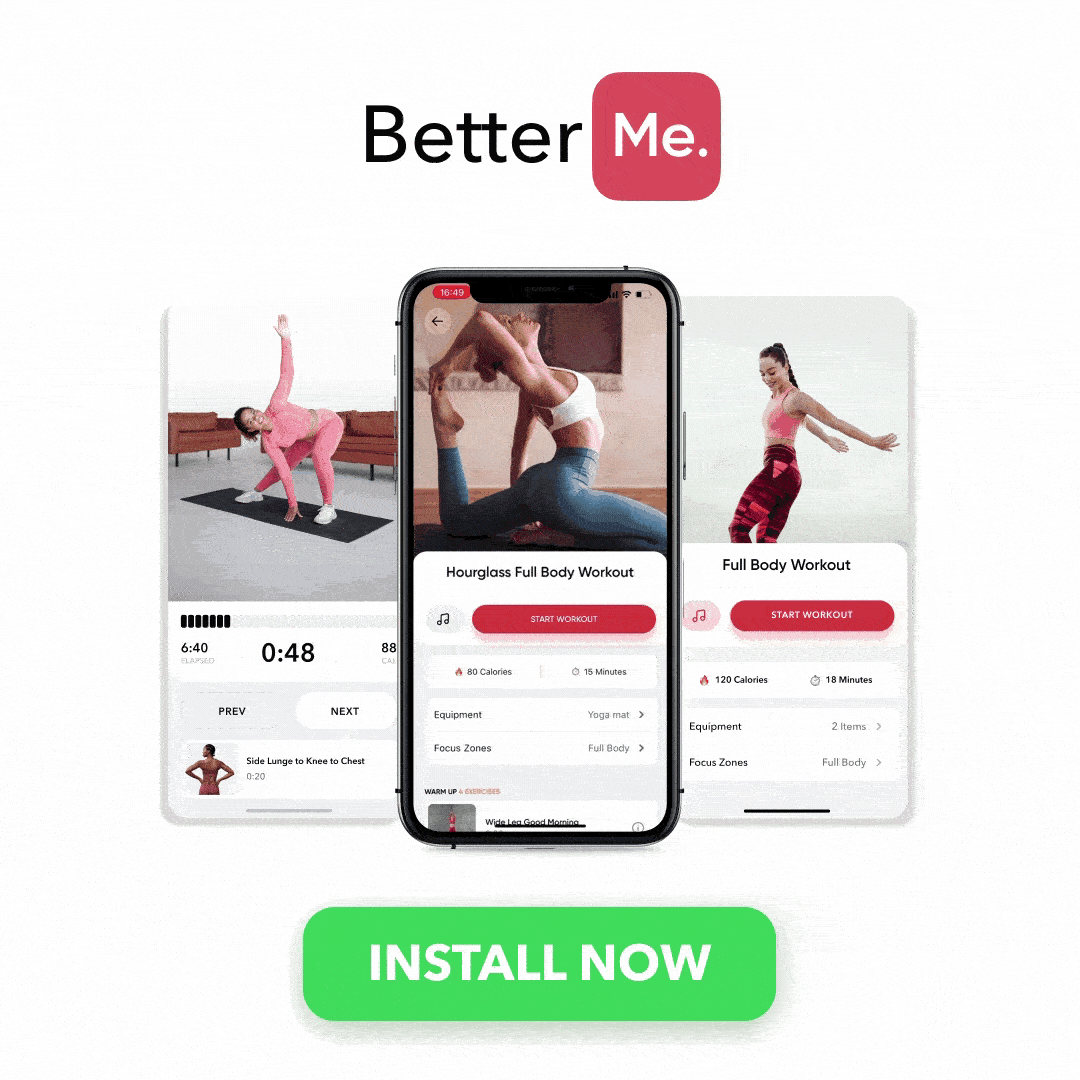 DISCLAIMER:
This article is intended for general informational purposes only and does not address individual circumstances. It is not a substitute for professional advice or help and should not be relied on for decision-making. Any action you take upon the information presented in this article is strictly at your own risk and responsibility!
SOURCES: