A promise of purifying the body with a 7-day detox diet plan is appealing, to say the least. But is it possible to start from a clean slate when it comes to nutrition and health? We looked into scientific evidence to understand detoxing and build a 7-day detox diet plan without false promises.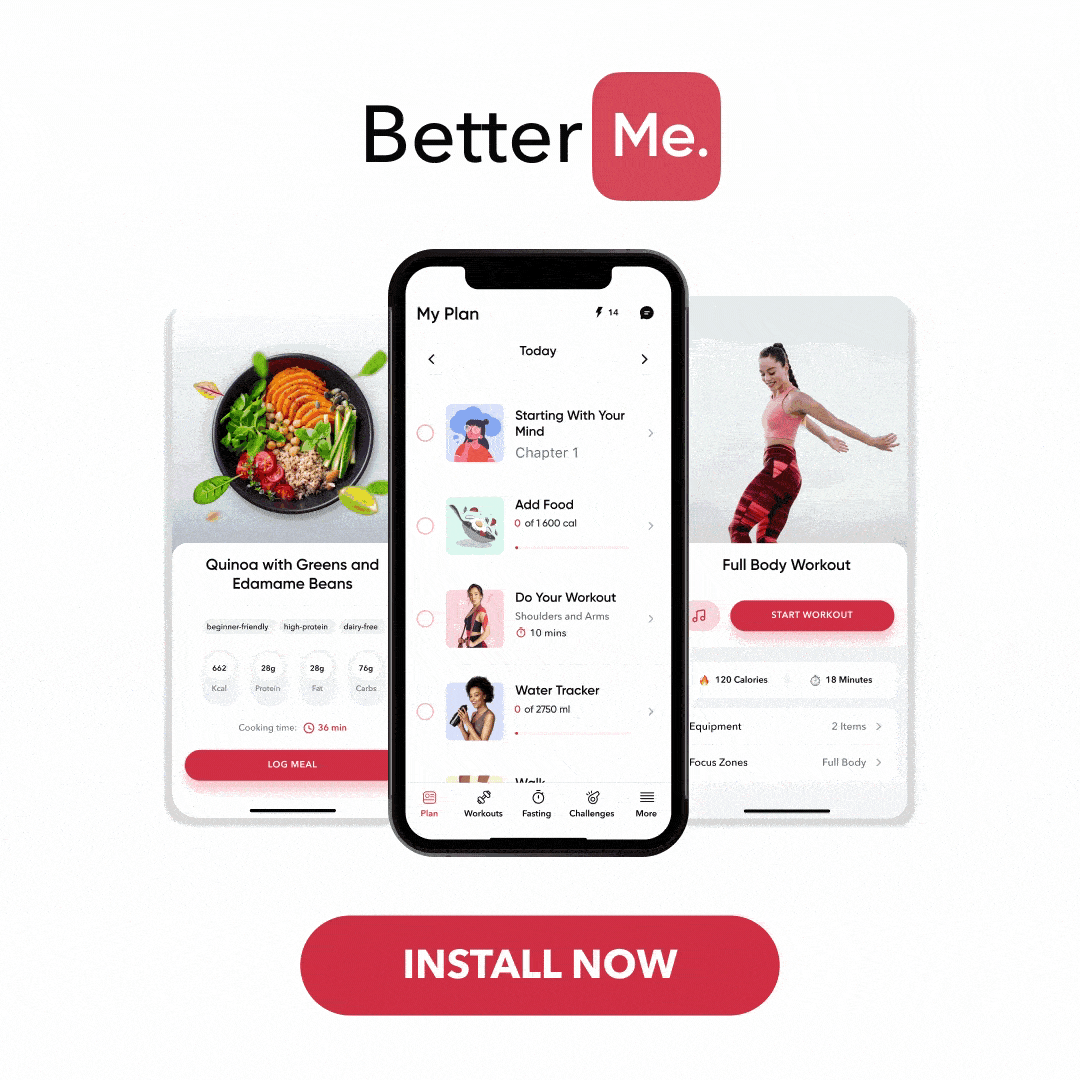 What Are Toxins?
Two types of toxins can be found in the human body (1):
Endotoxins are byproducts of its own functioning like lactic acid, feces, and urea.

Exotoxins come from the outside. These are air and water pollutants, chemicals from cosmetics and cleaning products, and pesticides and metals in food.
Detox diets usually aim to rid you of the latter group in general including synthetic chemicals, processed food, and any other potentially harmful substances (2). However, such a vague definition of "toxins" without naming specific substances makes it challenging to explore the efficacy of the diets intended to clear them away. Moreover, in most cases, the amount of toxins that enter the body is small enough for the organs to cope by themselves without external help (2).
What Is Detox: Can You Cleanse Your Body?
According to Harvard Health Publishing, the only valid detox practice is the medical procedure used to eradicate deadly levels of drugs, alcohol, or poisons from the body (6). Other than that, the human body does the job. "Detoxification organs" include (2):
liver

kidneys

gastrointestinal system

lungs

and even skin (releasing toxins through sweat)
Read More: The Salt Water Detox: Does It Work?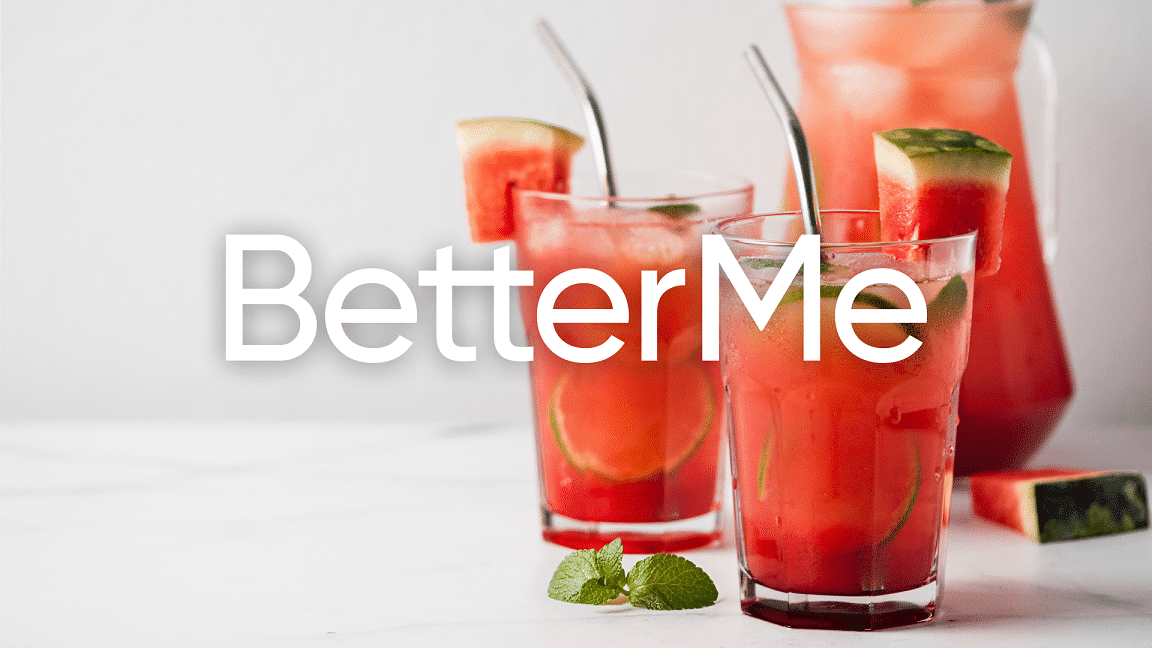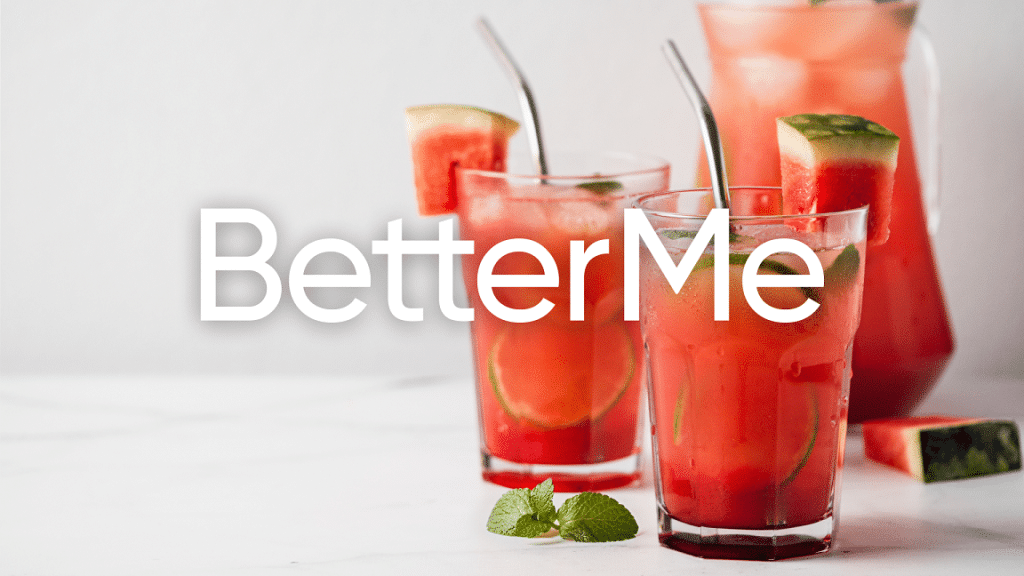 What about detox diet plans then?
Some foods have been proposed to be useful for toxic metals elimination (2):
coriander

grapes(due to malic acid)

citrus fruits (due to citric acid)

apples and blueberries (due to succinic acid and citrus pectin)
Yet, none of the studies on them have involved human subjects, so whether the results are relevant for humans is still a pressing question (2). This means any promise of "cleansing the body" via a diet is not science-backed. Even if a certain detox plan makes you feel better and refreshed, such a quick fix won't make much impact as you go back to the old nutrition habits right after. And if some toxic chemicals have already damaged your liver and other organs (which is very rare), playing a "reverse card" is impossible.
As for whether one can lose weight in 7 days or less with a detox diet plan, the answer is more straightforward. Like with any highly restrictive diet, short-term weight loss brings unsustainable results that quickly diminish (2). Slowed metabolism is another after-effect (2).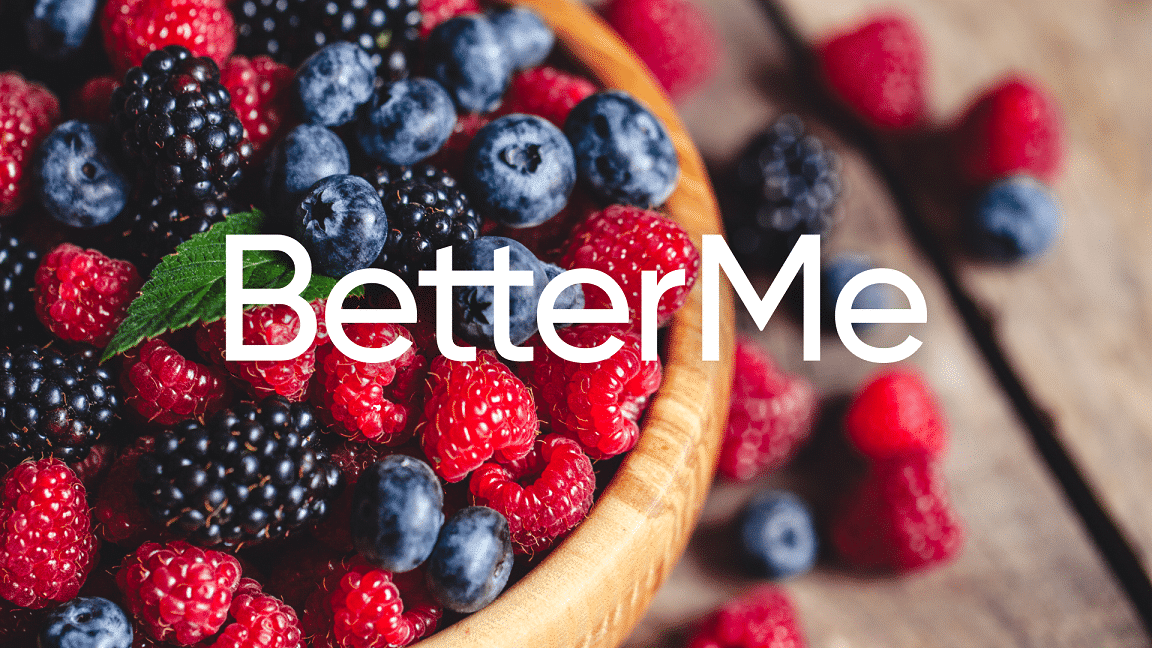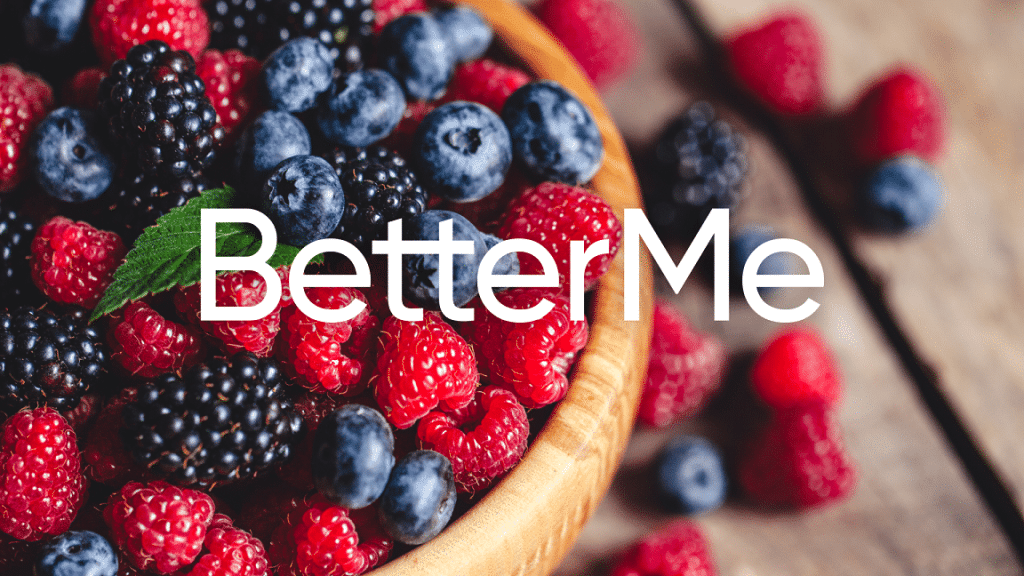 Detox Health Risks
The restrictive nature of the majority of detox diets involves health risks one should consider. Such diets often require fasting, severely limit protein intake, and highly rely on raw fruits and vegetables. Some can resort to exclusive consumption of liquids like fruit juices and nothing more to "flush your system". Using supplements and enemas (colon cleansing) to physically cleanse the intestines is also common.
Needless to say, such drastic approaches may lead to vitamin, protein, and mineral deficiencies and fatigue (3, 2). Another risk is overdose on supplements, laxatives, and sometimes even water (2). So taking up a 7-day liquid detox diet plan or a 7-day vegan detox diet plan like a juice cleanse can do more harm than good due to their nutritional inadequacy and other risks.
BetterMe app is a foolproof way to go from zero to a weight loss hero in a safe and sustainable way! What are you waiting for? Start transforming your body now!
What To Eat On A 7-Day Detox Diet
Yet, it's hard to ignore the testimonials of those who tried detoxing, as they often claim feeling fresh and rejuvenated. That's due to the decreased consumption of processed foods, saturated fats, sugar, etc.
While you can't detoxify your body, you can detoxify your diet to make the load easier for your liver and kidneys. Taking care of the "detoxifying organs" is the only way to help your body deal with toxins (1). This means a healthy diet of whole grains, lean protein, fruits, and vegetables over the long term creates the effect promised by detox plans (1).
More specific dietary recommendations for liver health can help to craft a genuine detox meal plan as well (4):
keeping away from alcohol

ssubstituting fast food, commercial bakery goods, ultra-processed foods with high-fiber less processed items like fruits, vegetables, whole grains, beans, nuts, and seeds

swapping saturated fats for healthy sources of fatty acids like avocados, plant-based oils, nuts, and

omega-3 rich foods like fish and seafood

avoiding added sugars

choosing traditional non-restrictive diets like the Mediterranean diet
Read More: 3-Day Detox Diet: Does Your Body Really Need Cleansing?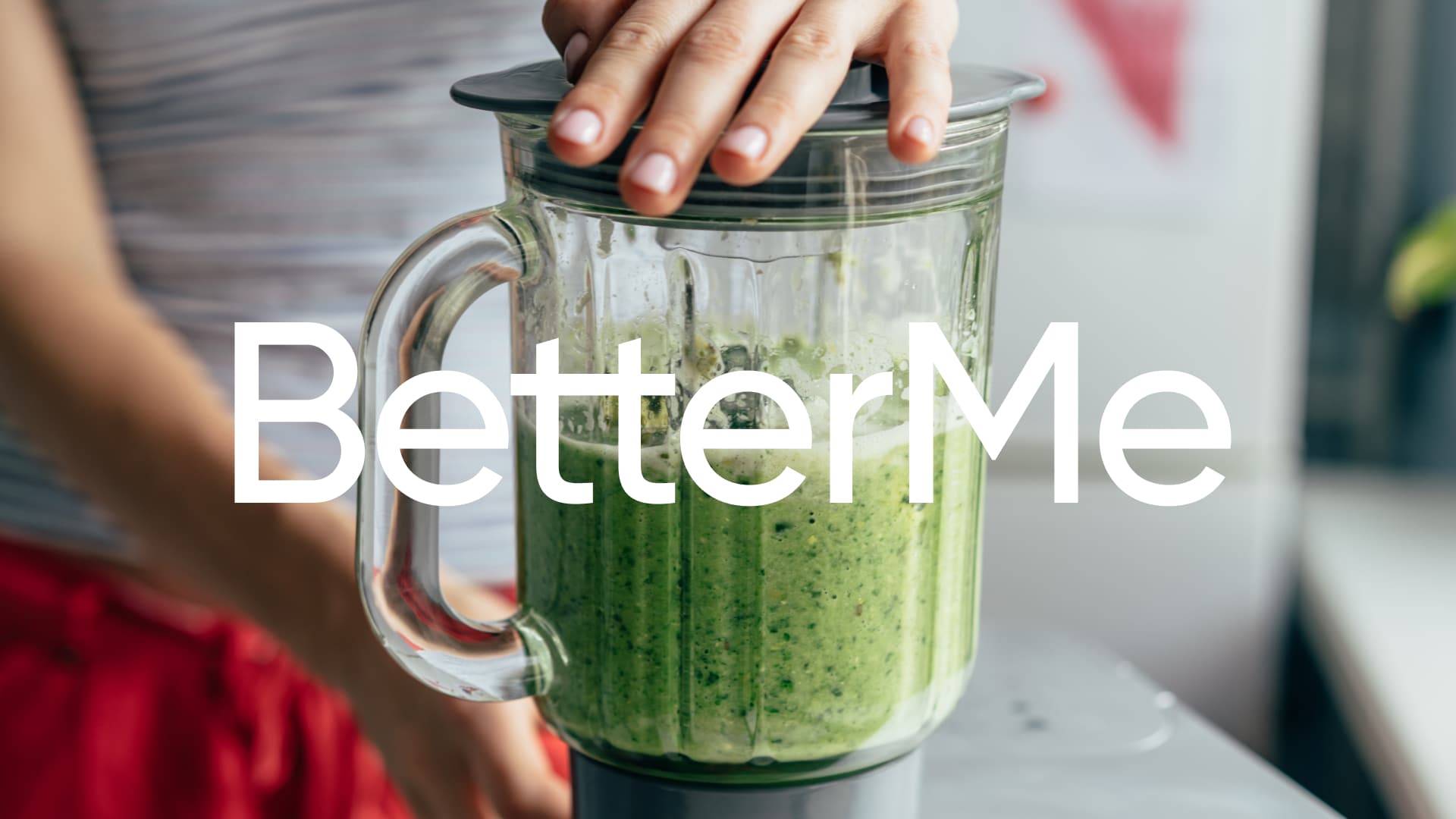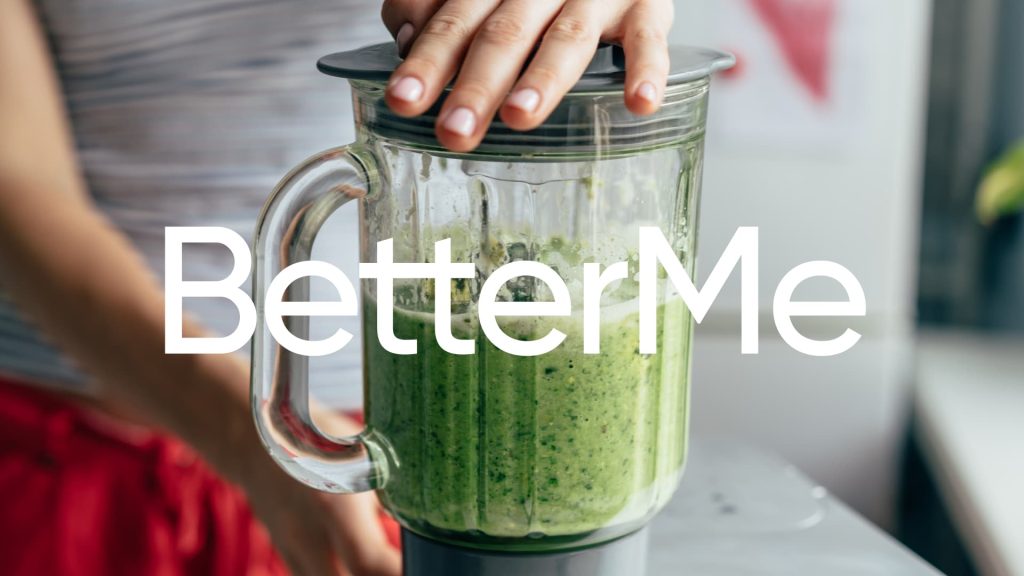 Detox Your Diet: 7-Day Detox Diet Menu Plan
Here's a sample plan of a detox diet to follow. It will jump-start new healthier dietary patterns that promote the health of organs responsible for detoxifying your body. 
Day 1
(
5
)
Breakfast:

multigrain toast (2 slices) with avocado, salmon, pepper, and lemon zest — 41g carbs, 34g fat, 21g protein, and 525 calories.

Lunch:

2 servings of Mango Strawberry Arugula Salad — 65g carbs, 23g fat, 9g protein, and 457 calories.

Dinner:

2 servings of Zucchini Pasta with Lemon Cream Sauce — 34 g carbs, 45g fat, 16g protein, and 572 calories.

Snack:

2 bell peppers and 4 tablespoons of hummus — 18g carbs, 7g fat, 8g protein, and 201 calories.

Total daily calories:

1755 calories
Day 2
(
5
)
Breakfast:

2 servings of

Yogurt with Grape-nut Cereal and Honey and 2 poached eggs —

56g carbs, 11g fat, 42g protein, and 485 calories.

Lunch:

ALT (Avocado, Lettuce, and Tomato) Sandwich, 2 cups of cucumber slices and 1 cup of hummus —

54g carbs, 21g fat, 27g protein, and 496 calories.

Dinner:

1 serving of Easy Chili and 1 serving of Asparagus Parmesan

—

42g carbs, 30g fat, 48g protein, and 619 calories.

Snack:

1 banana —

27g carbs, 0.4g fat, 1.3g protein, and 105 calories.

Total daily calories:

1705 calories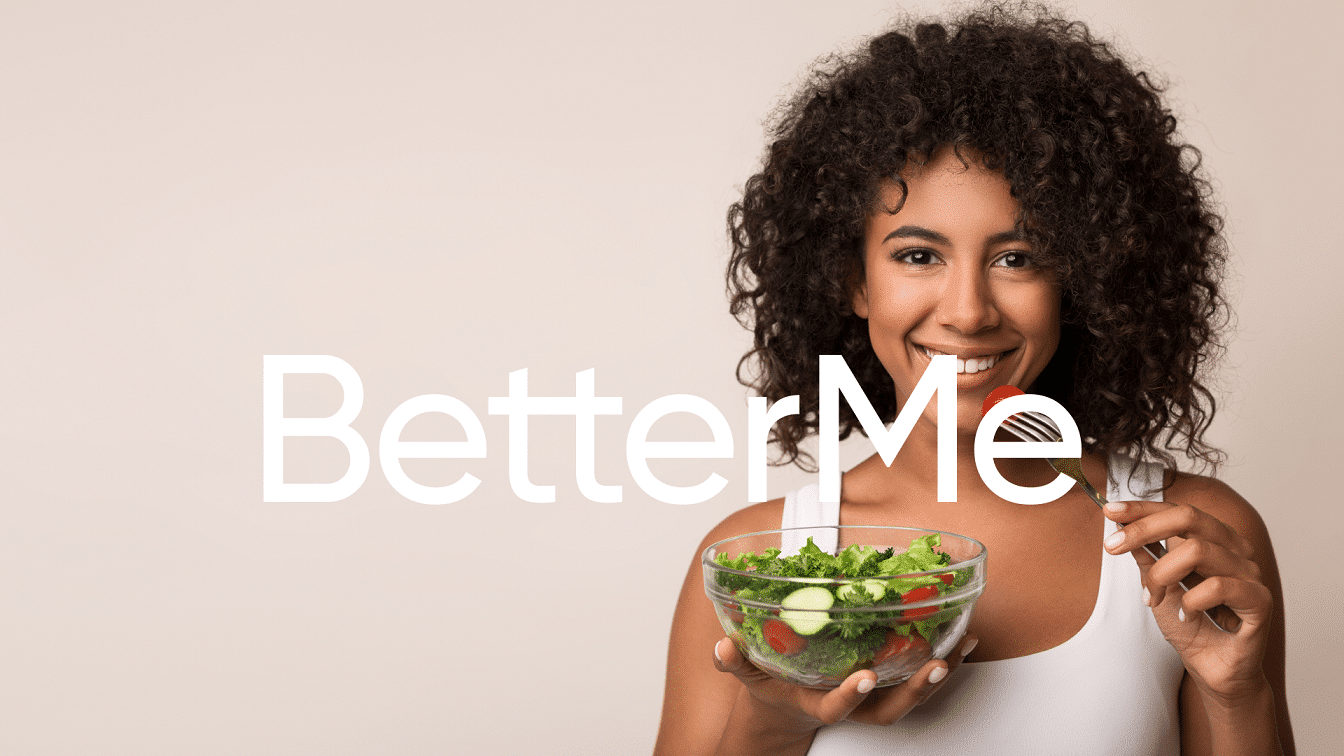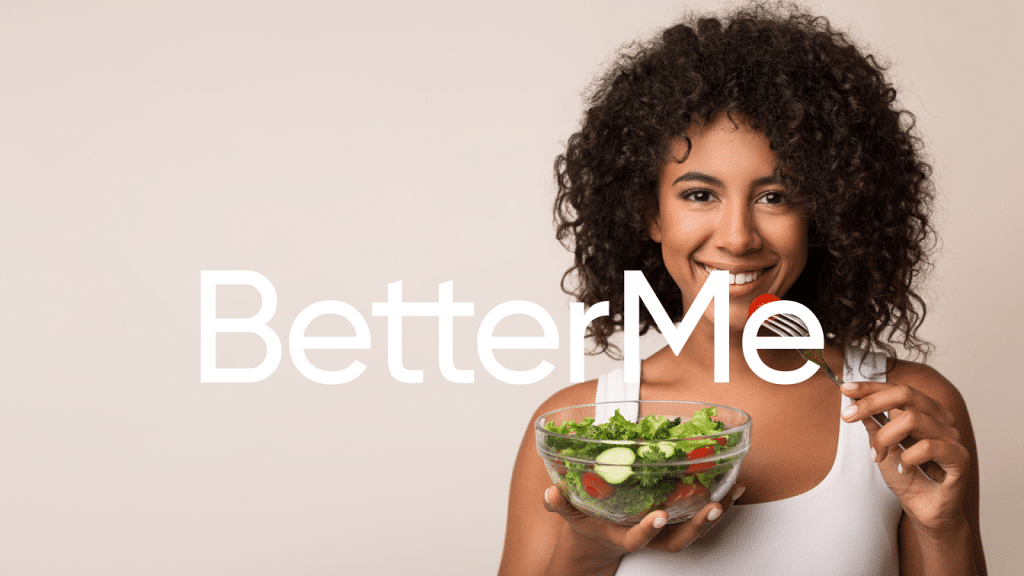 Day 3
(
5
)
Breakfast:

1 serving of Banana Nut Oatmeal and 2 hard-boiled eggs —

60g carbs, 15g fat, 20g protein, and 437 calories.

Lunch:

2 servings of Tuna Stuffed Pepper —

25g carbs, 5.5g fat, 70g protein, and 424 calories.

Dinner:

1 serving of Prawn Stir Fry —

71g carbs, 27g fat, 32g protein, and 651 calories.

Snack:

2 apples — 50g carbs, 0.6g fat, 0.9g protein, and 189 calories.

Total daily calories:

1701 calories
Day 4
(
5
)
Breakfast:

2 servings of Black Bean Omelette —

36g carbs, 25g fat, 26g protein, and 468 calories.

Lunch:

1 serving of

Spinach Salad with Blackberries and 1 serving of Cottage Cheese with Cucumber and Tomato —

30g carbs, 30g fat, 33g protein, and 507 calories.

Dinner:

1 serving of Sticky Garlic Noodles — 50g carbs, 36g fat, 8g protein, and 549 calories.

Snack:

2 cups of grapes — 55g carbs, 0.5g fat, 2.2g protein, and 208 calories.

Total daily calories:

1733 calories
Intense sweat sessions, working weight loss tips, lip-smacking recipes come in one package with the BetterMe app. And all of it is at your fingertips, start transforming your life now!
Day 5
(
5
)
Breakfast:

1 serving of

Spinach, Avocado, and Strawberry Smoothie

— 81g carbs, 16g fat, 5g protein, and 453 calories.

Lunch:

1 serving of

Kale White Bean and Pesto Salad —

54g carbs, 16g fat, 19g protein, and 423 calories.

Dinner:

2 servings of

Ground Turkey, Bean & Walnut Stir-Fry

— 18g carbs, 38g fat, 55g protein, and 626 calories.

Snack:

1

Peanut Butter and Honey Toast

— 34g carbs, 13g fat, 9g protein, and 276 calories.

Total daily calories:

1778 calories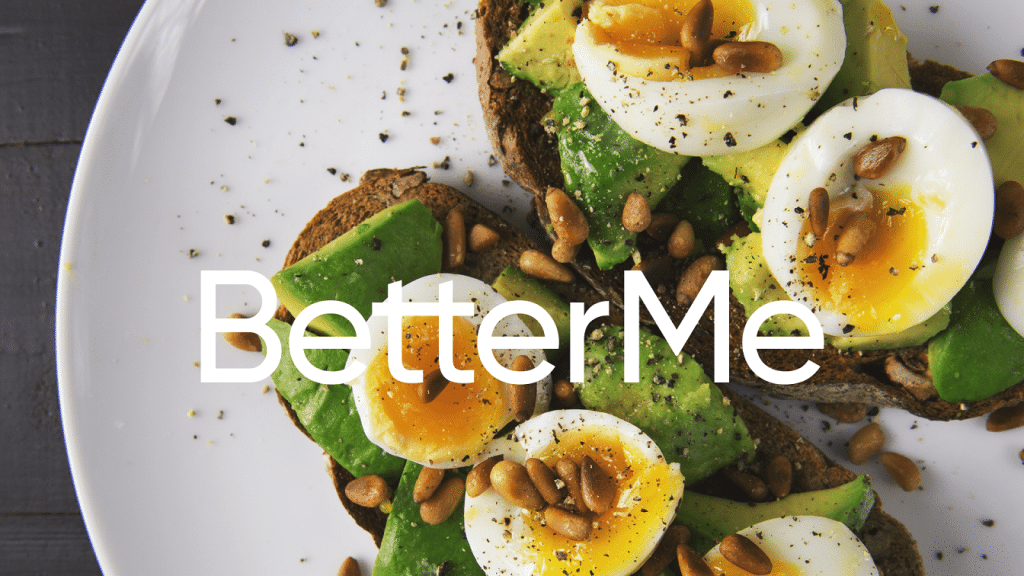 Day 6
(
5
)
Breakfast:

2 servings of

Banana Pancakes

— 44g carbs, 17g fat, 16g protein, and 378 calories.

Lunch:

1 serving of

Spinach and Apple Salad —

64g carbs, 22g fat, 10g protein, and 456 calories.

Dinner:

2 slices of

Broccoli Quiche

— 25g carbs, 63g fat, 33g protein, and 771 calories.

Snack:

Cinnamon Apple Bites (2 medium apples with 1 teaspoon of cinnamon) — 43g carbs, 0.5g fat, 1g protein, and 161 calories.

Total daily calories:

1766 calories
Day 7
(
5
)
Breakfast:

1 Strawberry French Toast and 1 ounce of Granola — 51g carbs, 25g fat, 17g protein, and 501 calories.

Lunch:

2 servings of

Avocado with Feta & Pomegranate on Toast —

45.5g carbs, 24g fat, 14g protein, and 432 calories.

Dinner:

2 servings of

Balsamic Chicken and Mushrooms

— 10g carbs, 18g fat, 110g protein, and 667 calories.

Snack:

2 tablespoons of

peanut butter & 2 stalks of celery

— 11g carbs, 16g fat, 8g protein, and 209 calories.

Total daily calories:

1809 calories
The Bottom Line
Our bodies have sophisticated mechanisms for ridding themselves of harmful substances. Our task remains simple — supporting the health of the system. That's why extreme commercial detox diets that involve fasting and severe limitations are not the way to go. Instead, a real 7-day detox cleanse diet plan should be an introduction to a healthy sustainable nutrition pattern that is not overwhelming for the body. Ready to try? Your body will thank you!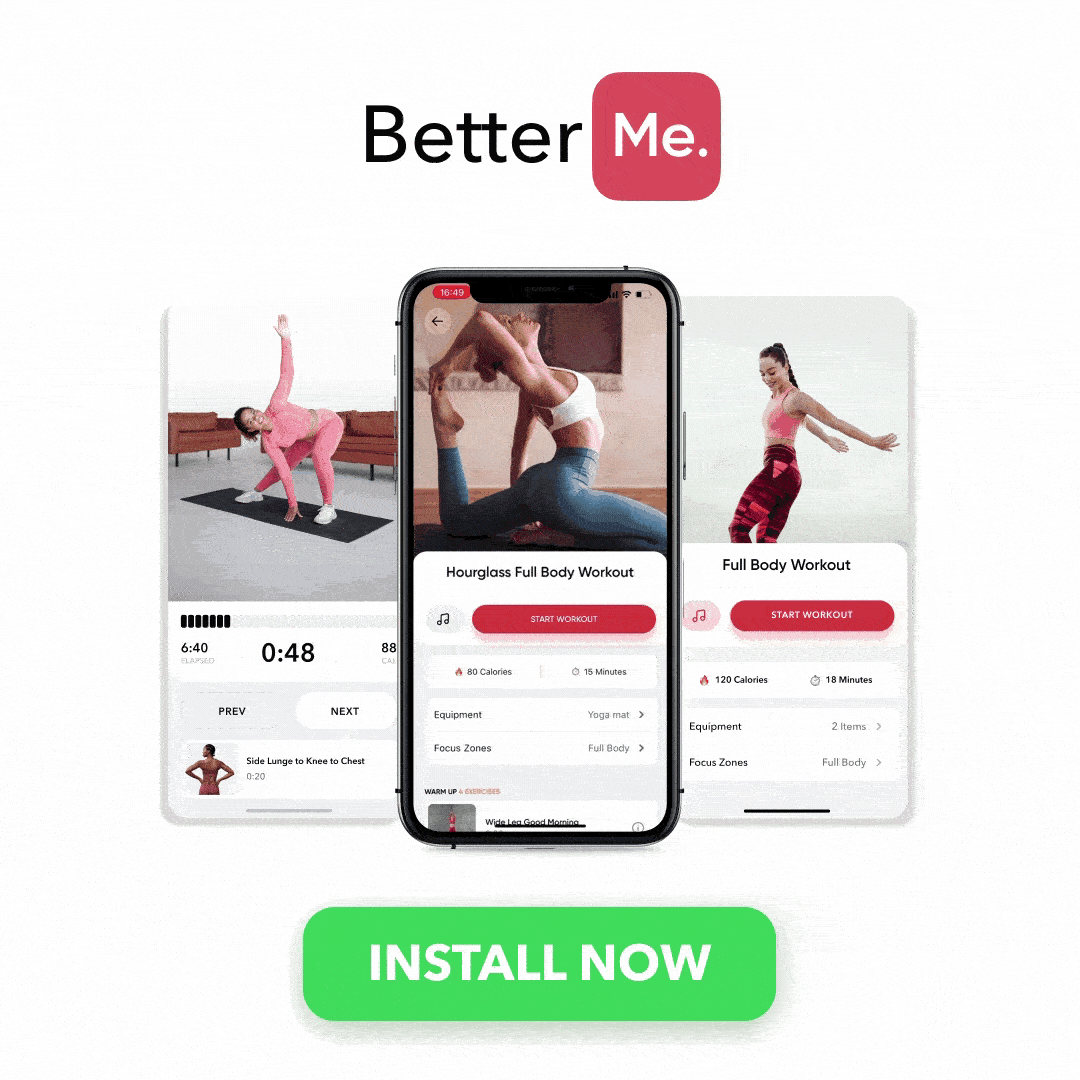 DISCLAIMER:
This article is intended for general informational purposes only and does not address individual circumstances. It is not a substitute for professional advice or help and should not be relied on to make decisions of any kind. Any action you take upon the information presented in this article is strictly at your own risk and responsibility!
SOURCES: