"Detox" is a popular buzzword in the dieting world. If you've felt tired, sluggish, or experienced unexplained weight gain, someone might have recommended that you go on a cleanse to get rid of the toxins in your body.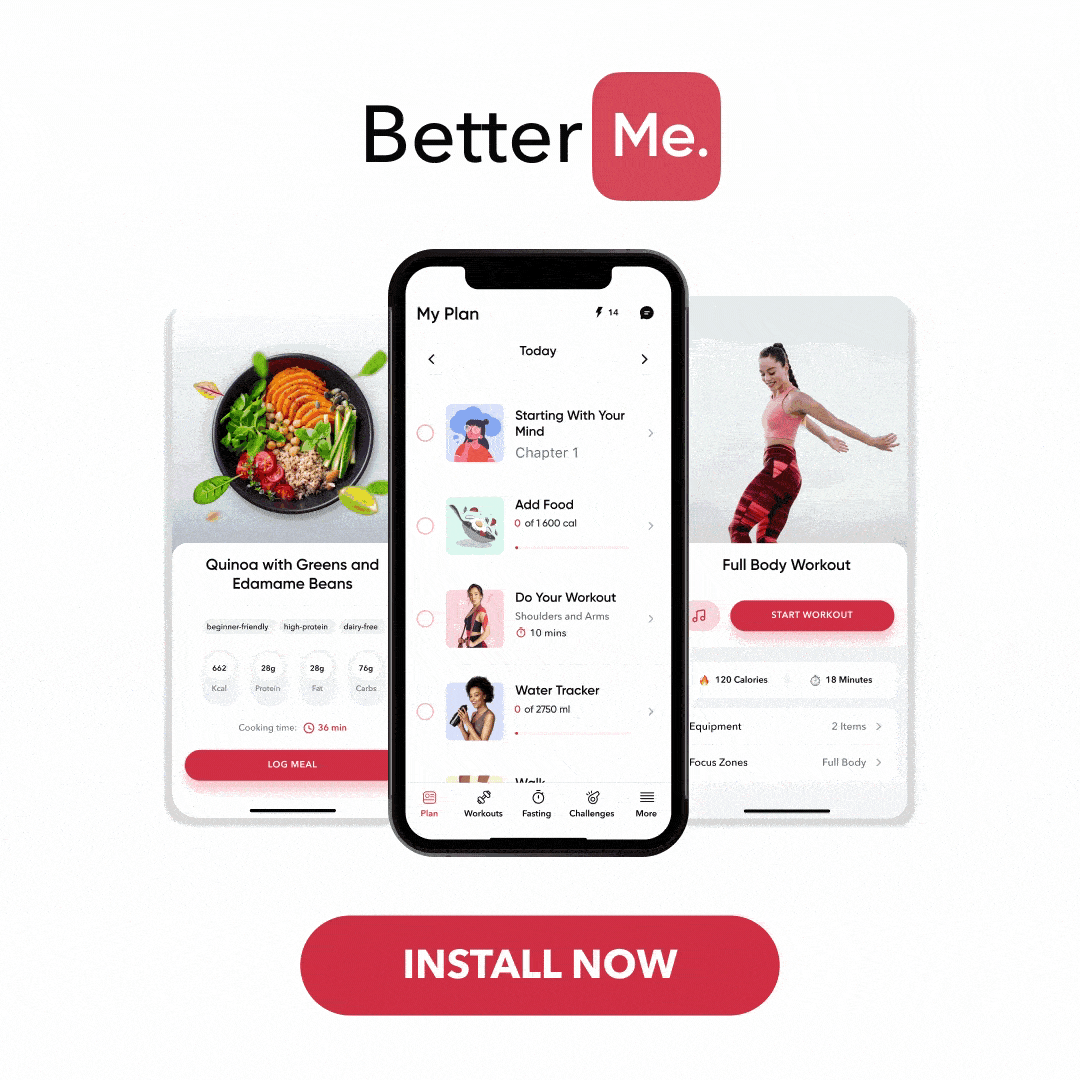 But before you start the 3-day liquid diet detox, you need to know whether it works. Most importantly, you need to find out if it's safe to go without food for three days. 
Here's the truth about this diet according to science. 
What Is The 3-Day Detox Diet?
This is a modified fast in which you drink only liquids for three days. You're generally supposed to consume fruit and vegetable juices during this time. Some 3-day detox diet plans also allow you to consume healthy smoothies made from a combination of "detoxifying" ingredients.
Although the three-day version is all about juicing, there are different variations of this diet, depending on how long it lasts. Some last up to a month and may involve:
Fasting for a short period

Consuming only fruits and vegetables

Cutting out wheat and dairy foods

Consuming a limited range of foods

Avoiding caffeine and alcohol
The idea behind this diet is that you need to periodically clear the "toxic waste" from your body in order to stay healthy. In particular, you might be tempted to detox after overindulging during the holidays and special occasions.
Proponents of the cleanse claim that it helps reduce bloating, inflammation, fatigue, and water retention (3). Those who do it will often experience rapid weight loss due to consuming fewer calories than normal for three days. Some of them may even exhibit benefits such as increased energy levels and better sleep patterns. These are thought to be caused by an increase in nutrients from juicing fruits and vegetables, along with releasing toxins stored in fat cells (5).
Read More: Detox Smoothies To Shed Belly Weight: Supercharging Your Weight Loss With Vitamin-Packed Beverages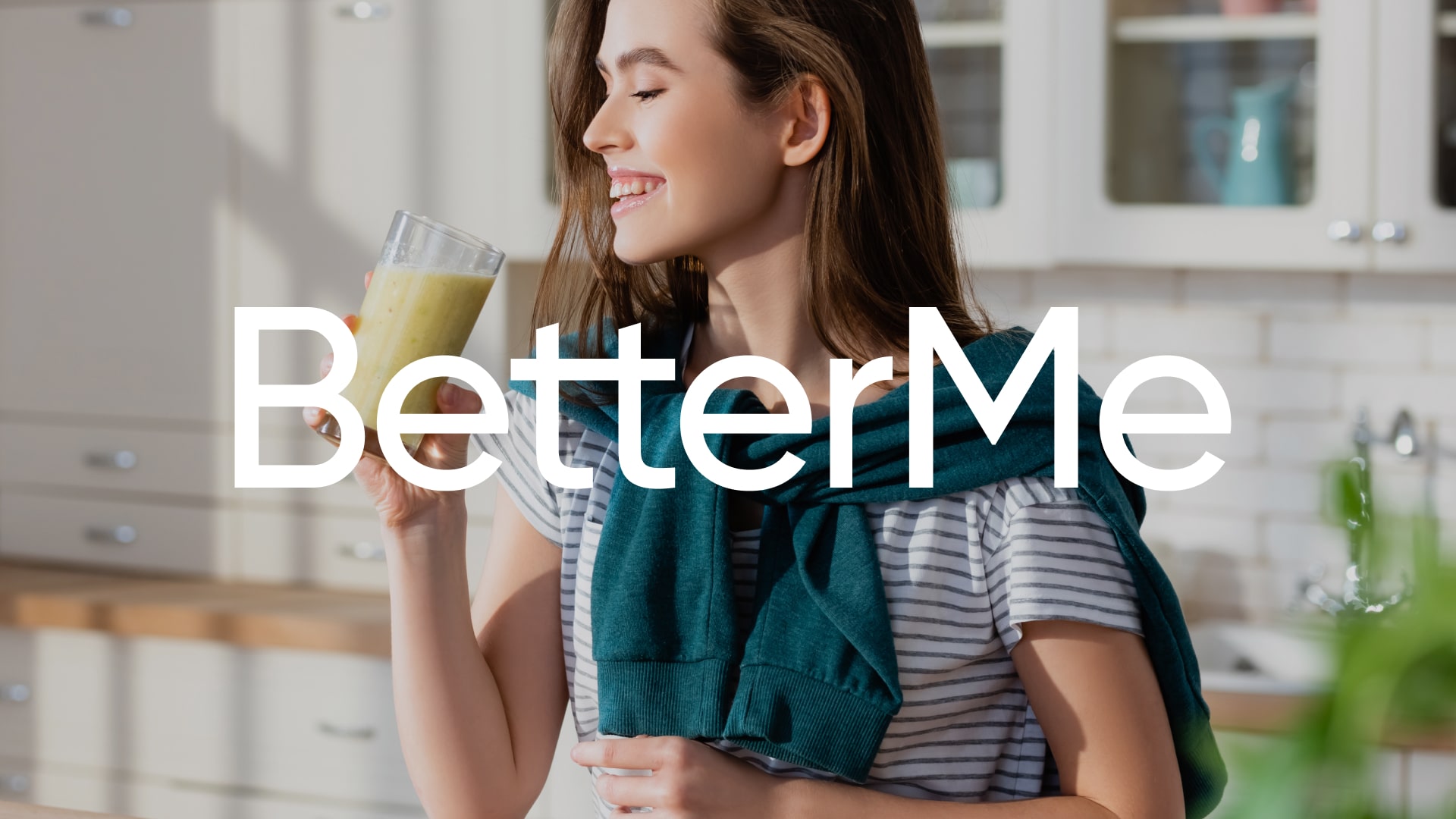 How To Do A 3-Day Detox Diet For Weight Loss?
There are many versions of the detox diet. You may prefer one over the other due to dietary restrictions or ingredient preferences. Here's a sample of a 3-day detox plan courtesy of VegNews (15):
For the next three days, eliminate all sweets, alcohol, sodas, and processed food from your diet. You'll also avoid grains, gluten, and animal products. Replace them with green juices, smoothies, or plant-based meals. The only sweetener recommended is liquid stevia which is natural and has no glycemic impact. Stay well hydrated by drinking lots of water. 
You'll start your day with a probiotic supplement on an empty stomach with a glass of water. This is designed to aid digestion and replenish good gut bacteria. You'll also have a glass of lemon juice for digestion. 
Then, you'll follow this meal plan:
Breakfast

– Green juice (homemade or store-bought)

Lunch

– Nutrient-dense green smoothie (homemade)

Snack

– 1 cup raw vegetables (cucumber slices, celery, bell peppers, or carrots) or a half avocado mashed with salt and lemon

Dinner

– Green salad, baked sweet potato, and roasted broccoli
Here are some juice and smoothie recipes that you can use during the liquid detox:
Grapefruit Smoothie
(
8
)
If you've been looking for a way to boost your metabolism and reduce bloating, then you're in luck! The grapefruit smoothie comes packed with lots of nutrients that'll leave you feeling good in no time. Here is how you make it:
Ingredients:
2 cups of frozen pineapple chunks

⅓ cup of greek yogurt

1 tablespoon of coconut oil

1 winter sweetz red grapefruit

¼ inch knob of fresh ginger

Segmented grapefruits, berries and granola for the topping
Directions:
Segment your grapefruits over a large or medium bowl to collect all their juice. Leave about 2-3 segments to be used in the topping.

Next, add the grapefruit juice, greek yogurts, frozen pineapple, segmented grapefruits, fresh ginger, and coconut oil into a blender. Now blend until the mixture forms a smooth texture.

Taste to establish the thickness of the smoothie. If it's still too thick, add some non-dairy milk.

Serve in a bowl or on two glasses, add your favorite toppings, and enjoy.
1 serving of this smoothie contains 37g carbohydrates, 7g fat, 3g fiber, 28g sugar, and 234 calories.
Recipe courtesy of eatingbirdfood.com
Betterme will keep you laser-focused on your weight loss journey! Nutrient-packed meal plans, fat-blasting workouts, galvanizing challenges and much more. Try using the app and see for yourself!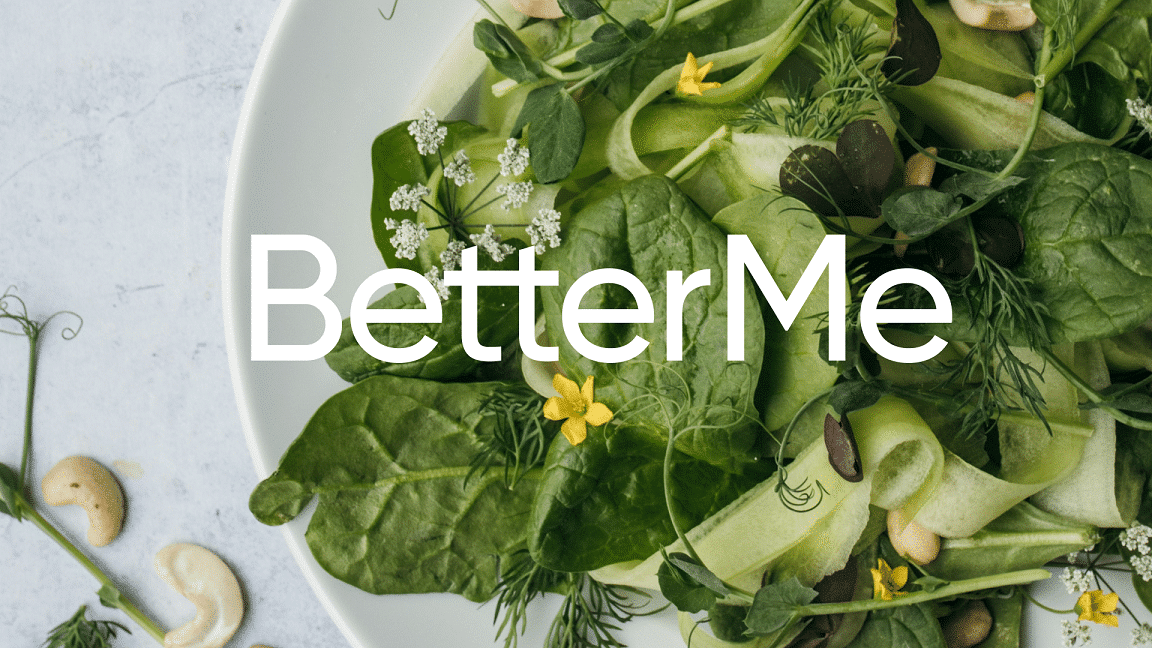 Keto Avocado Smoothie
(
11
)
Not a lot of smoothies out there can beat this keto avocado smoothie. It comes loaded with detox ingredients like turmeric and ginger that are high in antioxidants and anti-inflammatory compounds. Additionally, it's free of sugar, high in healthy fats, and delivers a rich creamy flavor. 
Here's how you make it:
Ingredients:
½ avocado (3-4 oz)

¾ cup of full-fat coconut milk

¼ cup almond milk

1 teaspoon of freshly grated ginger (about ½ inch piece)

½ teaspoon of turmeric

1 teaspoon of lemon or lime juice (You can add more to the taste)

1 cup of crushed ice or more if you fancy a thicker smoothie

Sugar-free sweetener to taste
Directions:
 Put the avocado, coconut and almond milk, grated ginger, turmeric, and lemon or lime juice in a blender. Switch your blender to low speed and blend until the mixture gets a smooth texture.

Next, add the crushed ice and sweeter, then blend the mixture at high speed until smooth.

Now taste and adjust the sweetness levels using the sweetener to your liking.

Add a pinch of black pepper to curcumin the turmeric more bioavailable. Doing this will not affect its taste.
1 serving of this smoothie contains: 6.9g carbohydrates, 1.7g protein, 22.4g fat, 2.8g fiber, 1.14g sugar and 232 calories.
Recipe courtesy of lowcarbmaven.com
Read More: Weight Loss Detox: Should You Be Buying Into The Hype Of Detox Diets?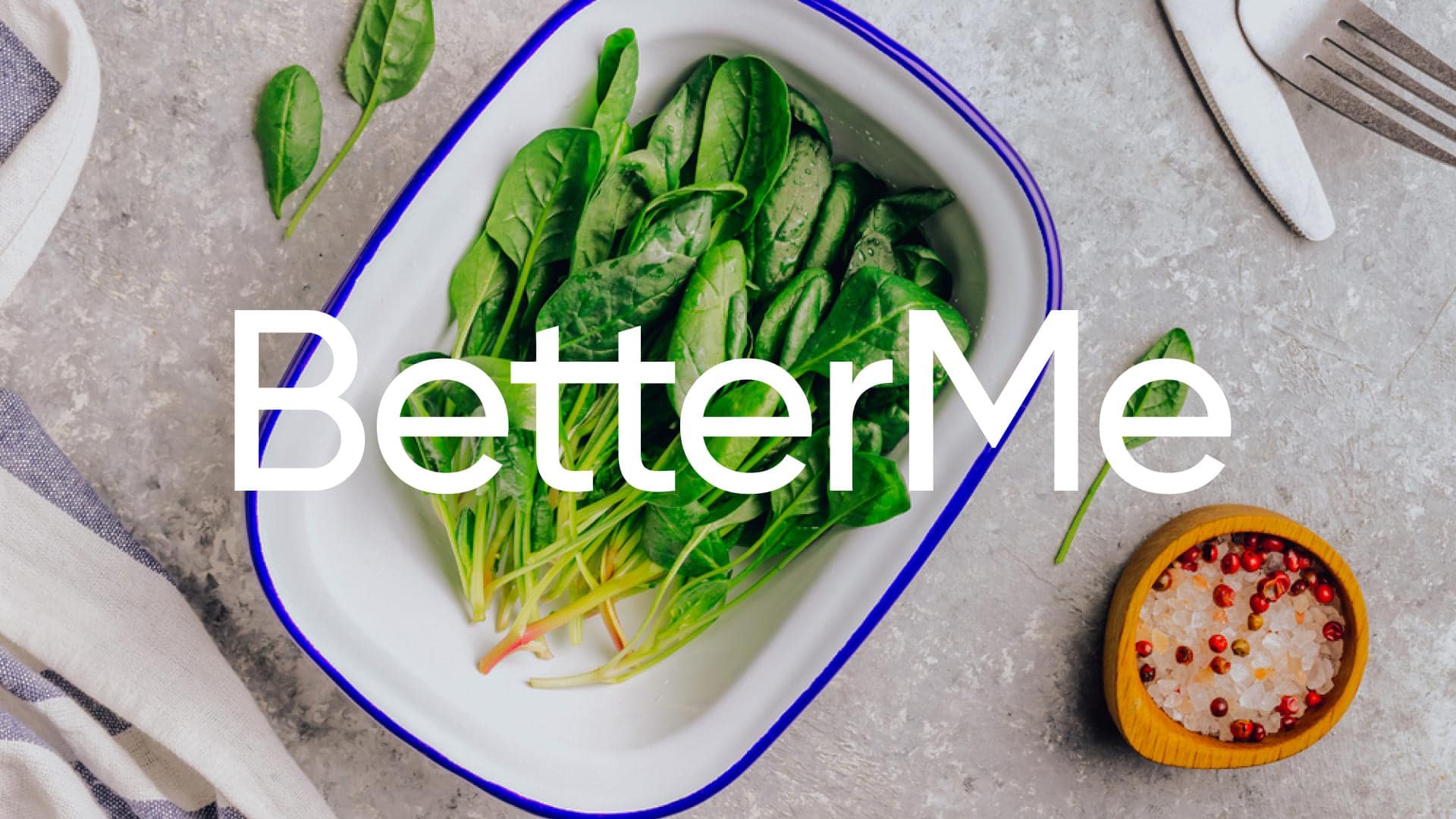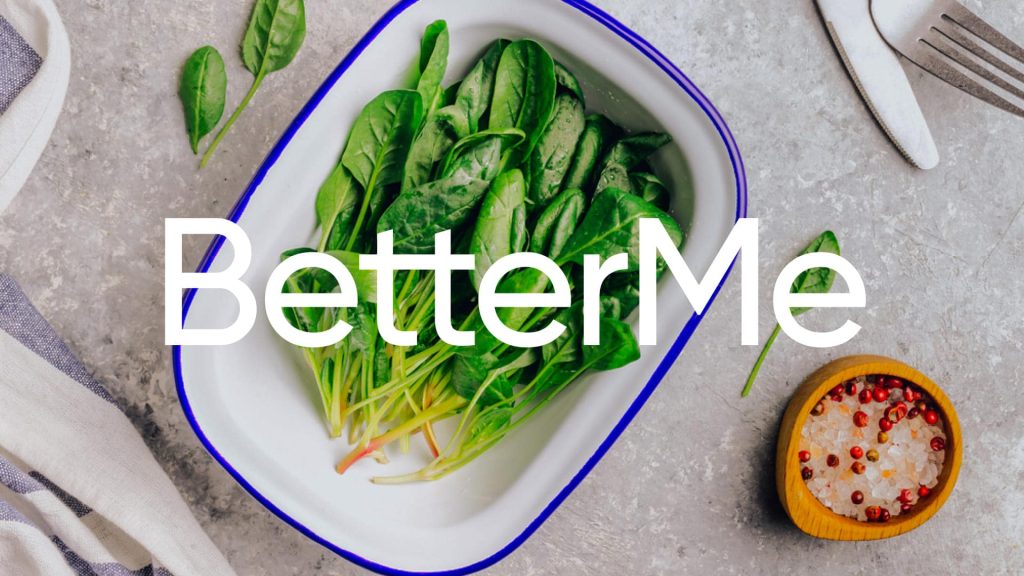 Does Your Body Need A Detox?
Yes, your body needs to detox. Your body accumulates potentially- harmful particles from food and the environment. These include organic pollutants present in food, soil, and water (7). Research has shown that these pollutants can cause chronic inflammation, oxidative stress, and an increased risk of mortality (2).
However, your body doesn't need a 3-day detox diet. As long as your organs are functioning correctly, your body is capable of filtering and eliminating any unneeded ingredients and byproducts. 
How Does Your Body Get Rid Of Toxins?
Your body is perfectly capable of doing the detox on its own. The only help it needs is for you to follow a nutritious diet. The body's detoxification system includes the following (14):
Skin
The skin acts as a barrier between the inside of your body and the outside world. 
Respiratory System
The human respiratory system protects the body from inhaling toxins. One way it does this is by trapping large particles in the nose, while smaller particles are cleared out of our airways through mucus.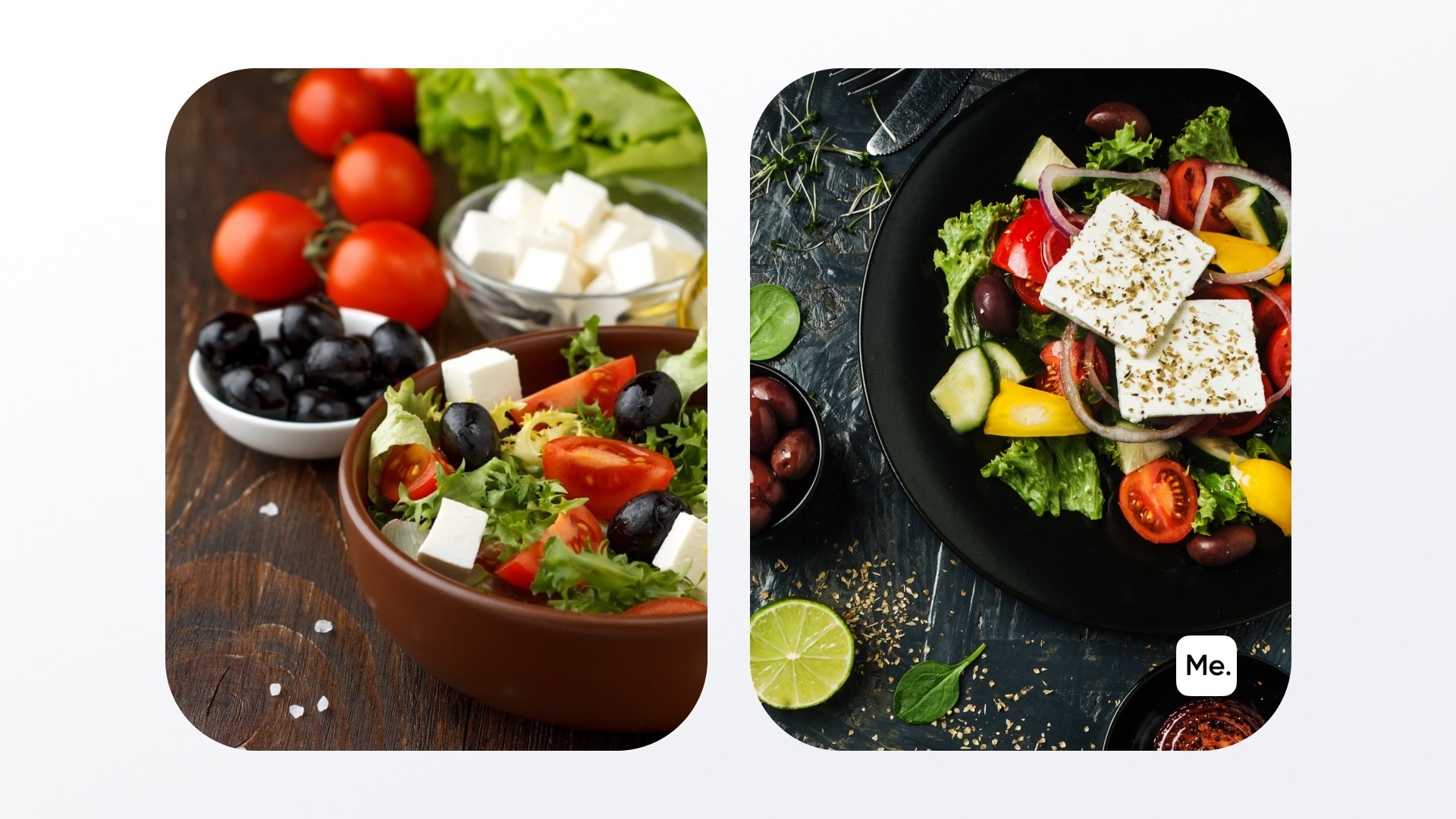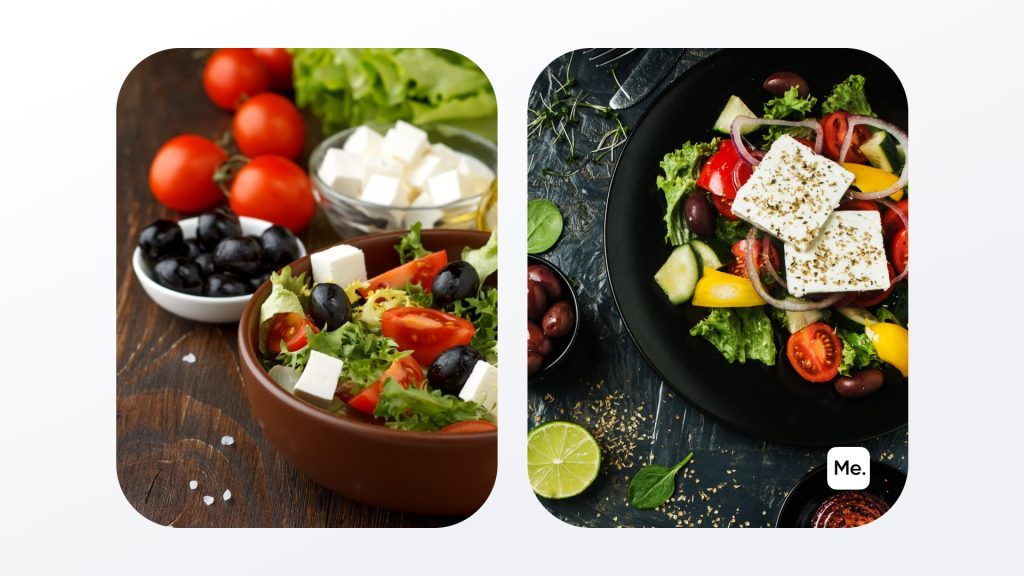 Immune System
This system of cells and molecules is designed to recognize foreign substances and eliminate them from the body. Components of this immune system are at work in blood plasma and lymph, but they can also be found inside tiny gaps between cells.
Liver
The liver performs many vital functions to protect the human body from harmful substances. 
It detoxifies and eliminates chemicals through a process known as metabolism by first neutralizing them with metallothioneins before excreting them in bile, which is stored in your gallbladder until pumped into the small intestine for digestion. The liver also produces enzymes that combat drug toxicities and regulate the breakdown of medications such as cholesterol-lowering statin drugs or blood thinner medications. 
Kidneys
Kidneys work like filters that clean the blood. They remove wastes, excess water, and some extra salt from the bloodstream, and these unwanted chemicals or toxins are excreted in the urine. 
Colon
The colon eliminates byproducts from your body via bowel movements.
BetterMe app will kick you out of the mental funk, shake off your extra weight, rid you off your energy-zapping habits, and help you sculpt the body of your dreams. Intrigued? Hurry up and change your life for the better!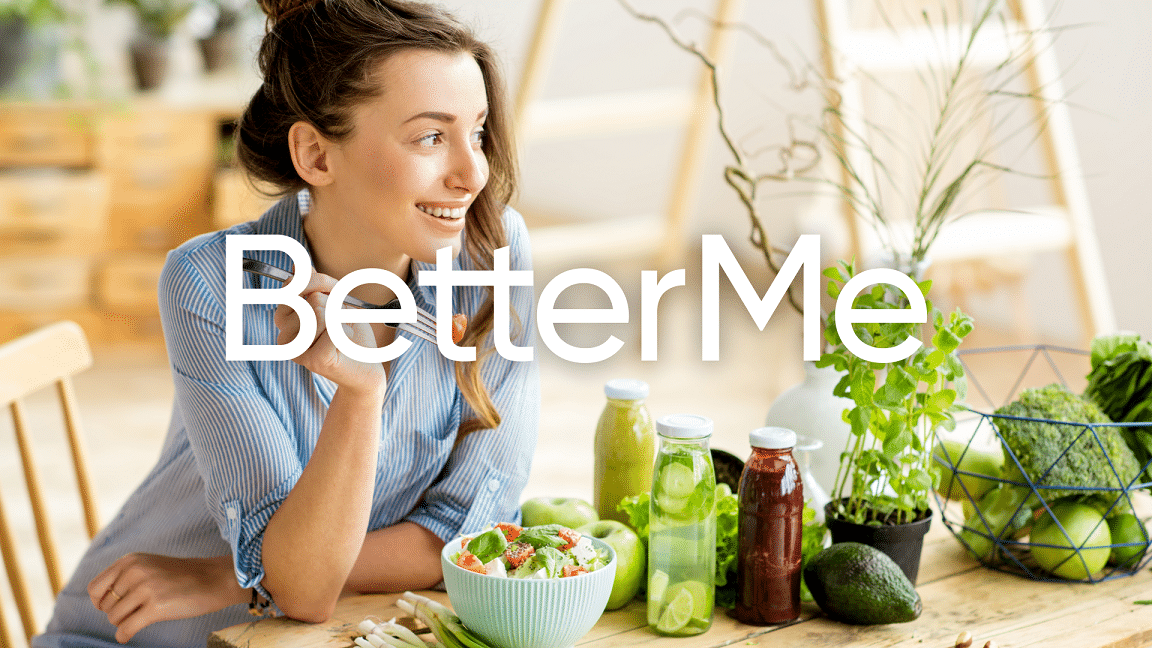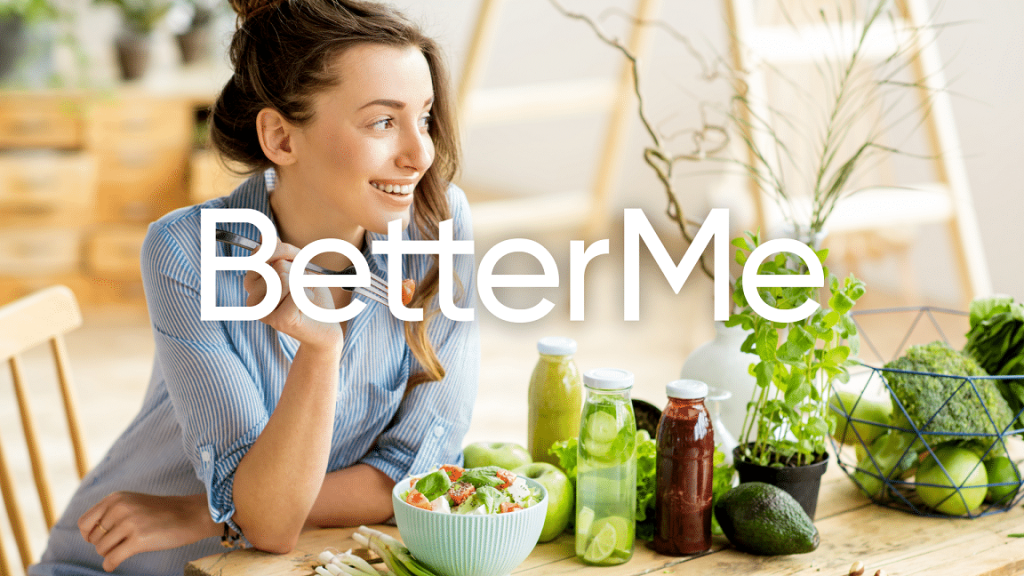 What Does The Research Say About The Detox Diet?
There have not been many studies on detox diets. However, the few that have been done have been of low quality with study design problems, few participants, or lack of peer review (evaluation by other experts to ensure the quality).
According to one scientific review done in 2015, there is no evidence supporting detox claims such as detox diets (5):
Flush waste from your body

Purify your blood and improve circulation

Break down fats and eliminate cellulite
Some proponents of detoxification claim that you need to do these types of fasts once a year to keep your body healthy. But research shows that treatments that include fasting or drastically reducing calories can disrupt your metabolism and cause (10):
Lack of energy

Mood swings

Loss of muscle tissue

Disrupted hormone production

Decreased mental performance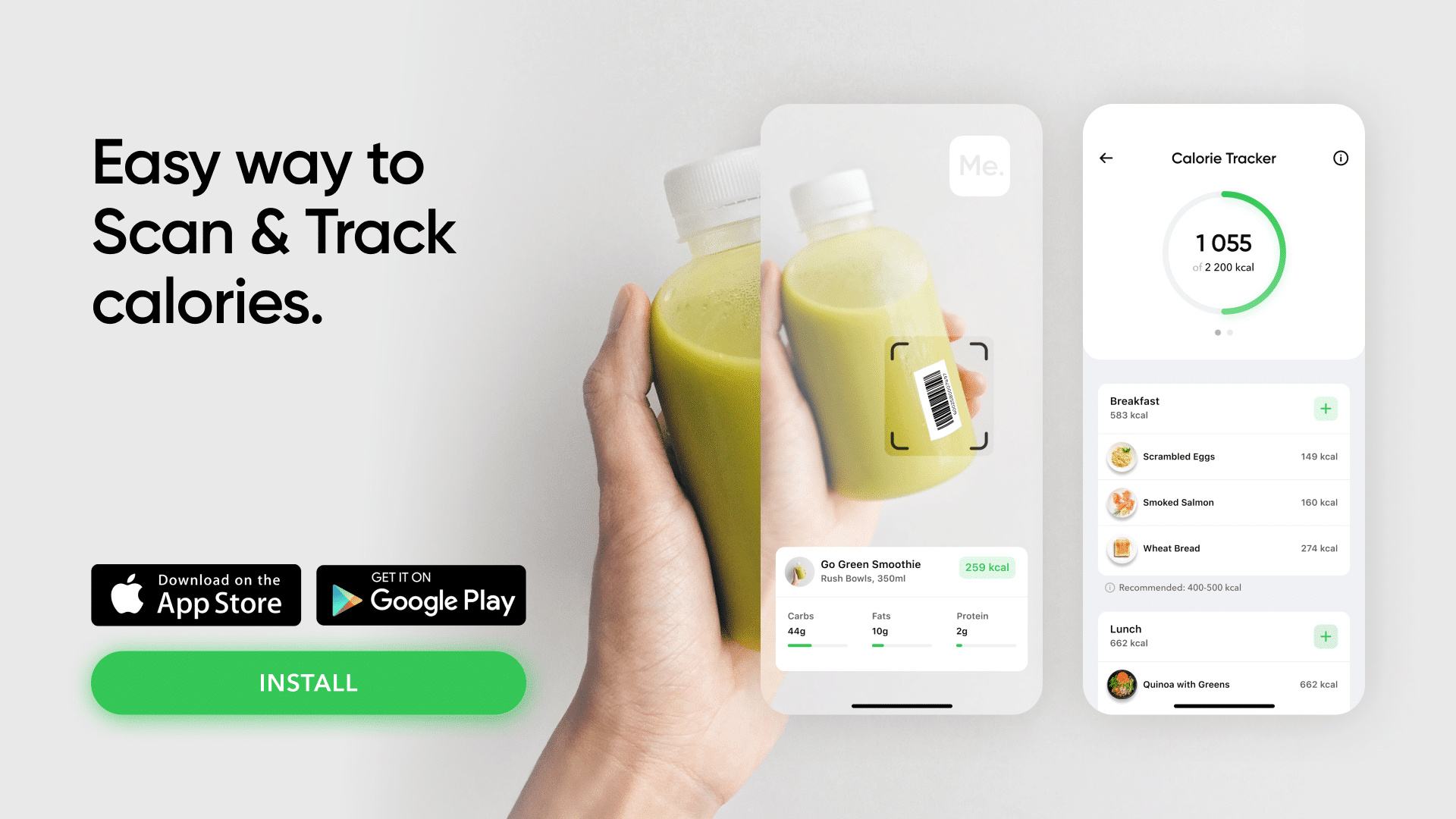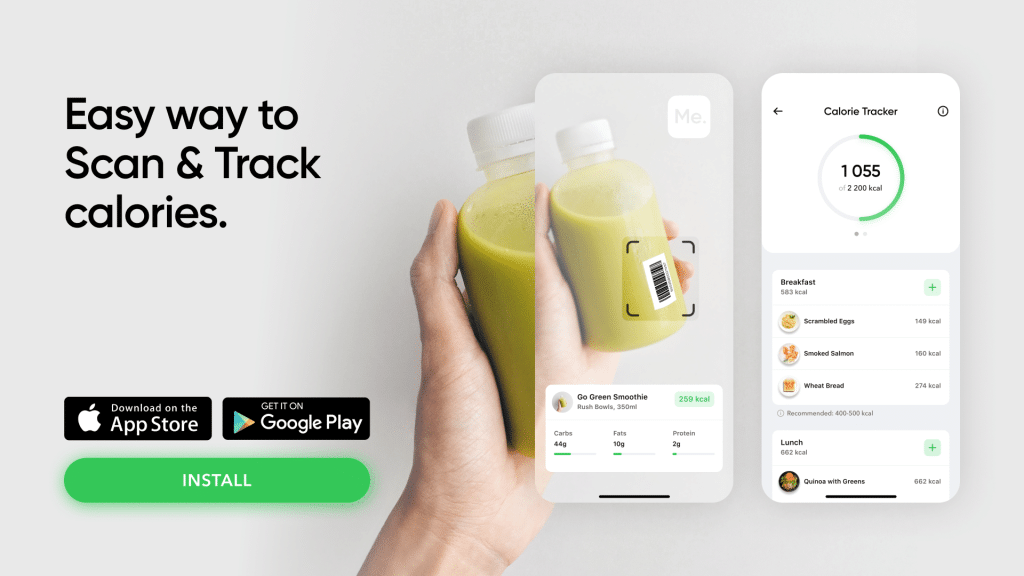 Is The Detox Diet Safe?
Supplements, like detox tea or pills, are not FDA-approved. Therefore, do not undergo the same scrutiny to ensure safety.
The U.S. Food and Drug Administration (FDA) and Federal Trade Commission (FTC) have taken action against several companies selling detox/cleansing products (13, 4). Some of these products:
Contained unapproved and potentially harmful ingredients

Were marketed with false claims

Were marketed for unapproved uses

Exposure To Harmful Bacteria
Juices used in "detoxes" and "cleanses" that have not been pasteurized or treated to kill harmful bacteria can be toxic. They can cause serious illnesses in children, elderly people, and those with weakened immune systems.
Sudden Weight Regain
Diets that severely restrict calories or certain types of food from your diet don't typically lead to lasting weight loss and may not provide all the nutrients required by your body.
Although it can lead to rapid weight loss, you are losing mostly water, muscle, and not much fat. Your body will then go into starvation mode after the fast is over, which may cause you to gain back any weight that was lost and sometimes more (12).
Weakened Immunity
Cutting out certain foods could also result in vitamin deficiencies (1). The longer you do the detox, the longer you're going with vital nutrients.
Fasting for long periods can weaken your immune system and make you more vulnerable to diseases—particularly when done very often or for an extended period.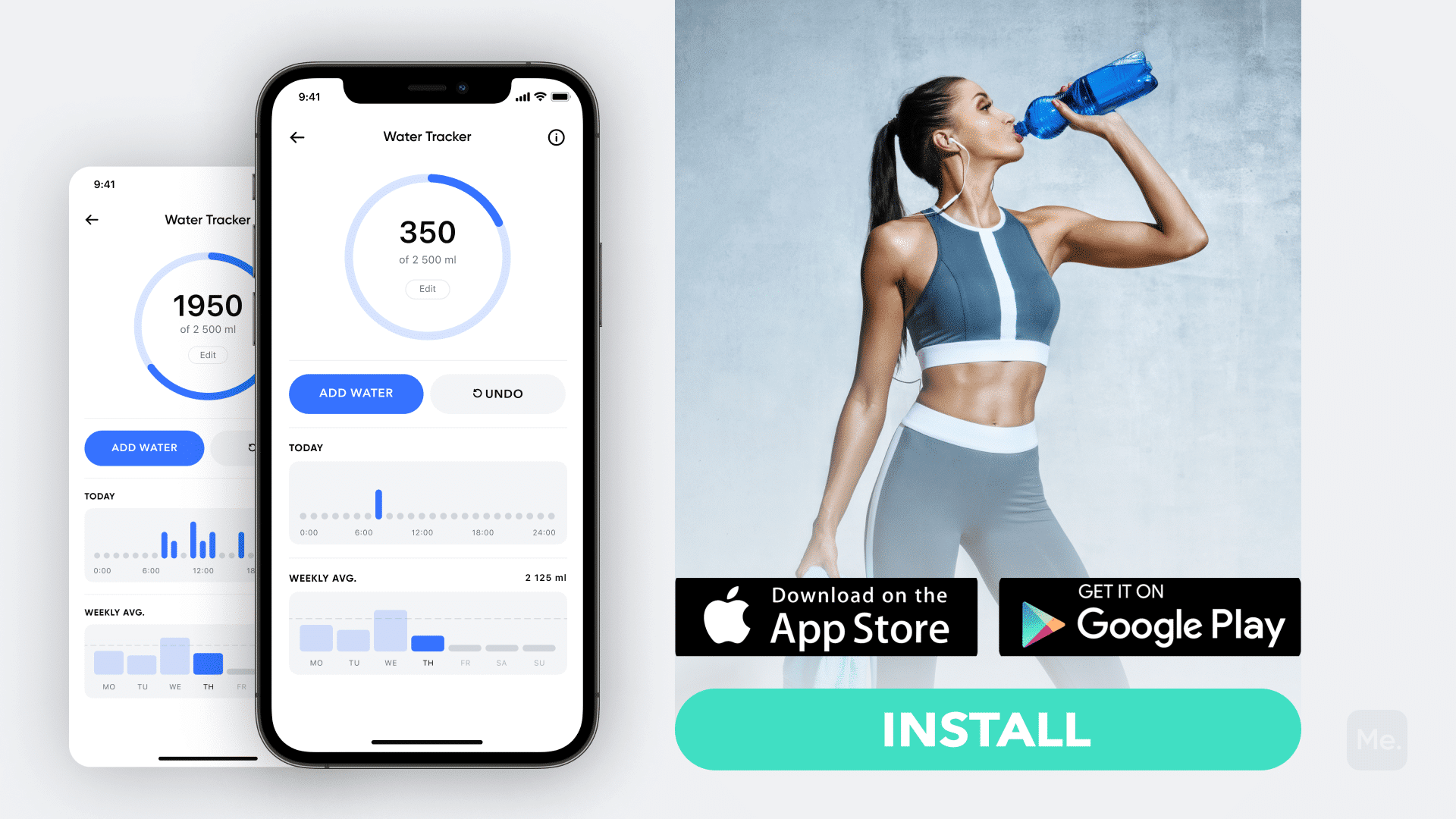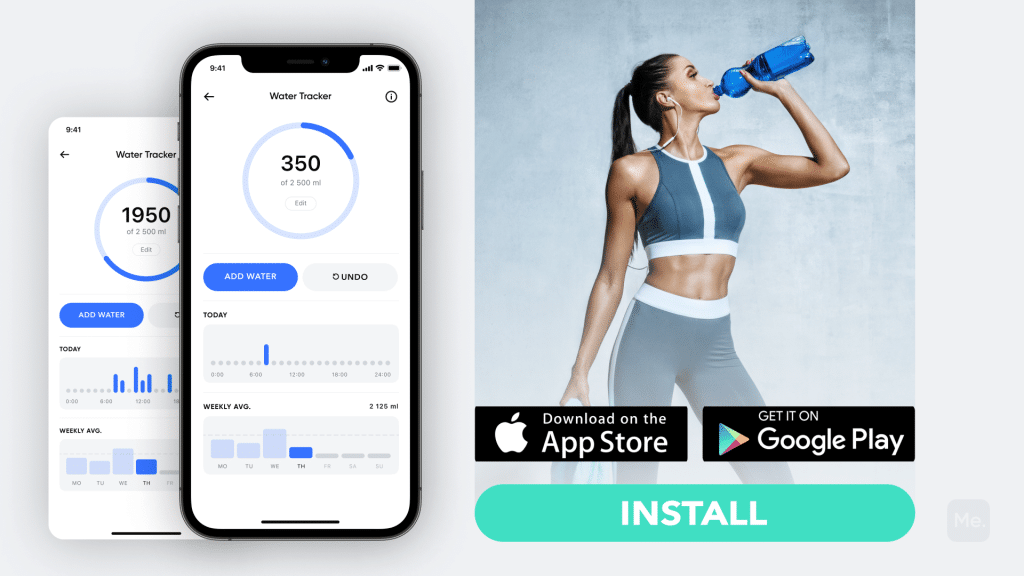 People With Health Conditions
People with conditions like diabetes, blood sugar disorders, low blood pressure, cancer, heart disease, liver problems, or kidney failure should not try a detox diet due to its potential risks. Such people are particularly prone to dehydration from not consuming enough fluids (remember the body needs between 2-3 liters per day). They are also at an increased risk for gallstones when cutting out certain foods (17). 
Electrolyte Imbalance
Drinking large quantities of water and herbal tea and not eating any food for days in a row could lead to dangerous electrolyte imbalances (9). Some plans, such as the 3-day green tea detox diet, can have this side effect. 
The FDA has also issued statements warning about how many slimming teas contain diuretics (13). Diuretics can lead to (6):
Dehydration

Electrolytes loss or fluctuations; causing cardiac arrhythmia and death

Muscle cramps

Diarrhea

Fluid loss followed by fluid regain
The Bottom Line
It's better to focus on eating a balanced diet that includes healthy fruits and vegetables rather than going on a detox diet. If you're trying to lose weight, try exercising more and eating moderately fewer calories, rather than going on a detox diet. Remember that any weight loss from a detox or crash diet will most likely not be permanent because you will regain the weight as soon as the fast is over.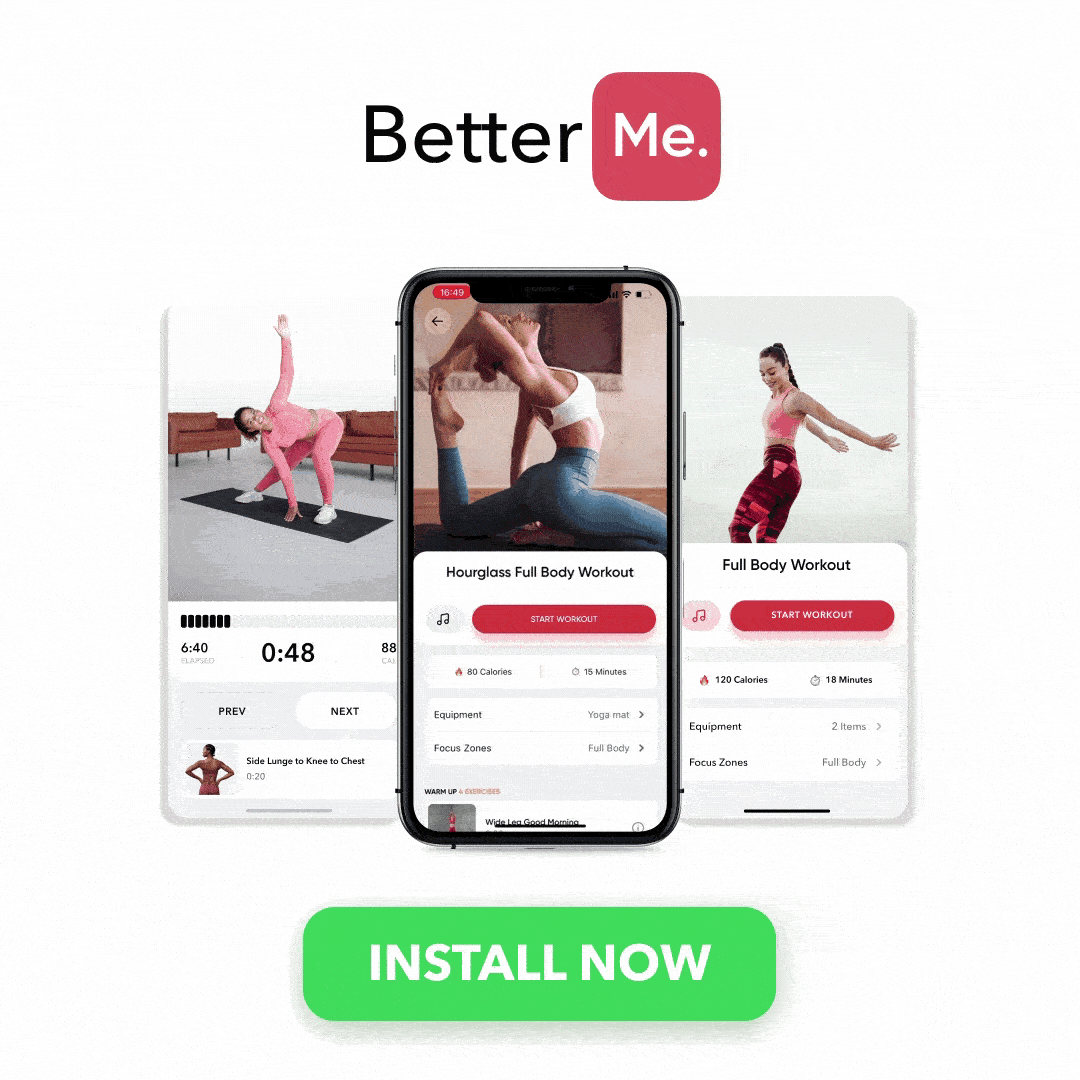 DISCLAIMER:
This article is intended for general informational purposes only and does not address individual circumstances. It is not a substitute for professional advice or help and should not be relied on to make decisions of any kind. Any action you take upon the information presented in this article is strictly at your own risk and responsibility!
SOURCES: