Tried And Tested 15 Day Diet Meal Plan That Guarantees Sustainable Weight Loss
This 15-day diet plan is a meal plan aimed at helping you lose weight and detox. The diet excludes junk food and sweet products, which are caloric and inadequately nutritious. The meal plan helps you not only lose a couple of extra pounds but also get the nutrients vital for the proper functioning of your body. Every day, you will have five meals, which will help you curb your appetite and thus make you feel good (3). In fact, frequent eating could play a crucial role in weight loss and may prevent health problems. For example, having small portions five times a day could improve your cholesterol and blood sugar levels (3).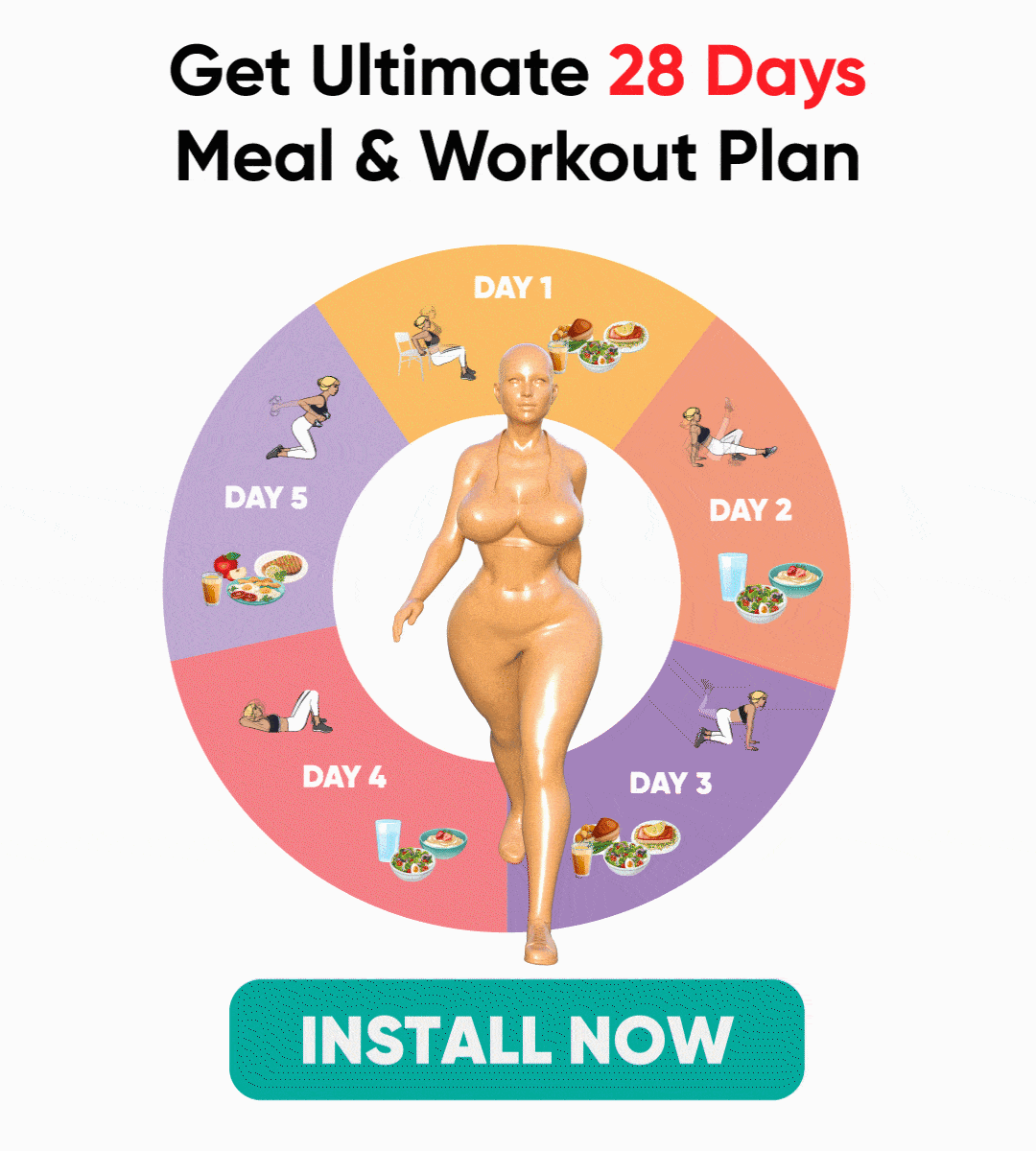 The Truth about Fast Weight Loss
Many want to lose weight fast but aren't prepared for the hard work it takes to achieve and maintain the body they want. Indeed, it is possible to lose weight fast, and you can find a plethora of stories about miraculous body transformations. However, only a few of them shed light on the aftermath of rapid loss of pounds. The truth is that those who slim down fast tend to regain it even faster. It is safe to lose 1-2 pounds per week (2), since it will not be stressful for your body and will not jeopardize your wellbeing. Gradual weight loss is key to preventing further obesity.
To peel off excess pounds fast, sticking to a diet is insufficient. You should also stay active to burn calories. You should exercise, walk long distances, jog, and move around a lot in general. Even such chores as cleaning and shopping help you torch those extra calories you consumed during the day (1). Overall, you should not rely completely on your diet and instead balance it with physical activity.
Read More: Meal Plans To Lose Weight: Simple Diet Plans, Menus, and Hacks to Lose Pounds Faster
Recommendations for Your
15 Day Diet
If your primary purpose is to detox from junk food and added sugar, the 15-day diet alone will suffice. However, if you want to achieve additional results, such as losing a couple of pounds a week, you'll have to take additional measures. First, you should incorporate exercise into your daily routine. If you want to lose weight, you need to burn more energy than you consume. So calorie restriction (reducing the amount of calories you take in) and increasing physical activity is the key to weight loss. It is also important to drink as much water as your body needs. The average adult should drink at least 2 liters of water daily. Most importantly, you should consult a doctor and a dietitian before starting your 15-day meal plan in order to avoid health problems.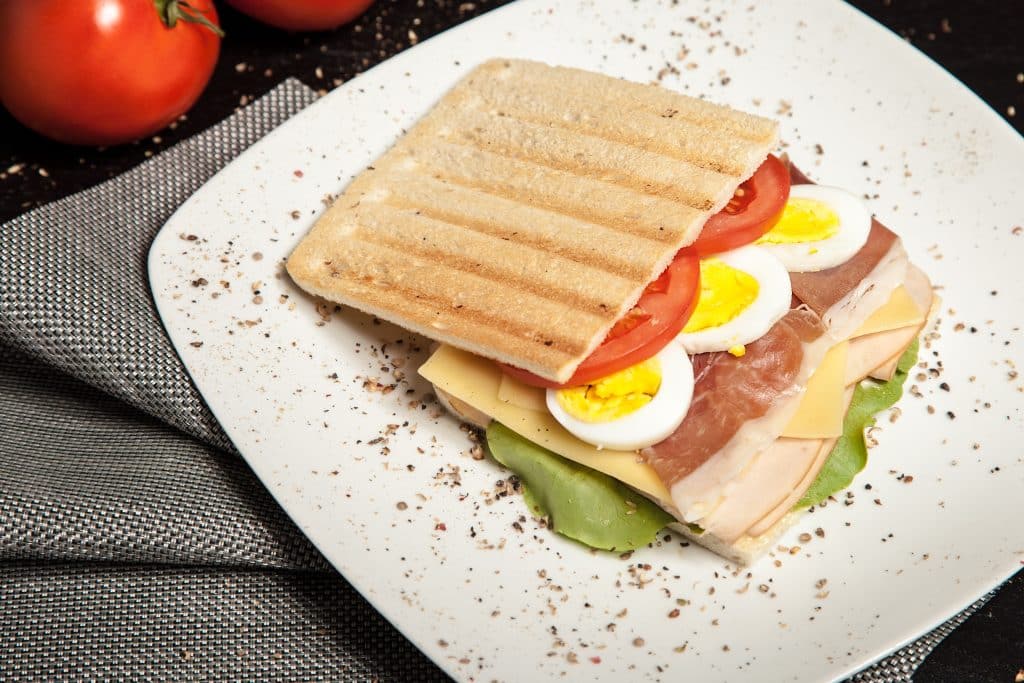 Monday
Breakfast

: 2 hard-boiled eggs, ½ grapefruit/½ cup berries, a toast, a cup of tea

Lunch

: a bowl of salad 

Brunch

: an apple/banana

Dinner

: baked chicken breast, a bowl of salad

Snack

: a toast, a cup of tea
Tuesday
Breakfast

: a banana, yoghurt

Lunch

: a cup of cottage cheese, a cup of berries

Brunch

: a toast, a cup of tea

Dinner

: a bowl of beef stir fry

Snack

: a toast, a cup of tea
Wednesday
Breakfast

: 2 hard-boiled eggs and bacon, ½ grapefruit/½ cup berries, a toast a cup of tea

Lunch

: a bowl of salad

Brunch

: a tuna sandwich, a cup of tea

Dinner

: a beefsteak, a bowl of vegetable salad

Snack

: a toast, a cup of tea
Want to build an attention-grabbing bubble butt, blast away fat that's stored in all the wrong places, spring-clean your diet, turn back the clock on your skin, skyrocket your self-confidence and shatter your insecurities? Check out the BetterMe app and set this plan in motion!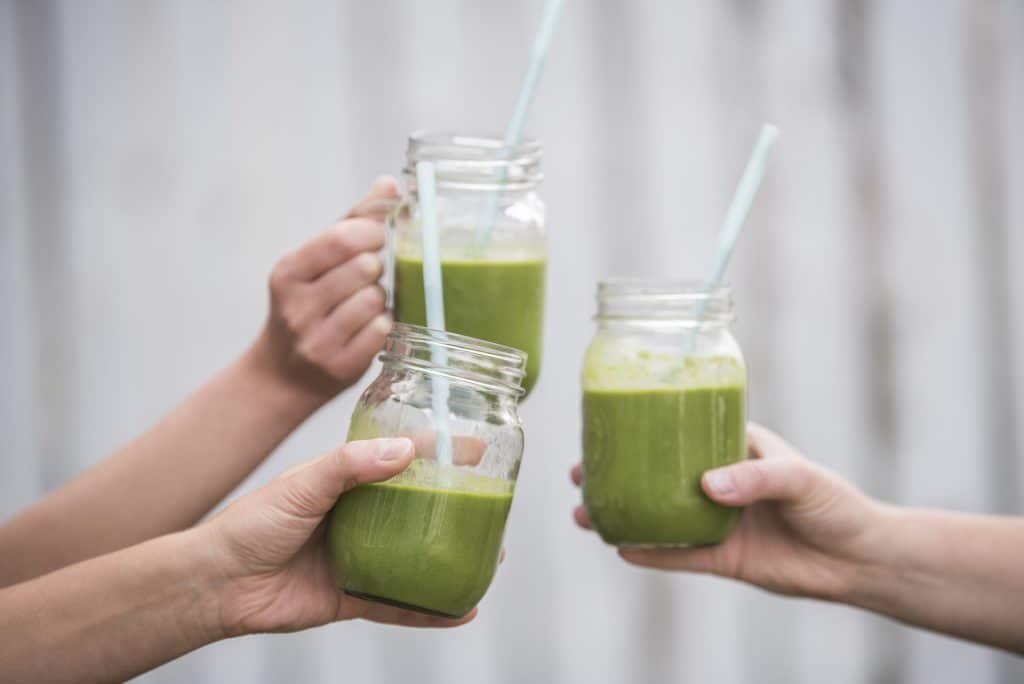 Thursday
Breakfast

: a glass of green smoothie (apple and kiwi), a toast

Lunch

: a cup of cottage cheese, a banana

Brunch

: 2 raw carrots

Dinner:

salmon, a bowl of a vegetable salad

Snack:

an apple, a toast, a cup of tea
Friday
Breakfast:

an omelet, a toast, a cup of tea

Lunch:

a bowl of fruit salad

Brunch:

2 bananas

Dinner:

a bowl of tomato soup, a toast

Snack:

a handful of nuts, a cup of tea
Saturday
Breakfast:

a glass of red smoothie (strawberries and cranberries), a toast

Lunch:

a cup of cottage cheese, an apple

Brunch:

a bowl of chicken salad

Dinner:

a cup of brown rice, a bowl of stir-fry vegetables

Snack:

a banana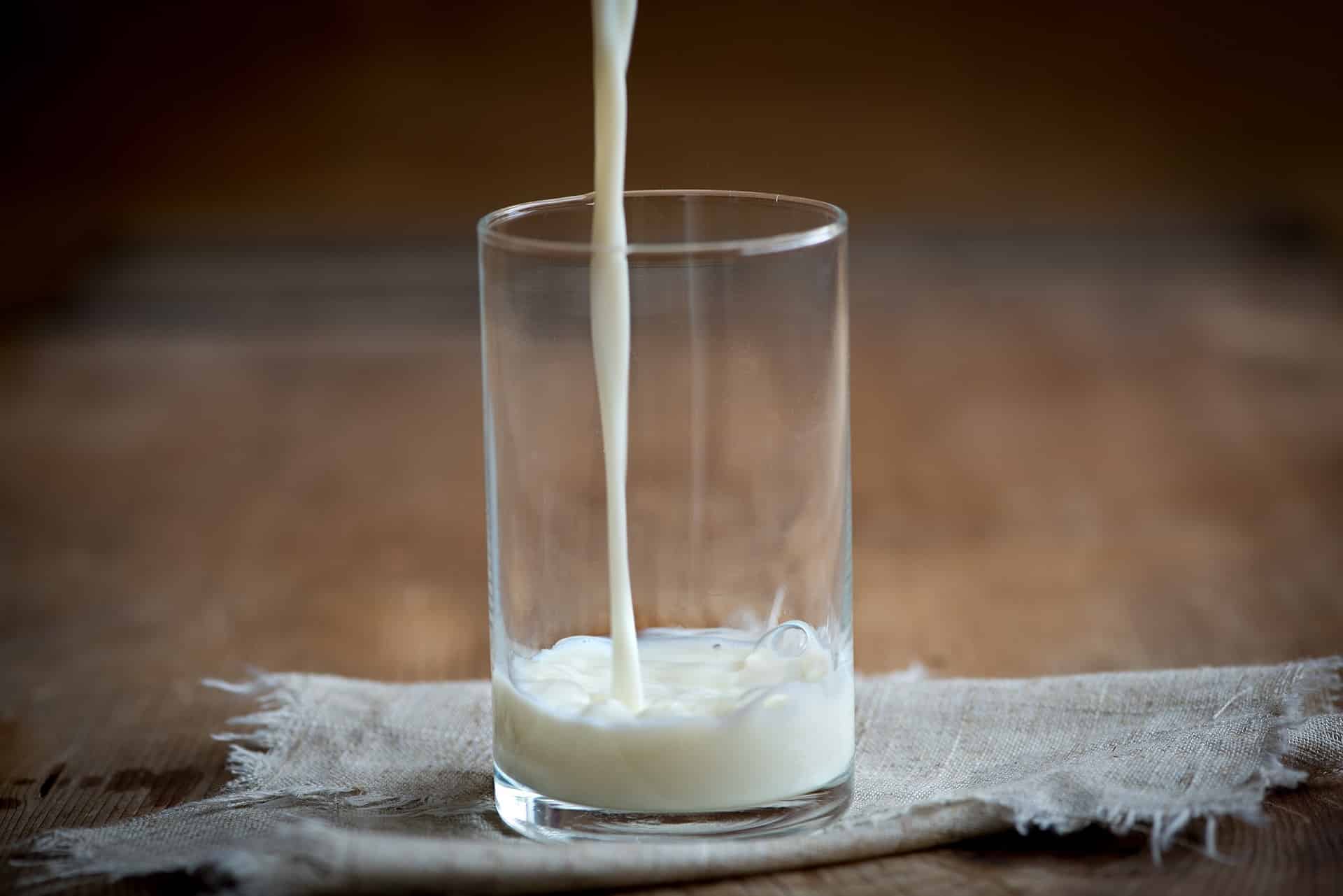 Sunday
Breakfast:

an omelet, bacon, a toast, a cup of tea

Lunch:

a cup of berries, a cup of low-fat milk

Brunch:

a sandwich without buns

Dinner:

a bowl of vegetable soup, a hard-boiled egg, a toast

Snack:

2 apples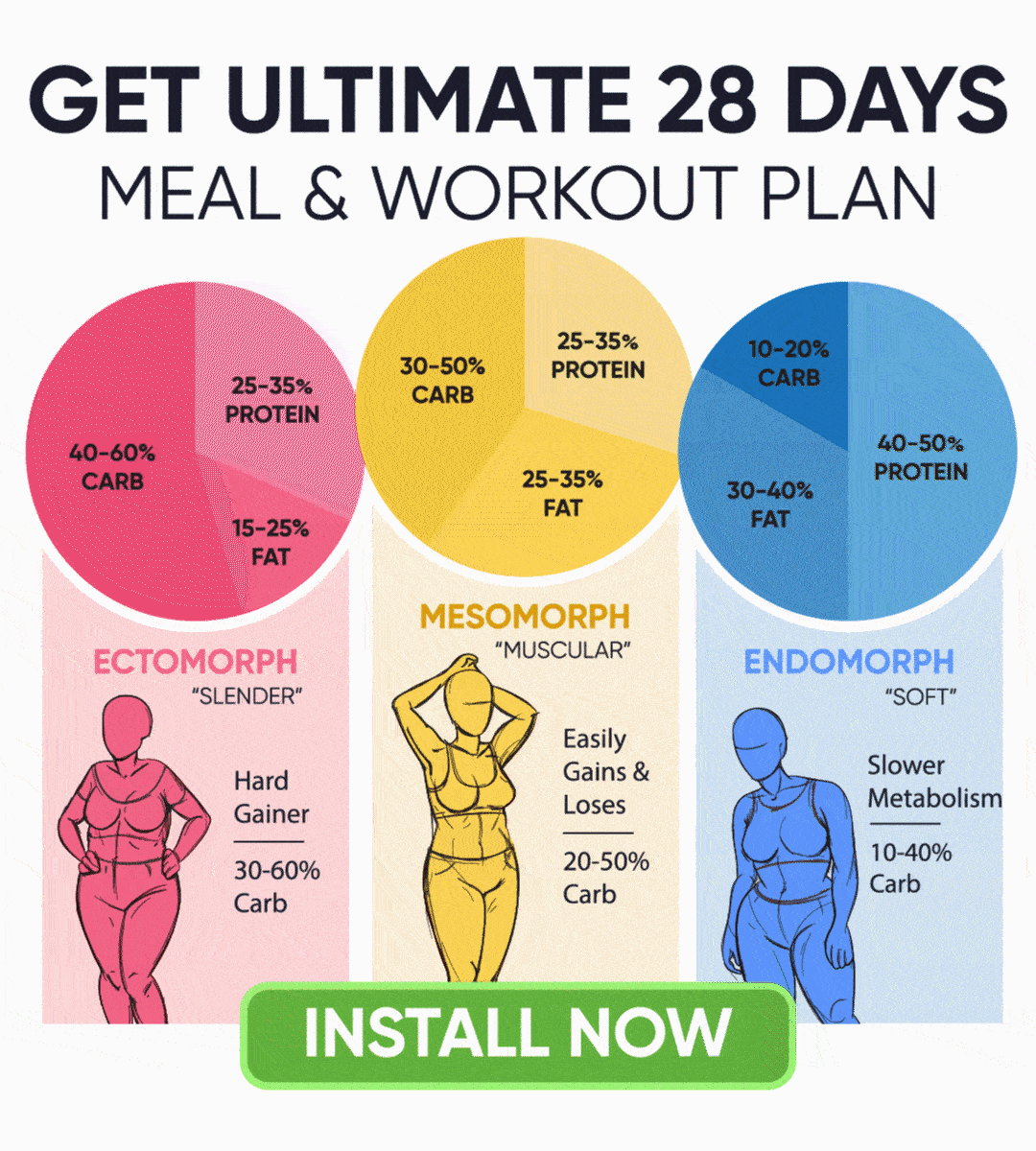 FAQs
How much weight will I lose with this diet?
It depends on the size of the energy deficit you create. An energy deficit is the gap between the number of calories you consume in a day and the number you burn through daily activity and exercise. Experts recommend a 500-750 calorie daily energy deficit to lose weight at a healthy pace (1-2 lbs per week). This could result in up to 4 lbs of weight loss over the course of the 15 day plan. Using a calorie counter where you track your food and exercise can help you know if you are creating that energy deficit.
What to drink to detox my body and lose weight?
You should drink plenty of water. Other drinks allowed on this diet are tea, smoothies, and fresh juice. It is not recommended to drink packaged juice, sodas, and energy drinks because they contain a lot of added sugar.
Sticking to a healthy diet based on your health needs, allergies and preferences is a great idea, however when combined with a workout plan that meets your goals, it might bring you significant benefits. Better mood, stronger muscles and endurance are just some. Check out the 20 Minute Full Body Workout at Home below.
DISCLAIMER:
This article is intended for general informational purposes only and does not address individual circumstances. It is not a substitute for professional advice or help and should not be relied on to make decisions of any kind. A licensed physician should be consulted for diagnosis and treatment of any medical conditions. Any action you take upon the information presented in this article is strictly at your own risk and responsibility!
SOURCES:
Diet and exercise

(2019, mayoclinic.org)

How to Lose Weight Safely

(webmd.com)

The 3-Hour Diet

(2018, webmd.com)