There is a general stereotype that a disabled person or a person with a developmental disability can't have a blast. But the truth is that they often enjoy life even more than many healthier people who ironically prefer staycations. There are dozens of active and creative outdoor activities for disabled people that healthy people can do too. Let's dive deeper and find out more about the fun leisure activities for adults with disabilities.
What Activities Can A Disabled Person Do?
If you ask an average healthy person about activities for adults with disabilities they might get perplexed. Why? Because they are sure that all the activities for disabled people should take part only inside. However, activities for special needs adults can be outdoors as well as indoors. Typical indoor activities are more concentrated on the cognitive state of a disabled person. For example, the best indoor activity can be:
Developing origami

Beading

Crafting with clay

Drawing
The importance of outdoor activities for special needs adults has been evolving increasingly.
As a matter of fact, a study published in the "Therapeutic Recreation Journal" in Fall of 2005 reported improved family life, improved social life, enhanced quality of life, and better health for participants with intellectual/developmental disabilities who participated in adaptive and organized recreational activities, such as horseback riding and alpine skiing (2).
Other outdoor activities for adults with disabilities include:
Physical exercises

Hiking

Camping

Music creation

Dancing
This list is just the beginning. We'll get into more activities in the next questions.
Read More: Can You Turn Fat Into Muscle By Lifting? Decrypting The Myths And Facts Of This Fitness Concept
How Do You Entertain Someone In A Wheelchair?
Spending all your time in a wheelchair is boring. If you live with a disabled person you might want to know about ways to spice their days up.
Enjoy Freedom In The Parks
One of the best group activities for adults is visiting a nearby park. Just five minutes spent being active outside causes significant improvements in self-esteem, mood, and depression. One study found that even an easy walk in a park or any natural area outdoors can reduce signs of depression in the brain (4).
So many parks are built especially for disabled people. They have paved trails and places for sightseeing. All you need to do is to gather a fun company, grab some snacks and the perfect day is guaranteed.
Try Paddling
Day program activities for adults with disabilities can also include something more extreme. For example, paddling is super popular among people in wheelchairs.
Getting out on the water gives people who depend on wheelchairs for mobility – newfound independence that they might not otherwise have (3).
People in wheelchairs not only enjoy nature and splashing waves beneath them but also have a feeling that their disability has vanished.
Listen To The Music And Dance
One of the most entertaining group activities for adults is dancing and singing. What more can bring people together if not lovely music and active movements? Even though disabled people may not be able to move their whole body but what they can move gives them no less satisfaction. The joyful moves mixed with the singing voices let them feel invigorated and content.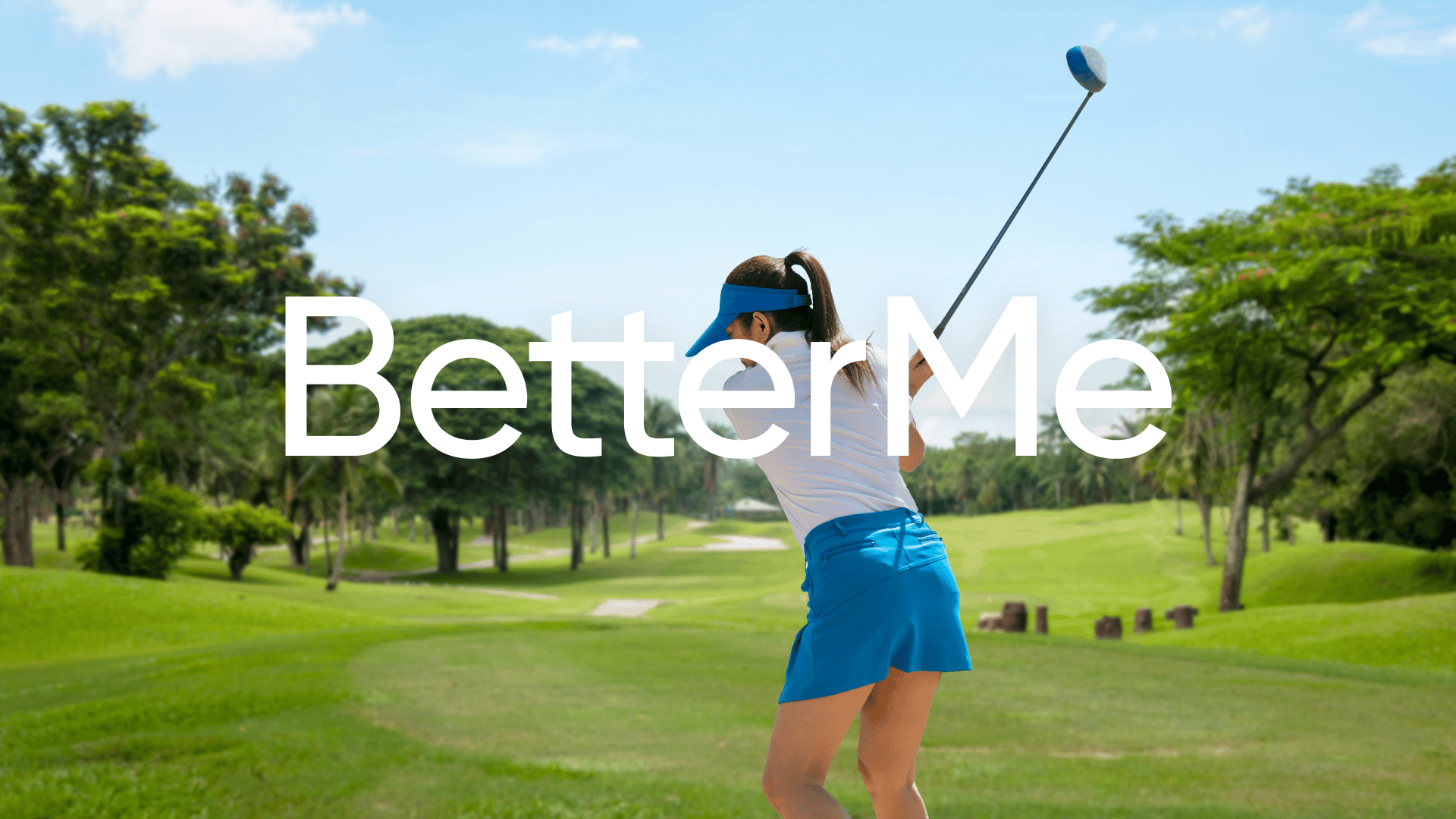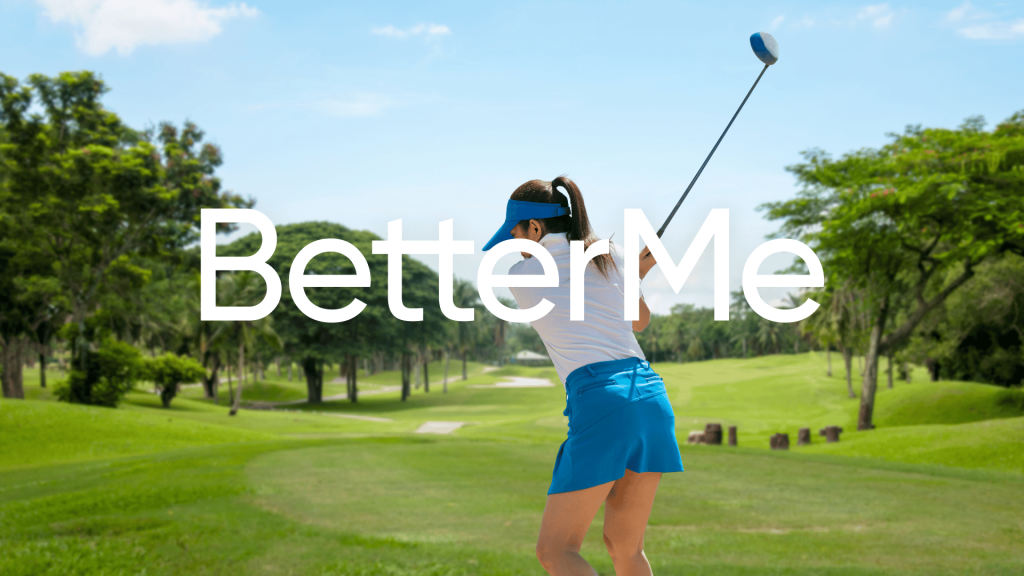 Do Some Sports
Unfortunately, wheelchairs and other mobility assistive devices deprive people of participation in normal active sports but that doesn't mean they can't do any sport. Physical activity can help you strengthen your heart, muscles, and bones and improve coordination. It also can help you feel better about yourself (1). You might be shocked to find out that people with disabilities are open to a lot of kinds of sportive activities, such as:
Horseback riding

Sitting volleyball

Tennis

Wheelchair basketball

Sailing

Scuba

Bowling

Fencing

Cycling
All these kinds of sports help to improve the social, physical, cognitive, and emotional well-being of a disabled person. Special therapists and certified instructors can help you to build engaging day program activities for adults with disabilities.
Dropping pounds by the dozens without putting yourself through the wringer is everyone's weight loss pipe dream. But what if we told you that the BetterMe app can make that happen? Keep yourself in prime shape with our fat-blasting workouts, delicious budget-sparing recipes, and body-transforming challenges with our app!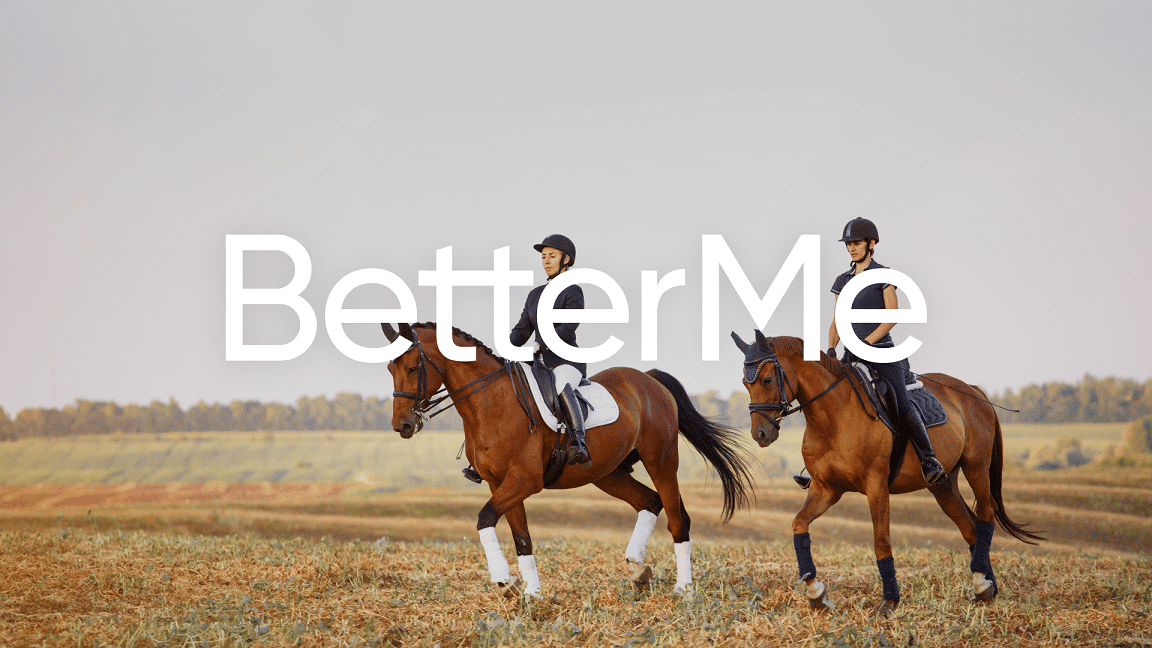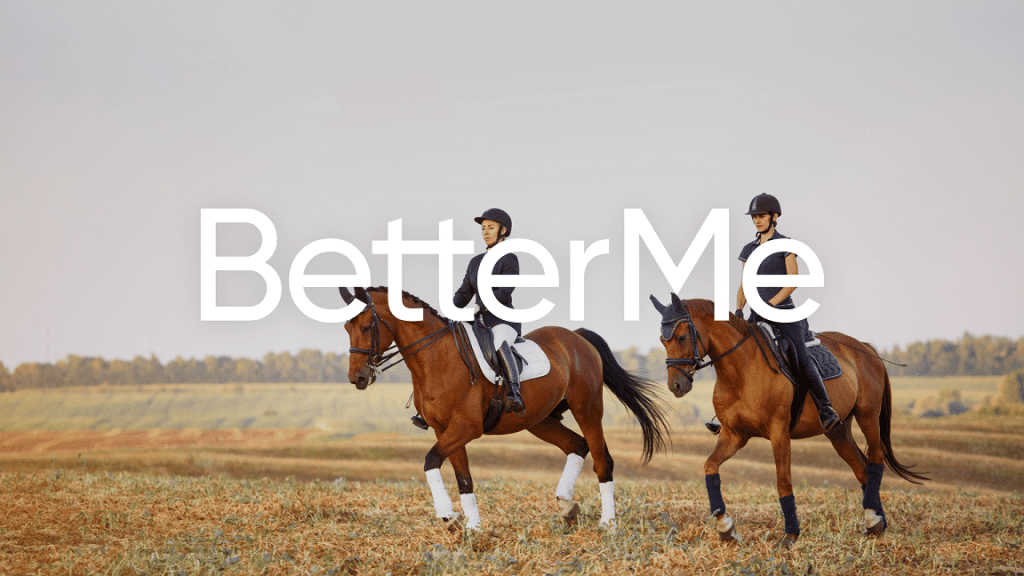 How Do You Engage People With Developmental Disabilities?
People with developmental disabilities are open to dozens of creative activities that affect their cognitive thinking positively. They include both sports and cognitive activities.
Developmental disabilities can be of various types. It can be intellectual, sensory, metabolic, or degenerative. Adults with a sensory disability may engage in mental recreational activities, such as group board games. On the other hand, practicing basic sports, like dodgeball or racing can help adults with intellectual disabilities (5).
Activities for mentally challenged adults allow them to become a part of society and improve their mental and emotional life.
Meditation And Yoga
This can be a perfect match for an intellectually challenged person since it strengthens muscles and improves motor skills.
Outdoor Art Activities
Development disabilities paradoxically allow mentally challenged people to delve into the world of arts more creatively. The top-best art outdoor activities for disabled adults are:
A mix of colors and shapes inspires these people to create mind-blowing masterpieces. Another good thing about painting is that this activity activates your brain and keeps you calm at the same time.
Ladies especially love this activity, as many ladies adore jewelry. While making jewelry a mentally challenged person can easily be absorbed into the process of stylish fun.
This one brings the most joy since you can create different animals, flowers and other objects from paper and then put them on the shelf or a drawer in a house.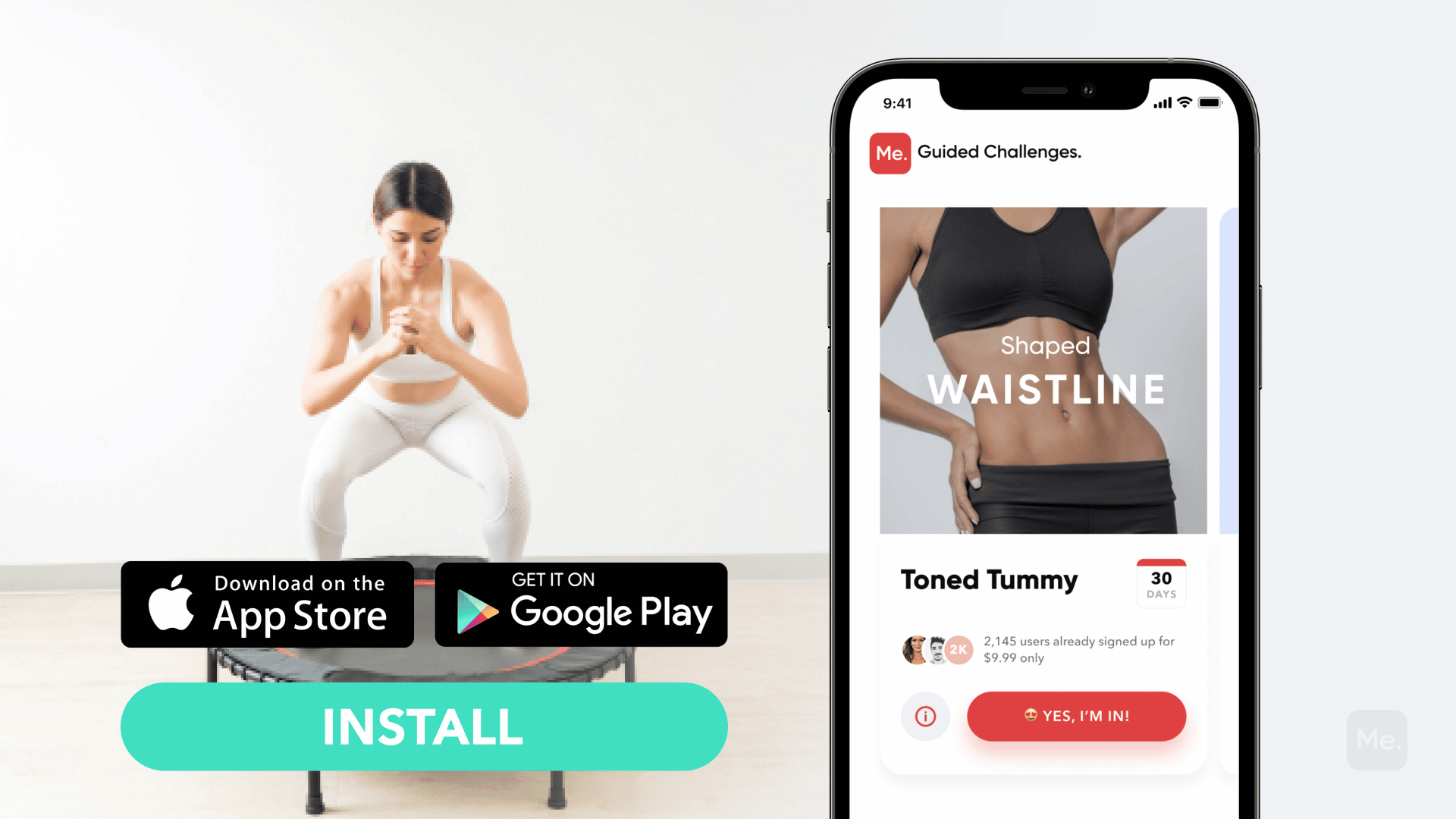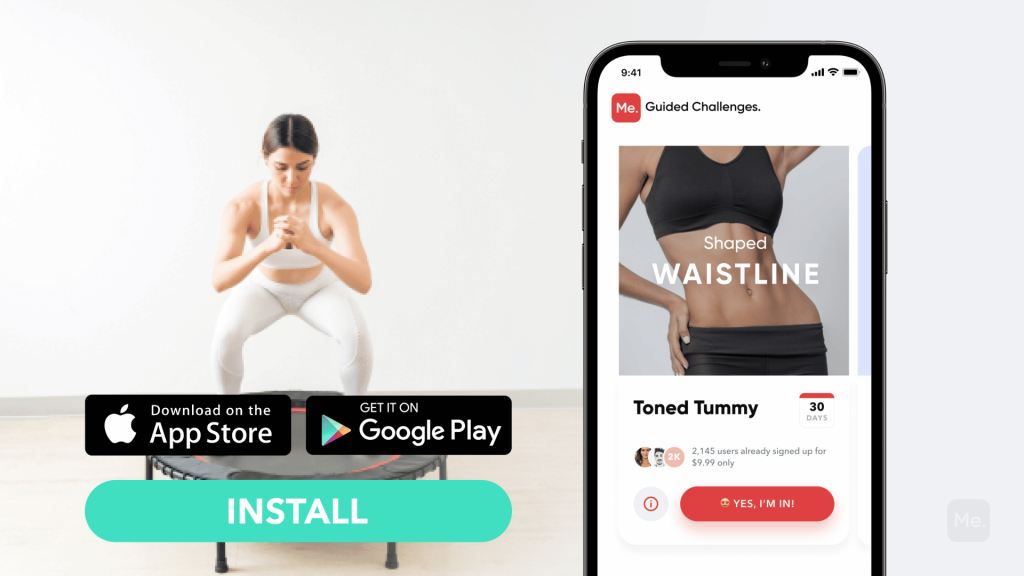 Music Activities
People with developmental disabilities surely appreciate this activity, just like most everyone else. As they feel the rhythm and vibrations stimulating their senses, music can help improve their emotional and mental well-being (5).
Here is the list of musical activities which are probably going to be suitable for the adults:
This group activity for disabled adults is so much fun. Strangers gather together and clap their hands like little kids. It allows them to become closer and happier.
Does your friend fancy playing guitar or the piano? Maybe they want to try drums? Every instrument is at their service to captivate attention and motivate actions.
Not only kids enjoy the foot-tapping activity but disabled people too. Tapping your feet plus creating a lovely melody equals improvement of mental and emotional health.
Read More: Youth Fitness Activities And Their Benefits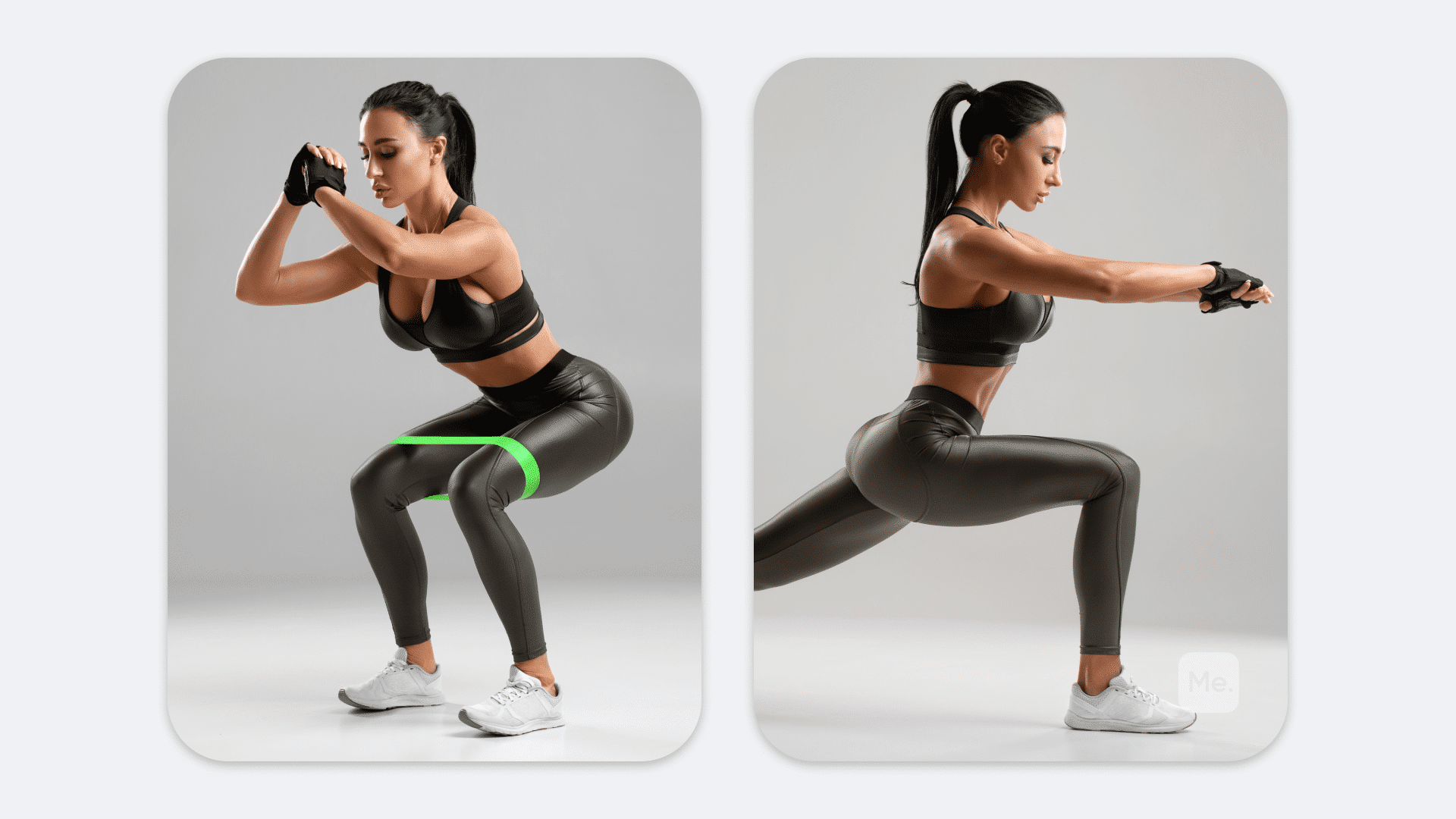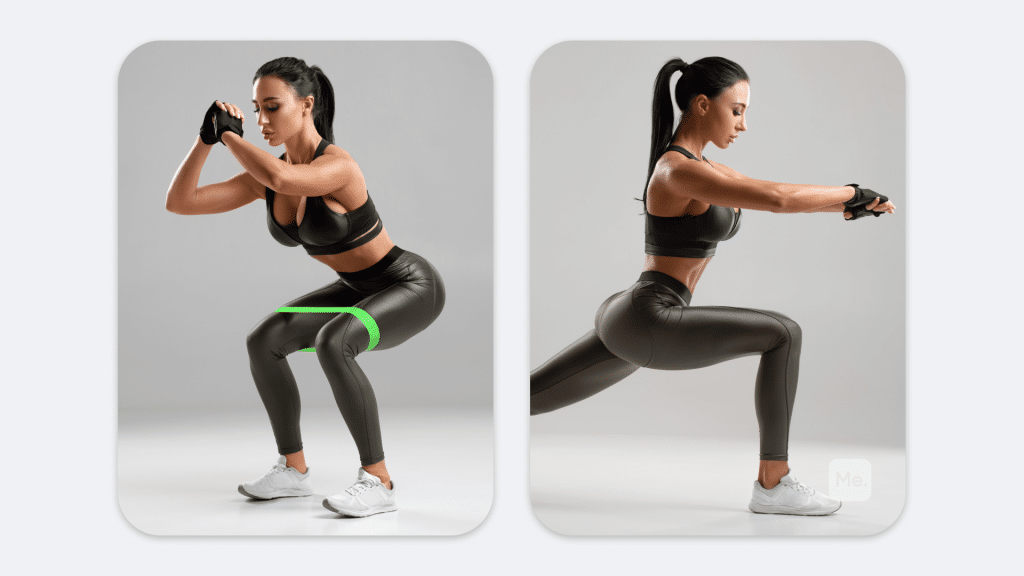 What Are Artistic And Sensory Activities For Mentally Disabled People?
Besides art and music activities, there are many other activities, which can induce sensory stimulations in humans. Sensory stimulation positively affects individuals with developmentally disabled individuals (5).
Who doesn't like eating?
Of course, everyone loves eating. Food preparation can help developmentally disabled adults learn how to cook a new dish and eventually enjoy the delicious results with a great appetite. It is so joyful for disabled people to mix various products and make awesome meals.
This one is a perfect group activity. Who doesn't enjoy fancy gardening clubs where you plant seeds and simultaneously communicate with your peers? Gardening is great for mentally challenged adults and it helps them create relationships with each other via mutual work and interactions. You bring the benefits to both nature and yourself.
Want to build an attention-grabbing bubble butt, blast away fat that's stored in all the wrong places, spring-clean your diet, turn back the clock on your skin, skyrocket your self-confidence and shatter your insecurities? Check out the BetterMe app and set this plan in motion!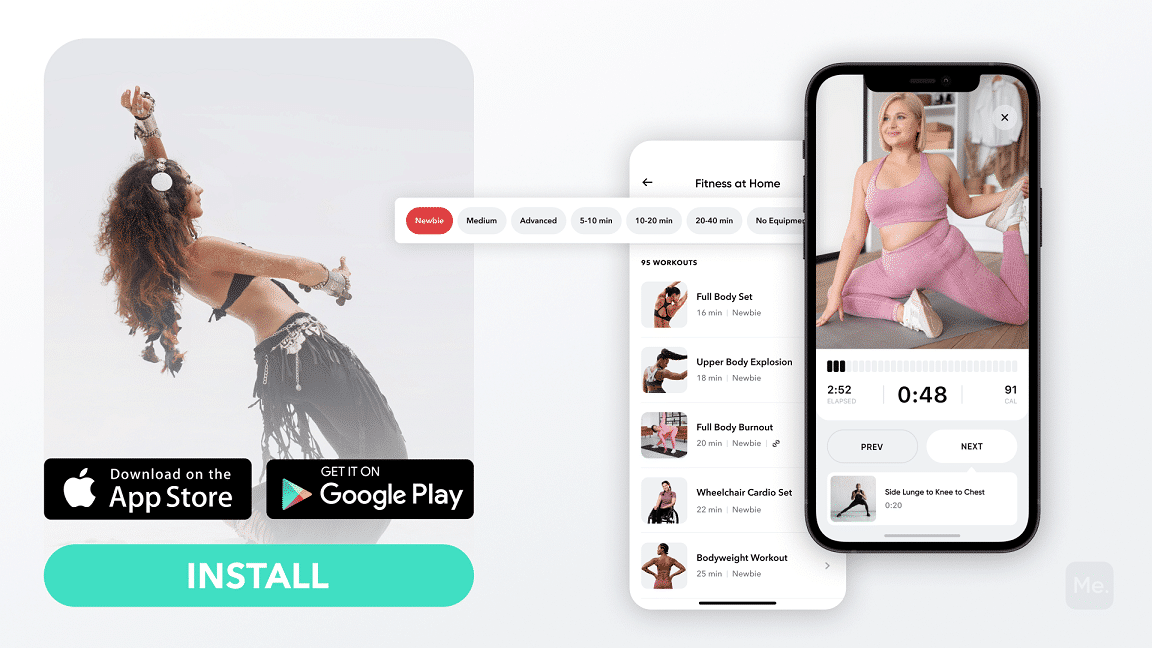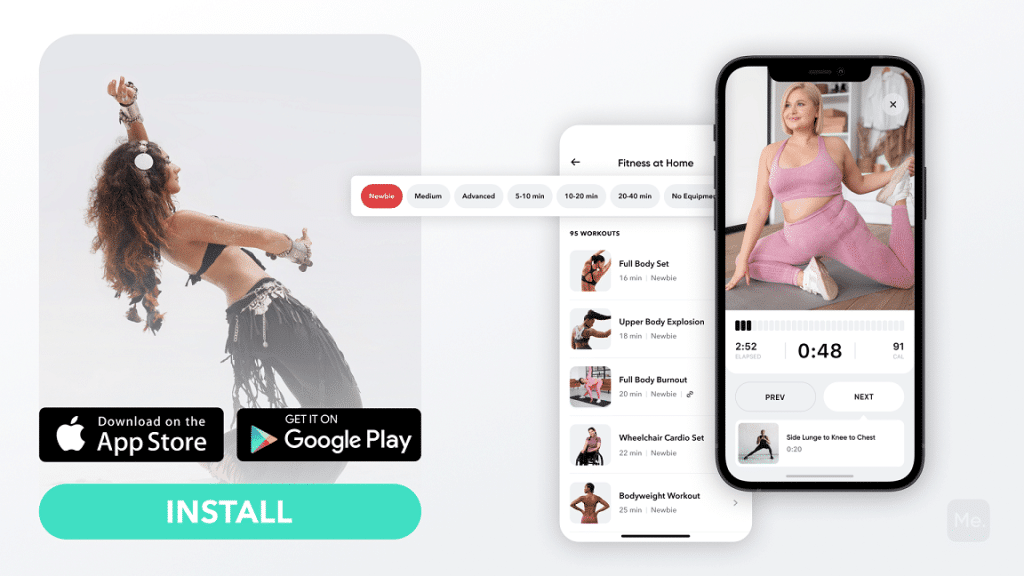 Conclusion
As you can see the range of outdoor activities for disabled people is extensive. Activities can be both physical and cognitive. They depend on three things: 
great mood

desire to relax

a fun company 
Moreover, if you need a hand, professional instructors are available to help you build outdoor activities programs for disabled people.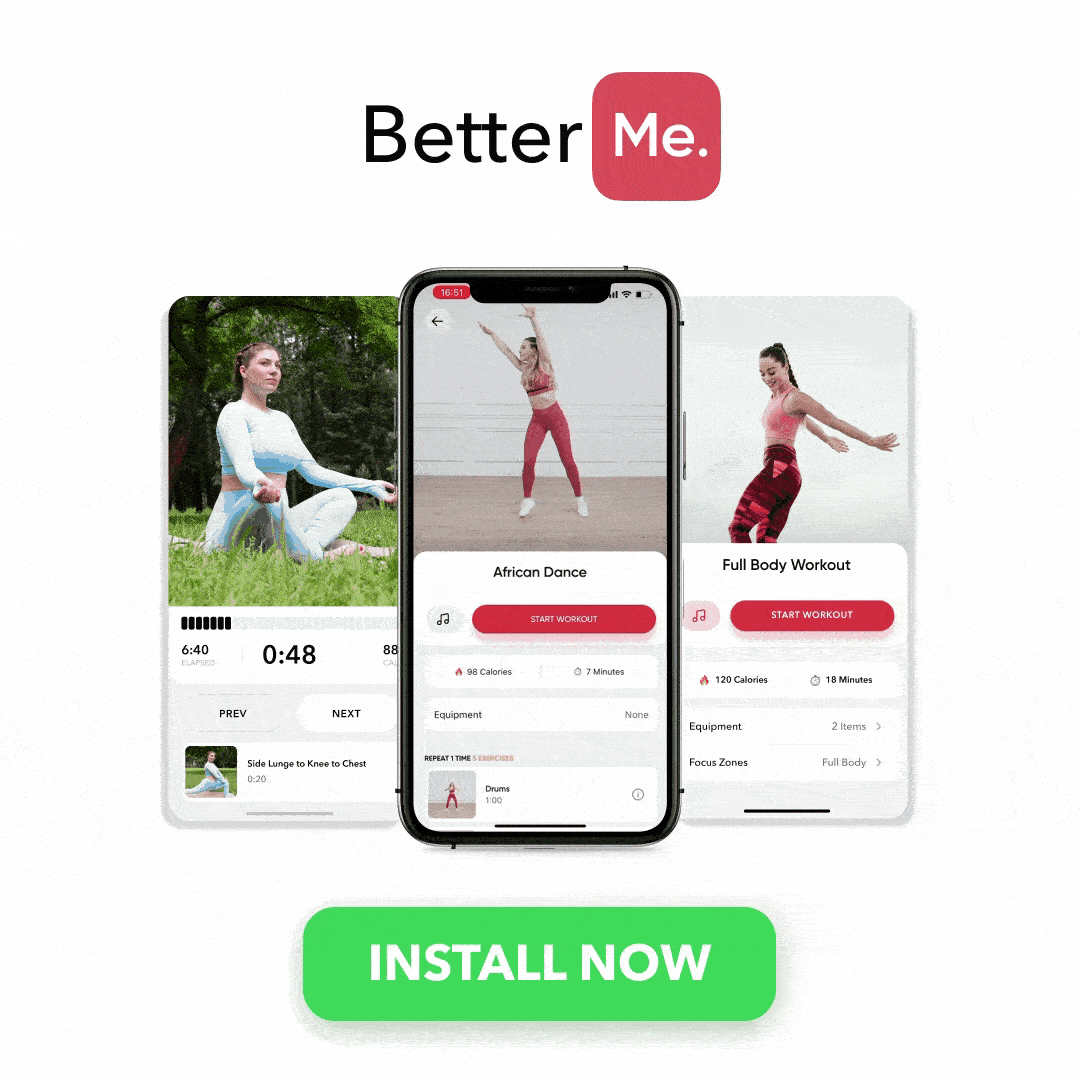 DISCLAIMER:
This article is intended for general informational purposes only and does not address individual circumstances. It is not a substitute for professional advice or help and should not be relied on to make decisions of any kind. Any action you take upon the information presented in this article is strictly at your own risk and responsibility!