One of the best ways of living a healthy lifestyle is eating right. Health experts also said that consuming the right healthy foods can help you live a healthier lifestyle. In addition, it can also help you reap numerous health benefits. One of the beverages that never lacks in the list of such healthy foods is ginger cinnamon tea. It is one of the most beneficial types of tea as research associates it with numerous health benefits. Moreover, it is also very easy to prepare since it is made with common spices in your spice rack. In this article, we will dig deep to determine more about the benefits of this unique and flavorful tea, and also discuss possible side effects. Check it out!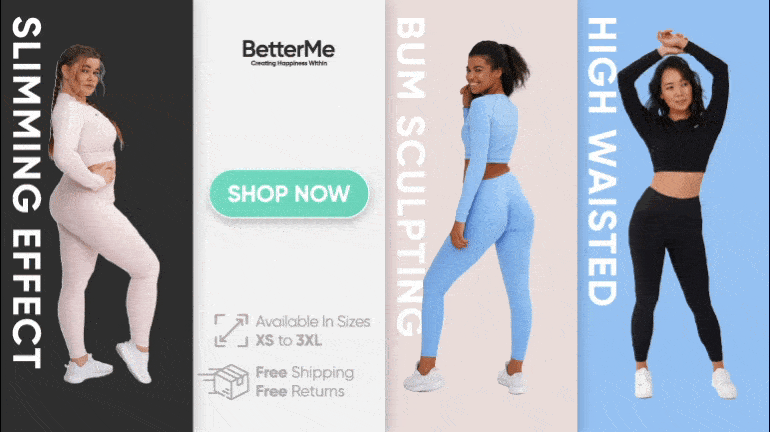 What Is Ginger Cinnamon Tea?
As the name suggests, this refers to a brew prepared from two primary ingredients: ginger and cinnamon. Ginger is one of the most commonly used herbs in preparing traditional medicines, food, and tea in Chinese and other Asian culinary cultures (6).
On the other hand, cinnamon is a flavorful bark that is mainly used as spices and as a pharmacological agent, thanks to its medicinal benefits (6). However, over time, culinary experts have discovered the magic that comes from blending these two. 
One of the drinks that the combination of these two spices is used to make is ginger and cinnamon tea. This tea has become one of the to-go-to drinks for flavor, happiness, and, most importantly, health benefits.
Ginger Cinnamon Tea Health Benefits
If you have made this tea before, you might be familiar with the healthy aroma that comes with it. The tea has numerous health benefits to offer as well, thanks to its combination of two of the most healthful ingredients in culinary history. 
Some of its health benefits are the following:
Reduced Risk Of Diseases
Drinking ginger cinnamon tea has been linked to a reduced risk of several health conditions due to the immediate effects of ginger and cinnamon. In addition, WebMD acknowledges that ginger has antioxidants and anti-inflammatory properties that reduce the risk of diseases like cancer, cardiovascular disease, and rheumatoid arthritis (6).
On the other hand, cinnamon also has anti-inflammatory, antioxidants, antidiabetic, and antimicrobial properties (2). These properties help reduce the risk of diseases like cancer, type 2 diabetes, cardiovascular diseases, and other conditions (2).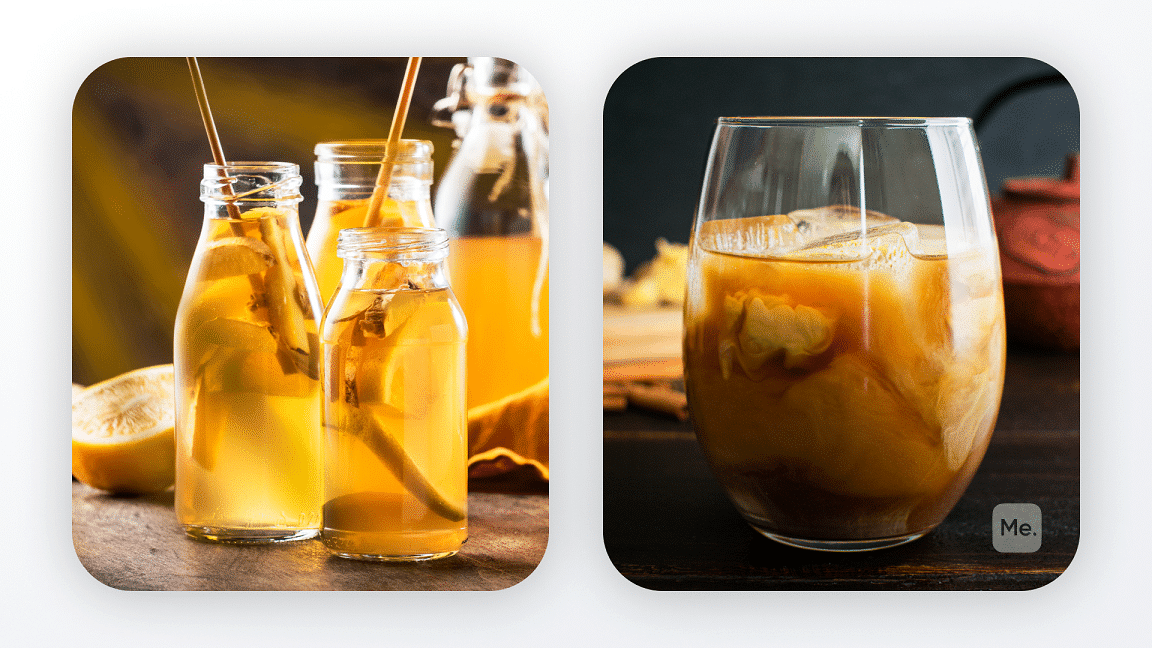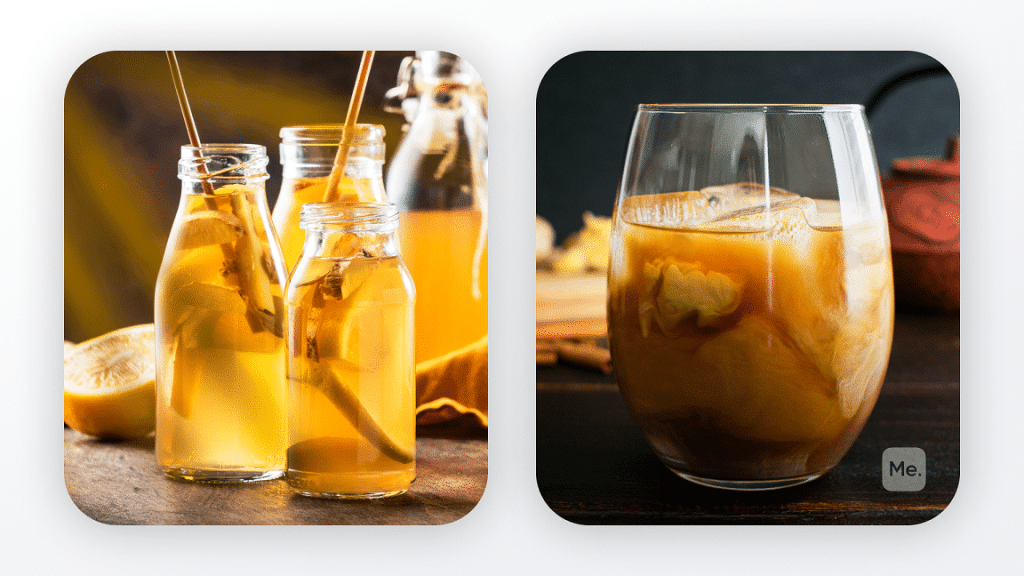 Read More: Puer Tea Facts, Health Benefits And Side Effects
Reduced Blood Sugar Levels
Several studies on animals and humans show that consuming ginger and cinnamon tea can reduce blood sugar levels (2). It is believed to result in this benefit due to cinnamon's effect on lower blood sugar.
Lower blood sugar reduces the risk of health conditions, such as heart-related conditions, high blood pressure, and cholesterol levels in the blood (2). However, WebMD reveals that scientists still lack a clear picture of how cinnamon reduces blood sugar levels. As a result, it is hard to state the exact dosage and timeline to consume this tea for this benefit. 
Reduced Inflammation
Both ginger and cinnamon have anti-inflammatory properties. It makes ginger cinnamon tea a top inflammation-fighter drink. Reducing inflammation is vital because chronic inflammation weakens your immune system over time, leaving your body organs and tissues at risk.
As a result, you are at risk of cancer, diabetes, heart disease, and rheumatoid arthritis. Inflammatory conditions like rheumatoid arthritis worsen with age, so consuming this tea is considered a natural remedy for older adults (2). Even so, they must consult before adding this beverage to their diet plan.
Whether you're a workout beast or just a beginner making your first foray into the world of fitness and dieting – BetterMe has a lot to offer to both newbies and experts! Install the app and experience the versatility first-hand!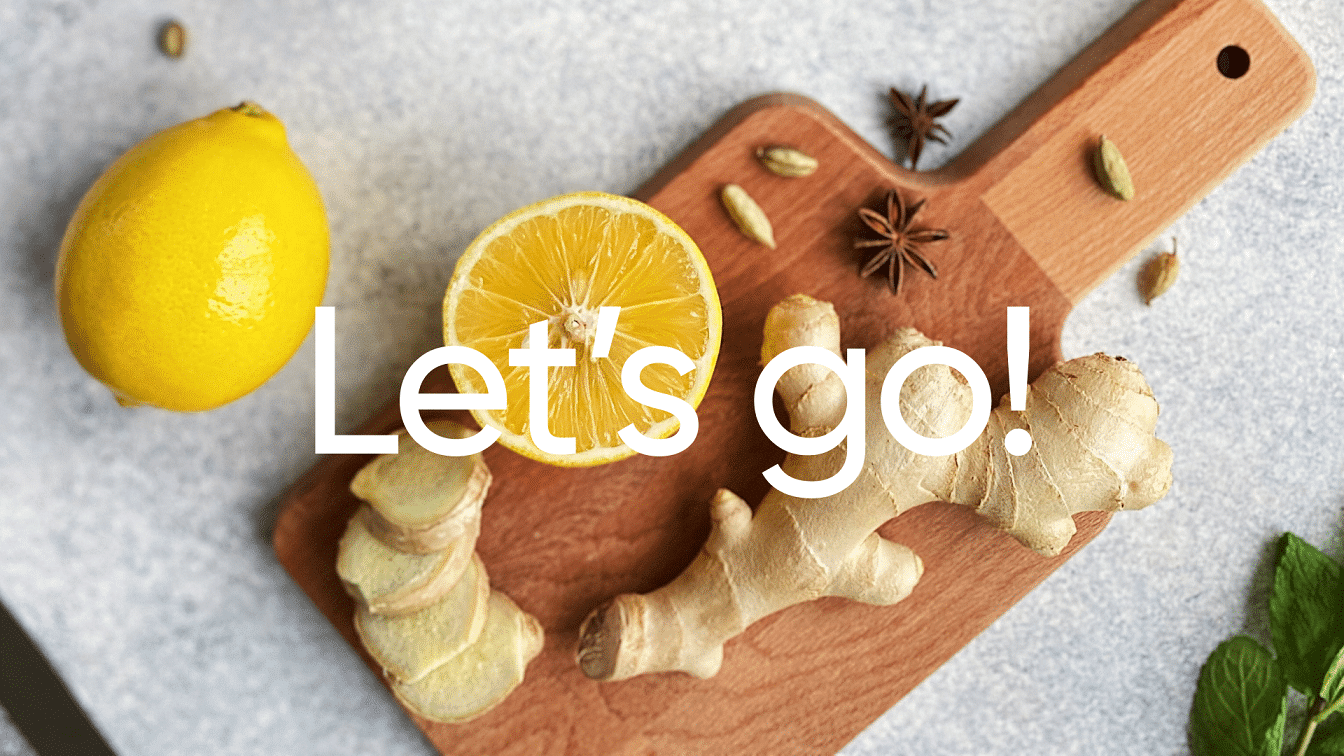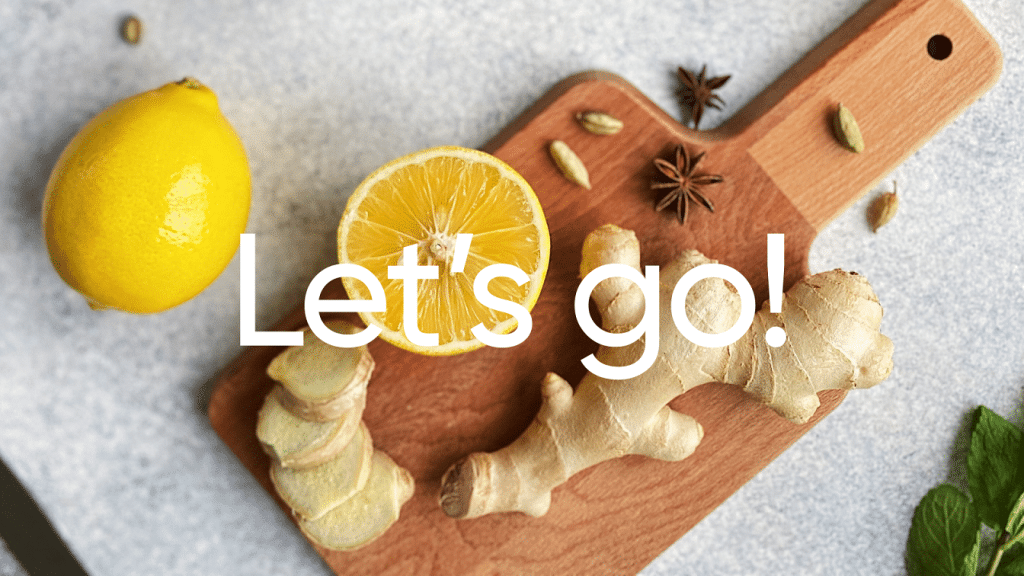 Packed With Antioxidants
Ginger and cinnamon tea is also packed with antioxidants, which are highly beneficial in our bodies. Most importantly, antioxidants protect our cells against damage from free radicals that cause oxidative stress (3).
Oxidative stress increases your risk of immune deficiency, heart disease, stroke, arthritis, respiratory diseases, Parkinson's diseases, emphysema, and other ischemic and inflammatory diseases (3).
Antioxidants in the body also help decompose peroxide, inhibit enzymes, act as a hydrogen and electron donor, synergist, and metal chelating agent (3).
Weight Loss
Drinking ginger cinnamon tea can also result in weight loss due to the effects of both ingredients on weight loss. Although cinnamon is sweet, it has very low calories and is sugar-free (6). The lack of sugar and low-calorie count helps regulate your calorie consumption to avoid a calorie surplus.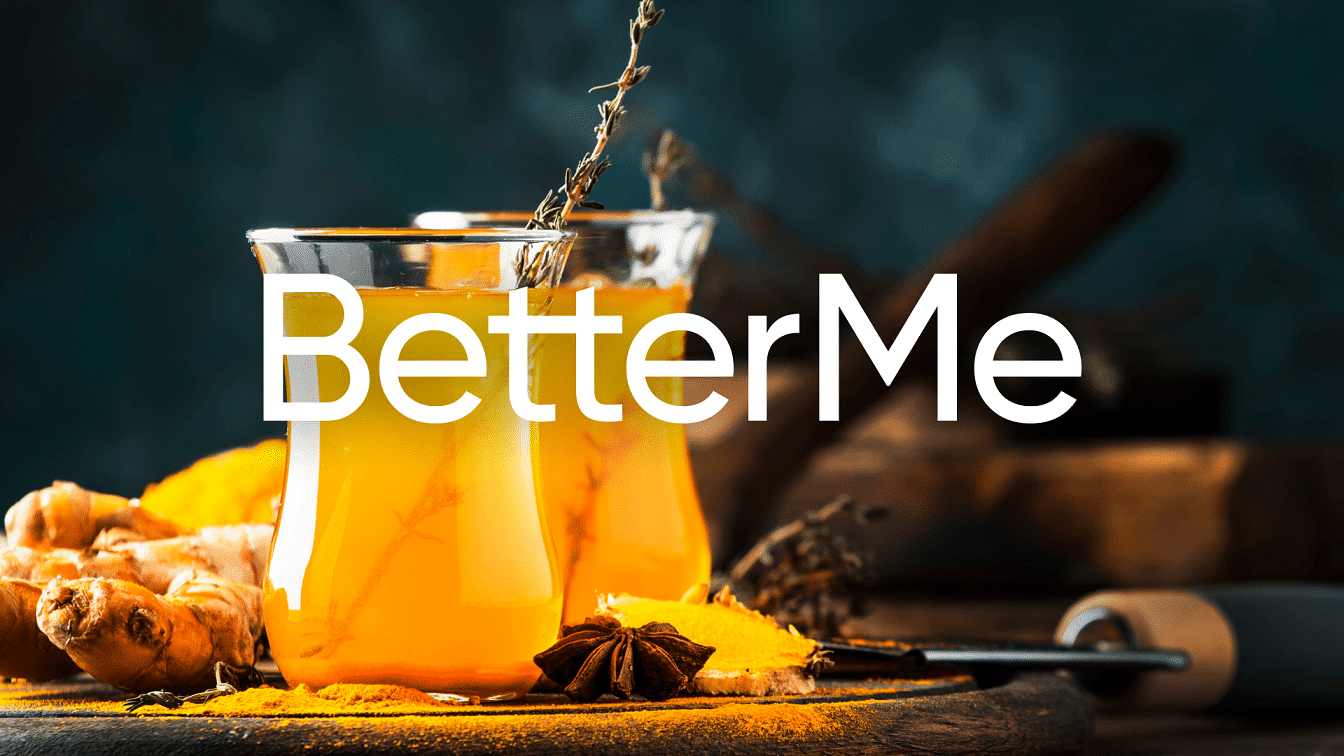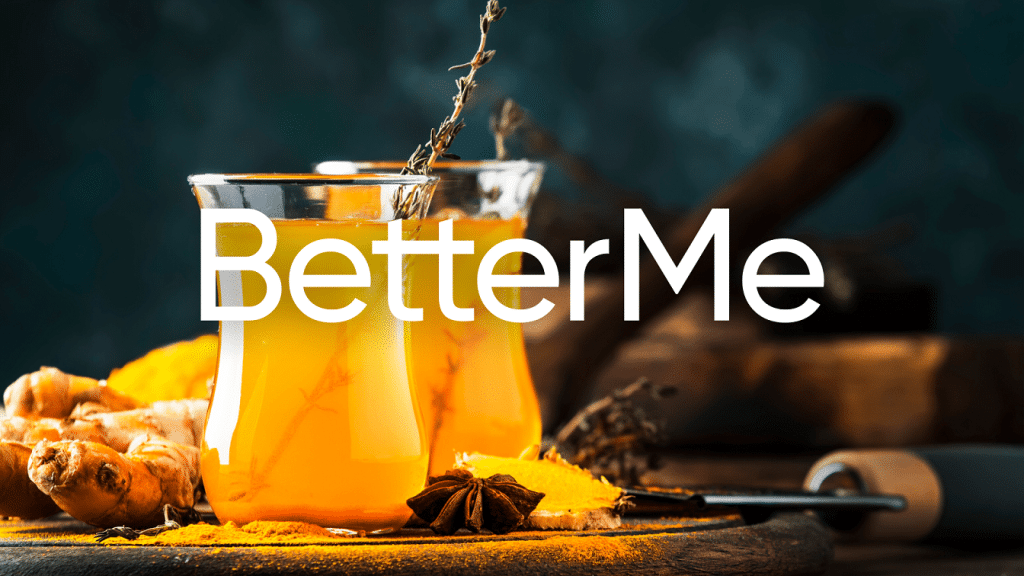 Research also shows that cinnamon stimulates the fat-burning process by enhancing metabolism (1). Keep in mind that when your metabolism is enhanced, you burn more calories. Ginger, on the other hand, has also been deemed effective in weight loss (7).
In a study conducted to determine the effectiveness of ginger on weight loss, researchers discovered that ginger suppressed appetite and increased satiety (7). Additionally, it is also believed to promote weight loss because of its zingerone and shogaols compounds. 
According to Medical News Today, these two compounds help in the fat-burning process, which may help with weight loss (4). Overall, ginger and cinnamon tea has been found effective in enhancing metabolism, reducing appetite, and reducing body weight and waist-to-hip ratio (4).
Now, before you go drinking tons of cinnamon and ginger tea for weight loss, you need to consult with your doctor. It would help determine how best to incorporate it into your diet plan without causing adverse effects.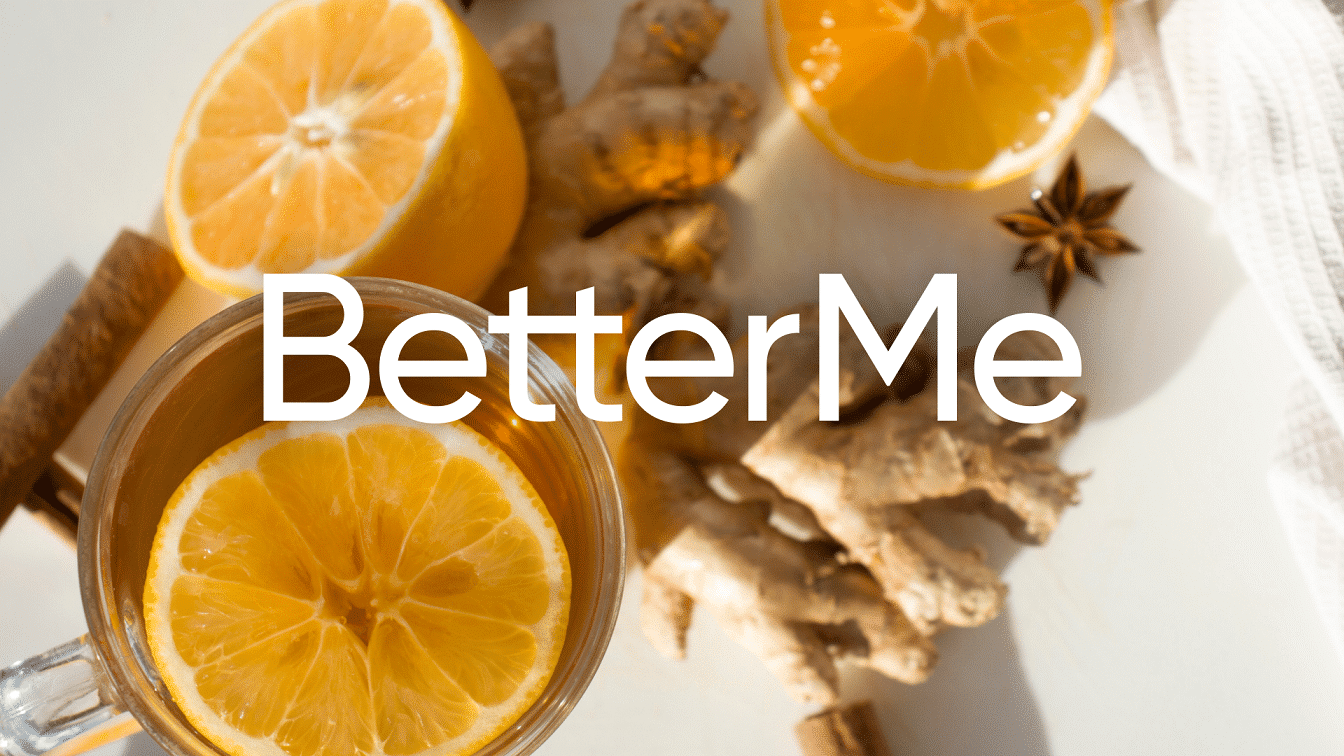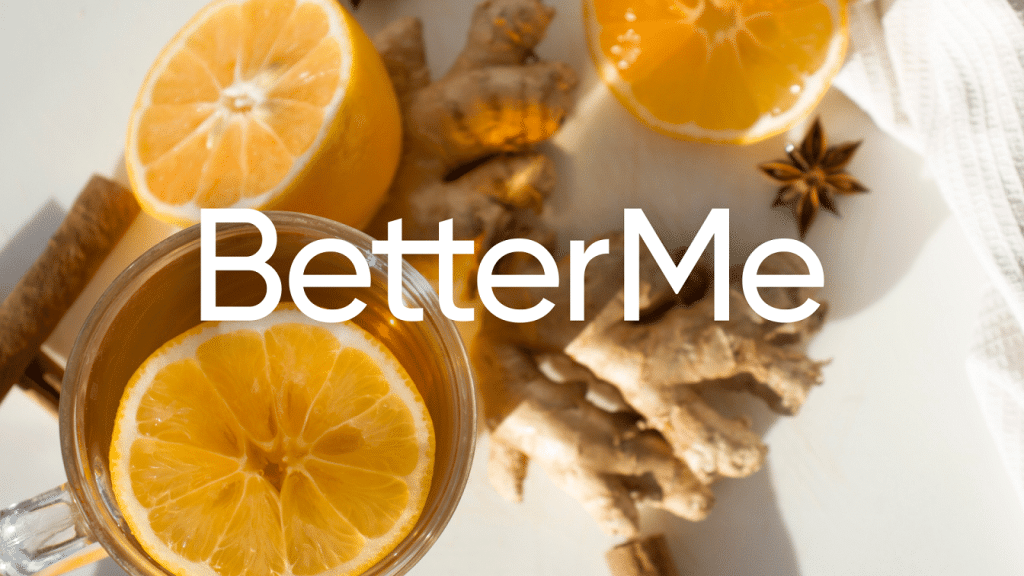 Read More: Hibiscus Tea Facts, Health Benefits And Side Effects
Ginger Cinnamon Tea Side Effects
Drinking this tea has several side effects, which is why you are advised to consume it in moderation. Adverse side effects arise when you use more than 1000 mg of ginger since the recommended serving is between 500 and 1000 mg (4).
If you exceed this serving, you are highly likely to experience gastrointestinal discomfort (4). However, the servings may change for some people. For example, pregnant women are not required to exceed 1 g of ginger daily, whereas the general public should not exceed 4 g (4).
The tea may also cause side effects when it interacts with several medications, for example, medications that thin the blood like warfarin (4). Such drugs interact with ginger resulting in adverse effects like bleeding and bruising, which is why you must speak with a doctor before taking this tea.
The Bottom Line
Although ginger cinnamon tea is not a magical drink, it does have health benefits that make it a go-to beverage. For example, it promotes weight loss, is packed with antioxidants, reduces blood sugar levels, and lessens the risk of several health conditions.
Making this type of tea is pretty easy because all you need is a few ingredients that happen to be in your kitchen. You must have ginger and cinnamon and perhaps a sweetener like honey or brown sugar. It depends on the recipe you are using. Consult with your nutritionist first before trying any recipe.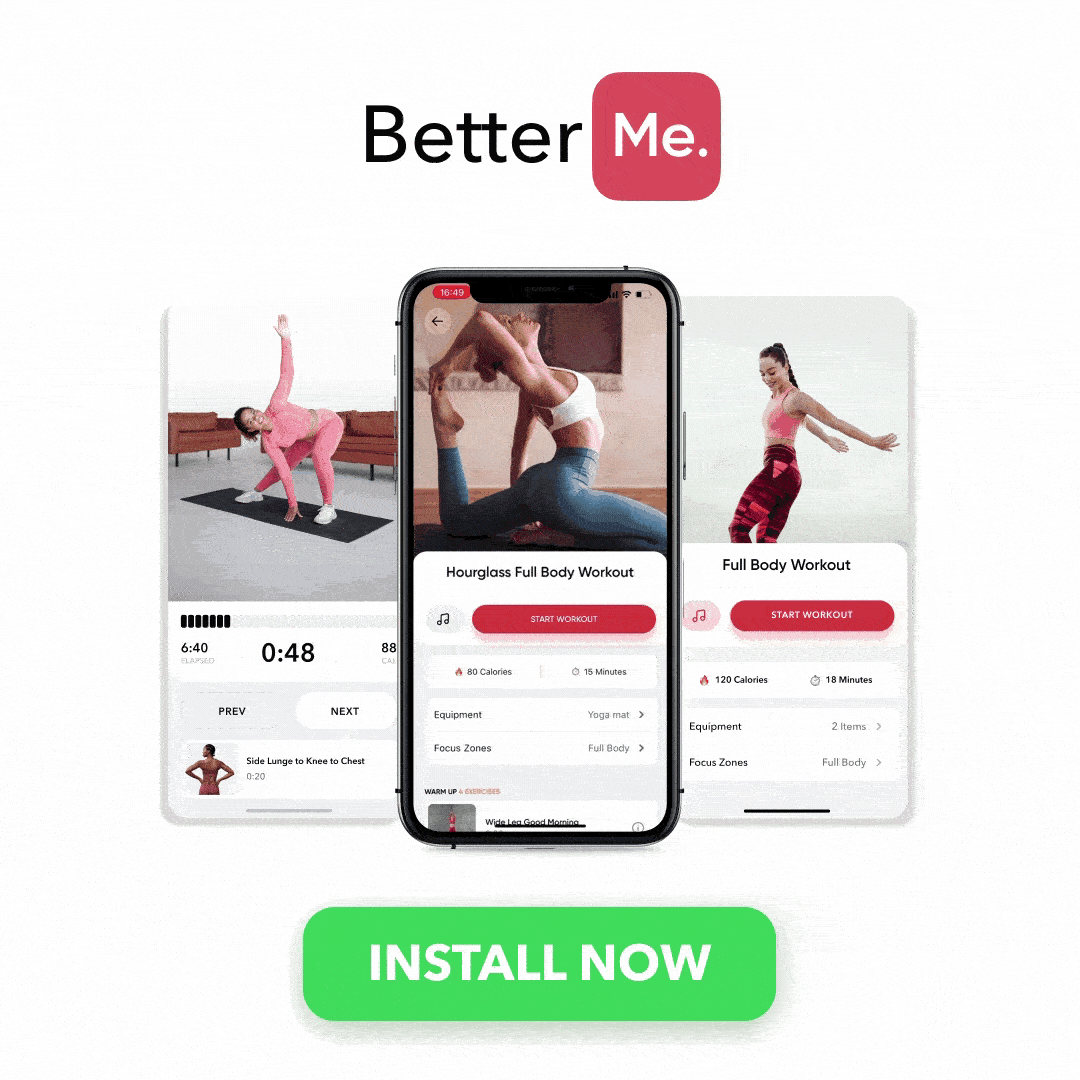 DISCLAIMER:
This article is intended for general informational purposes only and does not address individual circumstances. It is not a substitute for professional advice or help and should not be relied on for decision-making. Any action you take upon the information presented in this article is strictly at your own risk and responsibility!
SOURCES: