Made from ingredients that are available year-round, this black bean and corn salsa is a fun recipe that is sufficient alone or when served with tortilla chips. It takes just a few steps to toss the ingredients and prepare a scrumptious salsa. The best time to make corn and black bean salsa is during the summer, as you can easily find fresh tomatoes and corn. However, even if you crave it some other time, rest assured that you will get a delicious taste even with canned corn and frozen tomatoes. Once you try the black bean salsa, you will be impressed by how it excites your taste buds. It is unbelievable how some simple ingredients taste so yummy when consumed together.
Black Bean And Corn Salsa Recipe
Servings: 4
Nutrients:
Calories: 266 kcal

Carbs: 27g

Fat: 15g

Protein: 7g

Fiber: 6g
Ingredients:
2 15.25 oz. cans of black beans

3 c. thawed or fresh corn

2 tbsp. olive oil

½ tsp ground cumin

1 chopped jalapeno

½ c. chopped red onions

1 c. chopped fresh or drained tomatoes

3 tbsp. fresh lime juice

1 minced or grated garlic clove
Instructions:
Heat 1 tablespoon of oil in an iron skillet on medium heat until it becomes hot

Add corn to the skillet and cook for 3 minutes until it turns golden

Add ½ teaspoon salt and cumin. Stir and cook for 1 more minute.

Transfer the corn to a plate and allow them to cool

Combine the tomatoes, jalapenos, black beans, onions, and garlic in a large bowl

Now gently stir the contents in lime juice, and add the remaining olive oil, followed by ½ teaspoon of salt

Add cooled corn to the mixture and add cilantro
If you want to enhance the flavor and spice things up, you can add the following to the corn salsa recipe:
1 cup of diced bell peppers

1 cup of diced celery

1 large, dried avocado

1 cup diced and roasted bell peppers

1 cup of diced carrots
Besides eating this salsa on its own, you can also use it in a wrap, as a side dish, or for making tacos. Its hearty and healthy taste gives you a break from other heavy dishes, so don't feel guilty when having an entire bowl of black bean and corn salsa as your lunch or dinner!
Read More: Crispy Green Beans: How To Make The Perfect Appetizer
How Long Will Black Bean Salsa Last In The Fridge?
It is essential to prepare the corn and black bean salsa at least 60 minutes before you serve it at the dinner table or eat it. The flavors will blend in this time, and you can enjoy a delicious bowl after a few minutes of patience.
You can store the black bean salsa in the fridge for five days. Ensure that you keep it in an airtight container to keep the contents fresh.
The refrigerated and ready-made options can stay fresh for two weeks. Again, the cans should be covered or transferred in an airtight box. If you want to extend the life of salsa, you should freeze it. You can use the usual airtight containers or heavy-duty freezer bags.
How Long Does Corn Salsa Last In The Fridge?
For the corn salsa to get more rich flavors, try to marinate it 20 minutes before serving. A fresh corn salsa recipe stays well in the fridge for 3 to 4 days. The key is to keep it well-covered.
The time for keeping fresh corn salsa in a fridge is short because fresh recipes are often prepared to be eaten instantly or on the same day. You can also freeze this salsa to use later.
However, frozen corn salsa is only recommended when you plan to use it as an ingredient for other recipes and not eat it as it is because the consistency of corn salsa changes after you take it out of the freezer (1). It becomes mushy when defrosted and loses its fresh taste.
Furthermore, remember the following signs to tell if the salsa has gone bad:
It changes its color to a shade that isn't mentioned on the cans

If the salsa smells sour or funny 

If you have stored the salsa longer than the duration mentioned on the label

There is a fuzzy mold or strange specks on its surface (

2

)
It would be best to discard the salsa when anything in its color, shade, consistency, or taste seems off.
Also, remember that salsa is more vulnerable to spoiling than other condiments like ketchup, mustard, or BBQ sauce. This means that if you store a half-opened can of salsa in the fridge for over two weeks, you should get rid of it even when it looks edible.
Despite the fact that you have spent your earnings on a few cans or a good few hours preparing the recipe, it is always wise to stay on the side of caution.
Looking for a way to break the vicious cycle of weight loss and tone up all the jiggly parts? Watch the extra pounds fly off and your muscles firm up with the BetterMe app!
How To Serve Black Beans And Corn Salsa?
Black bean and corn salsa is the easiest recipe to serve as a side dish or take in the potluck. Chopping the veggies may take some time, but all the later steps happen in a jiffy.
You can enhance the meal options by serving the following dishes alongside. These include:
Bacon Pimento Guacamole

Creamy crab dip

Sheet pan nachos
What Is Black Bean Dip Made Of?
The black bean dip is quite easy to prepare. All you need are the beans, salsa, cheese, cumin, chili powder, and sour cream.
You can easily make the black bean dip to eat along with tortilla chips, veggies, or crackers.
Servings: 6
Nutrients:
Calories: 211 kcal

Carbs: 35g

Fat: 2g

Cholesterol: 5mg

Protein: 13g
Ingredients:
1 minced garlic clove

30 oz. (2 cans) of black beans rinsed and dried

½ cup chopped yellow onion

2 tablespoons fresh lime juice

1/3 cup chopped cilantro

½ teaspoon kosher salt

¼ teaspoon ground cumin

¼ teaspoon black pepper

¼ teaspoon chili powder

1 jalapeno with seeds removed

2 tablespoons cotija cheese for garnishing
Instructions:
Toss black beans, garlic, onion, lime juice, cilantro, cumin, salt, chili powder, and black pepper in a blender or food processor. Blend until it has a smooth consistency.

Pour the black beans into a bowl and garnish with cheese. Then, serve with tortilla chips and chopped vegetables.

You can skip the cheese garnishing for a vegan dip. This dip will be gluten-free if served with gluten-free chips.
Read More: Black Beans Facts, Health Benefits And Side Effects
Can You Freeze Salsa?
Yes, you can freeze salsa. Like all other types of salsa, freezing the black bean and corn salsa can change its consistency and texture.
This happens because manufacturers keep a high water content in the corn and black bean salsa for canning. The high water content makes the vegetables soft and moist when frozen compared to the freshly-prepared salsa. As the water modifies its texture, the taste will not change.
The following tips come in handy when freezing salsa:
Cook or puree first

Remove the extra liquid

Store in airtight or freezer-safe bags

Divide servings into portions

Choose low-water ingredients for homemade salsa
You can also freeze the ready-made salsa available in stores. Don't freeze the unopened jar or cans because they are pressurized. This means there is no more room for the contents to expand due to freezing.
The successful freezing and defrosting of the salsa is speed. The more your salsa freezes, the quicker it can defrost. This will allow you to devour the salsa right away!
The Bottom Line
Every salsa recipe is unique in its flavor. The black beans and corn salsa are crowd favorites because of their delightful taste. Although there are tomatoes, bell peppers and other veggies in every recipe, the overall taste depends on the beans used and the companies producing them.
Find a recipe that excites your taste buds, and don't store the salsa longer than prescribed. Some manufacturers provide the option of freezing and storing their black beans salsa. But, consumers should be vigilant and check the contents to ensure it is still safe to eat.
Those who suffer from allergies should check the ingredients of canned black beans and corn salsa. Seeking help from a medical expert is always recommended if you have questions about your dietary requirements.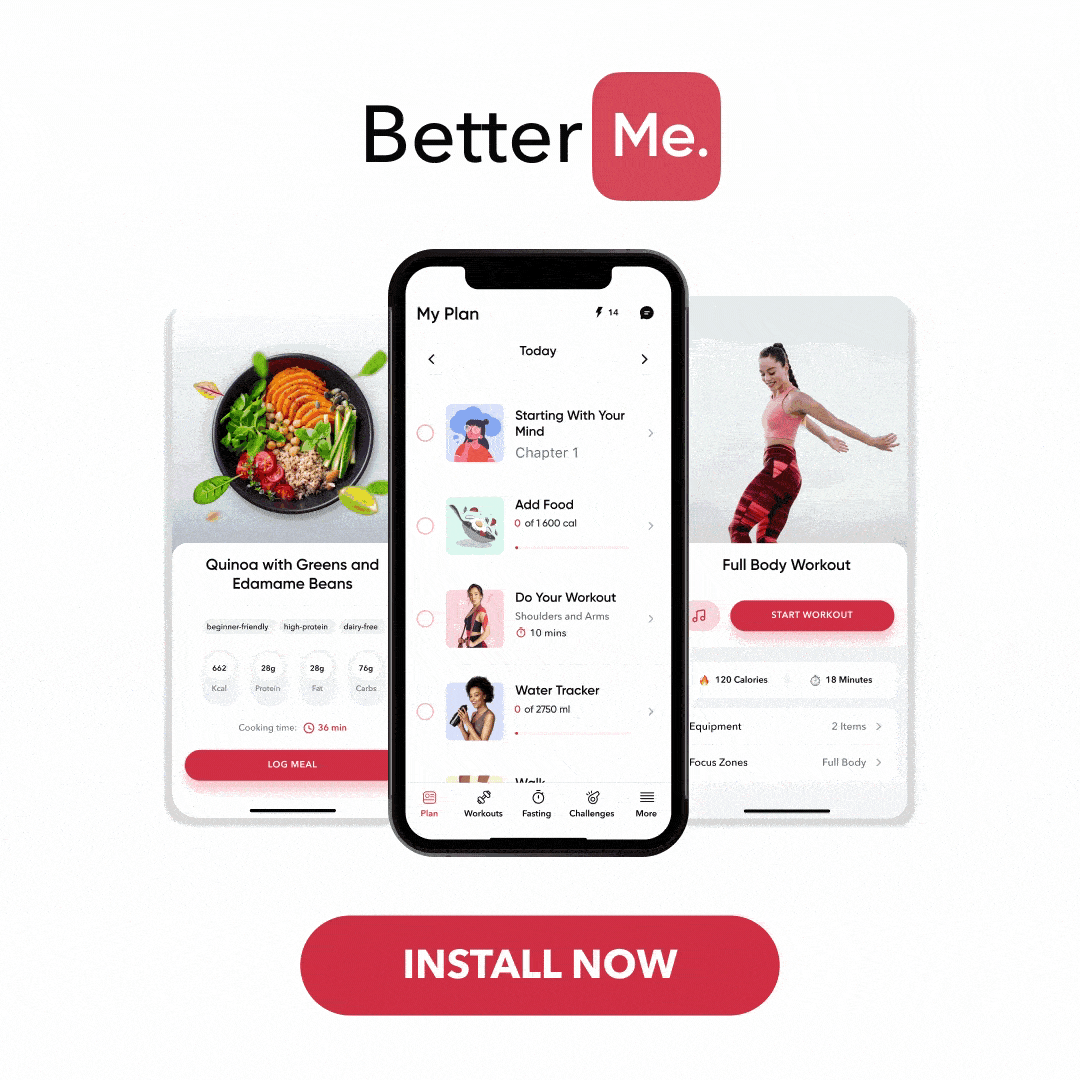 DISCLAIMER:
This article is intended for general informational purposes only and does not address individual circumstances. It is not a substitute for professional advice or help and should not be relied on to make decisions of any kind. Any action you take upon the information presented in this article is strictly at your own risk and responsibility!