Are you struggling to lose weight? You're not alone. We all know that we should be eating healthier and exercising more, but it's hard to find the time and energy for these changes, especially when you are busy or stressed out. This 7-day weight loss meal plan is designed with convenience in mind. It features healthy recipes that can be quickly made! Plus there's a list of foods to include in your healthy eating grocery shopping to take the guesswork out of the weight loss.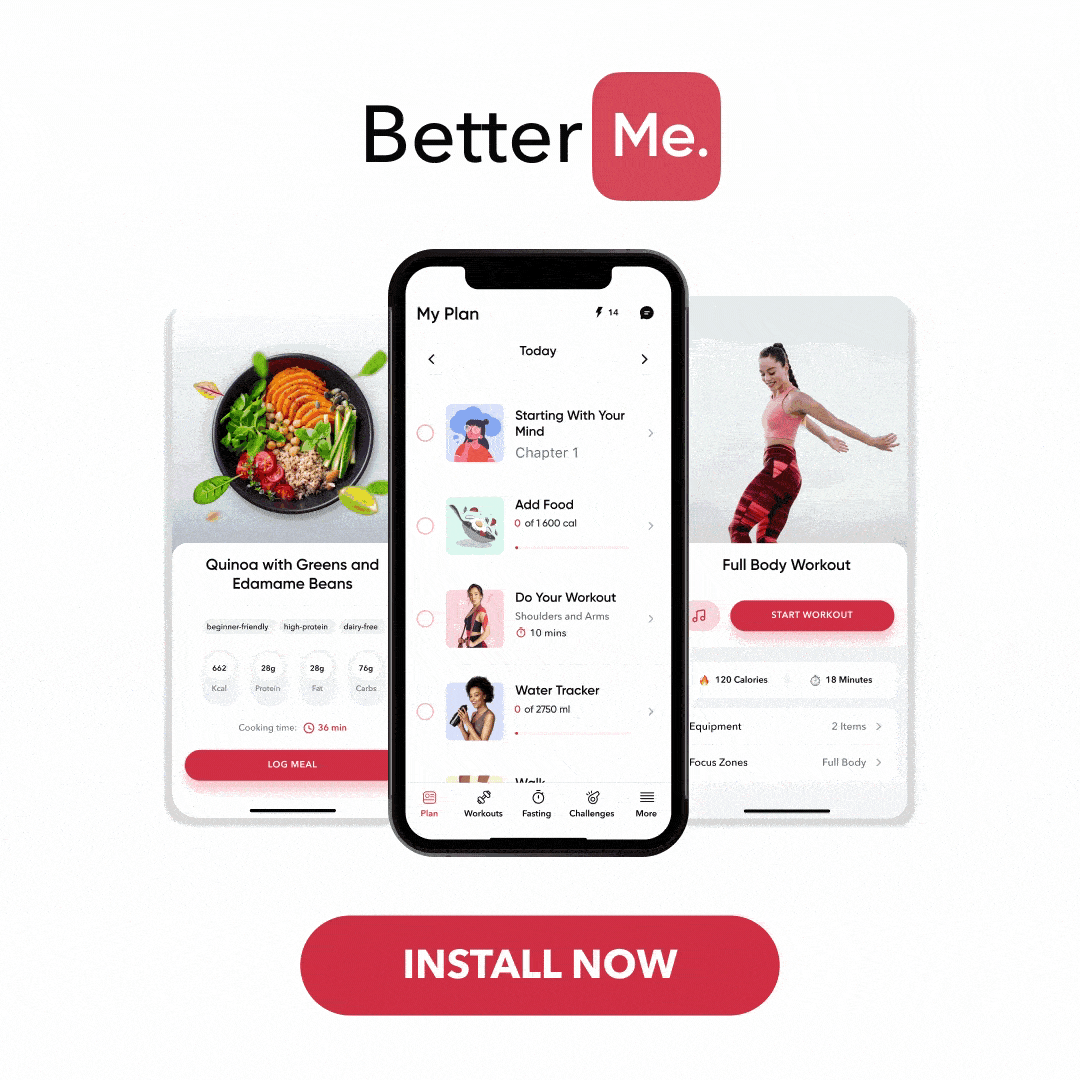 How To Plan Healthy Meals For Weight Loss?
If you're trying to lose weight, meal planning might be a useful tool. It can help you establish the calorie deficit necessary for weight reduction while also providing your body with the nutrients it needs to function and stay healthy. Planning your meals may also help you save time by streamlining the meal preparation process (11).
To meal plan successfully, consider the following:
Daily Nutritional Requirements 
Different people require different amounts of nutrients, especially those who are very active or working out regularly. Determine how many calories you need each day so that you can adjust your meal plan accordingly. 
Ideal Calorie Deficit For Weight Loss 
According to experts, you'll need to reduce your calorie intake by 500-1000 calories per day to lose weight at a healthy and steady pace (10). The exact number of calories you need to cut from your diet depends on various factors, including how physically active you are and your height and weight.
Food Preferences And Tastes 
Take your preferences and tastes into consideration, as well as any dietary restrictions and allergies you might have when choosing foods for your meal plan. Plan meals that offer a mix of flavors to keep things interesting. You can also use seasoning mixes to boost the taste of healthy foods without adding fat, sugar, or salt.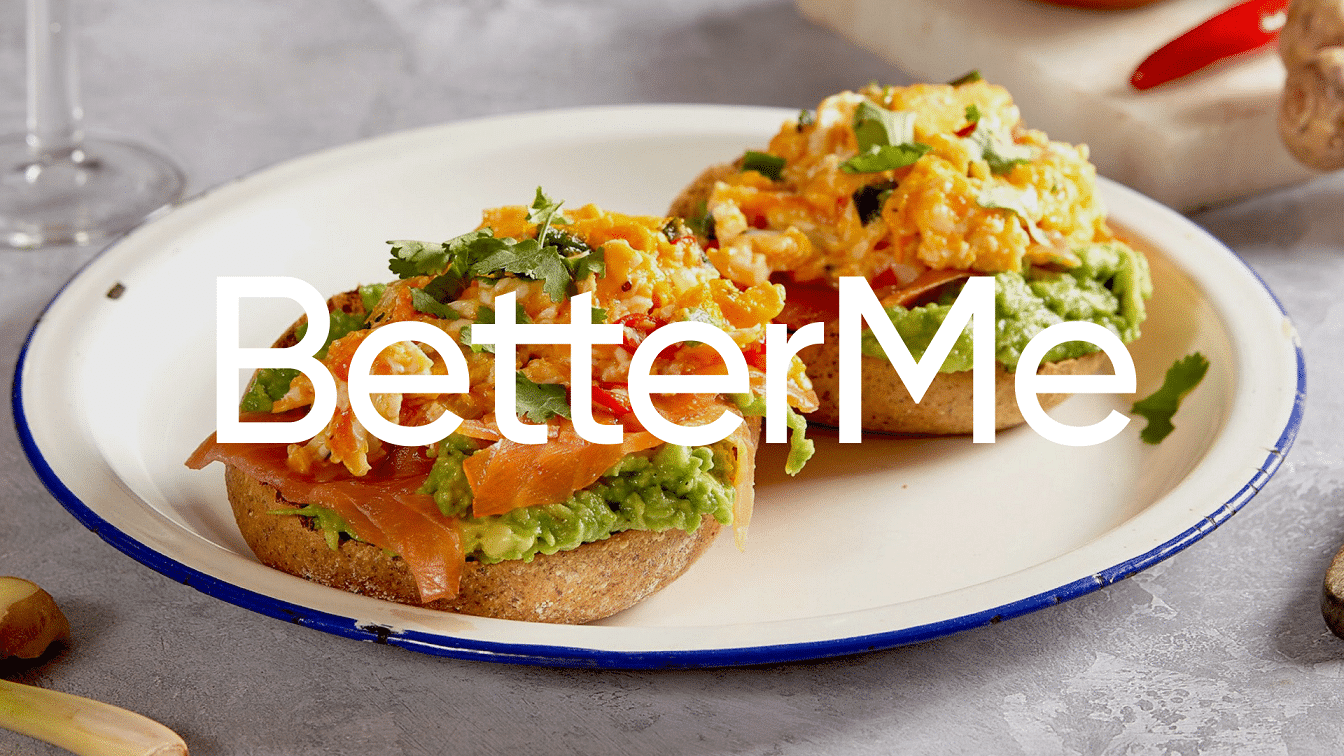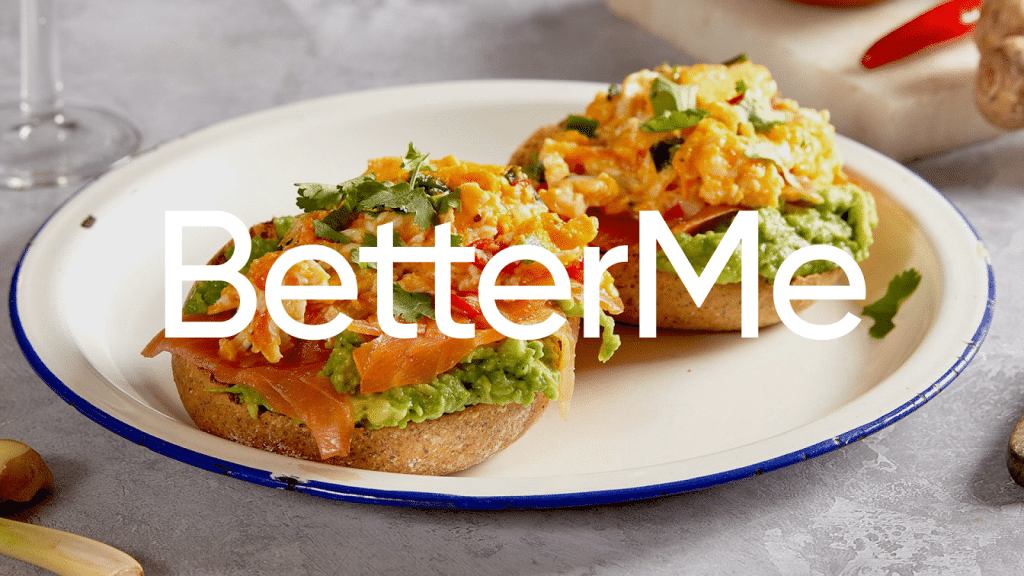 Level Of Cooking Expertise
If you are new to the kitchen, keep things simple. Choose recipes that require minimal preparation and cooking time. Also, avoid recipes with many ingredients or complicated steps as they may prove too difficult for novice cooks. 
Available Time For Meal Prep
How much time can you spare for meal prep? If you have enough time and want more variety in your meals, you can choose recipes that take longer to prepare. If you are short on spare time, focus on quick-to-prepare recipes instead. You can also save time by preparing some elements of the meal ahead of time (e.g., cutting vegetables).
Read More: 7-Day Liquid Diet Weight Loss Results: Should You Go On This Diet?
What Are The Best Foods For Weight Loss?
Successful meal planning starts with choosing the freshest, most nutritious foods that are also low in calories. 
Here are the foods include in your grocery list before you start planning healthy meals for weight loss:
Cruciferous Vegetables
This group of vegetables includes broccoli, cauliflower, cabbage, and Brussels sprouts. They are known for containing high levels of dietary fiber, antioxidants, and cancer-fighting properties (5). 
Lean Proteins
Protein is an essential nutrient that helps to build muscle mass while also maintaining various body functions. Lean protein is especially important for weight loss because it can boost metabolism and aid in the maintenance of healthy body weight (15). These include lean beef, skinless chicken, low-fat dairy products (like milk, yogurt, and cheese), seafood (like salmon), shellfish (like shrimp), eggs, soy products (like tofu), plant proteins (like nuts), seeds, legumes, etc. 
Healthy Fats 
Fatty acids are necessary for optimal health and wellness. They play an important role in many bodily functions, including the regulation of metabolism and circulation. Fatty acids also help maintain cell structure and function while supporting brain function and mental health (6). Healthy fats include monounsaturated fats (found in olive oil), polyunsaturated fats (found in avocados, sunflower seeds, and fatty fish), as well as omega-3 fatty acids (also found in fatty fish).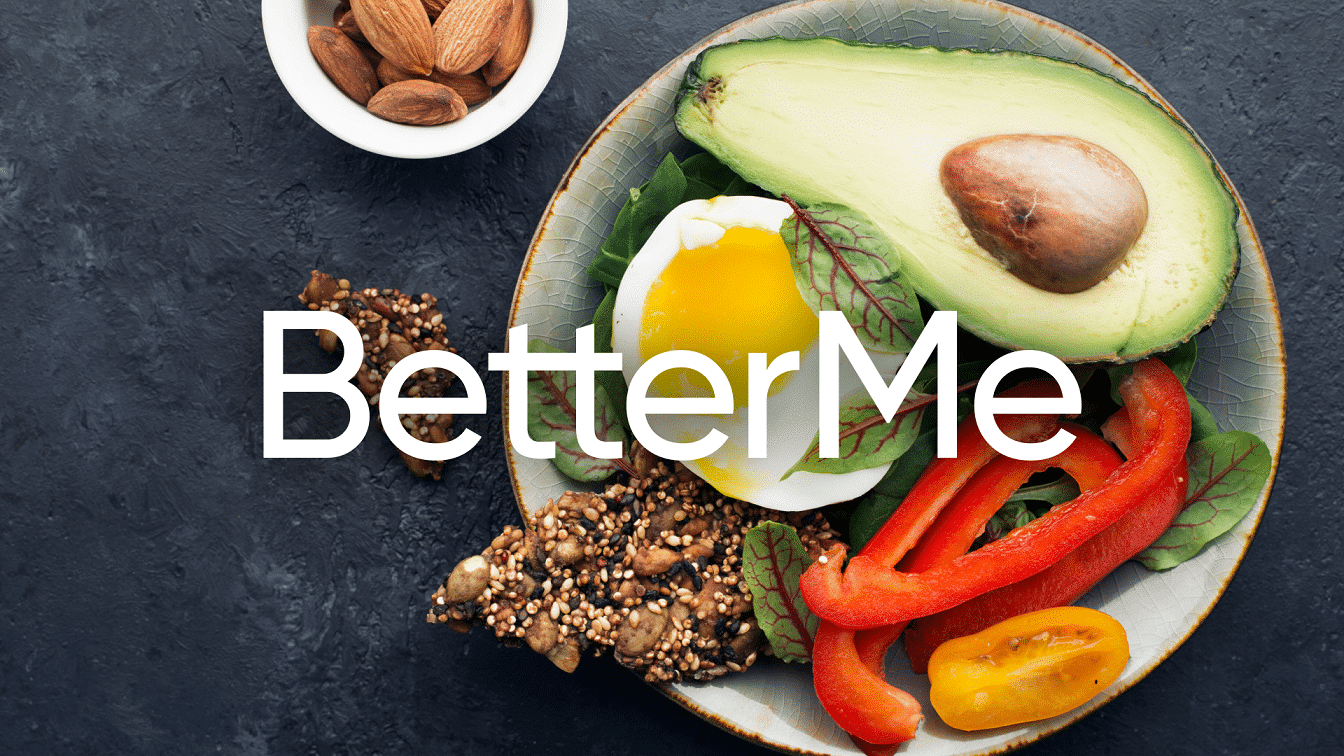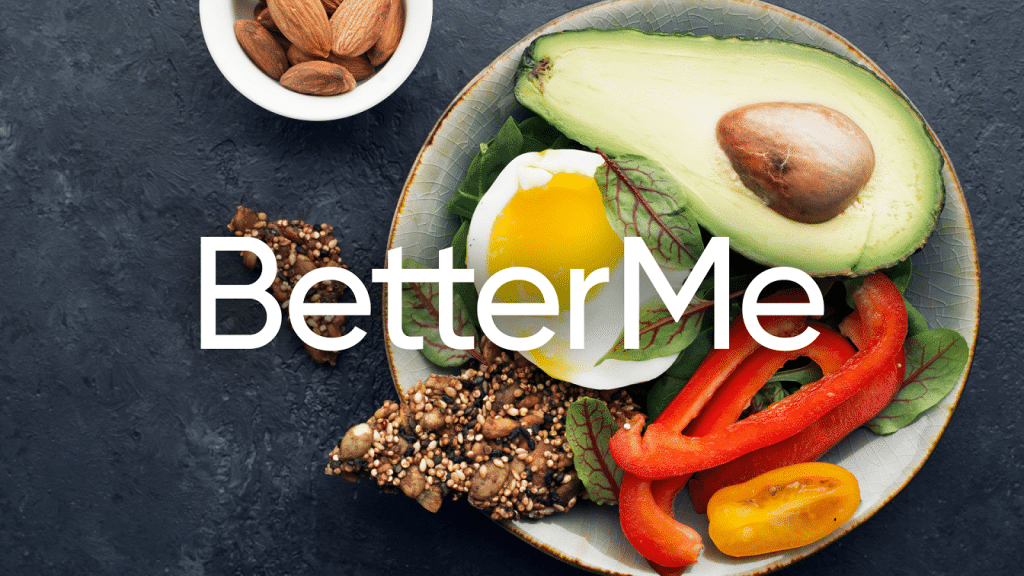 Whole Grains 
Whole grains such as quinoa, brown rice, millet oats provide long-lasting energy due to their high fiber content. They are also rich in anti-inflammatory compounds, vitamins, and minerals (12). 
Legumes 
Legumes (which include beans) are rich in antioxidants, vitamin B6, and various minerals, including iron, potassium, and magnesium. It is especially recommended for vegetarians due to its high protein content (14). Other types of legumes include soybeans, peas, peanuts, and lentils.
Non-Starchy Vegetables 
These vegetables contain low amounts of calories but high amounts of dietary fiber, which can help you feel full faster while keeping your blood sugar stable. Non-starchy veggies should be included in all healthy diets because they provide various health benefits, including cancer-fighting properties (2). This group includes leafy greens such as spinach, kale, and Swiss chard; cruciferous vegetables such as broccoli, cauliflower, and cabbage; green veggies such as celery, cucumbers, and zucchini; squash fruits such as acorn, butternut, and spaghetti, mushrooms, bell peppers, tomatoes.
Yanking yourself back in shape has never been so easy with our game-changing fitness app! Start transforming your life with BetterMe!
Citrus Fruits
Citrus fruit is rich in vitamin C, which helps support immunity and collagen production. Citrus fruits are also high in fiber content, with few calories per serving. They can help you feel full quickly while keeping your blood sugar stable without adding too many calories to your meal plan (4). Squeeze some lemon juice in your water for taste so that you are more likely to stay well hydrated.
Berries
These are the perfect snacks that boost your metabolism, enhance your memory and improve cardiovascular health. Berries contain large amounts of antioxidants which may help you fight aging while protecting against diseases like cancer (1). Aim to include fresh berries in every fruit serving you have during the day for amazing results. You can also opt for frozen berry varieties, which are just as nutritious while being lower in price.
Ready-To-Use Snack Foods 
Don't have time to cook? Consider having a few ready-to-eat snacks in your cupboard. These snacks should be low in calories but rich in fiber content to keep you full longer. Some examples of healthy ready-to-eat snacks are nuts, seeds, whole-grain crackers, or whole-grain toast. You can also have popcorn kernels so that you don't have to purchase microwave bags.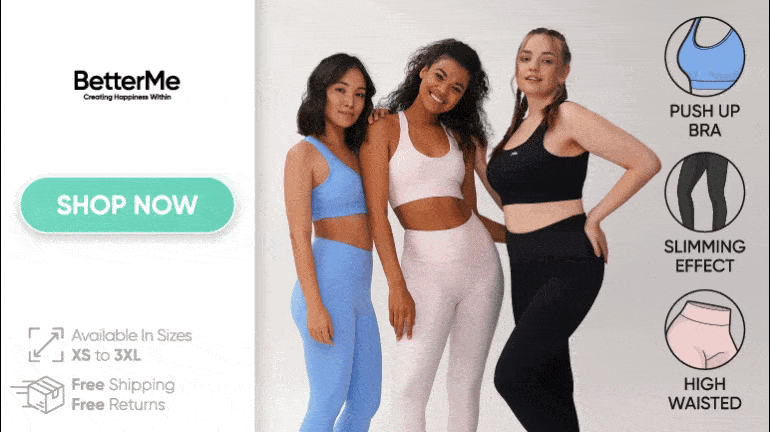 What Foods To Avoid For Weight Loss?
Some foods that are high in sugar, carbs, and unhealthy fats can make it harder for you to achieve great weight loss results. 
Below are some examples of foods you should not include in your grocery shopping list:
Sugary Beverages
There are many reasons why sugary beverages are detrimental to weight loss. For starters, they contain no nutrition whatsoever yet provide a lot of calories. Sugary drinks can also make you crave more unhealthy foods, which can increase your caloric intake (7). Some examples of sugary drinks that should be avoided include soda, fruit juices, sweetened teas, and energy drinks.
Refined Carbohydrates 
Carbs are the main source of energy that your body uses for fuel. However, refined carbs can be detrimental to weight loss because they provide very few nutrients while increasing sugar levels in the blood quickly. This effect triggers a release of insulin, which can make it harder for you to burn stored fat (3). 
You should avoid refined carbs as much as possible by choosing complex carbohydrates instead. Some examples of refined carbs include sugar, baked goods, white bread, and pasta. Complex carbs include whole grains, legumes, fruits, and vegetables.
Fried Foods
Fried foods are generally high in calories, fat, and trans fats and can all hinder weight loss efforts. These are also linked to various health issues, such as heart disease, so it's best to avoid them altogether if weight loss is your goal (16). If you absolutely have no choice but to eat fried food, try cooking them yourself using healthier oil alternatives like olive oil or sunflower oil rather than frying in animal fats or oils.
Read More: How To Stop Eating Junk Food: Tips And Tricks To Improve Your Eating Habits
Processed Foods
Highly processed foods are typically low in nutrients and high in calories per serving. They can also contain added sugar, unhealthy fat, and sodium, which will make it harder for you to achieve weight loss goals (9). Processed carbs like white bread, pasta, or baked goods should also be avoided because they cause an increase in blood sugar levels which often leads to cravings later on when your blood sugar drops (17).
If you're too busy to prepare whole food meals, consider purchasing healthy snacks like protein bars that only contain natural ingredients. It's also possible to purchase ready-to-use meal replacements that can help shave off time spent cooking while providing adequate nutrition at the same time.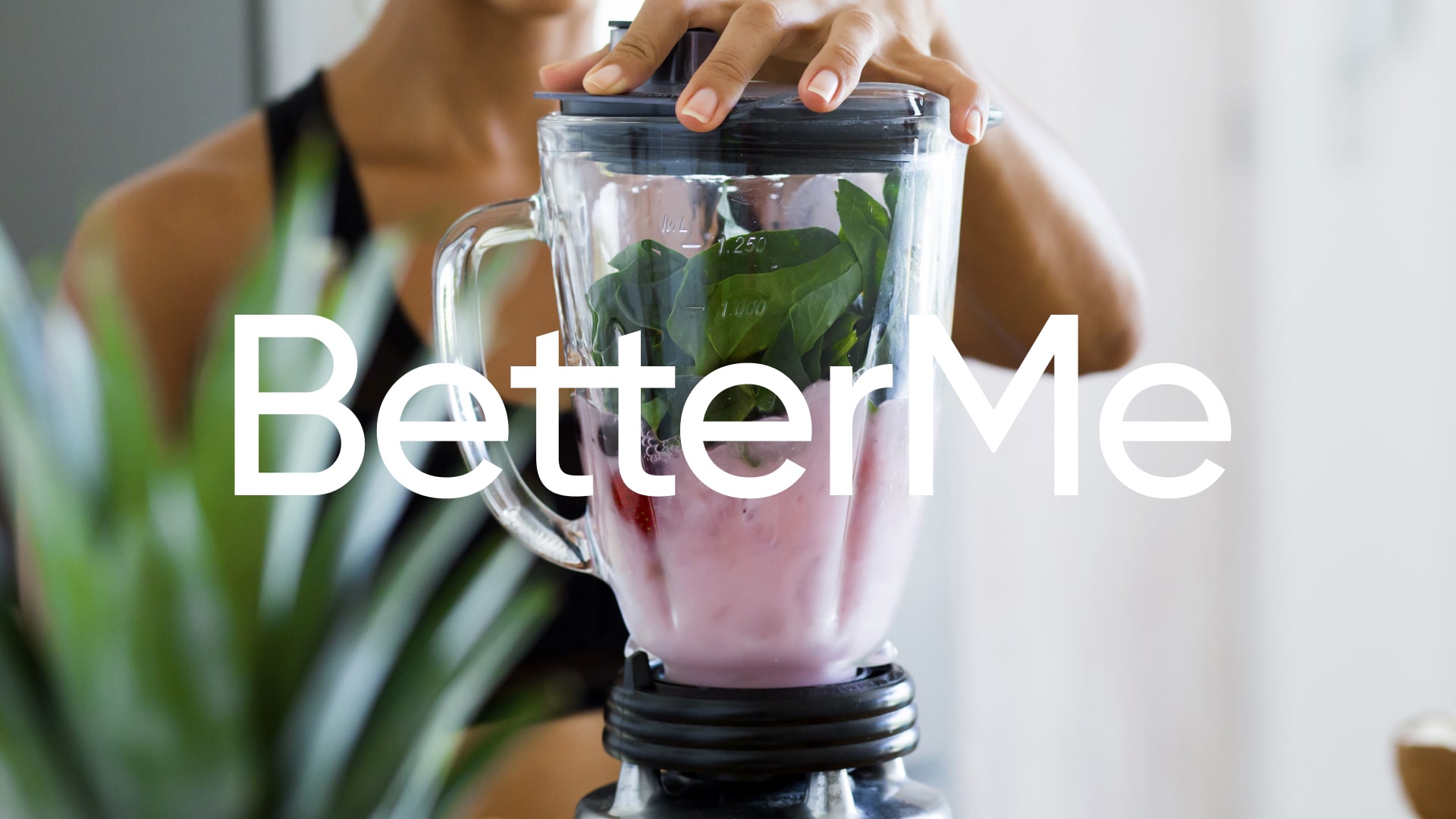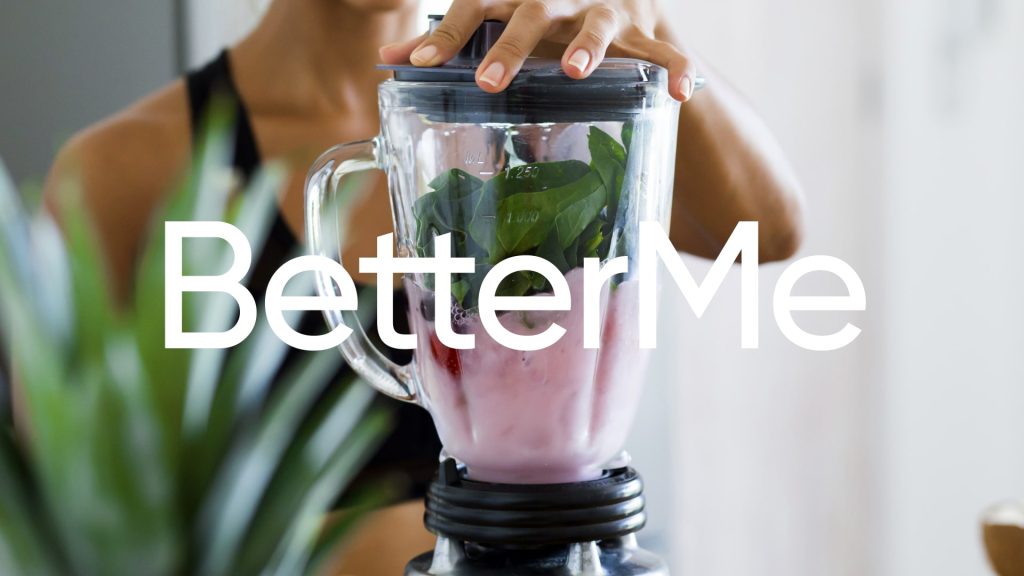 7-Day Weight Loss Meal Plan
This sample menu includes a variety of meals that are rich in nutrients, fiber, and protein to help you reach your weight loss goals. Portions should be adjusted to your individual needs, according to the calorie deficit you're aiming for (18). Snack examples are included in this plan but remain completely optional.
Monday
Breakfast:

Overnight oats topped with fresh berries and chia seeds

Lunch:

Lentil-bean salad

Snack:

Mango-spinach smoothie

Dinner:

Baked salmon with steamed broccoli and baked potato
Tuesday
Breakfast:

Berry protein smoothie

Lunch:

Stuffed bell peppers

Snack:

Apple slices with nut butter

Dinner:

Zucchini noodles and turkey mince
Wednesday
Breakfast:

Spinach-cheese-egg scramble

Lunch:

Mixed green salad with cucumber, bell pepper, tomato, corn, sweet potato, olives, and grilled salmon or roasted chickpeas

Snack:

Roasted nuts

Dinner:

Oven-baked chicken thighs with potatoes and carrots
If you wish to cinch your waist, tone up your bat wings, blast away the muffin top – our fitness app was created to cater to all your needs! BetterMe won't give excess weight a chance!
Thursday 
Breakfast:

Greek yogurt topped with berries, nuts, and chia seeds

Lunch:

Turkey sandwich made with whole wheat bread

Snack:

Homemade nut and dried fruit trail mix

Dinner:

Grilled tempeh, potatoes, and sautéed kale 
Friday
Breakfast:

Green smoothie made with kale, frozen cherries, banana, protein powder, flax seeds, and milk. 

Lunch:

Loaded baked potato

Snack:

Whole wheat crackers with mashed black bean spread

Dinner:

Grilled steak, baked potato, and steamed carrots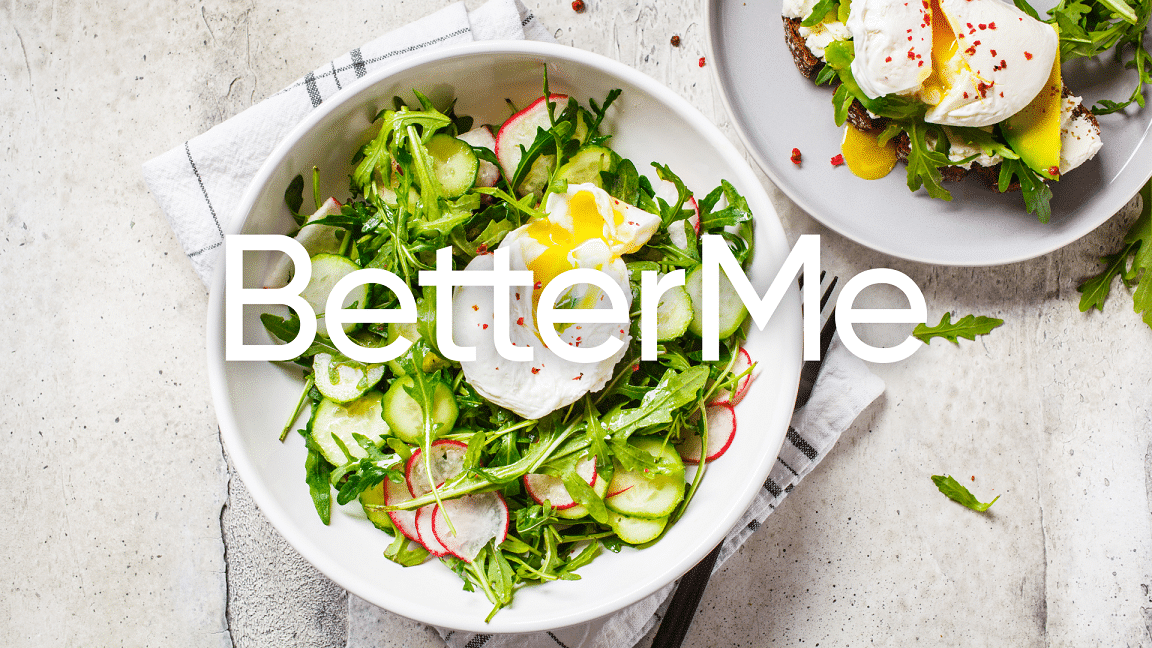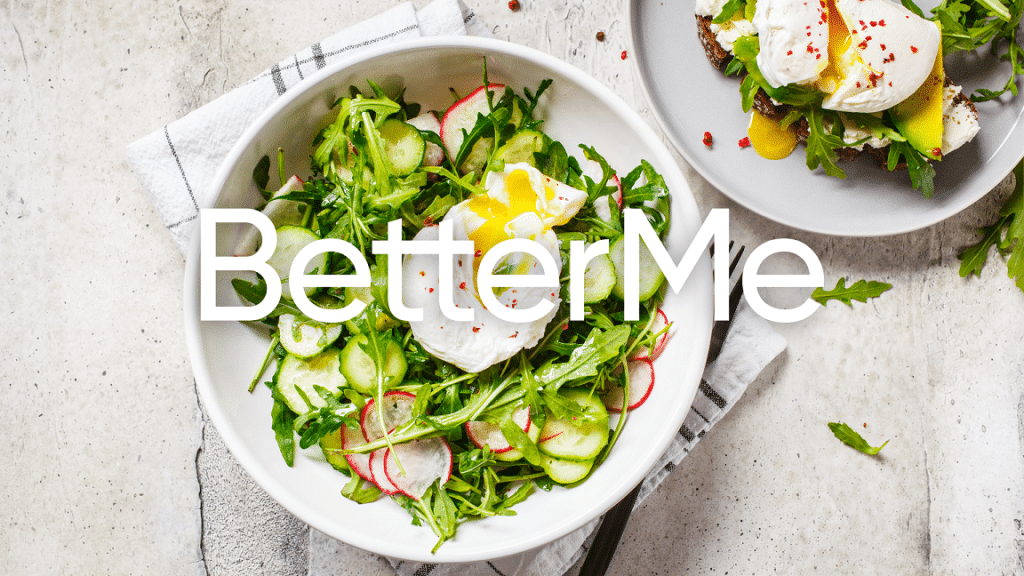 Saturday
Breakfast:

Bacon and egg muffins

Lunch:

Slow cooker beef and vegetable stew with whole wheat bread

Snack:

Low-fat Greek yogurt topped with nuts

Dinner:

Fried shrimp with wild rice and steamed vegetables
Sunday
Breakfast:

Chocolate coconut protein shake

Lunch:

Chicken veggie salad with peanut dressing

Snack:

Sweet potato chips

Dinner:

Slow cooker beef and vegetable stew with whole wheat bread
Exercise For Weight Loss
Along with a healthy weight loss diet, exercising daily can help you reach your goals faster. Resistance training exercises like weight lifting and calisthenics help strengthen muscle and boost metabolism so they should be incorporated into your daily routine (13). 
Doing cardio can also help speed up the fat burning process (8). Examples of cardio workouts include walking, jogging, running, biking and swimming for at least 30 minutes each day. Remember to stretch before and after every workout session to avoid injury and get the most out of your time spent exercising.
The Bottom Line
Having a personalized weight loss plan can help you reach your goals faster. The 7 day meal plan featured above will provide you with the adequate daily calories, protein, carbs, healthy fats, fiber and other nutrients that are required to lose weight safely. When used in conjunction with regular exercise it will also maximize the amount of fat burned every day. Always remember to adjust this sample menu to meet your individual needs so that cravings don't get in the way of your weight loss goals.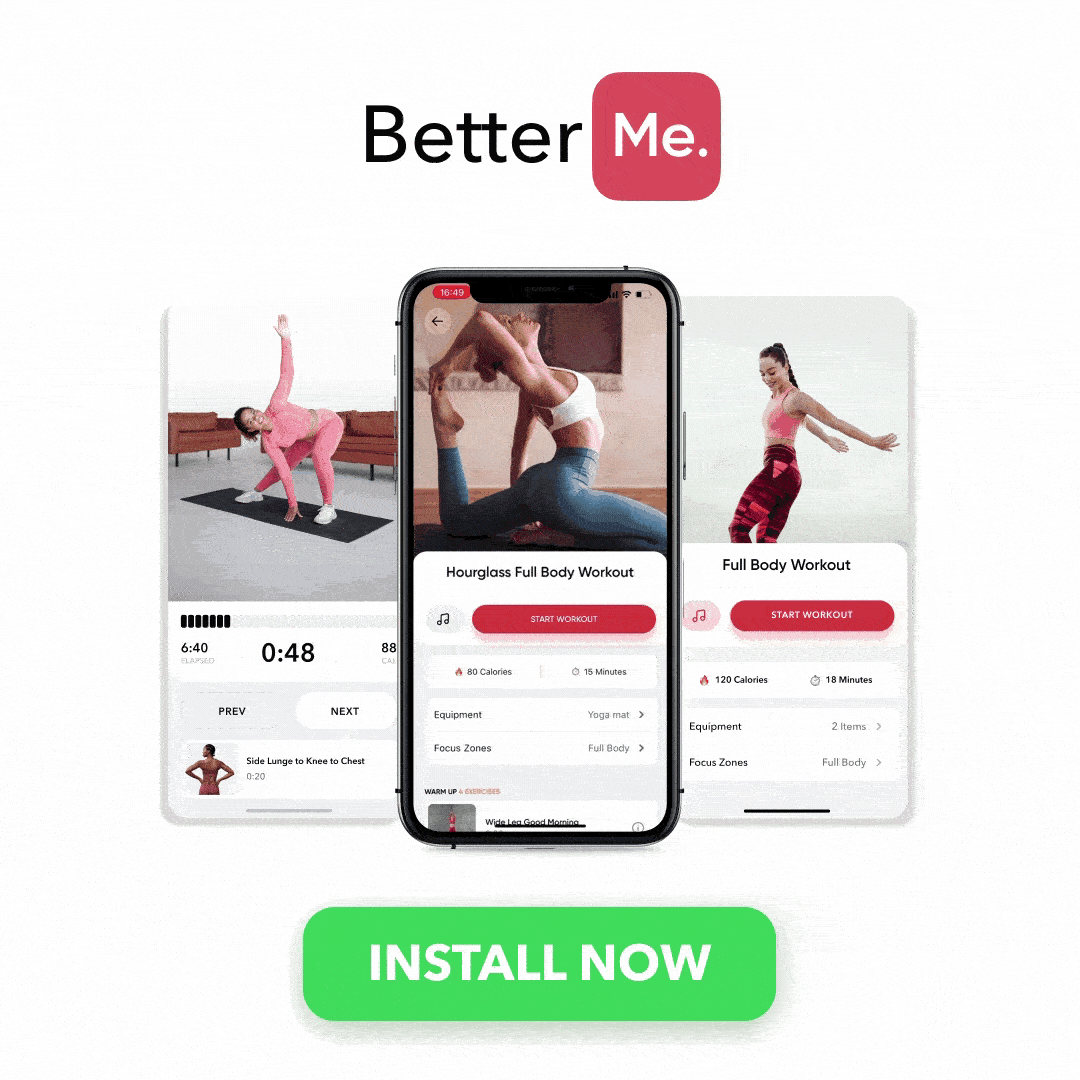 DISCLAIMER:
This article is intended for general informational purposes only and does not address individual circumstances. It is not a substitute for professional advice or help and should not be relied on to make decisions of any kind. Any action you take upon the information presented in this article is strictly at your own risk and responsibility!
SOURCES: