Many of us want to lose weight at the drop of a hat. As such, we may have fallen into the trap of some antics promising rapid weight loss. Understandably you cannot blame any such people, as weight loss is quite challenging and a bit tricky. Fortunately, though there are some fad diets that people think can help with weight loss in 3 to 4 days. The 4-day military diet is one of these meal plans.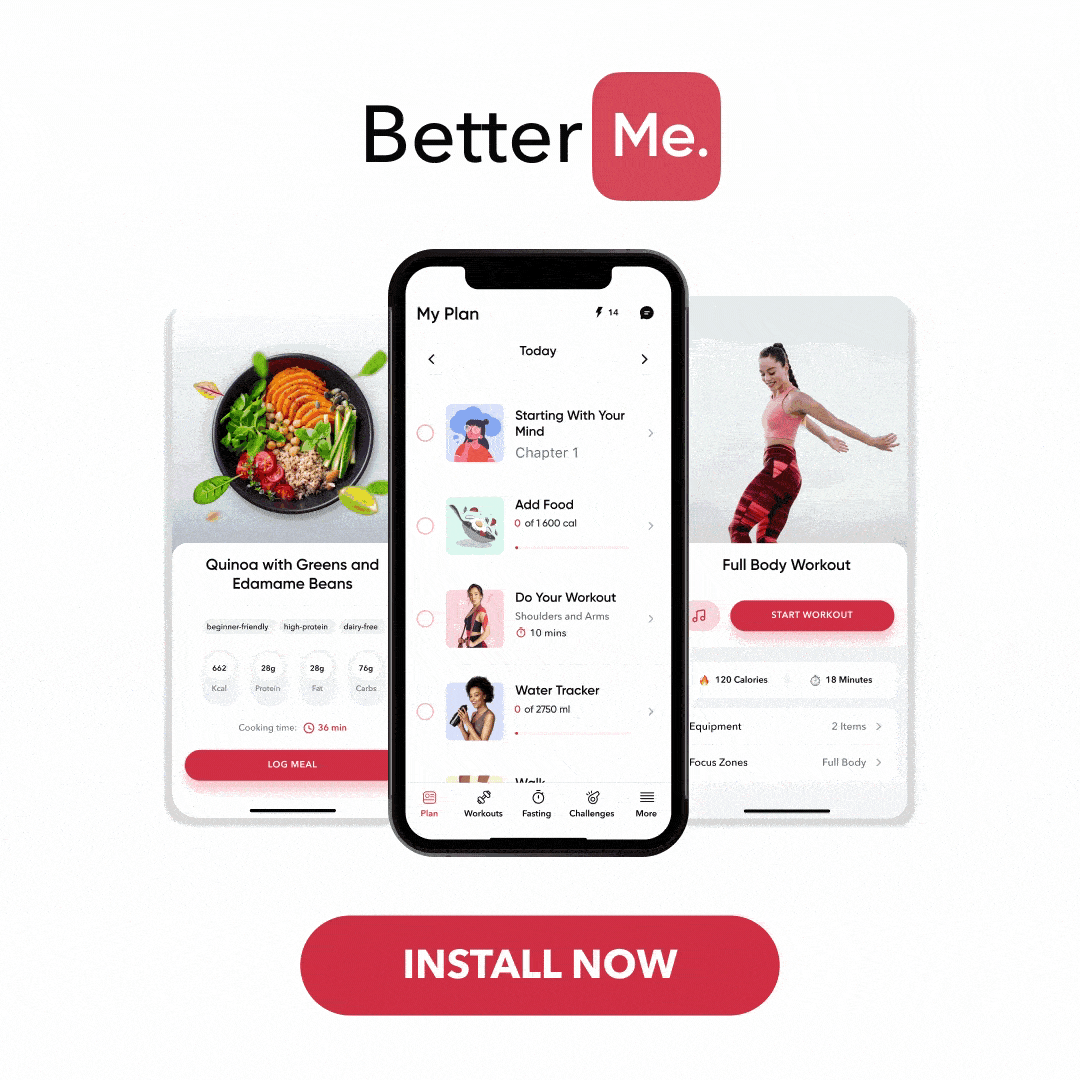 The military diet is a great short term dietary practice for you to consider for weight loss. Like any other diet plan, you have to consume various foods daily and within a particular calorie range. This is the only way this diet will help you lose a substantial amount of weight. 
Are you looking for dietary practices to help you lose weight in the next 3 or 4 days? Have you settled on the 4-day military diet to help you with this weight loss goal? If so, then this article is precisely for you. Read on to learn what this diet entails, the recommended foods, and some diet plan samples. We will also discuss the benefits and risks of this diet, to help you determine if this diet plan is worth trying out. 
What Is The Military Diet?
The military diet is a low-calorie meal plan that is designed to last for 3 days (9). As such, this diet is also popularly known as the 3-day diet. However, some people may wish to extend it to last for 4 or 7 days. This is considered unsafe. So, before stretching the diet plan this long, make sure you consult with your healthcare provider.
The military diet or 3- day military diet works in phases. The first phase focuses on the first three days of your week. On these days, you are required to follow a low-calorie diet plan. The meal plan should restrict your calorie intake between 800 and 1, 100 calories on these "on" days (8).
After these three days, you venture into the second phase. In this phase, you are required to switch back to a normal healthy diet plan for the next four days. However, if you were trying the 4-day military diet plan, it would mean following the normal meal plan for three days.
These are your "off" days, as on these days you are not following the military diet plan. In this window, you are not restricted to various foods. The only restriction lies within your calorie intake. On these days, your calorie intake should be held to 1, 300 and 1, 500 calories (8).
Read More: 7 Day Military Diet Plan: Understanding This Quick Fix Weight Loss Method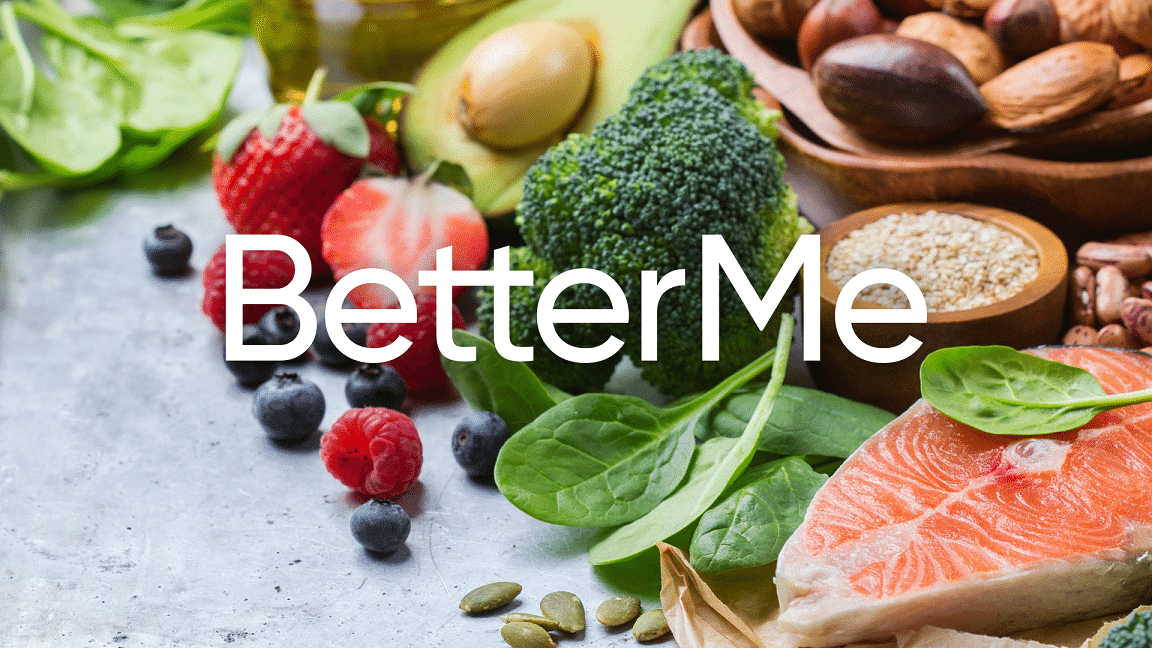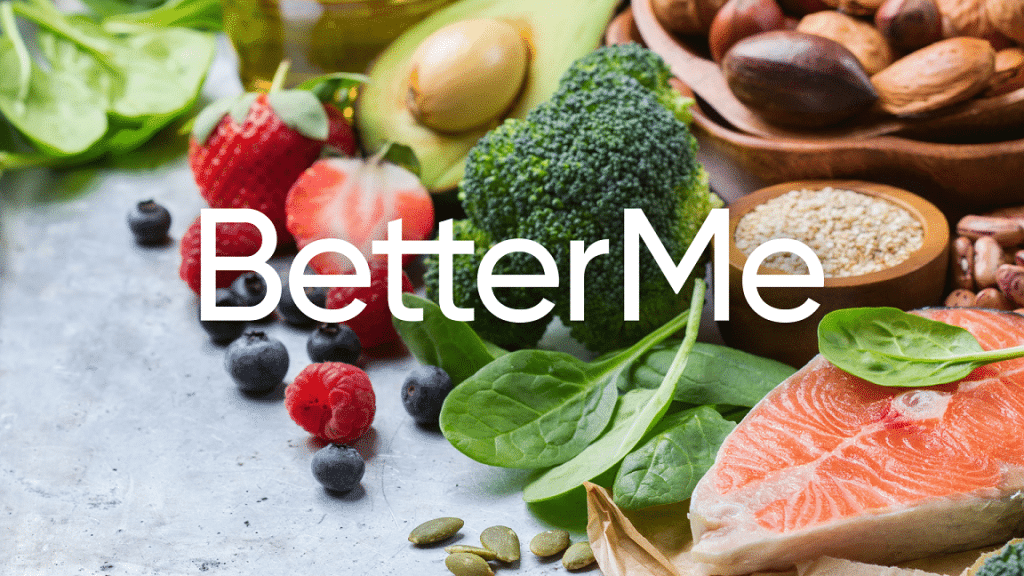 How Much Weight Can You Lose With The 4-Day Military Diet?
The promise of this meal plan is you will lose up to 10 pounds during these three days (8). Realistically speaking, it is not possible to lose 10 pounds in such a timeline. However, if it is at all possible, it will be the loss of water or fluid and not your desired fat loss (1).
For healthy weight loss, the Center for Disease Control and Prevention (CDC) advises you target losing 1 to 2 pounds a week (4). This is certainly possible, especially if you go on a calorie deficit. During this period, your goal will be to consume 500 or 1, 000 calories fewer than your body requires daily (3). 
Again, you will not hit this weight loss target by maintaining a calorie deficit only. You will also have to start exercising to promote further weight loss (3). So, can you lose 10 pounds in three days using the military diet? Absolutely not!
So, when starting this meal plan, avoid these unrealistic goals. Not only are they impossible, but the fad diet also has fatal consequences. According to WebMD, such rapid weight loss is associated with (7):
Gallstones

Dehydration

Dizziness

Constipation

Malnutrition

Hair loss

Headaches

Electrolyte imbalances

Irritability

Fatigue

Menstrual irregularities
Military Diet 4-Day Shopping List
If you are ready to stick to the 4-day military diet, then you will have to create a diet plan. The meal plan will make it easier for you to stick to this diet for the next 4 days. Before you craft your meal plan, you have to make sure that you have the right foods. 
It will mean going to the grocery store first to add some or purchase the recommended foods. The list below contains all the foods that you will need to craft your military diet plan (10):
Whole-wheat bread

Eggs

Caffeinated tea or coffee

Two apples

Three cans of tuna

Two bananas

Peanut butter

Hot dogs

One grapefruit

Carrots

Vanilla ice cream

A small head of broccoli

A small piece of meat

Saltine crackers

Fresh, frozen, or canned green beans

A small amount of cheddar cheese

Cottage cheese
If you've mustered up the courage to crush your weight loss goal, let Betterme take the sting out of this demanding process. Our app will help you restructure your habits, remold your life and crank up your fitness results!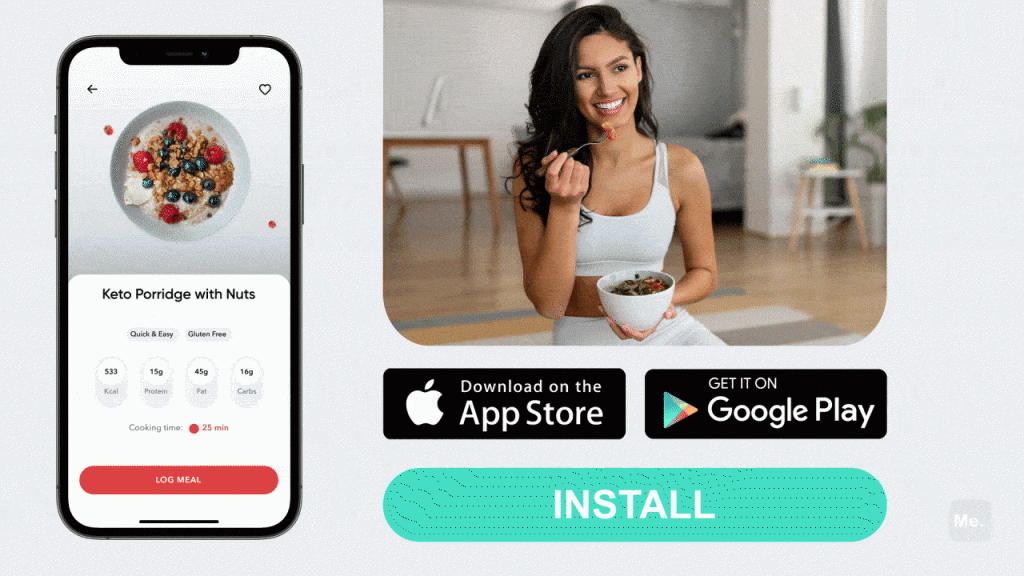 Sample Of The Military Diet: 4-Day Meal Plan
If your doctor is on board with you trying the military diet for four days, then go ahead and create a meal plan. As mentioned earlier, you will have to lower your calorie intake. Since most people do not know how to calculate their calories, creating these diet plans becomes challenging. 
If this is the case, then take a look at our free meal plan samples of this 3-day diet. The military diet menu may give you ideas on what and how to cook your foods. Take a look:
Day 1
This particular meal plan idea is from Medicine Net (8). It is as follows:
Breakfast
One cup of black caffeinated coffee or tea. The acceptable sweetener for this drink is stevia. (Substitutions include green tea, sugar-free Red Bull, and sugar-free hot chocolate).

Half grapefruit.

One slice of toast (Substitutions include half a cup of whole-grain cereal, a quarter cup of yoghurt with half a teaspoon of flax seeds, half high protein bar, and an eighth cup of sunflower seeds. You can also replace bread with two rice cakes or one tortilla).

Two tablespoons peanut butter (Substitutions include two tablespoons of cashew butter, soy butter, almond butter, sunflower seed butter, pumpkin butter, bean dip, hummus, or two tablespoons of sunflower seeds).
Lunch
One piece of toast.

Half cup tuna (substitutions include cottage cheese, tofu, any lean meat, an avocado and two tablespoons of hummus, or chicken).

One cup of black coffee or tea with caffeine and stevia if you so desire.
Dinner
Three ounces of any type of meat (Vegans and vegetarians can consume Portobello mushrooms, tofu, beans or lentils as meat alternatives).

 One cup of green beans (Alternatives include lettuce, spinach, tomatoes, or green vegetables with similar calorie amounts).

Half banana (Alternatives include one cup of papaya, two apricots, or two kiwis. Apple sauce, plums, and grapes may also work. However, they have to contain the same calories).

One small apple (Substitutions include peaches, pears, plums, zucchini, dried apricots, or grapes).

One cup regular vanilla ice cream (Alternatives include one cup of fruit-flavored yoghurt or apple juice, vanilla, strawberry, or banana flavored almond milk. Do not substitute chocolate almond milk or low-fat ice cream. Vegans can consider using dairy-free ice cream).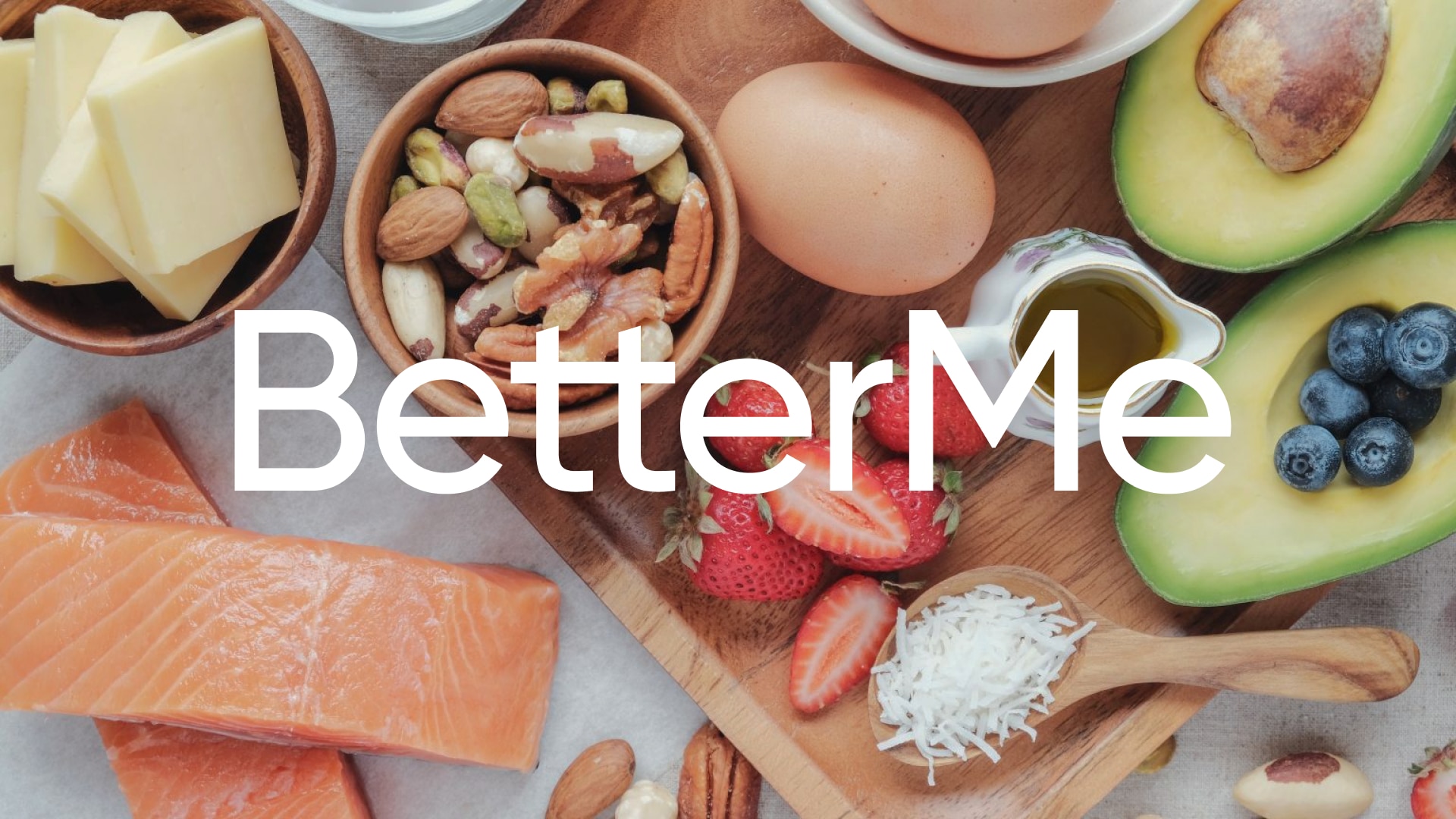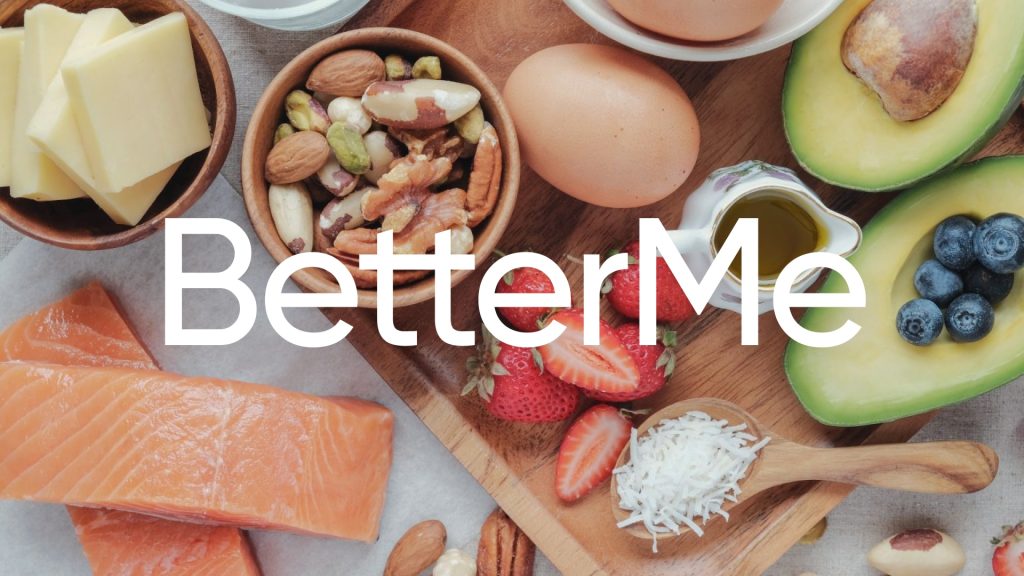 Day 2
The second meal plan is also from Medicine Net and is as follows (8):
Breakfast
Half a banana.

One slice toast.

One egg (Substitutions include one chicken wing, two slices of bacon, one cup of milk, a quarter cup of nuts or seeds, or half a cup of baked beans for both vegans and vegetarians).
Read More: Are Bananas Good For Weight Loss: Don't Let Their Carb Content Put Your Off
Lunch
One hard-boiled egg (Alternative is half an avocado).

One cup cottage cheese (Substitutions include ricotta cheese, eggs, plain Greek yoghurt, ham, or cheddar cheese. The alternatives for vegans and vegetarians include one cup of unsweetened soy, almond, or hemp milk, tofu, and two tablespoons of hummus).

Five saltine crackers (Alternatives include rice cakes or quinoa or couscous of the same calorie amount).
Dinner
Two hot dogs without the buns (Substitutions include soy dogs, bratwurst, deli meat, turkey dogs, tofu dogs, baloney, or luncheon meat. Alternatives for vegans and vegetarians include Portobello mushrooms, lentils, beans, or plain tofu. They all must be at least 300 calories).

Half a banana.

One cup broccoli (Substitutions include asparagus, cauliflower, Brussels sprouts, spinach, or cauliflower).

One cup of carrots (Alternatives include beets, squash, bell pepper, celery, or parsnip).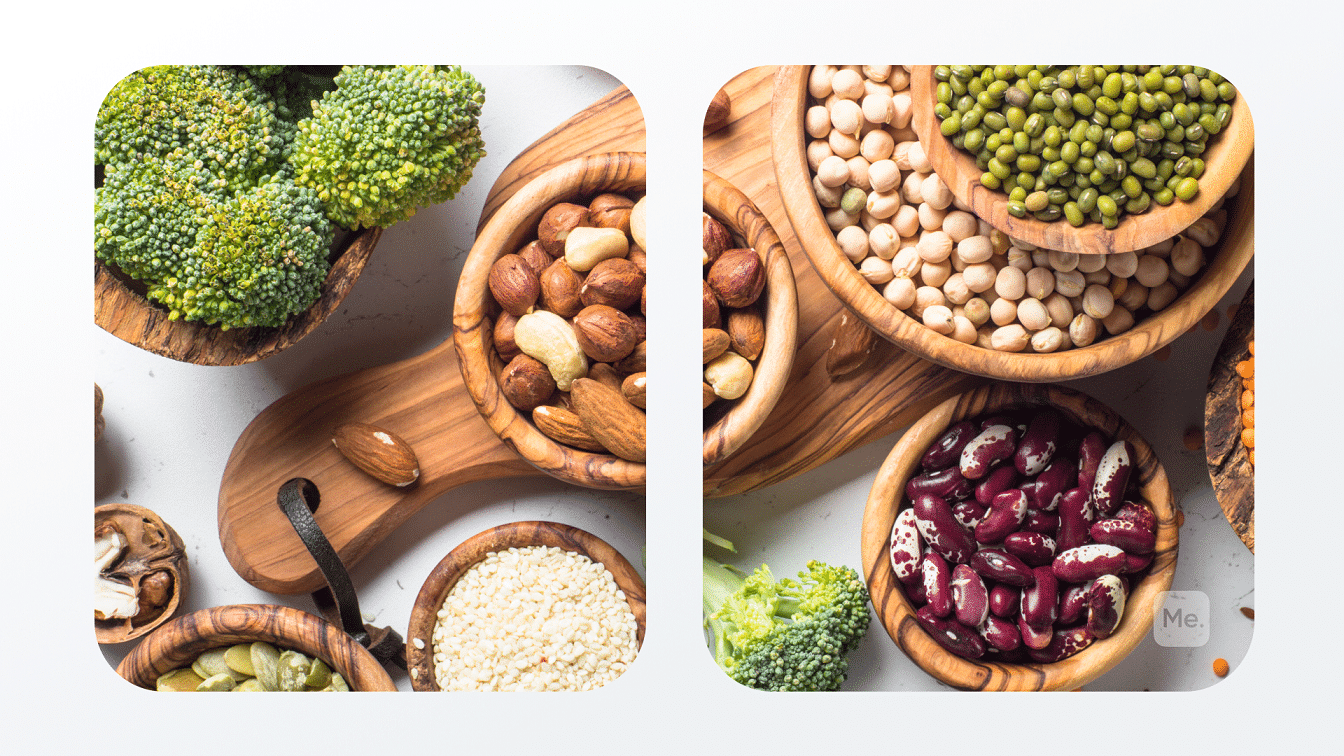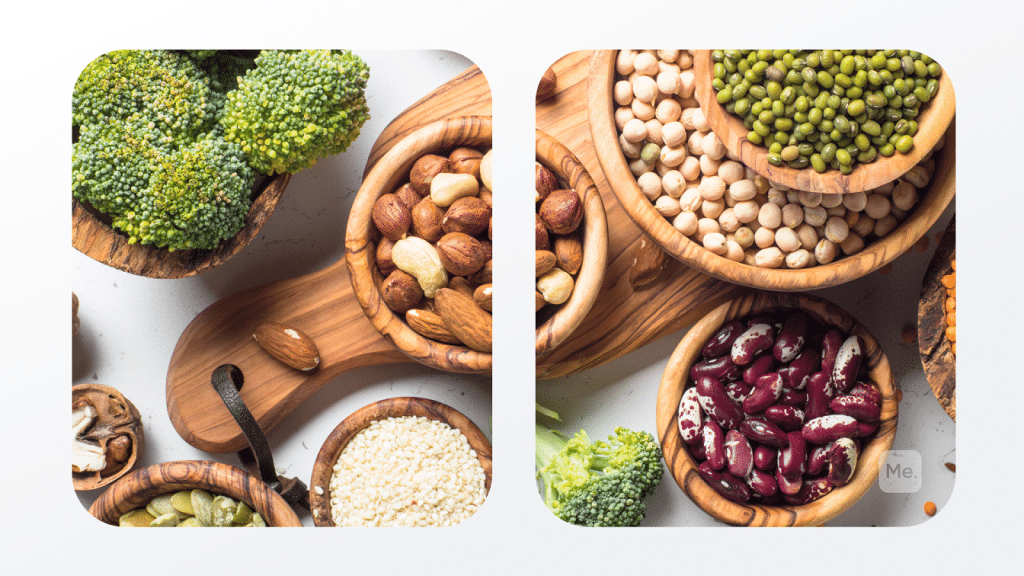 Day 3
Breakfast
Five saltine crackers.

One small apple.

One slice cheddar cheese (Alternatives include cottage cheese, ham, or eggs. The vegetarian cheese substitutes must contain calcium and include cabbage and tofu, soy cheese, or soy milk.

One small apple.
Lunch
One slice toast.

One hard-boiled egg (you can also cook it however you like). Alternatives include one chicken wing, two slices of bacon, one cup of milk, or a quarter cup of nuts or seeds. Alternatives for vegans and vegetarians include twenty almonds or half an avocado.
Dinner
Half a banana.

One cup tuna (Alternative is half a cup canned chickpeas).

One cup of vanilla ice cream.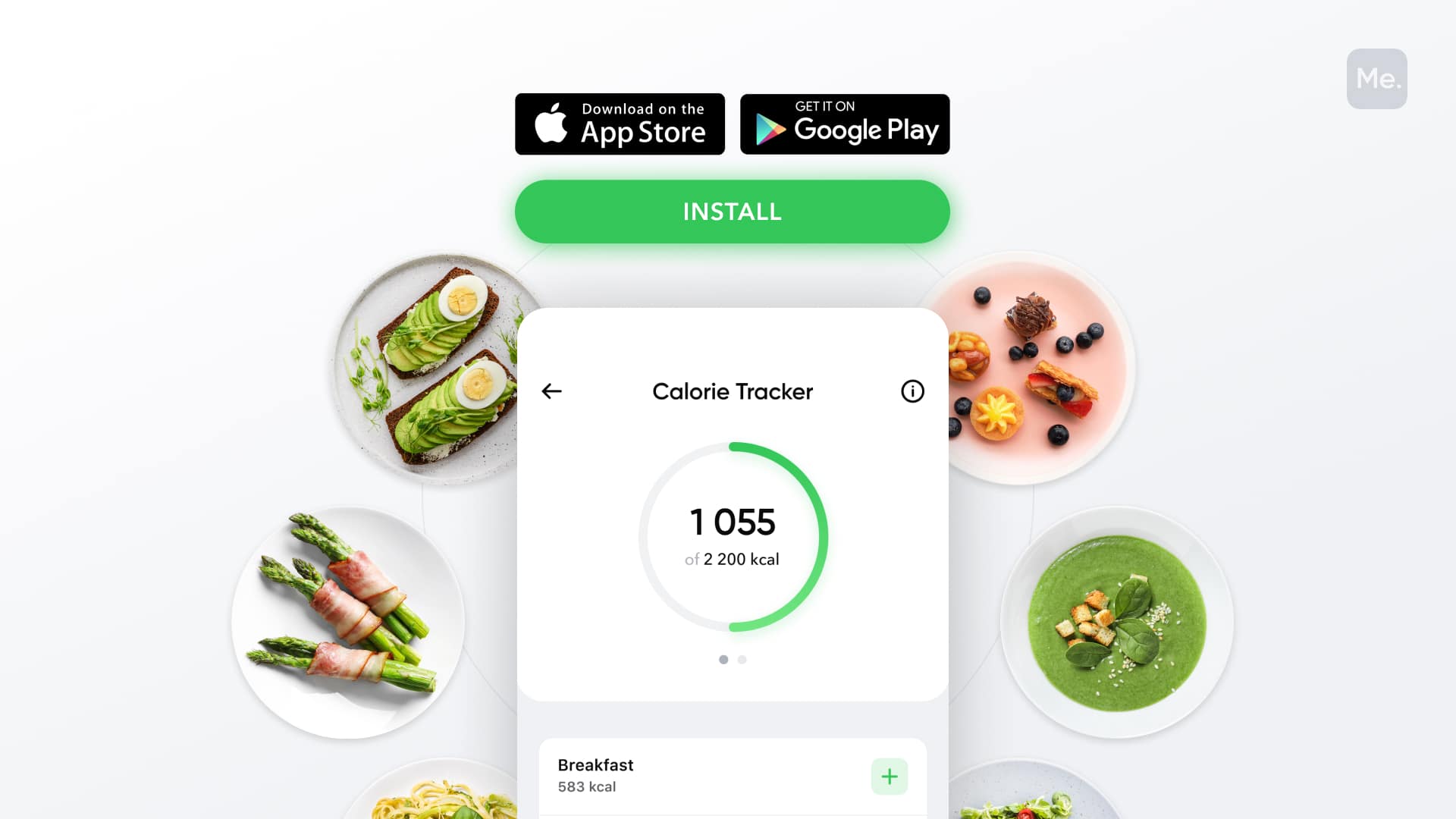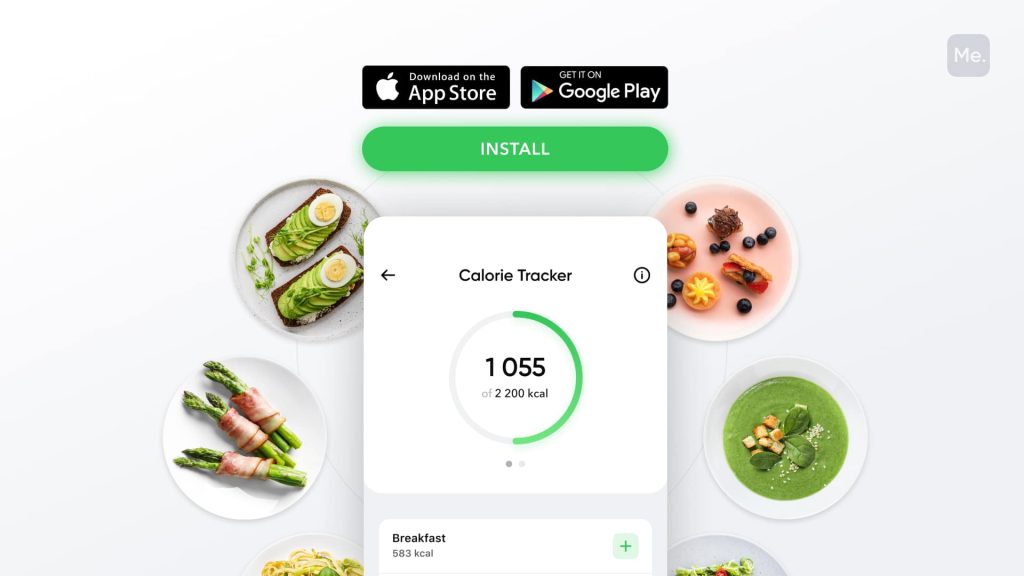 Day 4
If you do decide to try the military diet for four days, then add an extra meal to your 3-day diet. For this day, our meal idea favors both vegans and vegetarians. It is obtained from Medical News Today and is as follows (1):
Breakfast
One slice of toast.

Half a grapefruit.

One cup of caffeinated coffee or tea.

Two tablespoons peanut butter.
Lunch
One slice of whole-wheat toast.

Half an avocado.

Two tablespoons hummus.

One cup of caffeinated coffee or tea.
Dinner
One cup of green beans.

Tofu worth about 300 calories.

One small apple.

Half a banana.

One cup of vanilla ice cream (Vegans can consider using dairy-free ice cream).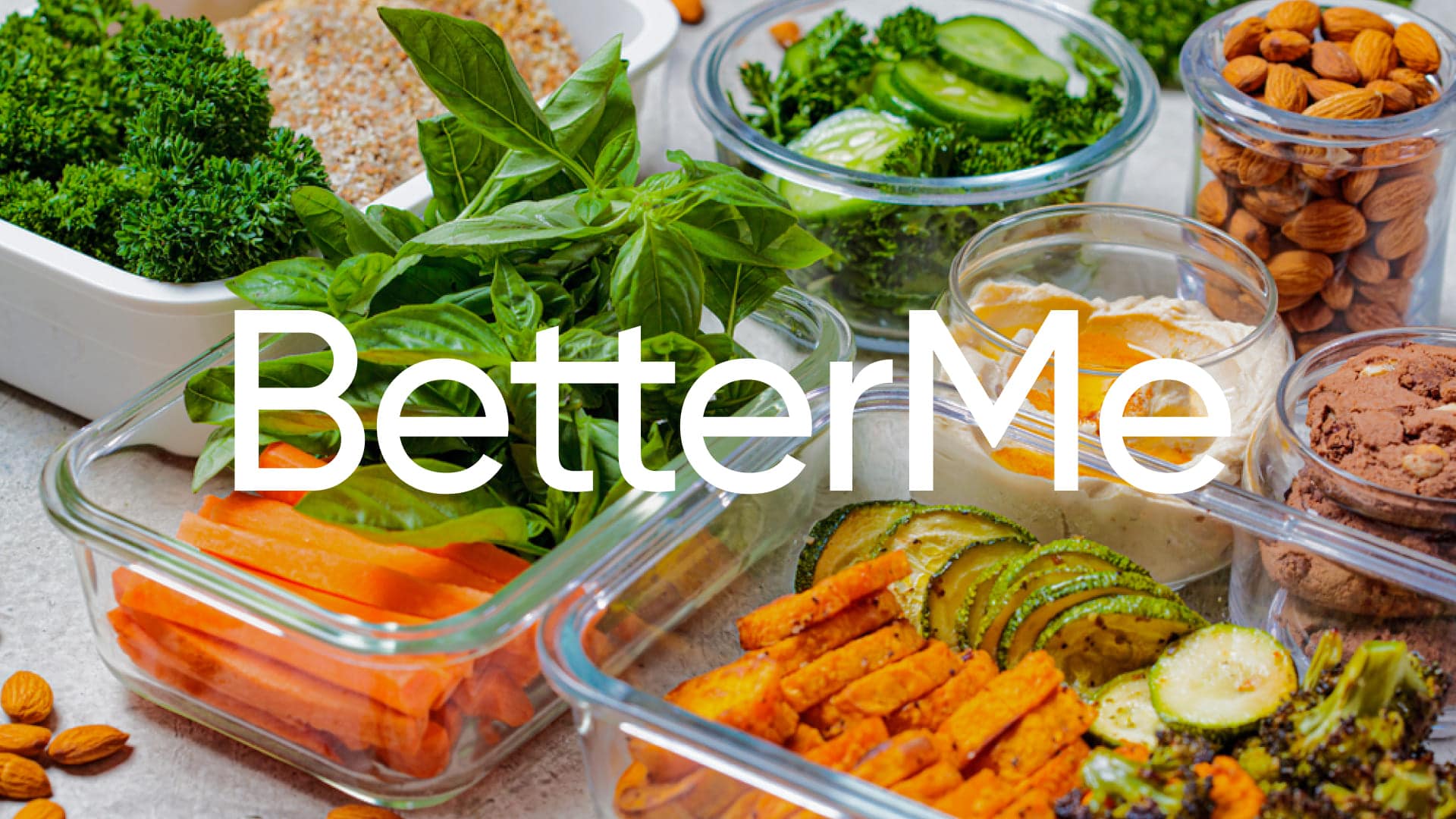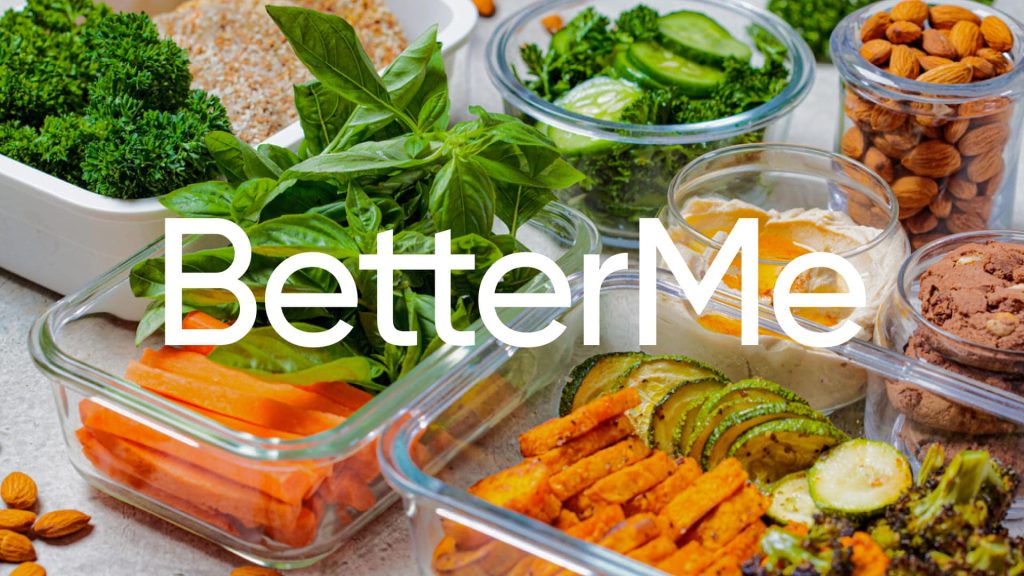 Is The 4-Day Military Diet Worth A Shot?
You may have heard of people praising various fad diets and linking them to weight loss. Since the military diet ranks as one of these diets, you may also believe that the military diet results are impeccable. 
Truth be told, word of mouth is not assuring enough about the effectiveness of a diet plan for weight loss. You have to examine the nitty-gritty of the military diet before giving it a shot. Here are some key pointers about the 3-day diet that can help you answer whether this diet is a boon or dud:
Link To Weight Loss
Research from Medical News Today proves that the military diet can be beneficial in short-term weight loss (10). The keyword here is short-term. It is to mean that you cannot follow such a diet plan long-term as it will result in detrimental health effects. 
For long-term weight loss results, it is better off if you seek professional help and advice. You will get insight into better and safer dietary and lifestyle practices for long-term weight loss.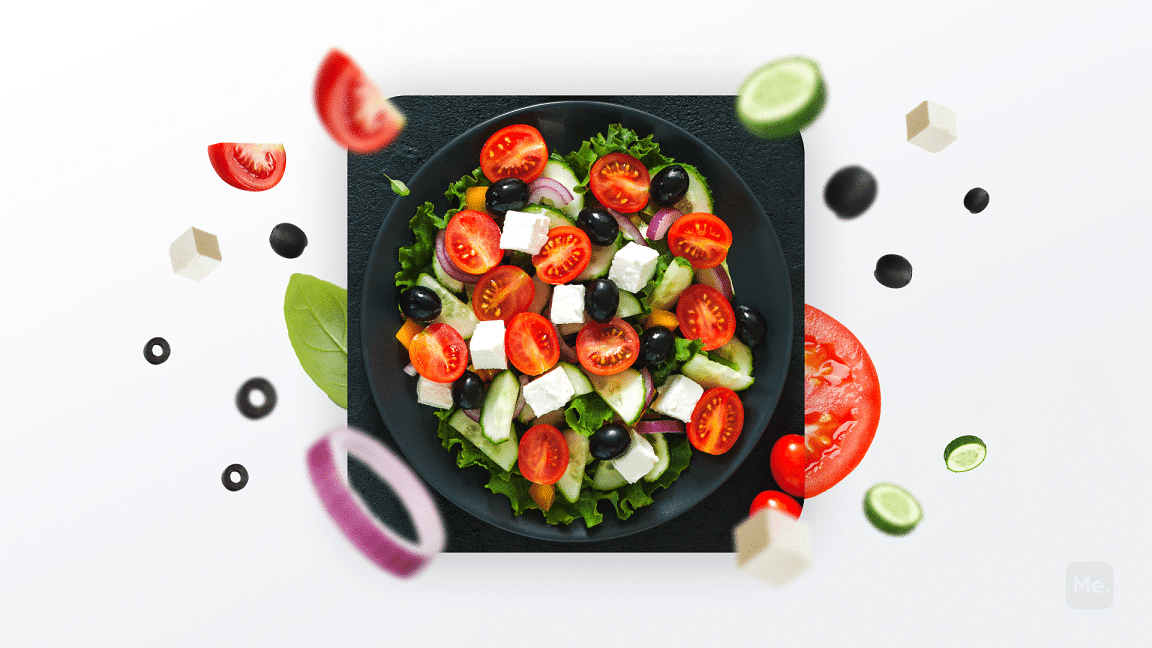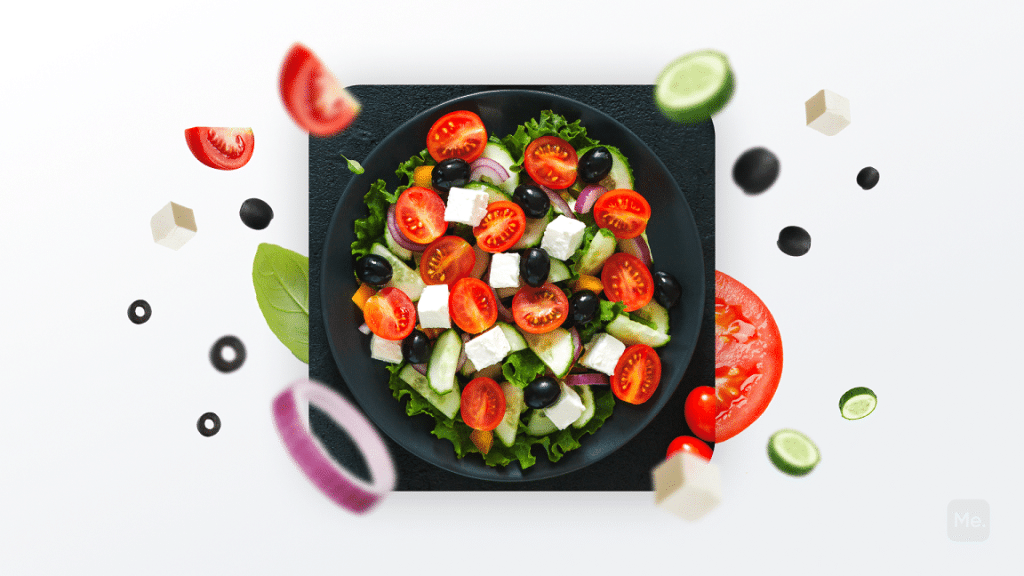 Its Nutrient Value
According to Medical News Today, the military diet plan offers limited nutrients. Due to the poor variety on the diet days, you end up missing out on various nutrients. They could be vitamins, minerals, or fiber (10).
Our bodies require these nutrients, and in various amounts for proper functioning. If your body lacks these nutrients or gets them in limited amounts, you are most likely to suffer from malnutrition. If not treated, malnutrition will lead to other health problems including (5):
Slow recovery from both wounds and illnesses

Difficulties focusing at both school and work

A higher risk of infection

Short and long-term health problems
Reasons why BetterMe is a safe bet: a wide range of calorie-blasting workouts, finger-licking recipes, 24/7 support, challenges that'll keep you on your best game, and that just scratches the surface! Start using our app and watch the magic happen.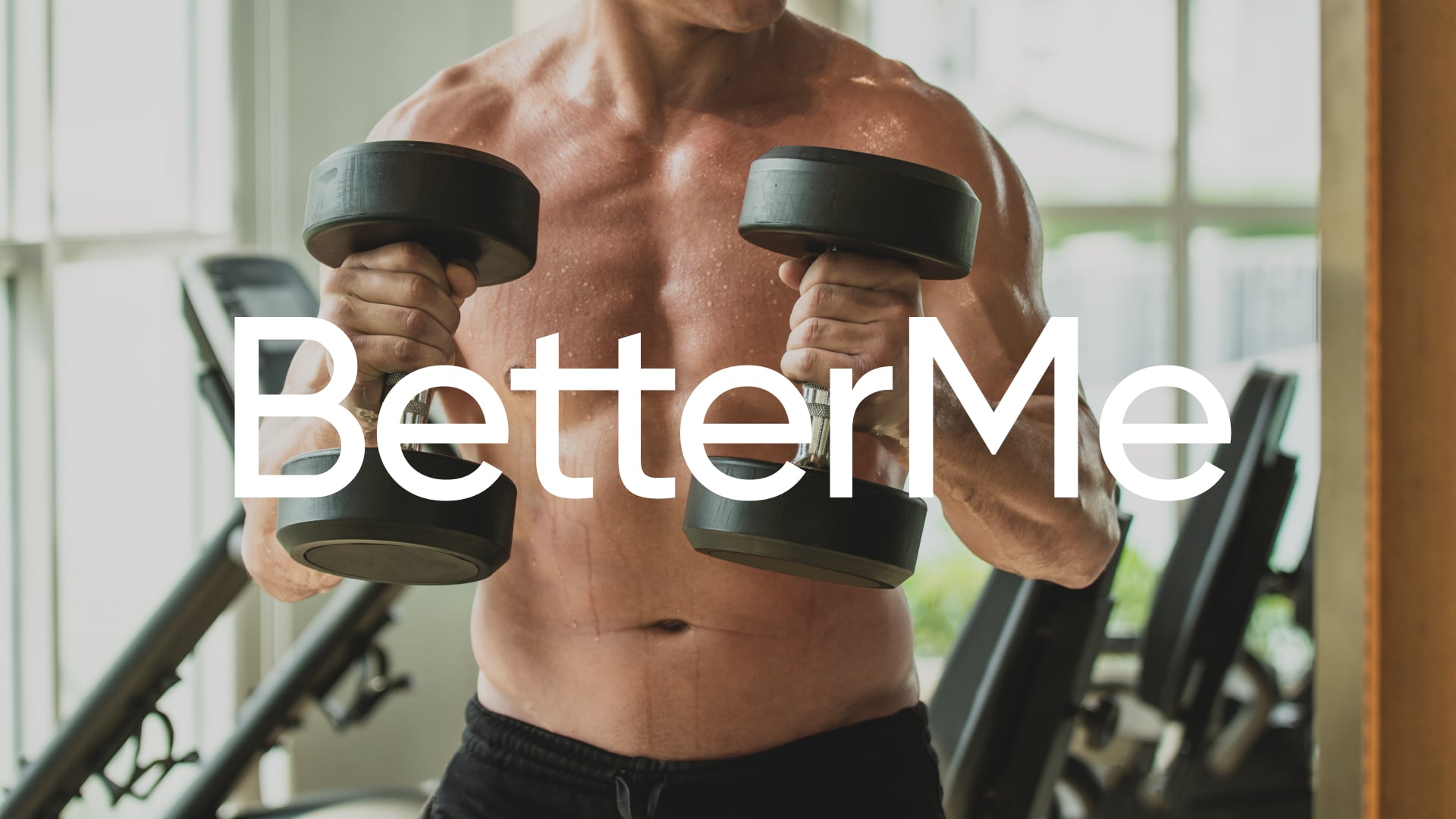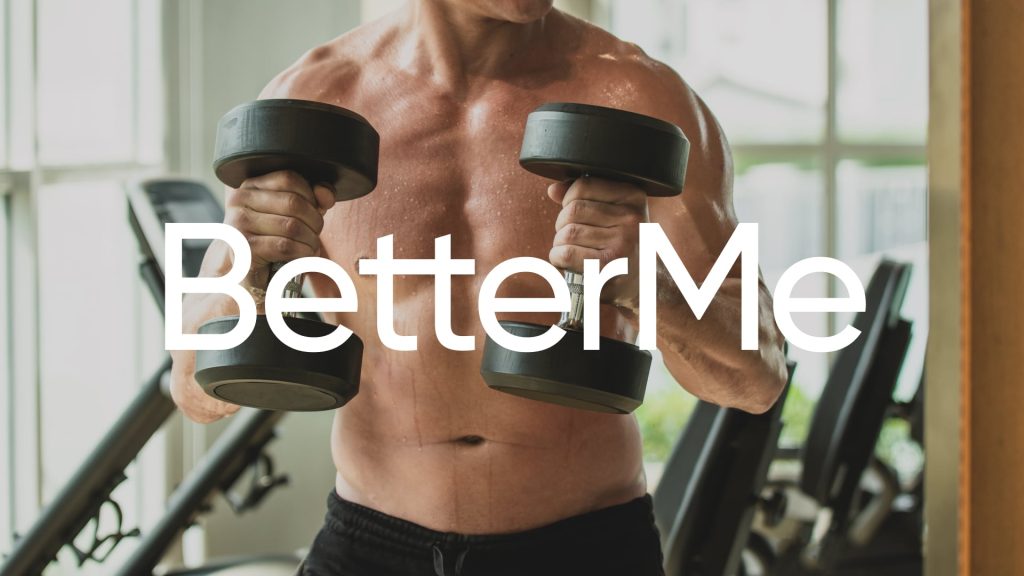 The Added Salt, Sugar, and Saturated Fat Concentration
We all know that weight loss calls upon a limited intake of added sugar and salt. Contrary to what you think, some of the foods in the military diet tend to be quite high in these factors. For example, saltine crackers, bread, hot dogs, and cheese tend to be processed and rich in salt (10).
You have to watch how much salt you consume by reading the food nutrition labels. Look for the sodium content. In a day, the recommended sodium intake is 2, 300 milligrams (2.3 g) (2). Salt tends to be 40% sodium. 
So, you have to multiply the figure on the nutrition label by 2.5 to get the exact salt content. For example, if 100 g of a food product contains 1 g of salt, then the sodium content will be 2.5 g (1 g x 2.5) (2).
Likewise, vanilla ice cream is high in added sugar, which is not good if your goal is weight loss. Instead of ice cream, you can try fruits and vegetables of the same calories. Seek the help of a licensed nutritionist or dietitian for better insight into these healthy fruits and vegetables.
Its Calories
As mentioned earlier, during the "on" days of the military diet, you have to stick to consuming 800 to 1, 100 calories. These low calories, combined with the burning of calories through physical activity create what is called a calorie deficit. It is what is responsible for weight loss (6).
The problem is that the low calories of the diet plan have been considered a challenge when it comes to exercising. Medical News Today states that consuming less than 1, 400 calories on diet days makes physical activity challenging (10). It hinders your ability to perform especially high-intensity activities. 
It is to mean that during these 3 or 4 days of your military diet, you do not get to work out. Even if you do, you do not participate in vigorous exercises. Consequently, your body does not get to shed any extra calories from physical activity. 
So, do not think that you can perform a killer HIIT workout while on this 3-day military diet plan. This is impossible due to the increased risk of various health problems.
The Bottom Line
The military diet entails restricting your calorie consumption between 800 and 1, 100 for 3 or 4 days. On the days of the week, you get to go back to eating a regular diet. This 4-day military diet plan has been linked to short term weight loss. Following it long-term has various associated risks including malnutrition.
Remember to always consult with your physician before trying this dietary practice. Also, involve your dietitian when creating the meal plan as the range of choices contain very limited food choices with limited nutrients.
DISCLAIMER:
This article is intended for general informational purposes only and does not address individual circumstances. It is not a substitute for professional advice or help and should not be relied on to make decisions of any kind. Any action you take upon the information presented in this article is strictly at your own risk and responsibility!
SOURCES: