Have you heard that oats can help you lose weight? The idea of oat smoothie weight loss may sound shocking, but the fact that people have been using oats to make healthy drinks and snacks for a long time suggests that they are a better alternative to other unhealthy drinks and snacks. Healthy breakfast smoothies made from oats can be an excellent replacement for bread, muffins, and junk food breakfasts.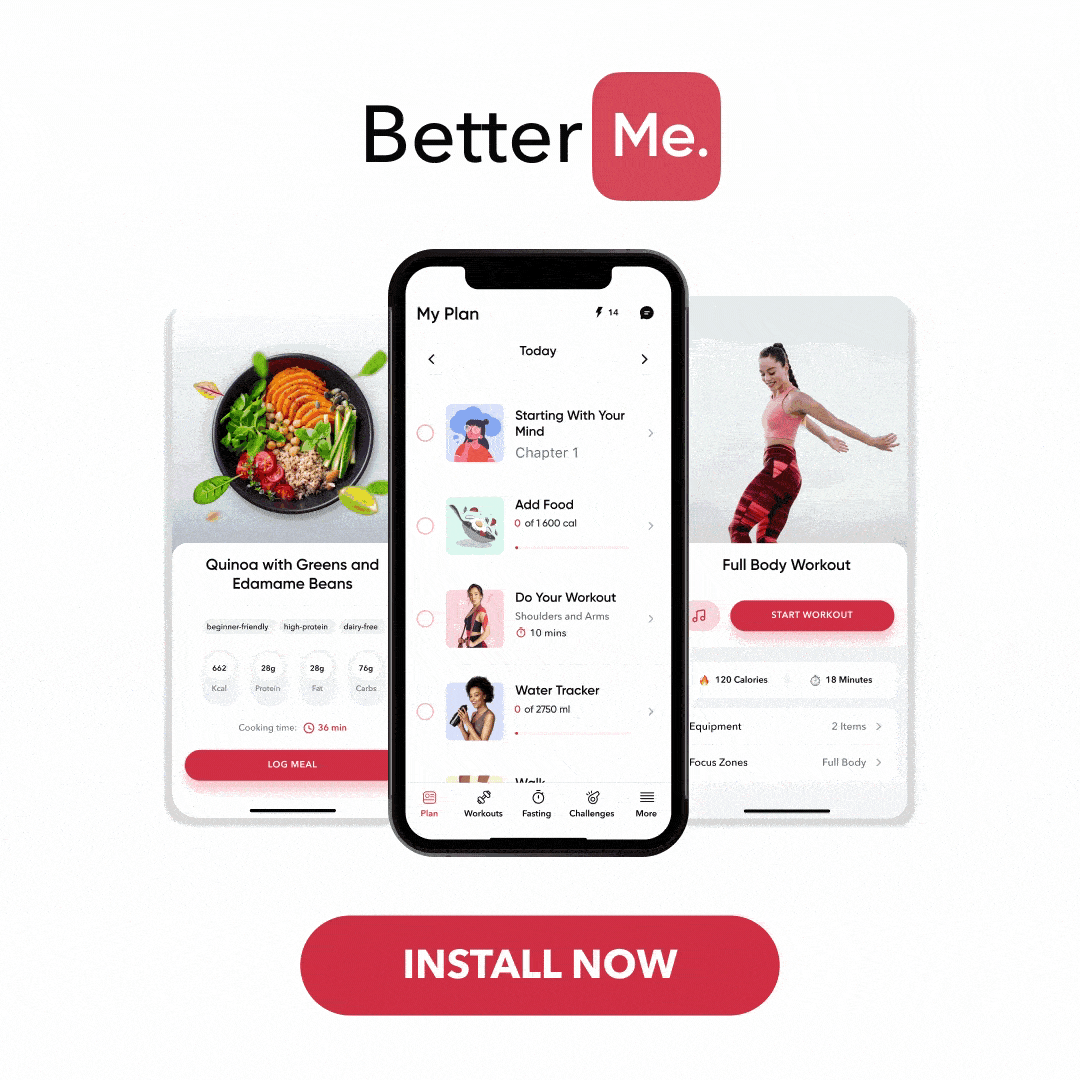 Oatmeal is a coarse flour made from ground or steel-cut oat grains. Despite its coarseness, this flour remains a popular breakfast ingredient and can be used to make porridge, cookies, and healthy smoothies when mixed with other ingredients. Your morning meals may not always be enough to stave off hunger for long, but grinding some oats with fruits to make a smoothie could be what your body needs to feel full all the way up till lunchtime.
Oat Smoothie For Weight Loss
Smoothies can be made of fresh fruits like mangoes, strawberries, blueberries; vegetables like greens, cauliflower, zucchini, or carrot; plant milk, and dairy milk among other ingredients. However, people on a weight loss journey should be extra careful with what they throw into their blender. Various factors come together when it comes to weight loss, and if you are not careful, a mistake in your smoothie ingredients could throw you off track.
Read More: Oatmeal Smoothies Weight Loss: Their Cozy Flavor And Creamy Texture Will Fuel You For A Healthy Day Ahead

The Bitter Truth Behind Smoothies And Weight Loss
Most home-made smoothies are made from low-calorie, healthy ingredients. However, relying on smoothies for weight loss may not be the best weight loss solution because smoothies are liquid. According to research, carbohydrates obtained from liquid foods lead to less satiety than carbohydrates obtained from solid food (4).
According to Kimberly Gomer, MS, RD, LDN, Director of Nutrition and Educator at the Pritikin Longevity Center in Miami, calories obtained from foods with the highest satiety, i.e. a measure of how long you stay full after eating, have better chances of helping you lose weight and keeping it off long-term (2). Smoothies and liquid foods do a terrible job when it comes to keeping you satiated. For instance, when you drink a 200-calorie smoothie between meals, it will not be easy to compensate for these calories in the next meal.
Another problem an average American battles with every day is eating more calories than the recommended amount for weight loss. Whether knowingly or unknowingly, overeating is a big step backward when it comes to weight loss. Fortunately, oatmeal is rich in soluble fiber that makes you feel full shortly after eating (11). According to research, oatmeal helps with appetite control over the next 4 hours, thanks to the meal viscosity generated by oat β-glucan (10).

Healthy Oatmeal Recipes
Do you know how to make smoothies at home? Oatmeal recipes are easy to master making how to make healthy smoothies using oats easy. Oatmeal is versatile considering it can be used in many recipes such as bread recipes, pancakes, snack bars, muffins, burgers, and much more.
Is oatmeal vegan? Pure oatmeal is 100% vegan. However, prepared oatmeal sold at restaurants or hotels may not be purely vegan because it may contain milk or butter. Packaged oatmeal may also not be purely vegan since different manufacturers use different processes, and you might find a brand that adds dairy to their flavored oatmeal products. Using oatmeal in your recipes depends on the kind of diet you stick to; therefore, vegans want to ensure that the oatmeal they buy does not have any animal products in it.
Types Of Oatmeal
Rolled oats are probably the most common type of oats you will find on the shelves. Rolled oats are prepared by removing the plant husks. They are then steamed and rolled into thin pieces, which can be used to make quick meals. Rolled oats are vegan because they contain no animal products.
Steel-cut oats are derived from the same oat cereal plant as rolled oats. The only difference is how they are processed. Steel-cut oats retain their original form, and instead of rolling, they are chopped.
There are several other types of oatmeal, including instant oatmeal and Quaker Oatmeal, which may or may not be vegan depending on the manufacturer. In most cases, the non-flavoUred oatmeal option is the vegan choice. However, if you intend to buy a flavored oatmeal version, ask the seller if it is vegan or read the label description and see if you can spot any animal products listed among the ingredients.
Lean and toned up body isn't just a far-fetched fantasy. Check out the BetterMe app and watch it propel your weight loss journey into high gear!

How To Make Oatmeal Peanut Butter And Banana Smoothie For Weight Loss?
Starting your day with a bowl of oatmeal and a few fruit and vegetable servings fuels your body for the day ahead. It also enriches your systems with the nutrients and minerals required for superb performance and getting through the post-recovery period after exercise. If you intend to create a vegan oatmeal smoothie for weight loss – bananas, peanut butter, and cinnamon – are ingredients that will give your smoothie a creamy texture and an extraordinary flavor. Here is what you will need to whip up an oatmeal peanut butter and banana smoothie according to Well Plated (7):
Ingredients:
Oatmeal

. You can use any oatmeal you can find (rolled, quick, etc.) But if you are making an instant oatmeal smoothie, ensure that the packet is not flavored or sweetened.

A frozen banana.

A frozen banana will make almost any smoothie sweet, thick, and creamy. Freezing bananas may take some time, but you can cut them into thinner slices and toss them into the freezer. They will be frozen in less than thirty minutes. A typical banana will do too, but unless you add a few ice cubes at the end, your smoothie will not achieve

the desired thickness.

Peanut butter. Peanut adds healthy fats to your smoothie. In this recipe, any peanut or other nut butter will work so, feel free to use your favorite brand.
Maple syrup and almond milk.

Maple syrup is for vegans, but you can use honey

Cinnamon and pure vanilla extract

to solidify the oatmeal cookie flavor factor.
Method:
 Put oats in the blender and grind till you see a relatively fine flour.

 Add the rest of the ingredients and blend until smooth.
There are many other recipes on the internet you can try, but not all are intended for weight loss. The secret to a tasty, nutritious, oat smoothie for weight loss lies in the ingredients. Pick the right ingredients and see for yourself how great oat smoothies for weight loss can be.

How To Make Oatmeal With Milk?
Making a savory bowl of oatmeal comes with its own set of disappointments. Chances are, you have messed up the recipe at some point. Cooking a delicious-looking oatmeal is not as easy as it seems, but it is not hard either. You can use water or milk. Side note, many people prefer milk for its creamy goodness.
Ingredients:
Fortunately, making oatmeal with milk requires no special equipment. You need (6):
½ cup oats (old fashioned or rolled)

1 cup milk

 2 pinches of salt
Method:
Boil milk and salt in a medium-sized saucepan.

Add oats

Cook over medium heat for 5 minutes while stirring occasionally
Oats cooked in milk have a thick, gluey texture. For a better texture, cook your oats in water and add a splash of milk for a protein boost.
Read More: Oatmeal Water For Weight Loss: Refresh Your Diet With This Delicious Drink

Answering The 'Big' Question: Is Oatmeal Healthy?
Enjoying a warm bowl of oatmeal rewards your body with several health benefits. To start with, did you know that oats are naturally gluten-free? The only thing that can take away this advantage is when manufacturers use the same oat-processing equipment to process other grains. To avoid this, buy your oats from a trustworthy company and ensure that you read the food labels for every packet you buy.
Oatmeal Nutritional Profile
A 40-gram serving of rolled oats contains approximately (8, 9):
Carbs – 27g (sugars= 1g and dietary fiber= 4g)

Calories = 68 

Protein = 5 g

Fat = 2.5 g

Iron = 1.8 mg

Phosphorus = 160 mg

Zinc = 1.5 mg

Oats Health Benefits
 Other benefits of oats include (11):
1. Antioxidants
Oats are rich in avenanthramides, an antioxidant found almost exclusively in oats. Avenanthramides help reduce inflammation, improve blood flow, and alleviate itching. Avenanthramides may also aid in protection against coronary disease and colon cancer.
2. Cholesterol Control
There is substantial evidence to support the fact that oats can reduce cholesterol levels, thanks to the β-glucan content. According to research, a daily dose of 3g β-glucan reduces low-density lipoprotein (LDL) and total cholesterol without changing HDL cholesterol levels (3). This means that oats may help the body reduce the "bad cholesterol" without changing the "good cholesterol" levels.
3. Improved Insulin Response And Reduced Blood Sugar
The beta-glucan in oatmeal plays an essential role in improving insulin response, indicating that people with type 2 diabetes can include oatmeal in their daily diet to regulate their blood sugar levels.
4. Promoting A Healthy Gut Microbiome
When the beta-glucan in oats mixes with water, it forms a gel-like substance that coats the digestive tract. The substance acts as food for the healthy bacteria in the gut.
Oatmeal reduces the chances of asthma and relieves constipation. With all these benefits, it would be safe to say that oats are some of the most nutritious foods you can eat.
Conclusion
Oatmeal deserves a place in your diet considering that it makes an easy, balanced diet when mixed with other ingredients. Even better, you can tweak your favorite smoothie recipe to make a healthy oatmeal smoothie for weight loss. However, watch out for the oatmeal diet, a fad diet in which oats become your main meal for the day and the body's primary source of nutrients in the name of weight loss. Remember, fad diets are never good for your health. It would be best to reach out to a registered dietitian or physician to help you make an informed decision on using oatmeal for weight loss.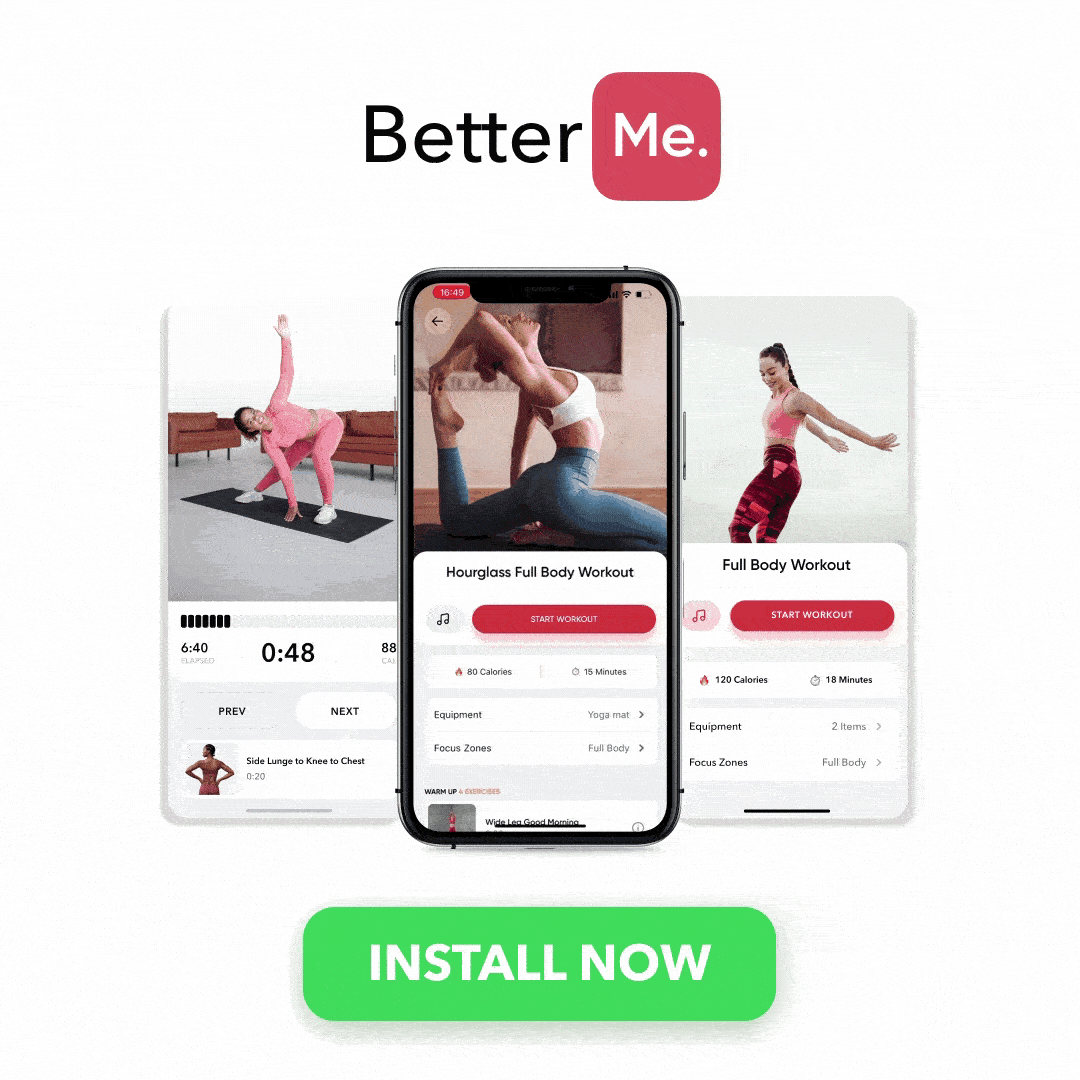 DISCLAIMER:
This article is intended for general informational purposes only and does not address individual circumstances. It is not a substitute for professional advice or help and should not be relied on to make decisions of any kind. Any action you take upon the information presented in this article is strictly at your own risk and responsibility! 
SOURCES: