Are the yoga instructors contortionists? Fortunately, advanced yoga poses come with practice and determination. So, you don't need to be double-jointed or a circus member to achieve the most advanced asanas from ancient tradition. 
Meanwhile, many benefits await yogis and couples when they embrace advanced asanas. However, you need to know what advanced poses are and some basic facts about safety. 
So, here are 12 poses for single practitioners and 5 for couples.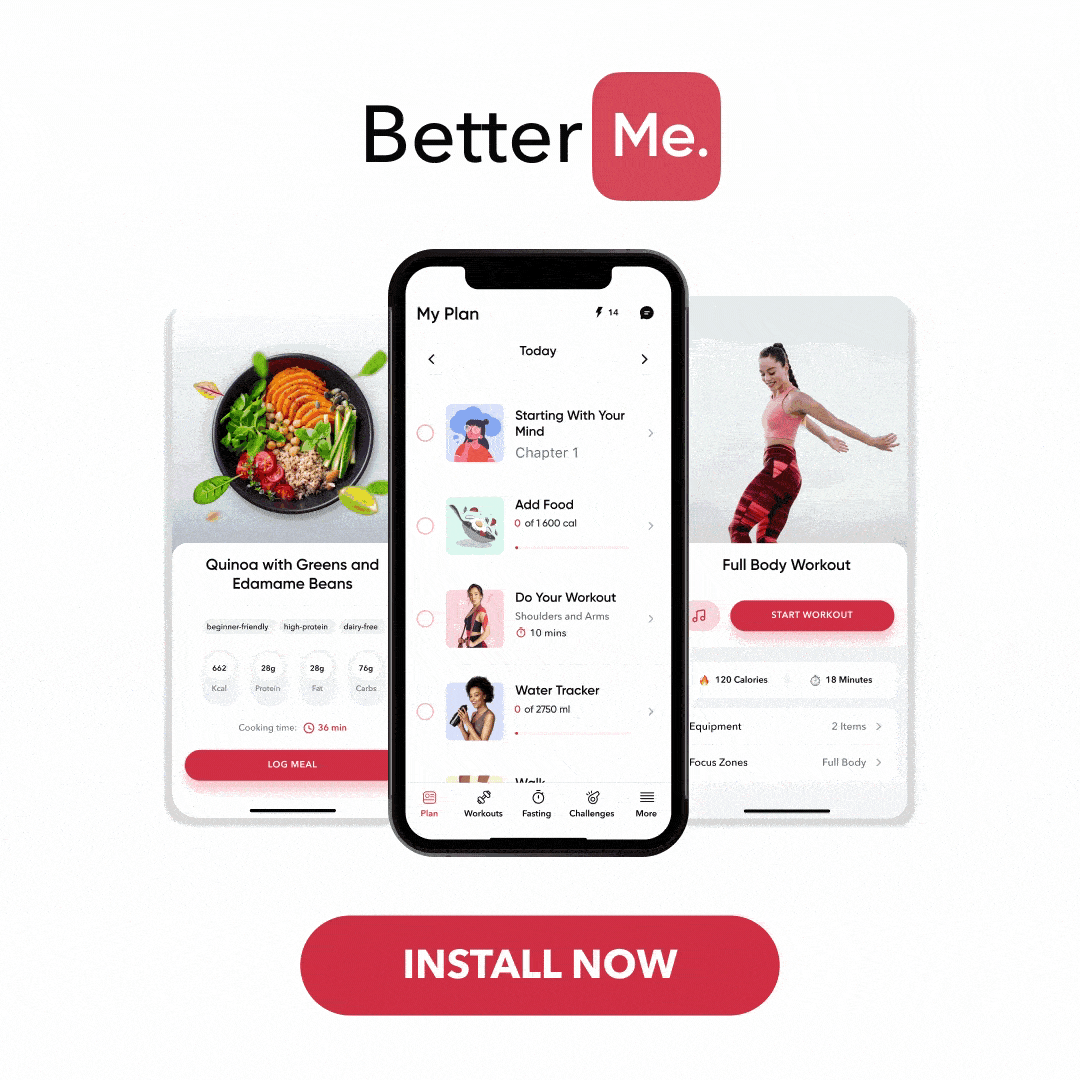 What Is Advanced Yoga Really?
Yoga poses at an advanced level is another way to challenge yourself or your fitness-inspired relationships with friends and partners. Additionally, practicing ancient, yet challenging, poses can cross a new realm in flexibility, self-expression, and self-perfection.
Still, how do you know you can achieve advanced asanas? Take the Roger Bannister Effect as an example of breaking the seemingly impossible (23). No one thought running a mile in 4 minutes was possible until Roger did it in 1954. Suddenly, everyone could do it. 
Advanced asanas aren't impossible. They merely require dedication and guidance. Practicing advanced asanas, alone or with a partner, is about pushing your mentality beyond the barriers people once thought impossible. 
Quick Facts About Advanced Yoga Poses
Advanced yoga is a single or team exercise, depending on the pose. It's ideal for yogis whose goal is to perfect their strength, stability, and the many benefits of yoga (

1

). Meanwhile, couples can do advanced yoga for additional benefits (

8

). 

Challenging yourself with advanced asanas enhances life satisfaction, fulfillment, and overall contentment (

3

). Personal growth and success lead to a meaningful life. 

According to the

Cleveland Clinic

, perfecting the mind-body fitness balance with advanced practices benefits the mind and body (

19

). Mental well-being reaches new heights while you look after your heart and physical health. 

Partner or couples' yoga uses an acrobatic style, resulting in the informal or slang name of Acro yoga.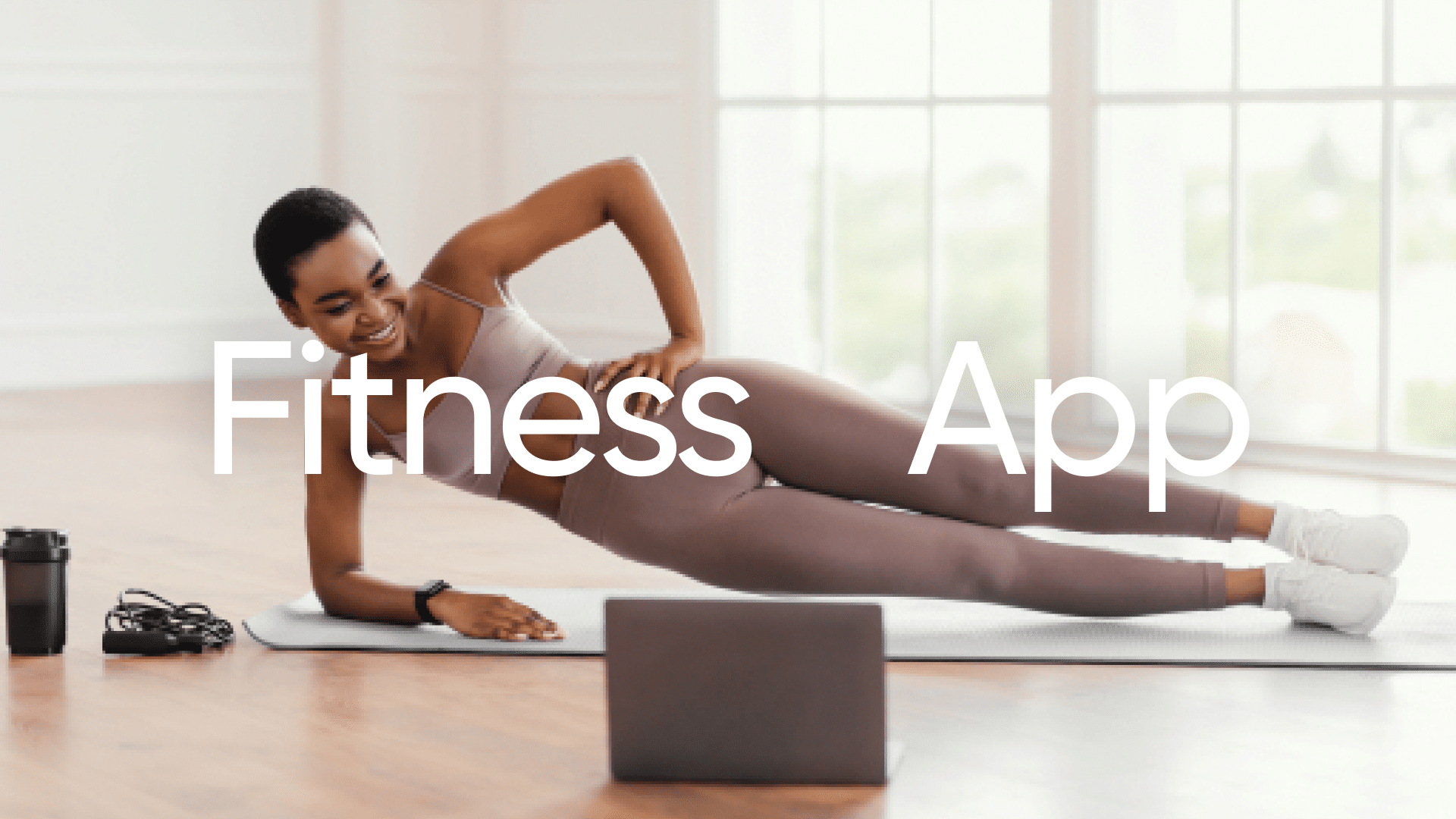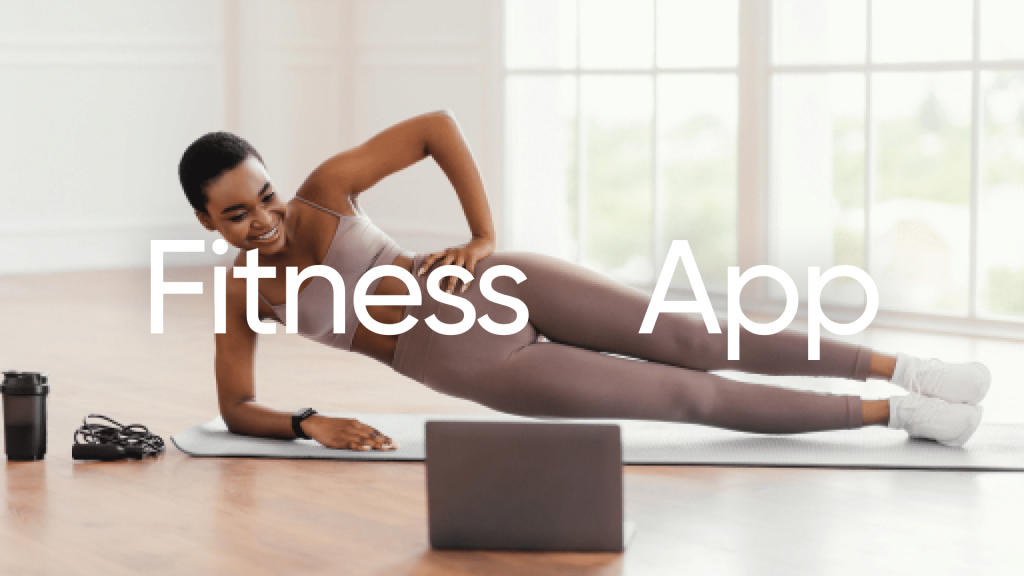 Read More: Yoga Hammock 101: A Guide To The Benefits And Different Types
Safety Information About Advanced Asanas
Safety is a priority with yoga because beginners can't simply dive into the one-handed tree pose without injury. So, guidance is a rule if you're a beginner. 
However, experienced yogis must remember these safety tips before performing the upcoming asanas at home: 
Always listen to your body (28).

Please don't overdo it, overstretch what isn't

yet

possible, or hurt yourself. Your body knows best, and you should wait before attempting an advanced asana. 

Never eat fatty, greasy, or spicy food before practicing advanced yoga (26).

Practice on an empty stomach, or have a snack of almonds or quinoa half an hour before practice. 

Lose your competitive streak and get comfortable (28).

In addition, comfort will ensure confidence. Never compare yourself or your potential to an expert yogi when you enter advanced exercises. 
What Are The Most Advanced Yoga Poses?
Yoga is a complete mind-body fitness routine (1). The most advanced yoga poses will challenge you on a new level. However, you'll feel well-deserved pride when you achieve them. So, let's see how you can optimize your mind-body fitness perfection.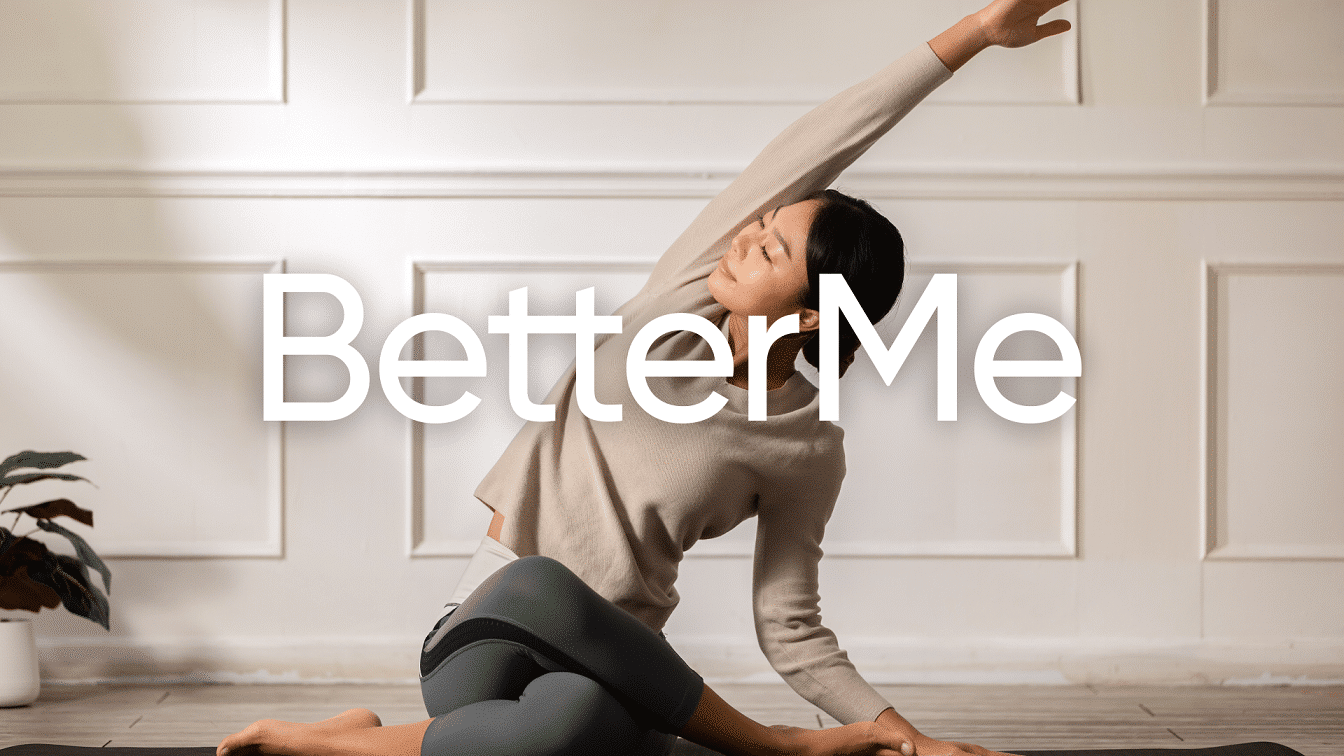 12 Advanced Yoga Poses
I'll only share video instructions for each advanced yoga pose from professional yogis. Advanced asanas require caution and proper guidance. 
Here are some of the 12 advanced asana and their work areas:
The bound-side crow pose requires optimal balance and mindful concentration (29). The asana pulls your core, arm, shoulder, and leg muscles. I recommend you listen to the instructor on the video, who warns you to stop if you struggle with the hip-elbow shift. 
The compass pose is one of the more accessible asanas from the advanced selection. However, it would help if you had exceptional flexibility to achieve the bending flows (11). Meanwhile, the pose will work your core, hip flexors, hamstrings, and full-body strength. 
The crane or Bakasana pose is another difficult balancing act (9). The video instructor makes it look easy. Still, be very careful when transitioning from the floor to the crane position. The Bakasana pose works the upper body and core strength while improving your balance. 
Intense sweat sessions, working weight loss tips, lip-smacking recipes come in one package with the BetterMe app. And all of it is at your fingertips, start transforming your life now!
Destroyer Of The Universe Pose
The destroyer of the universe or Bhairavasana pose looks like you need contorting skills. However, following instructions closely and listening to your body will welcome a full-body workout with this asana (6). Upper body strength is a must-have to start this asana. 
The eight-angle or Astavakrasana pose is an ancient art of stability, balance, strength, and flexibility (12). The flexibility required in the position will test you on the first few attempts. However, the eight-angle pose is another full-body workout.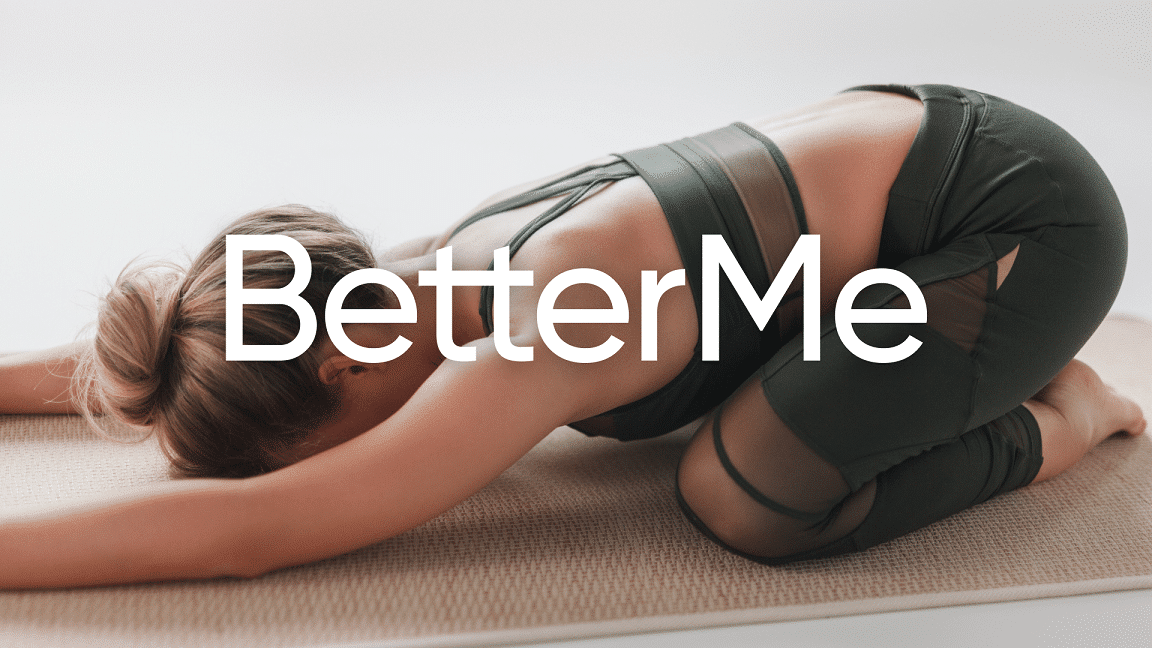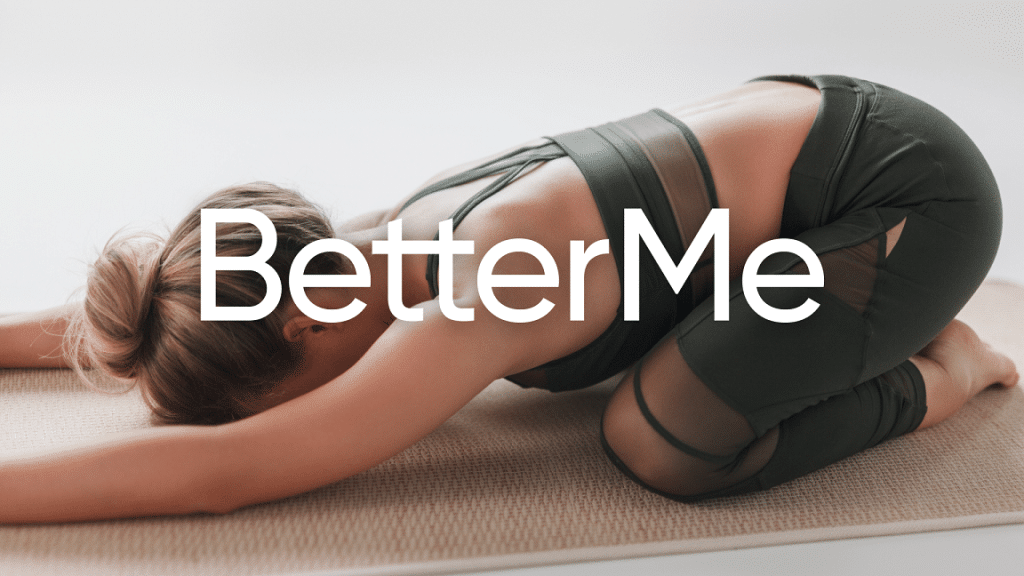 The embryo or Pindasana pose is a flexibly creative and advanced ancient asana to challenge you (13). The embryo pose is similar to the seemingly easy yet complicated lotus pose. It requires peak flexibility. Still, it works your spine, hips, and digestive health systems.
The fallen angel or Devaduuta Panna pose is another ancient variation that requires balance, strength, and stability (14). However, it's a full-body strength pose with stability improvements. Please follow the advice about supporting your upper arm to prevent injury. 
The flying pigeon or Eka Pada Galavasana pose is one of the optimal balancing acts (15). It also requires enormous strength and focus. Please ensure that your foot locks with your triceps during the flow. However, this pose works your hips, core, upper body, and balance.
Flying Lizard II Variation Pose
The flying lizard II or Utthan Pristhasana pose is next-level advanced for serious yogis (25). You'll need optimal balance, strength, and flexibility to achieve this ultra-advanced asana. Placing your leg behind your head in the flying lizard II pose is a full-body workout.  
The peacock or Mayurasana pose is a challenging variation of the famous plank pose (17). The gravity-defying yoga pose requires strength, balance, and focus. Holding this asana for 60 seconds will improve your full-body strength, mental energy, and stability. 
The backbends and inversion techniques need the ultimate balance. The scorpion or Vrschikasana pose is the most challenging for yogis who haven't found their optimal balance (16). However, this pose will increase your strength, balance, stability, and spine health. 
The super soldier or Viparita Parivrtta Surya Yantrasana pose is another advanced, gravity-defying asana (22). The pose looks like a contortionist bowing to royalty. However, this asana is a hamstring and spine friend. In addition, it aids with optimal flexibility.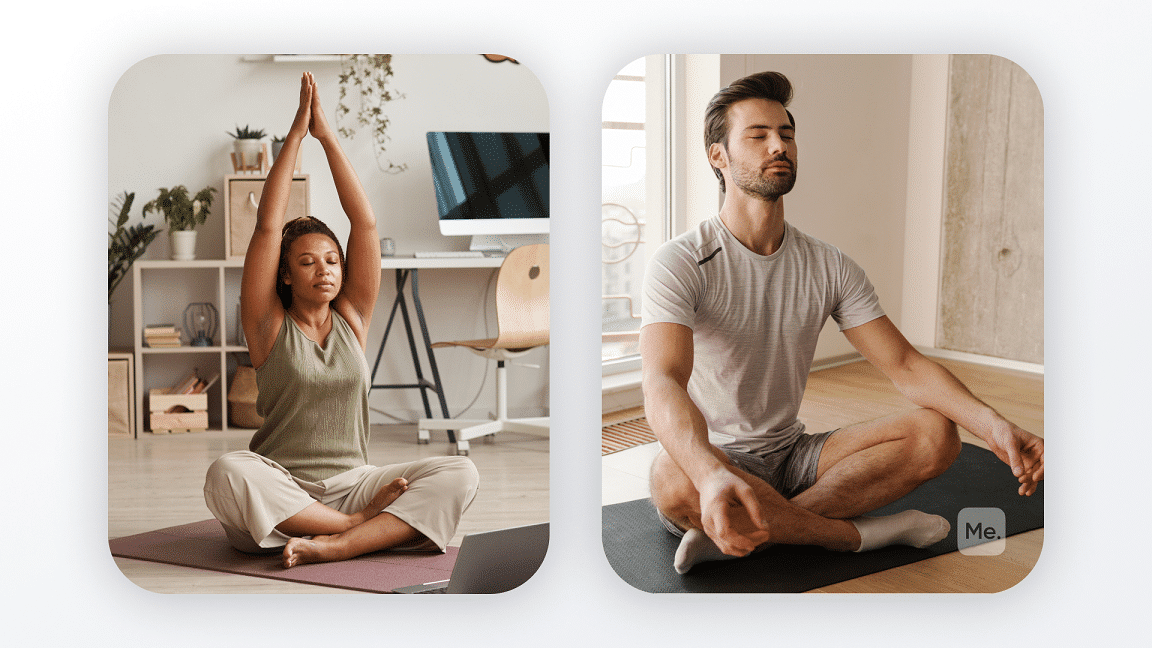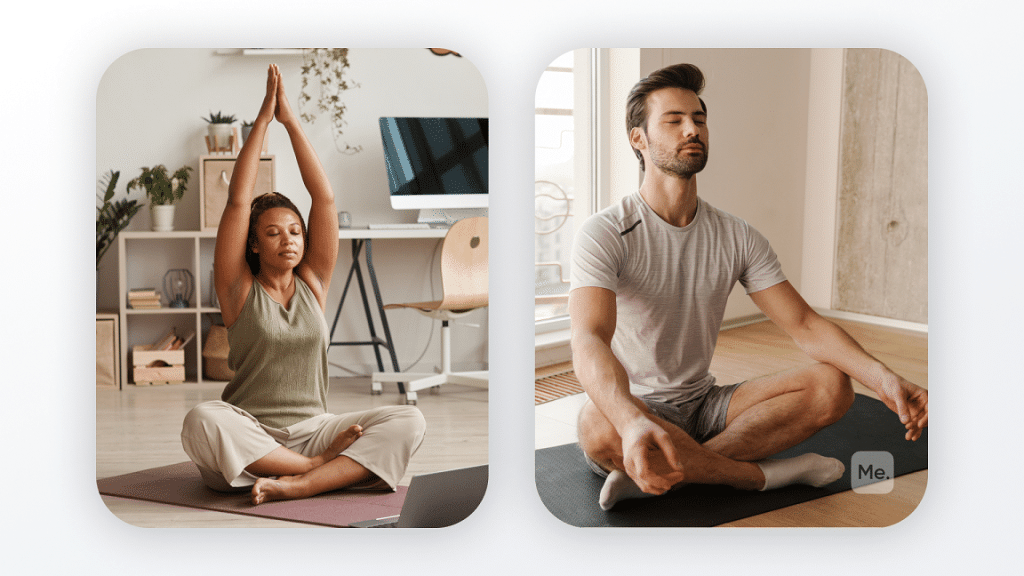 Read More: Two Is Better Than One: Why And How To Design Effective Workout Plans For Couples
Popular 2-Person Yoga Poses
Advanced couples yoga poses are an exciting way to achieve fitness with your partner. Meanwhile, advanced 2-person yoga poses aren't only for couples. Partner yoga is an exciting way to engage with a partner, and it's also called Acro (acrobatic) yoga. 
Quick Facts About Couple's Advanced Yoga
Couples' yoga, advanced or beginner, can do wonders for relationships (8). 
Here are the top 3 reasons to push yourselves into an advanced partner yoga experience: 
The

State University of New York

found that couples experimenting with a novel, advanced activity together experience greater relationship satisfaction (

7

). 

Couples who engage in partner yoga, advanced or beginners, benefit from increased libido and sexual function (

20

).

Couples can also improve communication and trust through yoga practices (

18

).  
So, let's see which advanced 2-person yoga poses can benefit your relationship. 
5 Advanced Couples' Yoga Poses
I'll share video instructions from expert yogis to help you achieve an advanced couple of yoga poses. In addition, I'll give you tips about the areas you'll work. 
The advanced acro wheel pose is perfect for couples challenging their yoga practice with trust exercises (10). The pose is relatively new and an acrobatic couple's yoga asana. However, it requires ultimate trust. Also, it's a full-body workout for the standing partner. 
The double boat couple's pose is an exciting but challenging stretch and support exercise (21). The teamwork required to balance each other will help improve yogic support between you. The balance needs support, and it works the hamstrings and upper body.
The double downward dog pose replaces a simple asana with an advanced variation for couples (24). However, it's a full-body workout for the bottom partner and a trust-builder. The video's third pose shows the asana, requiring strength and support from the below partner. 
The flying warrior couple's pose is an incredible exercise for trust and intimacy (2). The video's third pose is an advanced couple's asana. It requires strength from below and balance from above. However, it's a core workout that improves strength and spinal stability. 
The Acro foot flag pose is an excellent trust-building balancing act between partners (4). The supporting partner requires strength. However, the flagging partner requires more balance and trust. Meanwhile, the foot flag pose improves strength, balance, and intimacy.
Lean and toned up body isn't just a far-fetched fantasy. Check out the BetterMe app and watch it propel your weight loss journey into high gear!

FAQs
Can beginners do advanced yoga poses?
Unfortunately, I don't recommend jumping into advanced yoga practices without some experience and flexibility. Certified yoga instructor, Courtney Sullivan, encourages yogis to build a strong practice foundation before attempting advanced asanas to prevent injury (5).
What is the most difficult position in yoga?
The destroyer of the universe, or Bhairavasana pose, is the most difficult for advanced yogis (6). Flow and inversion require optimal flexibility before balancing what seems impossible. Being flexible enough to stabilize yourself in the flow can prevent injury. 
What is the ultimate yoga pose for expert yogis?
The flying lizard II variation pose is the ultimate yogi experience because it requires strength, flexibility, balance, stability, and determination (25). Fortunately, variations exist for intermediate yogis. However, the advanced flying lizard II pose is an ultimate challenge.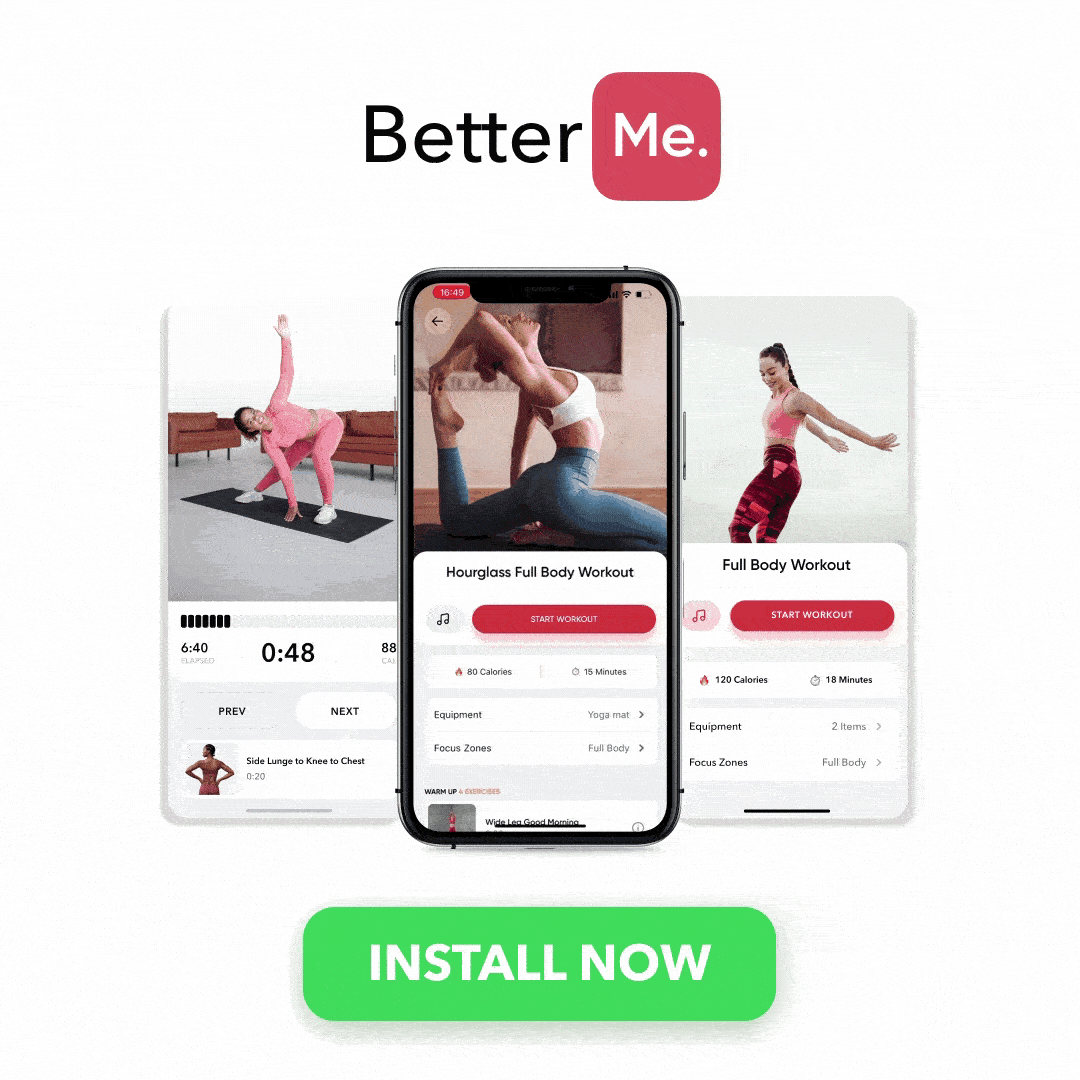 The Bottom Line
Advanced yoga asanas are better suited to experienced, strong, balanced, and stable yogis with a solid foundation in practice. Unfortunately, beginners will likely injure themselves if they immediately jump into these poses. However, some advanced yoga couples poses can increase the mental and emotional benefits. 
So, remember to proceed with my safety tips. Then, challenge yourself to become the next Roger Bannister. 
DISCLAIMER:
This article is intended for general informational purposes only and does not address individual circumstances. It is not a substitute for professional advice or help and should not be relied on to make decisions of any kind. Any action you take upon the information presented in this article is strictly at your own risk and responsibility!