Have you ever seen those heavy ropes bouncing in perfect coordination at the gym, and wondered what the heck? Maybe you're interested in kicking your workouts up a notch. Either way, rope workout benefits will entertain any fitness level, training, or intention. Rope exercises are an age-old, fun tradition for school kids and boxers. They offer more benefits to anyone looking to lose weight, build muscle, or have fun at the gym. Rope workouts have benefits beyond your wildest imagination.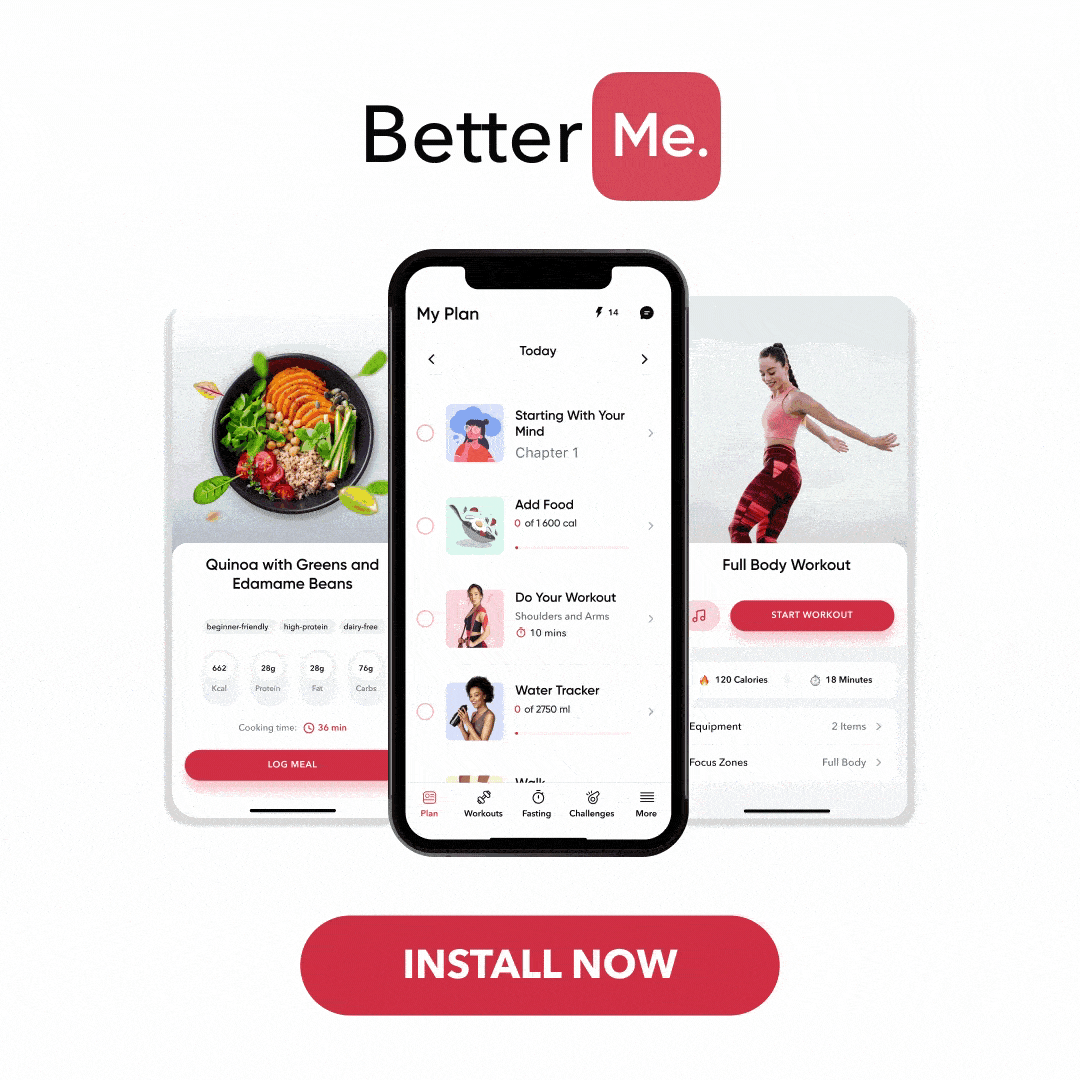 Rope Exercise Benefits Started A Long Time Ago
Classic rope exercises have been around for a long time. Kids played jump rope, which came with exceptional benefits immediately. Before diving into the new battle roping and heavy rope exercise routines, let's look at the benefits of old-school jump rope workouts. 
Old-School Jump Rope Workout Benefits
Jump rope workouts were cheap, exciting, and flexible for kids, adults, and athletes. Boston's Beth Israel Deaconess Medical Center shares five benefits of an old-school jump rope workout routine (19):
It's an effective self-training exercise routine,

It's portable and as adaptable as your fitness level,

It improves your posture and elongates the spine,

It provides interval work for improved breathing,

Jump rope workouts are more efficient than running.
Rope workouts brought benefits long before the new trend, battle roping or heavy rope exercises. Better Me recommends jump rope for cardio workouts (8). In addition, physical therapist Ross Brakeville calls it a full-body workout for every muscle group (9).
Brakeville also suggests it's one of the best workouts for any fitness level (9). It's adaptable to choose a pace that suits your workout needs and fitness levels. This is perhaps how it turned into something phenomenal in 2006. 
A New Kind Of Rope Workout: Battle Roping
Living Fit interviewed the man behind heavy or battle ropes, John Brookfield (10). Brookfield once pulled a 24,000-pound truck across a mile of road and is well-known for conditioning and strength training. He began a new type of rope workout in his backyard in 2006. 
Enter The Fame Of Heavy Jump Rope Workout Benefits
Traditional jump rope already included strength training, depending on your intensity levels. However, the heavy jump rope took it up another notch. Suddenly, the New York Times began hailing battle ropes and heavy jump ropes as the next level of strength training (4).
Read More: Rev Up Your Calorie Burn With HIIT Jump Rope Workouts: Benefits & Routines
17 Heavy Rope Workout Benefits
Heavy rope workout benefits extend far beyond the school ground playtime activities with friends. It never stops being fun, but you can do much more with heavy rope exercises. Let's expand into heavy rope workout benefits to help you understand the changing level.
Fun For Beginners
You don't have to be a pro to enjoy rope exercises. Research at the CMF College of Physiotherapy in India found that battle rope exercises could activate sedentary people (7). It's exciting enough to entice beginners, and they can enjoy low-impact workouts for the first time. 
Innovation And Zero Boredom
Personal trainer Jesse Grund says he would take battle ropes to a deserted island if he could only have one workout item (4). The ropes are versatile and allow your creative mind to escape the plateau of boredom. This could help you overcome hesitation to exercise. 
Enjoy Ropes Sitting Down
The Texas Women's University found an odd benefit to heavy rope exercises (12). Whether the participants sat down or stood while roping didn't make a difference. They still benefited from the workouts in either position, which makes it seem more versatile. 
Low To Zero Injury Risk
Personal trainer Lauren Weinhold helps her senior clients exercise with battle ropes as a low-impact workout that doesn't risk injury (4). Lauren is also a yoga instructor who helps her senior clients protect their joints. Rest assured that the risk of injuries is ultra-low. 
Low-Impact Muscle Strengthening
The University of Windsor confirmed that heavy rope exercises could strengthen muscles with low-impact training (15). It's a highly adaptable exercise to bulk up or strengthen weakened muscles where necessary with low-impact workouts. 
Sculpts The Core Muscles
The University of Windsor's study also confirmed how battle ropes could enhance core strength over six weeks (15). The rope movements and increasing weights sculpt muscles in your core, whether you stick to low-impact or high-intensity rope workouts. 
Strengthens The Upper Body Muscles
Spain's University of Valencia studied how heavy rope exercises worked various muscle groups (13). They found unilateral heavy rope exercises strengthen the spine and upper body muscles. Unilateral waves are when you use both arms simultaneously.
If you tend to let yourself off the hook, raise the white flag when things get tougher than you expected, send yourself on an unconscious binge-eating trip – BetterMe app is here to help you leave all of these sabotaging habits in the past!
Strengthens The Obliques And Lower Body
The University of Valencia found bilateral rope exercises targeting the obliques and lower back muscles (13). Alternating arm movements help you strengthen the external oblique muscles down your sides and over your lower back. 
High-Intensity Roping Sculpts More Muscle
It's fantastic to build muscle and strengthen them. Building muscle by increasing the load of ropes further enhances the full-body muscle workout. The University of Windsor increased the rope weight over six weeks to determine if muscle groups grew stronger (15). 
Burns Fat Fast
The University of Taipei tested how practical heavy rope exercises were for multiple physical fitness dimensions (3). One of the results showed how players lost 112 calories per 10 minutes of battle ropes. It's a high-intensity, fast-acting fat burner if necessary. 
Boosts Your Metabolism
The University of Minnesota Duluth studied how intense jump rope exercises affected the metabolism (11). Ten minutes of heavy rope exercises sped up heart and metabolic rates. This means your metabolism will kick into high gear to aid you further in weight loss. 
Improves Self-Image In Women
Heavy rope workouts improve your self-image because toning various muscle groups has a positive effect. The University of Baghdad found that women who use heavy rope exercises had a significantly more positive self-image (14), making it an excellent workout for women.
Enhances Cardiorespiratory Fitness 
The University of Windsor further found battle ropes could improve your cardiorespiratory fitness, health, and endurance (15). Fitness has a lot to do with your heart's health, too. Keep your heart rate healthy, and you'll endure longer workouts and improve other benefits.
Improves Oxygen Absorption
The University of New Jersey studied the effects of battle ropes against traditional resistance training (2). High-intensity battle rope exercises showed better results for oxygen absorption in the body. Improved breathing is another benefit of heavy rope workouts. 
Improves Mobility And Speed
The eight-week study by the University of Taipei proved rope workouts improved basketball players' speed and agility on the court (3). They were passing and reacting much faster after the workout routine. Considering this, you could become faster and more agile with rope exercises. 
Increases Balance And Coordination
The Chongqing Preschool Education College found that rope exercises improved balance and coordination among tennis players (18). It's tough when you start, but you'll soon find your hand-eye coordination rises as you use rope workouts more often. 
Enhances Athletic Performance
The University of Taipei realized how basketball players improved athletic performance over an eight-week study (3). The players benefited from core endurance, speed, and muscle strengthening. Overall performance increased.
Read More: Is Jumping Rope Good Cardio? Pros, Cons, And Tips To Make The Most Out Of Your Workout
3 Popular Techniques To Reap The Benefits Of Rope Workouts 
The benefits of rope exercises should undoubtedly intrigue you to at least try them. Let's look at three popular roping techniques for various fitness levels. You'll find video tutorials to show you how to do them at home. 
Beginner's Bilateral Waves
Bilateral waves are one of the first techniques you'll discover with rope exercises. It's ideal for beginners and works various muscles (6).
Intermediate Alternating Waves
Keiser University shares an excellent tutorial on how to achieve alternating waves (5). You could enhance the workout by reversing the waves every ten seconds.
Expert Battle Rope Alternating Waves With Squats
WebMD suggests adding squats to your rope exercise to benefit your lower body muscles (16). It stabilizes the core, strengthens lower body muscles, and works the shoulders. You'll need coordination and rhythm to complete this workout, but it will be worth every minute of it.
BetterMe app is a foolproof way to go from zero to a weight loss hero in a safe and sustainable way! What are you waiting for? Start transforming your body now!
FAQs
What Do Rope Exercises Help With?
The Huaibei Normal University found that rope exercises help with athletic performance, endurance, and coordination (17). Meanwhile, it's not only suitable for boxers. Long jump athletes increased their performance with an eight-week rope exercise routine. 
What Are Rope Exercises Good For?
The University of Windsor found that increasing battle rope exercises improved body strength and muscle formation (15). High-intensity rope exercises are suitable for muscle-building and core strength. In addition, they improve the upper body, grip, and shoulder strength. 
What Are The Benefits Of Rope Exercise?
Beyond strength training, muscle-building, and weight loss, rope exercises can enhance heart health. Kent State University found that high-intensity rope exercises helped men and women improve heart health (20). However, only women improved blood pressure readings.
Do Battle Ropes Burn Belly Fat?
The University of Taipei found that battle roping workouts improved physical fitness, including burning belly fat (3). It's a high-intensity aerobic workout with weight loss benefits. The fast-paced workouts burn fat in your abdomen and strengthen your core muscles. 
The Bottom Line
Rope exercises appeal to beginners and serious trainers. This is to say that nothing's stopping you from trying battle ropes, heavy jump ropes, or low-impact workouts. You'll benefit by sculpting muscles, toning your body, improving your performance, and burning fat.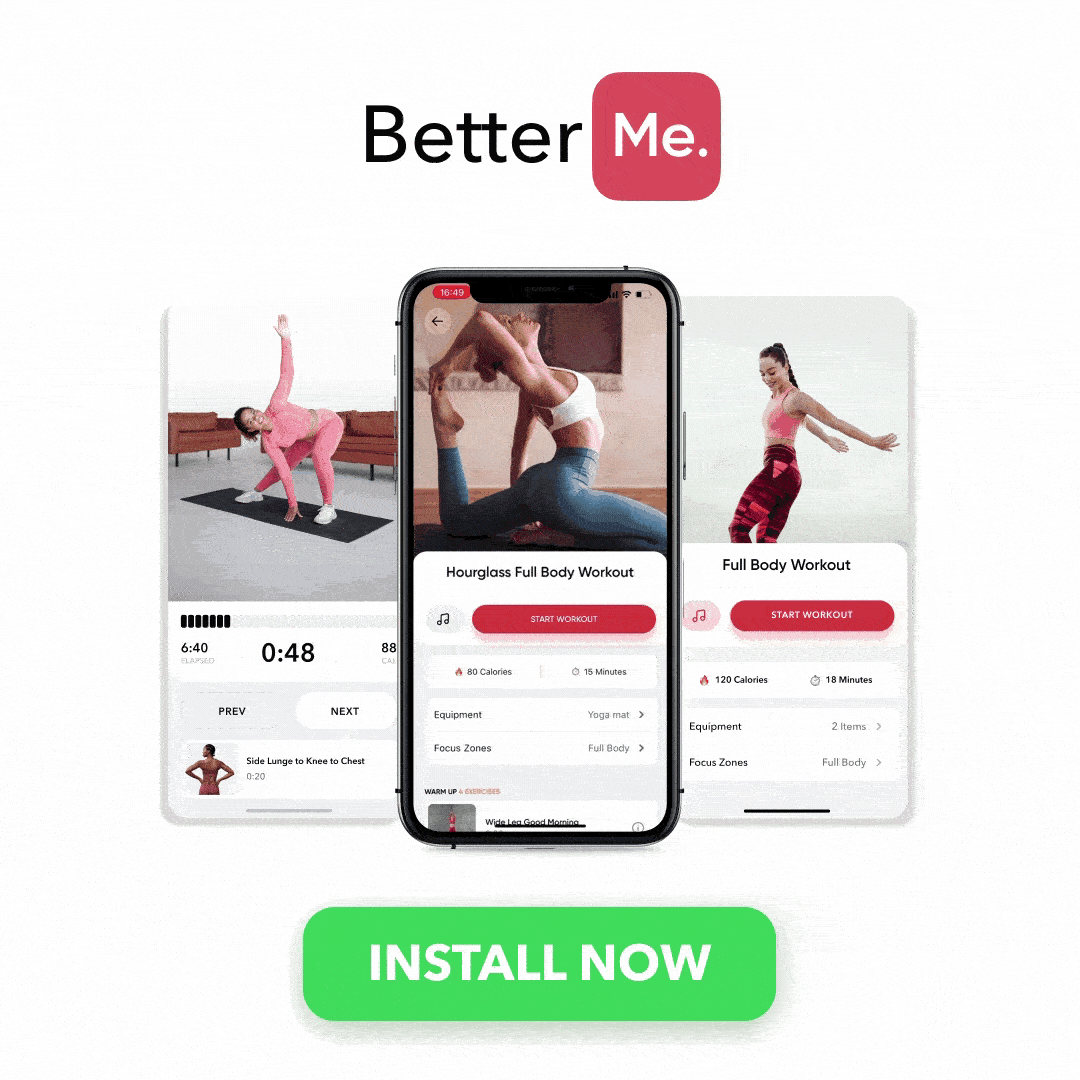 DISCLAIMER:
This article is intended for general informational purposes only and does not address individual circumstances. It is not a substitute for professional advice or help and should not be relied on to make decisions of any kind. Any action you take upon the information presented in this article is strictly at your own risk and responsibility!