The term "viagra" is often used in reference to medications prescribed to treat erectile dysfunction (ED). However, viagra can also be found in nature. In fact, certain foods are natural viagra alternatives that can improve your sexual health and function.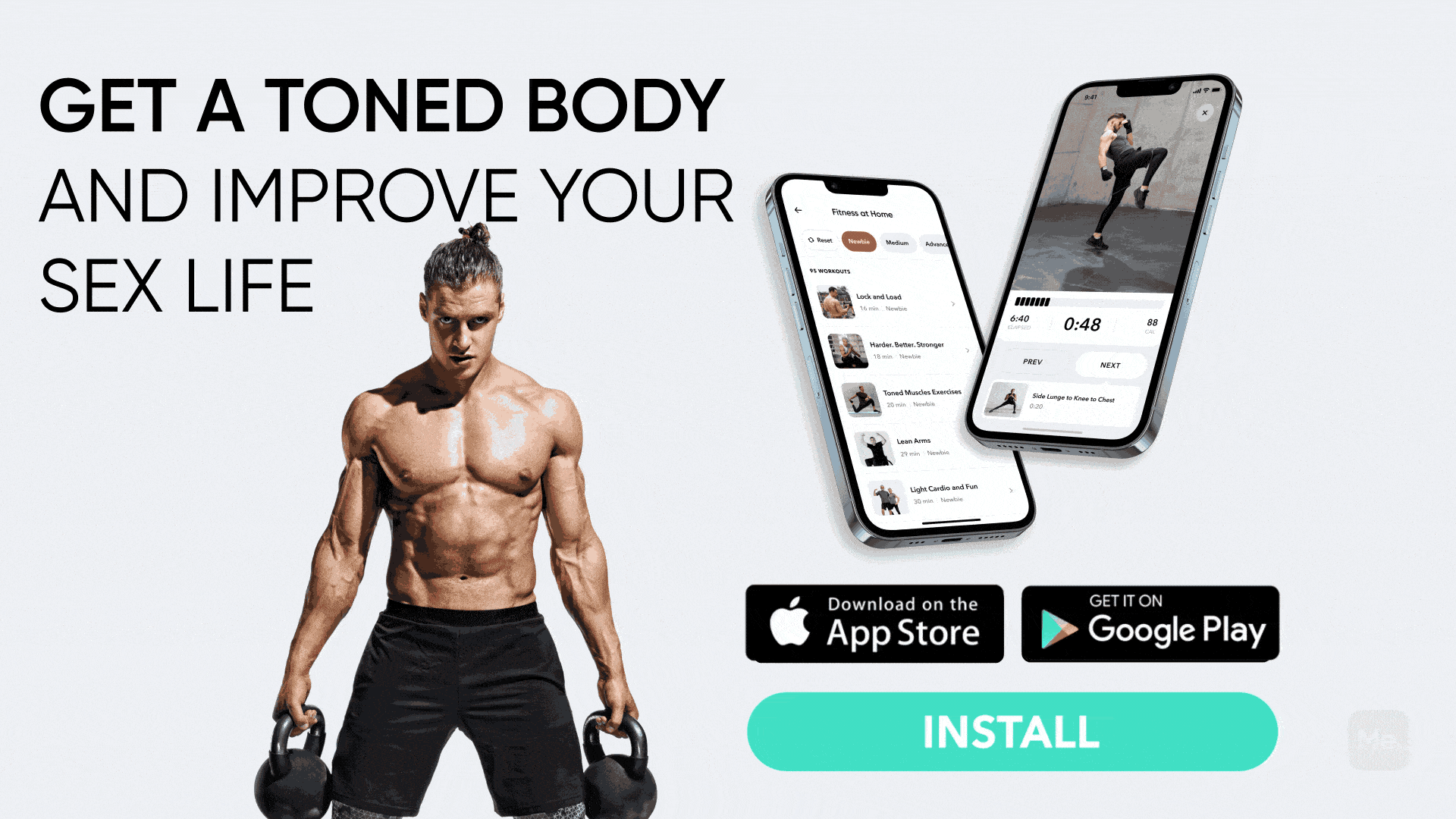 Here are 10 natural viagra foods that work:
1. Watermelon
Watermelons are rich in an amino acid called citrulline, which is converted into arginine in the body (1). Arginine is known to improve blood flow to the genitals and has been shown to be effective in treating ED.
2. Oysters
Oysters are a well-known aphrodisiac and are rich in zinc, which is essential for the production of testosterone. Testosterone is important for sexual function and arousal.
3. Dark Chocolate
Dark chocolate contains flavonoids, which are compounds that act as antioxidants. Flavonoids have been shown to improve blood flow and relax blood vessels, both of which are important for sexual function.
Read More: What Does Sexually Active Mean?
4. Red Ginseng
Red ginseng is another popular natural remedy for impotence. It is commonly used in traditional Chinese medicine and has been shown to improve sexual function in women with menopause. 
It is proven to boost the production of nitric oxide, a compound that aids blood flow and helps muscle tissues relax. This may help alleviate the symptoms and ED and enhance sexual arousal in men.
5. Saffron
Saffron is a spice derived from the flower of Crocus sativus, commonly known as the "saffron crocus". Crocin is the main active ingredient in saffron and is responsible for its yellow-orange color.
It has long been used in traditional medicine as an aphrodisiac. Modern science has confirmed its libido boosting effect by showing that it increases levels of testosterone and prolactin, two hormones essential for sexual arousal (3).
It's also effective at lowering stress levels, which may have the effect of increasing sexual desire and satisfaction. 
6. Maca
Maca is a root vegetable that grows in the Andes mountains of central Peru. It has been used by indigenous people for centuries to enhance stamina and energy levels (4).
Maca is rich in several nutrients including iron, magnesium, and zinc. It also contains a high concentration of glucosinolates, which are thought to boost libido.
In one study, men who took maca supplements for 12 weeks reported increased libido, improved sexual function, and increased ejaculation volume. Another study showed that maca may improve sexual desire in postmenopausal women.
When it comes to weight loss, progress is made by inches, not miles, so it's much harder to track and a lot easier to give up. BetterMe app is your personal trainer, nutritionist and support system all in one. Start using our app to stay on track and hold yourself accountable!
7. Fenugreek
Fenugreek is a popular herb used in Indian cuisine. It has also been traditionally used to treat a variety of health conditions, including sexual dysfunction.
Fenugreek seeds contain compounds that can promote the production of testosterone and other hormones in the body. Testosterone is essential for sexual function, and it can help increase libido and improve erectile function (6).
Very few studies have been conducted on the effects of fenugreek on sexual function in humans. One study found that taking 600 mg of fenugreek extract daily for eight weeks improved sexual function in men with diabetes.
Fenugreek is generally considered safe, but it can cause gastrointestinal side effects, such as gas and bloating. It may also interact with blood-thinning medications. 
8. Ginkgo Biloba
Ginkgo biloba is an herb that has been used medicinally for thousands of years. It is derived from the dried leaves of the ginkgo tree.
Ginkgo biloba is thought to act as a natural Viagra for men because it improves blood circulation. It is also believed to improve sexual function in men by increasing libido and treating erectile dysfunction (7).
Findings of studies on the effects of ginkgo biloba on sexual function are inconclusive. Some studies suggest that it is effective while others find no benefit.
9. Garlic
Lovers of garlic may be in for a special treat. This pungent herb has been shown to improve blood flow and circulation. These effects may help to improve sexual function in men.
Garlic contains a compound called allicin. This substance is thought to have a number of health benefits, including improved blood flow.
Allicin has also been shown to relax smooth muscle tissue. This may help to improve blood flow and reduce the risk of atherosclerosis, a common cause of erectile dysfunction.
10. Pistachios
Pistachios are one of the richest sources of L-arginine, an amino acid that has been proven to increase blood flow and improve circulation. Research has also shown that L-arginine can help with erectile dysfunction because it improves blood flow to the penis (5).
Pistachios are also a good source of other vitamins and minerals like vitamin E, potassium, and magnesium, which are all essential for a healthy sex life.
Read More: 8 Signs Of Sex Addiction And When To Get Help
Foods That You Should Avoid For A Healthy Sex Life
Eating natural viagra foods is one way to improve your sexual health. However, not all foods are created equal. There are some foods that you should avoid if you want to keep your sexual health in top shape. Here are 10 natural anti-viagra foods that you should avoid:
1. Processed Meats
Processed meats like bacon, sausage, and pepperoni are all high in saturated fat. This can clog your arteries and eventually lead to erectile dysfunction. 
2. Refined Grains
Refined grains like white bread and pasta can cause spikes in blood sugar. These spikes lead to energy crashes, which may seem harmless in the short term but can cause long-term damage to your sexual health.
3. Fried Foods
Fried foods are high in unhealthy fats and can lead to weight gain. Being overweight can put you at risk for erectile dysfunction and other sexual problems.
If you wish to free yourself from all the extra pounds that have been weighting you down for way too long, start using the BetterMe app and overhaul your entire life!
4. Artificial Sweeteners
Artificial sweeteners are often used in diet foods and drinks. But they can actually cause weight gain and other health problems. Aspartame, in particular, has been linked to erectile dysfunction.
5. Alcohol
Drinking too much alcohol can lead to liver damage and other health problems. It can also interfere with your body's ability to absorb nutrients, which can lead to deficiencies that can affect your sexual health.
6. Caffeine
Caffeine is a stimulant that can cause anxiety and other health problems. It can also interfere with your sleep, which can lead to fatigue and low energy levels. Both of these things can put a damper on your sex life.
7. Tobacco
In addition to causing cancer and heart disease, smoking cigarettes can damage blood vessels and impede blood flow throughout your body—including to your penis.
Nicotine narrows the blood vessels that carry blood to your penis, which can make achieving an erection difficult. And not just that: Smoking cigarettes can also lead to erectile dysfunction.
The Bottom Line
Your diet can have a significant impact on your sexual health. If you are struggling with erectile dysfunction or other sexual performance issues, consider making dietary changes to improve your overall health and well-being.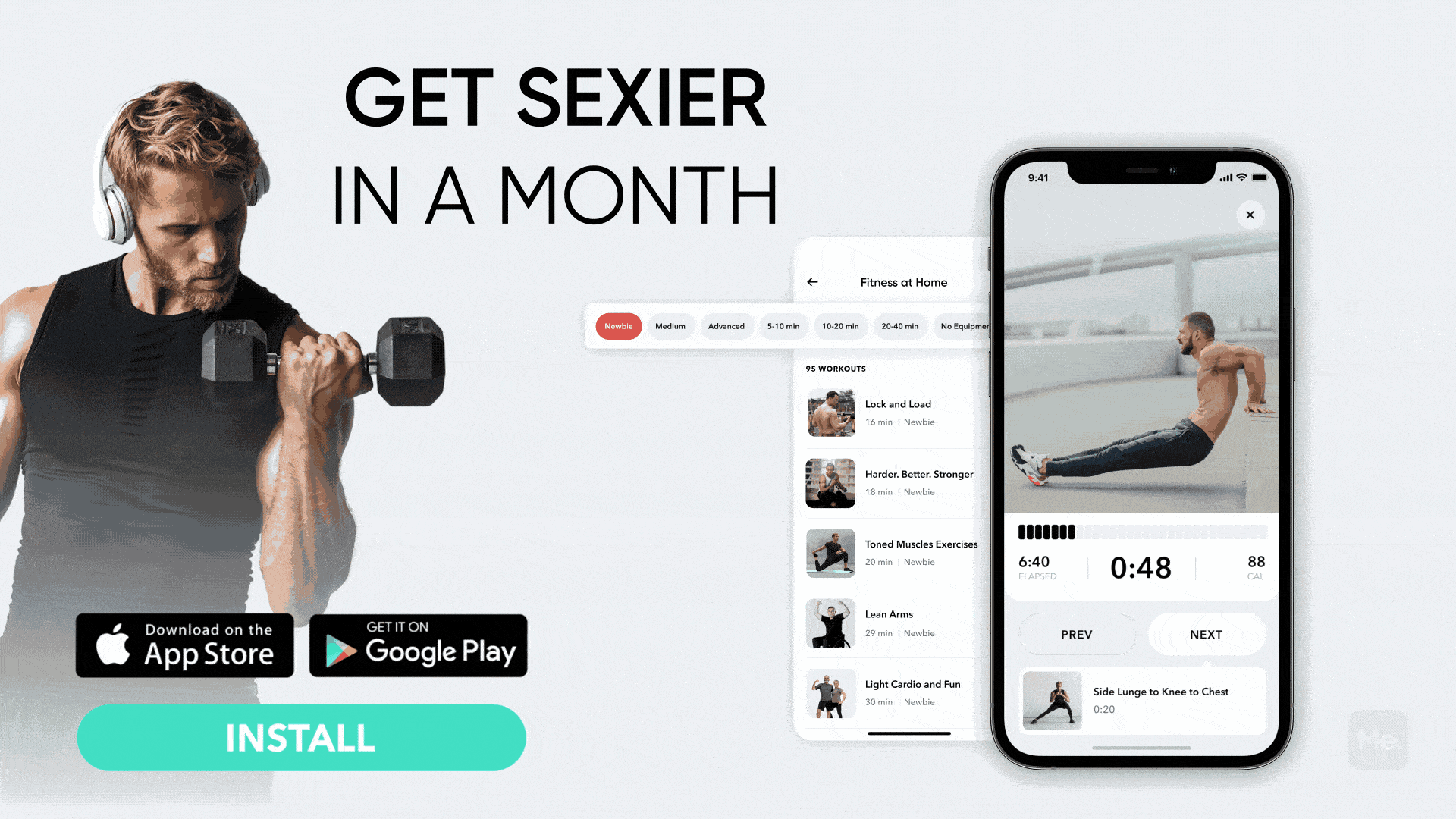 DISCLAIMER:
This article is intended for general informational purposes only and does not address individual circumstances. It is not a substitute for professional advice or help and should not be relied on to make decisions of any kind. Any action you take upon the information presented in this article is strictly at your own risk and responsibility!