When it comes to managing and dealing with a chronic illness, watching what you eat is an essential part of life, as failure to do this can lead to devastating results. When it comes to diabetes specifically, the most important thing for patients to do is watch their sugar intake. Because fruits are naturally high in sugar, most people dealing with this illness tend to stay away from them as they are liable to raise their blood sugar. But what about blueberries and diabetes? Is this a bad combination or can your body tolerate these fruits better? In today's article we are going to tackle the question 'are blueberries good for diabetics'? We are going to look at the relationship between type 2 diabetes and blueberries to find out if these berries are an exception to the 'no fruit rule' followed by many people living with this condition.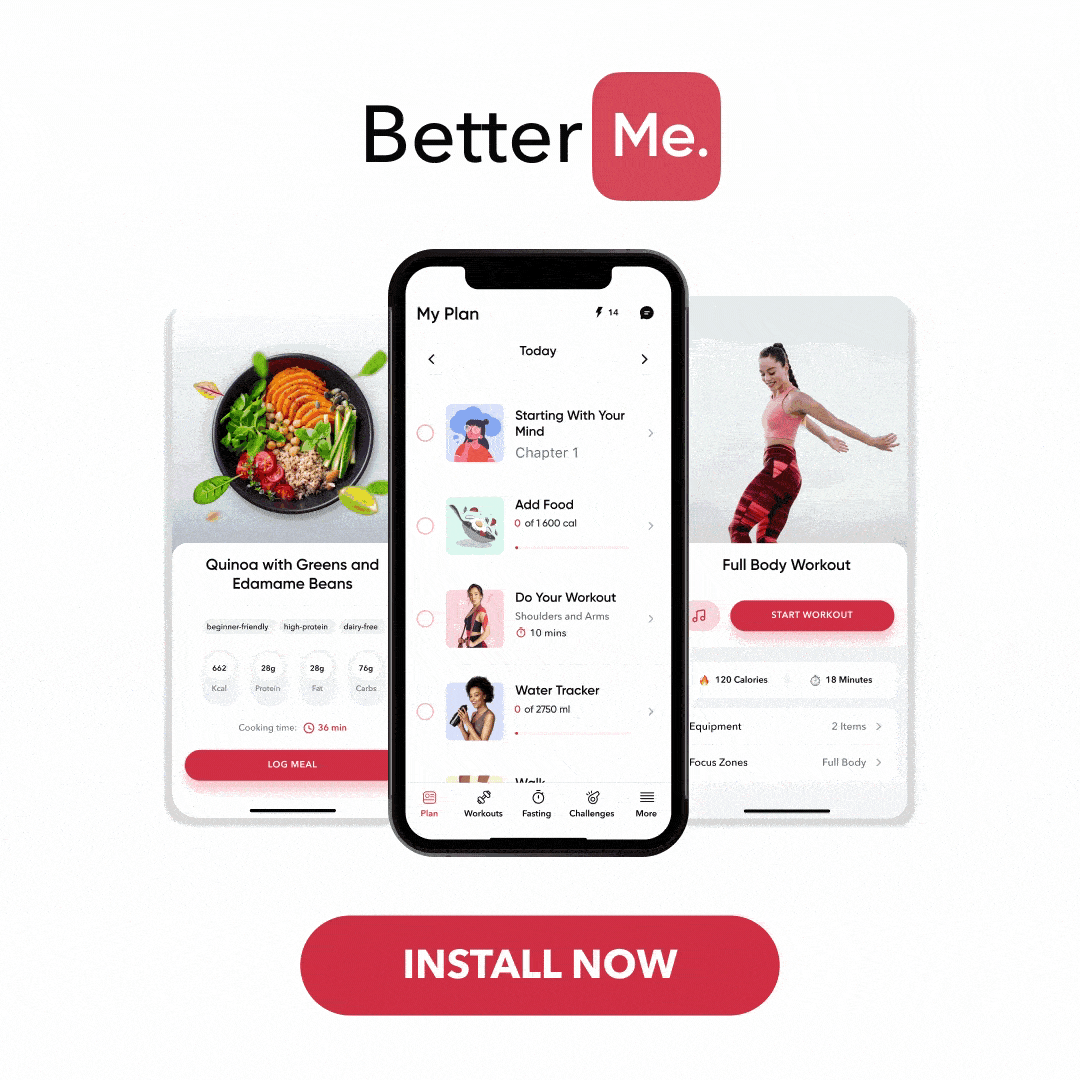 What Are Blueberries? Calories, Benefits, Nutrition Facts And More
Before figuring out if blueberries and diabetes go together, we must first learn a little about these fruits.
According to the United States Blueberry Council, the idea of a blueberry was born in 1893 when a daughter of a farmer, tired of harvesting cranberries, sought to see a splash of blue in her garden. In 1916, after a couple of years and experiments, the farmer and her botanist friend were able to fully grow, harvest and sell their first blueberry crop (12).
A random trivia fact to know is that while we often refer to these berries as being blue, they are in fact purple – with their colour ranging from indigo to a deep purple. They get their colour from anthocyanin, a pigment that is especially rich in blueberries.
In terms of calories and nutrition facts, the USDA has the following to say about 100 grams (roughly ½ cup) of these berries (5)
Calories – 64kcal

Protein – 0.7 g

Carbohydrates – 14.6 g

Fats – 0.31 g
These fruits are also high in minerals and vitamins such as potassium, calcium, phosphorus and magnesium as well as Vitamin C, biotin and much more. These vitamins and minerals are responsible for the numerous benefits of blueberries which include
Building strong bones

– Not only do they contain important bone building minerals like calcium, iron and zinc, but also in a study done on rats and published in 2011, researchers found that these berries contain polyphenols which may help strengthen, build and regenerate bones (

4

).

Boosting skin health

– Blueberries contain vitamin C which according to

Medical News Today

, helps with the production of collagen which helps reduce skin texture and improve its elasticity.

Lowering blood pressure

– Not only are they free of sodium, but as mentioned above, they contain potassium, calcium, and magnesium, which according to research, are minerals known to help regulate blood pressure (

13

).

Protecting against heart disease

– As if lowering blood pressure alone wasn't enough, these berries take the role of preventing heart disease a step further. As previously mentioned, the deep colour of blueberries comes from anthocyanins.
Pigmentation, however, is not all what anthocyanins are good for. According to a study done on 93,600 young and middle-aged women, researchers found that a high intake of anthocyanins was associated with a 32 percent lower risk of heart attack (1).
Other possible benefits include cancer prevention, improved mental health and gut health, weight loss and much more (8, 15, 14, 6).
But how about diabetes? Do blueberries raise your blood sugar or are they safe to consume?
Read More: Acai Berries Facts, Calories, Health Benefits And Side Effects
Blueberries And Diabetes: How Do These Fruits Affect Your Health As A Diabetic
Are blueberries good for diabetics? Yes, they are.
In fact, contrary to popular belief, all fruits are good for people living with diabetes. According to Diabetes UK, most people tend to stay away from berries and other fruit as they believe the sugar content in them makes them prohibited. What they don't realize is that sugar in whole fruit is natural sugar not free/added sugars as found in things like fruit juices, honey, drink, chocolate etc.
In terms of blueberries specifically, here are some reasons why as a diabetic these berries should always be in your fridge
They are

'

low sugar fruits

' – Although the

American Diabetes Association

doesn't ban any specific fruits for diabetics, some people still believe that 'high sugar fruits' like mango and pineapples may affect their blood sugar levels in a bad way. Blueberries, when compared to these other fruits, have a much lower sugar content and could be easier to convince such a person to have them.

They contain anthocyanins

– As mentioned before these anthocyanins are not only responsible for the deep purple color of blueberries but they also protect against heart disease. According to a study published in 2020 in the

Current Developments in Nutrition

journal, anthocyanins may do much more than we can imagine
The study in question involved 52 men, all with type 2 diabetes. The men were divided into two groups – one taking 22 g freeze-dried blueberries for 8 weeks while the other only had a placebo for the same duration. At the end of the study, researchers found that taking these berries can beneficially affect cardiometabolic health parameters in men with type 2 diabetes.
Cardiometabolic parameters include body mass index, waist circumference, HDL cholesterol, systolic or diastolic blood pressure, fasting blood glucose, and insulin resistance – all factors related to diabetes complications and other chronic illnesses (9).
They have a low glycemic index – Also known as GI this is a value used to measure how much a certain carbohydrate-containing food will increase your blood sugar levels. When we eat, our food is then turned into glucose by our bodies to be used as a source of energy.
If your food of choice scores high on the glycemic index, it is bound to raise your blood glucose levels faster than foods with a medium or low GI number. GI scales are ranked as follows
Low: 55 or less

Medium: 56 to 69

High: 70 and above
According to Healthline, blueberries have a GI index of 53 which is squarely in the low zone meaning that they are very slow in raising blood sugar levels.
May help with insulin sensitivity

– While some sources say that these berries might help with sensitivity, the research on this is still ongoing (

3

,

7

).

They are low in calories – Like many fruits and other berries, blueberries are high in nutrients but low in calories – this makes them the perfect fruits for weight loss. Remember that obesity is one of the risk factors of type 2 diabetes, and that weight loss can help improve blood sugar control.
BetterMe app is a foolproof way to go from zero to a weight loss hero in a safe and sustainable way! What are you waiting for? Start transforming your body now!
FAQs
Which Are The Best Fruits For Diabetes?
The American Diabetes Association states that when it comes to the best choices of fruit for diabetics you should always choose fresh or frozen fruit. If none of these are available to you, you can also go for:
Canned fruits – Be sure that the label reads either packed in its own juices," "unsweetened" or "no added sugar."

Dried fruit or 100% fruit juice.
The organization goes further to suggest common fruit options for you and this list includes 'high sugar' fruits such as mango, papaya, peaches, nectarines, oranges, grapefruit and more (10).
How Many Blueberries Can A Diabetic Eat?
The American Diabetes Association states a serving of fresh berries is anywhere between 3/4 to 1 cup. Having this much a day is not only a healthy way to counter your sweet tooth, but it's a great contribution to a healthy diet which can help manage this illness (10).
Read More: Strawberries On Keto Diet: Are They A Safe Bet?
Can Blueberries Help Lower Blood Sugar?
Yes, they may. However, we must remember that the research on this specific matter remains conflicted (2, 3, 7). What we do know is that they aren't likely to raise it too much, which is the most important consideration for those with diabetes.
The Bottom Line
Blueberries and diabetes are certainly a match made in heaven. As proven above, not only are these berries safe for diabetics but they also go a step further and may protect us from other illnesses and keep us healthy.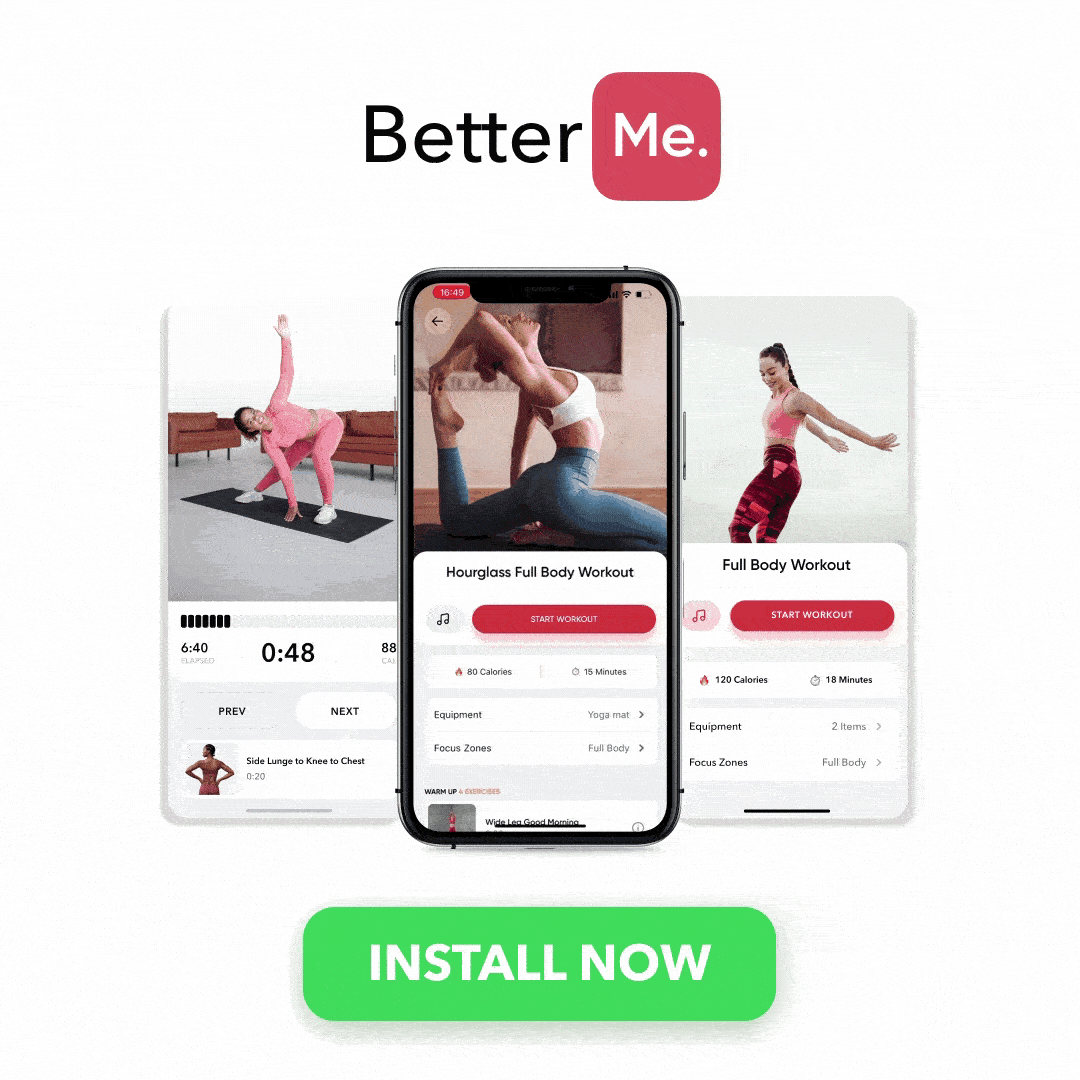 DISCLAIMER:
This article is intended for general informational purposes only and does not address individual circumstances. It is not a substitute for professional advice or help and should not be relied on to make decisions of any kind. Any action you take upon the information presented in this article is strictly at your own risk and responsibility!