Going to the beach is fun. But it would be even better to try different beach activities and games for that extra dose of entertainment and memories. There are so many to choose from, and they all vary depending on your likes, whether you are in a group, with family, or if you have kids with you. Most of these activities do not require any skill but rather are based on pure luck. Look at these ideas on the best beach activities for kids, adults, friends, and family!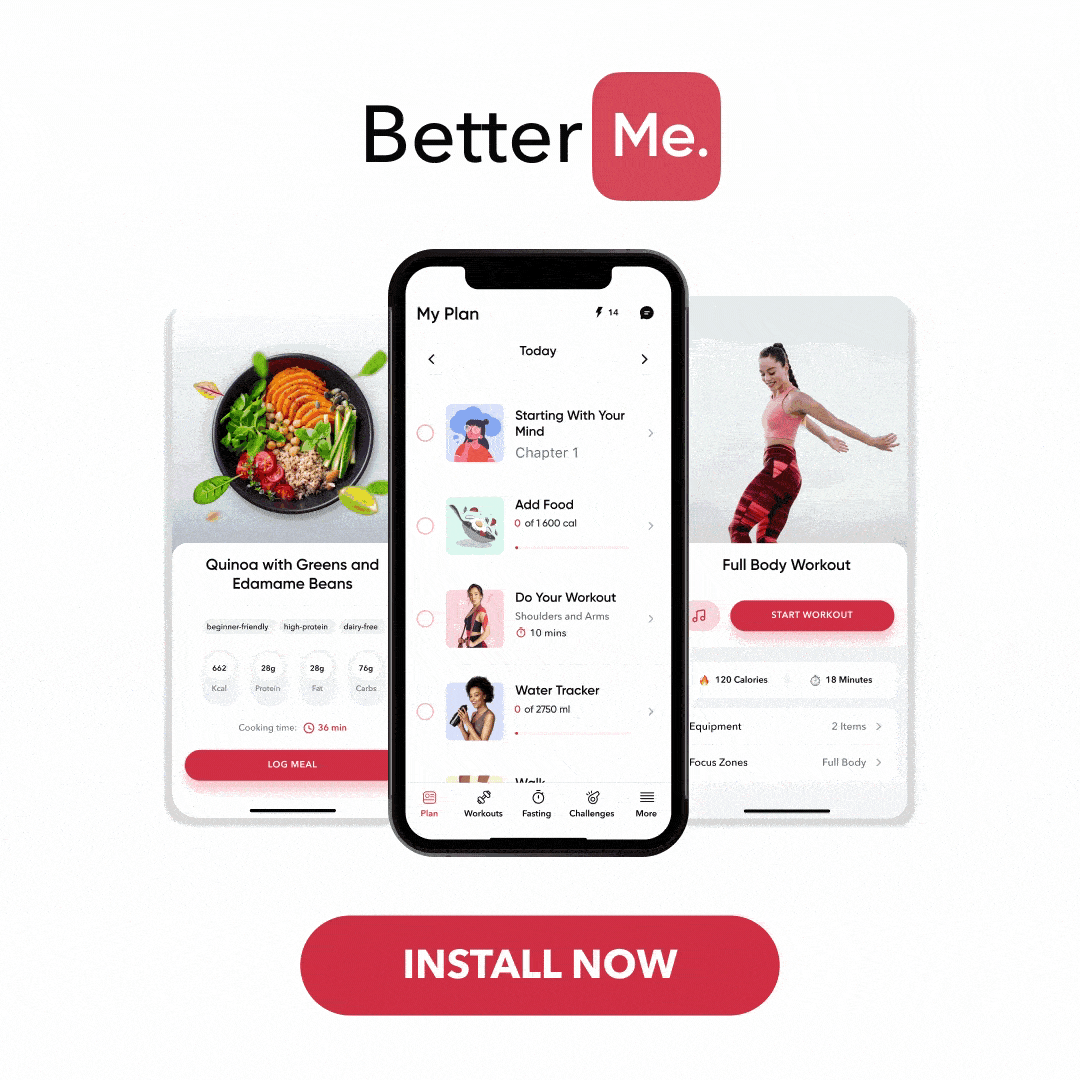 Beach Activities For Adults
Going to the beach does not only involve laying back and soaking your body with sunscreen. A lot can be done on the beach and make your time there worthwhile. Below are some incredible activities grown-ups can engage in and guarantee them double the fun:
Volleyball
Playing volleyball is one of the best activities to burn calories when having fun at the beach. It is a fun sport that can be played by individuals of any skill level when still getting some vitamin D.
Do not worry if you have never played the game before. Here are some beach volleyball beginner tips to help you learn a thing or two about the game (3):
The game has two players or more on each side. Unlike playing this game on the court, the sand makes you slow down, decreasing your vertical jump. It makes you work more, which is a bonus if you want to burn calories for weight loss.
Besides the ball, net, sand, and sun, you also need the right attire. First, you do not need footwear because you are on the sand. So, go barefoot. However, some people wear sand socks to keep their feet cool and prevent burns (3).
Secondly, you are under the sun, meaning you must be dressed in light, breathable clothing like tank tops and shorts. Also, note that you need the right ball, not just any kind. It should be bigger than that used in indoor volleyball, lighter, and softer (3).
There are no special positioning requirements in this game. All it takes is for players to be on different sides of the net.
The rules are pretty much the same as those of indoor volleyball. They include having only three touches to return the ball and a point constituted by any ball hitting the ground (3). In beach volleyball you can use any body part to return the ball.
However, holding, throwing, or catching the ball is prohibited. The only way you can return a ball is by serving. Another important yet highly overlooked rule is communication. Remember that players often focus on the ball and their next move during the game, not the person beside them. So, to avoid injuries such as head bumps, you are urged to communicate with your teammate (3).
Read More: Swim Workouts For Beginners And Intermediate Level Swimmers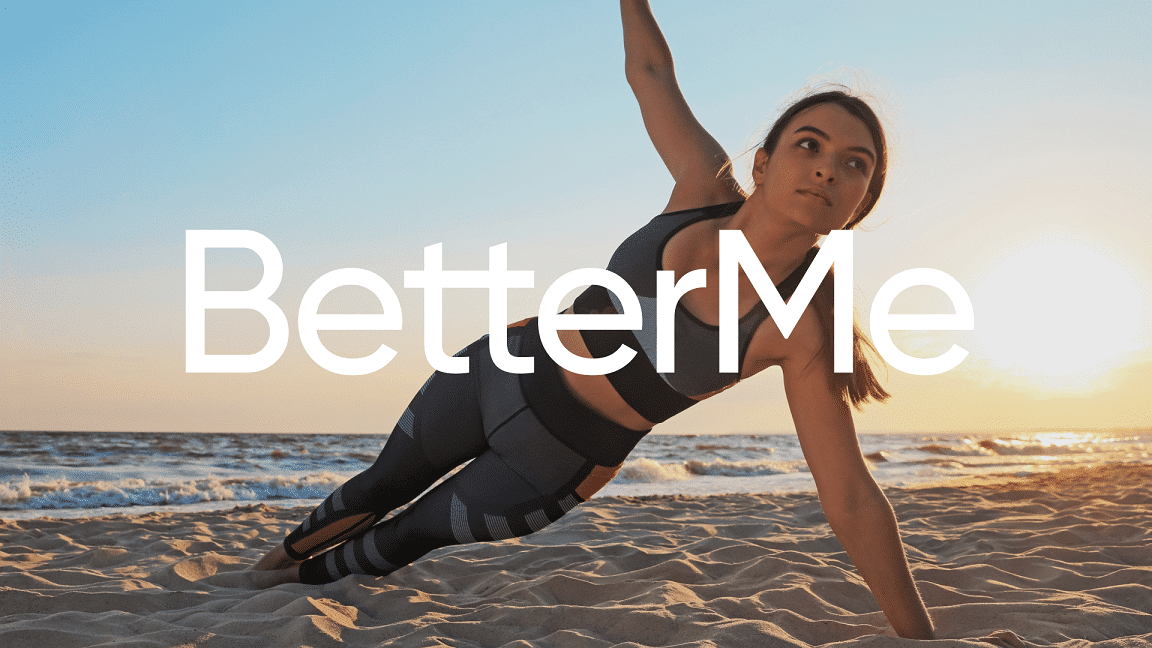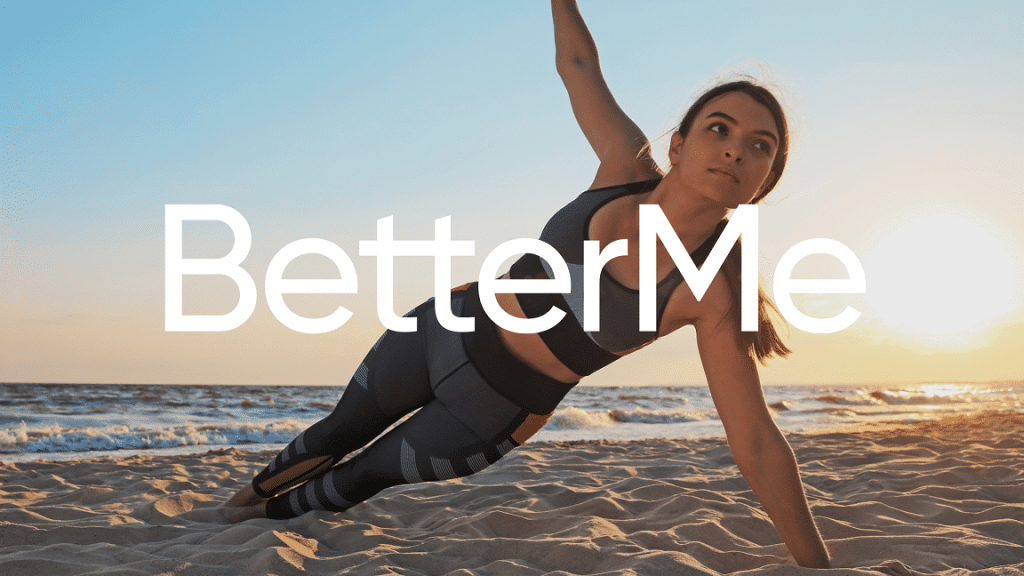 Host A Picnic
One memorable thing to do at the beach with your family or friends is host a picnic. But, of course, you must pack a few snacks and drinks or home-cooked meals, kick back, and enjoy the view.
It is a fun and relaxing way to catch up because you are all away from the hustle and bustle for a while. During this time, the ocean breeze helps you calm down, alongside the laughter and good times with your family or friends. Remember to say 'cheese' to capture this memorable day.
Try Water Sports
Water sports or activities are other excellent ideas for cooling off and having more fun at the beach. Luckily, there are many water sports or activities to choose from, meaning it all comes down to whether you want an adrenaline rush or a chill event. Here are some options for you (1):
Surfing is one of the most famous and relaxing of water activities. We have seen and admired people surfing on the beach or in films like Baywatch and perhaps wished to try it someday. Well, here is the time to try it.
But, you have to have learned about it before trying it. Similarly, you must be timely and target the waves, which marks the best time to surf. It would be best to work with a pro so you can easily get the hang of it (1).
As the name implies, this activity is surfing while your feet are strapped onto a board and a large kite strapped onto your waist. You hold onto the kite's handles as the wind propels you across the water (1). This water activity is perfect for an adrenaline junkie.
If you are not an adrenaline junkie, yachting may be the thing for you. It is a more chill activity that requires you to sail around in a yacht. Here, you can relax on the deck, help sail the yacht, and explore different parts of the beach shore. 
Kayaking
Kayaking is another incredible water activity that is relatively easy to learn for both adults and kids. It is also a low-impact activity that can help you burn calories. You can opt for this if you love a chill activity and want to explore calmer waters and different parts of the beach.
Scuba diving is one of the few activities that allow you to explore the ocean's depths. However, it is not recommended for everyone, and in some countries you will be asked for certification before you start recreational scuba diving (1).  
Snorkeling is a fun activity for grown-ups and kids as well. It is another fun way of exploring and learning about the underwater world. All you need to snorkel is good swimming skills and breathing techniques to help you explore the sea life (1). 
Jet skiing is another unforgettable water activity to try while at the beach. Many people hire jet skis that are available there, so you do not have to get one. That said, depending on where you are, there might be extra rules to jet skiing, such as having a guided tour.
Whether you're looking to simply pep up your fitness routine, jazz up your diet with mouth-watering low-calorie recipes or want to get your act together and significantly drop that number on your scale – BetterMe app has got you covered! Improve your body and revamp your life with us!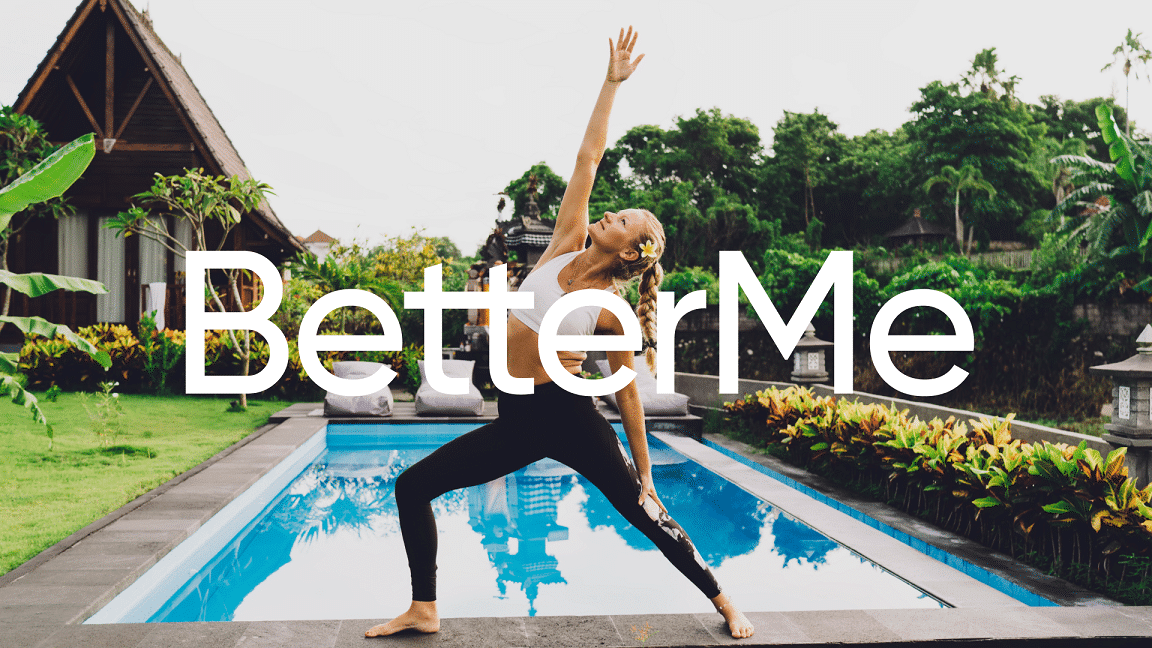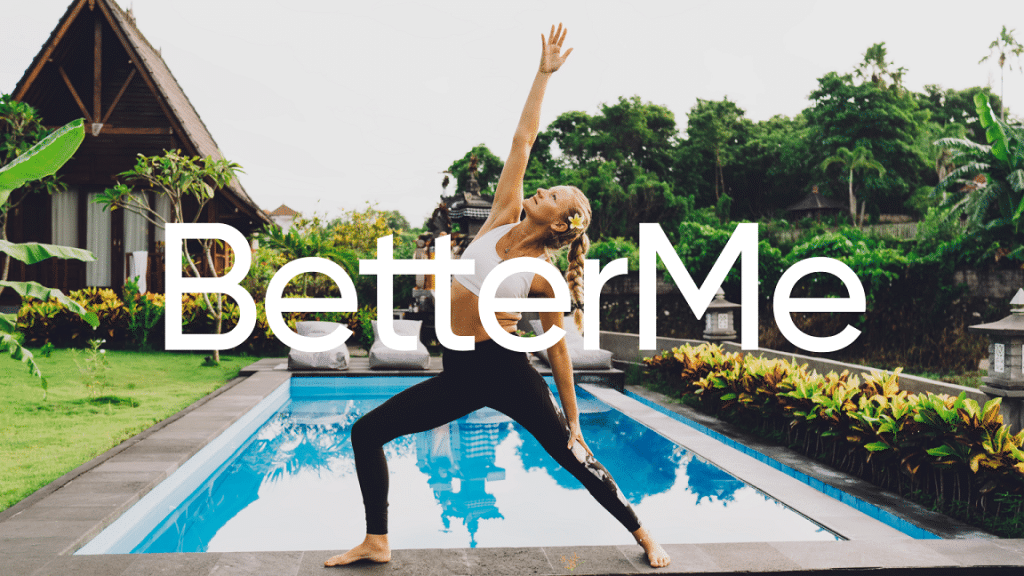 If you are scared of heights, this might not be the activity for you. But if you are not, and are craving some adrenaline rush, try parasailing. The activity launches you into the air from the back of a boat, allowing you to get a bird's eye view of the beach. Of course, kids who are not scared of heights can also tag along with their parents. But it is worth noting that there are age and weight restrictions (1).
Here is another thrilling activity to do at the beach, but it is not ideal for people with height phobia. It is a relatively new water activity that entails being launched over 80 feet above the water (1). You will be strapped onto a board with a hose connected to a jet ski or another watercraft. You might take a few minutes to get the hang of it and launch to heights over 20 feet above. 
This extreme water sport will have your blood pumping throughout the activity. So, if you want an adrenaline rush, this activity might do it. In this activity, your feet are strapped onto a board while you hold onto a rope attached to the back of a boat (1).
As the boat moves, you are pulled along with it, allowing you to enjoy the thrill of the sport. With time you can learn and incorporate new tricks, such as doing flips and jumps. Please work with an expert to minimize the risk of injuries when doing these tricks.
Hosting A Limbo Dance Competition
So how low can you go? The best way to discover is by participating in a limbo challenge. A limbo dance competition is perfect for letting your friends loosen up and even enjoy their time more on the beach. It is a perfect idea when you are with friends or at a party by the beach (1).
The good thing about this game is that both old and young individuals can play it. Host a limbo dance and watch as it brings out the friendly competitive spirit in all of you. 
Compete In Tug-of-War
The other beach activity to engage in when you have a large group is tug-of-war. It is one of the best ways of staying busy and getting your heart pumped while on the beach. With that in mind, get a long, strong rope and watch as the game fires up everyone's competitive spirit. Besides being for fun, tug-of-war is an excellent team-building activity. The next time you are looking for a team-building sport, consider tug-of-war. 
Fun Activities For Kids At The Beach
A day at the beach with the kids does not have to be boring and entails swimming only. There are loads of things to do at the beach with your kids to make you all have the time of your lives. Here are some of these kid fun activities that will make all your visits to the beach moving forward worthwhile!
Kite Flying
Kite flying is one of the best activities for kids while at the beach due to the sea breeze. Besides being a fun activity, it helps children develop hand coordination, motor skills, and kinesthetic awareness, increasing mobility (1).
Similarly, children learn and apply a few science and physics concepts, such as the changes in pressure when the kite flies. The next time you are at the beach and want to keep your children busy, consider getting them kites.
Read More: Planning To Visit An Exercise Swimming Pool? Here Are 8 Moves You Should Try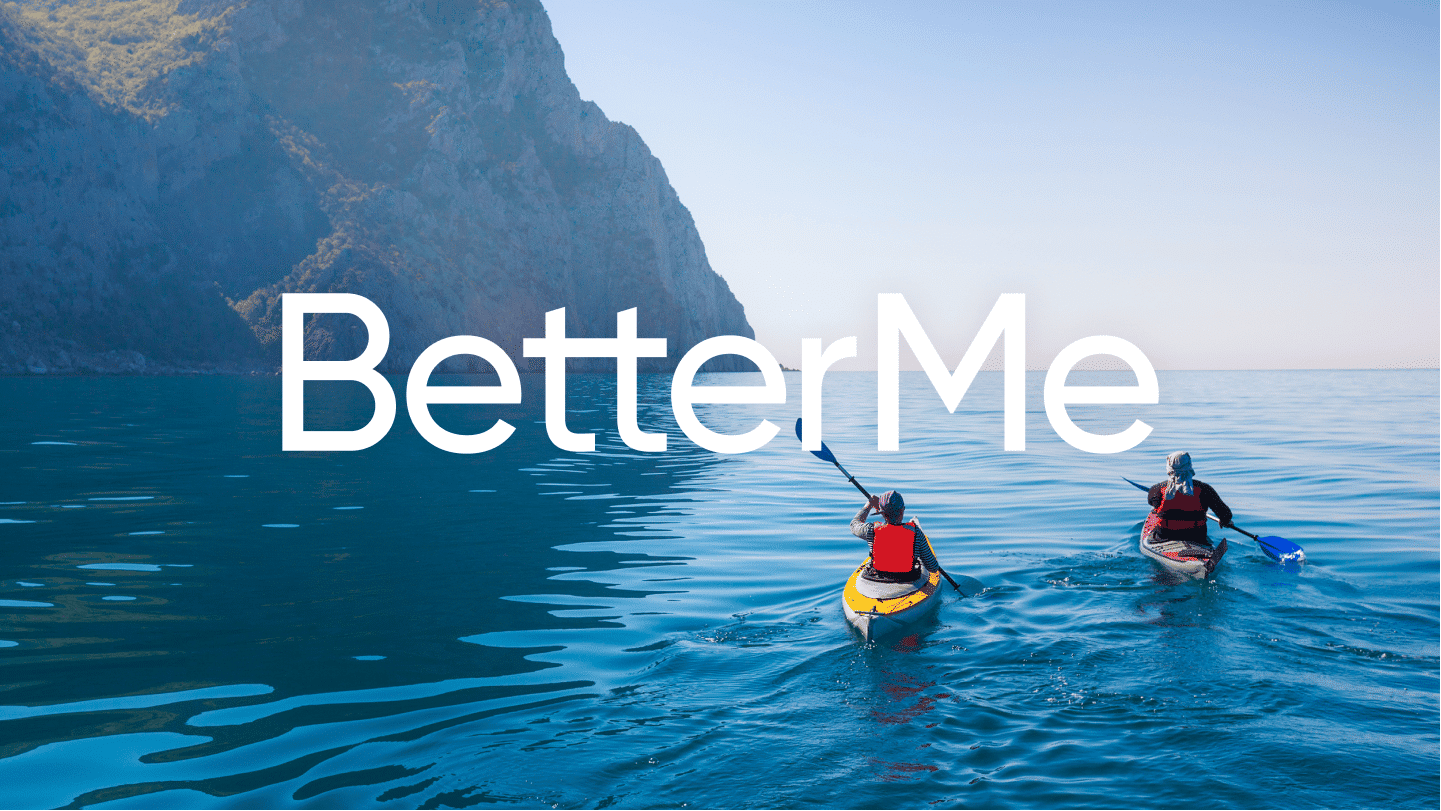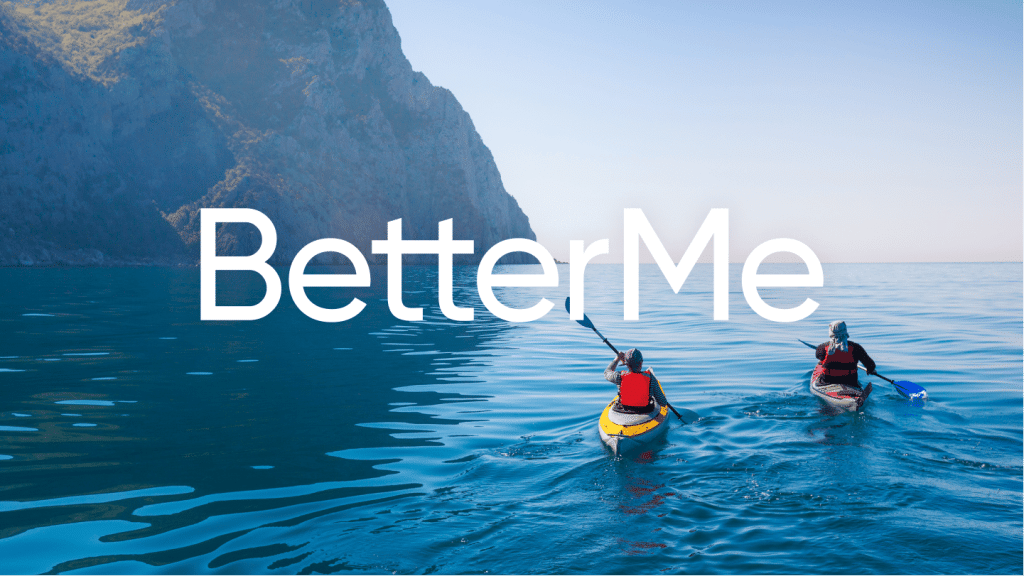 Treasure Hunt
Believe it or not, there are so many beach treasures, some obvious, others not. Once you get on the beach, challenge your children to go beachcombing, which is the process of searching for these beach treasures.
The most common beach treasures are shells, sand dollars, shark teeth, starfish, sea glass, and driftwood (2). It would be best to accompany your children to make sure they are collecting these and not other dangerous items. 
Again, it is worth noting that the best time to go beachcombing is early morning when there is a low tide. Another good time would be after a storm because the storm brings heaps of sand and buried treasures on the beach shores. 
Water Bucket Relay
There are several reasons this beach game is ten times the fun for your kids, including the fact that water is highly involved. In this activity, you have your kids fill up cups with water from the ocean and then race back to empty it into a bucket. 
The first one to fill the bucket wins the race. Seeing how competitive your kids are and how creative and alert they can be under stressful situations is fun. If you want to make the race more difficult for them, you can set up obstacles along the way, such as wiggling through a hula hoop.
Building Sandcastles
This activity will never grow old, regardless of how often your kids play it. It is fun and helps them develop their creativity and gross motor skills. But sometimes, your kids can challenge you to help them build a perfect sandcastle, making it a family activity.
Most parents know the tricks of building a sandcastle and often face more obstacles than their kids. So what are the tricks? Here they are as guided by The Guardian (4):
Before choosing your sandcastle design, you must familiarize yourself with a few basics. First, you must know that you cannot do anything with sand unless it is wet. Secondly, you need to know that it is an activity that demands patience. 
Be Generous With The Water
A perfect sandcastle is built using lots of water. So to build an object, you need to use lots of water to mold things easily (4). 
You have no excuse for not using enough water because you are getting it from the ocean/sea. However, you can dig a water hole to save you many trips instead of fetching water back and forth.
Choose The Right Method And Equipment
The right equipment makes building the sandcastle a wonderful and memorable moment by making things easier. So, get yourself or your kids a bucket, a lightweight shovel, and carving tools (4).
It is worth noting that there are different techniques for building a sandcastle. Although most people build theirs without following any technique, the perfect one will require you to use one. Some techniques you can use are soft packing and hand stacking (4).
If you struggle to even flirt with the idea of giving up your favorite foods or working out till your legs give way – BetterMe app is here to breathe a fresh perspective into the way you view the weight loss process! Check out the app and experience the fun side of fitness and dieting with BetterMe!
Beach Ball Hockey
Beach ball hockey is a safer version of hockey that entails using a beach ball as the puck, cones or poles as the goals, and pool noodles as the sticks. Once you set up, divide into teams and watch your kids run around having the time of their lives.
Dodgeball
For good reasons, this is one of the best family beach fun activities to try. First, kids love throwing things around and at each other, making this an ideal game for them. Second, it is an easy way to keep them occupied if you need to sit back and sun bask a bit as a parent.
But be warned that the activity can be dangerous depending on the ball you use (1). Using a pain-free beach ball that does not leave marks would be best as sometimes a rubber or foam ball can leave a mark.  
Water Gun Battle
Water gun games are among the best activities for your kids on hot days at the beach. The game involves giving each child a water gun and letting them soak each other. The good thing is that water is readily available, and the hot sun makes this activity refreshing. 
The Bottom Line
When you think of the beach, perhaps the first thing that comes to mind is relaxing on the sand as you enjoy the cool breeze. But, unfortunately, it can be boring with time, so you have to look for fun beach activities to keep your kids and yourself entertained.
Some fun activities for adults to try include water sports like surfing, limbo dance challenges, tug-of-war, volleyball, and hosting picnics. For kids, some fun activities to consider are kite flying, water gun battle, beach hockey, building sandcastles, treasure hunt, and water bucket relay.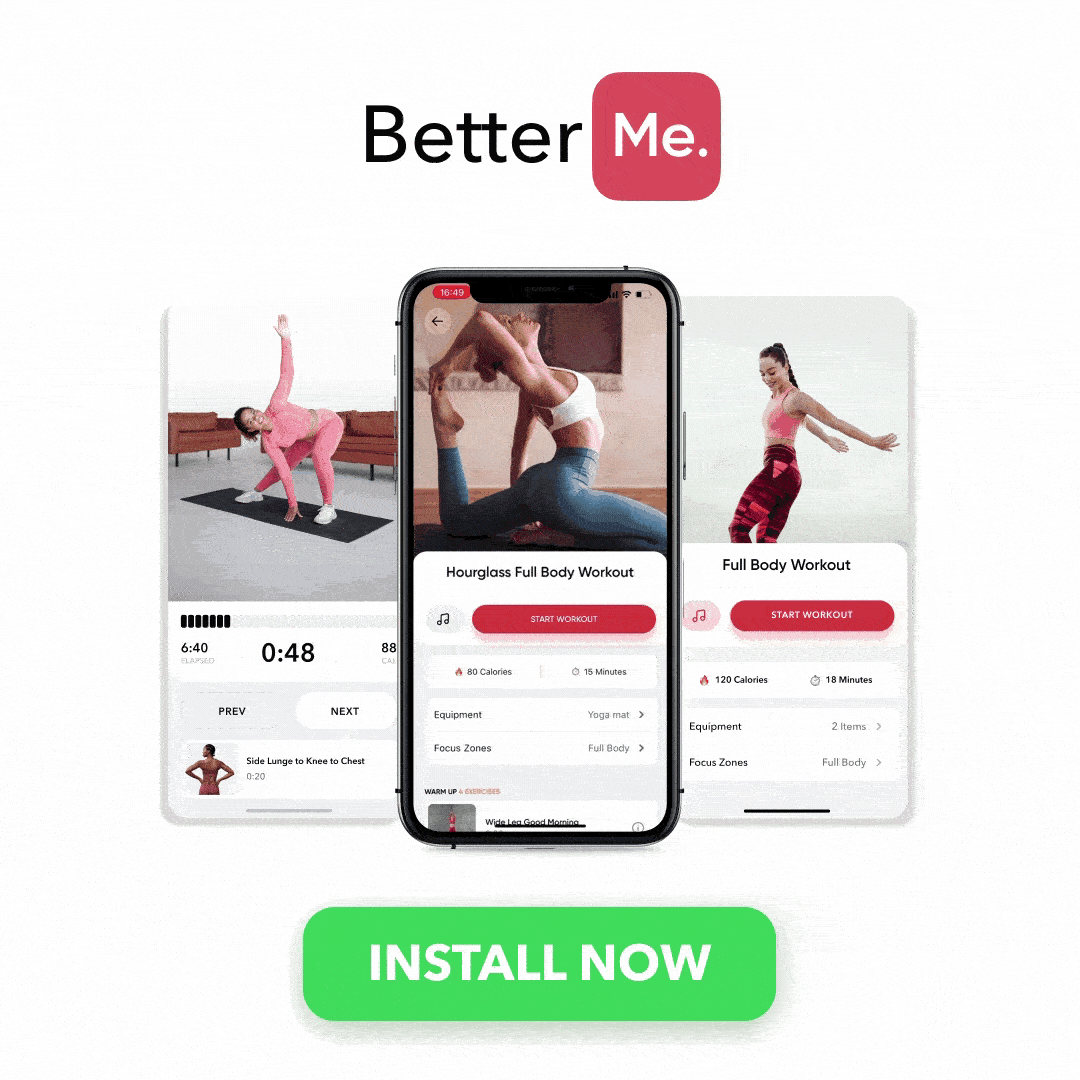 DISCLAIMER:
This article is intended for general informational purposes only and does not address individual circumstances. It is not a substitute for professional advice or help and should not be relied on to make decisions of any kind. Any action you take upon the information presented in this article is strictly at your own risk and responsibility!