Losing weight is one thing, but keeping it off long-term is what proves to be the biggest challenge. Because of these, fitness experts have designed programs, including workout and nutrition plans to help weight watchers lose weight long-term. One of the most famous weight loss programs is the 21-Day Fix. Here is what the 21-Day Fix workout schedule looks like, as well as an overview of its accompanying nutrition plan.
What Is The 21-Day Fix?
It is weight loss designed by Beachbody to help individuals lose by focusing on their diet and exercise program. Beachbody is one of the most famous fitness companies which offers individuals exercise guides, nutrition programs, and weight loss supplements.
The program has become very common in the fitness industry, especially with people sharing their "before-and-after" pictures to tout its effectiveness. Ideally, the CDC recommends losing weight safely and steadily by targeting to lose 1 to 2 pounds weekly (2).
Such a weight loss approach is promoted as more successful in keeping the weight off long-term. But contrary to these findings, this program promises people following it can or may lose up to 15 pounds (7 kg) in three weeks (1).
Read More: 4-Day Workout Routine For Beginners Looking To Grow Muscle
Beachbody 21-Day Fix Workout Schedule
The 21-Day Fix program has seven base workouts designed to help you shed pounds while avoiding injury at all costs (1). Additionally, the program contains two bonus workouts that can be added or swapped.
It contains a mix of cardio, weight training, yoga, and Pilates to give you a thorough full-body workout. It also accounts for two days of active rest, paramount to giving your body muscles enough time to heal, recover, and grow.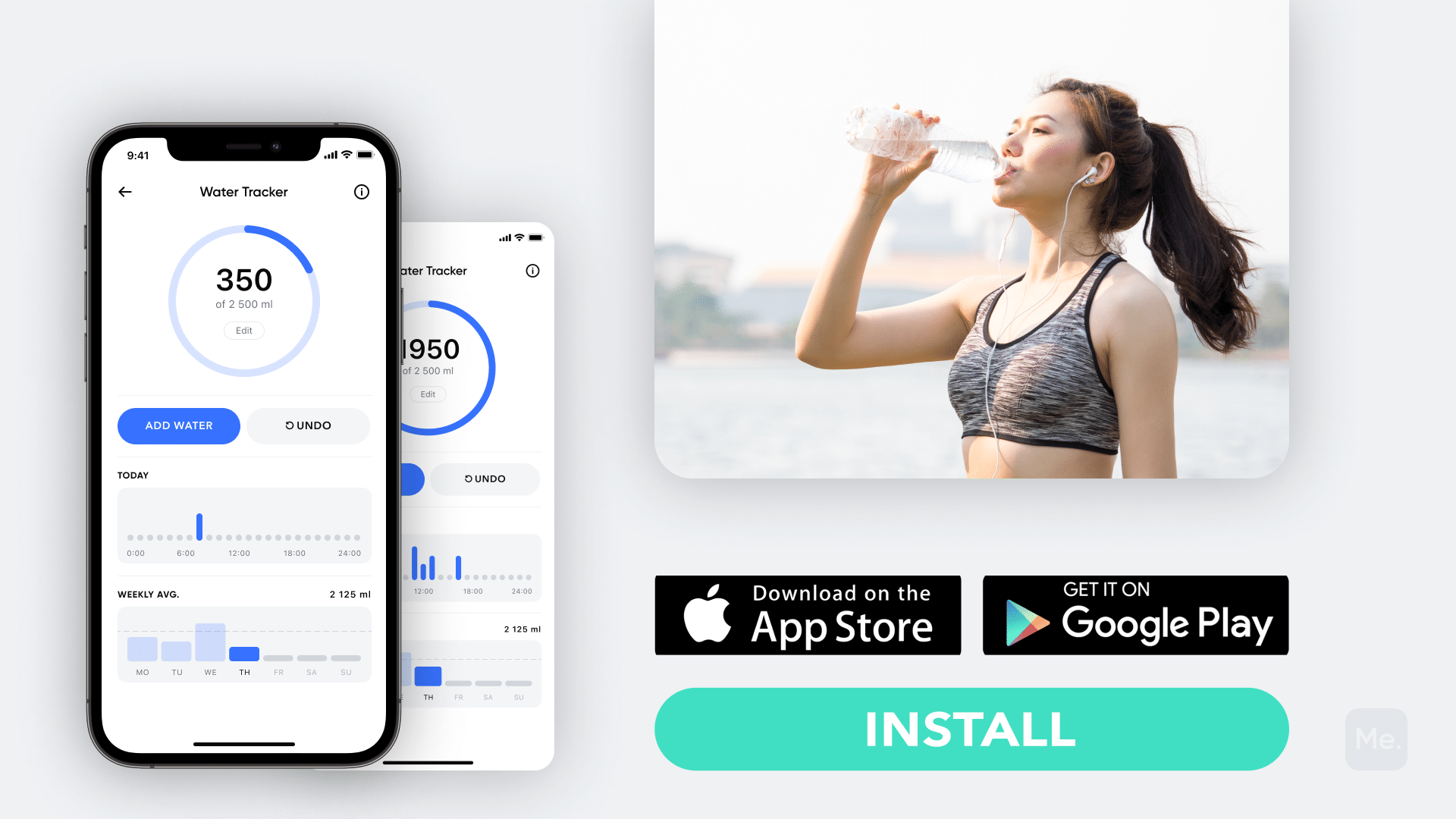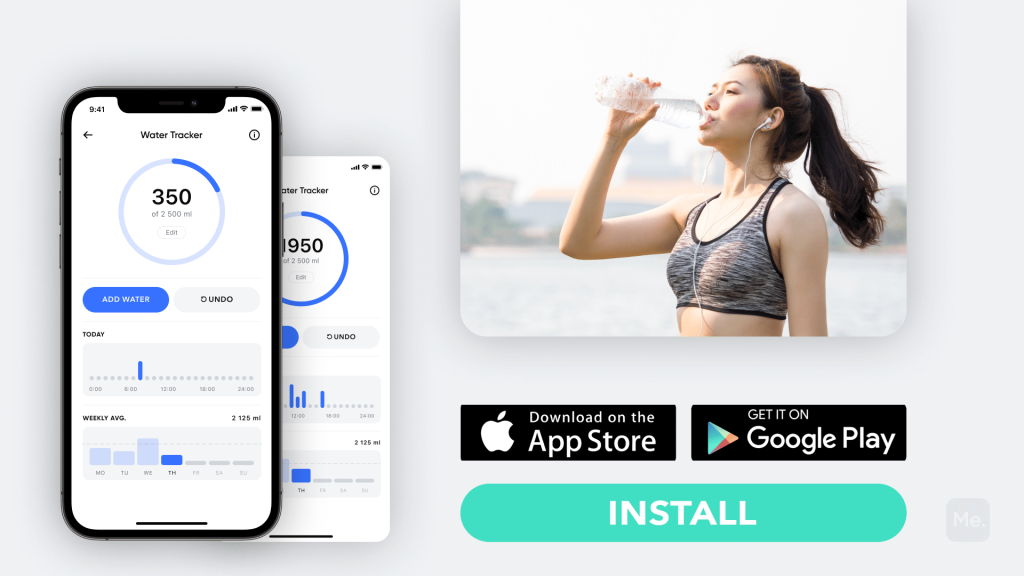 Beachbody updated the 21-day fix extreme workout schedule. In it, there are new moves designed to torch even more calories and keep you on your toes! The schedule contains (1):
Total Body Cardio

. This full-body cardio workout has been created to boost your metabolism and keep your heart rate up even long after the training is over. As you may guess, the higher the metabolism, the more calories your body burns.

Upper Fix. 

As the name implies, this

 

program targets your upper body muscles. So, expect to target the chest, shoulders, back, arms, and abs in this upper-body resistance training workout.

Lower Fix

. This session will blast fat in all the lower body muscles and tone your thighs, calves and glutes while still burning calories.

Pilates Fix

. This fix is meant to be performed during active rest. It will strengthen your core, elongate your muscles, and firm your thighs and hips (

1

).

Cardio Fix

. This cardio fix focuses on getting your heart pumping, so you melt away more pounds due to the increased intensity of this vigorous 30-minute cardio session.

Dirty 30. This fix has four rounds of fat-burning exercises that will help carve out a leaner, more muscular, and more toned physique.
Yoga Fix

. This fix aims to improve your flexibility, balance, and strength as you also relax your muscles during this active rest session.

10-Minute Abs Fix

. As the title implies, this routine helps you work on your abs. It helps strengthen your core by stripping away fat in this region while sculpting a killer six-pack.

Plyo Fix

. Expect six rounds of heart-pumping, calorie-blasting moves that burn off the fat in record time (

1

).
Intense sweat sessions, working weight loss tips, lip-smacking recipes come in one package with the BetterMe app. And all of it is at your fingertips, start transforming your life now!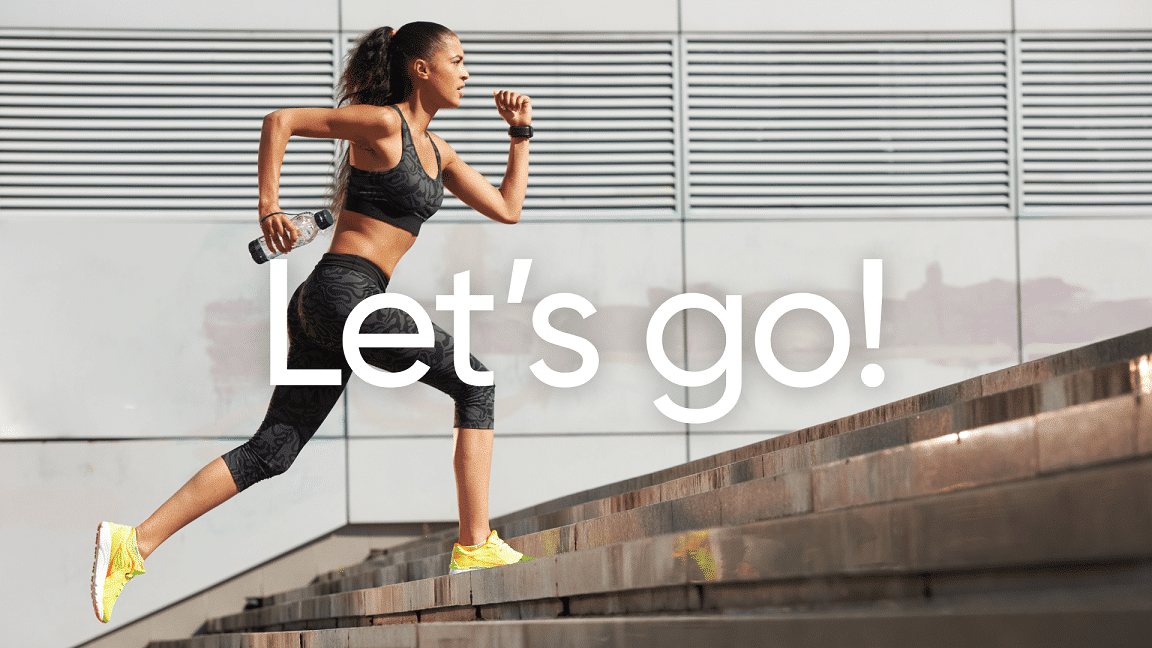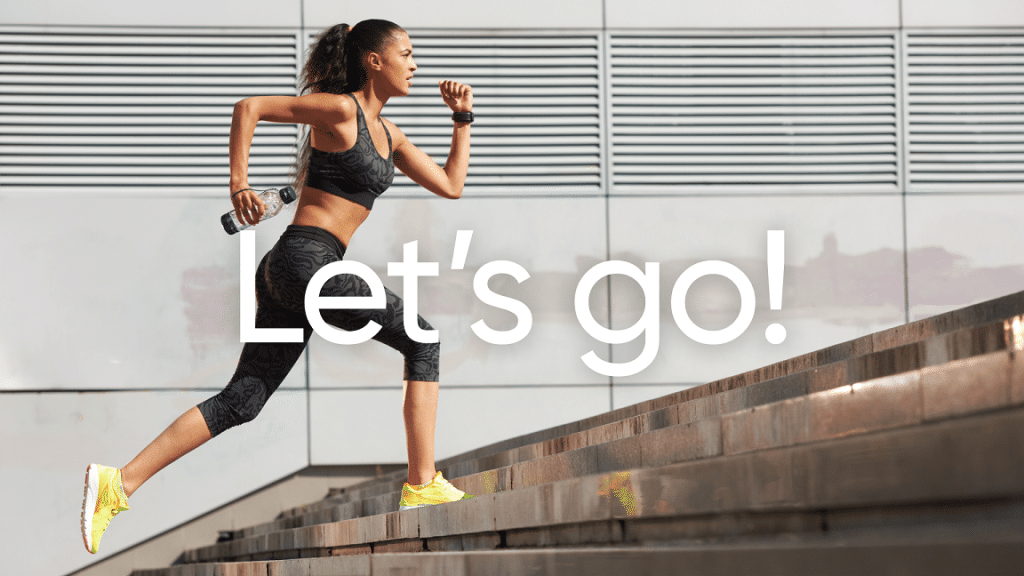 21-Day Fix Meal Plan
 The idea is simple; combine the 21-Day Fix meal plan with the workout plan for faster and more effective results. But of importance to note is that this meal plan is a bit different from others you may have seen or used.
It does not restrict you to unrealistic portions but encourages you to eat in the right quantities (3). To help you establish these portions, color-coded portion control containers are used so that you never eat too much or too little (3).
You do not have to worry about finding recipes to re-create because this plan has tons of Fix-friendly recipes. They also match the workout plan perfectly, making them a must-have! But remember to talk to your doctor before changing your diet and workout plans.
Read More: Standing Core Workout: Why You Should Ditch Crunches For These 15 Exercises
The Bottom Line
The 21-Day Fix workout schedule includes seven bases of workout sessions to help you shed pounds with minimal injury risk. Following the program religiously promises to help you shed 15 pounds in three weeks. But check in with your doctor first because safe weight loss targets shedding one to two pounds weekly.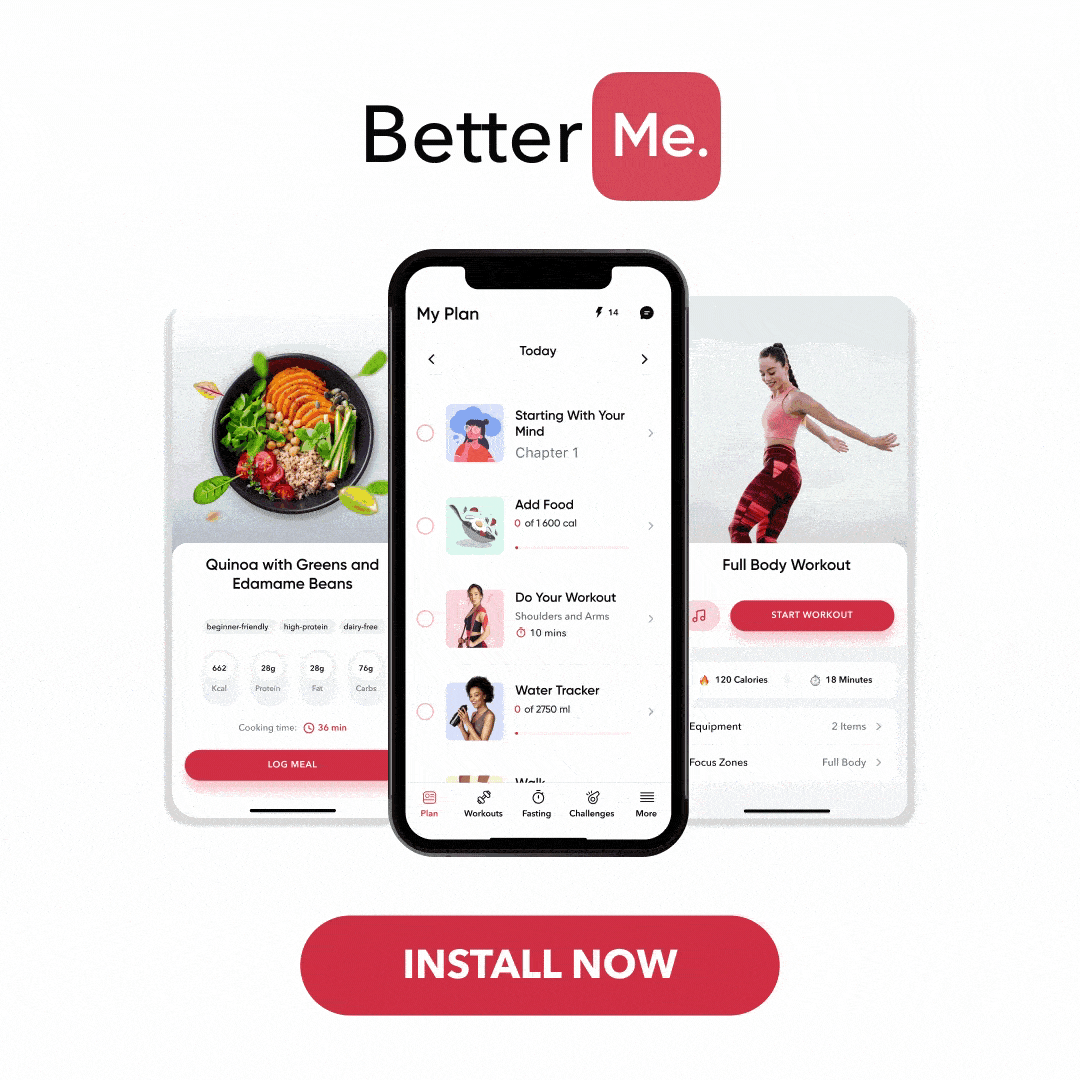 DISCLAIMER:
This article is intended for general informational purposes only and does not address individual circumstances. It is not a substitute for professional advice or help and should not be relied on to make decisions of any kind. Any action you take upon the information presented in this article is strictly at your own risk and responsibility!